Snapchat has without a doubt shaken up the social media world with its daily video content coming left, right and centre. According to Bloomberg, its users are now watching 10 billion videos a day, with Snapchat's video views now nearing those of Facebook.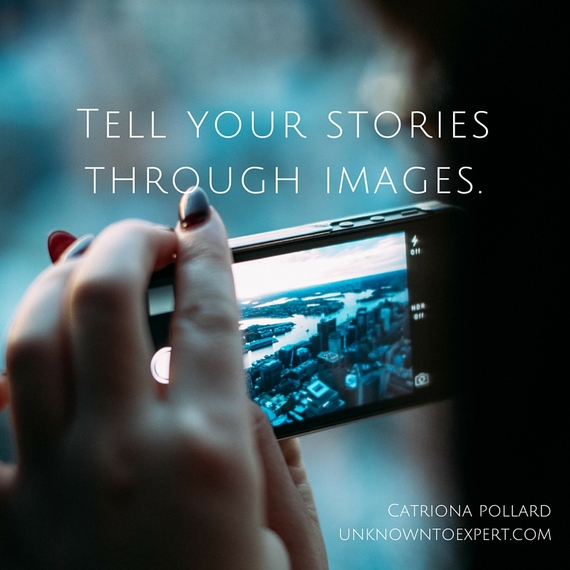 Snapchat's main age range is between 18 and 24 years, and more than two-thirds female. This creates a huge opportunity for businesses to foster customer loyalty, especially among younger groups.
If your business' target audience fits this demographic, following some simple tips can help you use Snapchat to enhance customer loyalty, and put yourself ahead of the pack.
1. Create great content
Snapchat gives the feeling that the viewers are seeing your brand up-close, and have inside knowledge of your business. This builds trust and loyalty with consumers. This should be an important guide to how your business creates content for Snapchat.
Think about the quirky individual aspects of your business, and show your audience how you're different: convey your business through its personality, with emotions your audience can relate to and engage with. Basic selfies and mundane daily activities won't be received as well as engaging content.
2. Add value
Users won't add your business on Snapchat unless they have a reason to, and it benefits them. Along with sharing personal content, offer something your customers haven't already seen on Instagram or Facebook. Keep Snapchat's content separate from other social media channels, and instead consider exclusive content, running competitions, or pushing out vouchers through the platform that add value to your customers' experience.
3. Be consistent
Aim for consistent content that reflects your brand and the perception you want to create. As Snapchat only captures users' attention for a few seconds at a time, focus on sharing content once a day at a minimum. Consider creating a content calendar, and plan (especially during special events or launches) to consistently release your exclusive content.
4. Maintain your relationship
On Snapchat, once content is sent, it's out there. If your business makes a mistake and sends out a "snap" that's poorly received and generates negative attention, it's important to reply with grace and acknowledge your error. Don't respond defensively: instead take a note of what was controversial about the content, and broadcast a sincere apology. Snapchat allows users to see an intimate and personal side of your business, and maintaining that authenticity, even in a mishap, will encourage loyalty in your consumers.
Continuing to develop your content on Snapchat will likewise benefit your business. The personal insights that Snapchat can give you will allow you to understand your customers better, and can become a valuable social media tool for your business.
About the author
Catriona Pollard is the author of From Unknown To Expert, a step by step framework designed to help entrepreneurs develop effective PR and social media strategies to become recognised as influencers in their field. www.unknowntoexpert.com
Catriona is also the director of CP Communications, which merges traditional PR tactics with cutting-edge social media strategies that engage consumers as well as business. www.cpcommunications.com.au
REAL LIFE. REAL NEWS. REAL VOICES.
Help us tell more of the stories that matter from voices that too often remain unheard.