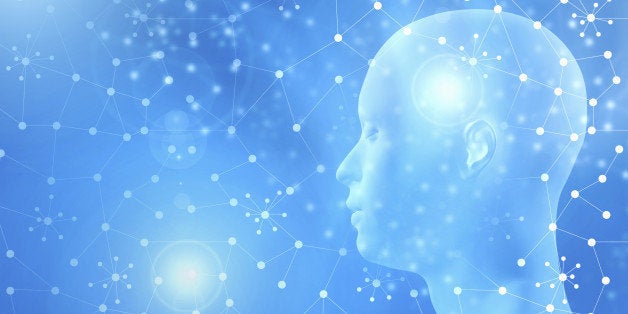 Think of it as an opportunity.
Sometimes even the seemingly negative things in our life present us with opportunities we wouldn't have been strong enough to pursue otherwise. Maybe losing your job is just the chance you need to start your own business or go back to school.
Work on visualization.
Picturing what you want to accomplish or the person you'd like to be can be a greta motivator to getting there and helping you feel more positive about the distance you have to go yet.
Think of ways to turn visualization into action.
The next natural step of this is to think of just how you're going to get to where you see yourself. Just picturing it isn't going to make it happen, so create a plan to take it one step at a time until you've made it.
Practice self-hypnosis.
Self-hypnosis brings about a highly conscious state of mind that is willing to follow instructions. This means you'll be more open to positive suggestions that will allow you to be happier and hopefully healthier in your life.

Be proud of yourself every single day.
Don't beat yourself up over the small things in life. Finding the good in "you" is much better than finding the "bad". When you find the negative in everything, your attitude tends to mirror that. Try and find the positive and you will feel much better about yourself and the things that you are trying to accomplish.