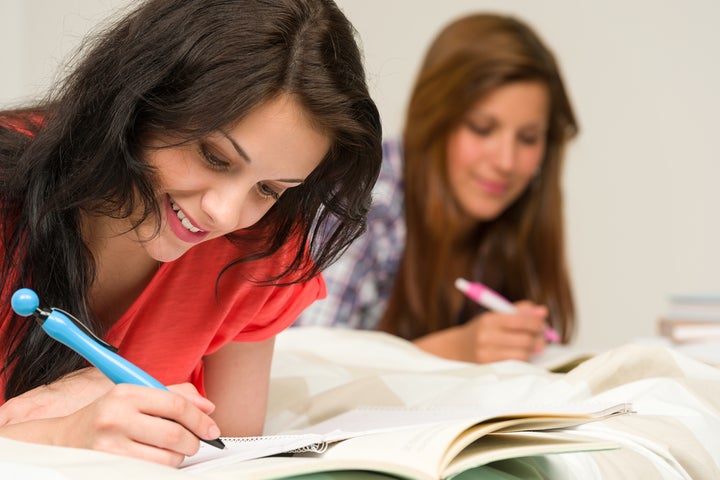 It is the time of the year where colleges are letting you know the name of your roommate or you have been reaching out to potential roommates online. According to a Relationup survey, 79% percent of college freshman worry about how they will along with their roommate. After all, you are going to be spending a year living with someone in close quarters and are being given very little choice (if any) about the decision. Even if you don't set out to find your next best friend, the stress of hating your roommate puts a severe damper on enjoying your freshman year.
So, in order to avoid the awkwardness of meeting a total stranger on "move in day" and to start this relationship off by putting your best foot forward, it's imperative to break the ice and establish a connection with your new roommate before the school year begins. Here are 4 tips to help you set up the best relationship that you can:
There is nothing better for getting acquainted with someone than by following, sharing and liking their social media accounts, long before you actually meet them face to face. Take the time to get to know who they are what they are into. Discover if you have common interests and check out some of their interests. Who knew you both loved Frank Ocean? How cool that that you were introduced to your newest game addiction, Best Fiend.

Have a PM where you share some facts about your lifestyle. Details about both of your habits and living patterns (sleeping, studying) are always good to know and important to prepare for. You need to wrap your head around the type of person with whom you are living.

Nothing brings people together like music. And in the spirit of Coachella, invite your new roomie to make a playlist with you on Spotify. It will be fun to check out each of your musical tastes and have your first bonding experience.

Set the tone for open communication and be yourself. You're going to have several "roommate issues" before the year is over and you need to be forthcoming about your opinions, needs and wants. Everyone has to compromise and no one wants to be the "bad roommate" that their roommate has been complaining about to everyone on the hall. But compromising too often and about issues that important to you will lead to resentments. You don't want be dreading going back to your room or passively acting out your anger by coming in late and making a ton a racket the night before your roomie's big test.

Remember, not all roommate become besties. And when things click, there is nothing as great as finding a roommate who becomes a lifelong friend. But, regardless of the connection between the two of you, you do want to make sure that you start this relationship off on good footing so that your first year of living in a broom closet can go well.
Related
Popular in the Community