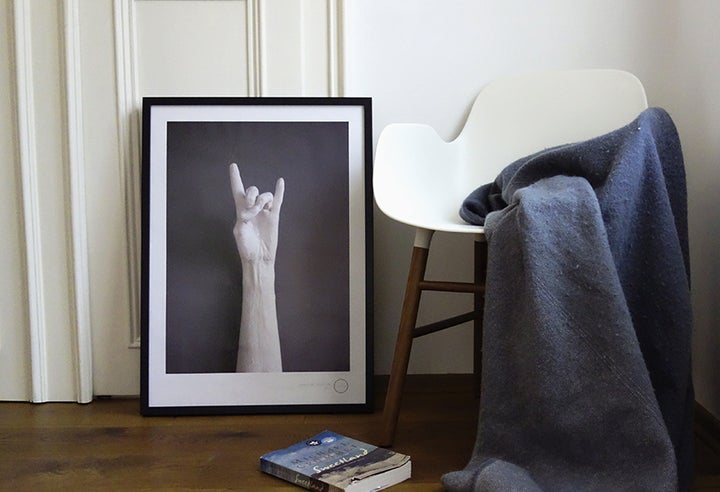 The idea for this struck me a while back as I was in a dreaded big box store and noticed a massive array of wall hangings with quotes such as "Home is where the heart Is", "Home is not a place, it's a feeling" and the classic "Home Sweet Home". While my emotional side's response was somewhere between a cringe and an 'awwww', my analytical side realized that the concept of what home feels like is something I struggle with and the seemingly unlimited demand for "home something heart something lonely road something" posters suggests other people do as well. I eventually put pen to paper on the topic and while this feeling is very subjective, here are some suggestions from my (too) many moving experiences.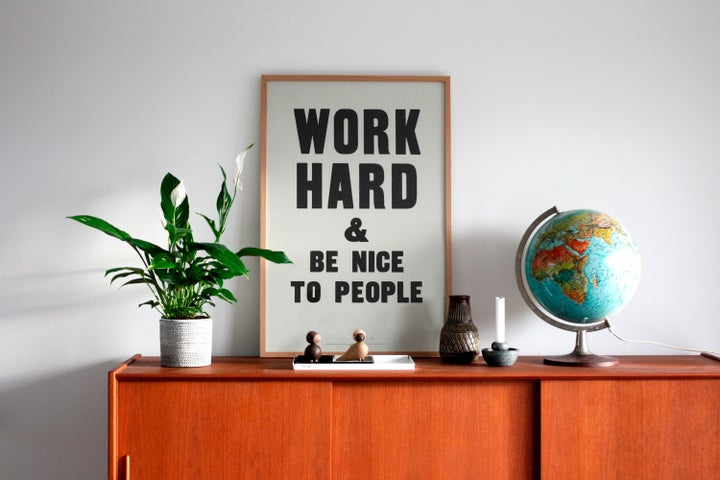 1. Optimize and customize the space
The house may be new, but it doesn't mean it's perfect for you. Builders, architects and interior designers do their best to make houses livable but it's you, the one who has to live there, who has the final say as to what works and what doesn't. This doesn't have to involve wrecking crews to get the desired effect, it could be as simple as using a bright color on a wall in a room without much natural light. It can also be nice to divide up open concept spaces with a well-placed shelving unit that also serves as valuable storage/display place.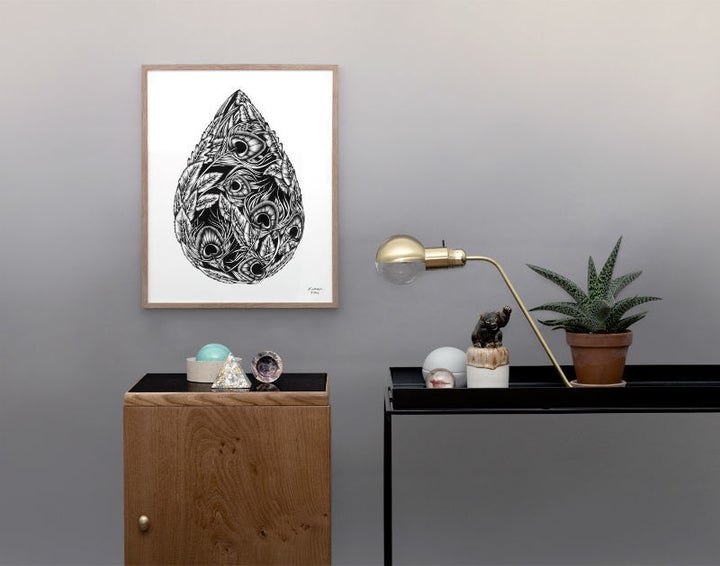 2. Bring the space alive with flora (or is it fauna?)
Keeping plants in your abode can give off a serene vibe and makes your new home feel relaxed yet alive. When considering what types of plants you would like to have in your home, the possibilities are endless. If you are someone that is able to keep a plant alive you could have any type of greenery that may look presentable with your decor or a floral arrangement as the centerpiece of a table. This is such a great option; we have a whole blog post on it that you can check out for even more ideas!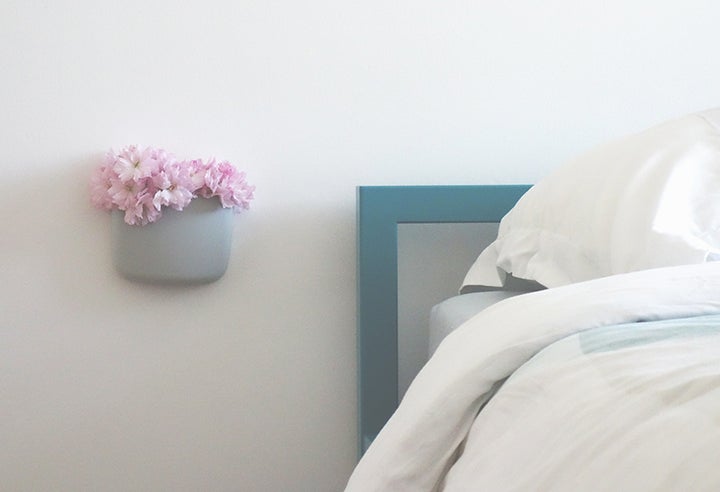 Another decorative aspect that can add something extra, giving your house a homey, lived in tone, is artwork. Being able to choose a work of art that represents you can create the perfect vibe for your abode. Artwork can be considered anything in the range of paintings, drawings, sculptures, even antique pieces of furniture or accessories that tie in well with the rooms in your home. The artwork in your quarters should speak to you and your guests and symbolize your individuality. Our personal favorites are the limited edition Kristina Krogh prints and the super popular Underground Line by Kreativitum.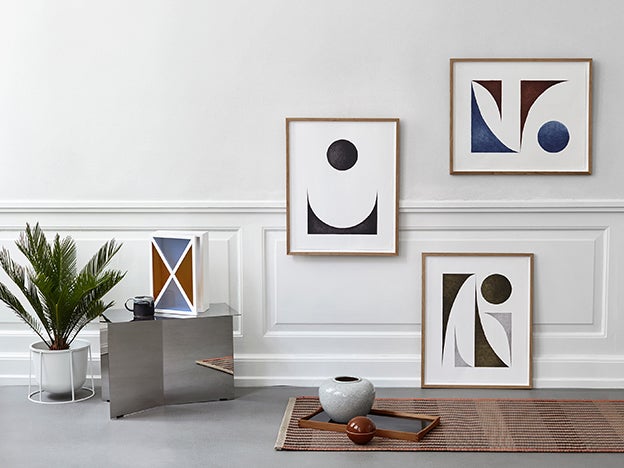 Of course, the most important way to make a house a home is to show a representation of the family. Displaying photos of your relatives throughout your home can be a great way to begin the transition. The right frame can really add style to an already fantastic display. We love the simple Moebe Frame as they are easy to mount and hang as well as aiding the minimalist look we love! Another great idea is to display items that your children have made, such as artwork, to illustrate how proud you are of your family and the loving bond that you share. You can also never go wrong with a wall in your pantry, garage, or whatever spot you choose, that is dedicated to keeping track of the growth of your children.
No need to fear that first night staring at an unfamiliar ceiling, feeling like you're squatting in someone else's home. Embrace the feeling, make it your own and don't be afraid to get creative.