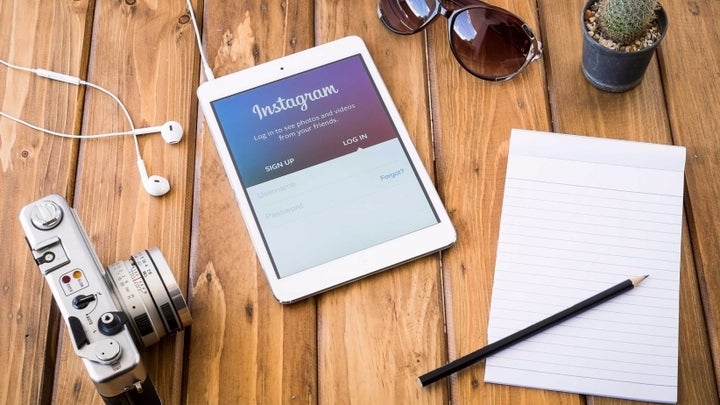 Internet marketing has earned its place at the table with core public relations strategies, but get an edge against other brands with certain tools that social-media expert's use.
It's getting harder to stand out amid the sea of audio, video, images, blogs, and even more against the companies that take full advantage of digital content marketing's ROI (Return on Investment).
Use these four up-and-coming social media tools to enhance your campaign:
Real Geeks
Designed with realtors in mind, the tool syncs your Facebook ad campaign directly to your external website. From there, it basically streamlines the ad creation process for you, but specifically from your site. Typically, it can take an agent anywhere from a 25 to 30 minute process to create a quality Facebook ad, but Real Geeks' pulls data like home listings, images, etc. and generates the type of ads that can reap the best results on the fly.
You can monitor or adjust these ads before they go out or create your own and it provides easy-to-follow analytics so you can track your progress accurately. With the ability to reach more than 1.6 billion active monthly users on Facebook, one even has a high international outreach with a leader in online promotion.
Notifier
The Notifier tool highlights the prevalence of influencer marketing in the social media realm. With influencer marketing, one can use it as an art to engage with prominent brands to earn more visibility to your company and posts. If you plug in your content, it will automatically search it for references you've made to other brands, and pull up their social information so you can notify them that you've mentioned them. The tool helps automate and improve your influencer relationships while having an "in" with new influencers.
Sprout Social
Sprout Social is a concept similar to Hootsuite's, except it offers more diverse functionality. In addition to connecting every social media platform and scheduling posts, it monitors your progress. You get to see how you're content performs over time in terms of likes, engagements, and user activity, and easily see.
SocialOomph
SocialOomph doesn't have a luxurious user layout, yet with its powerful capabilities you'll be able to connect all your social media profiles into one area. With all platforms consolidated, it opens the gate for "bulk uploads." Bulk uploads not only get you more eyes on content quicker, but it rolls out the opportunity to schedule posts in advance individually or over a preset schedule.
However, remember that brands socialize their story using strong visual narratives to build engaged communities, so use personality and emotion with your vision to enlighten and engage your audience. Don't fall into the trap of thinking that because you have your systems automated that you don't authentically engage with your audience; strive to automate and keep things personal simultaneously.
Popular in the Community