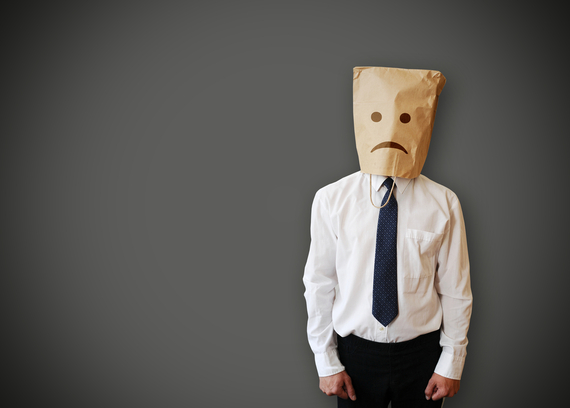 In 2011, Congressman Anthony Weiner used his public Twitter account to send a photo of his erection, concealed by his boxers, to a 21-year-old female college student. The photo was quickly removed from Weiner's Twitter account, but a screenshot was taken by another user who sent it to journalist, Andrew Breitbart. The next day, the photo was published online and more inappropriate photos continued to surface causing a media frenzy. Ultimately, Weiner admitted to his actions which led him to resign his seat in Congress. This was the first of two photo scandals that tarnished his reputation.
If you have been hacked or had photos from the past resurface, there are actionable steps to minimize the damage and gain control of your brand.
Below are four tips on what to do if unfavorable photos of you or your company appear online:
Take a proactive approach. Respond to the situation quickly to minimize views and damage. Contact website administrators and request that the photo or photos be removed immediately. If appropriate, an attorney can assist you in drafting a takedown notice. This is a formal request for the material to be removed sanctioned under the Digital Millennium Copyright Act (DMCA). If the images are explicit and distributed on the internet without your consent, research your state's revenge porn laws. If in violation of state laws, it is possible for legal actions to be taken against the distributor or website. The longer you wait, the greater the risk of your photos going viral.
Enhance Online Reputation with Strategic SEO Techniques.
Create positive content that will appear on the first page of Google to replace negative search results. To help do this, ensure that you have a mobile-friendly website, and be active on all your social media accounts that include Twitter, Facebook, LinkedIn, and Google+. On April 21, 2015, Google updated their algorithm and if your site isn't fully optimized for mobile devices, you will likely see a hit to your ranking on mobile searches. Finally, link to positive content and your social media accounts through blogs and posts. Although there's temptation to fight back, never link to the negative photos. This may strengthen the rank of negative images or content.
If you or your company is in the public spotlight and media uncovers the leak, accept responsibility and explain what you are doing to handle the situation. The press will be looking at your next step. Hire a public relations or crisis management firm to guide you through the process of repairing your reputation and delivering public statements. The Ethics Resource Center provides helpful worksheets your company and directors can utilize to analyze both the situation and action plans to recover from the crisis.
The most important thing you can do in situations of unfavorable online images is to learn from your mistakes and prevent them from happening again. Protect yourself from getting hacked by using different passwords to protect all your accounts and phones. Select passwords at least 15 characters with a mixture of uppercase, lowercase, symbols, and numbers. Have variations for different email accounts, bank accounts and apps. Be conscience of online privacy settings for your various accounts. Social media platforms, such as Facebook, are constantly changing privacy policies. Lastly, examine your company's policies on social media and internet usage. Decide if your company should implement or update user guidelines or best practices to follow.
REAL LIFE. REAL NEWS. REAL VOICES.
Help us tell more of the stories that matter from voices that too often remain unheard.