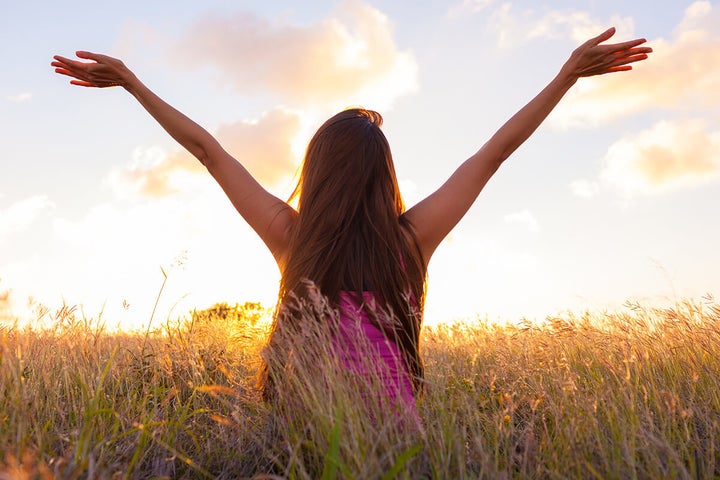 Are you trying to get ready for plans in the New Year? Do you want to have a better outlook? Try these 4 simple ways to have a better outlook for 2018:
1. Start your year off with a positive memory.
If you've felt like you've had more than you can handle for the past year or you're ready to make new memories, try this. Whether restful or simply uplifting, try to create a positive memory during the first few days of the New Year to let yourself look back on the beginning of 2018 with joy.
2. Take a moment to look back on what you're grateful for.
Revisit 2017 or more than just the past year, and think about 3 things you're grateful for. Write them down. Spend a few minutes to reflect on why these 3 things were so special for you, and look forward to enjoying and perhaps even strengthening them for 2018.
3. Adopt one new and simple, good habit for 2018.
Rather than attempting several new resolutions at once, you might want to begin the New Year by adopting one new and simple, good habit that will stay with you. Drink adequate water, perhaps, or try and get adequate rest. If you're successful, perhaps you'll find the motivation to go after more new goals.
4. Stay mindful of your hopes for the future, especially for 2018. Fill yourself with hope.
Filling yourself with hope can bring you much anticipation for a prosperous New Year. While hard work, setting goals and perseverance is also a must, hope is no doubt a key part of your outlook. Try having a conversation with a friend or loved one about what you hope to accomplish in 2018, or perhaps write it down for yourself. Either way, filling yourself with hope is the first step to bringing you much joy.
These are 4 ways to have a better outlook for 2018. May you enjoy the holidays, and may you all have a Happy and Marvelous New Year!