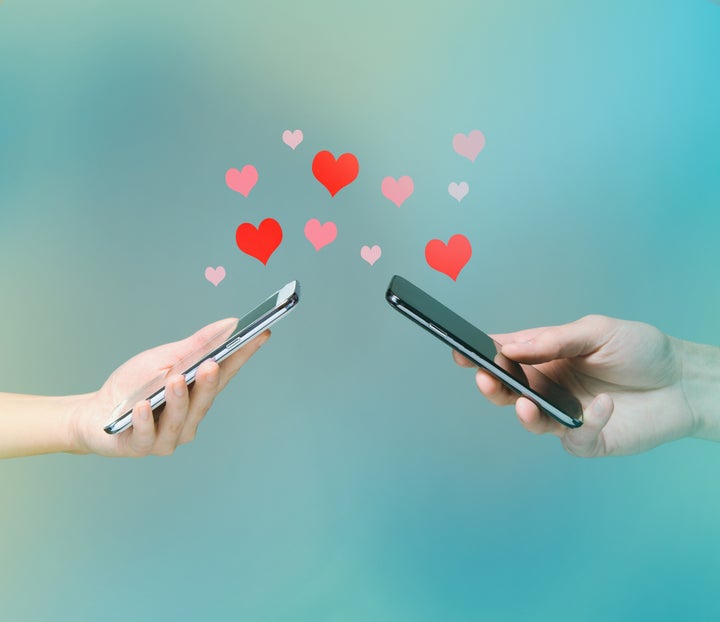 Distance relationships can be extremely challenging. Being separated from someone you love takes an emotional, psychological and physical toll on each partner along with adding stress and pressure to the relationship. On the other hand, distance relationships can also provide a season of deep growth for a couple and build fortitude into a relationship that has a lasting effect. For a couple to maintain a solid connection and navigate the strain of time and distance, I recommend discussing the following talking points:
1. Expectations. Disappointment is directly tied to unmet expectations. To prevent unnecessary discord, talk through your individual ideas of what time apart is going to look like. Consider topics such as: how often you will communicate, what types of boundaries will you honor, how will you cover expenses, what will be the frequency of travel, and how will you continue your intimacy. Since you will not be able to anticipate every potential concern, it will also be required for you to discuss openly unmet expectations as they arise. Use those as learning moments rather than jumping to conclusions or blaming your partner for not anticipating your thoughts and needs.
2. Planning. Time away can be more tolerable if there is a plan in place that includes, as much as possible, a clear understanding of what this season will look like. Identifying how long it will last, what the purpose is for the time apart, and if there is a goal that is being pursued, how long it will take can help create a justification framework for the difficult days. Saying to yourself, "Remember, this is what we are doing, and this is why" can soothe moments of uncertainty.
Creating a calendar together that marks times you will visit each other and days you will talk, Skype or Facetime (even if it will be daily) is helpful. This visible exercise breaks the distance into smaller chunks which helps you see it as more manageable and can make the time go by faster.
Establishing and scheduling support before you part is also critical, particularly if children are involved. Making sure that there are people and resources in place that can provide respite, care and maintenance of shared responsibilities can significantly lighten the load during an absence.
3. Rewards. Anything that requires discipline is easier to complete when there are rewards along the way. From a distance, rewards can be letters or gifts that are left before you leave and then opened at specific times until you return. They can be a trip that is planned at the halfway mark to encourage one another to make it through. Even sending flowers or something with meaning to your partner as a surprise, thanking them for hanging in there, can breathe new life into the relationship.
4. Endgame. Having an aligned understanding of what this time means for your relationship and what goals you have for when you reunite can be very helpful. Maybe this time is temporary for work or deployment. Maybe you have met and currently don't live in the same city. Maybe you are leaving to achieve a life goal. Regardless of the reason, when it is over, what is next for your relationship? Some examples include: Living together, getting married, having children, moving into a new house, taking a long-awaited vacation. Painting a vision of what's next will give the two of you something to aspire to and work towards for the relationship while you're apart.
Most importantly, communication is essential. Distance can create illusions of disconnection, a common result of "out of sight, out of mind". The challenge is to not allow the illusion to manifest into reality. Counteract this experience by staying aligned and connected.
This question originally appeared on Quora - the place to gain and share knowledge, empowering people to learn from others and better understand the world. You can follow Quora on Twitter, Facebook, and Google+. More questions:
Related
Popular in the Community