Moving is almost always a hassle that ends up costing more money than you anticipated. The entire process can be a cash flow nightmare, which is why it's important to crunch the numbers as best you can. Otherwise, you'll be met with more surprises than you bargained for. Here are some ways you can take the financial stress out of your next move.
You need to have a budget for your move. Granted, it probably won't be perfect, but you need to calculate costs as best you can before jumping into anything. This will help you shop for things like movers as well as help you account for unexpected expenses (because they will happen).
Budgeting for a move doesn't have to be as horrible as it sounds. There are plenty of free tools online like Mint.com that can help you set savings goals and manage the money as it comes in and out. Additionally, you can now look at property listings in other places of the world thanks to apps like Zillow.
Whatever research you need to create the budget is at your fingertips thanks to the internet, so make sure to do your due diligence so you can allot money for the cost of moving.
You'll also want to take into account any other fees that are associated with your move. For instance, if you're moving out of state then you'll need to account for a fee associated with changing your license. These are the little things people forget about that can really add up.
The less stuff you have the less you'll either have to move or put in storage - both of which can cost a pretty penny if you're not careful. The best solution is to just get rid of unwanted items.
Ideally, you may want start getting rid of stuff long before the actual move occurs. Some people even make this a habit by listing things on Craigslist or eBay once a week. Both options are a great way to not only get rid of unwanted things (and therefore pay less in moving and storage costs), but also make some extra cash that can come in handy when you move.
Look at Different Options for Movers
Hiring a moving truck can get expensive. Local movers typically charge a travel fee and then an hourly rate. The rate depends on which company you use, so make sure to shop around.
There's also the option of forgoing traditional movers by moving items yourself. This could save you a lot of money, but could also be potentially disastrous and time-consuming depending on how much stuff you plan on moving from one location to another.
If you don't like the prices of traditional movers and you don't want to do it yourself, you also have the option of using a service like Pikkup. This app connects movers with local truck drivers for on-demand service and is much more cost effective than renting a traditional moving truck. Think of it as Uber for moving trucks.
This isn't necessarily a monetary concern, but it can be. There's a reason the saying "Time is money" exists. It's because any time you waste is time where you could have been making money.
Since moves can be time-consuming you just want to make sure it's not encroaching on your income generating activities too much. Otherwise you will definitely have a cash flow problem.
The best way to do this is to use the same method you would with any other large task. Break it up into smaller tasks and set deadlines.
While moves can be astronomically expensive, you can avoid financial surprises by planning as best you can and shopping around for affordable services.
Get The Timing Right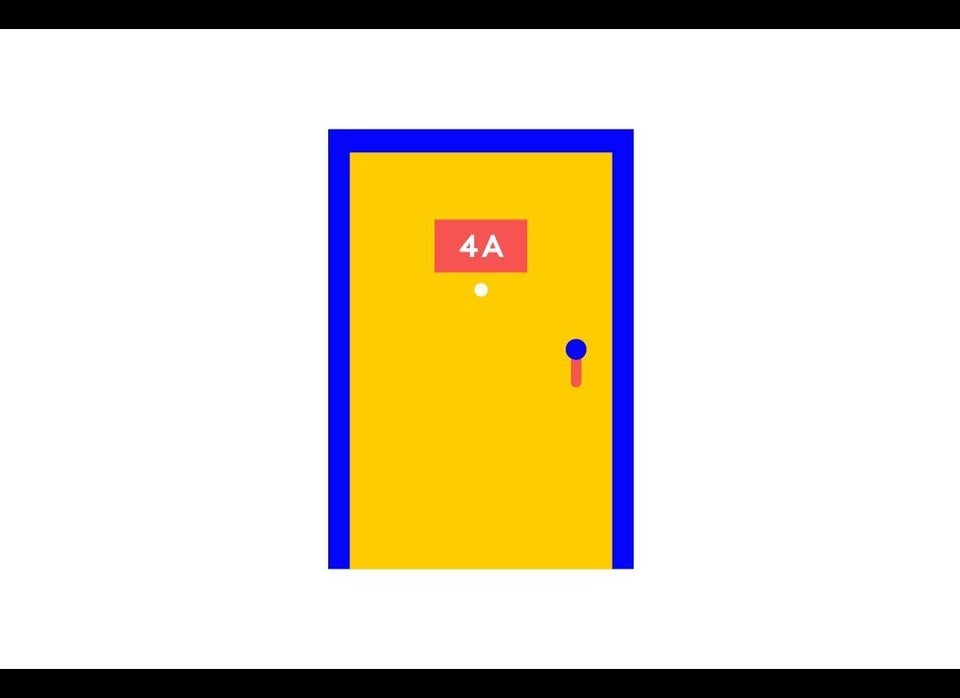 Weigh Your Options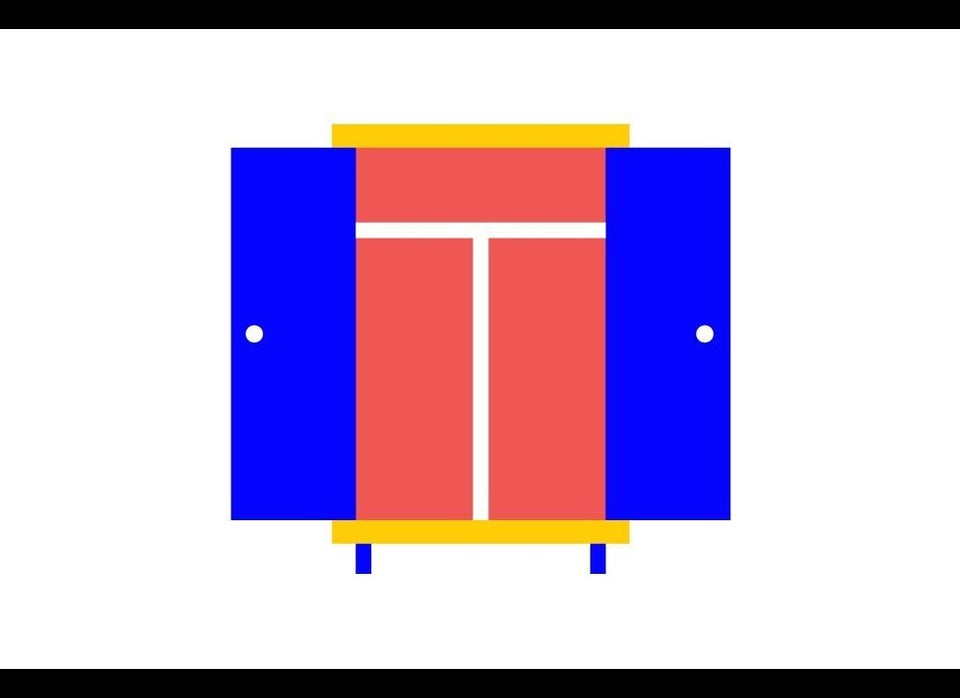 Pack With Purpose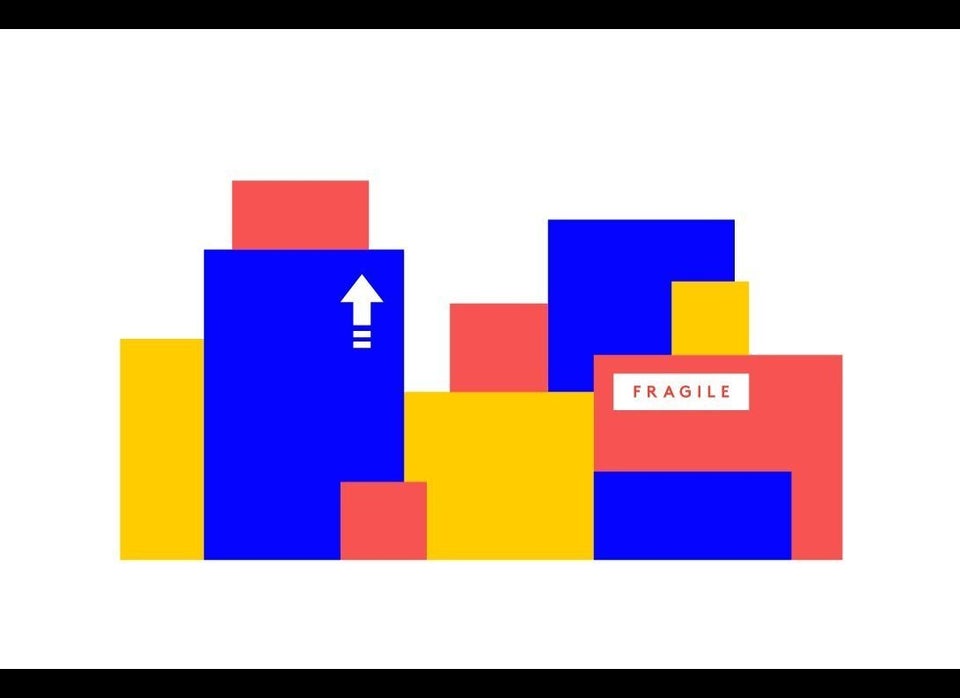 Keep Calm & Start Early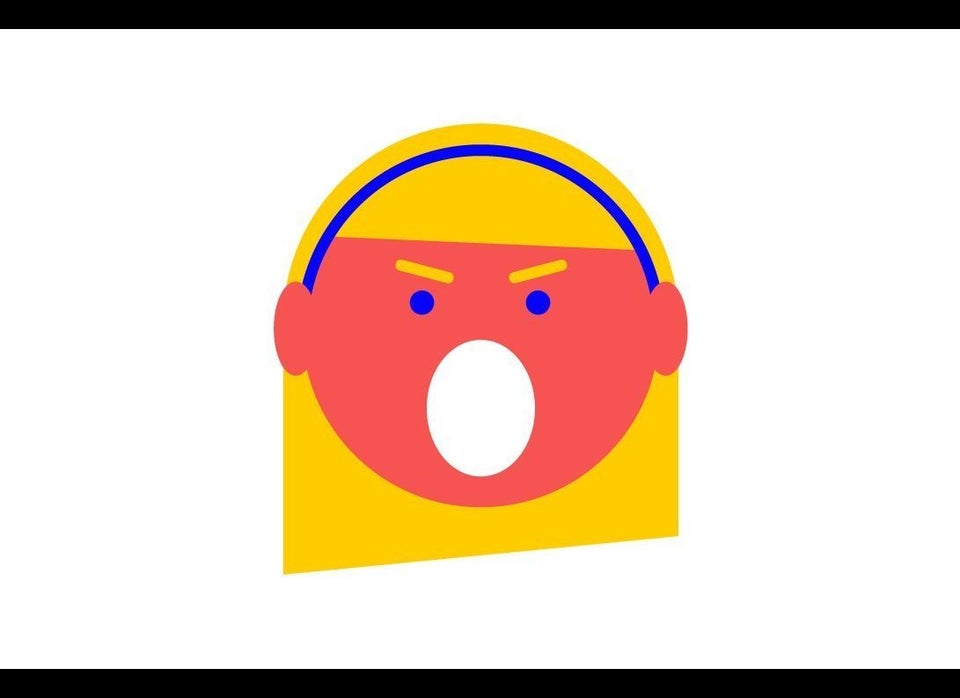 Related