There are many exercises you can do at home to keep your body toned. However, if you really want to get creative, burn off some calories and sculpt your muscles, take a look around your house and think boot camp. Make every room a different station where you do a specific exercise, as in "drop and give me 10." Stairs inside or outside the house make the perfect prop for lunges, tricep dips and calf raises.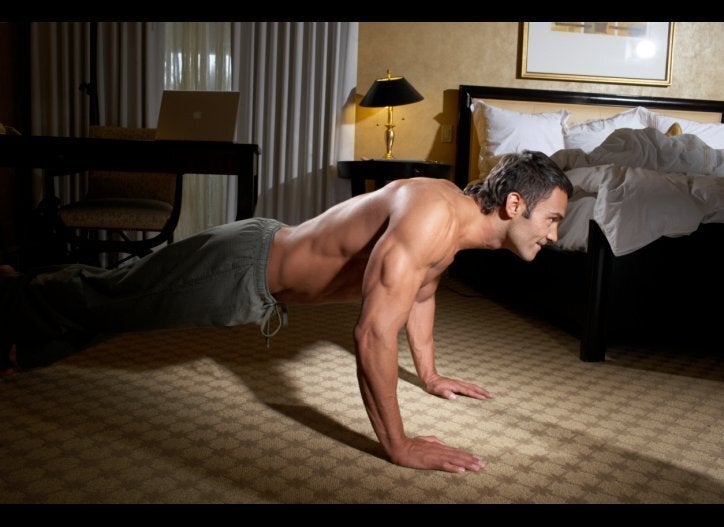 4 Ways To Tone Your Body At Home
Alison Stellner, owner of Body Tune Personal Training, is a fitness instructor and freelance writer with more than 25 years in the health and fitness industry. Her first professional article was published in "Idea Today Fitness Magazine" in 1993. She majored in music and business administration at the University of Oklahoma.

Popular in the Community