Now that Halloween is over I'm sure you're stuck with a ton of leftover candy. Here are four delicious recipes to help you use it up in a yummy and unique way!
1. Milky Way Brownies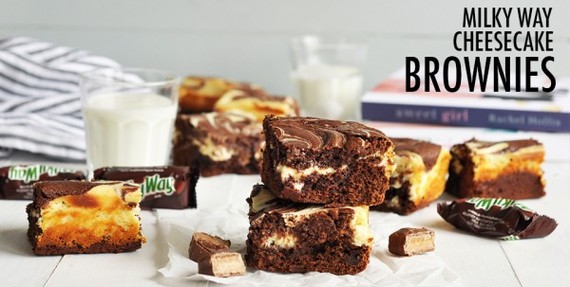 2. Halloween Candy Apple Salad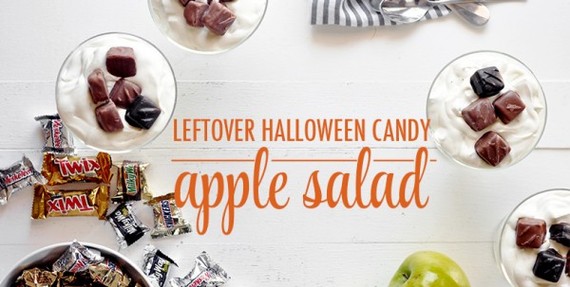 3. Oreo Ice Cream Pie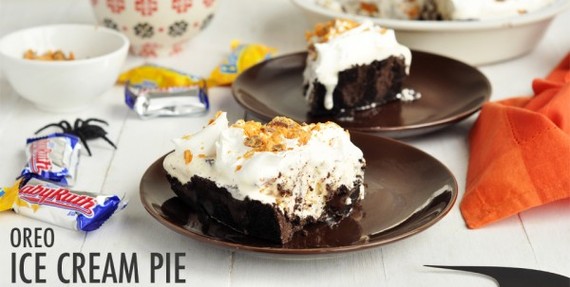 4. No-Bake Oreo Cheesecake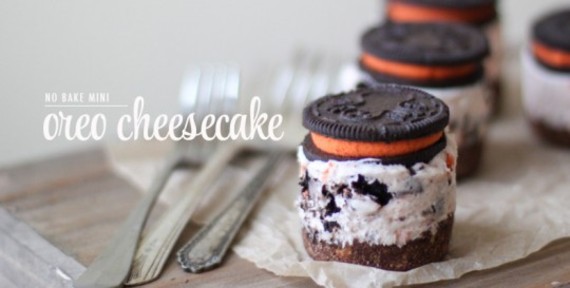 You May Also Like:
Cookies and Cream Martini
My Favorite Slow Cooker Soups
My Favorite Pumpkin Recipes
Want more great tips and tricks? Head on over to The Chic Site now! You can also subscribe to my YouTube channel or follow me on Facebook and Instagram.