Now she's made a dream come true for one 4-year-old girl with terminal cancer, all through the magic of FaceTime.
Little Jalene Salinas went to the hospital last April when she suffered headaches that didn't get better with a little Tylenol, according to USA Today. She was diagnosed with terminal brain cancer.
So Jalene, who lives in San Antonio, Texas, started putting together her bucket list. Here's what she came up with, with assistance from mom:
With a little help from a supportive Facebook following, Jalene was ultimately able to check off every item -- except for her wish to dance to "Shake It Off" with her baby brother Josh and Taylor Swift.
On Monday night, Jalene got her chance. Thought she was reportedly a little too under the weather to dance, Jalene and Swift chatted face to face. The call came in around 6 p.m., according to San Antonio news station KENS5.
"We have a baby named Josh!" Jalene told Swift.
"I'm so happy Taylor reached out to Jalene. She was so happy," Arriaga wrote on Facebook. "Thank you, Taylor, so much."
At The 2014 Billboard Women In Music Luncheon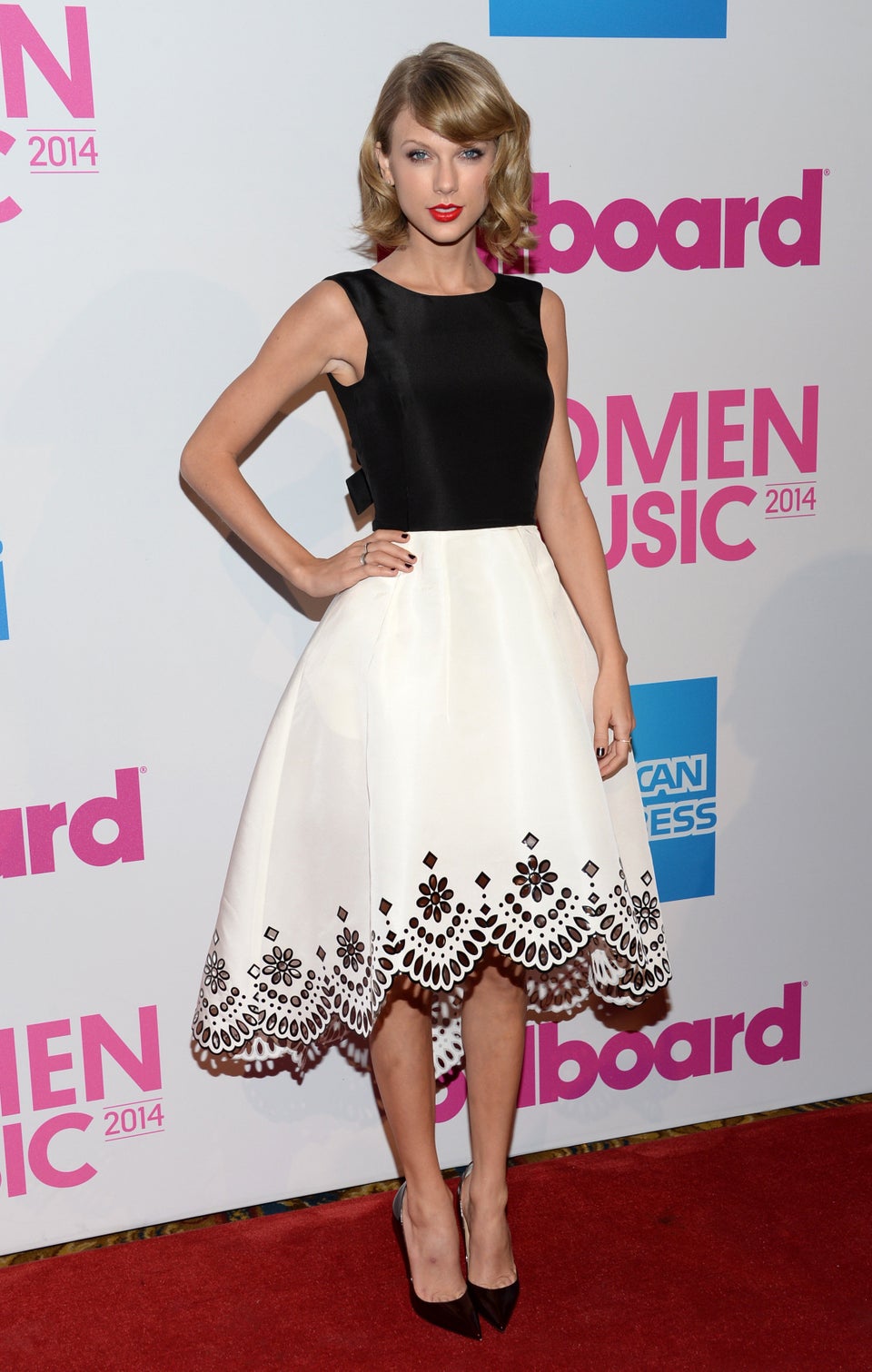 Evan Agostini/Invision/AP
At The 2014 KIIS FM's Jingle Ball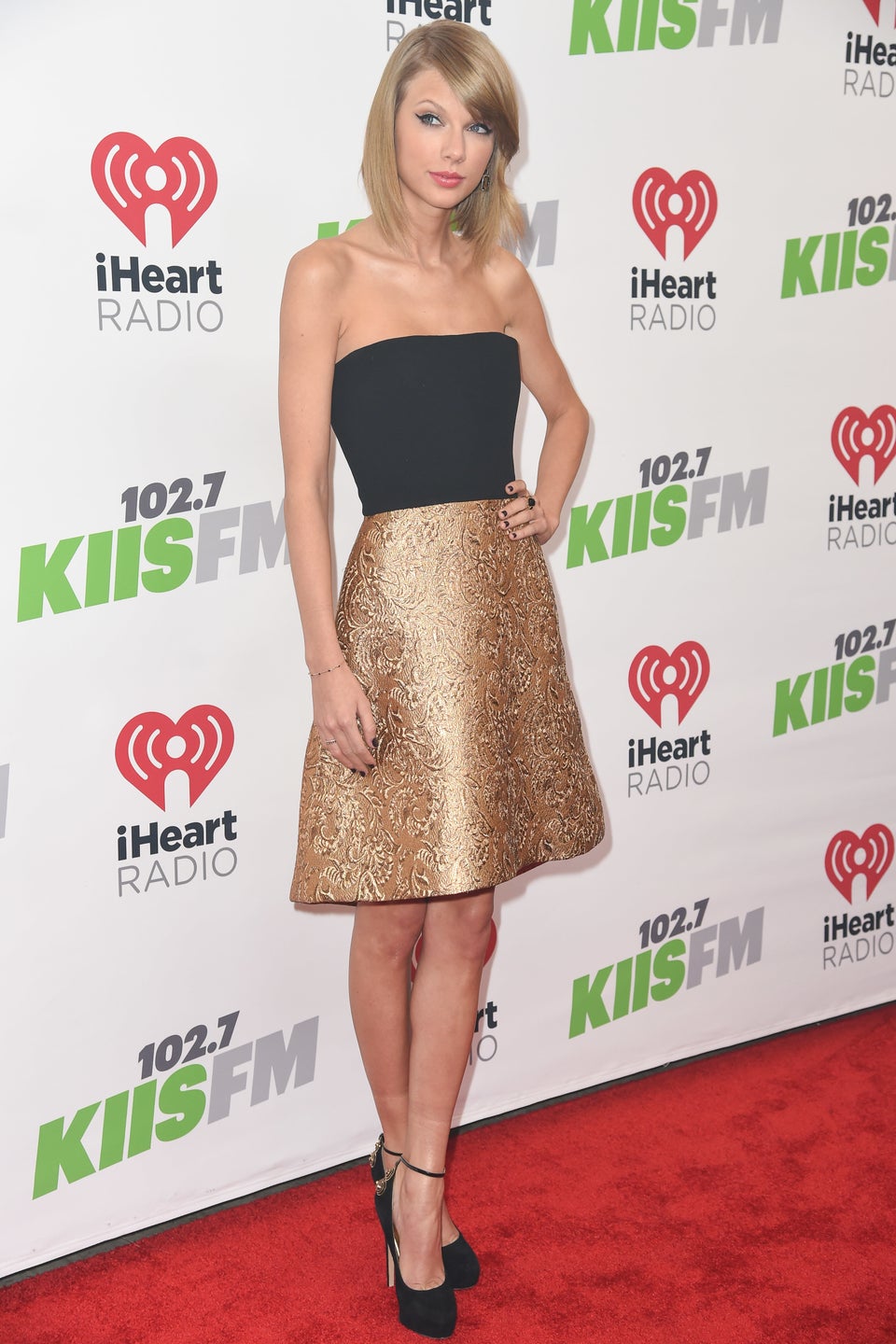 At The 2014 KIIS FM's Jingle Ball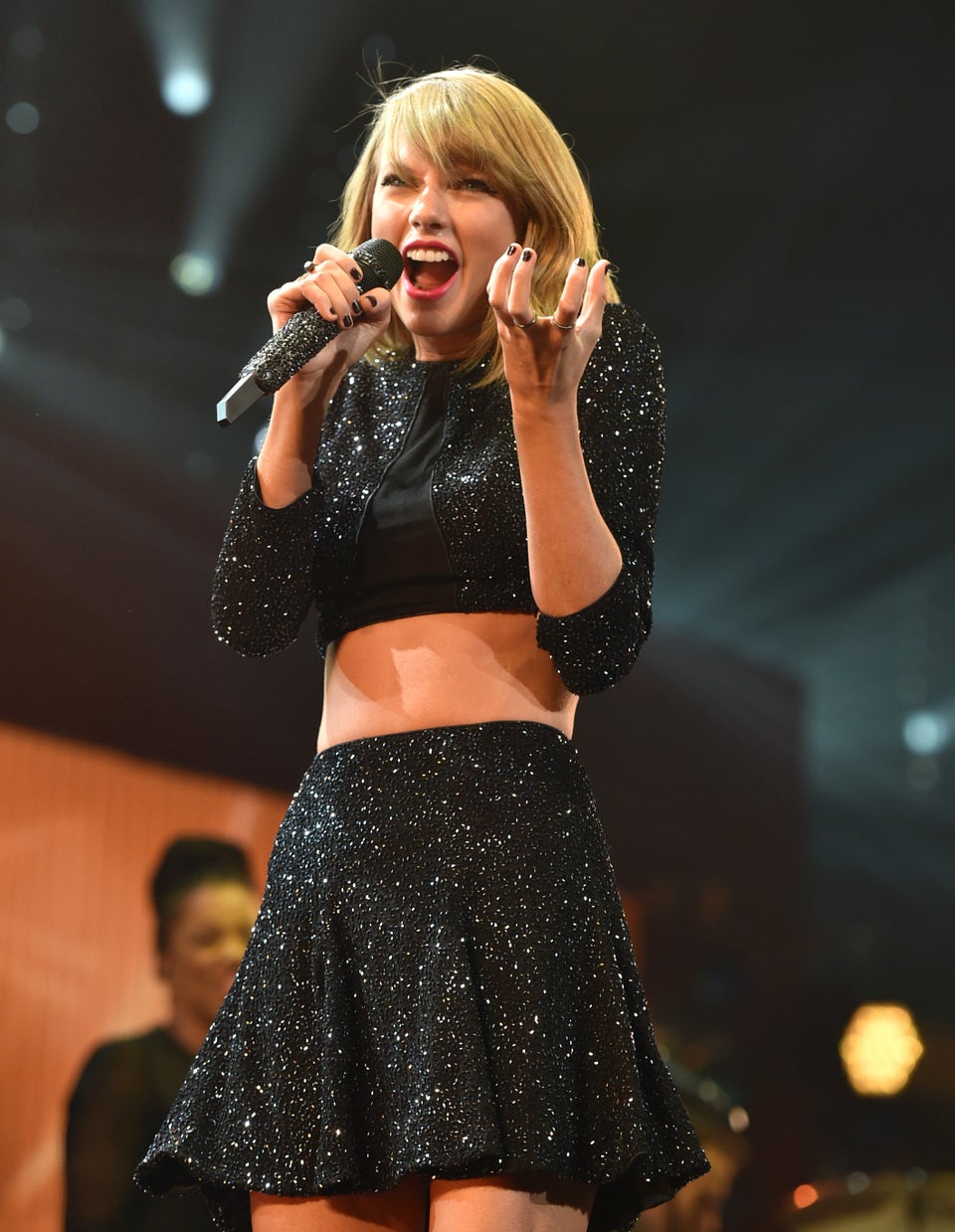 In New York City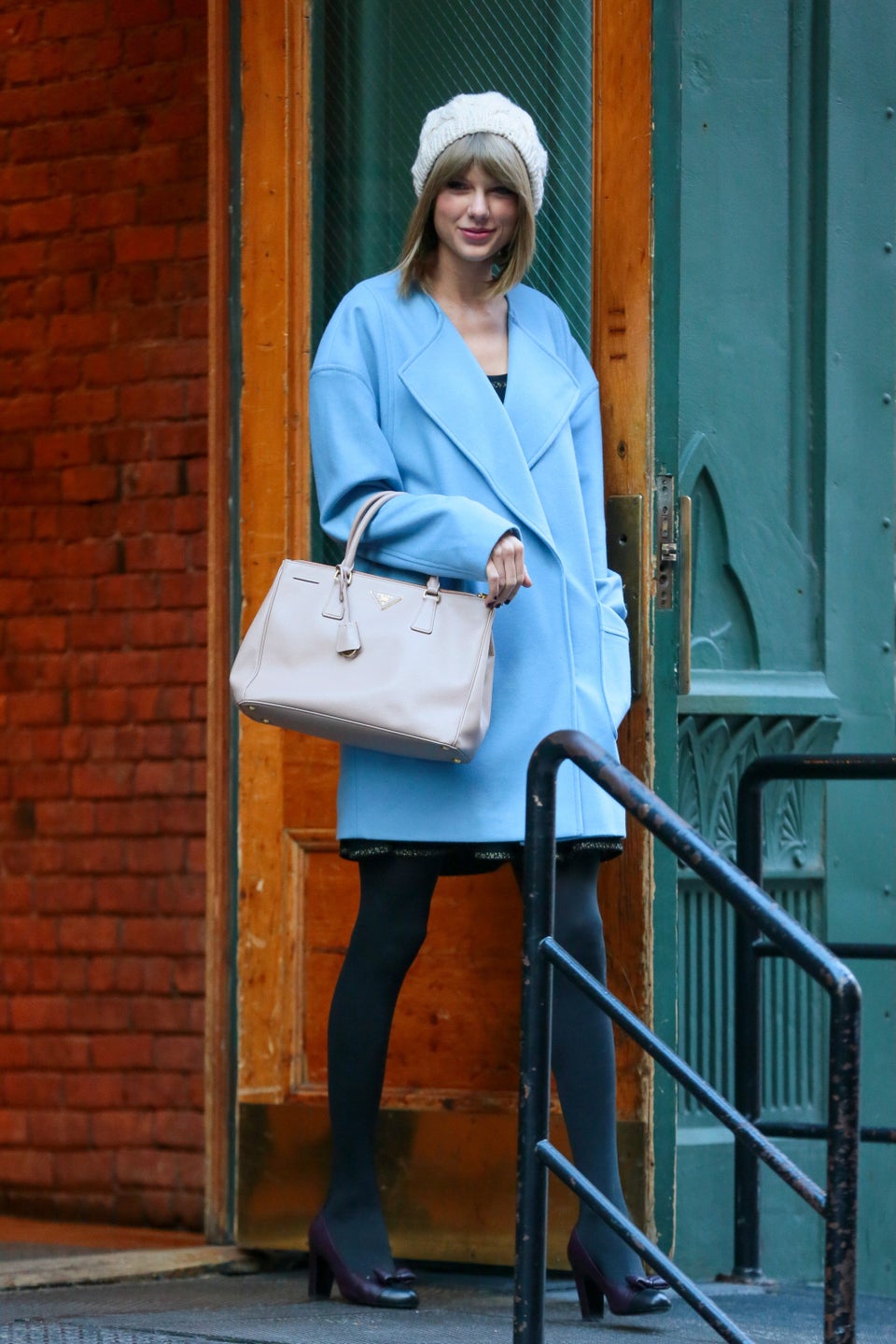 Ignat/Bauer-Griffin via Getty Images
In New York City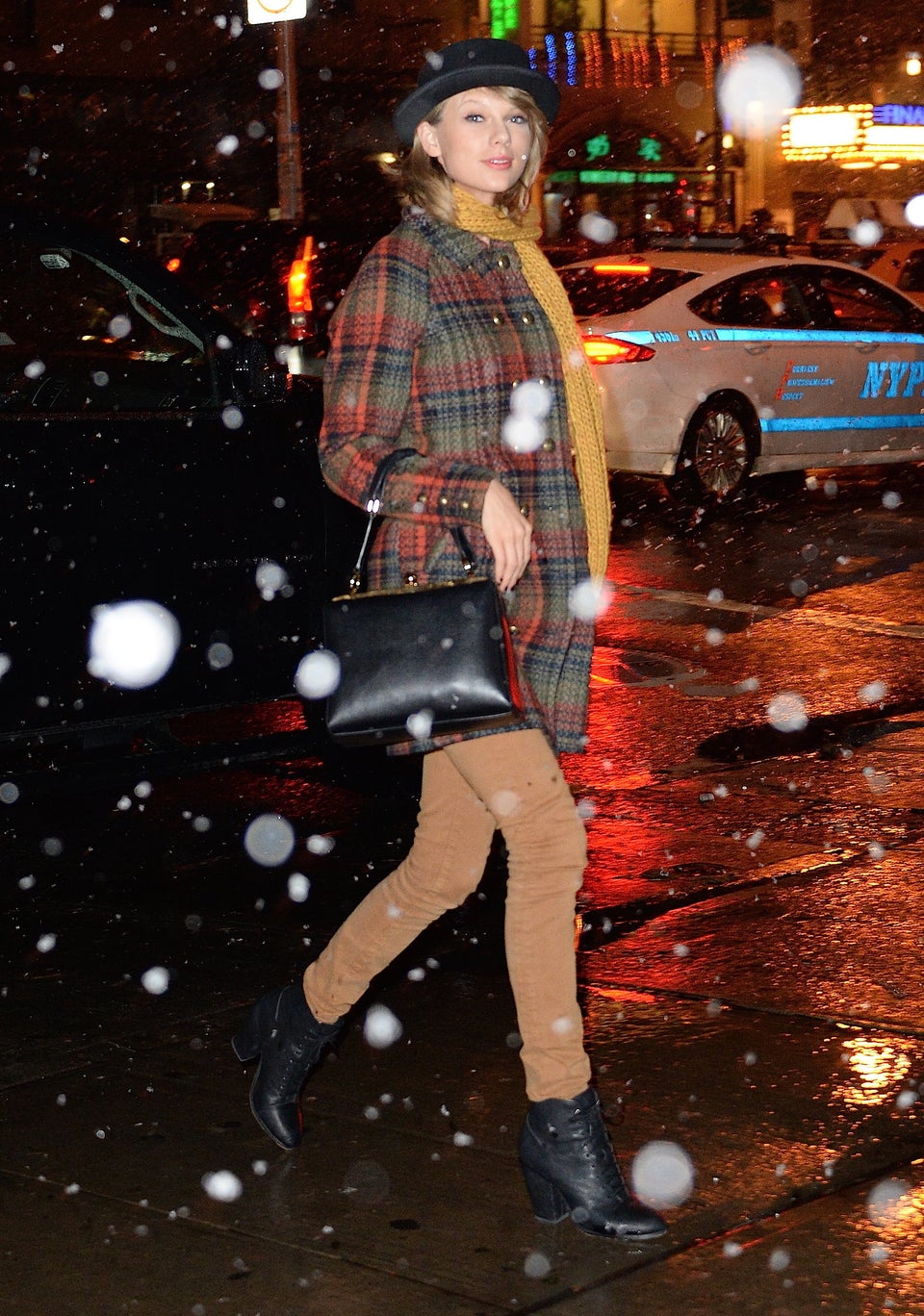 Raymond Hall via Getty Images
At The American Music Awards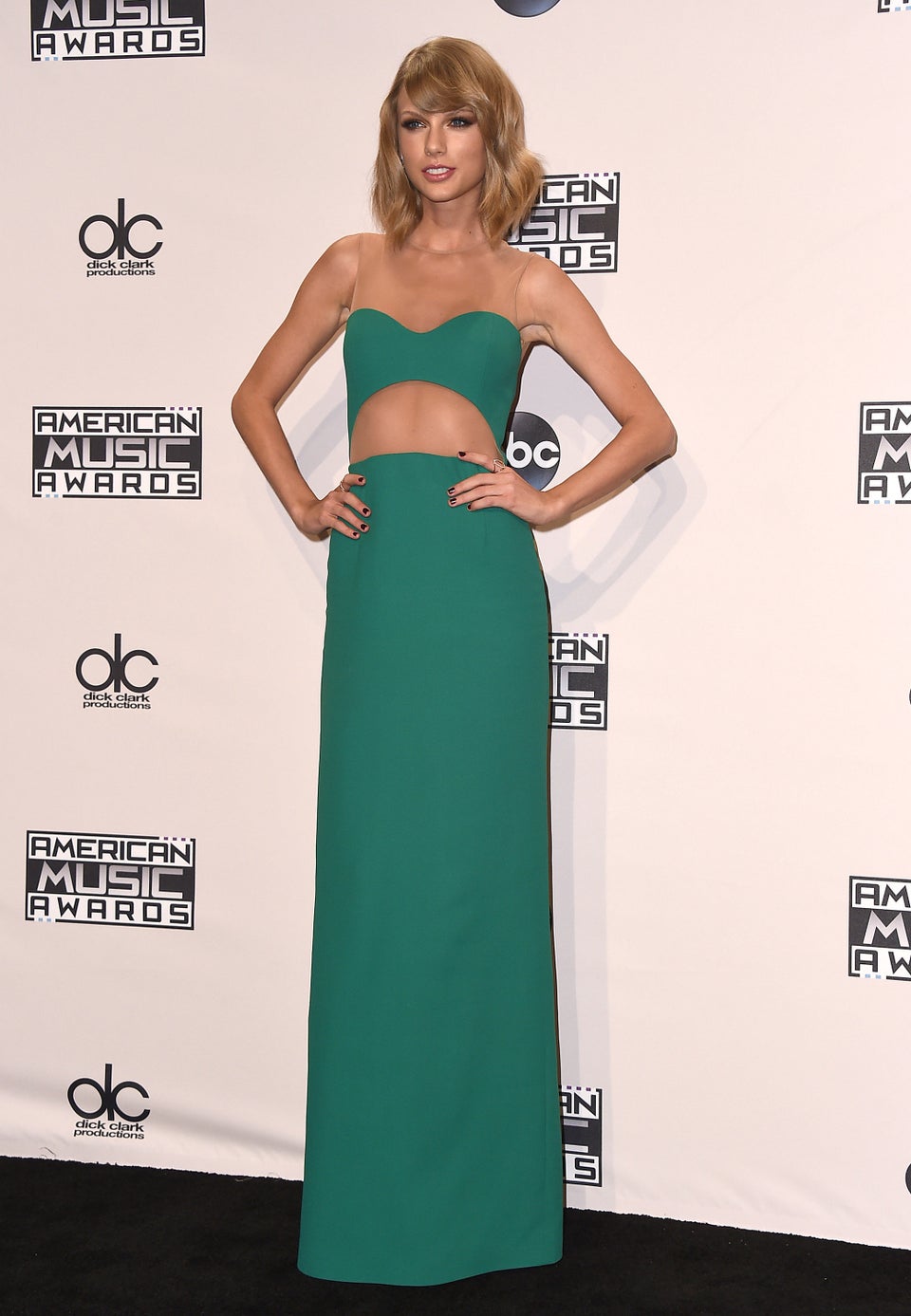 Jordan Strauss/Invision/AP
In New York City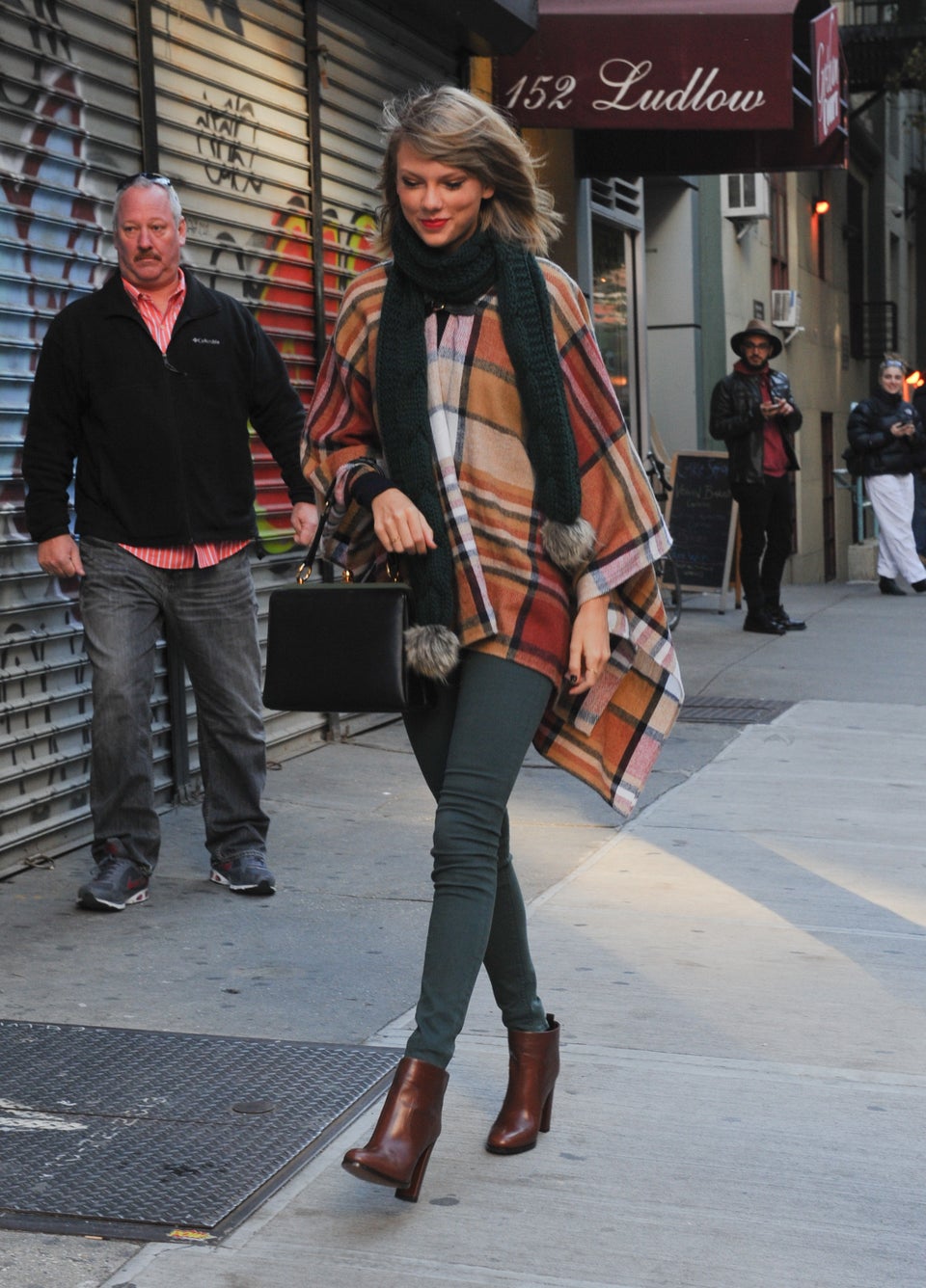 In New York City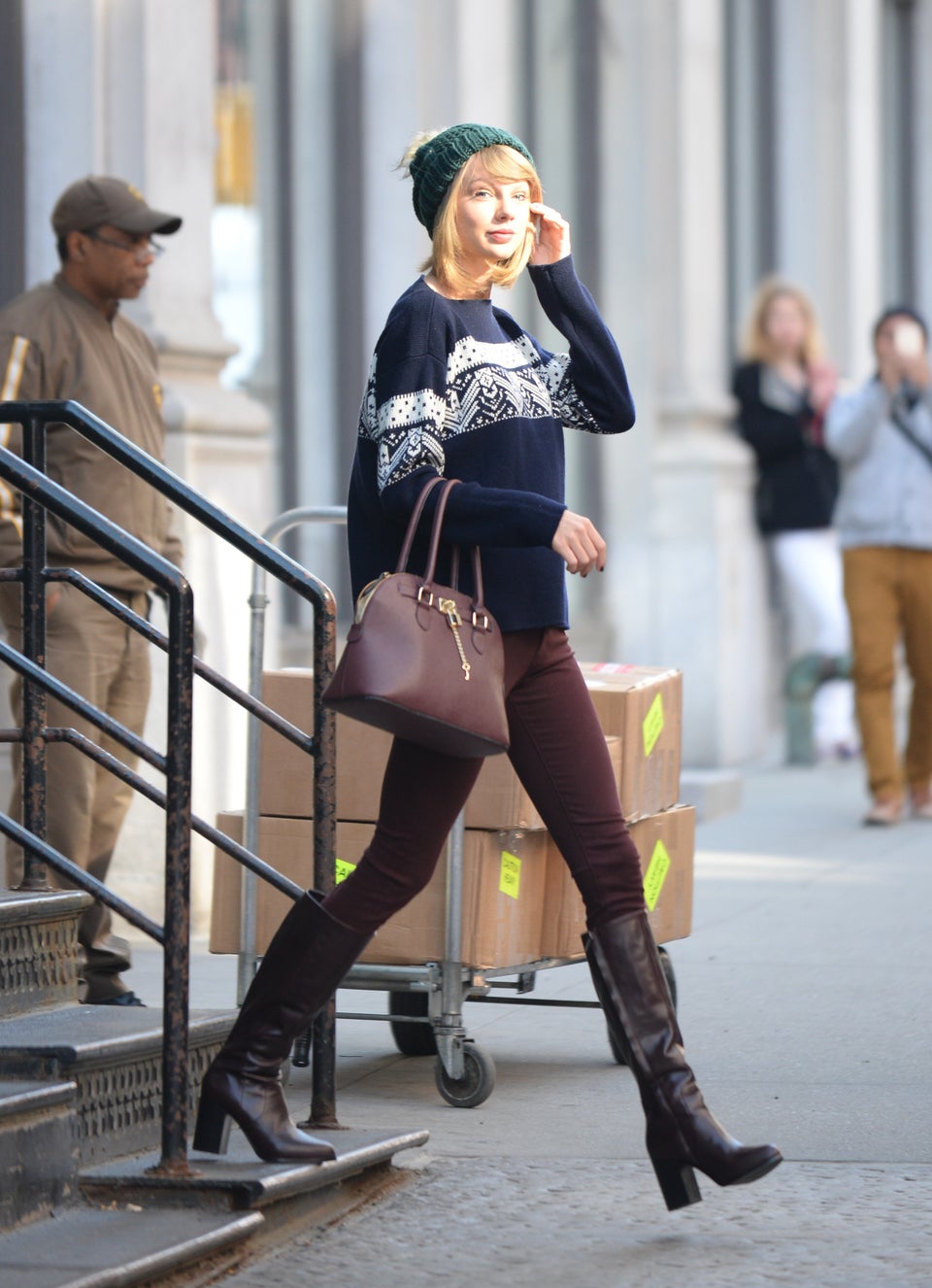 In New York City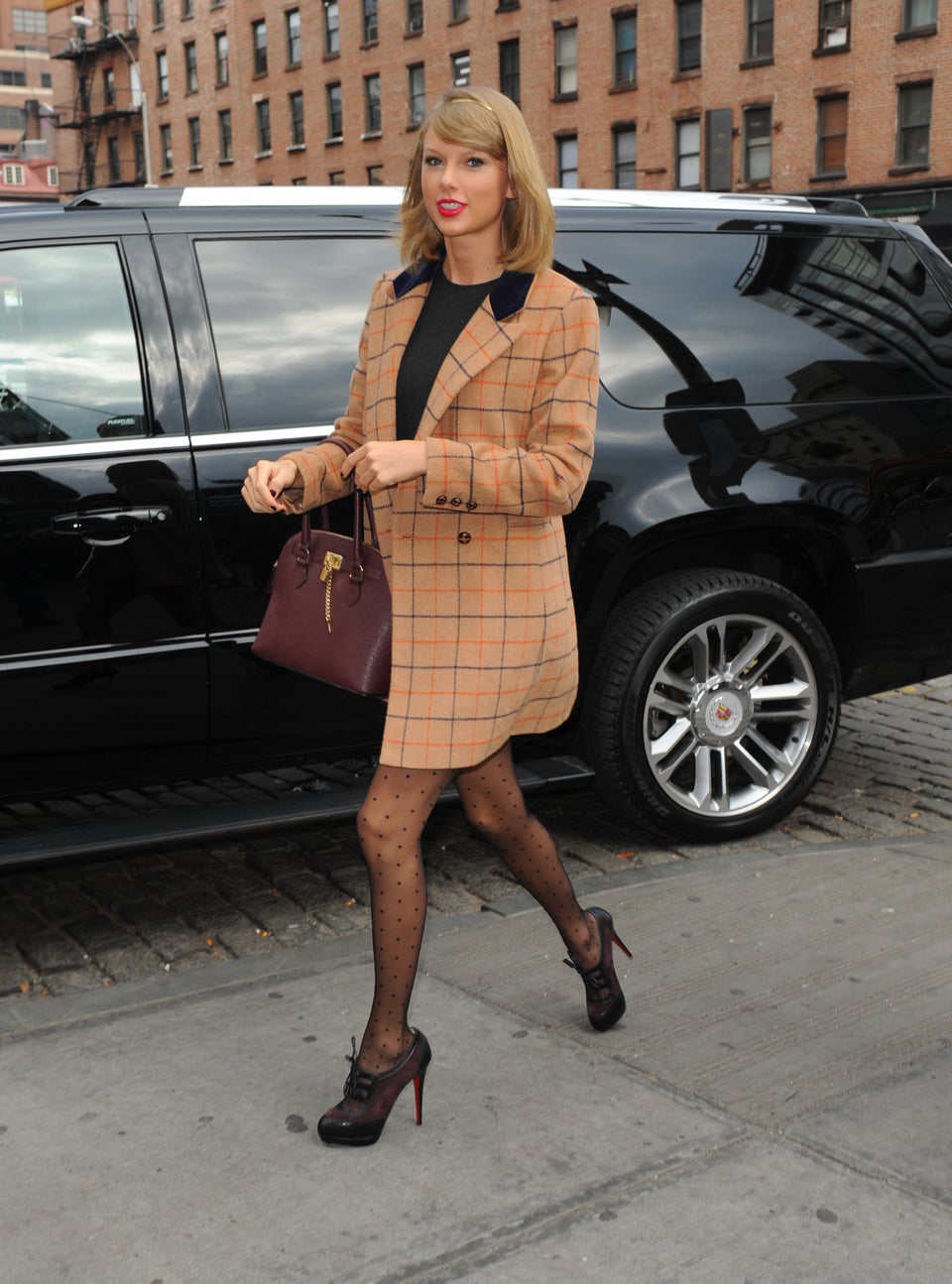 At "Good Morning America"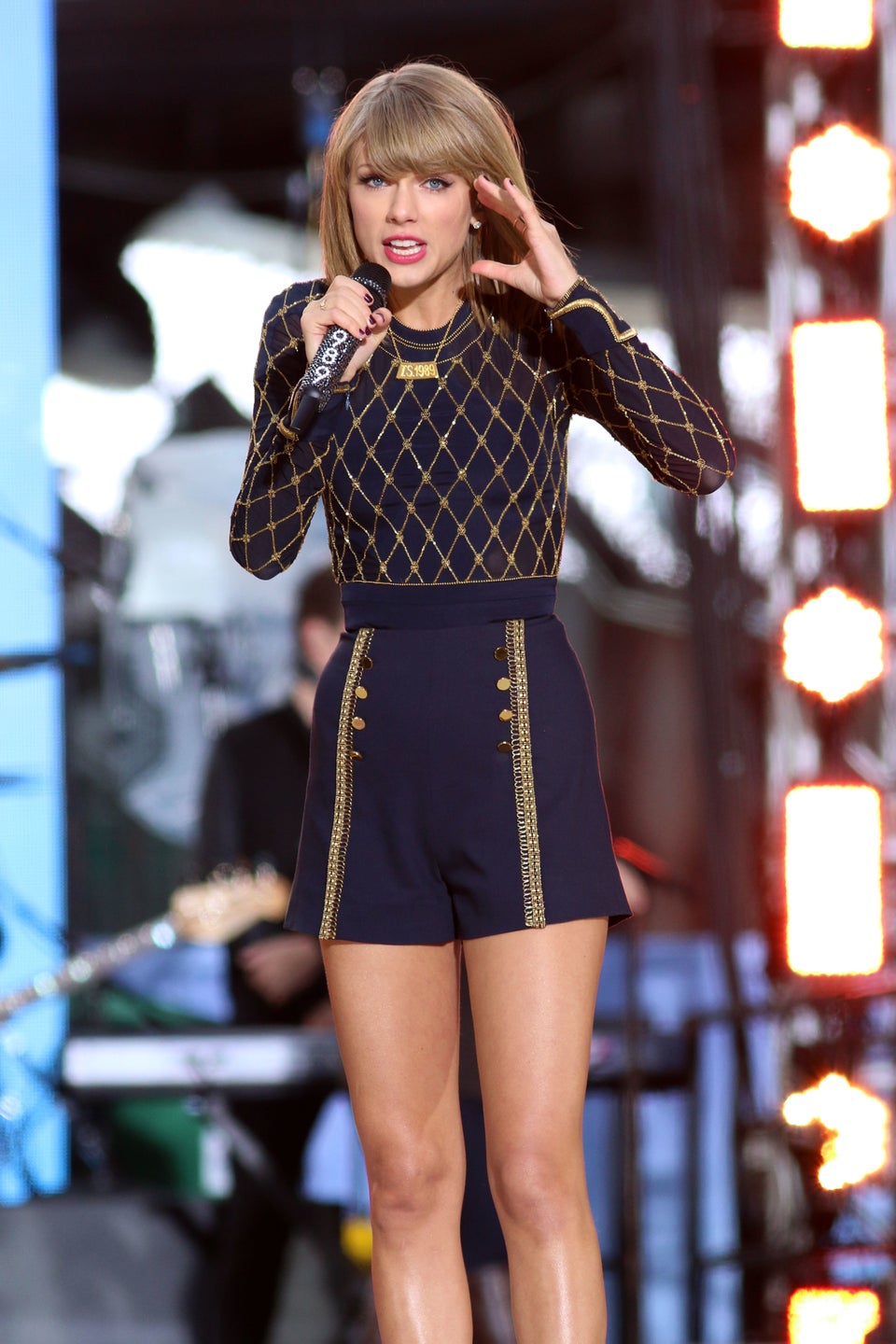 At The We Can Survive Concert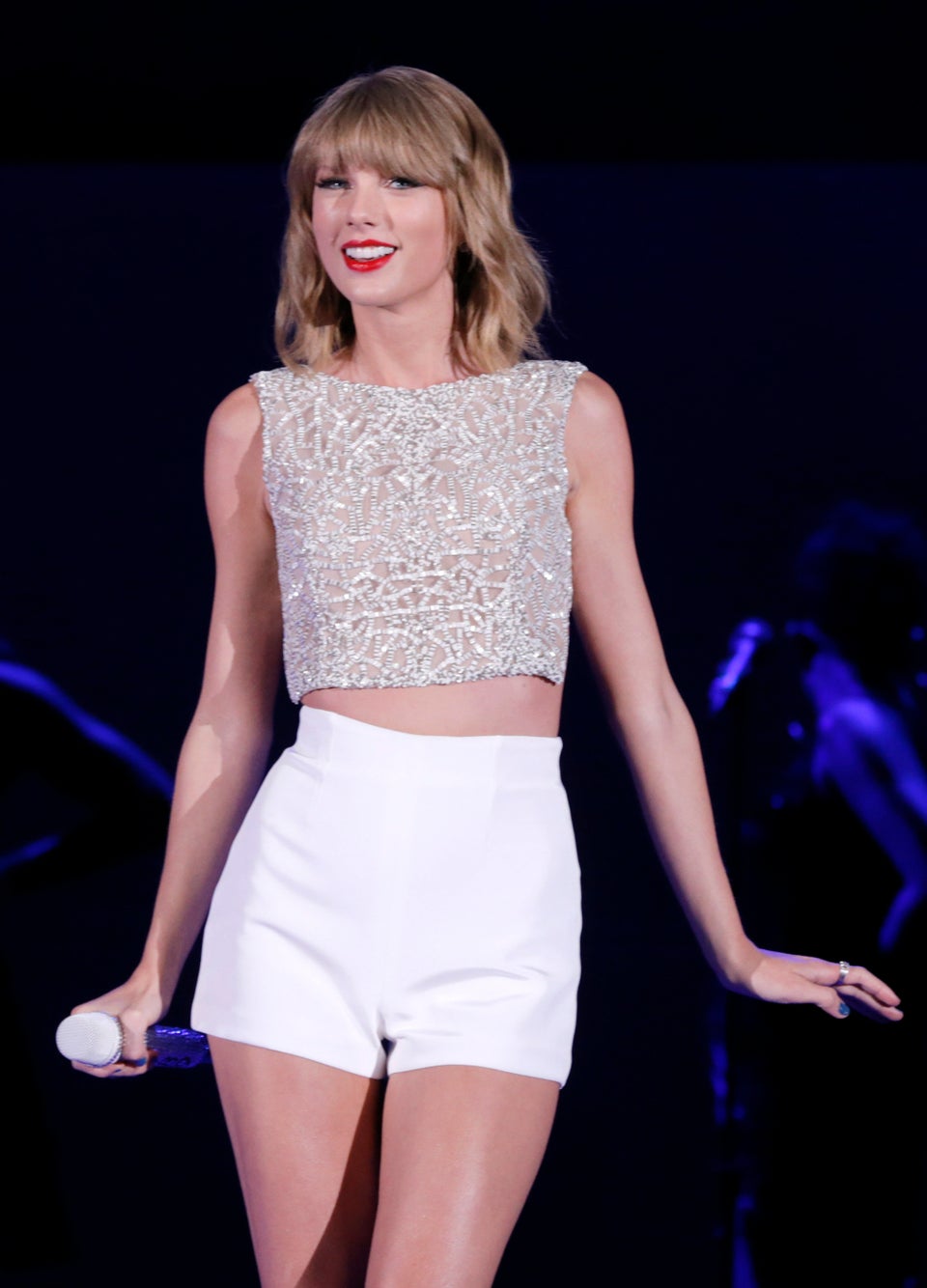 Todd Williamson/Invision/AP
At The 2014 MTV Video Music Awards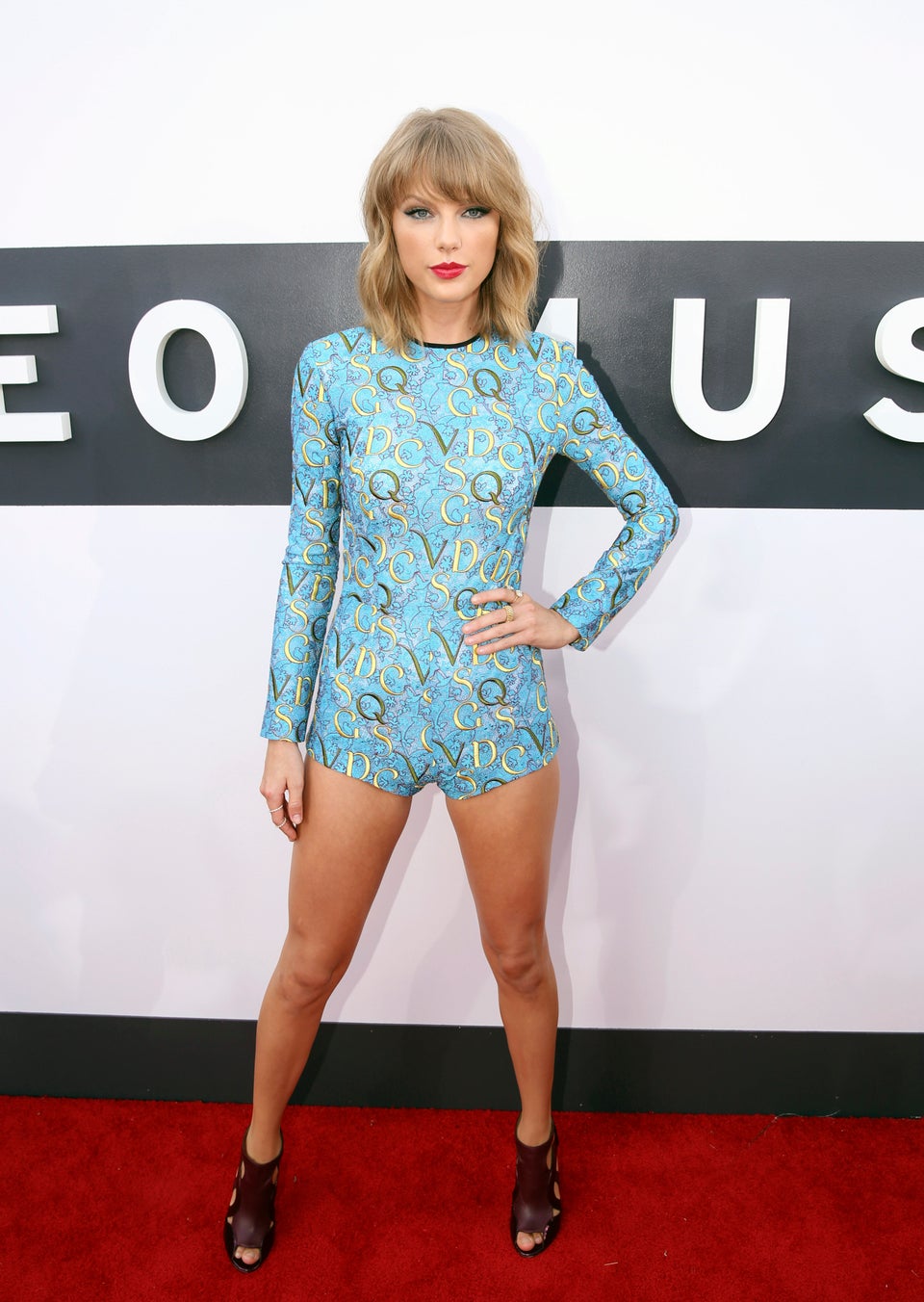 At "The Giver" Premiere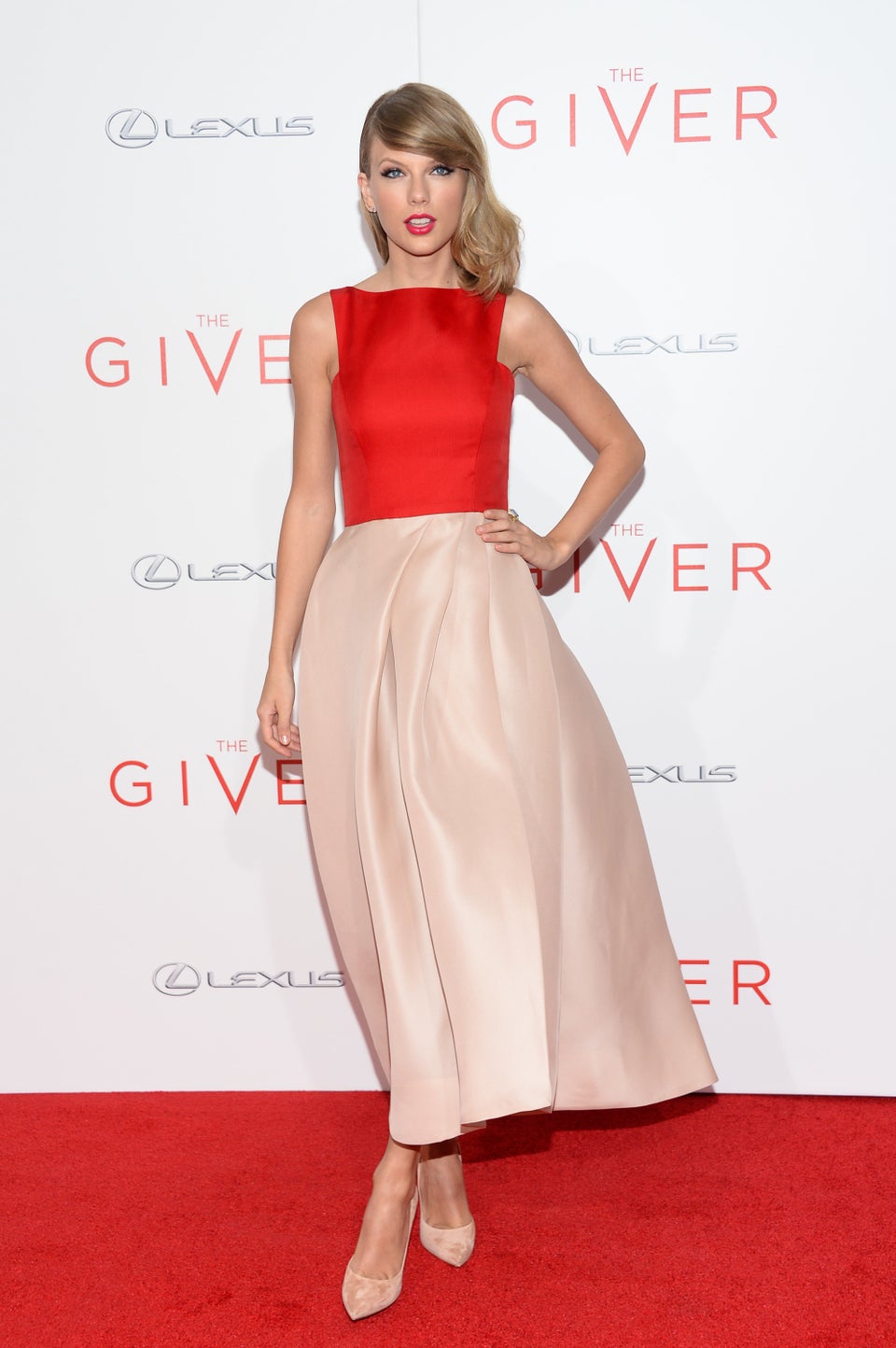 Evan Agostini/Invision/AP
At The Teen Choice Awards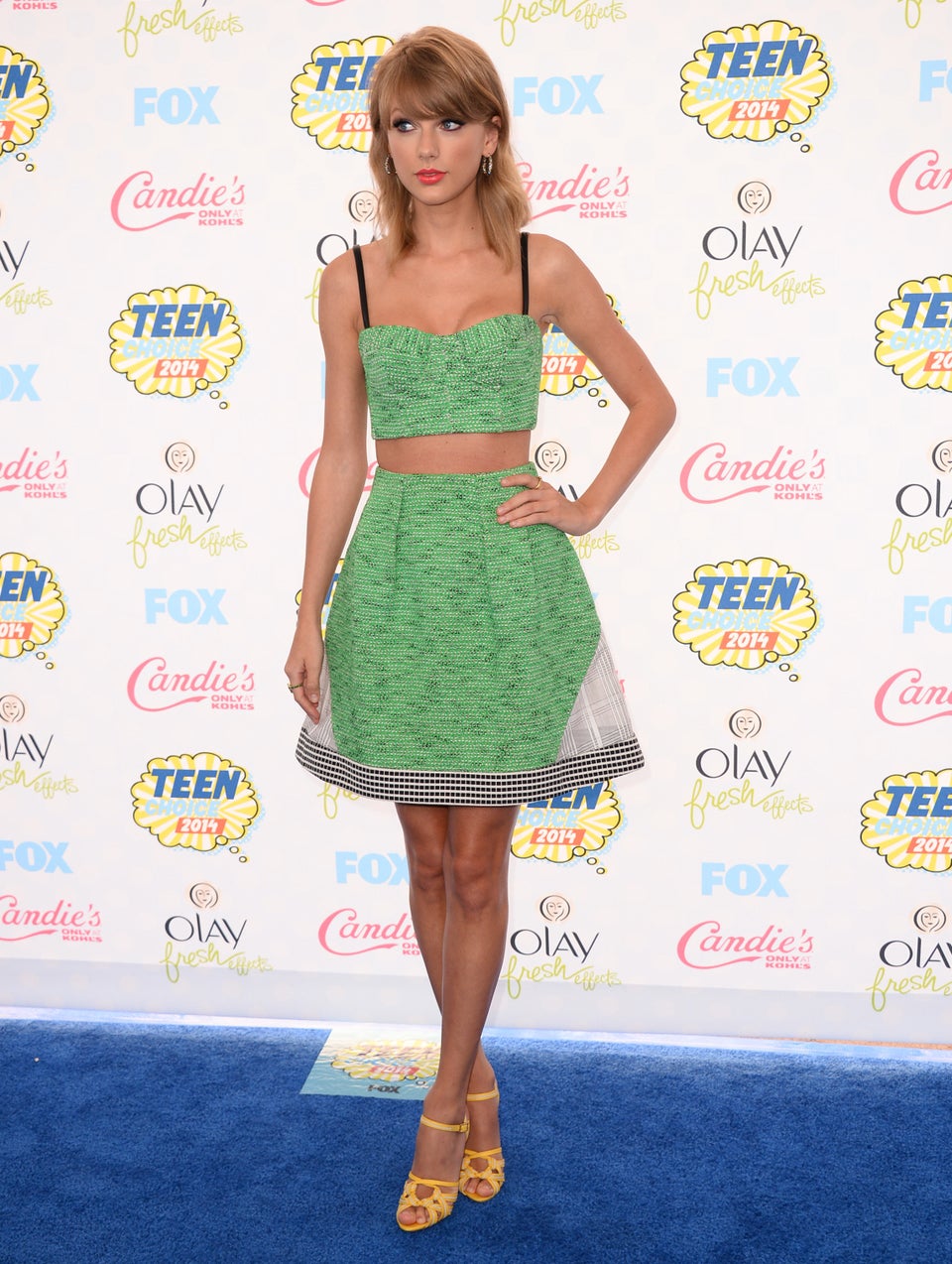 Jordan Strauss/Invision/AP
In New York City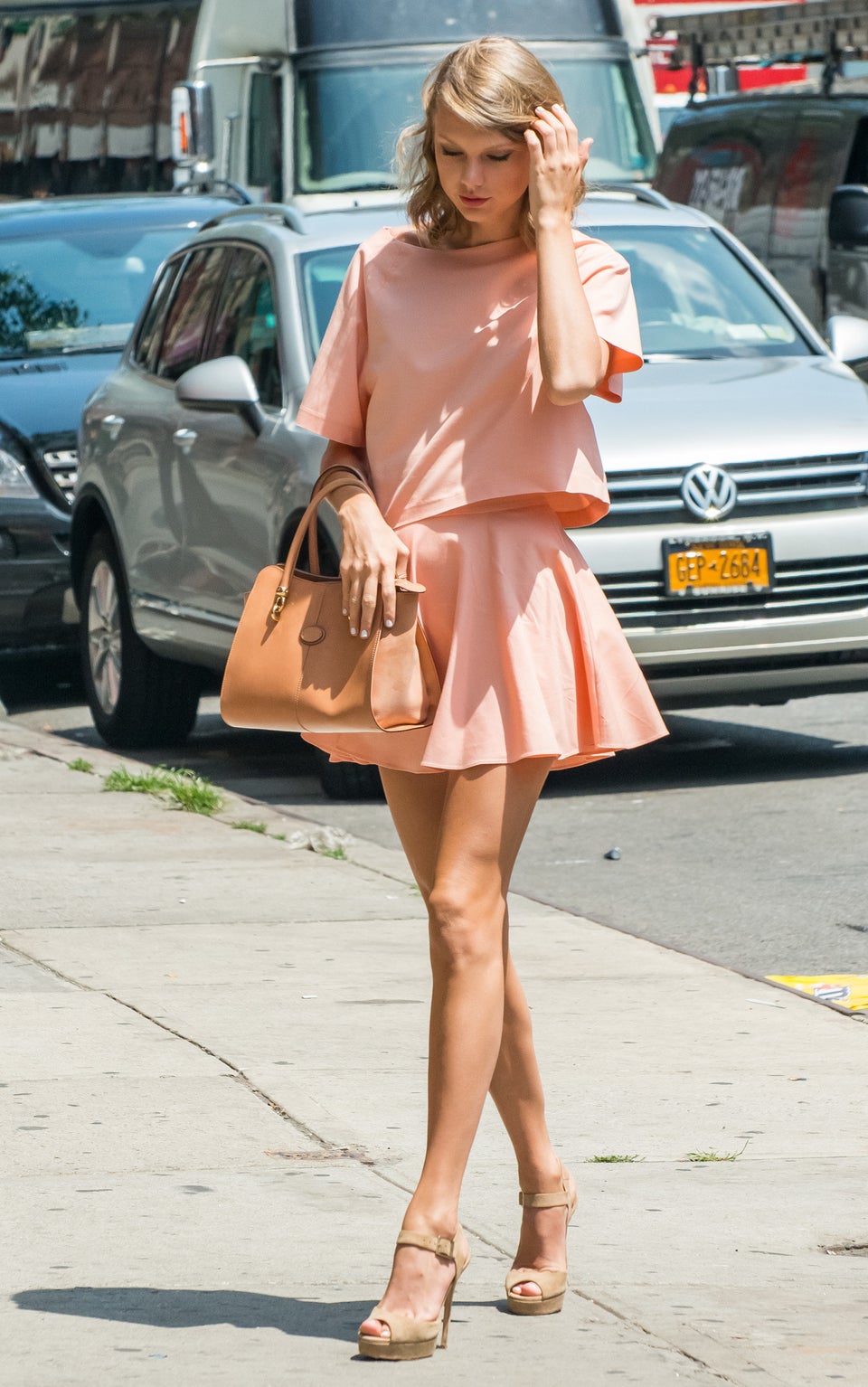 At The Victoria's Secret Fashion Show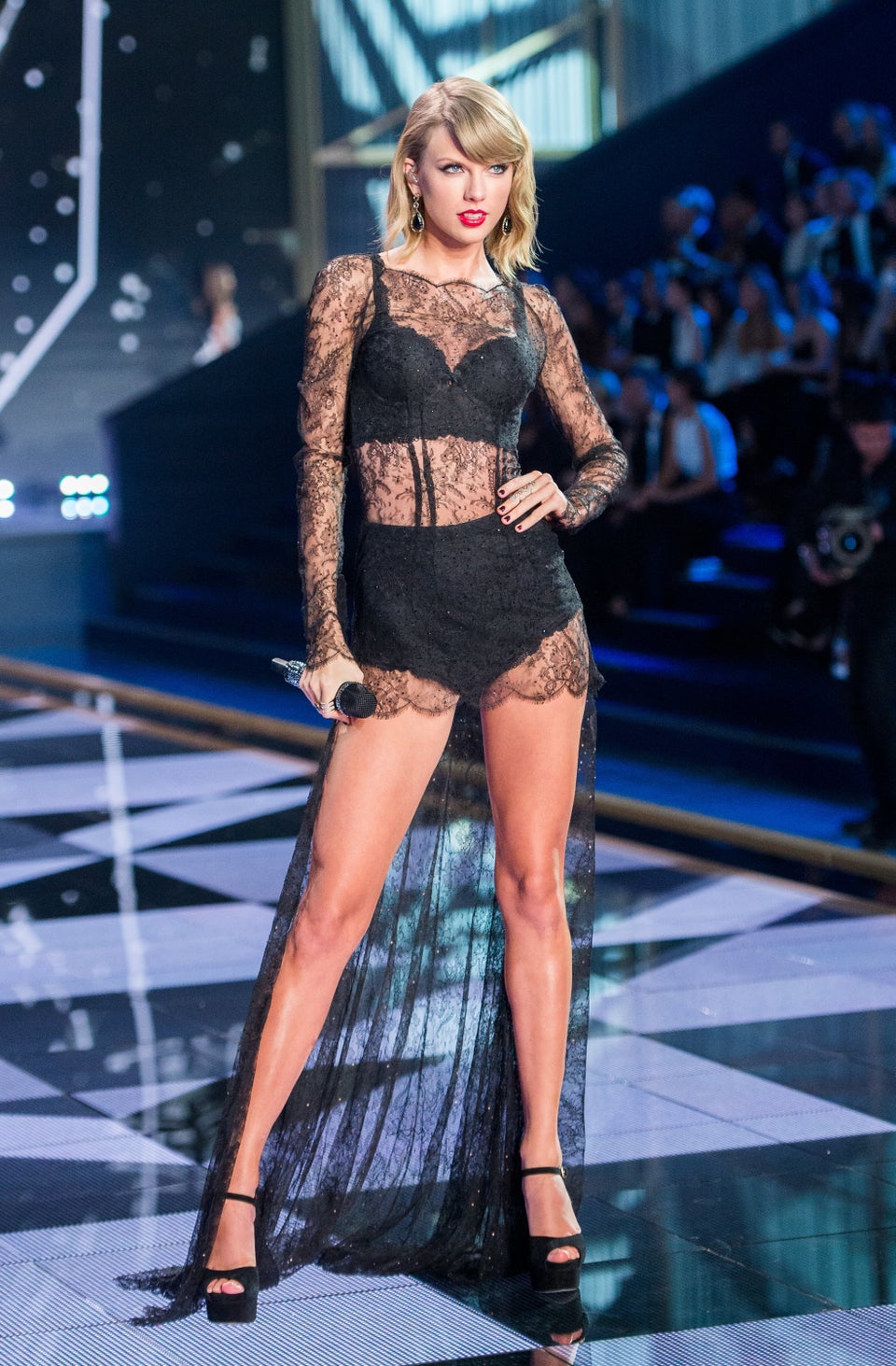 Samir Hussein via Getty Images
In New York City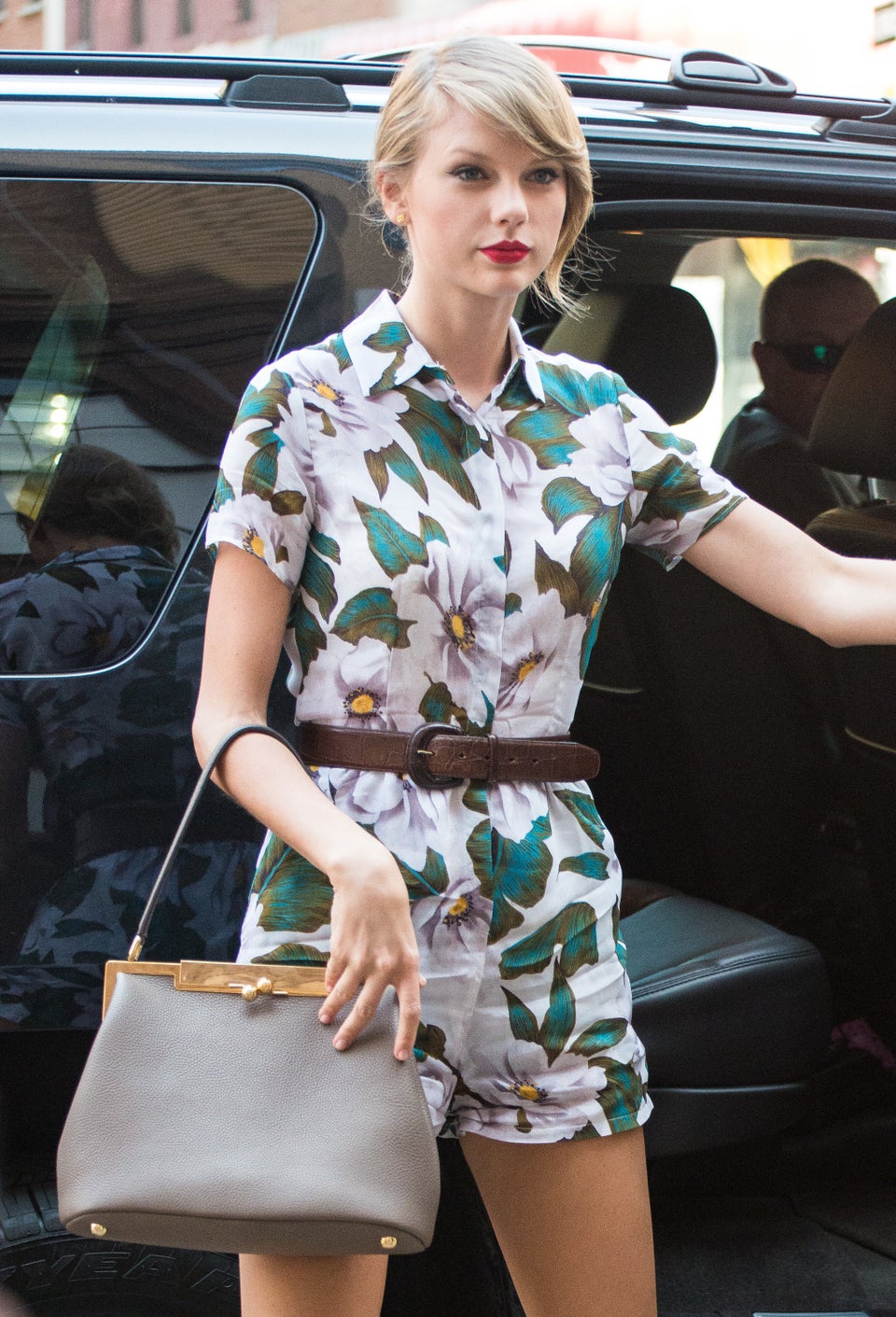 In New York City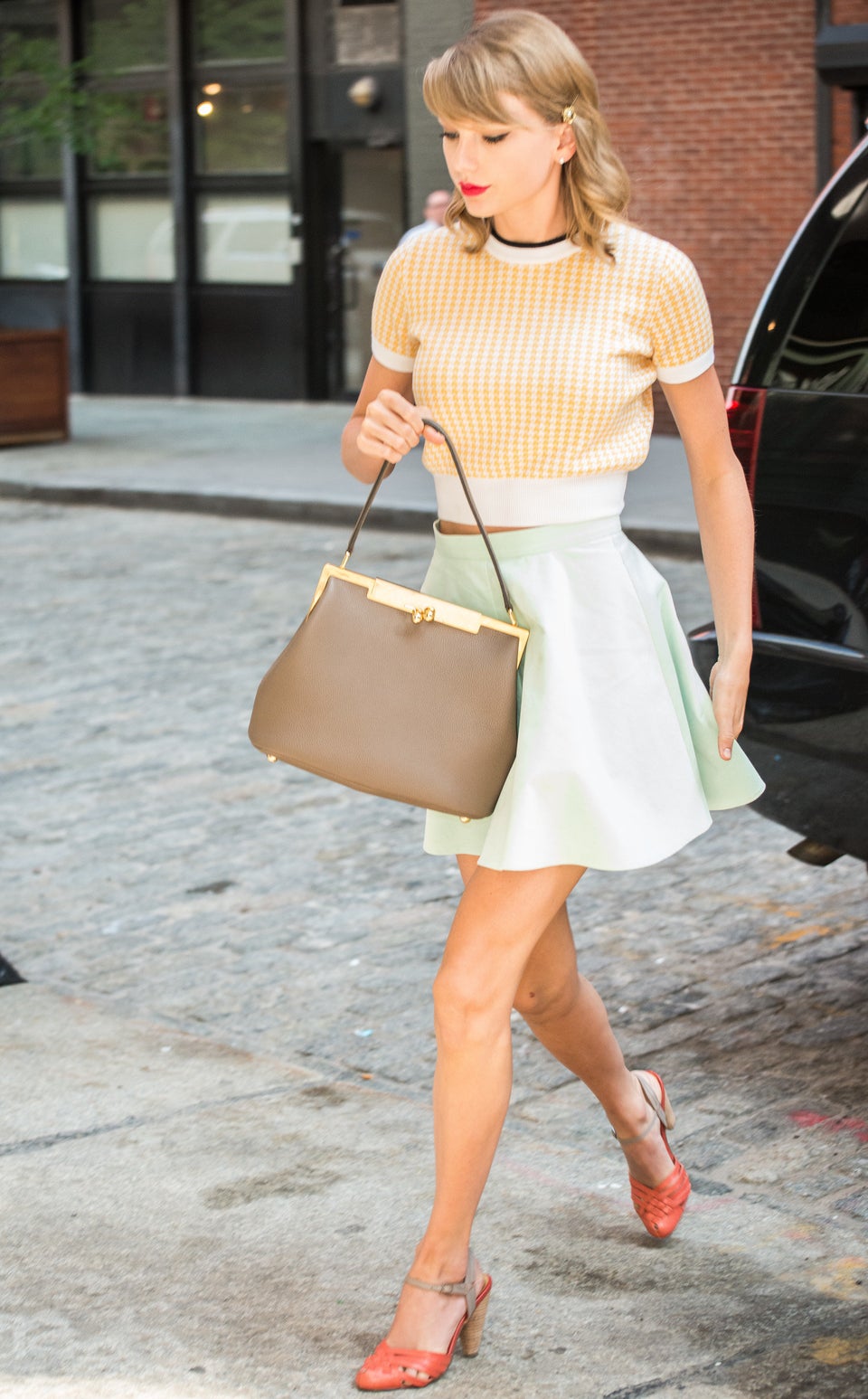 mpi67 / MediaPunch/MediaPunch/IPx
At The Met Gala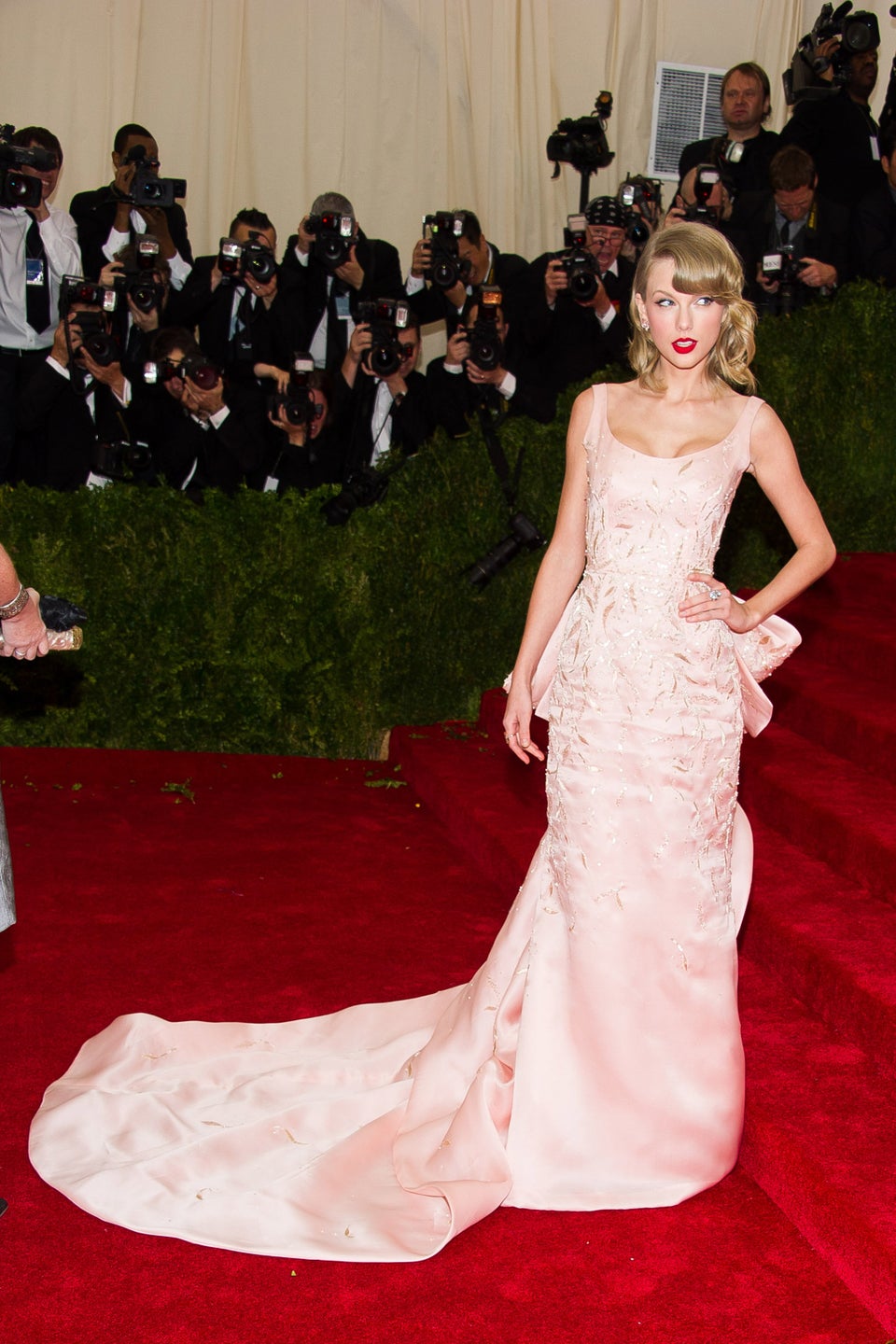 Charles Sykes/Invision/AP
At The Academy of Country Music Awards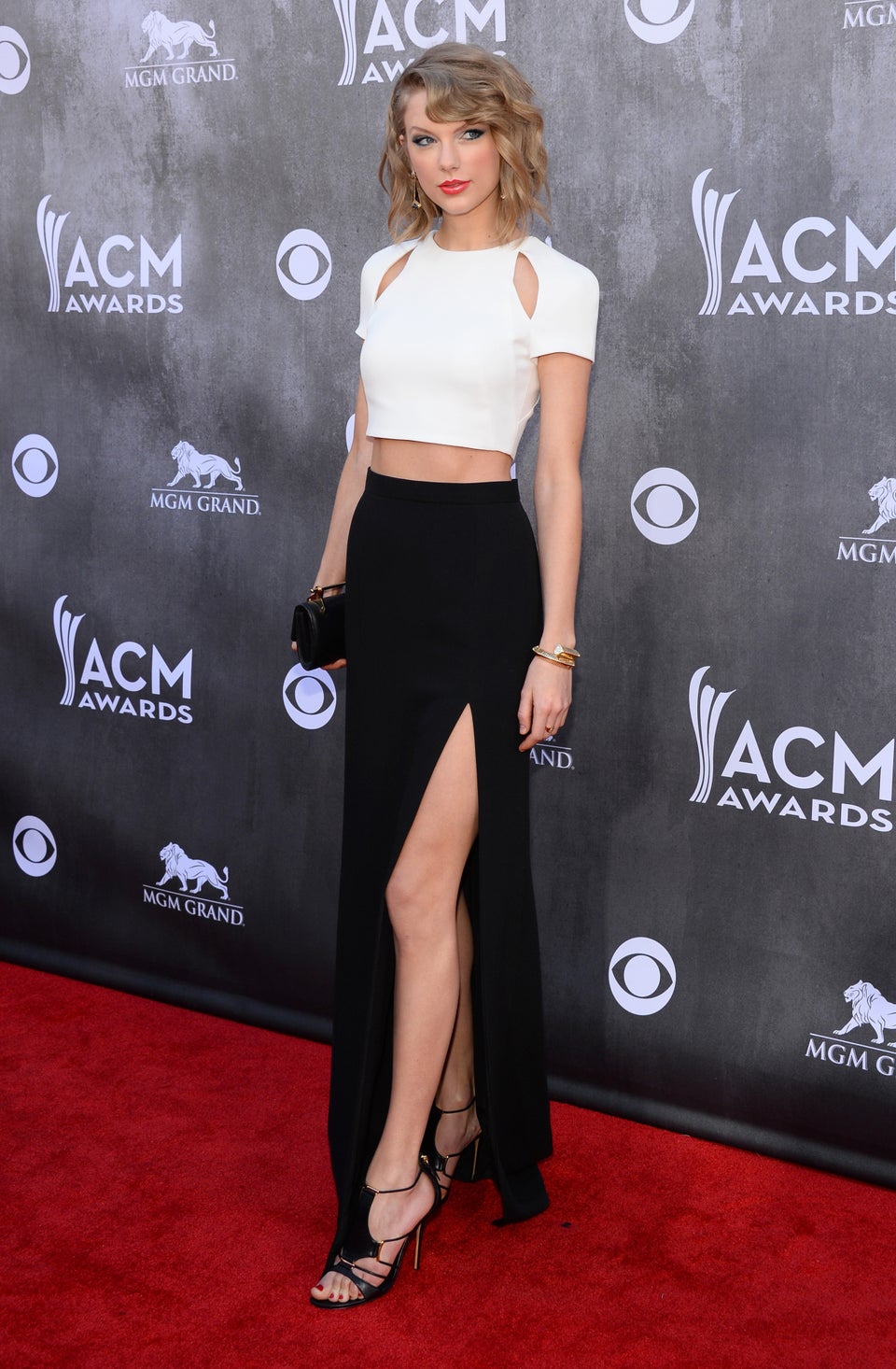 Al Powers/Powers Imagery/Invision/AP
At The Vanity Fair Oscar Party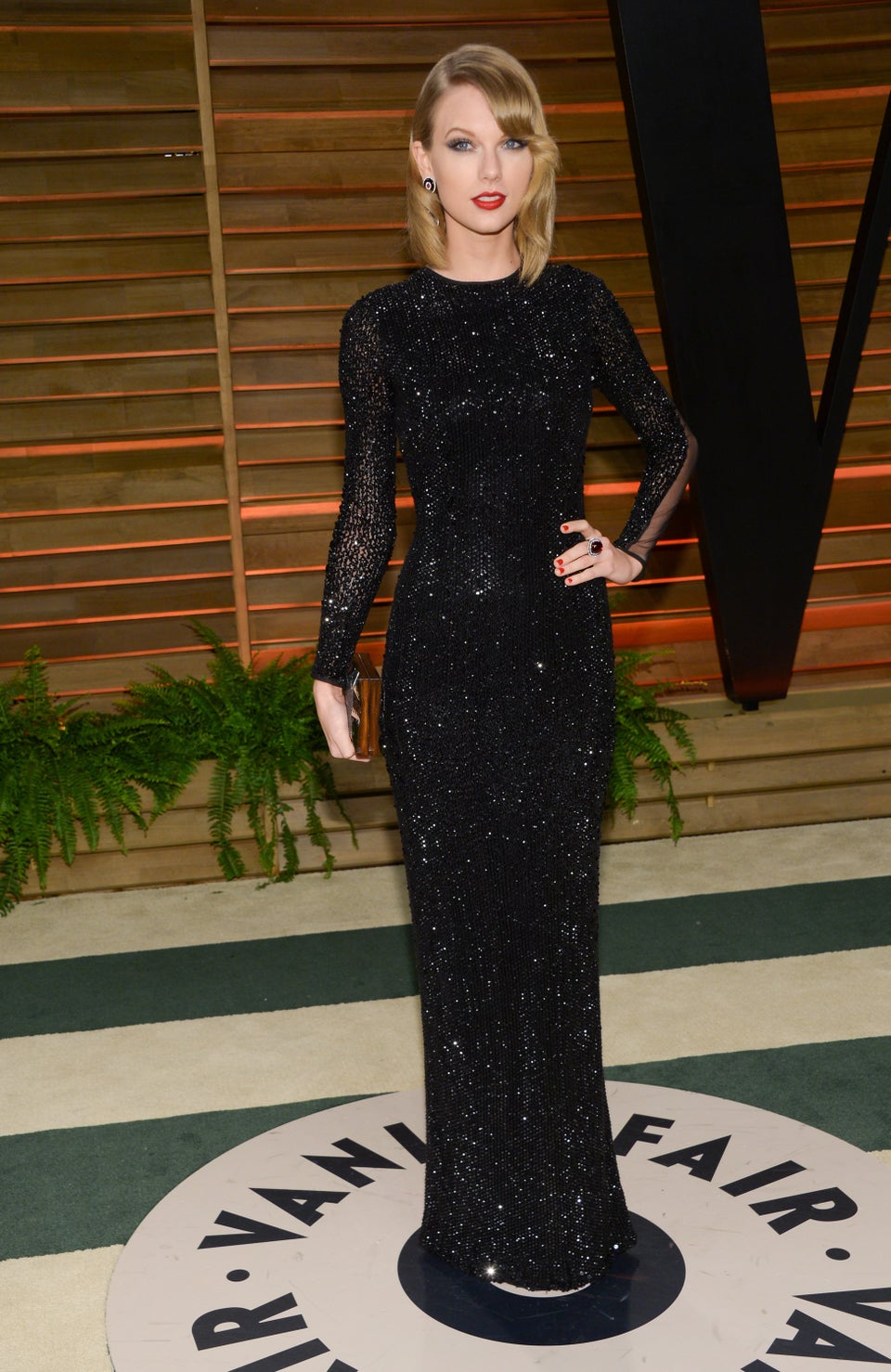 Evan Agostini/Invision/AP
At The Grammy Awards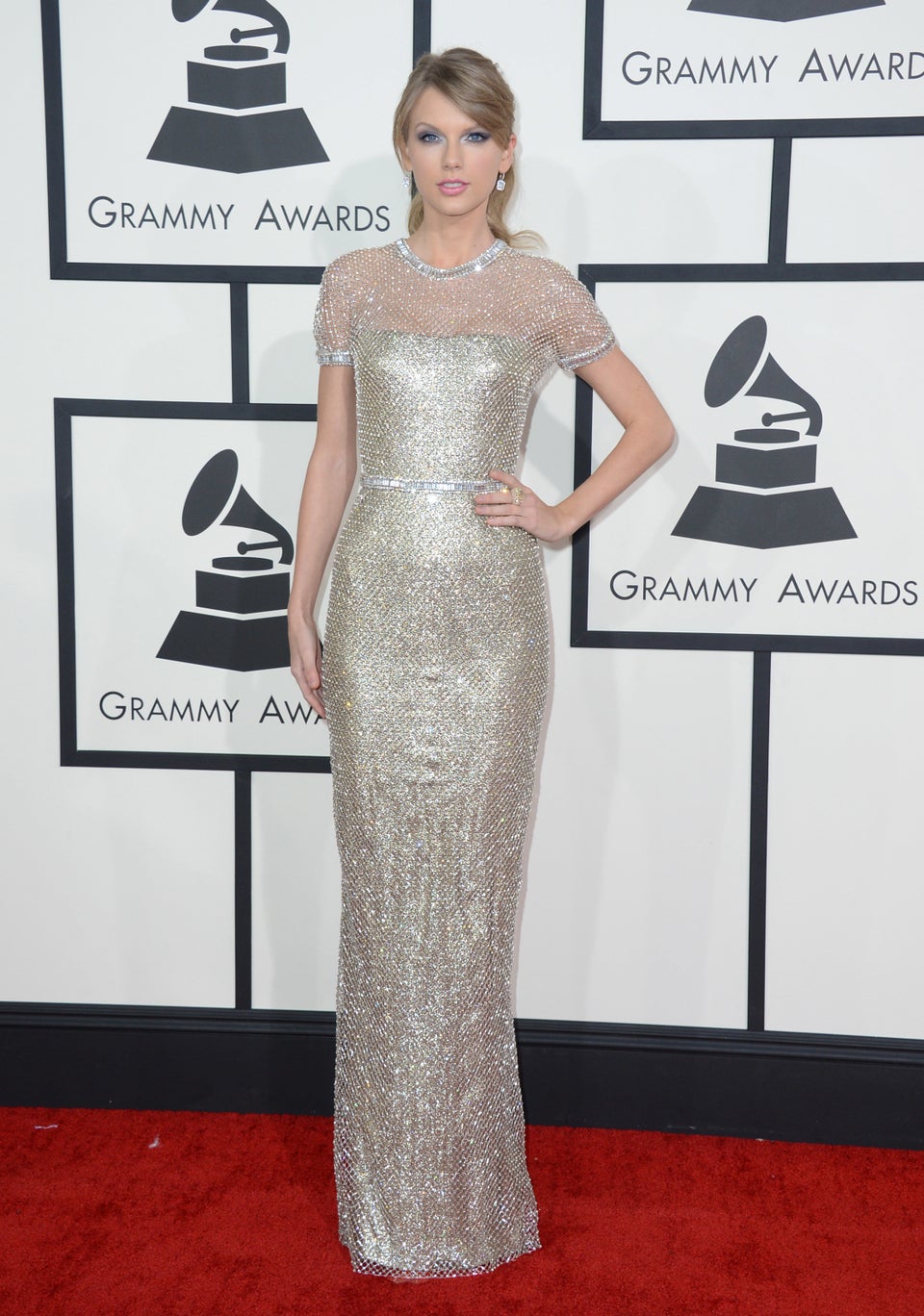 Jordan Strauss/Invision/AP
At The Victoria's Secret Fashion Show After Party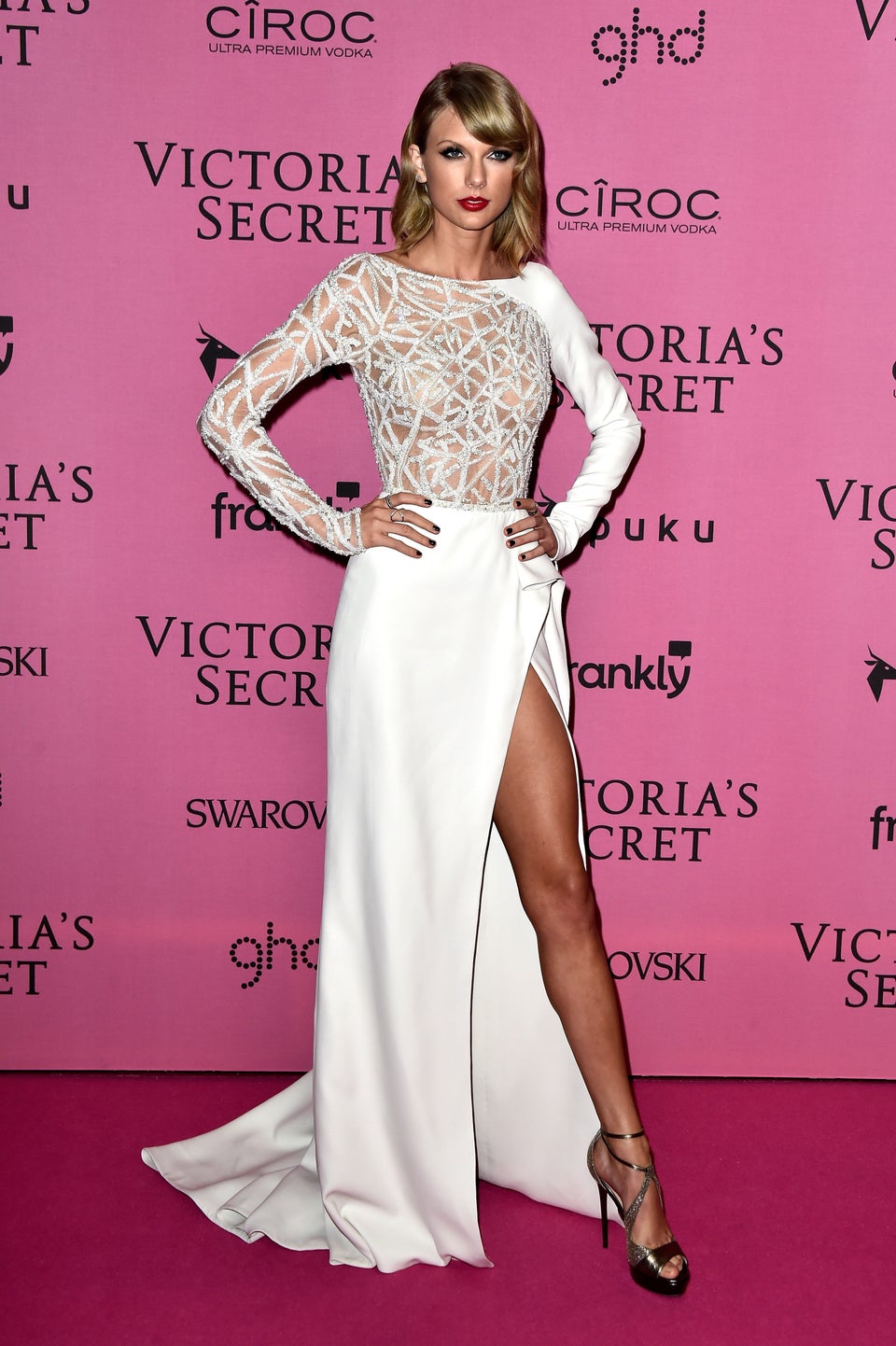 Pascal Le Segretain via Getty Images