"We commonly go collect fossils as something we can do together to be outside. Wiley enjoys coming with me on my trips," Brys told the news outlet.

That day, the father and son reportedly did find some fish vertebrae at the site. But Wiley went on to make a far more astonishing discovery.
"[Wiley] walked up ahead of me and found a piece of bone," Brys told the Dallas Morning News. "It was a pretty good size and I knew I had something interesting."
According to scientists at Southern Methodist University, Wiley had stumbled upon some rare dinosaur bones, estimated to date back 100 million years.
The SMU scientists started excavating the dinosaur bones on Friday. They speculate the bones belong to a group of dinosaurs called Nodosaurs -- herbivorous creatures that lived in the late Jurassic to early Cretaceous periods.
Brys told NBC News that Nodosaur fossils are "really rare."
"It's possible it could even be a new species," he said.
The bones are being transported to SMU for further study, the Dallas Morning News reported.
Related
Before You Go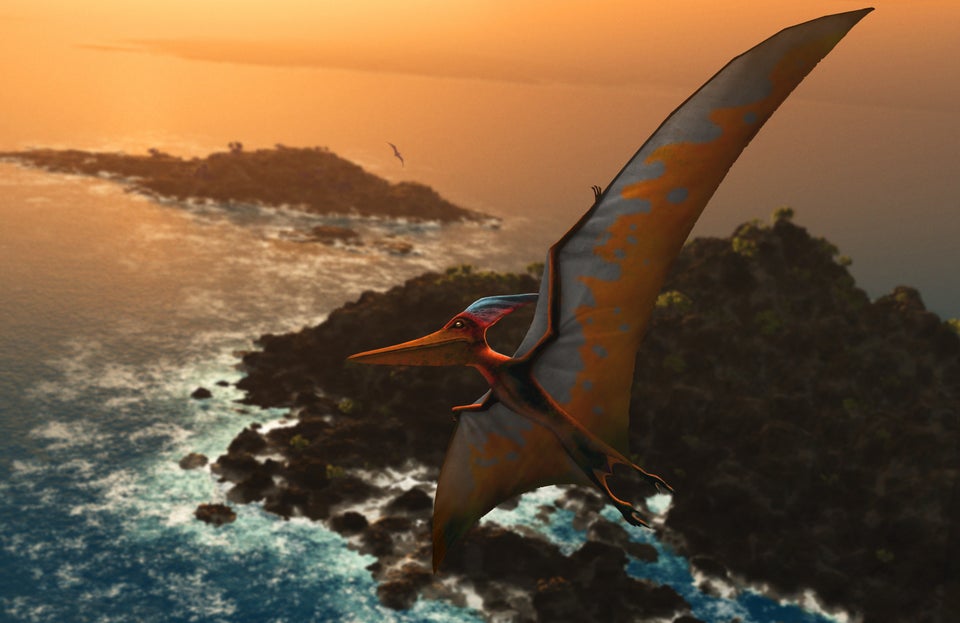 12 Dinosaur Myths That Will Blow Your Mind
Popular in the Community