A 4-year-old from Chicago put his toys aside on Saturday and spent his time reading 100 books.
Caleb Green's parents livestreamed their son's reading marathon on Facebook as he read each book aloud. Each time he finished a set of 10 books, he celebrated with a dance.
Caleb's dad, Sylus Green, told ABC affiliate WLS-TV that when he learned about his son's goal, his "gut reaction [was] to talk him down a little bit but he was like, 'No, I want to read 100.'"
The family stocked up on books from their own collection as well as from friends' bookshelves.
"I like to read and I want to read some more like my sister," Caleb told the local outlet.
Green told HuffPost it took a total of nine hours for Caleb to finish, including a few breaks in between. Nearly 4,000 viewers tuned in to watch his marathon.
"We were proud," Green said. "We are used to Caleb setting goals, but it's always the ultimate feeling to see the look in your child's eye when they achieve what they set out to do."
The dad told WLS-TV his aspiring basketball player/astronaut/Ninja Turtle taught him a huge lesson:
"I learned to just dream bigger, and I am going to set unrealistic goals for myself this coming year and I'm going to be inspired by Caleb to not quit on him and just push through it."
Before You Go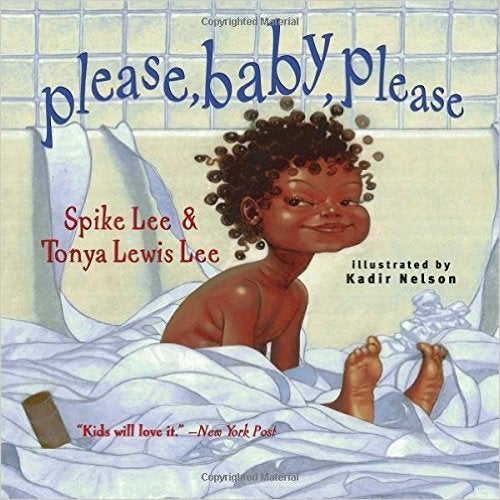 21 Children's Books Every Black Kid Should Read
Popular in the Community