Some 4-year-olds are destined to shine.
Sophia Urquijo sang a show-stealing rendition of "How Far I'll Go" from Disney's animated film "Moana" during her preschool graduation ceremony in Miami earlier this month.
As seen in the video above, Sophia stands out among her classmates as she belts out the catchy Disney song with passion, emphasizing her high notes with dramatic arm movements reminiscent of a tiny Whitney Houston.
The class's performance of the "Moana" song was meant to be a surprise for the graduates' parents, which made Sophia's performance even more fun to watch, Michelle Neshin, Sophia's mom, told "Inside Edition."
And if you couldn't tell from the video, Neshin said that Sophia has a "huge, huge personality."
"She's usually spunky and has a quirky personality, but that was something else even for her," Neshin told ABC News.
If you need a little more joy in your day, watch Sophia's performance one more time in the video below.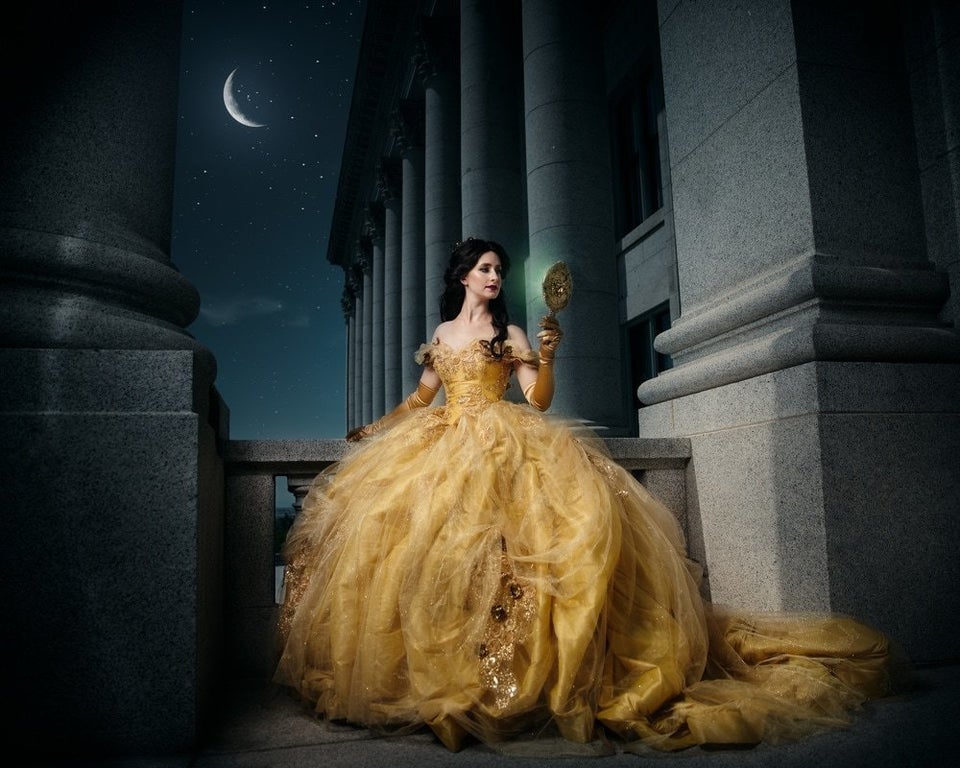 Disney Princesses Transformed Into Older, Powerful Queens