Itching to see the new live-action "Beauty and the Beast?" Let this 4-year-old's take on one of the movie's classic songs hold you over.
Claire Ryann Crosby, a 4-year-old known for her covers of songs from Disney films like "Tangled" and "The Little Mermaid," sang "Beauty and the Beast" for her latest video, wearing a dress suited for a Disney princess.
In the video, Claire's mom and dad channel Belle and the Beast, and her brother plays Chip. Claire herself makes an adorable Mrs. Potts.
Fingers crossed we'll get a track from Disney's hit "Moana" next time.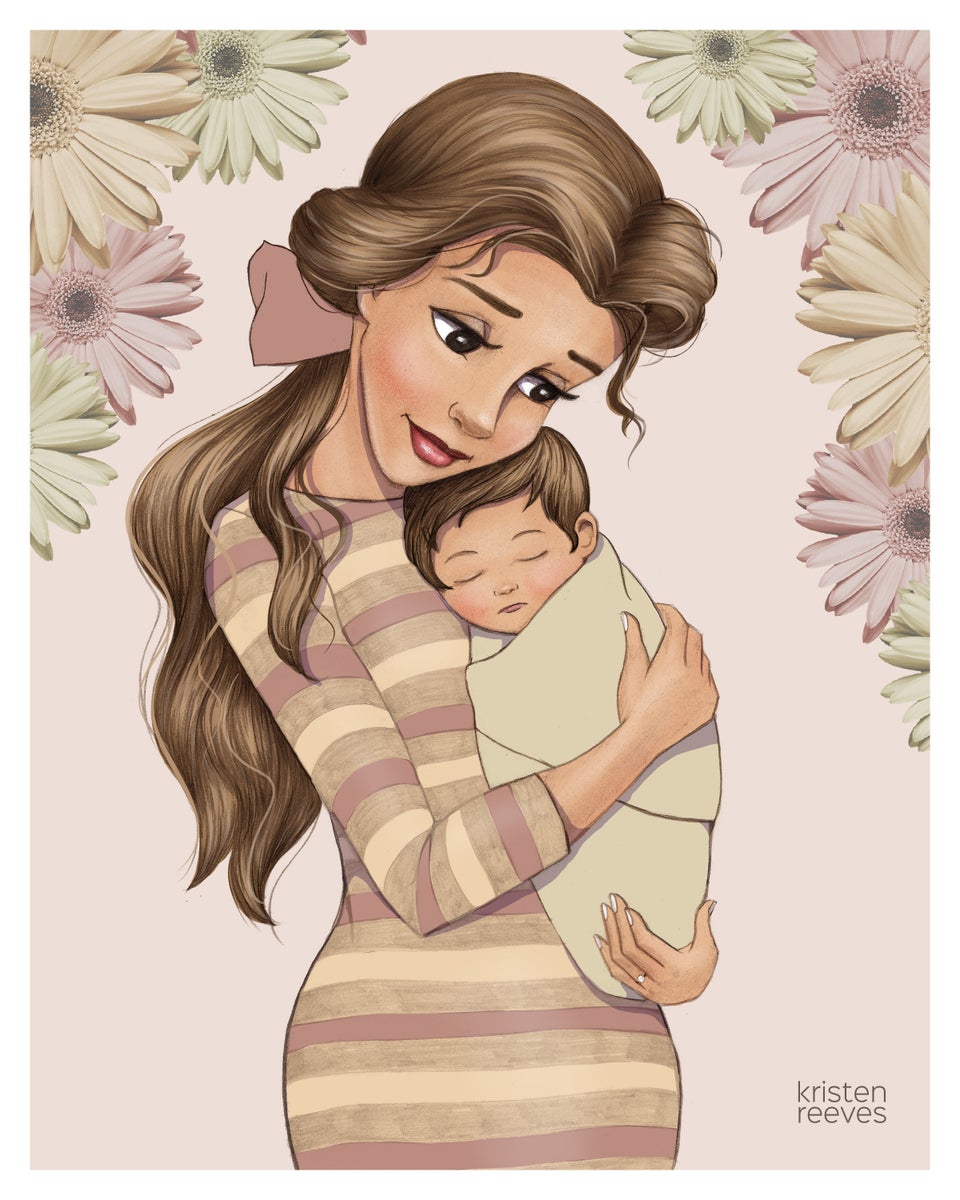 Disney Princesses As Moms