In the world of T-ball, even the smallest successes are a cause for celebration. At least this 4-year-old player thinks so.
In a viral video tweet, this little boy does the cutest victory dance after making it to first base. The boogie-session comes after an epic bat flip, so it's clear this was a heated game.
And as you can see in the video, this kid danced so hard, he even lost his helmet. Twice.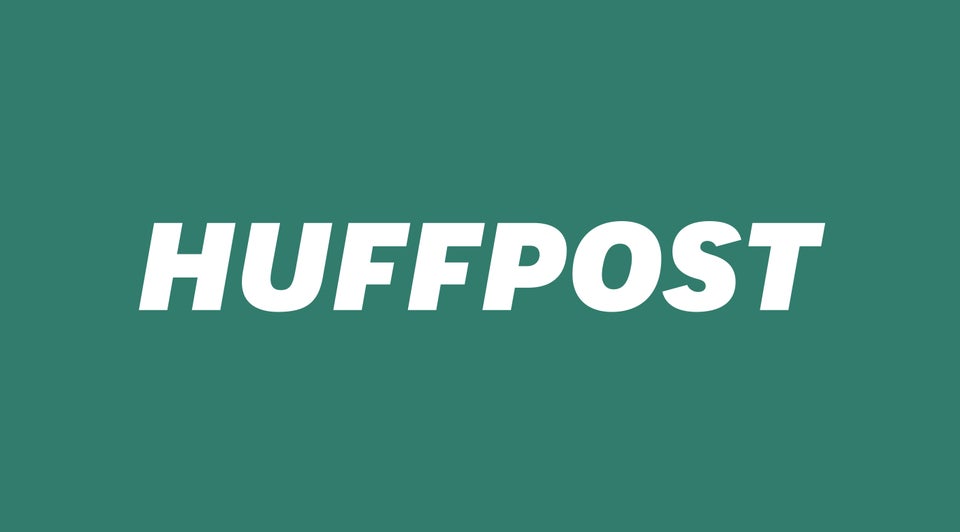 The Best Baby And Kid Dancing Videos