And you thought your child knew how to embarrass you.
During a live broadcast of BBC Breakfast, a 4-year-old named Harry stole the show when he interrupted his mother's TV interview with a hilarious outburst.
Harry and his mom Clare were on the popular television program to discuss organ donation, as the child had a liver transplant two days before his first birthday and now needs another.
The video, which was originally shared to Facebook by Newsbeat, shows the child laughing uncontrollably, then briefly going silent when his mother asks him to calm down.
But not to be deterred, Harry stands up and walks across the studio, then darts back as the mother and anchors Bill Turnbull and Louise Minchin try to continue the interview. He then continues running around the studio until hosts cut the conversation short.
While some Facebook commenters posted that they thought the child should have been disciplined, the majority of commenters took the view that he was acting like a typical child. "[A]ny child would exactly the same ... he was probably nervous, excited and giddy all in one. Kids will be kids on or off TV!!" Facebook user Clair Marie posted.
The entire 1:22 minute segment aired live on the morning show, which is broadcast to the tune of approximately 1.5 million per week, according to The Mirror.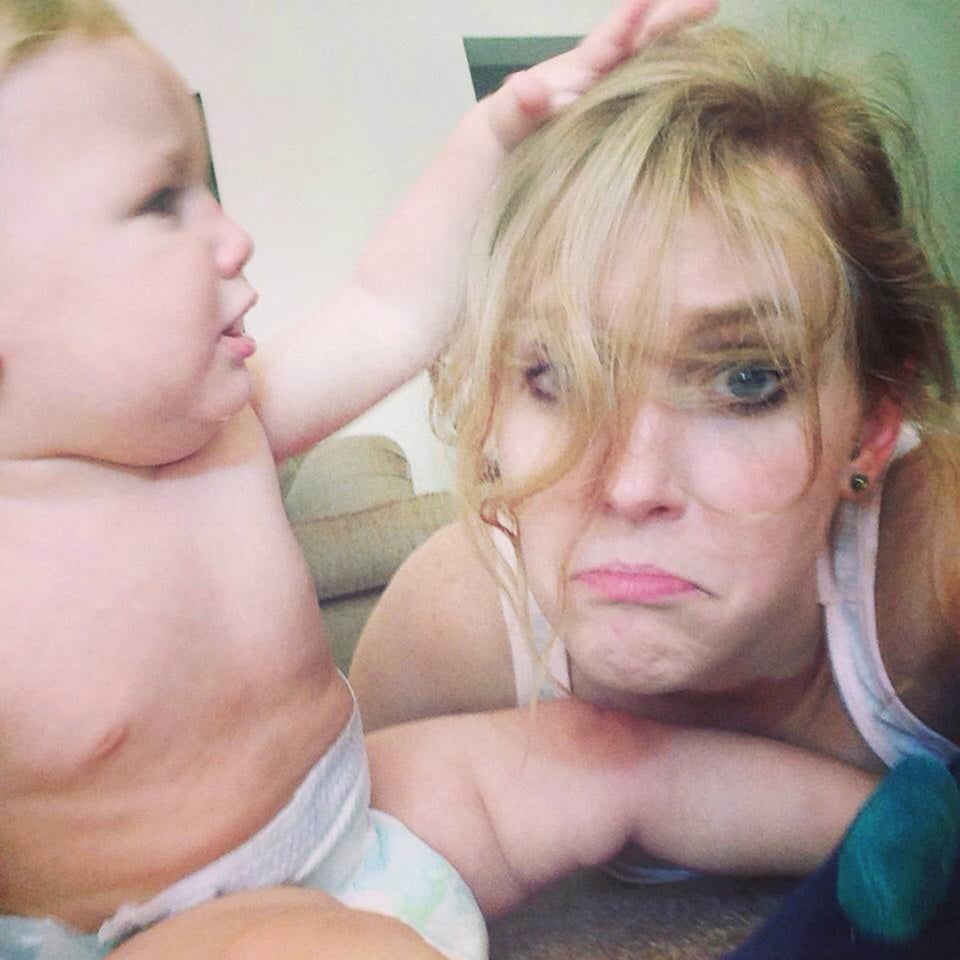 Moms' Honest Parenting Selfies