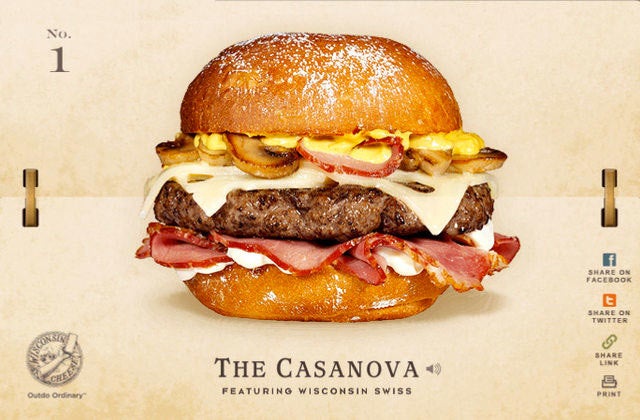 Are you a fan of burgers? Of course you are. Whether it's a fat beef-filled monstrosity or a light vegetarian sandwich, there's something magical about the endless possibilities that come with stacking a burger. You can pretty much load it with any and every ingredient you can think of.
Check out the burgers below. You can also peep the website and listen to the former Tick star, Patrick Warburton, narrate the different kinds of burgers.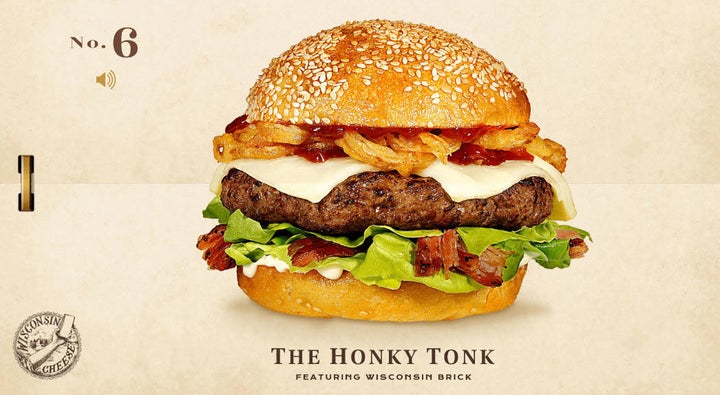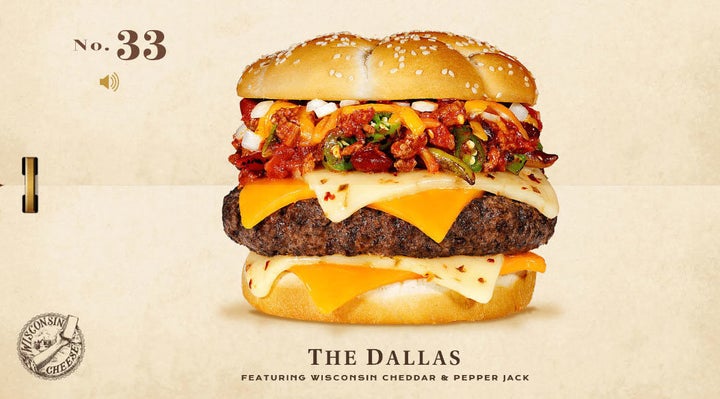 Yeah, we're gonna have the best 4th of July this year.
Pete's favorite foods include pizza, tacos and pretty much any kind of breakfast. He'll usually snap a photo or two while his food cools down.