A New York City real estate developer is under fire for a condominium building plan that would see two separate entrances for residents: one for the low-income tenants, and another for the well-to-dos residing in the tower's luxury pads.
But the proposed plan would shun lower-income tenants from the building's Hudson River views and would mean a separate entrance away from the condo's more well-off residents.
"This 'separate but equal' arrangement is abominable and has no place in the 21st century, let alone on the Upper West Side," Assembly member Linda B. Rosenthal. "A mandatory affordable housing plan is not license to segregate lower-income tenants from those who are well-off. The developer must follow the spirit as well the letter of the law when building affordable housing, and this plan is clearly not what was intended by the community."
Extell is the same company behind One57, which reportedly also sought to benefit through a low-income housing loophole that would benefit the luxury tower's billionaire residents.
Many factors go into the design of a building including efficiency, cost and financibility, especially when the units are permanently affordable, which is the case here. The goal we will deliver on is filling a neighborhood need by adding high quality affordable residences in a beautiful neighborhood – residences we are confident will attract no shortage of applicants.
A spokesman for the Department of Housing Preservation and Development said the developing proposal is still in the approval process.
Related
Before You Go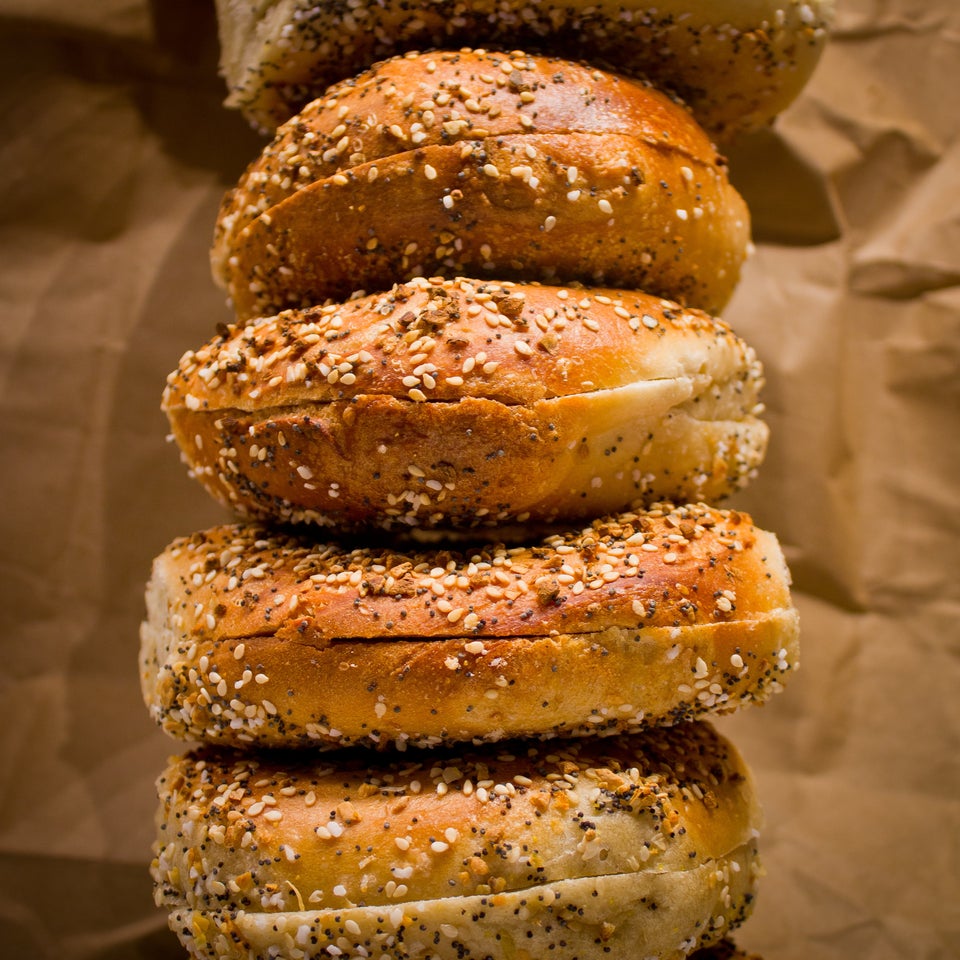 15 Super Weird Taxes
Popular in the Community