Here's a wedding dress for the bride that has everything.
Minnesota artist Gail Be spent the last three-plus years creating a 400-pound wedding dress made entirely of beads -- over 1 million of them. The dress features a 20.5-foot train that was constructed with seven miles of beading wire, 500,000 glass pearls and over 400,000 crystals.
The design, which the 57-year-old beading pro hopes will be featured in a movie and ultimately a museum, took over 833 days to complete.
"I kept going and going," Be, who worked with 23 other women on the project, told ABC News. "It's in my warehouse and when it finally got to the back I stopped and said, 'It's done,' and everyone got up and clapped."
"It hurt and I couldn't move, but I felt like a fairy-tale princess. It's truly like a fantasy," Jessica Collette, a model who tried on the dress, told the Star Tribune.
Hey, anything to feel like a princess on your wedding day, right? (We kid, we kid.) Check out more photos of the dress below.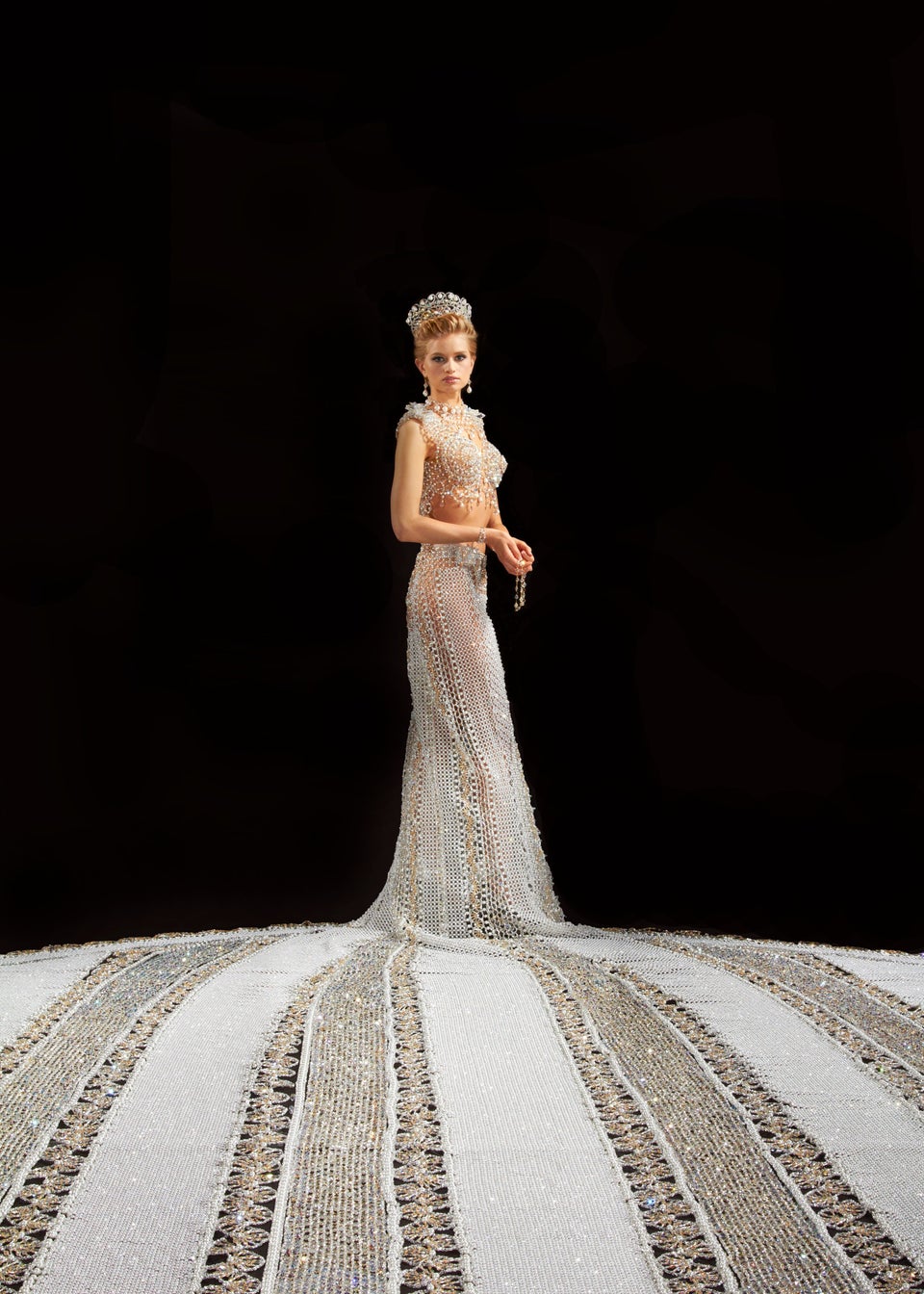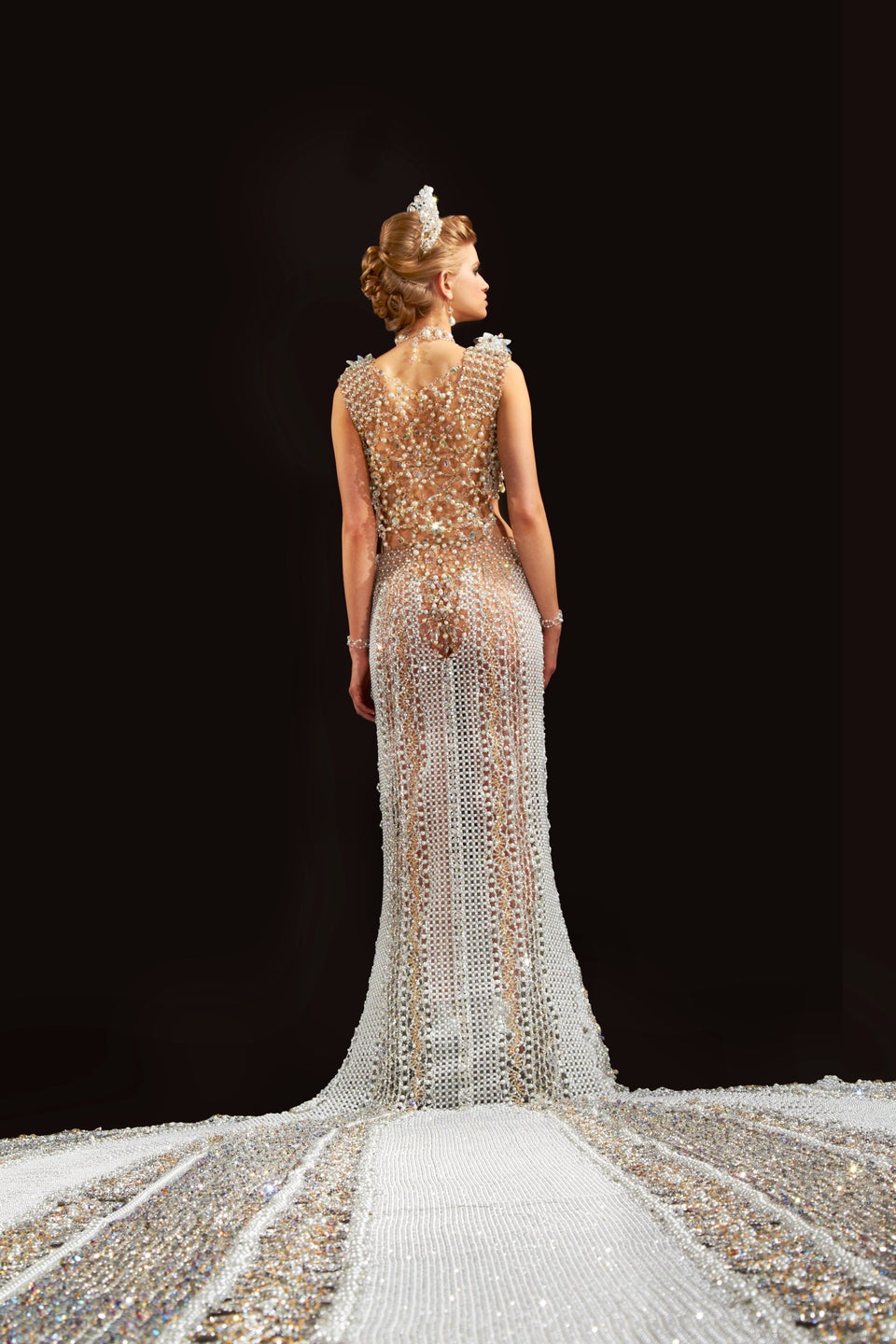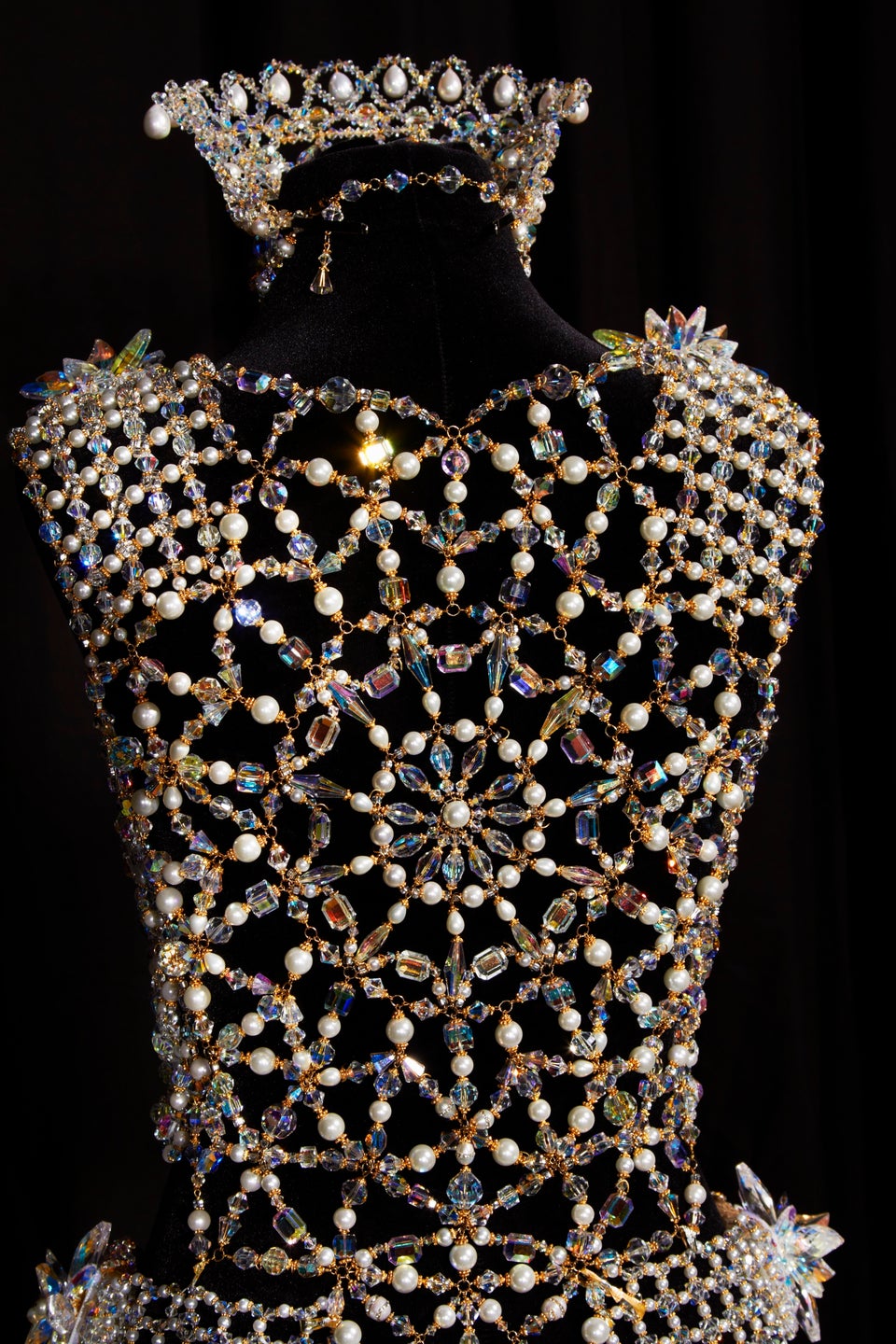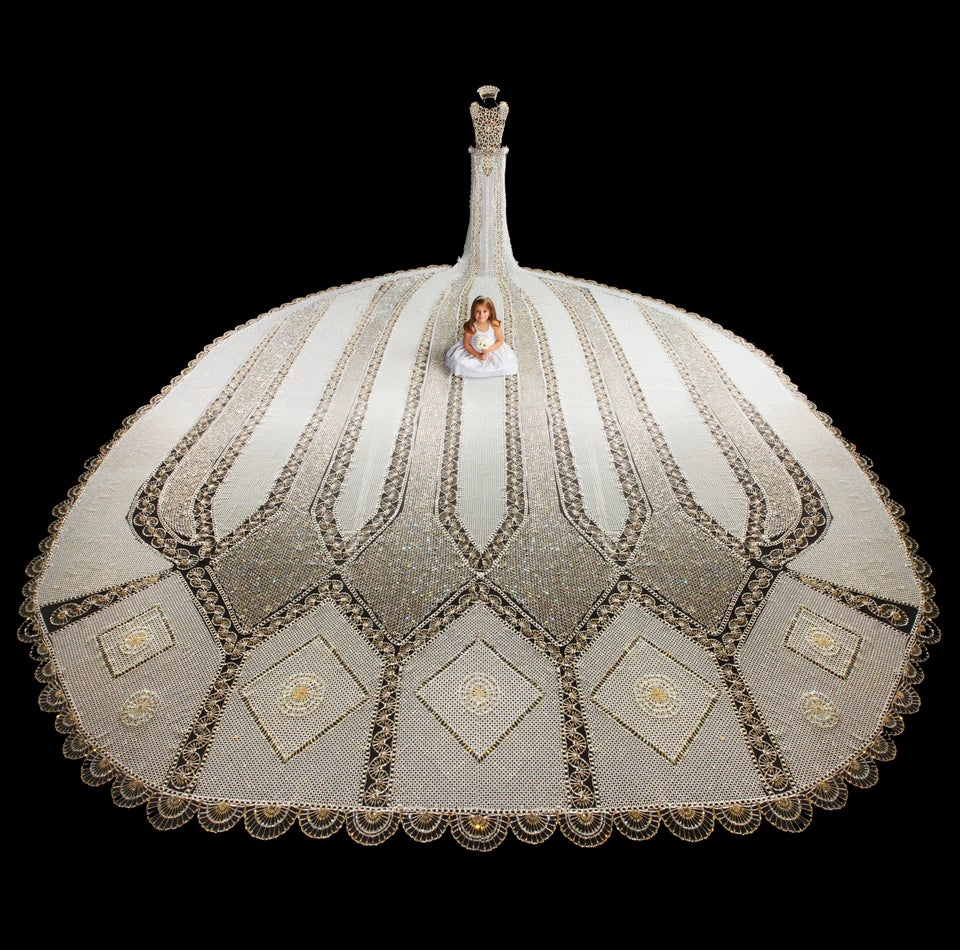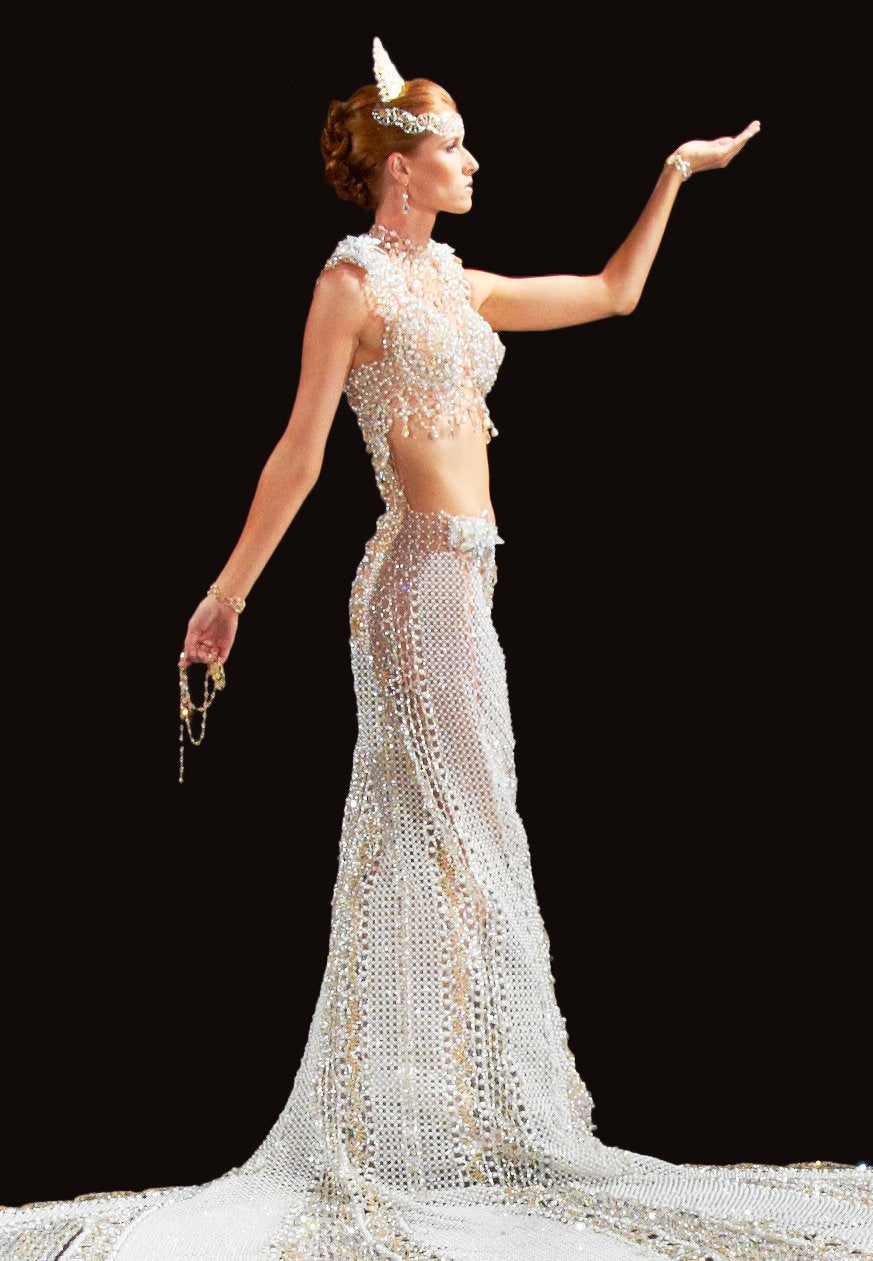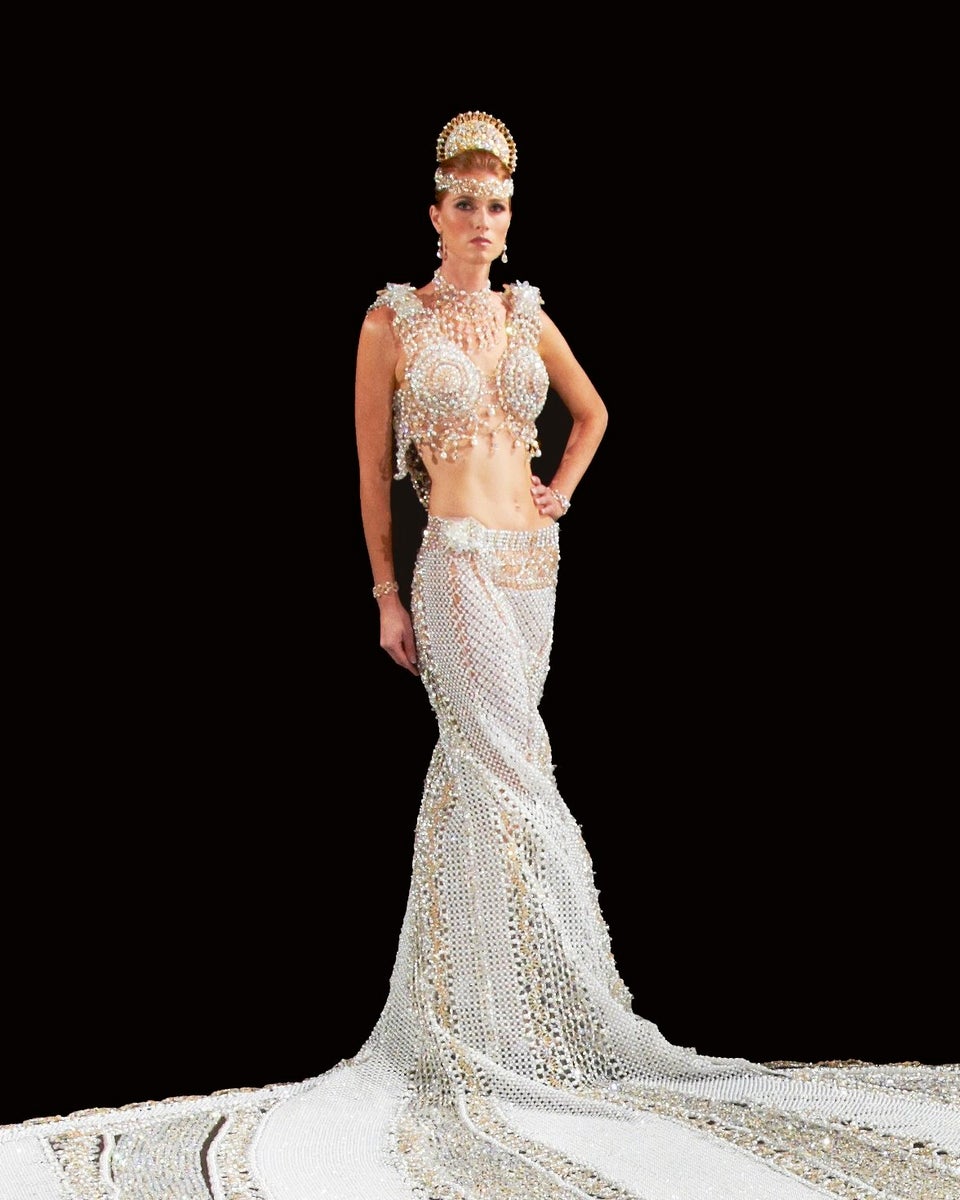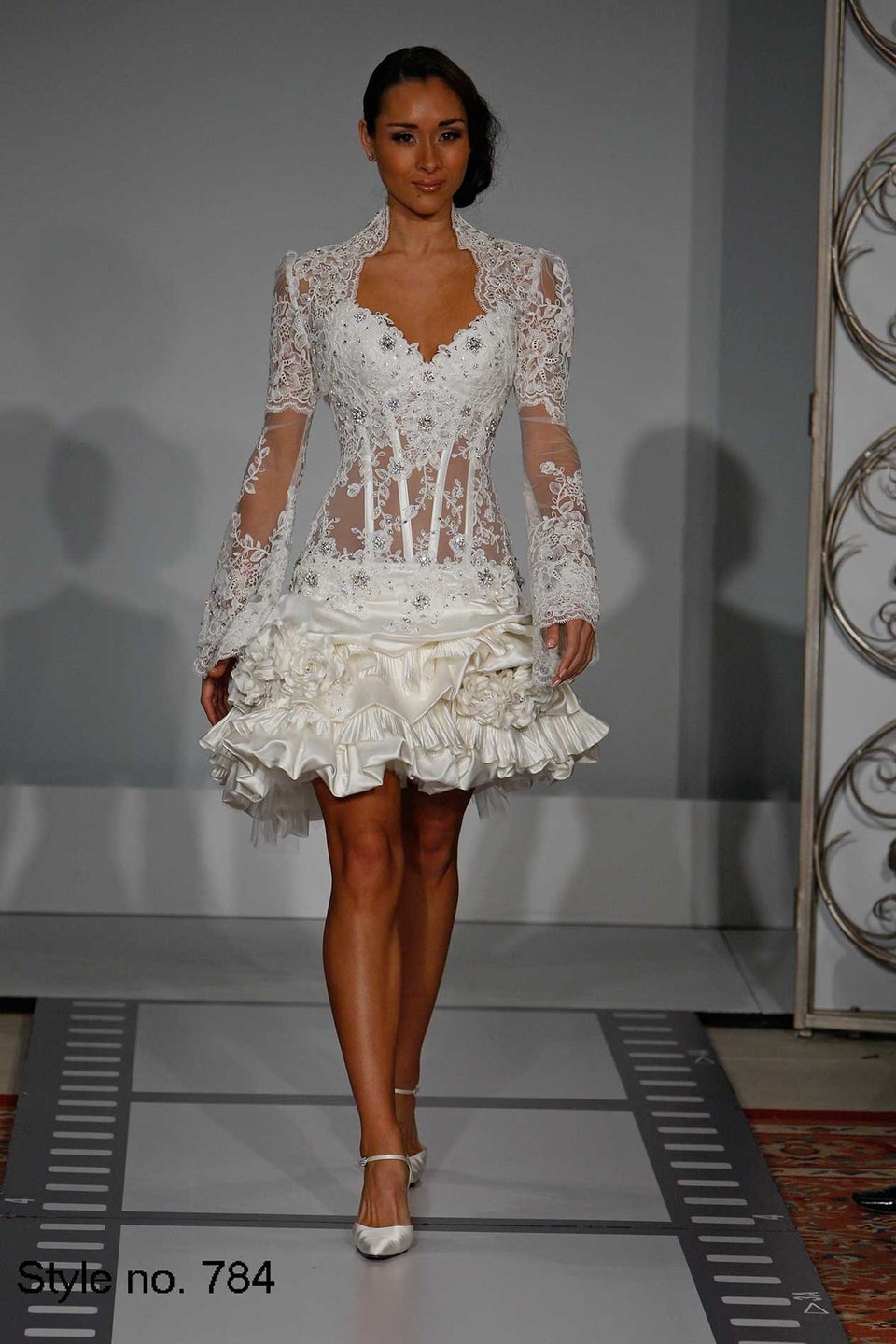 Pnina Tornai's Most Outrageous Wedding Dresses
Popular in the Community