Students at a high school in Nashville, Tennessee, are teaching thousands how to be more benevolent.
"It was amazing. In that moment, it felt like I was not alone."
"Wow. It was amazing," Ellis told News 2, an ABC affiliate in Nashville. "In that moment, it felt like I was not alone."
Ellis, who has taught Latin and Bible at Christ Presbyterian since 2008, has a reputation for being influential among its students, who range from pre-K to 12th grade.
In December, Ellis was diagnosed with an aggressive form of cancer, though school officials will not release what type of cancer it is, according to the outlet.
Ellis, a father of five, was able to continue teaching on and off while receiving chemotherapy and radiation treatments and found solace in his spirituality.
"As Ben's been fighting, the one thing he has found a lot of comfort in is hymn sings," Nate Morrow, the school's headmaster, told News 2.
On the night of Sept. 6, Ellis received the devastating news that his condition was worsening, and he decided to discontinue his treatments.
The next morning, in response to the news, Parker Altman, the school's principal, got on the intercom and made an announcement, according to The Tennessean. He told students that buses were waiting for them outside and that they were going to go to Ellis' home to sing and pray with him.
In the video you can see Ellis and his wife, Shelley, peering over the crowd of students and staff as they sing to him. Both look truly touched.
The school told News 2 that the impromptu fieldtrip was a spur-of-the-moment decision.
"Ben's message is to love others well," Morrow told The Tennessean. "He's done such a good job teaching us that, that we wanted to do that for him."
Related
Before You Go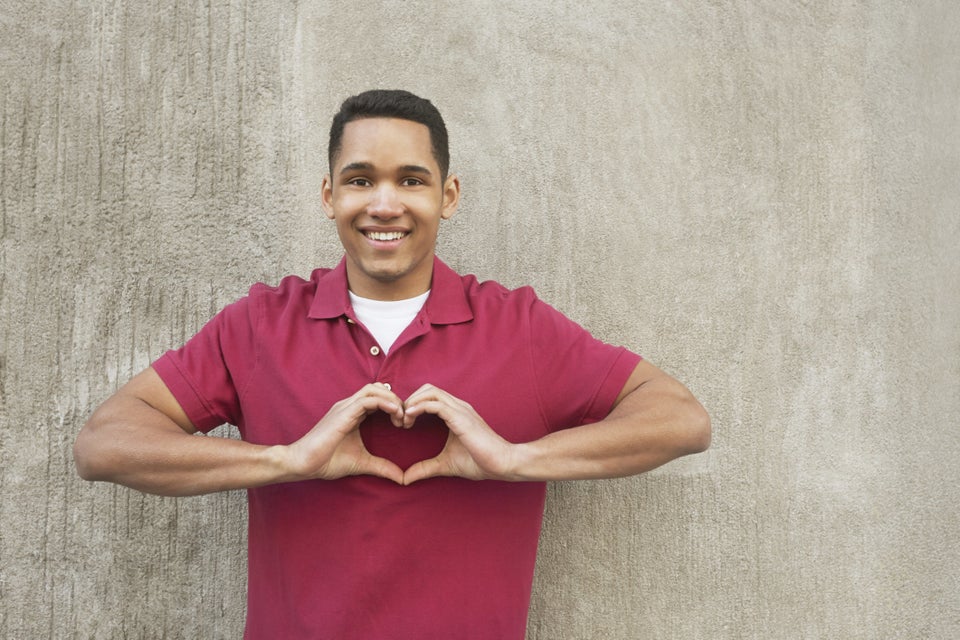 Mantras For Kindness
Popular in the Community