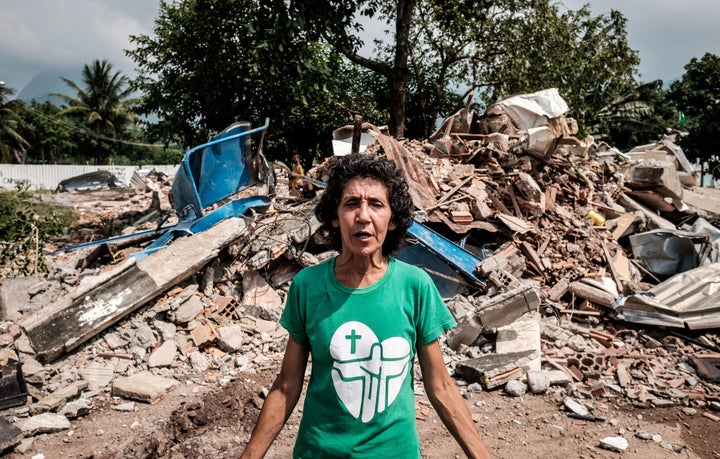 Amid a deep recession, Olympic organizers in Brazil have committed to sticking to a lean budget. But they've said little about stopping mass evictions that are uprooting low-income families.
To date, at least 4,120 families have been evicted from their homes in Rio de Janeiro alone as the summer games fast approach, according to human rights group Terre de Hommes. To combat such injustices, which have become commonplace during major sporting events, Terre de Hommes has launched a campaign to encourage the International Olympics Committee to take Brazil's youngest victims into account.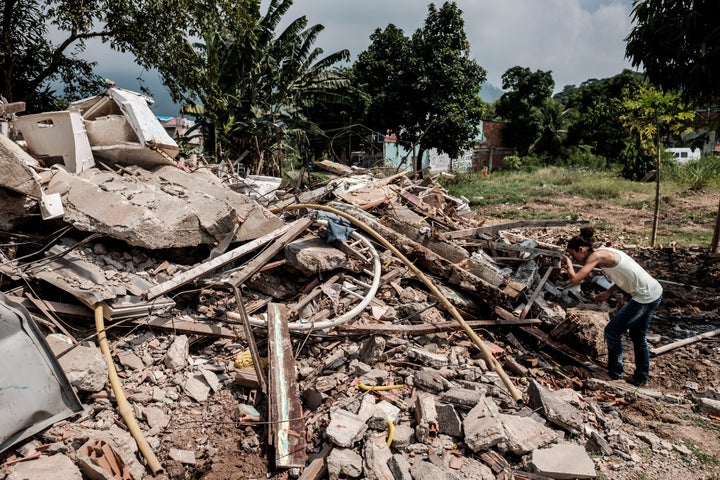 But while the campaign, Children Win, aims to shake the IOC and Rio´s mayor, Eduardo Paes, into action, the city has already denied any wrongdoing.
The local government has said that besides Vila Autódromo, none of the evictions are related to the Olympics, the Guardian reported. According to the city, 72 percent were relocated to areas that are less prone to floods and landslides, and 9.6 percent were moved to enable transportation and other infrastructure projects.
Experts say that the non-Olympics related displacements don't necessarily pertain to city planning projects. Some developers may be capitalizing on auspicious real estate opportunities, Vice reported. Per square meter, Rio is the most expensive city in Brazil, according to a report dubbed the "Exclusion Games," and areas surrounding Olympic Park specifically have seen a noticeable spike in value.
Some local governments are simply using the Olympics as an excuse to rid their neighborhoods of low-income residents, Florence told Around the Rings. 
Even those who haven't been technically evicted from Vila Autódromo are facing impossible disruptions.
Florence said that authorities built part of the park's perimeter fence through the neighborhood, which cut off three houses and enclosed them within the park. Those residents now have to drive 20 minutes to reach a checkpoint in order to exit, and visitors are not allowed in without a permit.
While a city spokesman told the Guardian that Rio's children are better off now than before due to increased spending on healthcare and education, advocates well-versed in the issues say that's not the case.
Such was the case during the 2014 World Cup in Brazil. Children were trafficked for sex in the host cities for as little as 1.30 British pounds -- about $2.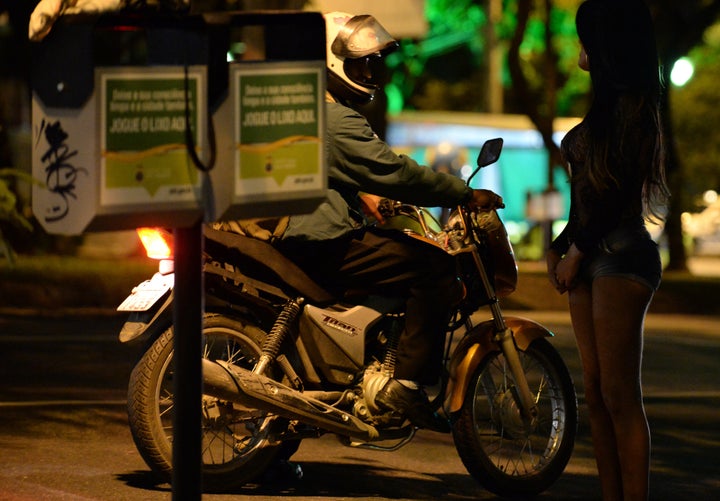 The mayor's office, however, has acknowledged some of the heightened risks children face during the Olympics and has committed to putting systems in place to protect them from sexual exploitation, drugs, alcohol and other issues, according to Rio Watch. 
To help further change the climate of violence and corruption, Terre de Hommes is working on a number of initiatives.
The organization, together with Street Child United and Dreikönigsaktion, hosted the Street Child Games earlier this month. The event brought together former street children from a number of countries, including Brazil, Argentina, Egypt and Mozambique, to partake in competitive events and to expose the dangers this demographic faces. 
The group composed an open letter to the IOC to reiterate young people's rights to education, identity and protection from violence.                    
"More than 25 organizations have reported that children in Rio de Janeiro would be abused by police, would be taken out of the streets, led to institutions where they suffer abuse," Garcia Paes, a children's rights activist, said during the event, according to Humanosphere. "What is the legacy that we are going to have in terms of the Olympic Games?"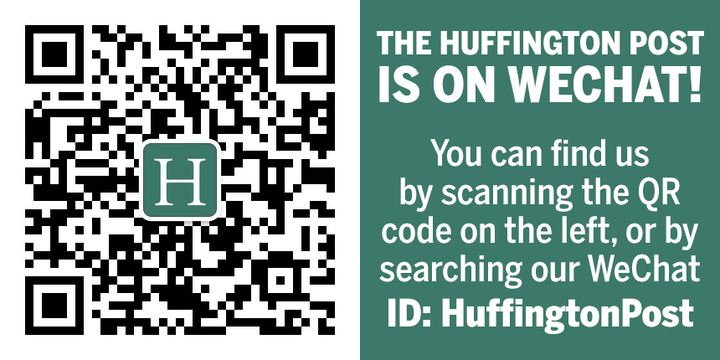 REAL LIFE. REAL NEWS. REAL VOICES.
Help us tell more of the stories that matter from voices that too often remain unheard.
BEFORE YOU GO
PHOTO GALLERY
Brazil Protests