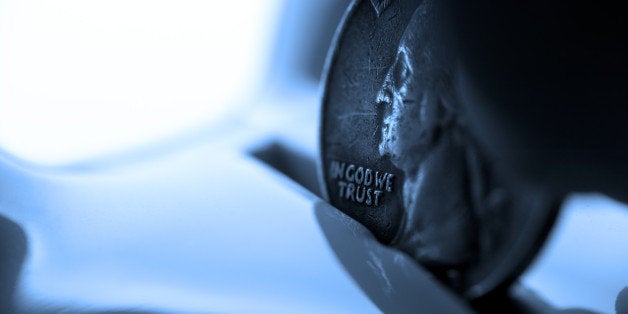 Making New Year's resolutions is easy, but we know that sticking to them can be a lot harder. While many of us are resolving to ditch the junk food or to get to the gym more often, it's also a great time of year to shape up your retirement savings.
Here are a few tips to get your 401(k) savings off to a healthier start:
Contribute enough to get the full employer match -- Most 401(k) plans offer a matching contribution. If your plan does, make sure you contribute at least enough to get the full match.
Raise your savings level -- Saving for retirement is certainly important, but saving enough is absolutely critical. Try and increase your savings level by at least one percent, or more if you can. If you receive a bonus, consider allocating some or all of it to your 401(k). Some plans offer an automatic contribution feature that will do this for you.
Sign up for advice -- While it's great that you've decided to make saving for retirement a top priority this year, remember: You don't have to go at it alone. Most 401(k) plans offer some type of professional advice, so be sure to take advantage of it. Our data shows that people who used independent, professional 401(k) advice tended to increase their savings rate, were better diversified and stayed the course in their investing decisions.*
Look for low-cost options -- Review your investments and check for those with lower operating expenses. For example, index mutual funds may be an effective and less expensive alternative to actively-managed funds in your plan.
Don't forget about that old 401(k) -- If you're like many Americans, you may be wondering what to do with an old 401(k) from a previous job. Resolve to explore your options, which include rolling it into an IRA, moving it to your new plan or leaving it alone. If you choose the latter, be sure your investment options reflect your current preferences.
Lastly, while you might be feeling a bit strapped for cash following the holidays, resist the urge to dip into your 401(k) for a loan. Taking a loan can significantly derail your long-term savings plan. Remember, this money is for your retirement. Best wishes for healthy savings in the New Year!
* In-depth behavior analysis of point-in-time advice provided through 401(k) plans serviced by Schwab Retirement Plan Services, Inc., 2010. Retirement plan investment advice is formulated and provided by GuidedChoice Asset Management, Inc. (GuidedChoice®), which is not affiliated with or an agent of Charles Schwab & Co., Inc., Schwab Retirement Plan Services, Inc. (Schwab), or any of their affiliates.
Schwab Retirement Plan Services, Inc. and Charles Schwab & Co., Inc. are separate but affiliated companies and subsidiaries of The Charles Schwab Corporation. Brokerage products and services are offered by Charles Schwab & Co., Inc. (Member SIPC). Schwab Retirement Plan Services, Inc. provides recordkeeping and related services with respect to retirement plans. 0114-0334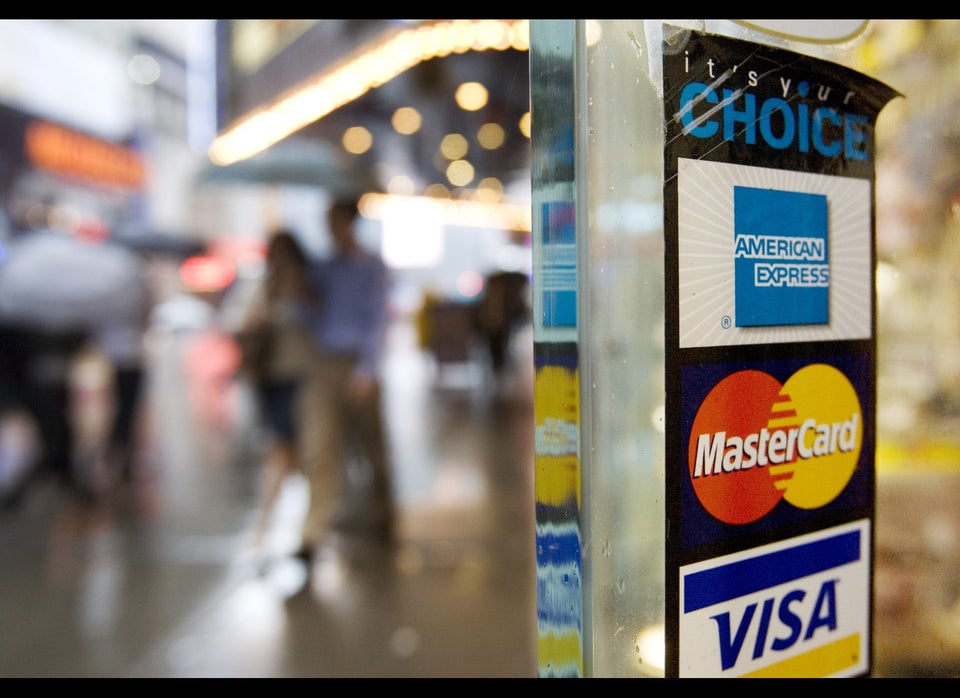 Top 8 Financial Worries Of Americans