It's that time again. Chances are you're probably thinking about making some resolutions for 2015. Whatever your financial situation, a new year may present the perfect opportunity to improve it. If you're like many Americans, a workplace 401(k) is probably your largest or only source of retirement income -- so that's a great place to start. I suggest ringing in the New Year with my top retirement planning resolutions:
Meet your match: Many employers offer to match a portion of what you contribute to a 401(k). If you get a match, save enough to receive it in full. This should be your number one savings priority in 2015. Where else will you get an offer like that?
Take it to the next level: While saving enough to get the full match is the right first step, maxing out contributions to your 401(k) will go a long way towards helping you achieve your retirement goals. If you've recently gotten a raise or bonus, that's even more reason to ramp up your contribution level in the year ahead. The IRS has increased the contribution maximum for 2015 to $18,000, with additional catch-up contributions of up to $6,000 if you're 50 or over. So, there's room for you to save more in your 401(k) than ever before.
Call in a professional: Many 401(k) plans offer some sort of help, such as investment advice or account management from a third-party financial professional. If this resource is available, commit to taking advantage of it. We've observed that 401(k) savers who used professional advice tended to increase their savings rate, were better diversified and stuck with their investing decisions even during times of market uncertainty.*
Be well-rounded: Speaking of diversification, use this opportunity to rebalance your portfolio to make sure it reflects your desired asset allocation and risk profile, especially after a volatile year in the markets. Some plans offer auto-rebalancing at given intervals, which is a great option if you're not comfortable rebalancing on your own. Moreover, make sure you're not putting all your eggs in one basket. You may love your company and may own stock in it, but make sure you're not allocating more than 20 percent to it to help stay diversified.
Save where you can: Increasingly, lower-cost investment products -- like index mutual funds and exchange traded funds -- are making their way onto 401(k) investment menus. By selecting these for your portfolio, you can put fewer dollars toward management fees and retain more in your account.
Wrap up loose ends: If you started a new job in 2014, you may very well have a 401(k) from your old employer. This would be a good time to explore your options, which include rolling it into an IRA, moving it to your new plan or leaving it alone. If you choose the latter, be sure your investment options reflect your current preferences.
Do not unwrap until retirement: Resist the urge to dip into your 401(k) for a loan, even if you're strapped for cash after a whirlwind of holiday shopping and/or traveling. If you leave your job for any reason, you'll be forced to pay the money back ASAP. Plus, the money you take out is no longer invested -- missing potential market growth. Remember, this money is for your retirement.
The hardest part of any New Year's resolution is sticking to it. Make a plan, ask for help and seek out one of the many online resources available if you need extra tips and support. Best wishes for a happy, healthy and prosperous New Year!
* Charles Schwab in conjunction with Koski Research, The New Rules of Engagement for 401(k) Plans, 2010. Retirement plan investment advice was formulated and provided by GuidedChoice Asset Management, Inc.®, which is not affiliated with or an agent of Charles Schwab & Co., Inc., a federally registered investment advisor; Schwab Retirement Plan Services, Inc.; or any of their affiliates.
©2014 Schwab Retirement Plan Services, Inc. All rights reserved. 1214-8446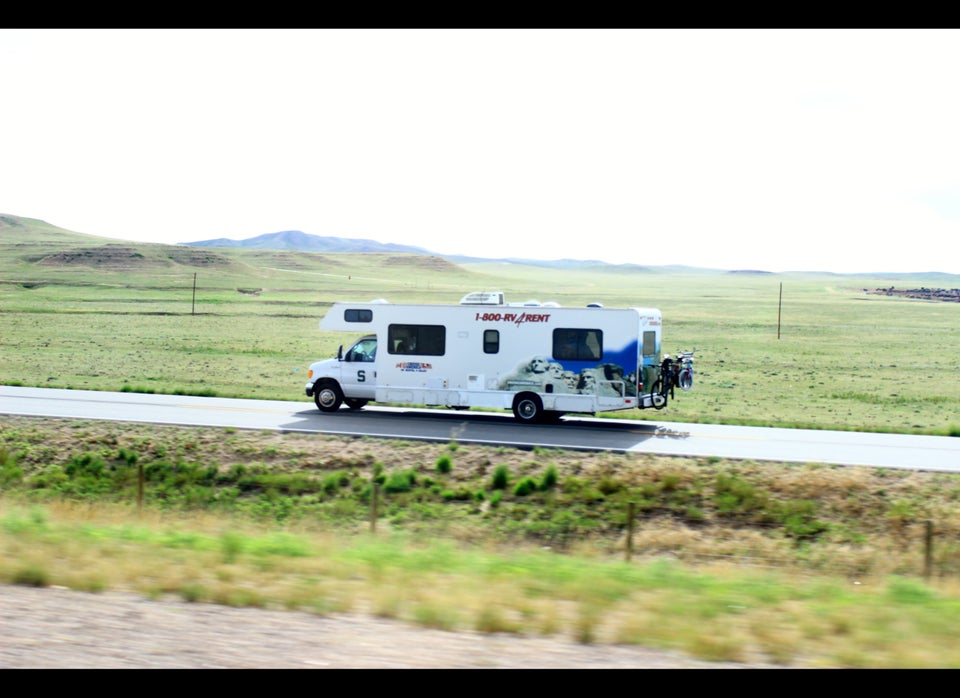 5 Ideas For A Thrifty Retirement