Pregnancy can be somewhat limiting when it comes to mobility and wardrobe choices. But that doesn't mean you can't dress up for Halloween.
Expectant mamas incorporate their pregnant bellies into creative costumes every October. We've compiled a list of options for inspiration.
Without further ado, here are 41 funny, creative and downright kooky Halloween costumes for pregnant women.
BB-8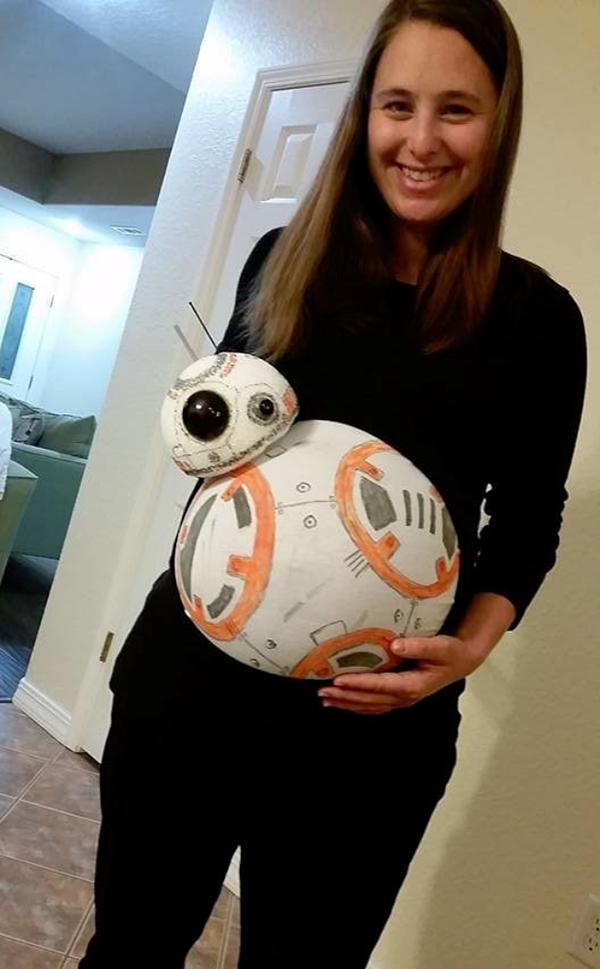 Juno and Bleeker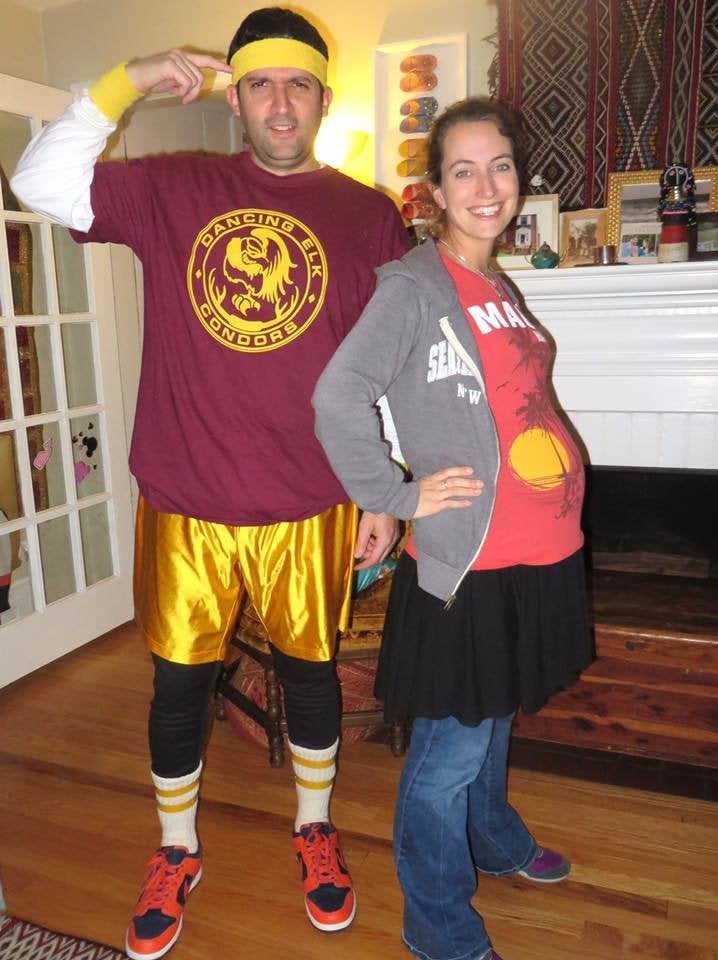 Wrecking Ball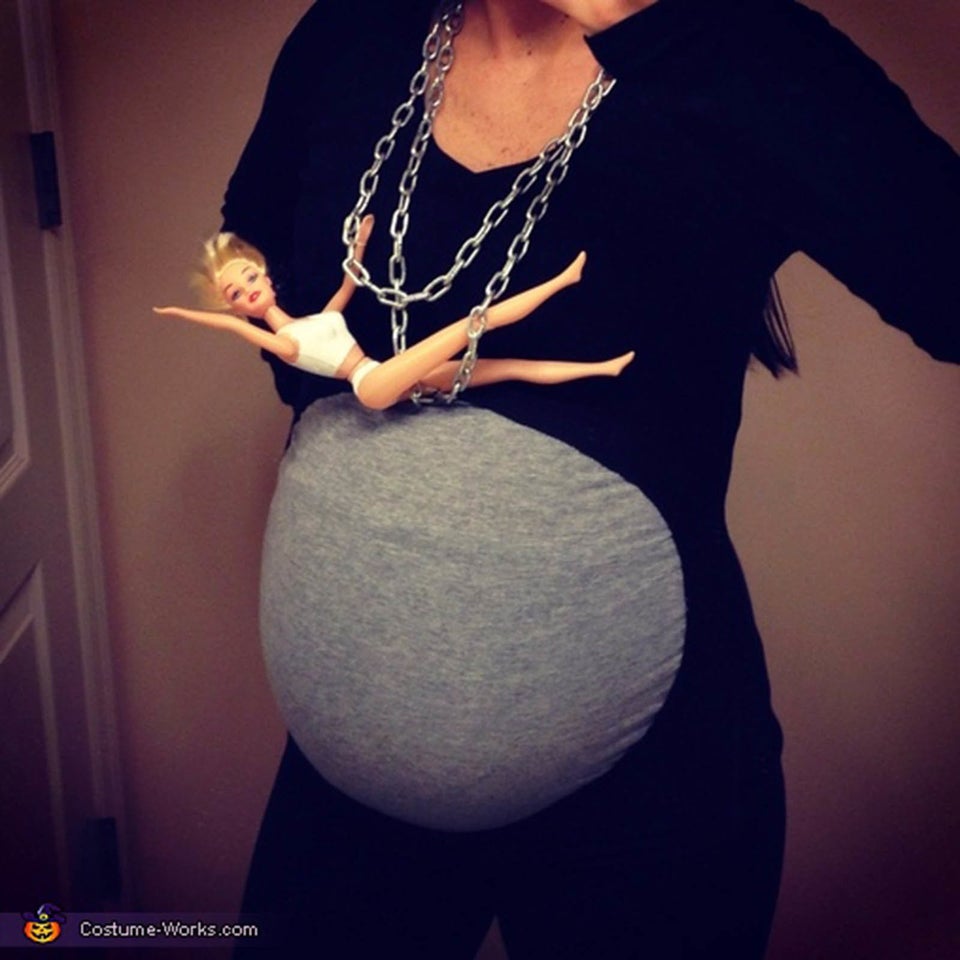 Padme Amidala and Anakin Skywalker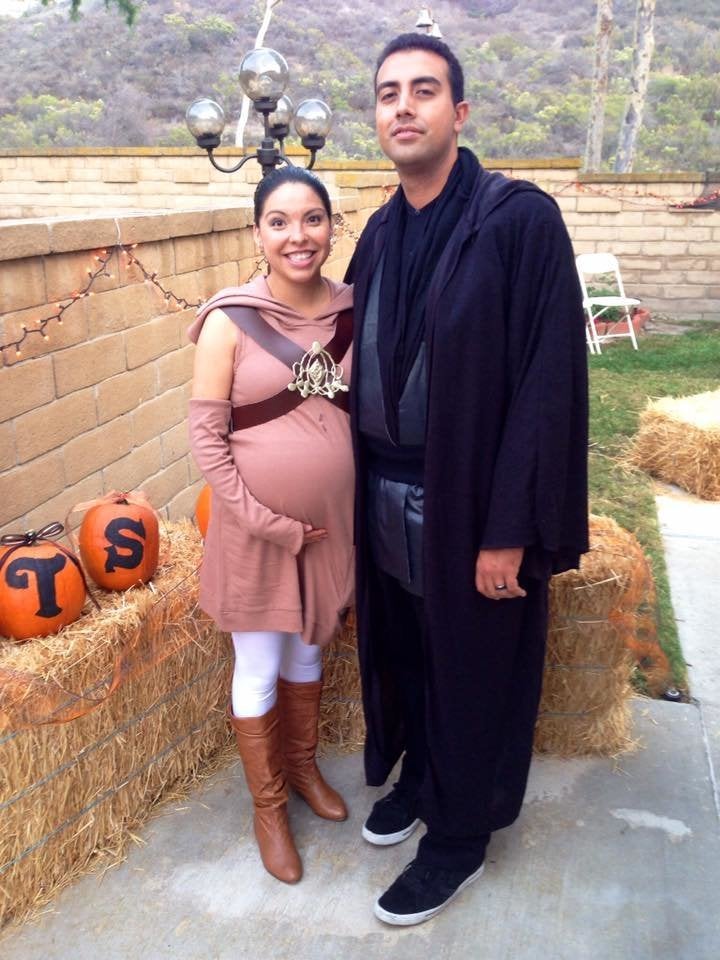 Mike Wazowski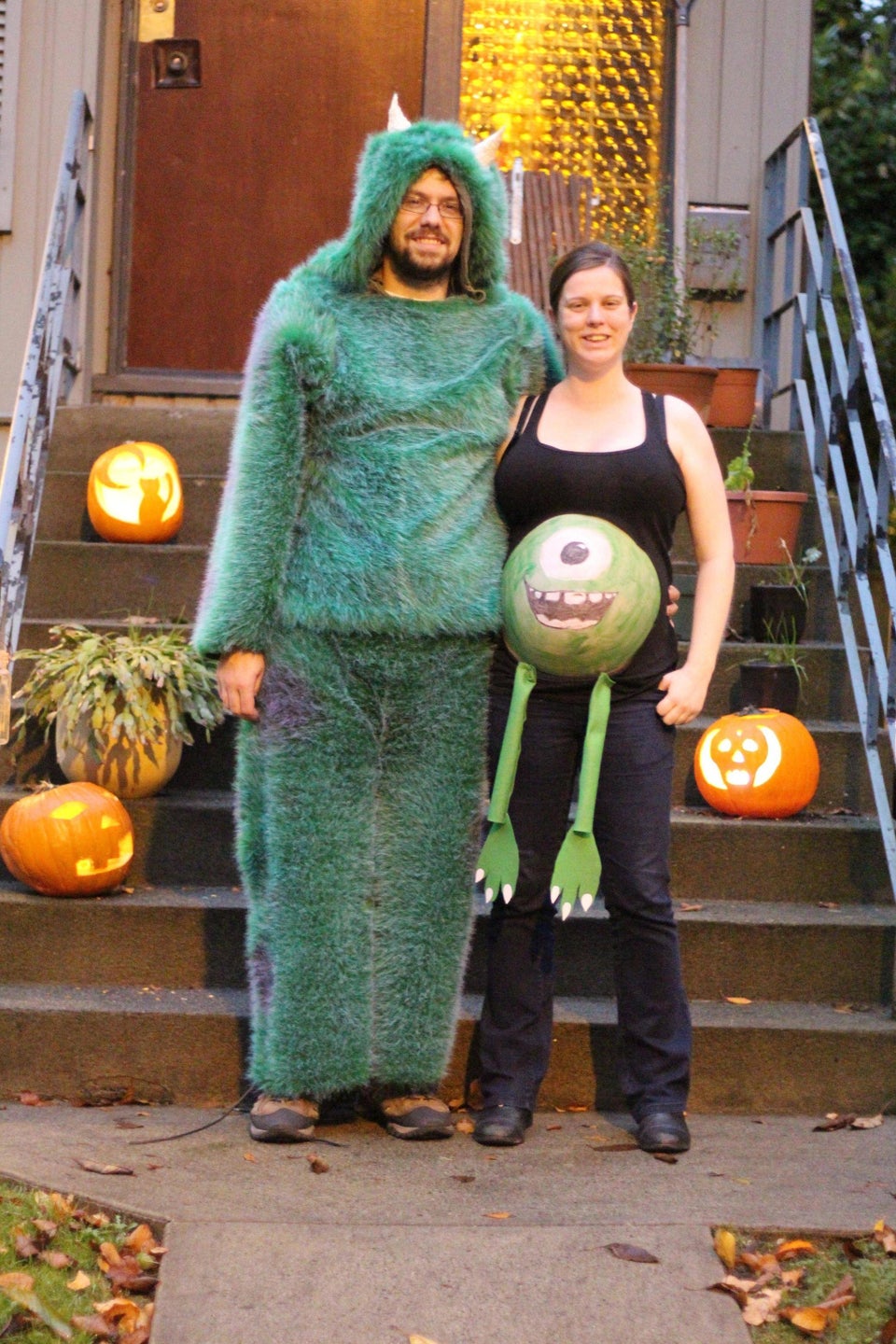 Mama Bird Sitting on Egg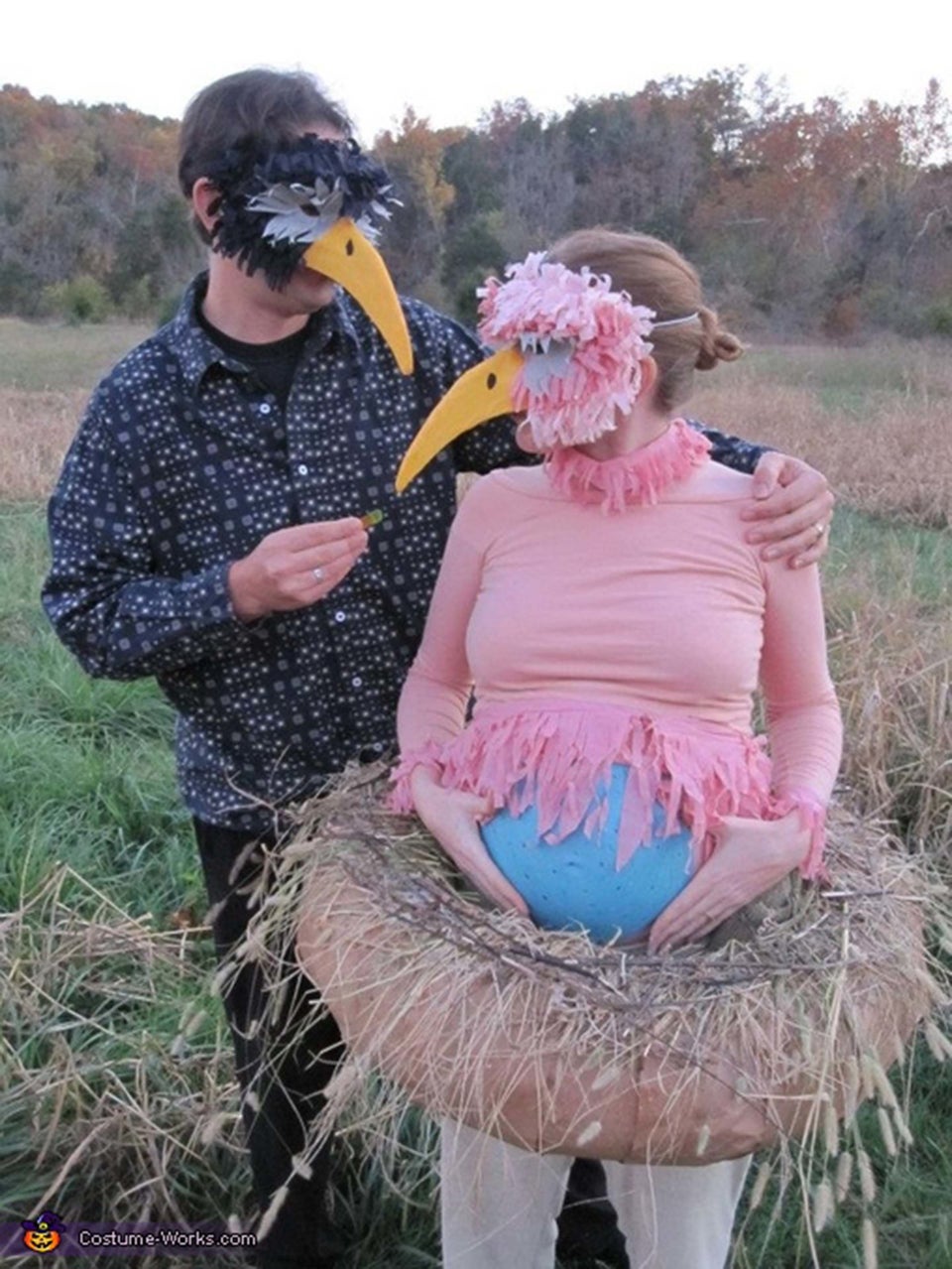 Snoopy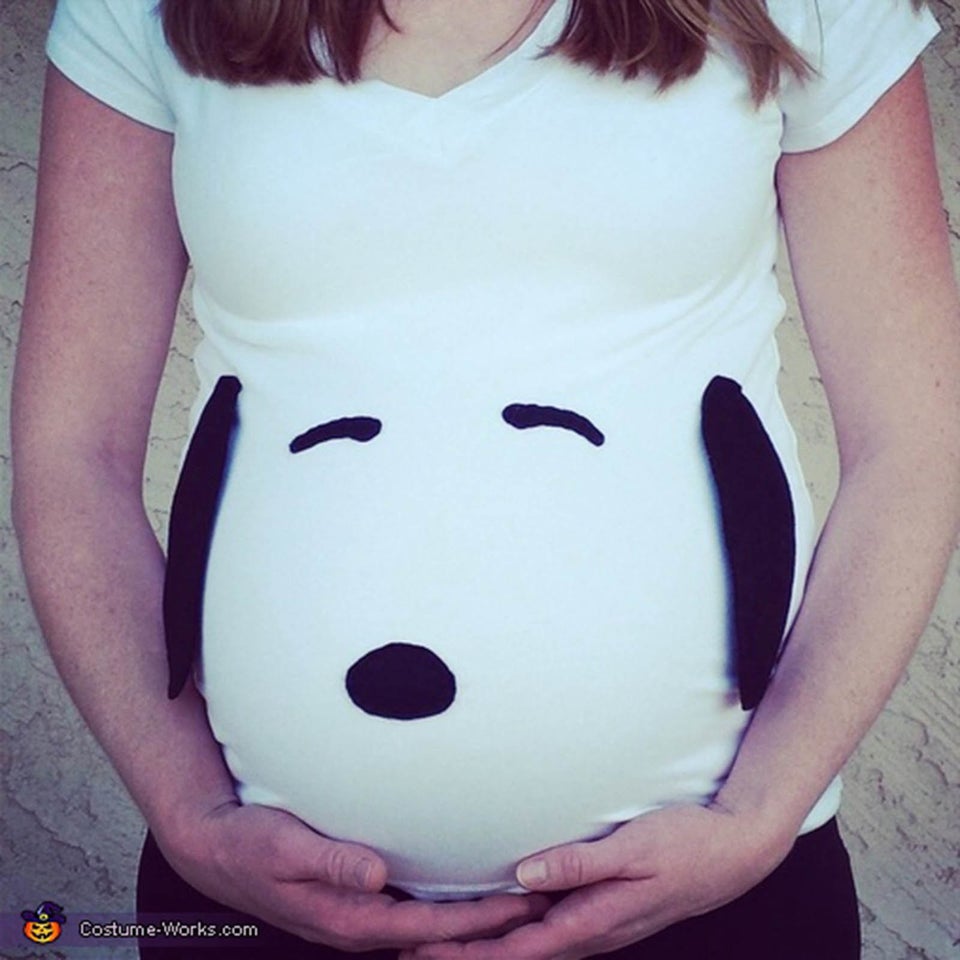 Avocado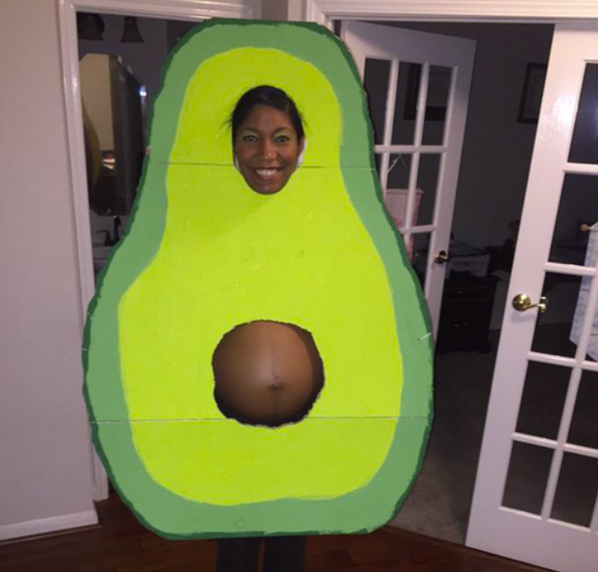 "Baby On Board"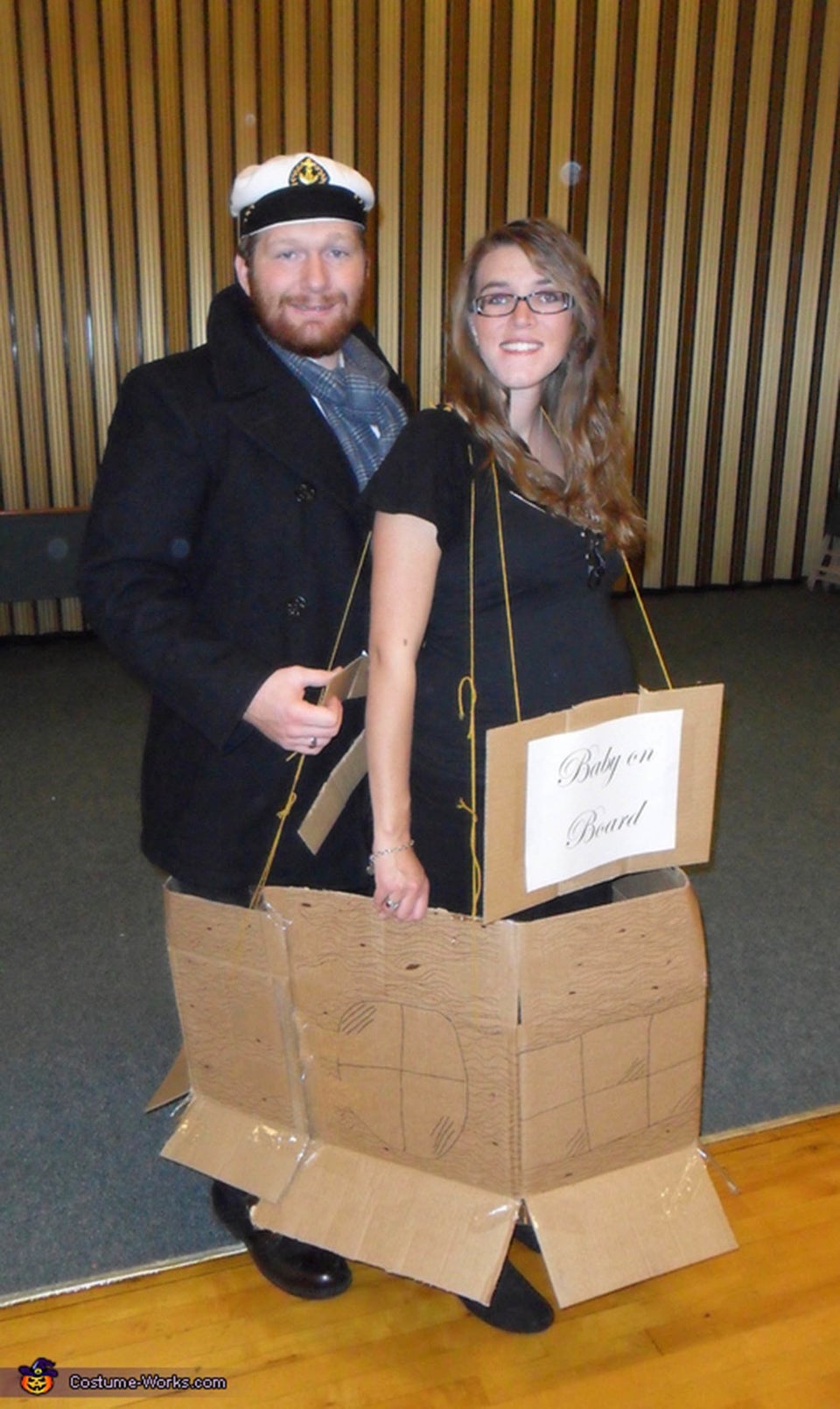 Angry Bird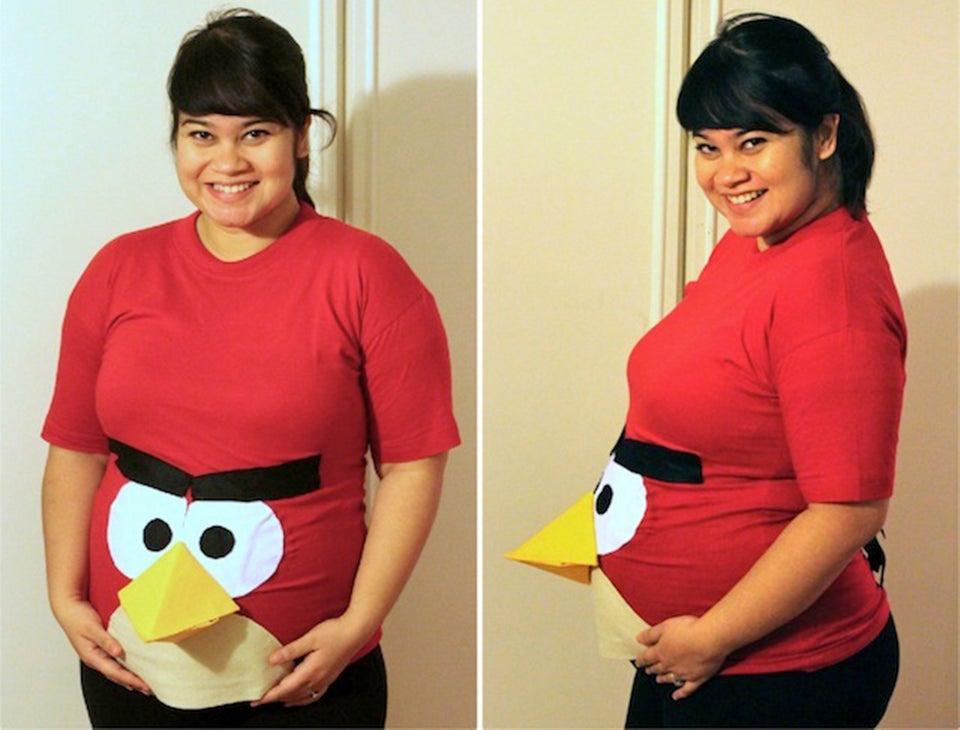 Maternity Cow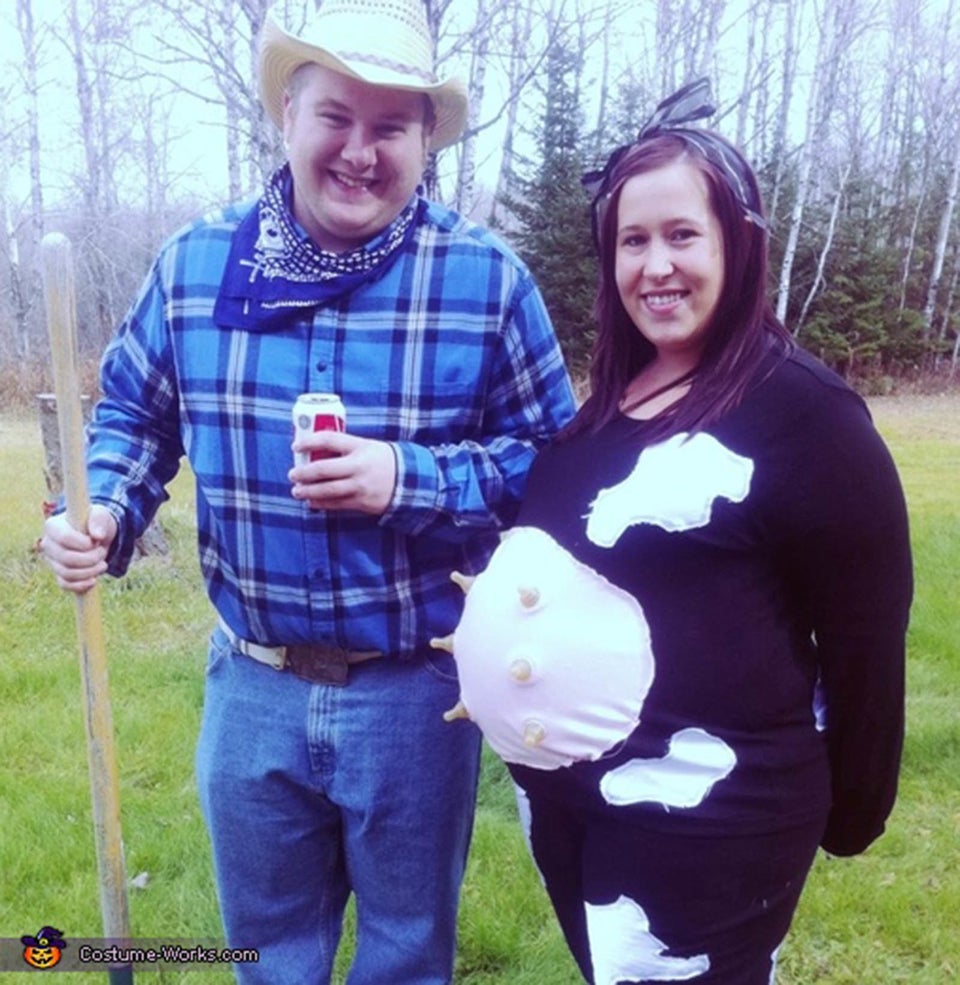 "Home Run"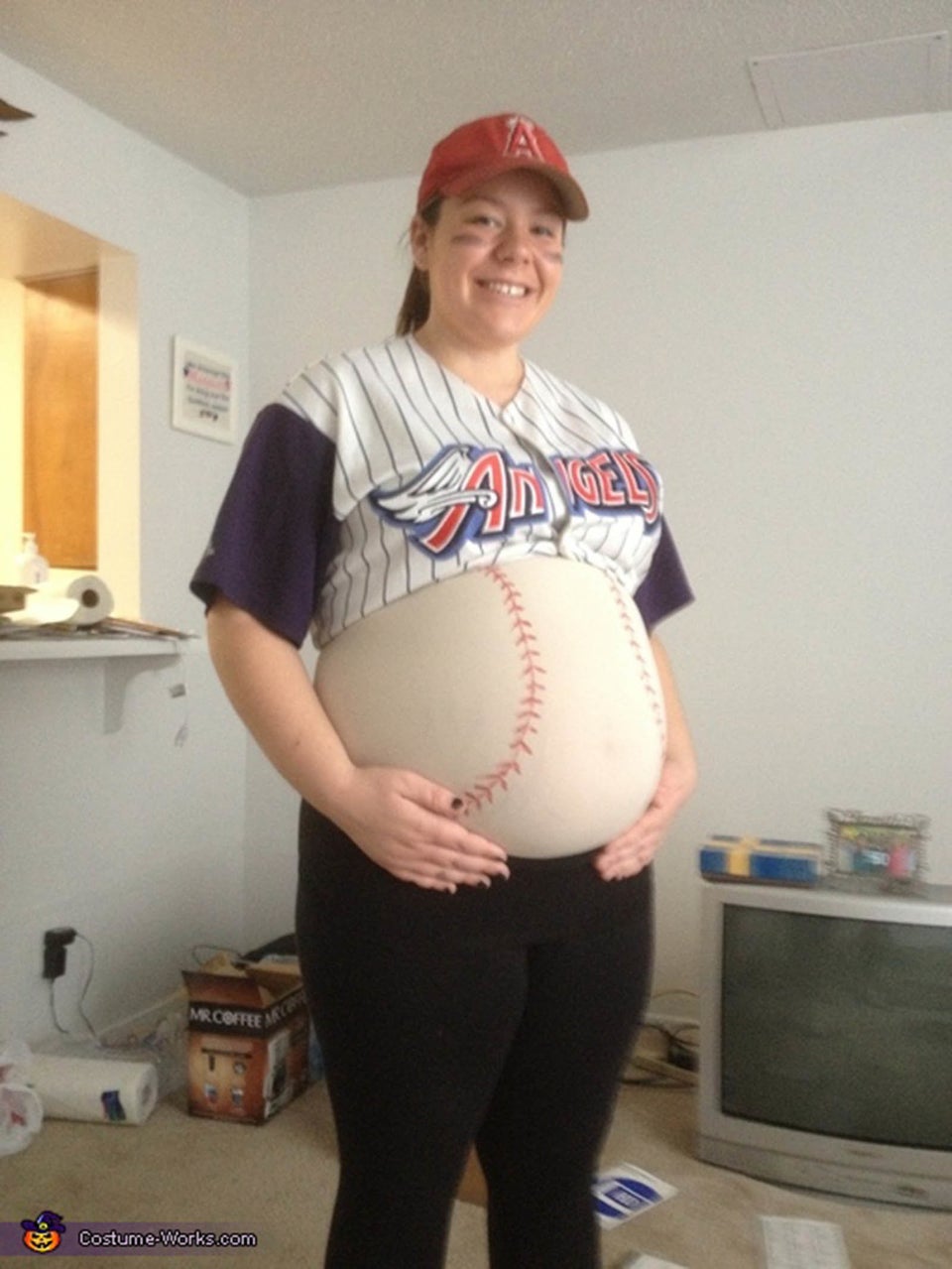 Bun in the Oven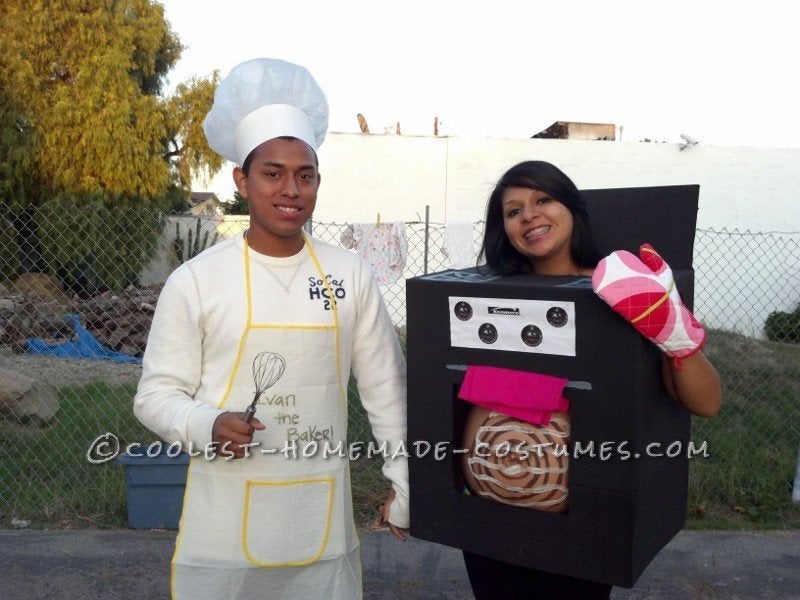 Shrek and Fiona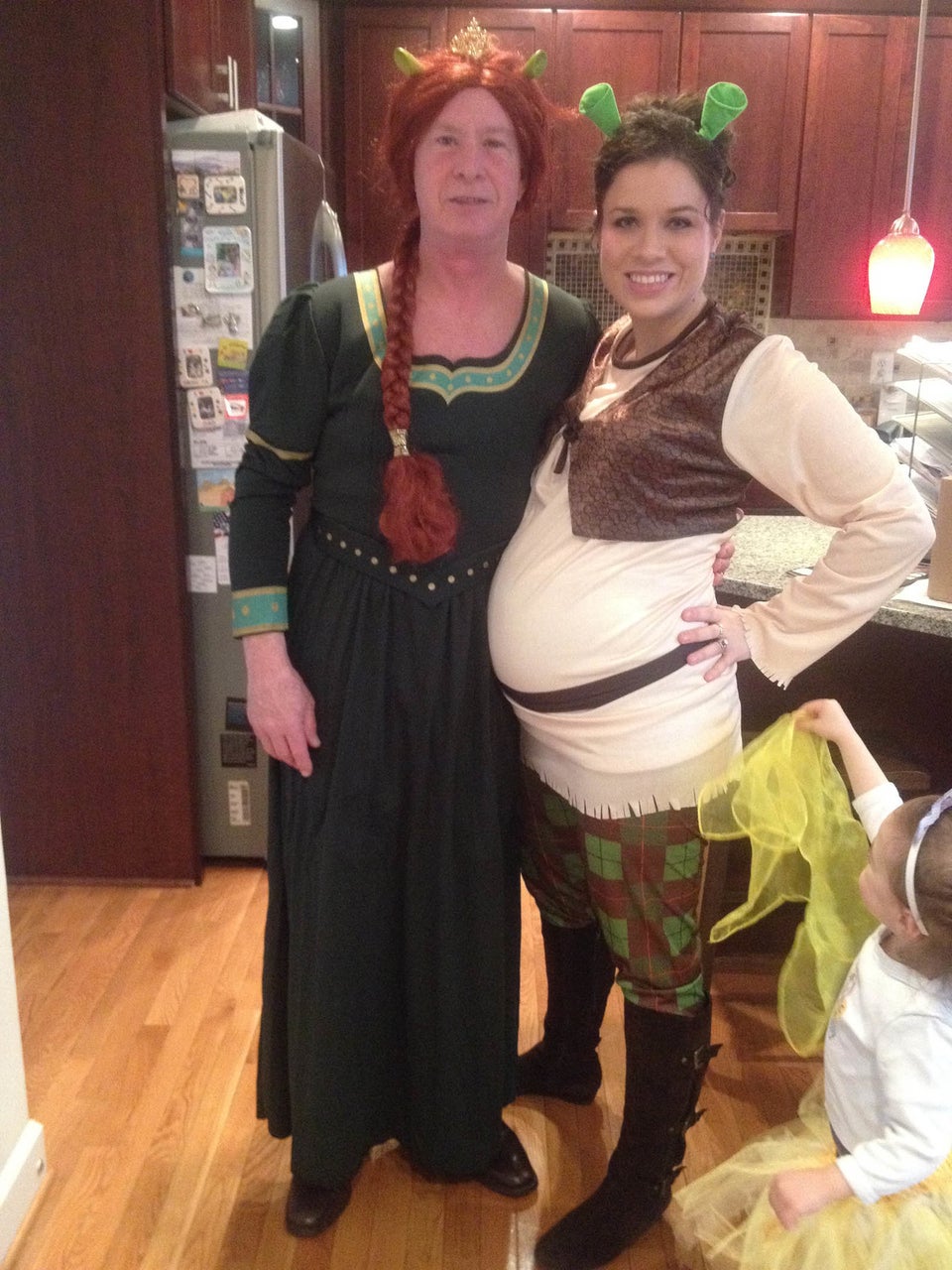 Thing 1 and Thing 2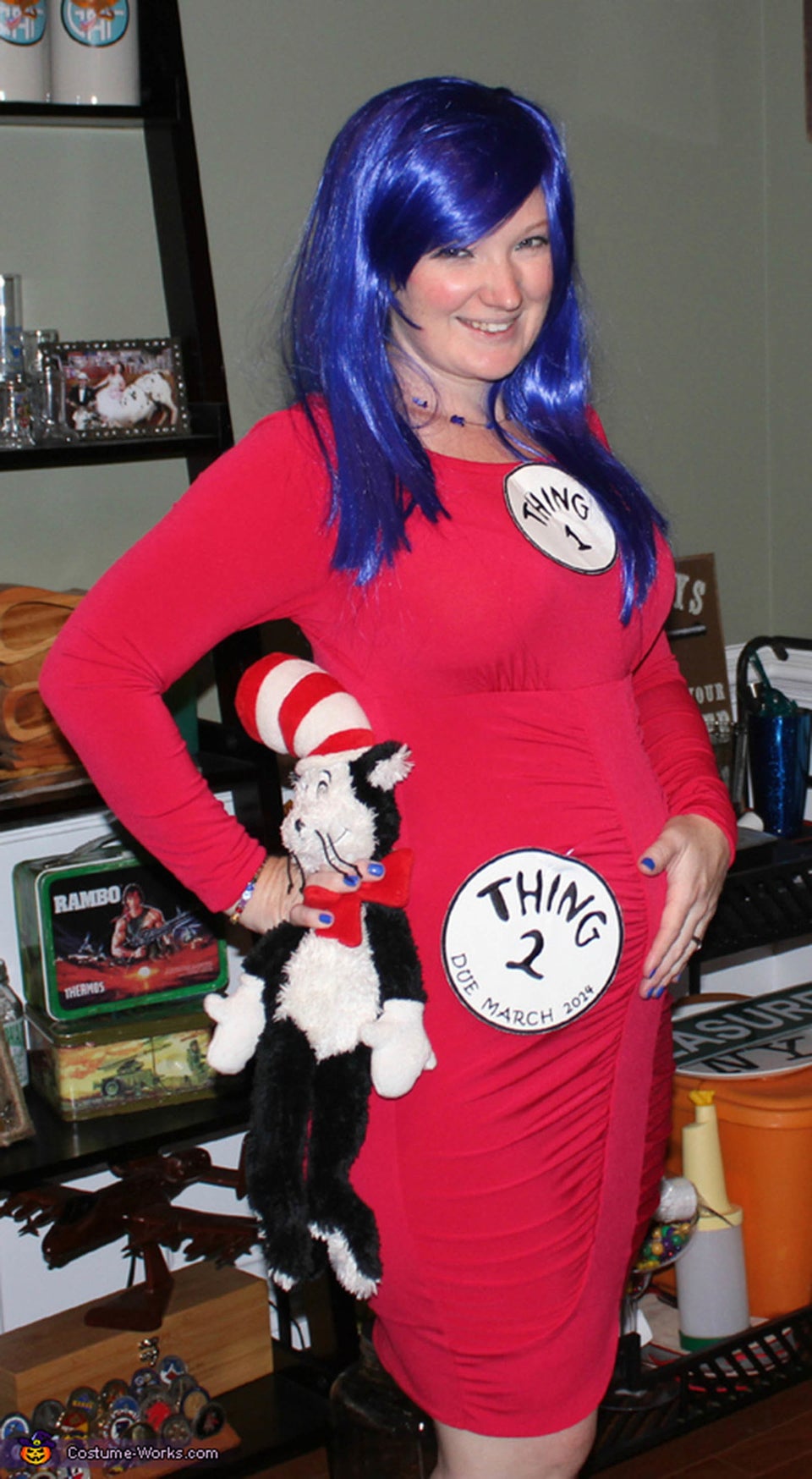 Prego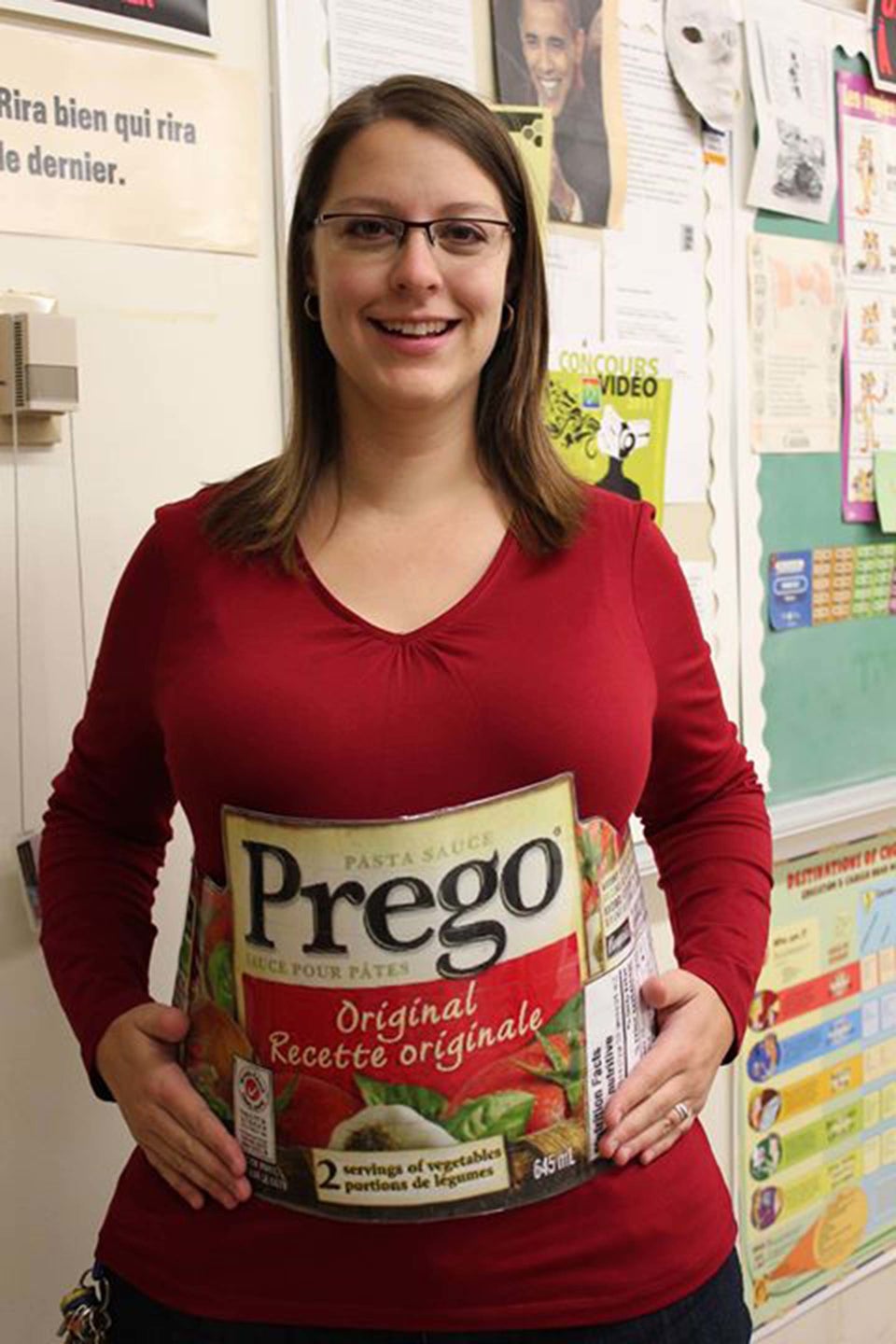 Dangerous Curves Ahead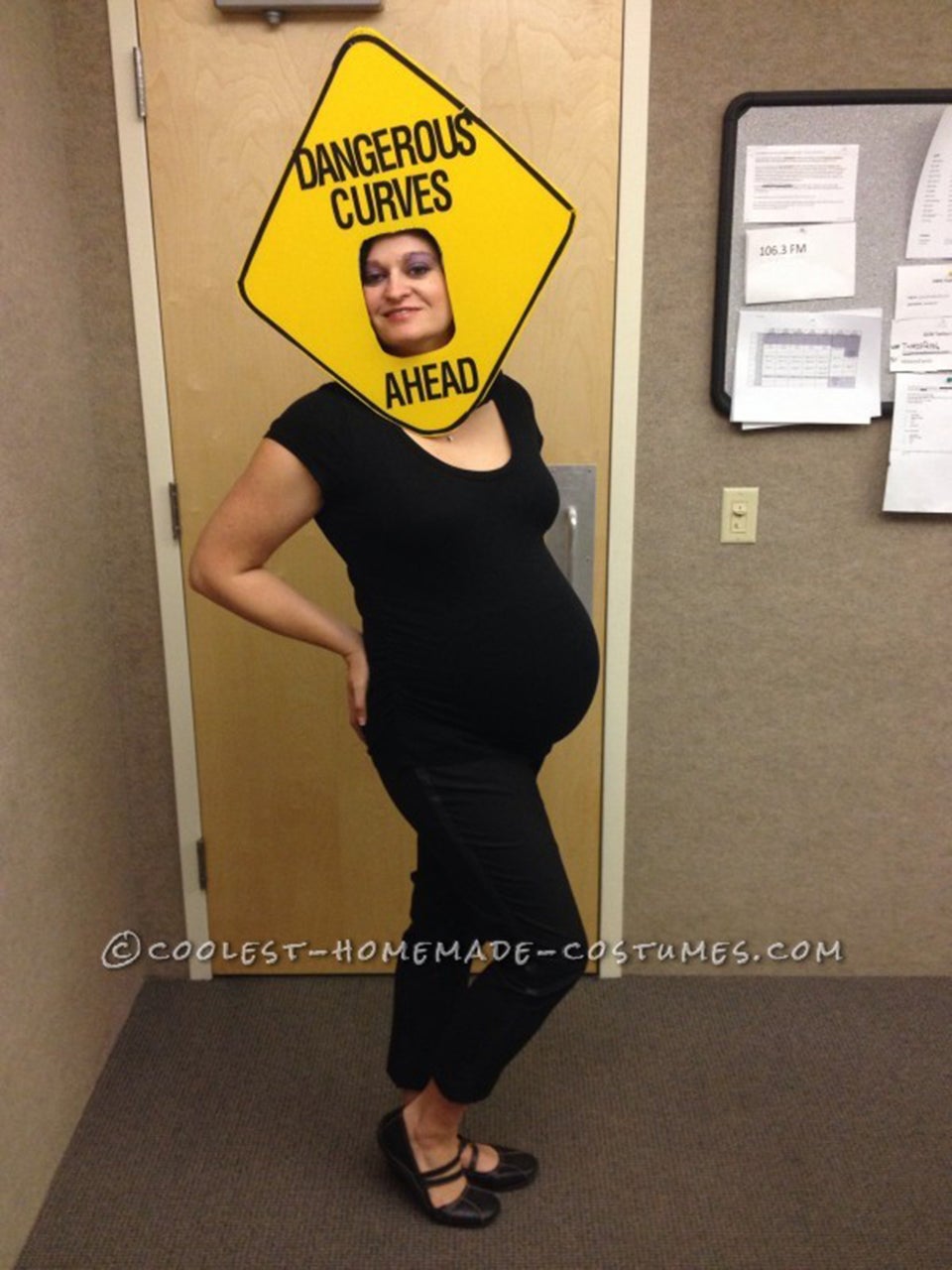 Solar System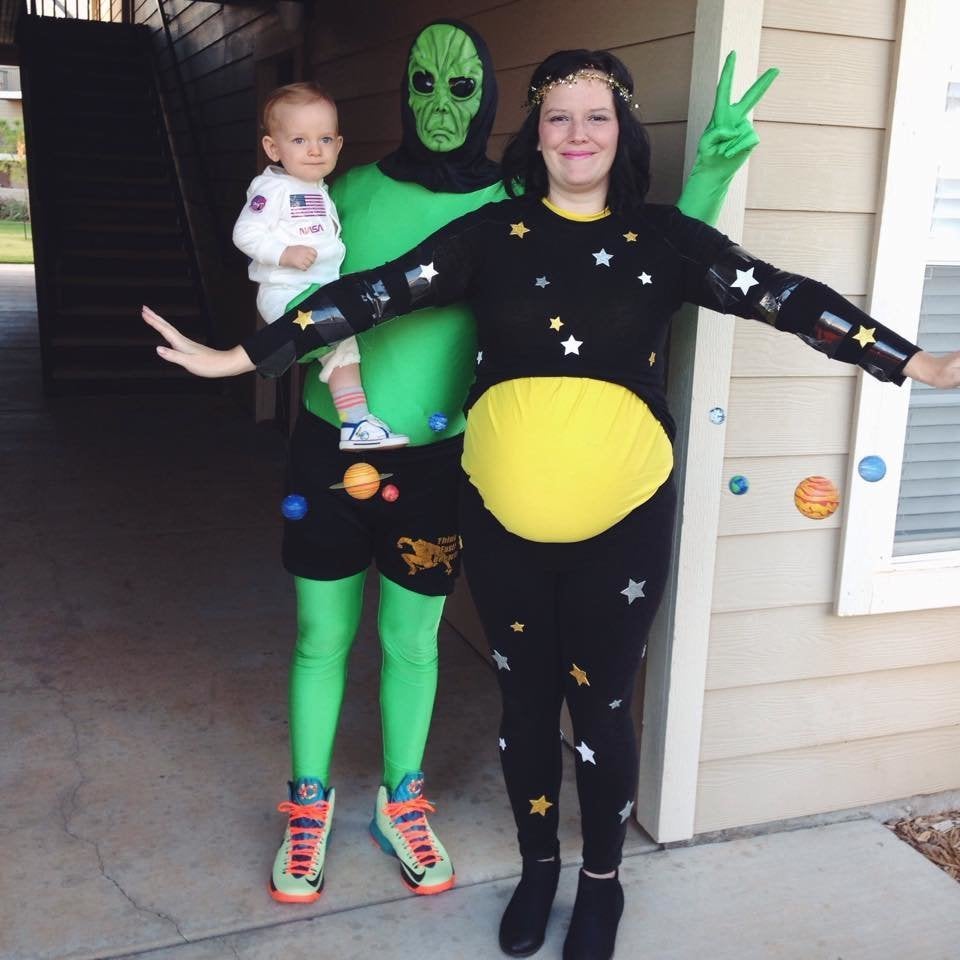 Mario, Peach and Yoshi with Egg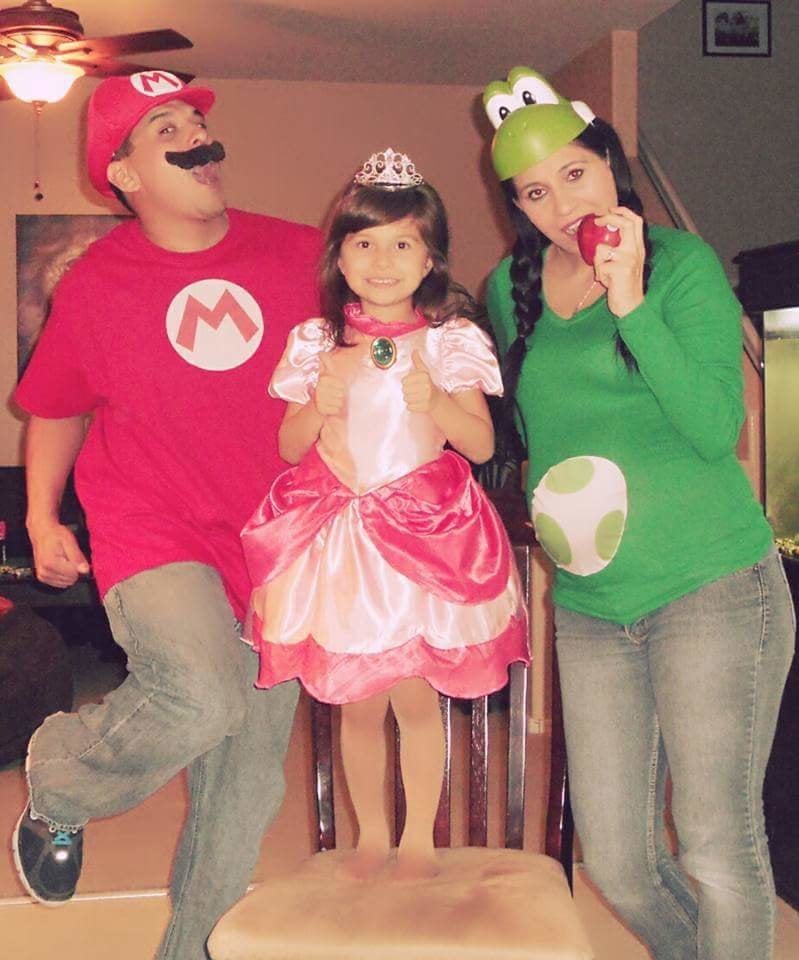 Gumball Machine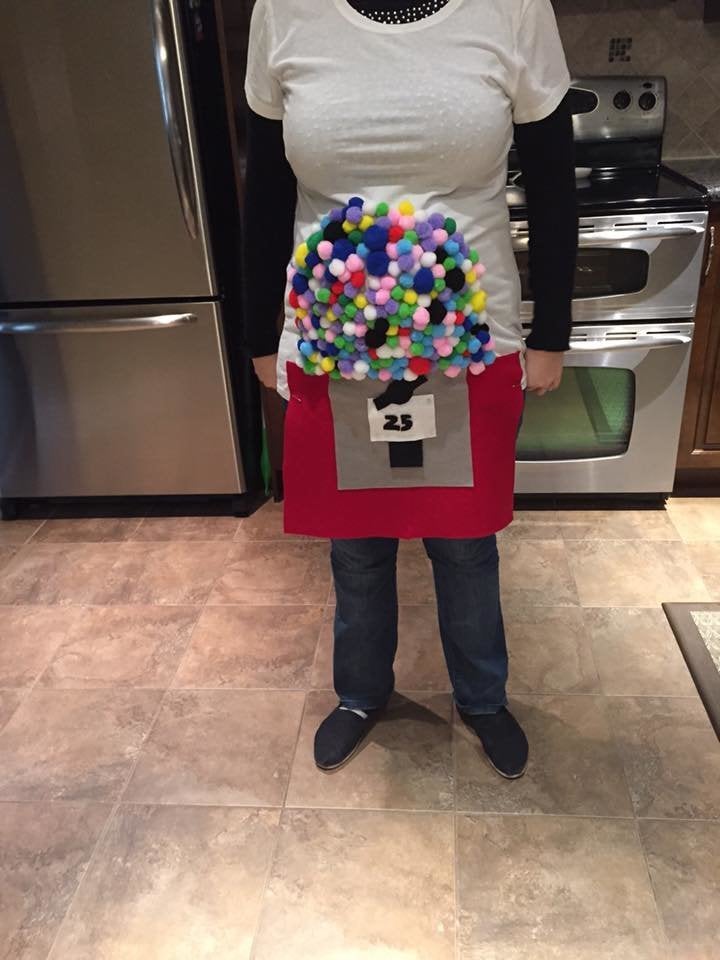 Basketball Player and Coach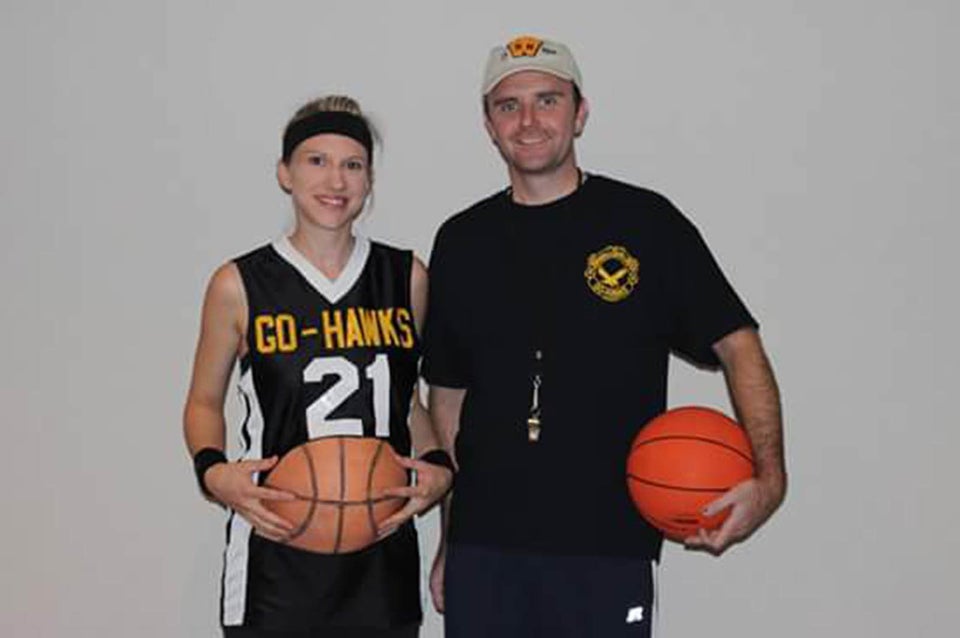 Ninja Turtles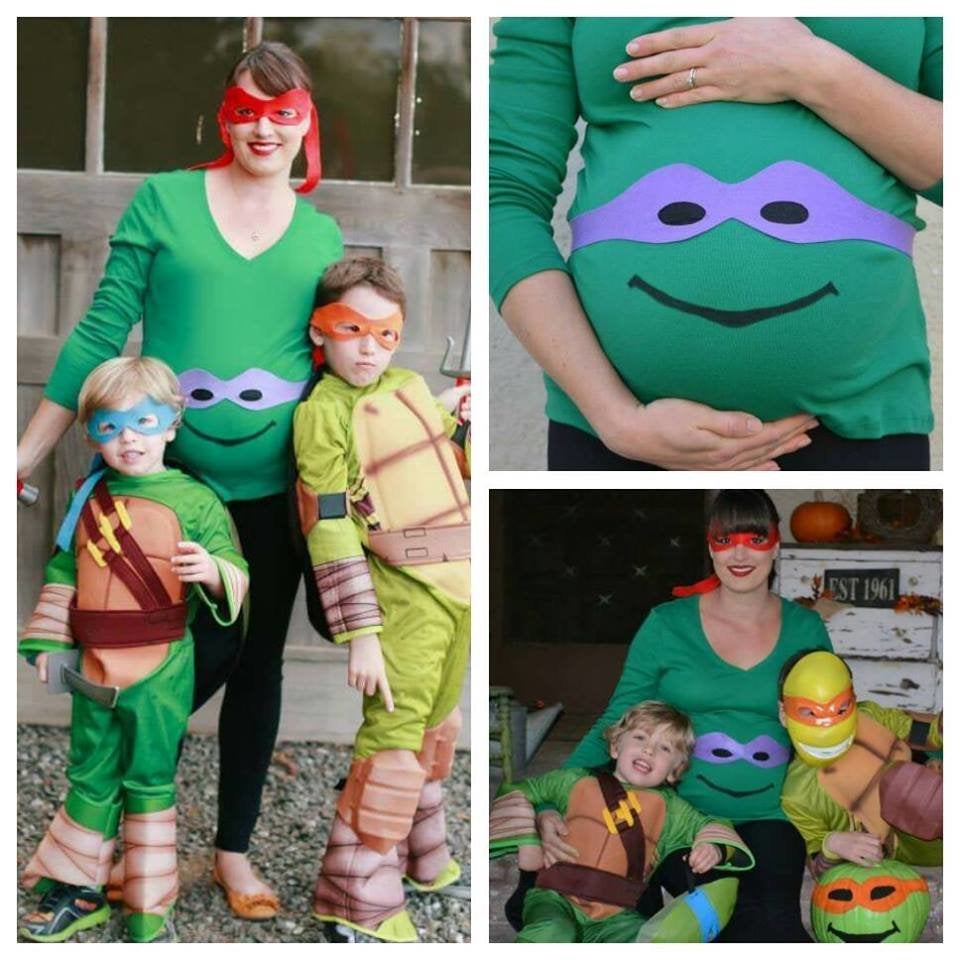 Speed Bump Side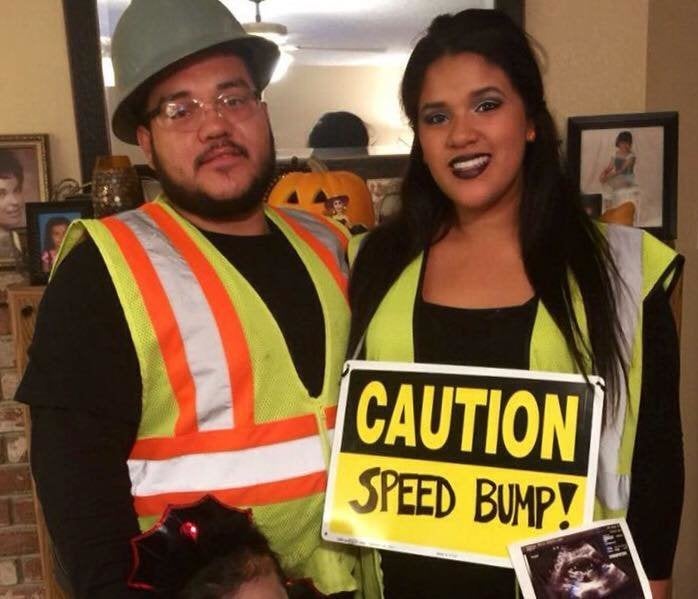 Pregnant Zombie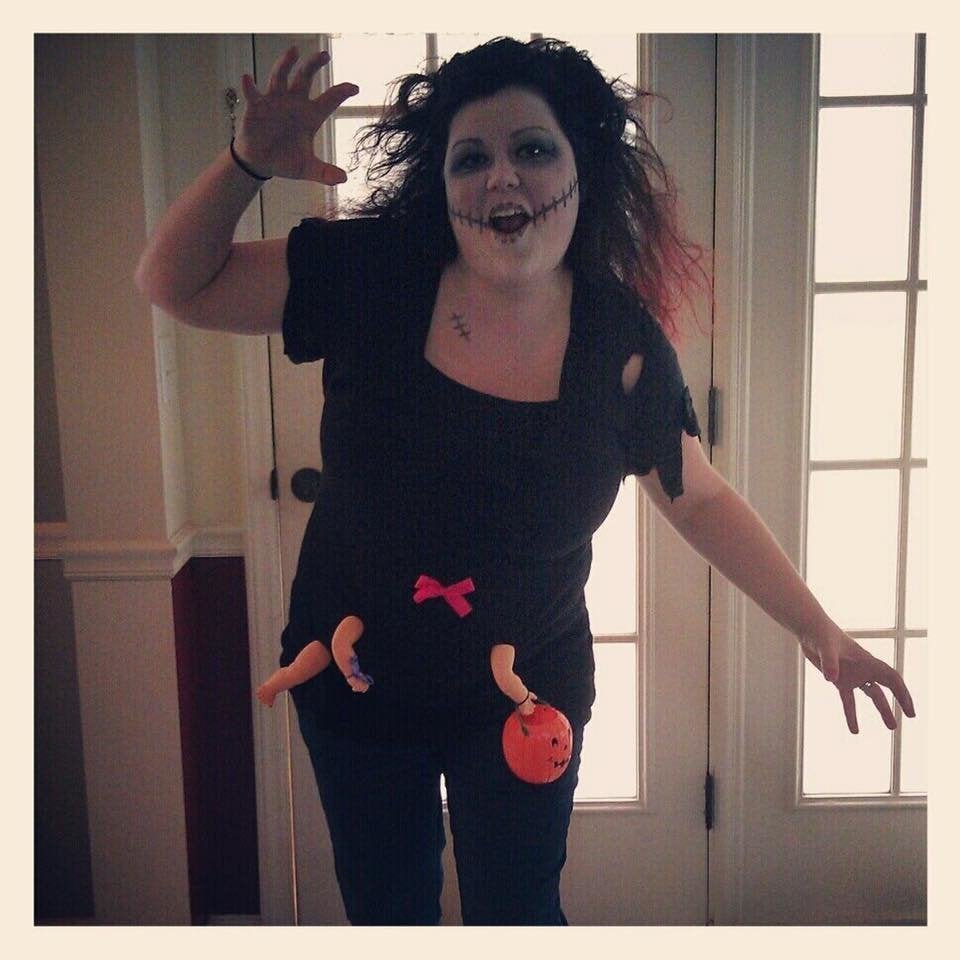 Skeletons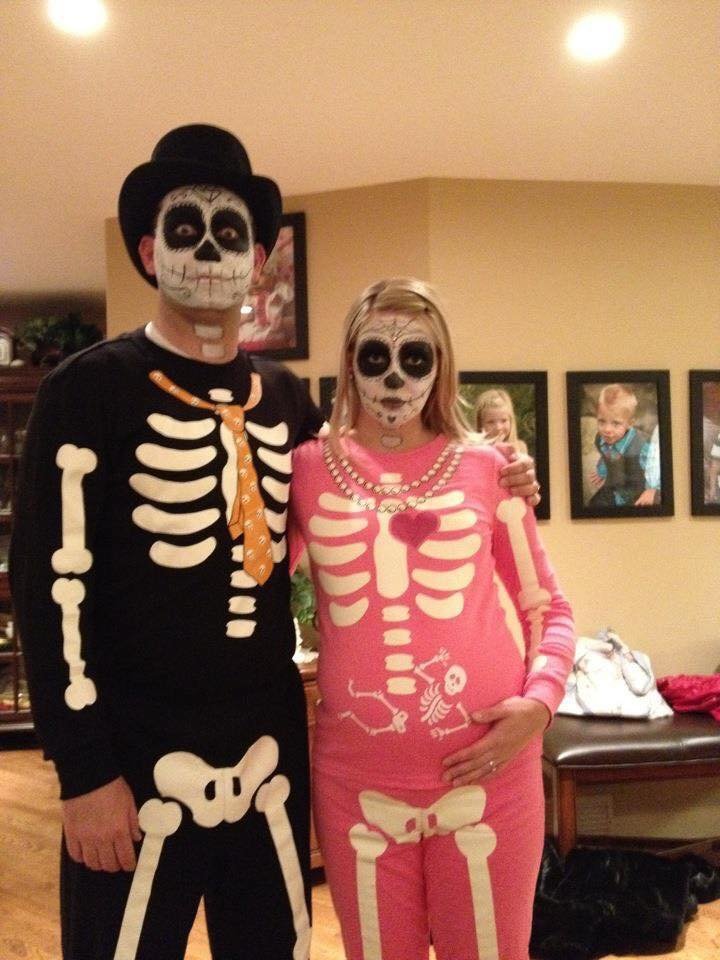 Cat with Yarn Ball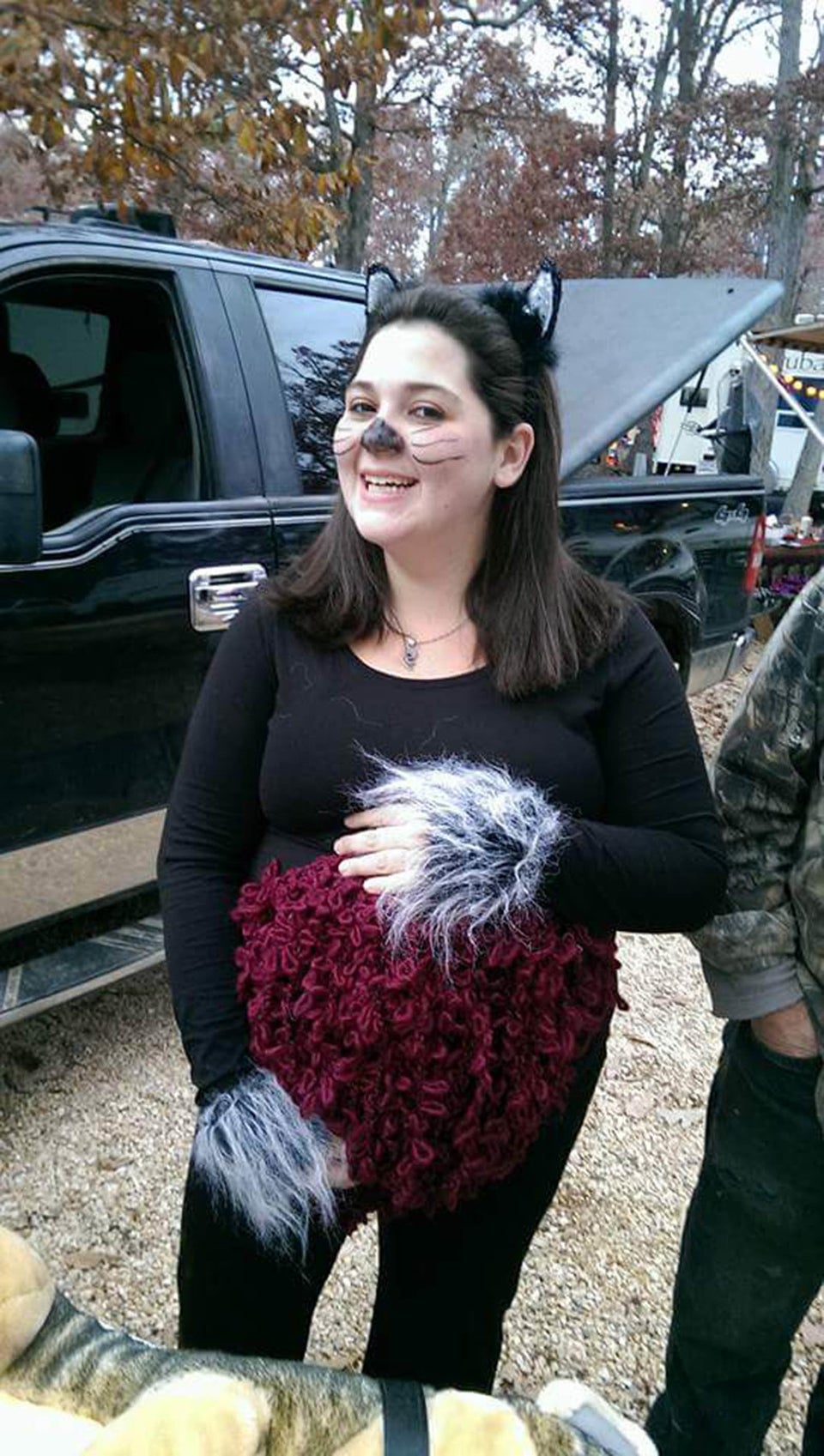 Pumpkin Pie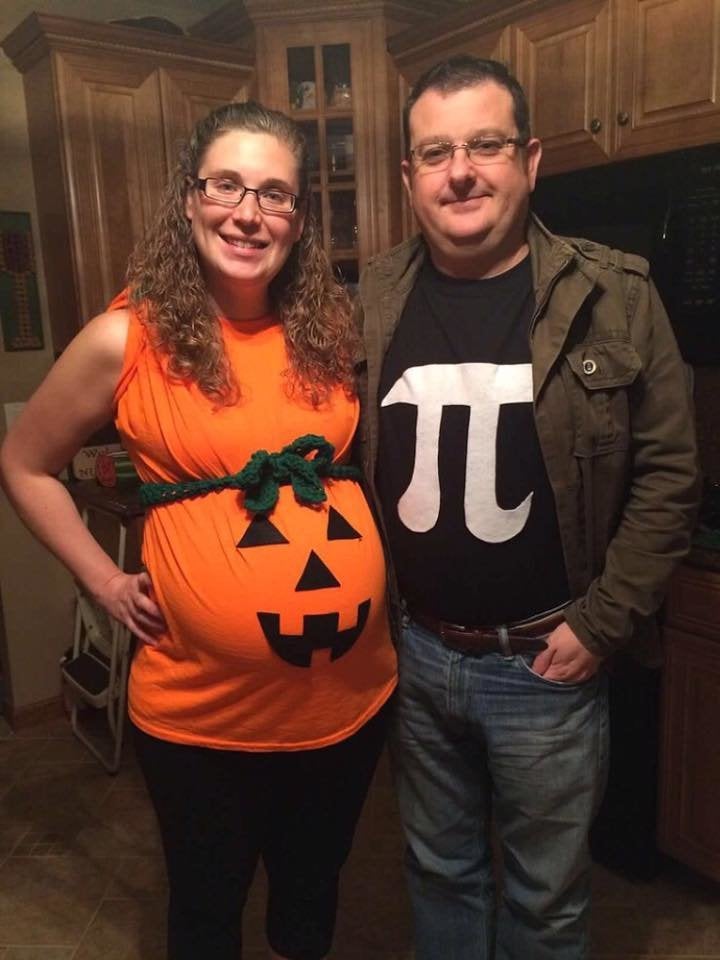 Christopher Robin, Piglet and Winnie the Pooh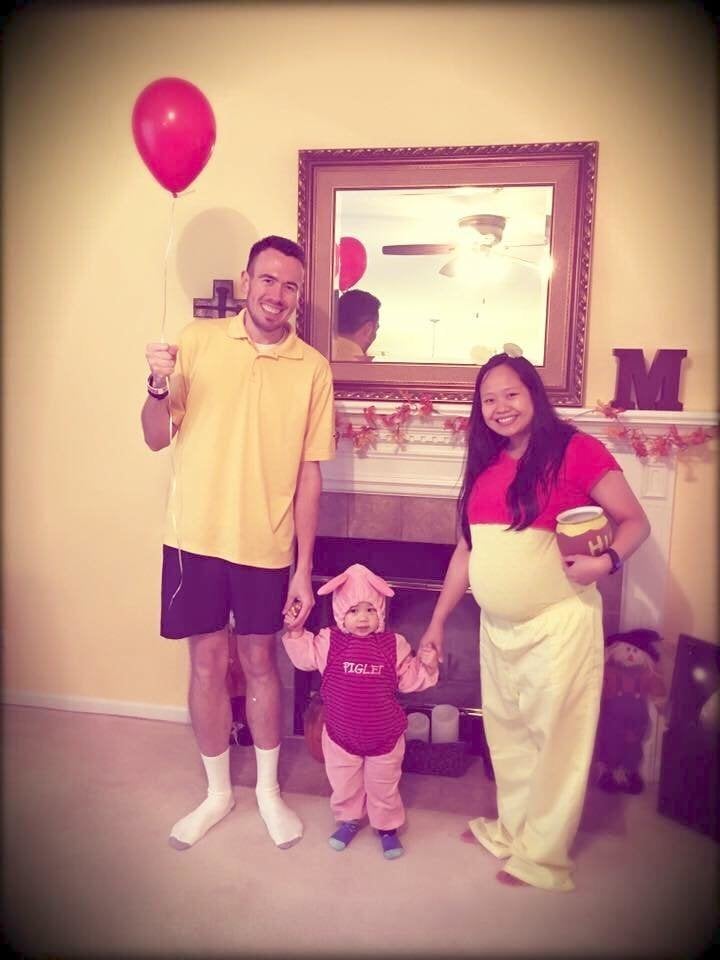 Magic 8-Ball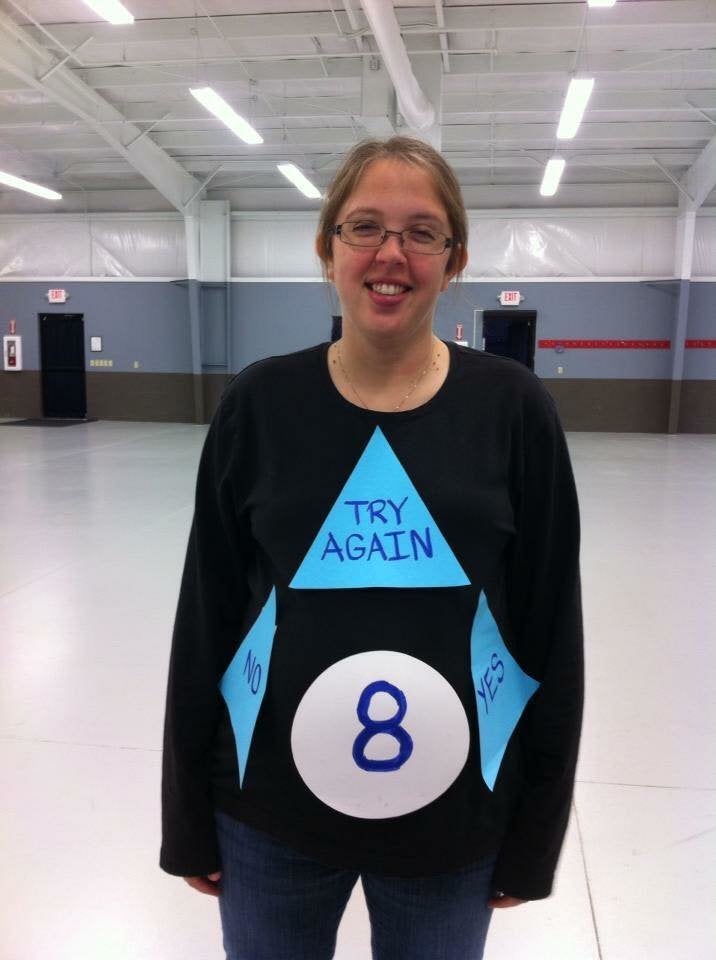 Olaf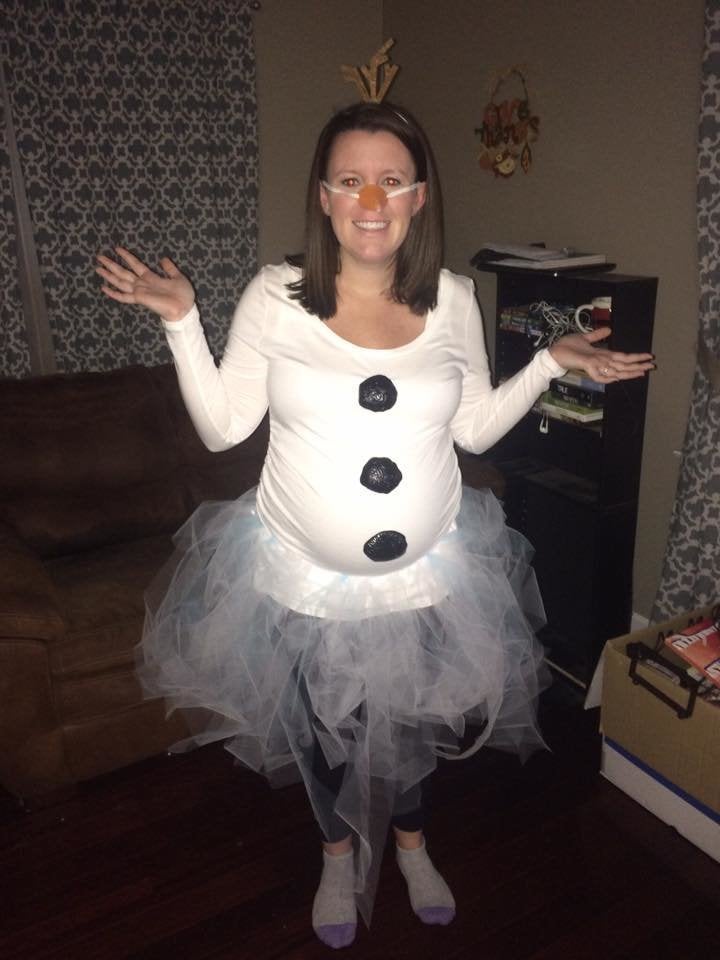 Wilson from "Castaway"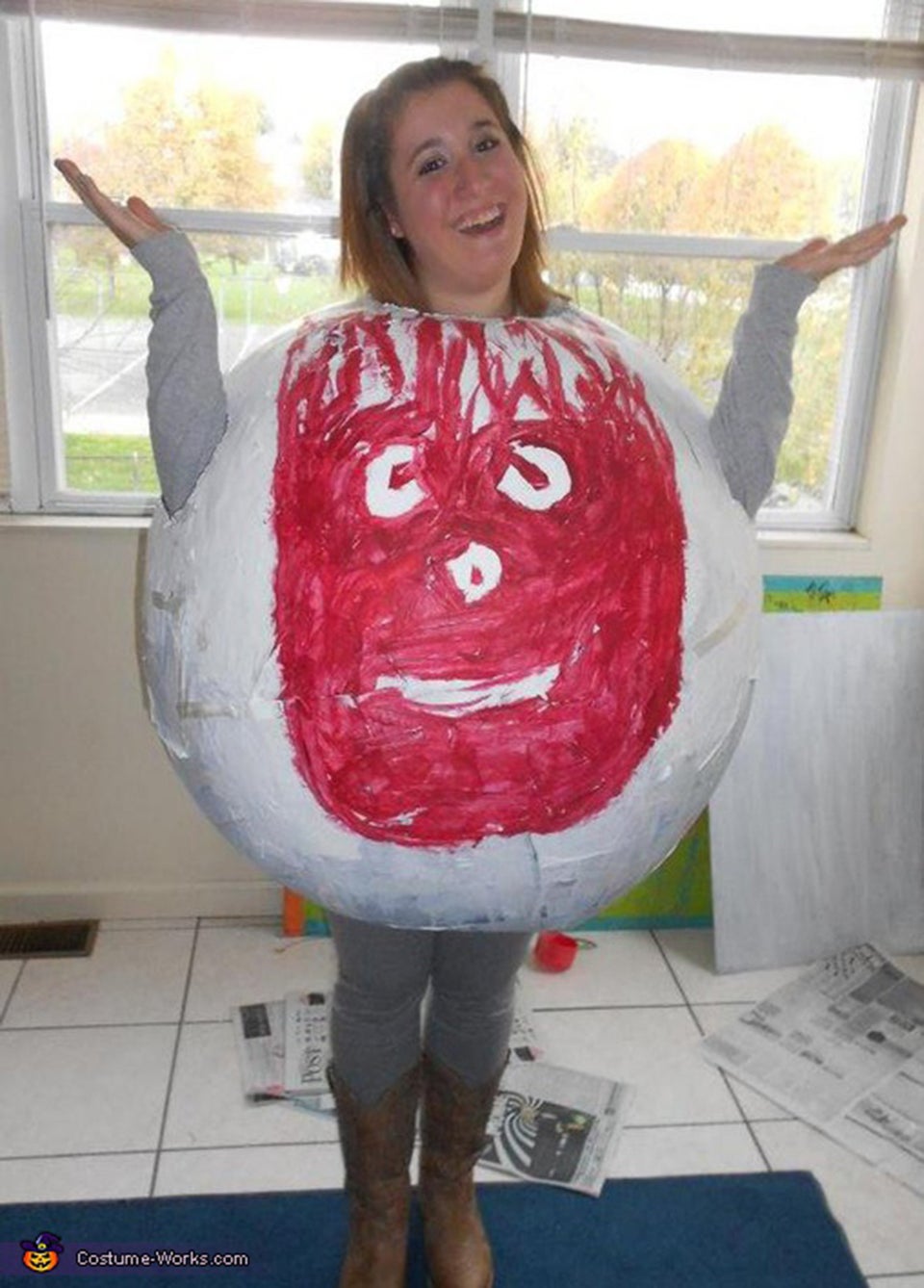 Treasure Troll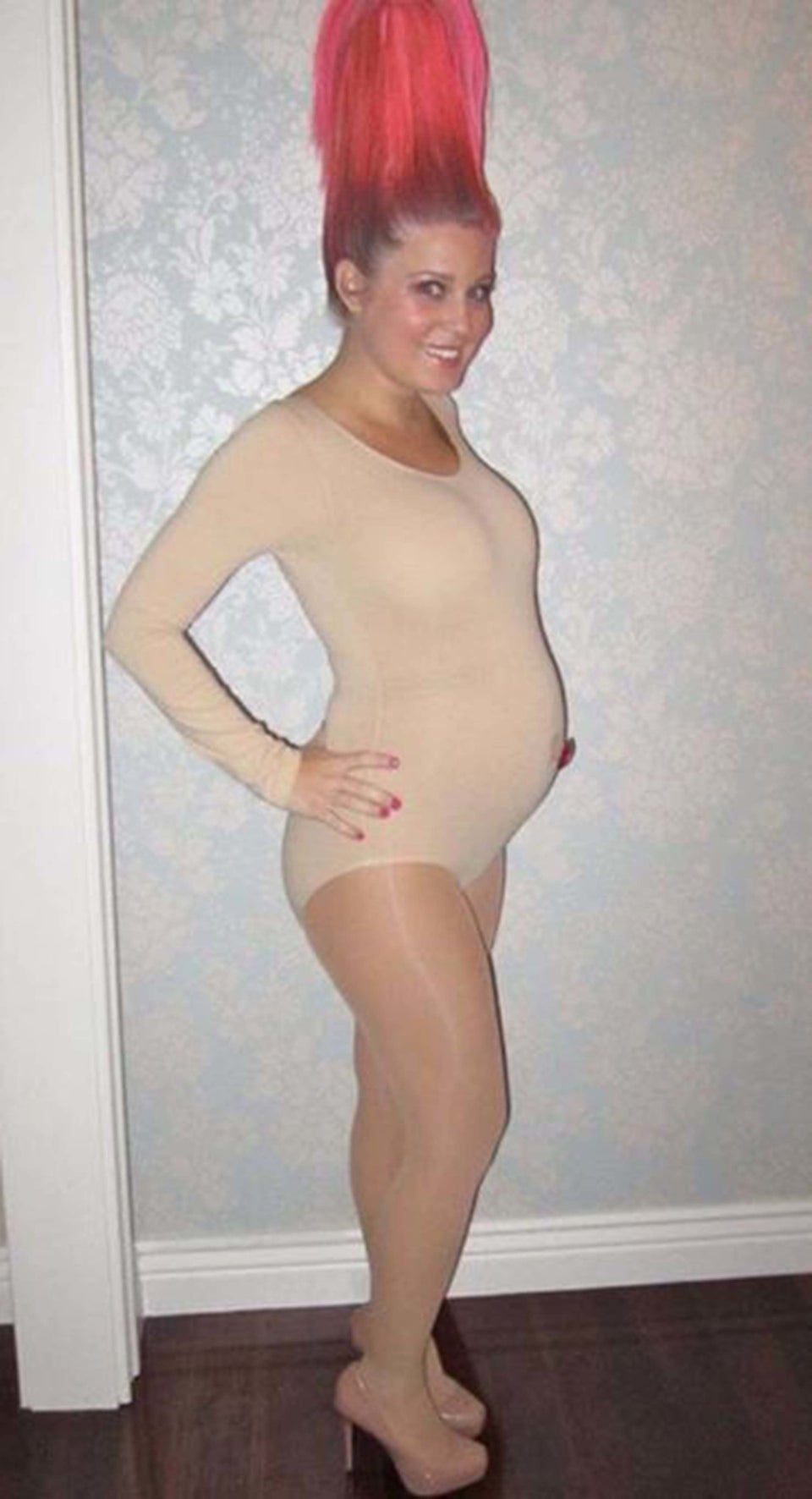 Saturday Night Fever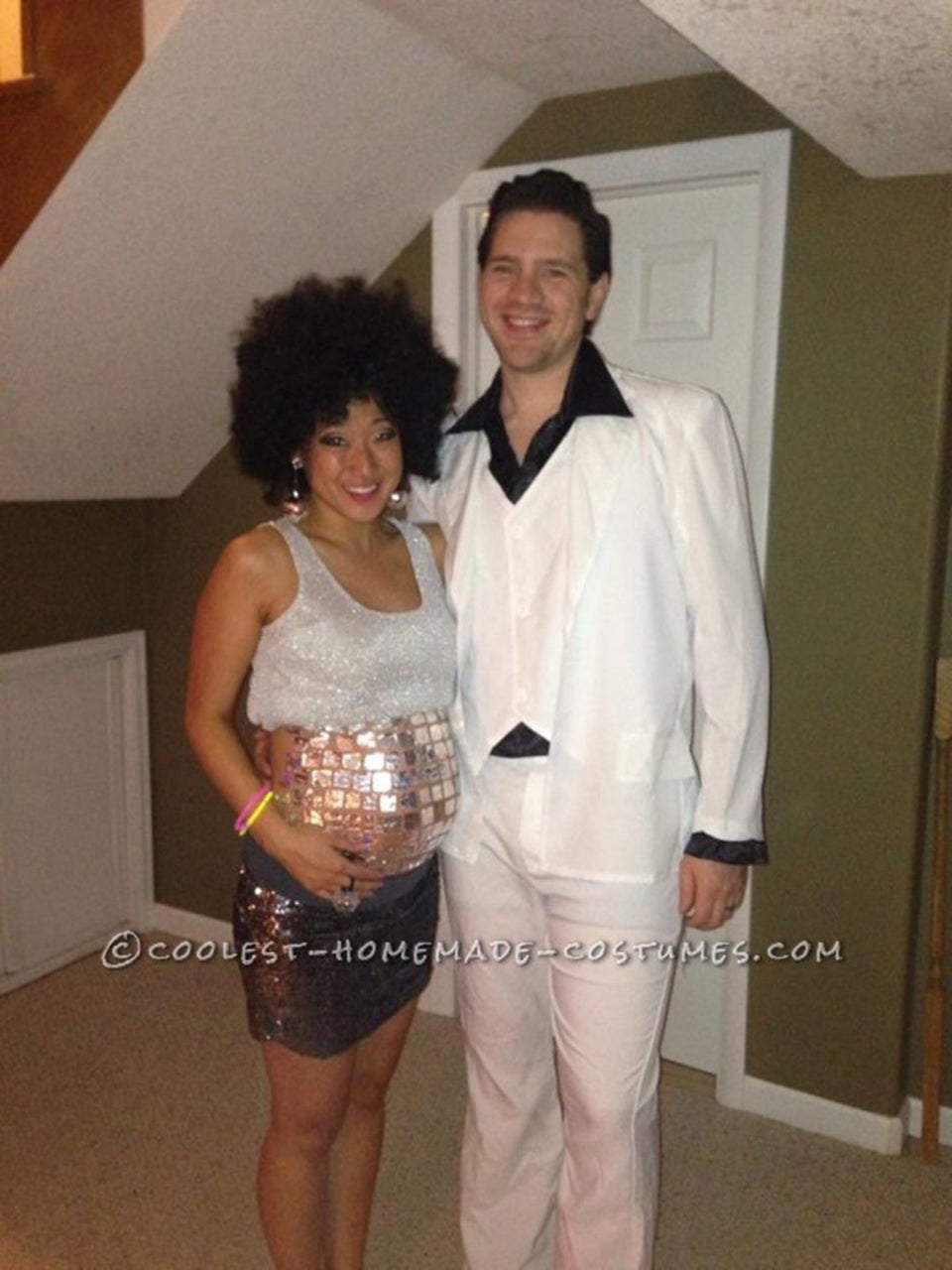 Cat And Fishbowl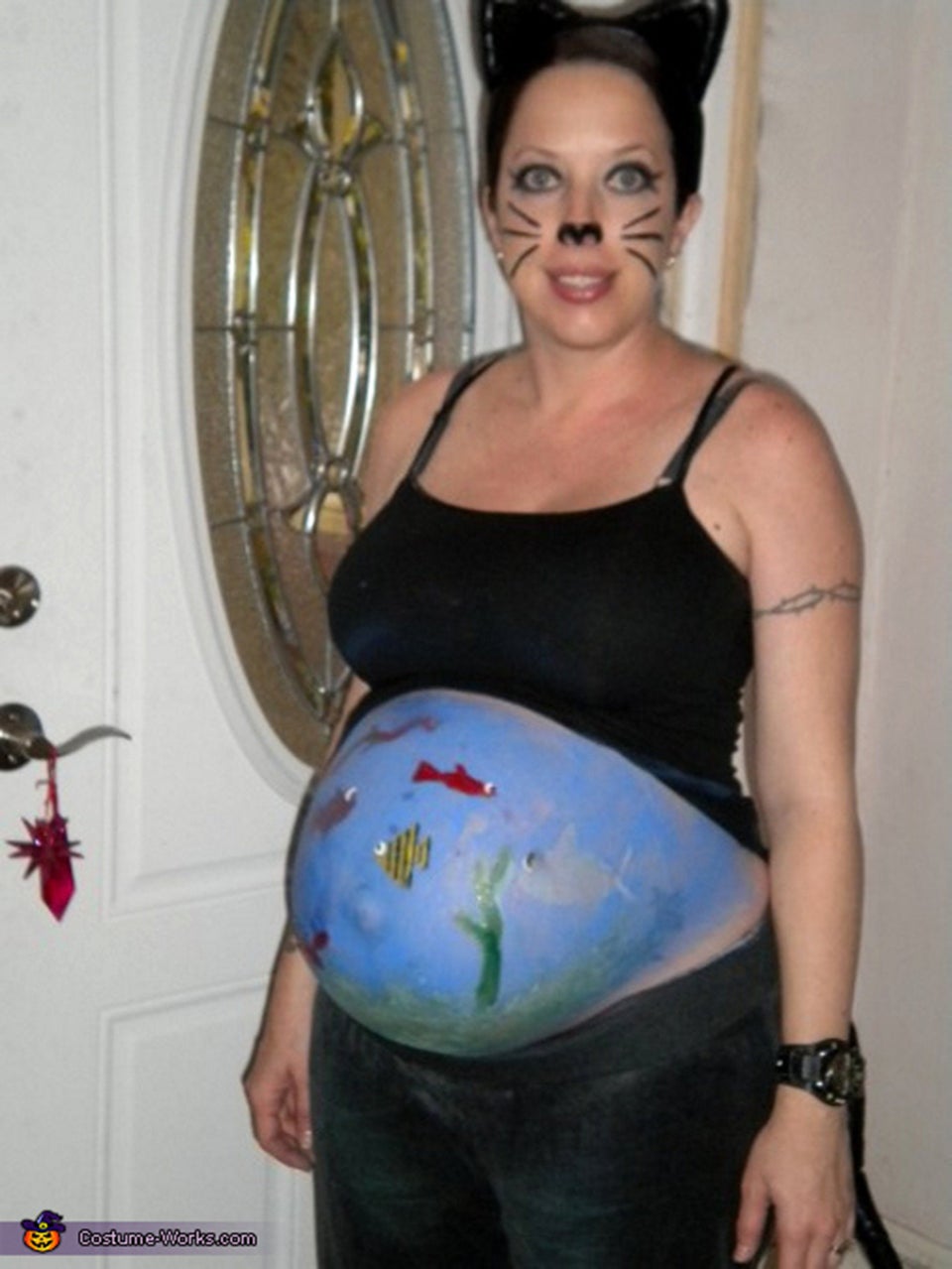 The Easy Button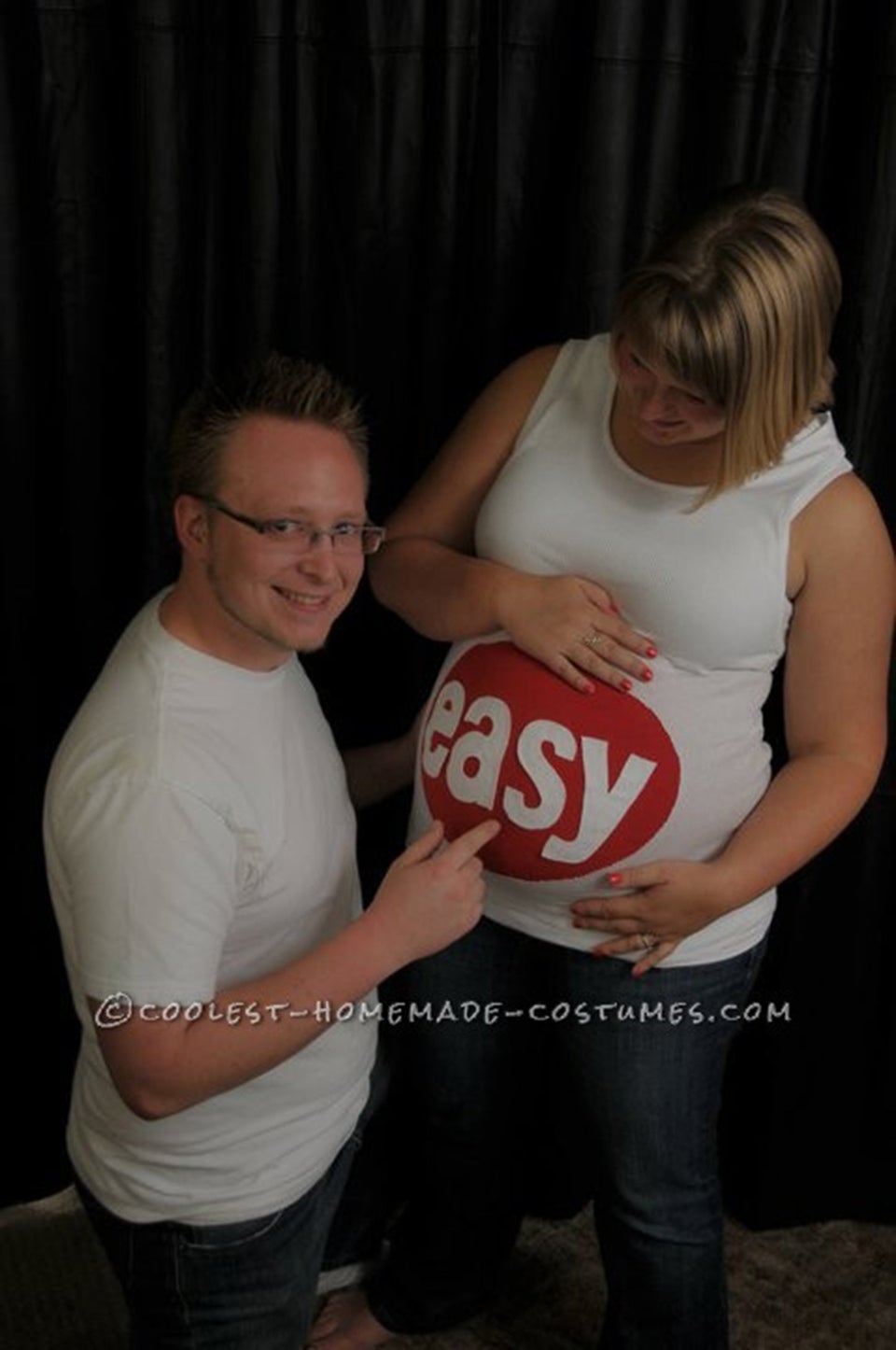 "Momma's Cravings"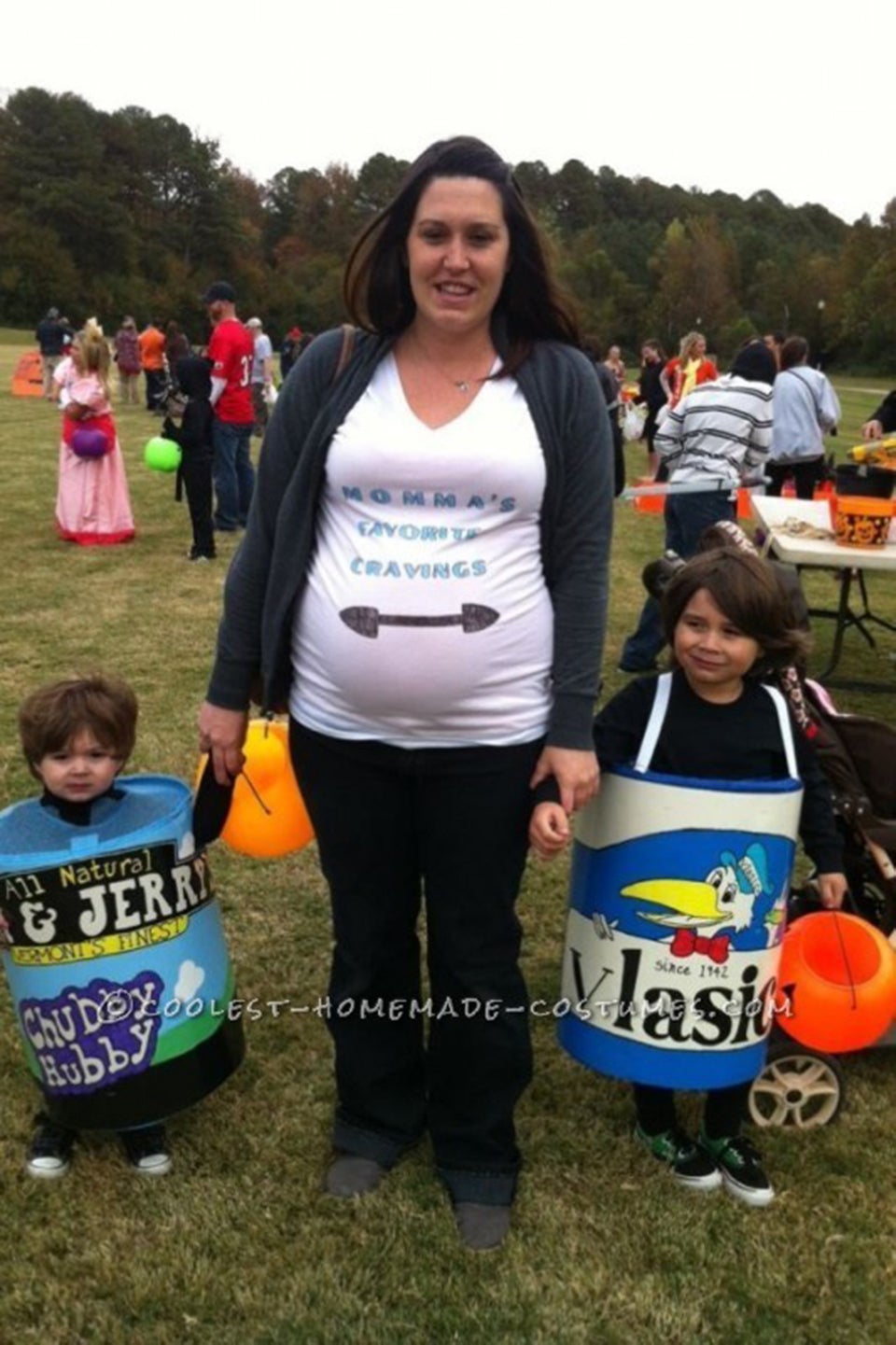 Seeker Harry Potter And Snitch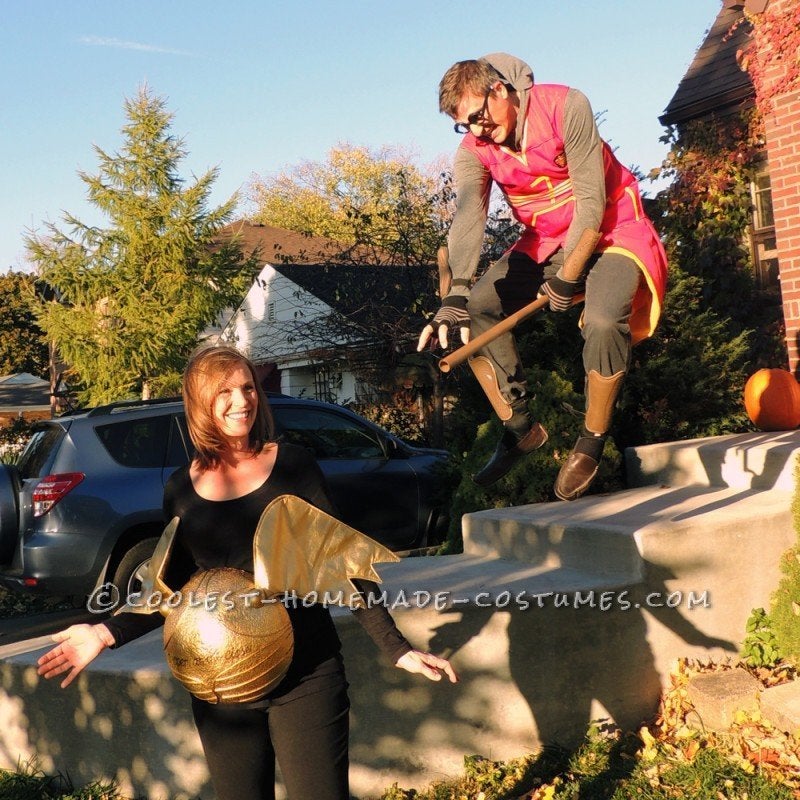 Marge Gunderson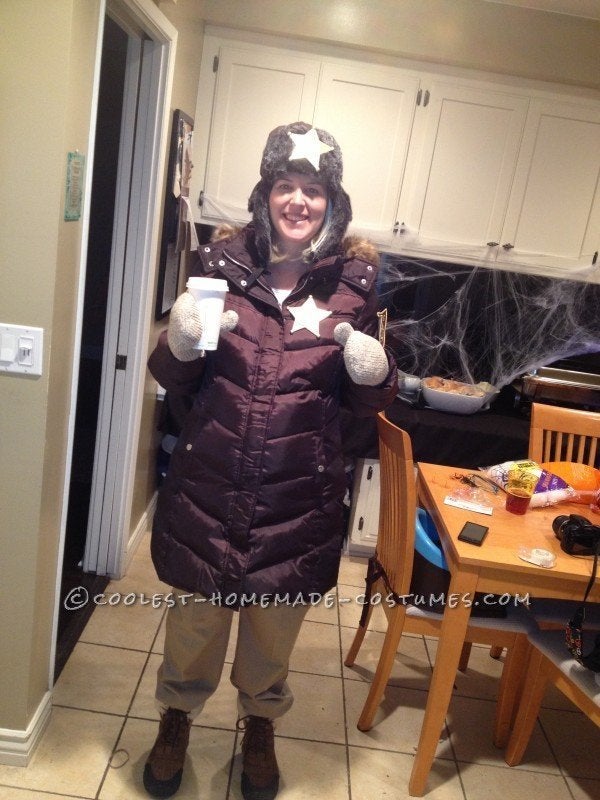 Humpty Dumpty Before and After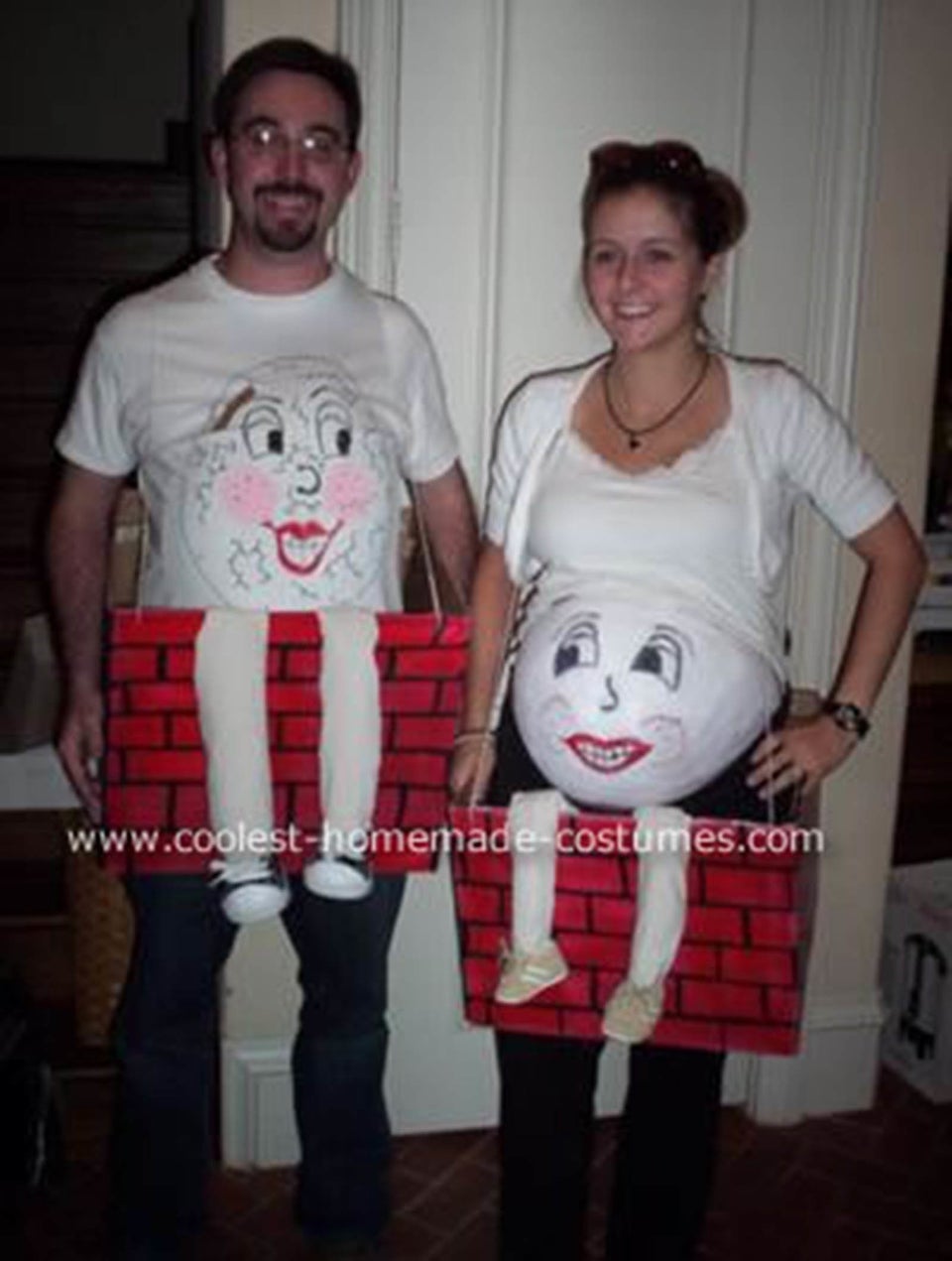 Mr. Potato Head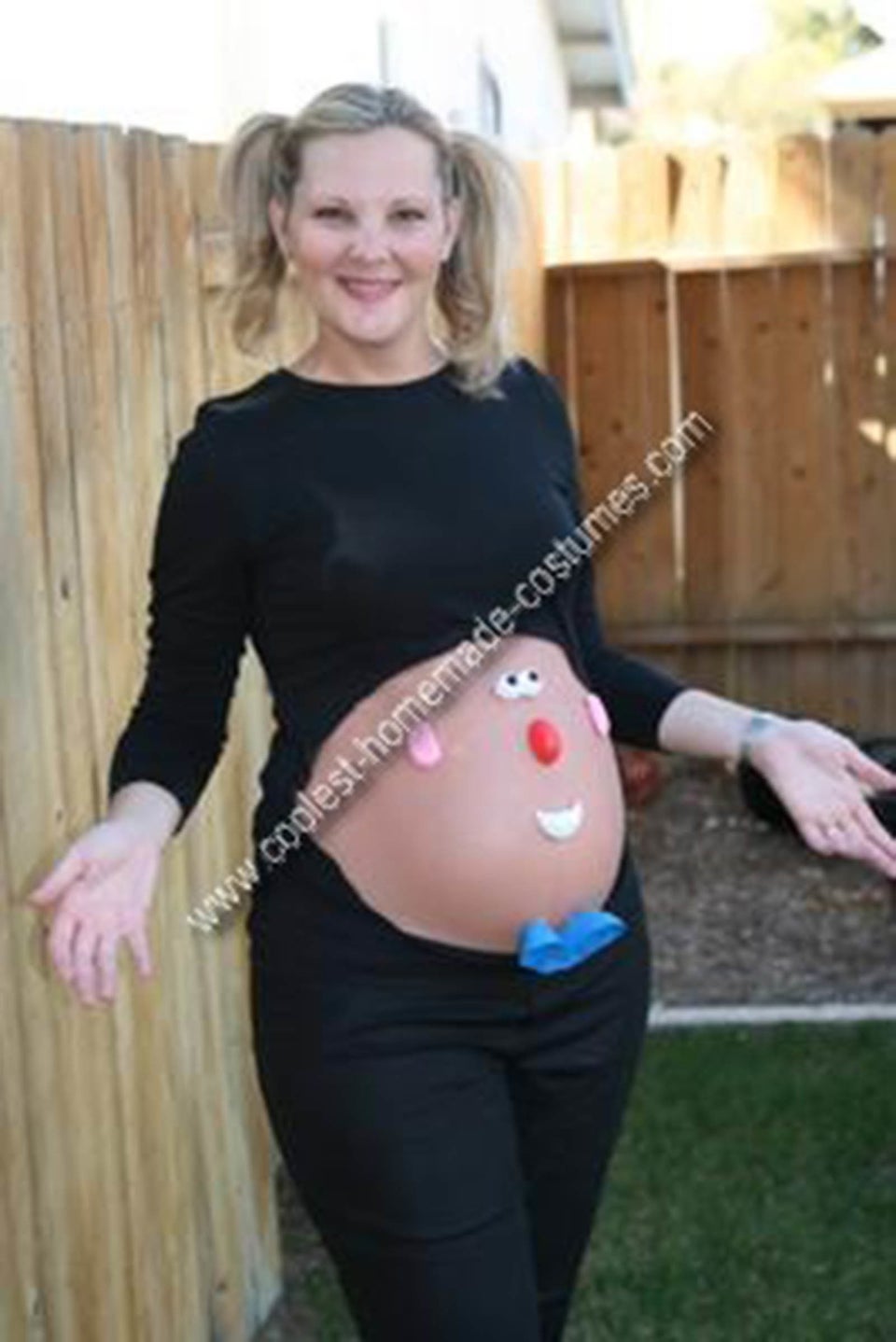 Koala and Kangaroo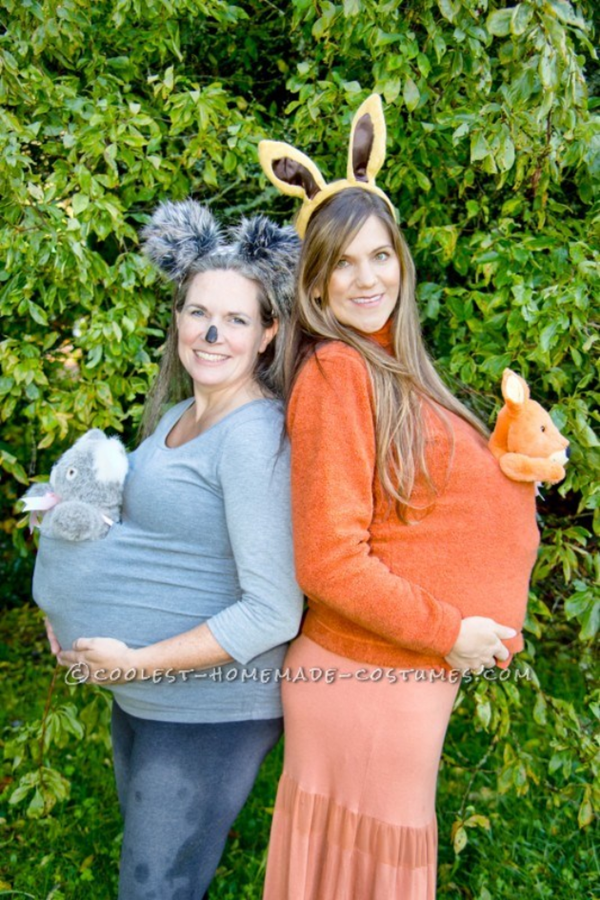 Related
Before You Go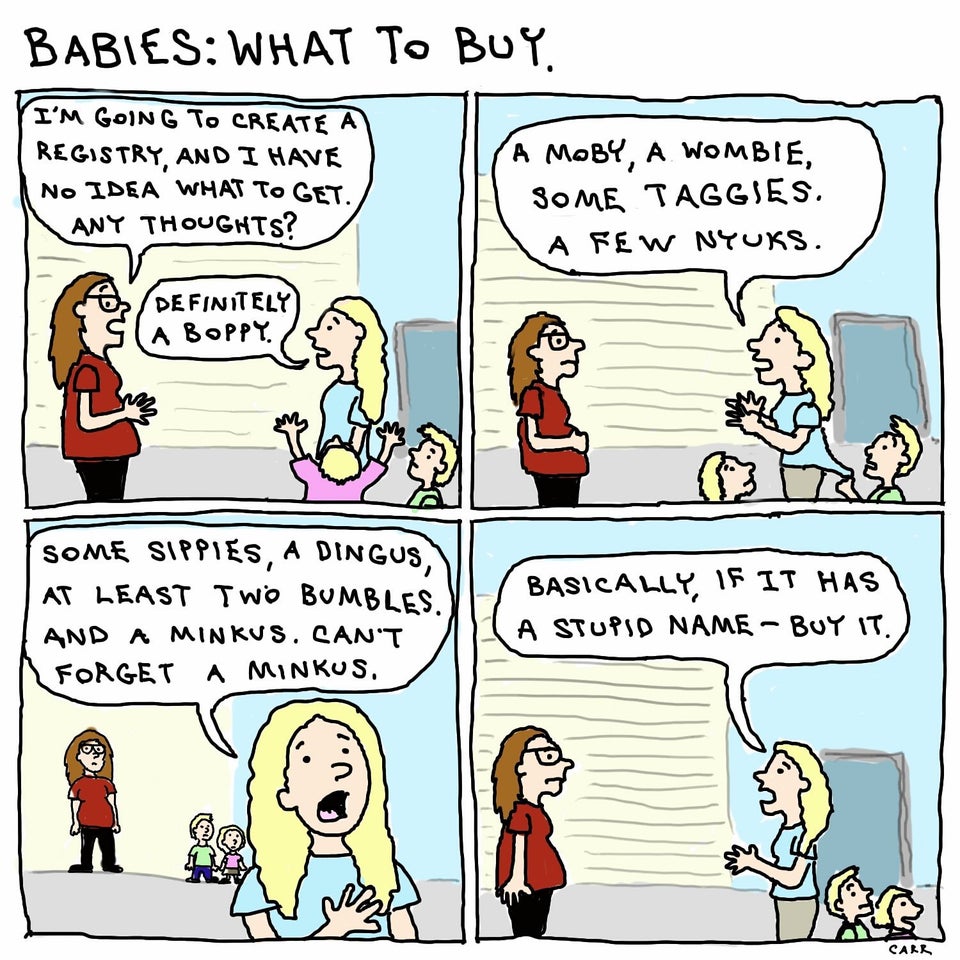 Spot-On Pregnancy Comics