I tried to resist writing this -- especially after my plea against categorizing authors. Plus, so many of us hide our age in this world of never-get-old, unearthing this information, even in our Google-ized world, was difficult.
But, recently, along with the plethora of lists of writers under 40, I was faced with the declaration that, as headlined in a Guardian UK article about writers, "Let's Face It, After 40 You're Past It."
Then I read Sam Tanenhaus opine in the New York Times that there was "an essential truth about fiction writers: They often compose their best and most lasting work when they are young. 'There's something very misleading about the literary culture that looks at writers in their 30s and calls them 'budding' or 'promising,' when in fact they're peaking.'"
Thus, in the interest not of division, but of keeping up the flagging spirits of those who don't want to be pushed out on the ice floe until after publishing all those words jangling in their head, I present 41 Over 40: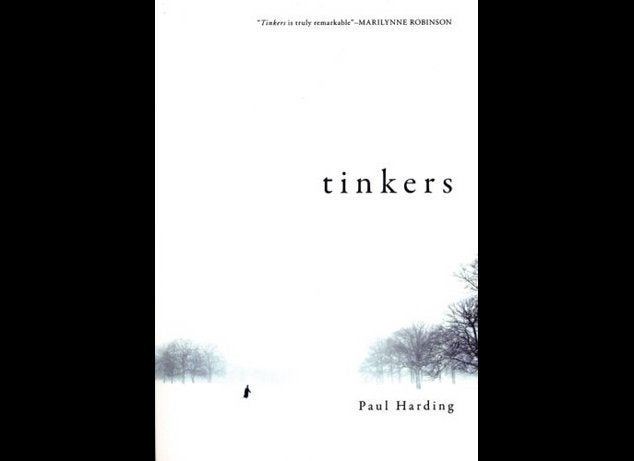 41 Writers Over 40
Related
Popular in the Community