At HuffPost Parents, we believe all toys are for any child who wants to play with them.
While some may still see dolls as a "girl toy," there are plenty of boys out there who adore their baby dolls, Barbies and stuffed friends. And it's not only OK ― it's downright adorable.
So we asked the HuffPost Parents community to share their cutest photos of their sons with their dolls, and we're sharing our favorites with you below.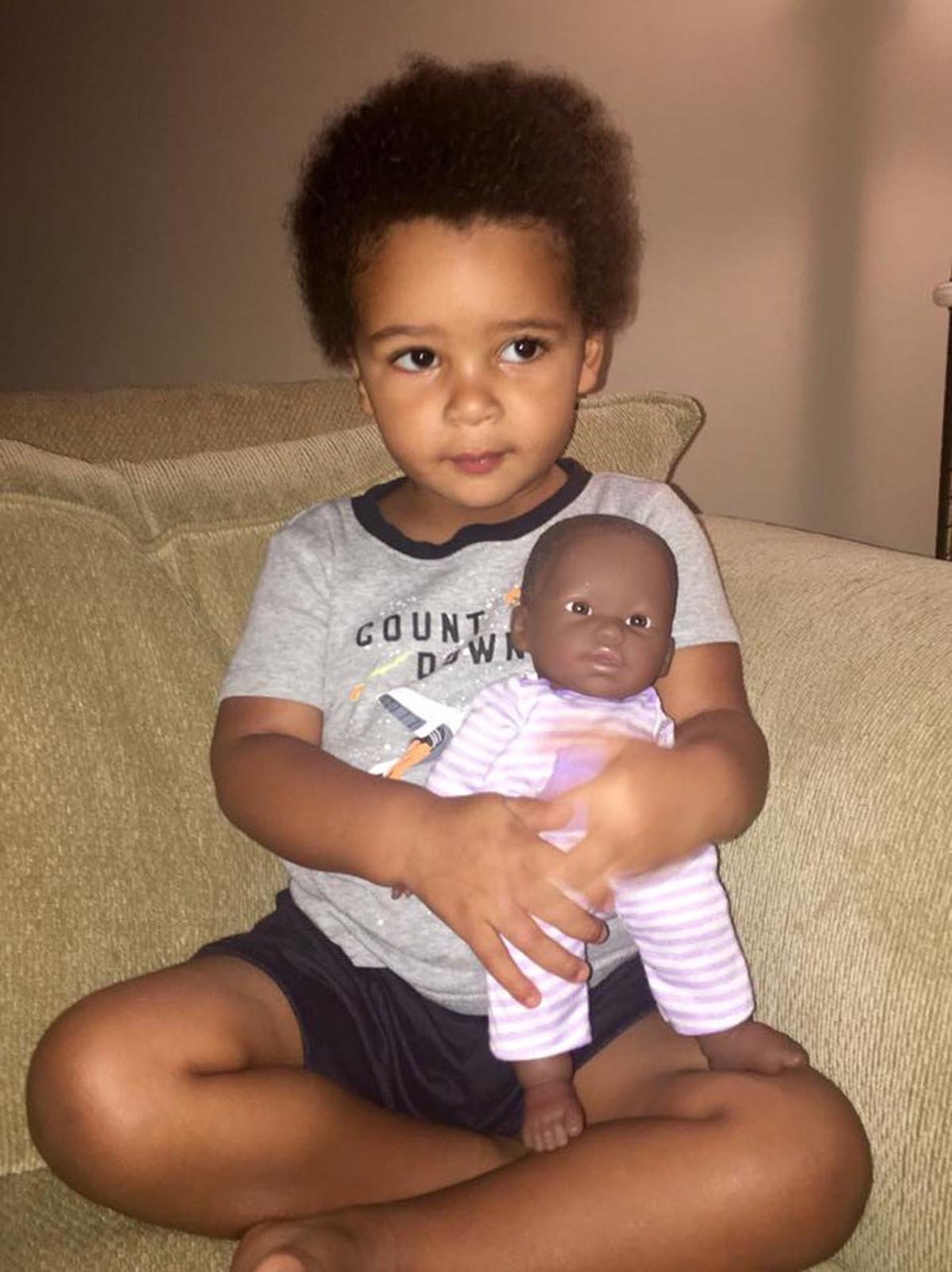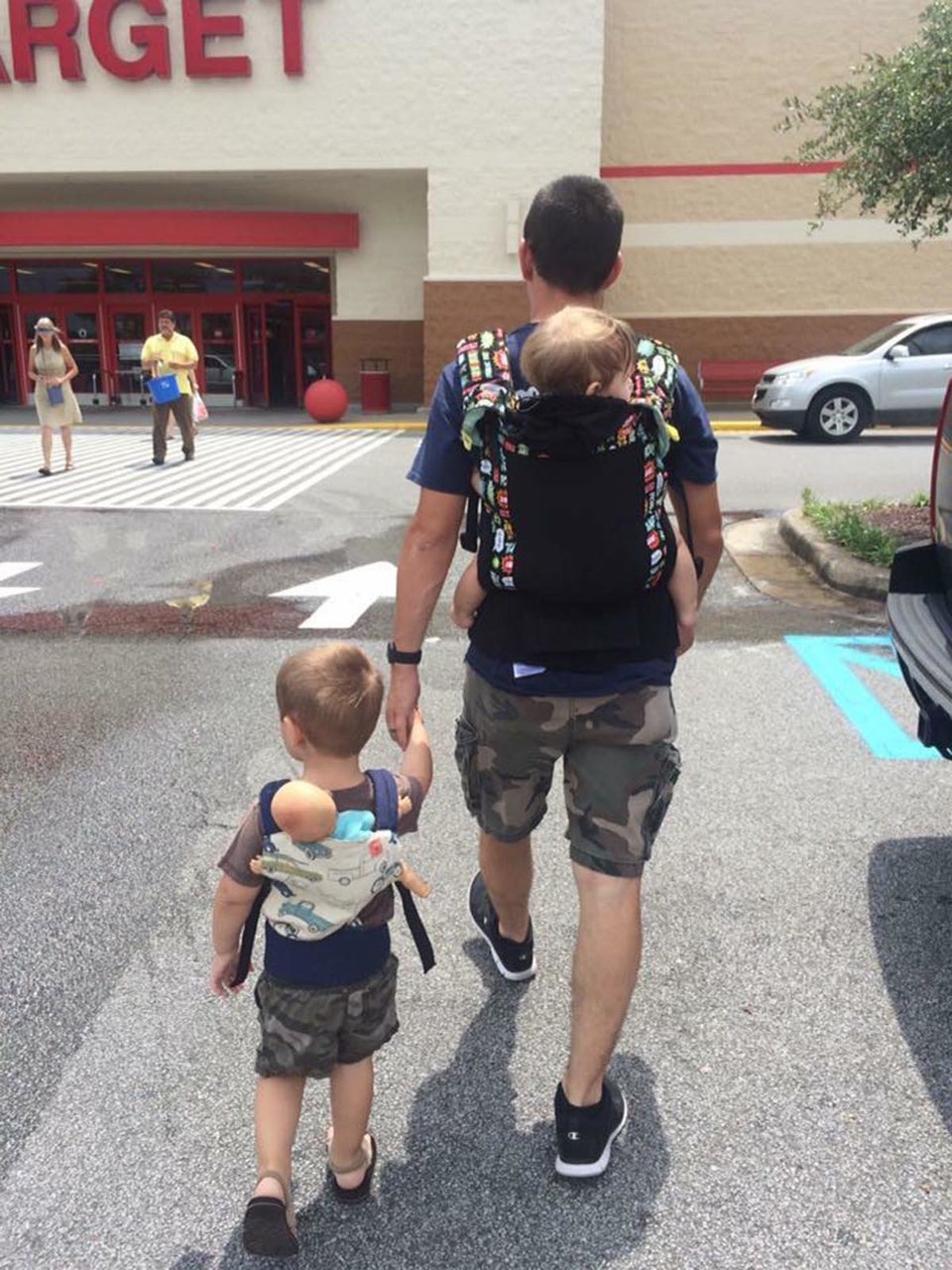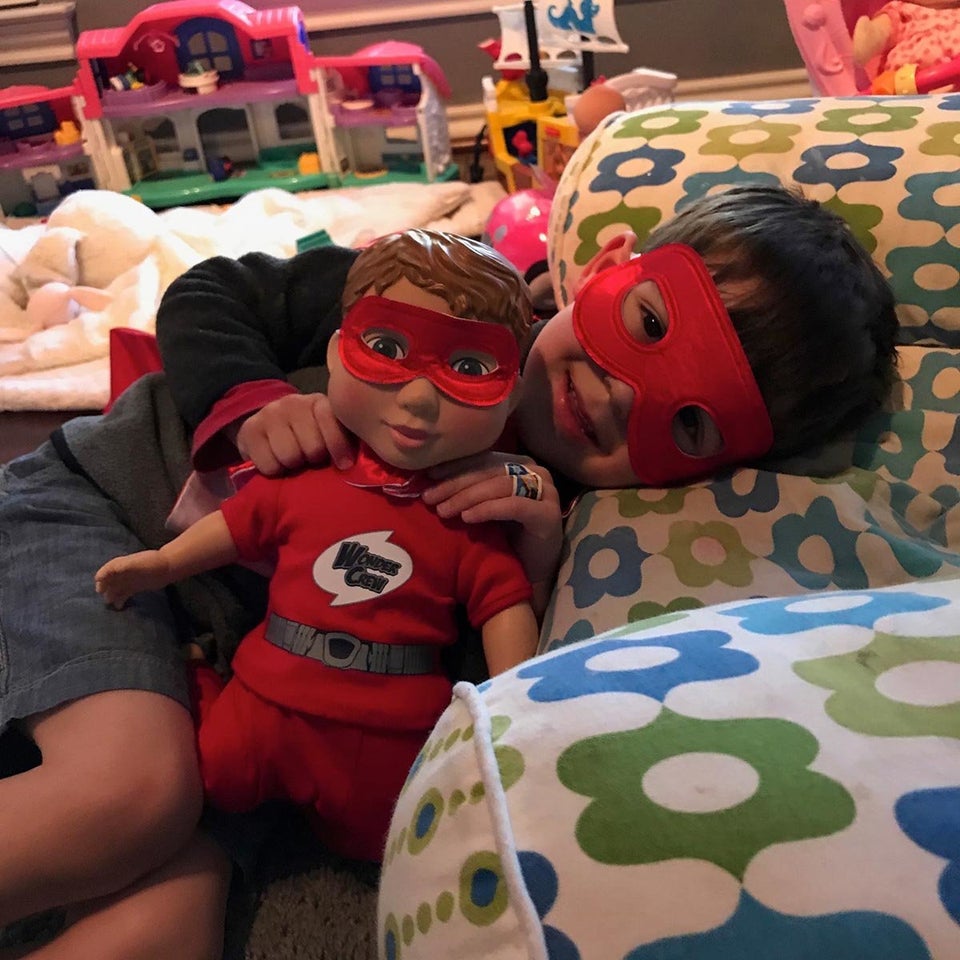 Bess Given Grant/Facebook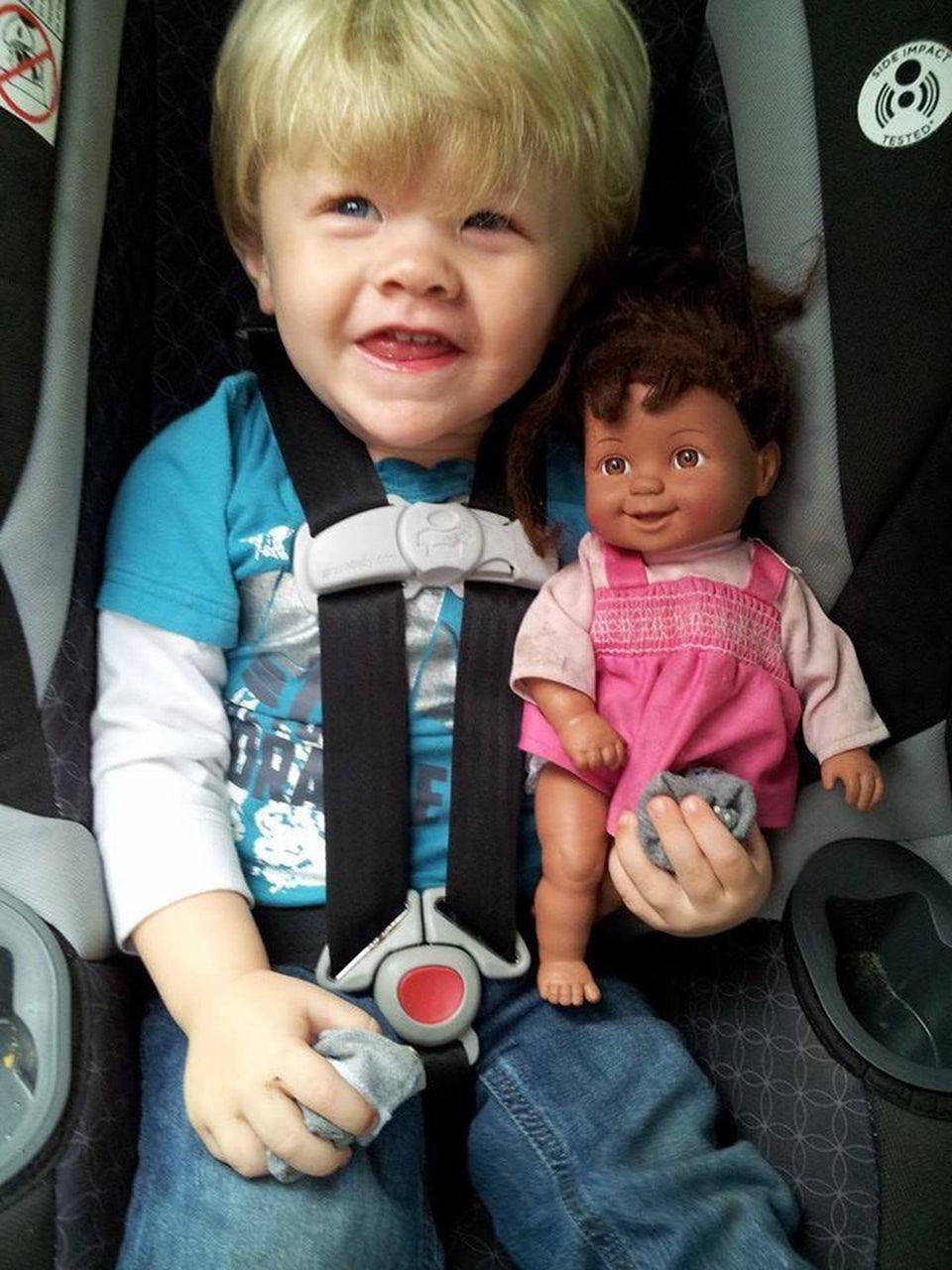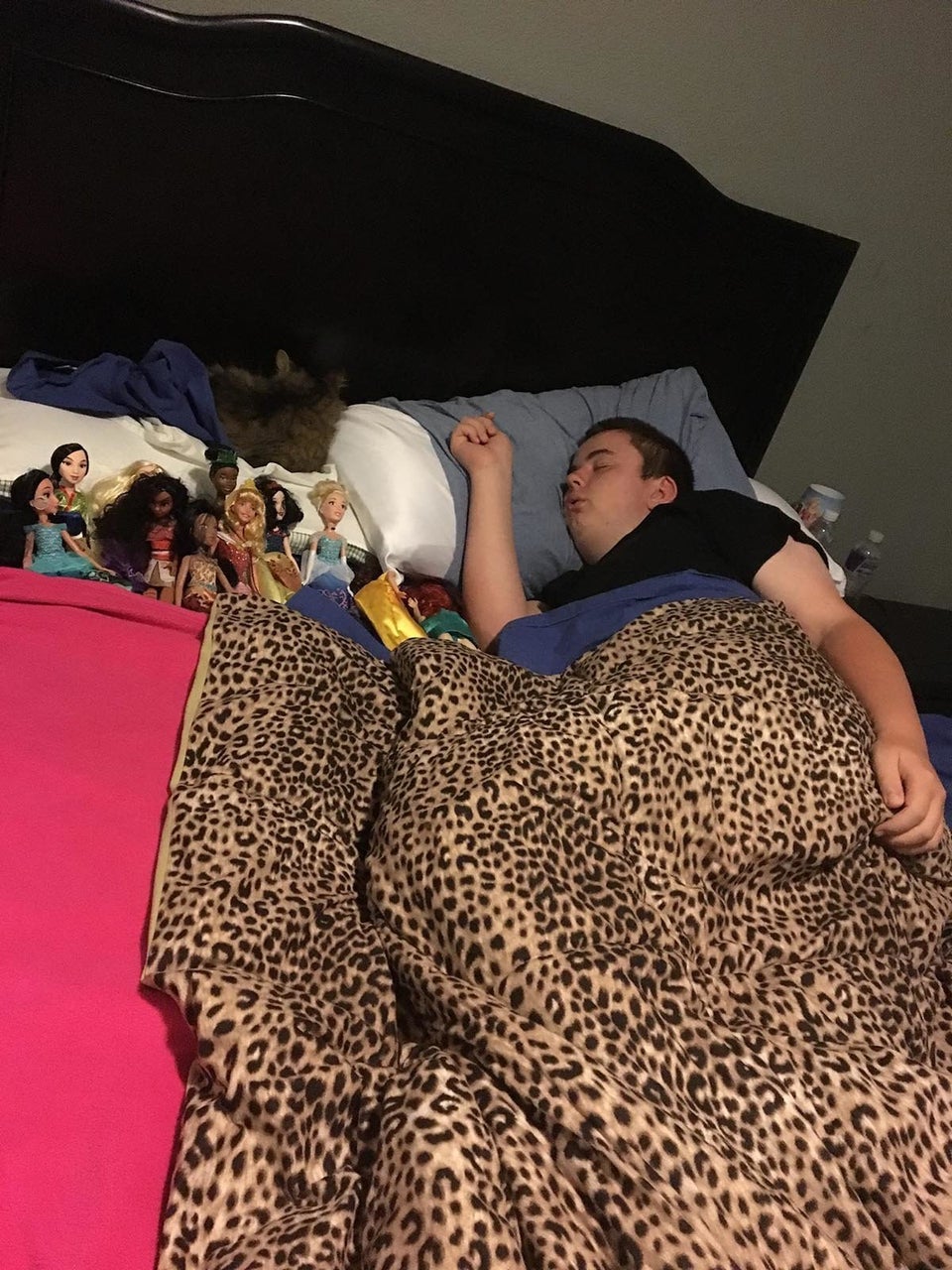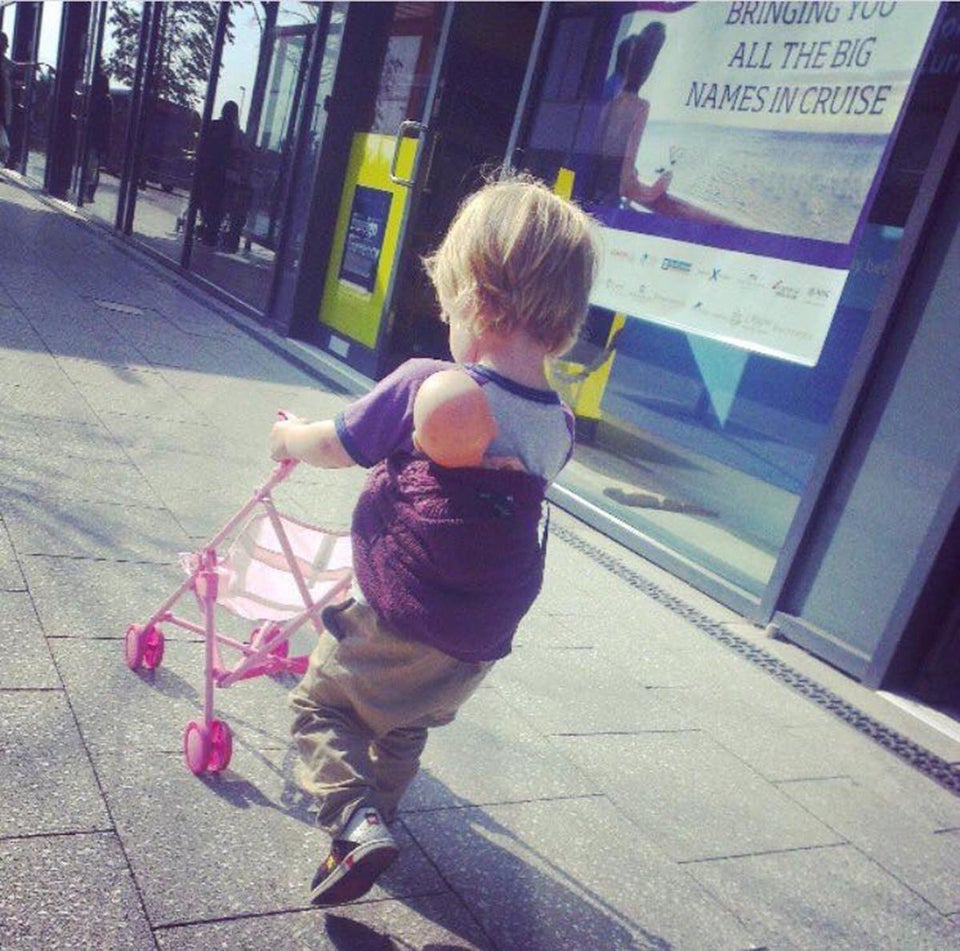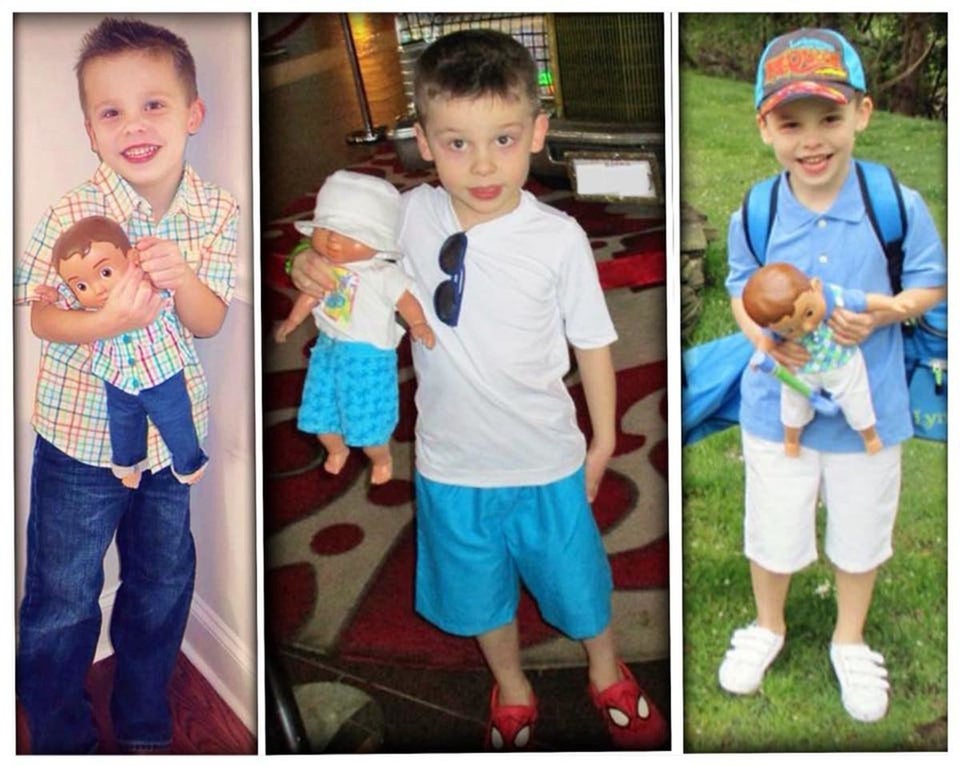 Melissa Borruso Rice/Facebook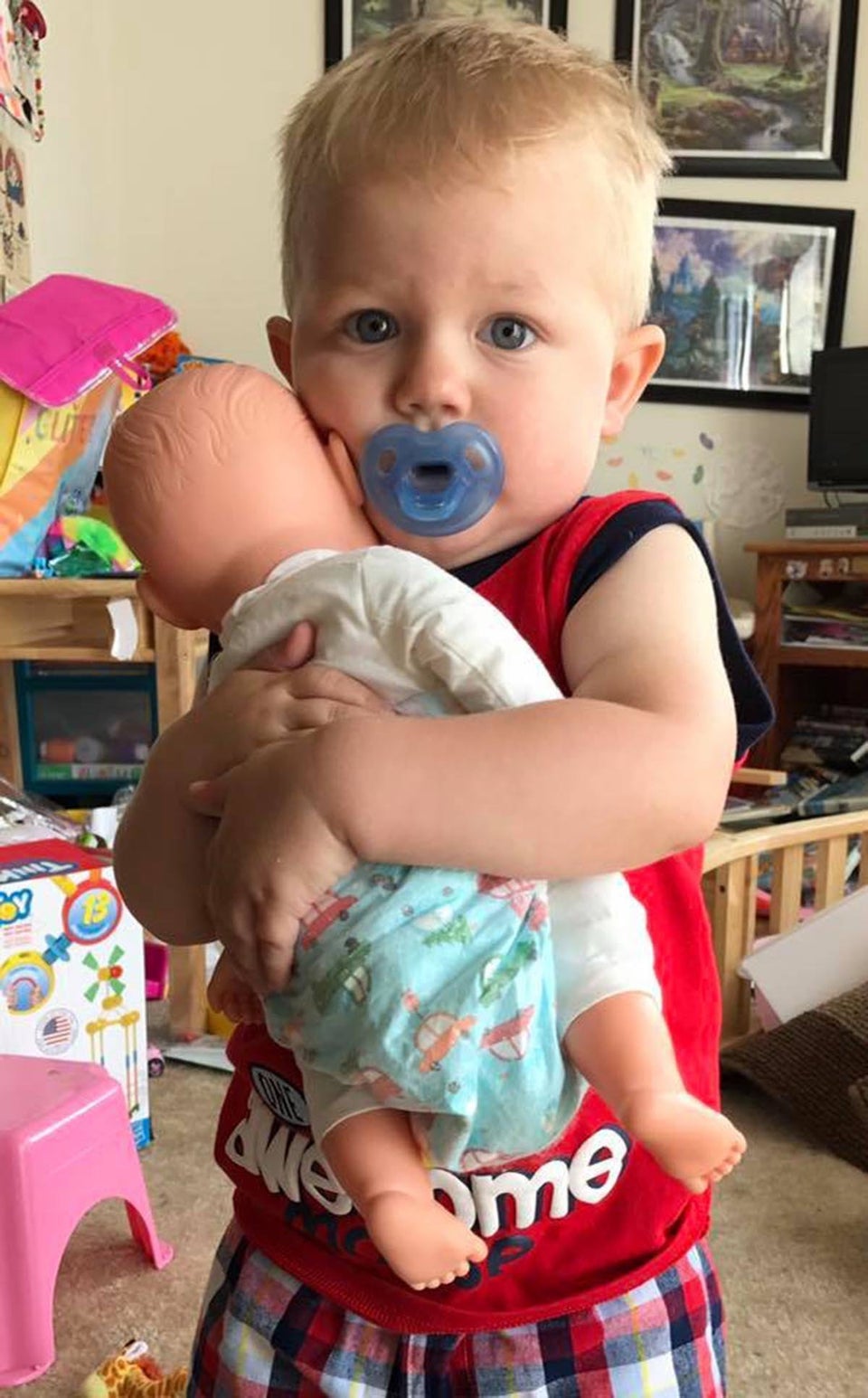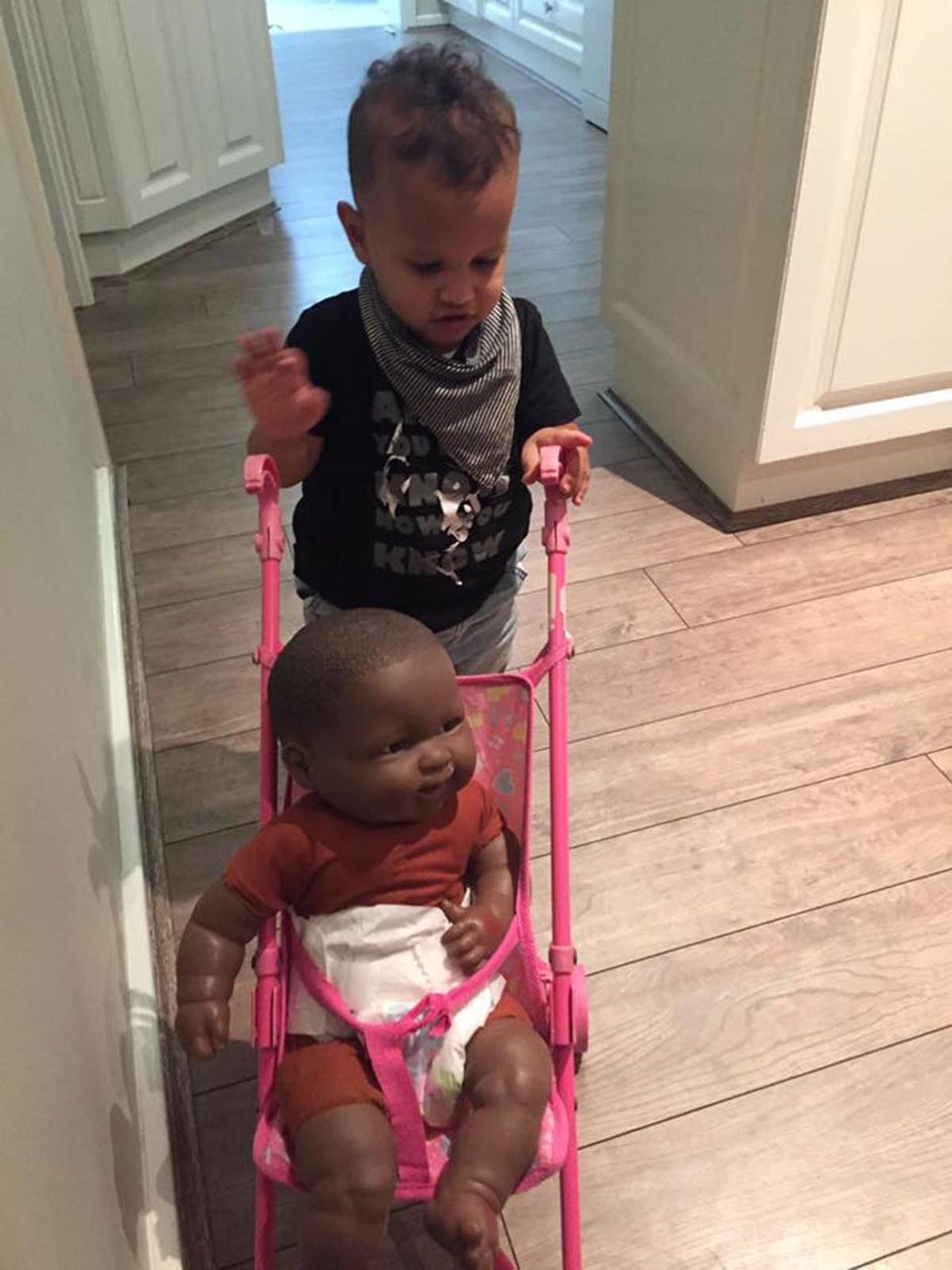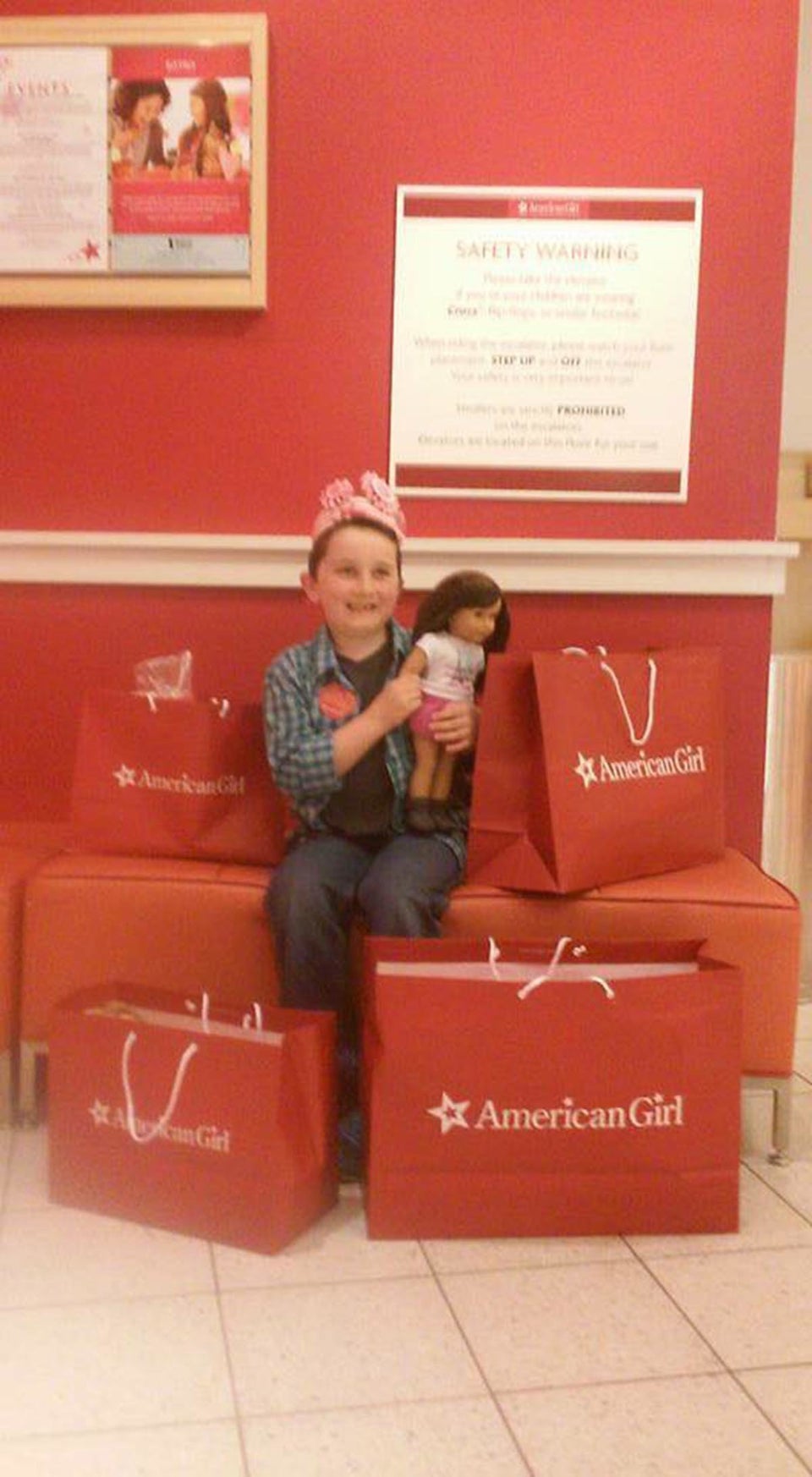 Nora Buckley Dyer/Facebook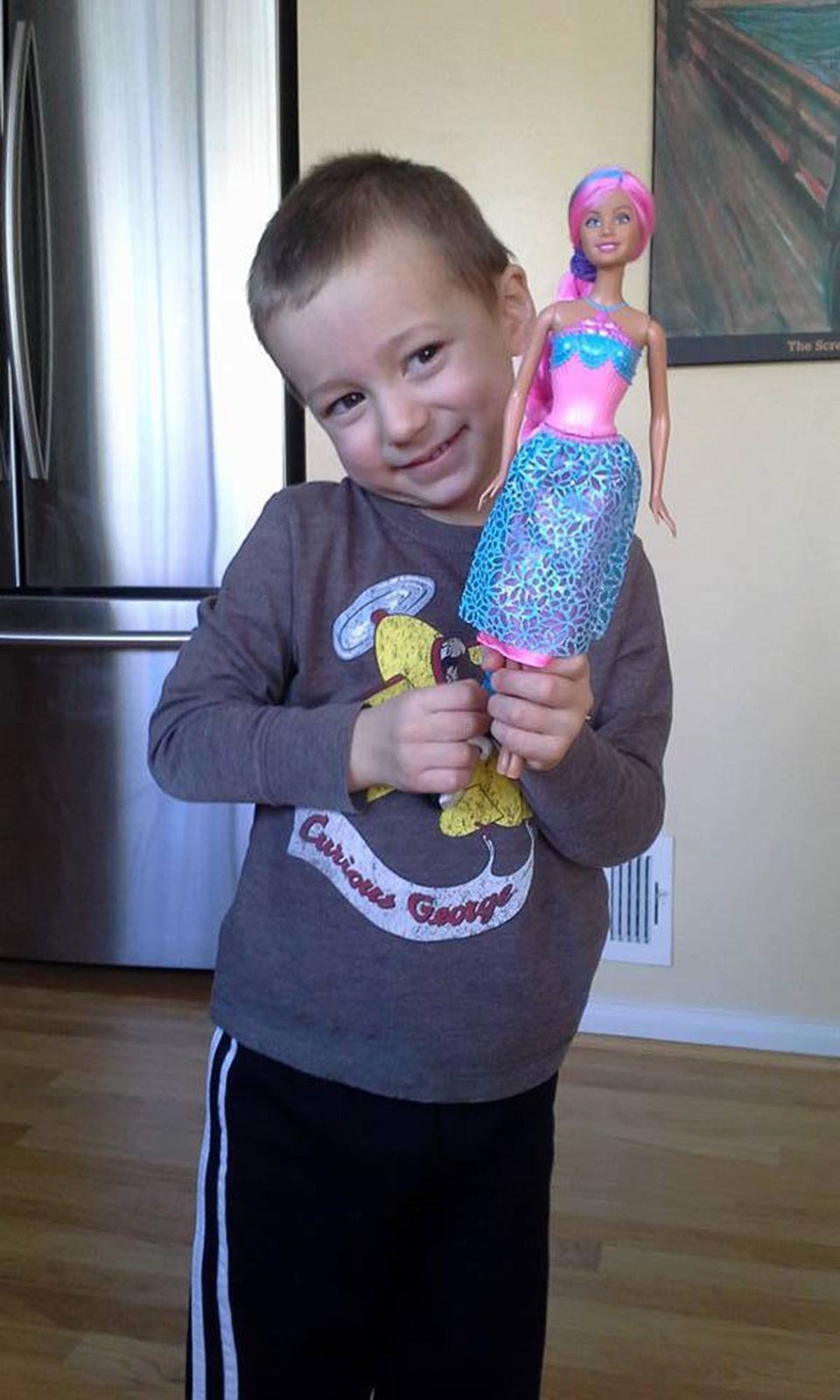 Angela Kopanski Runko/Facebook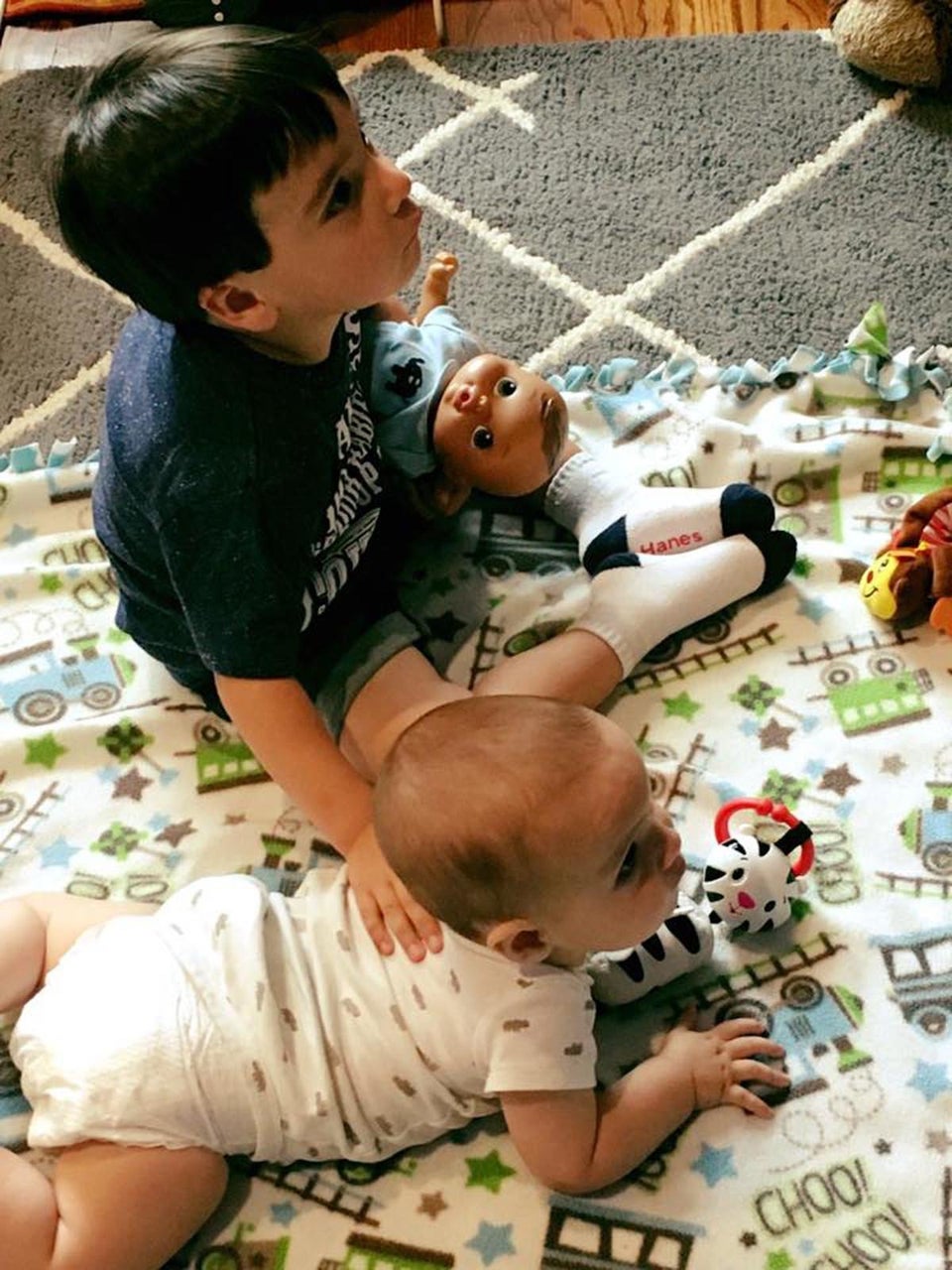 Serena Delgado Collier/Facebook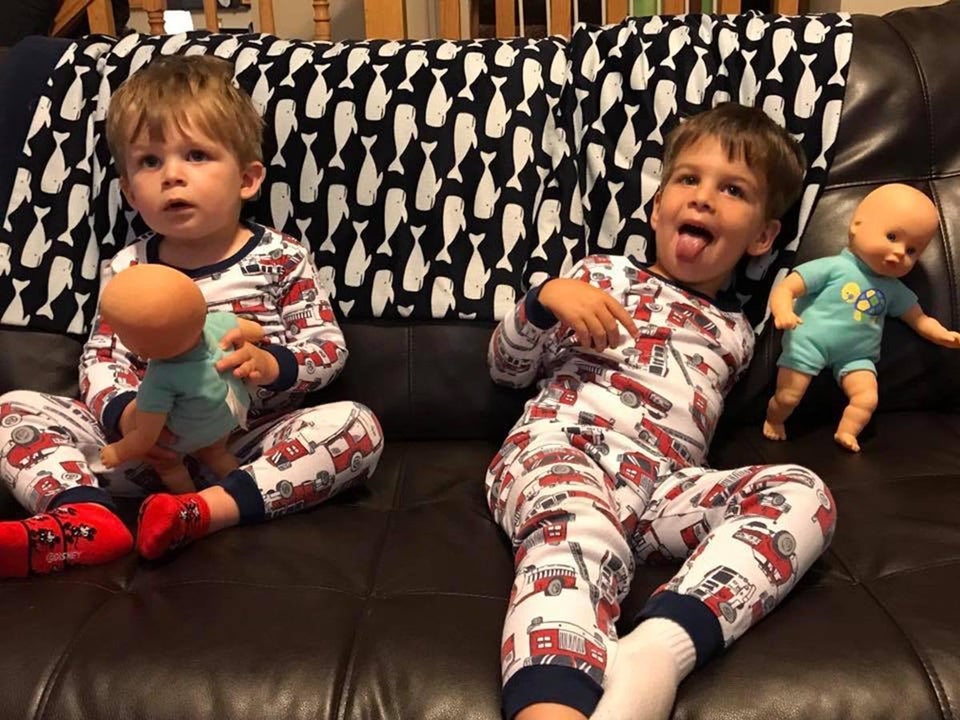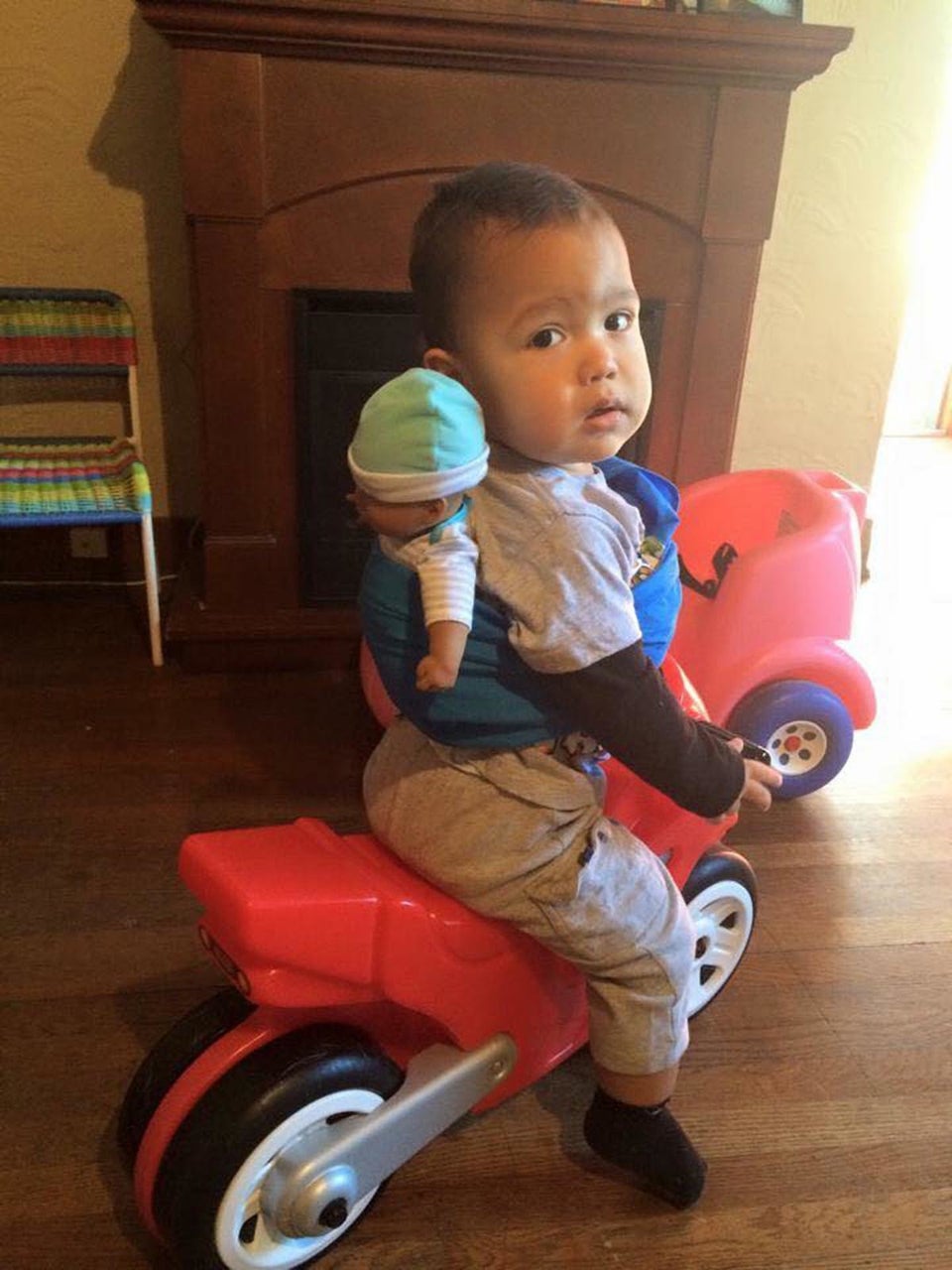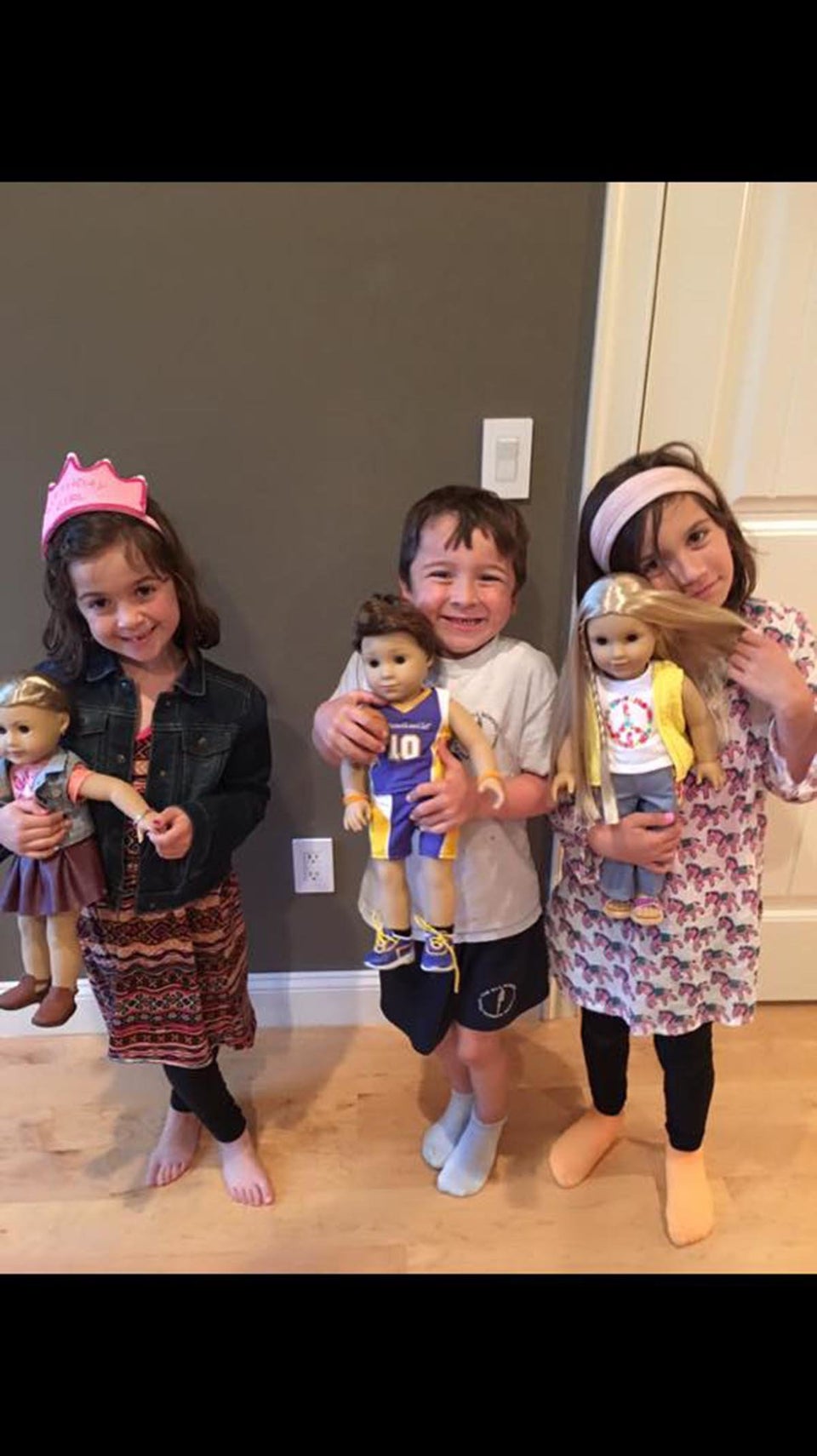 Erika May Mendez/Facebook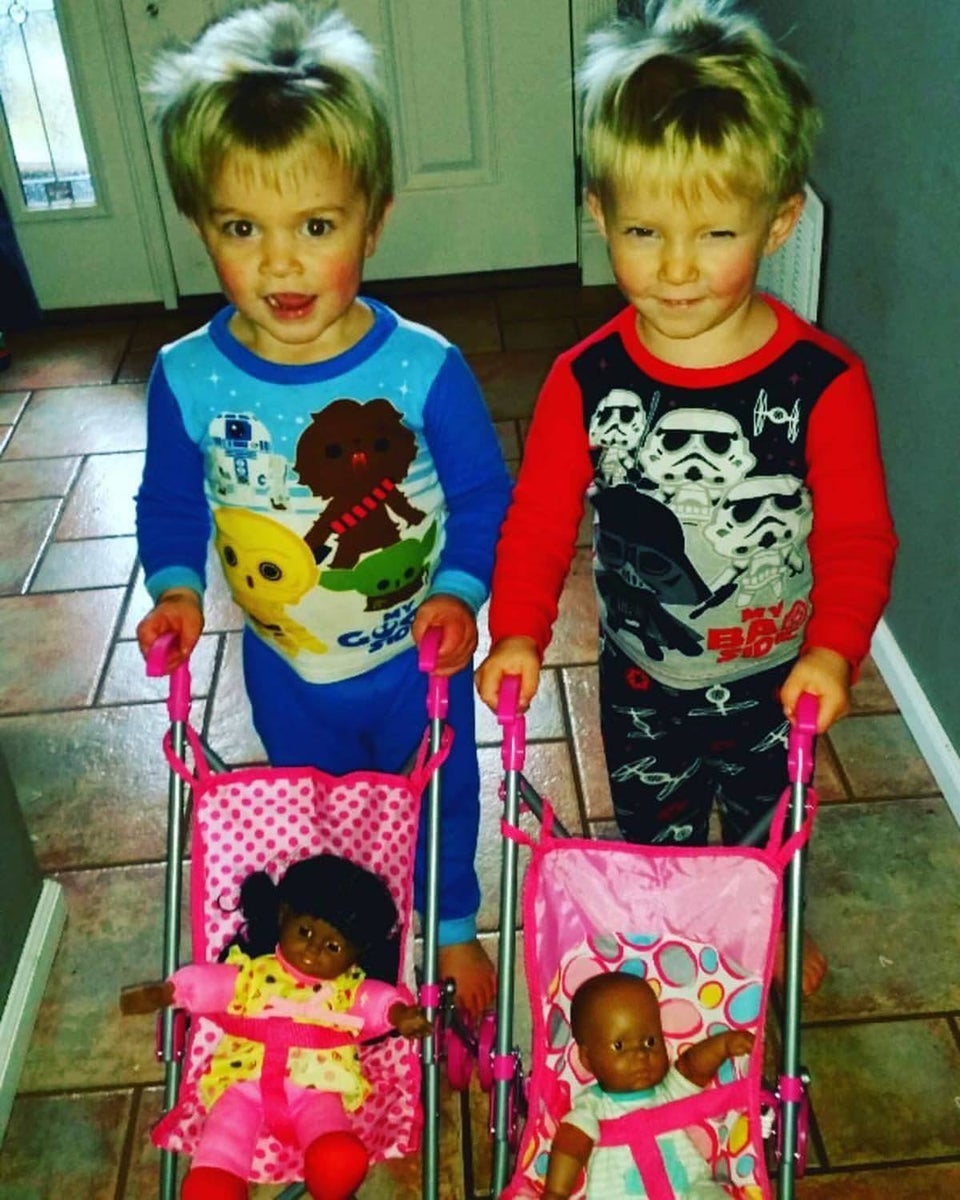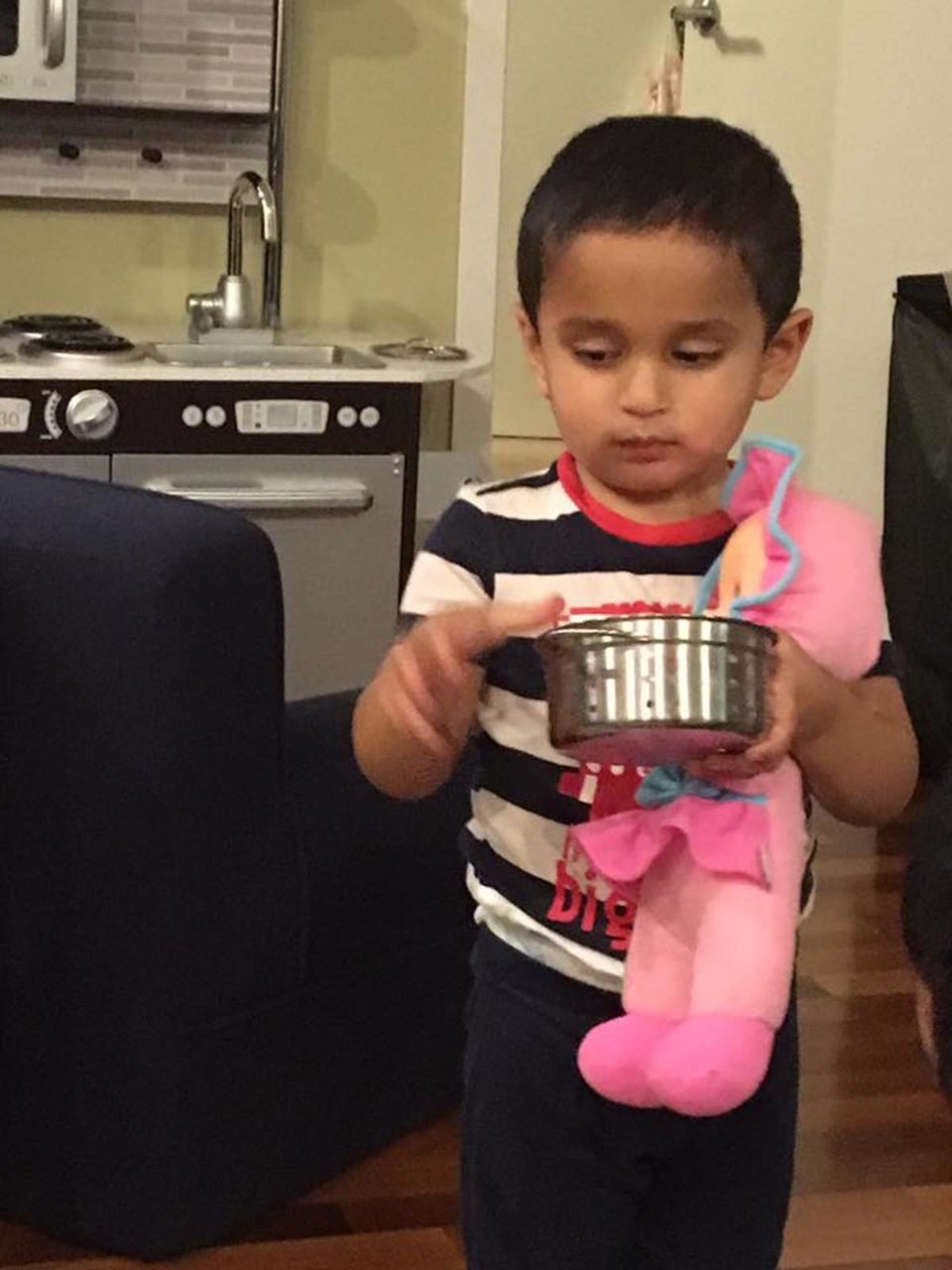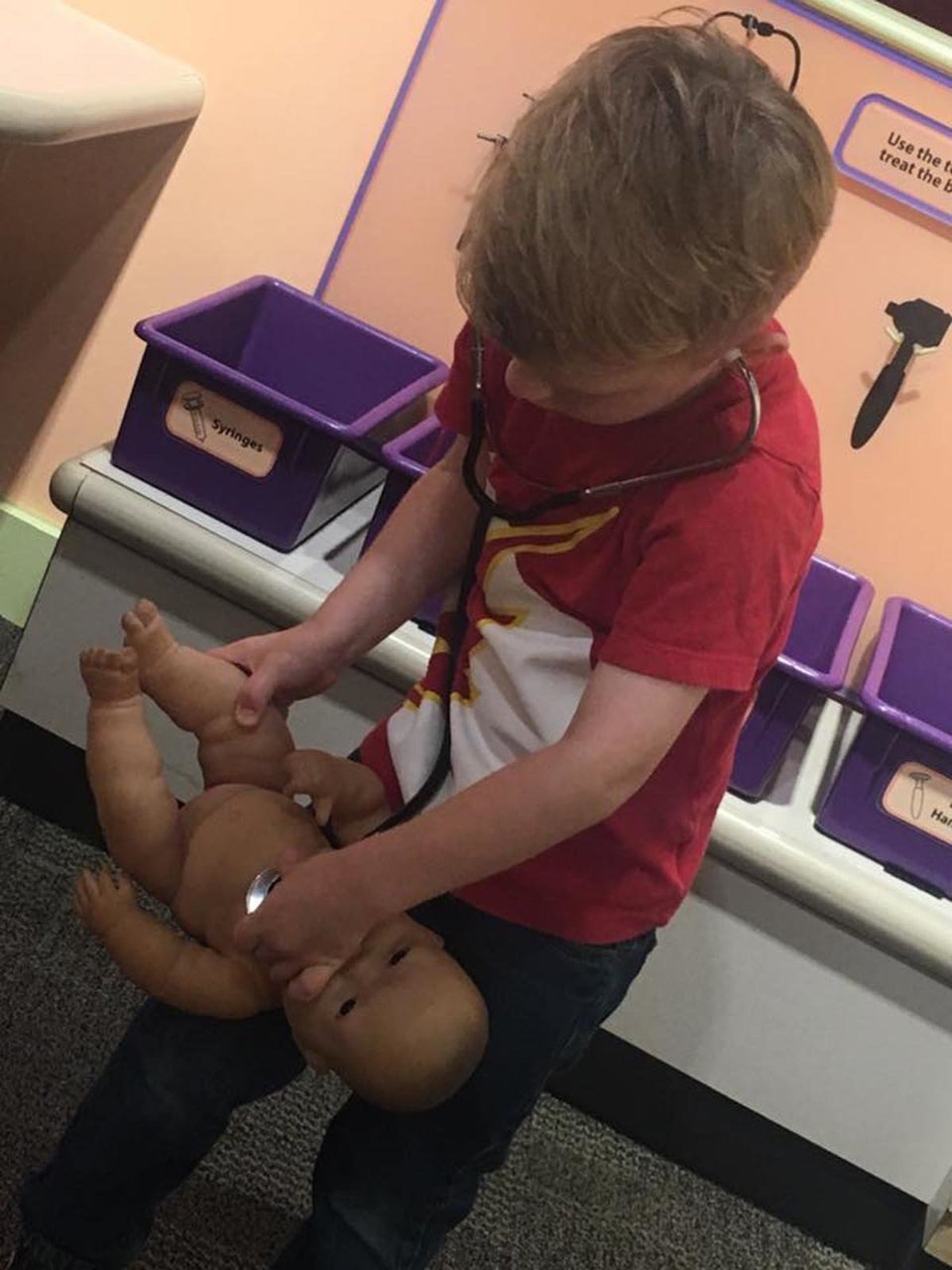 Joy Groves-Sykes/Facebook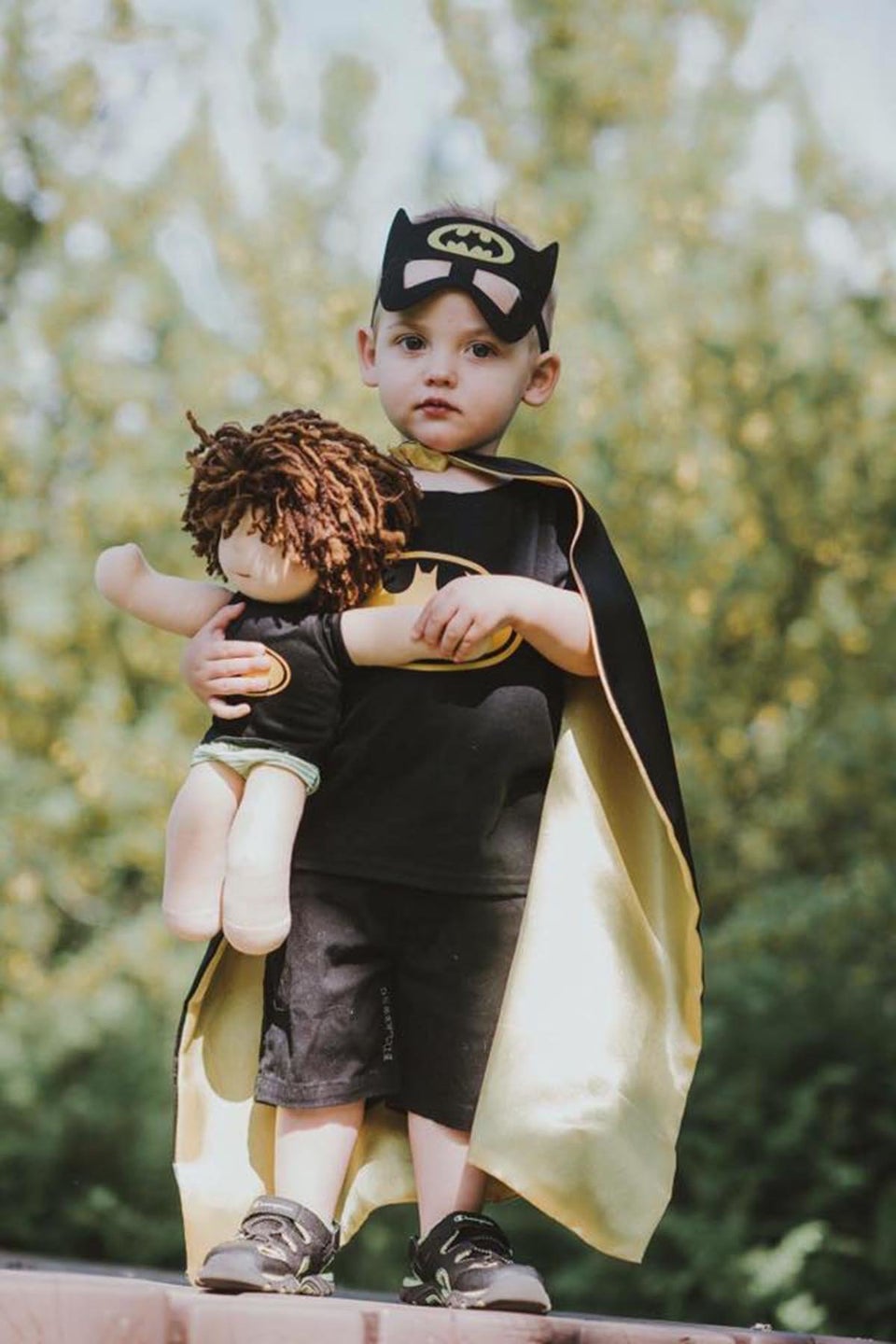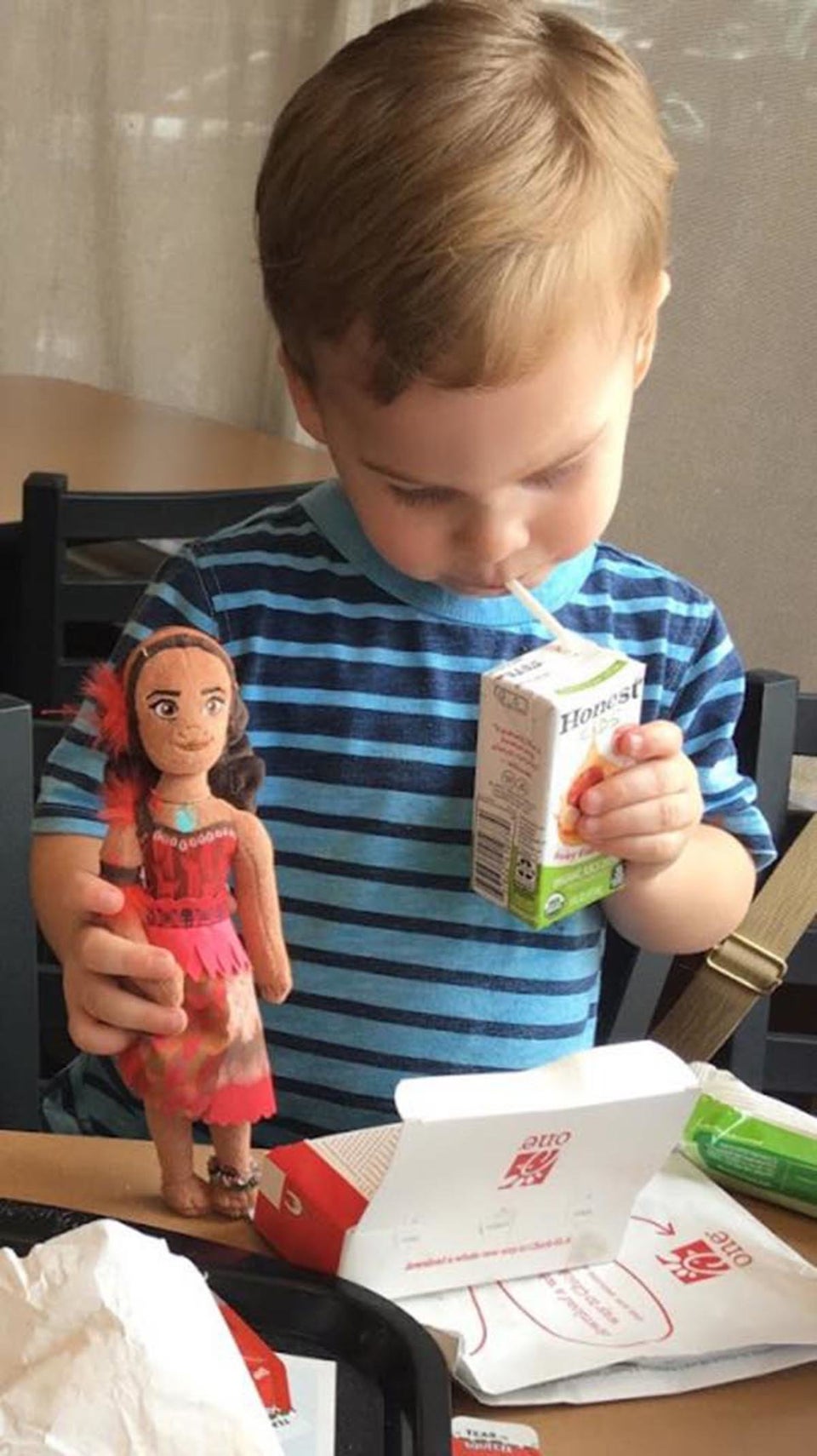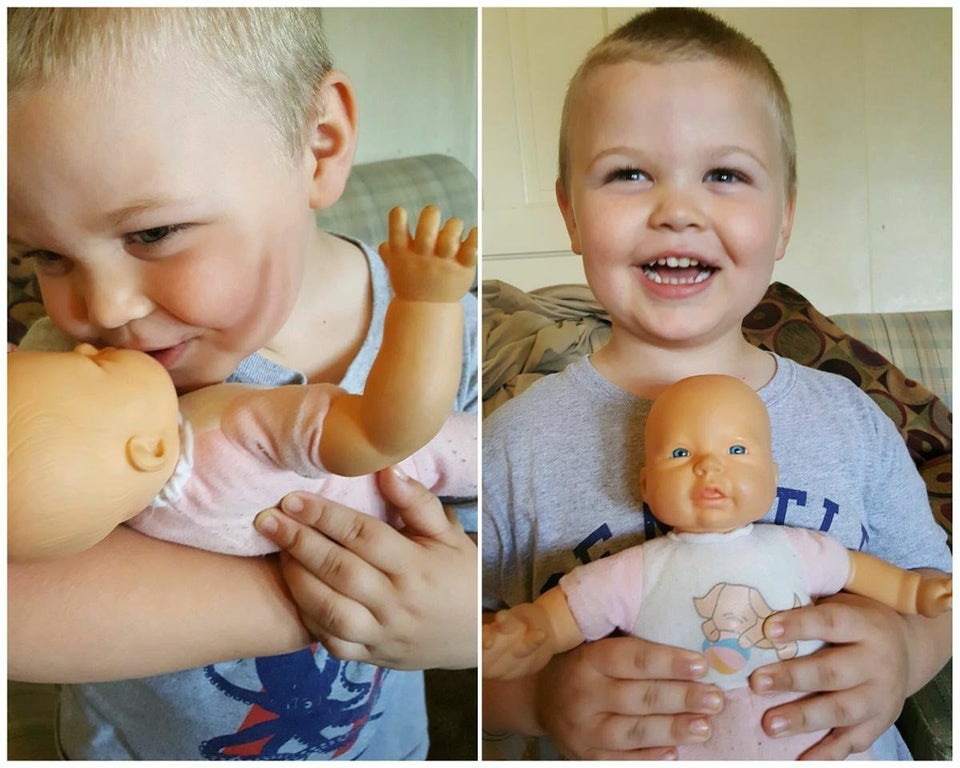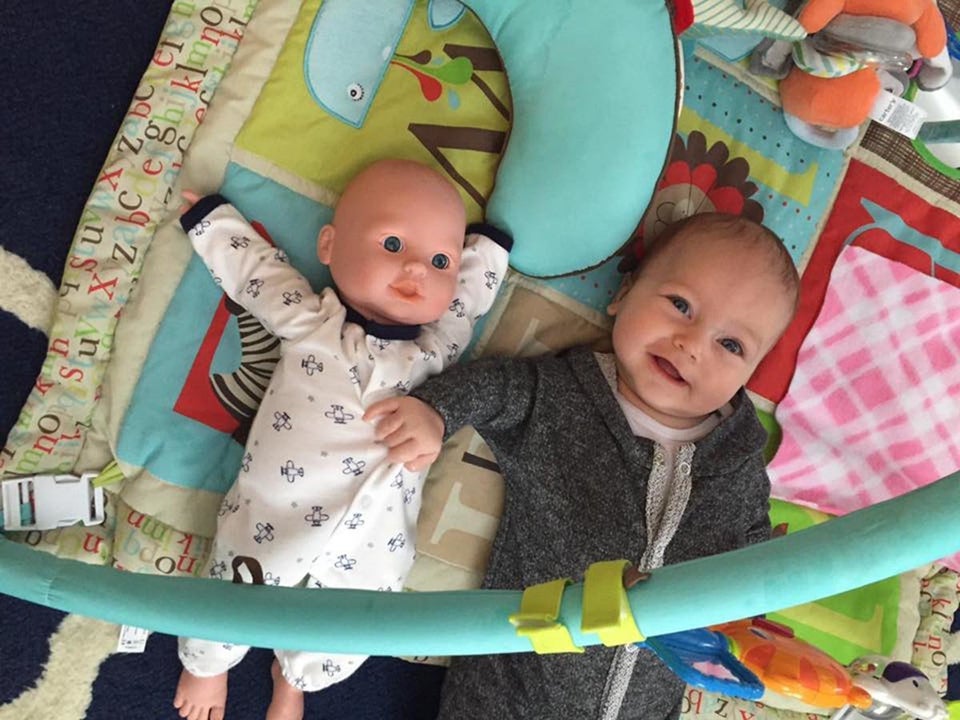 Brittany Casseday/Facebook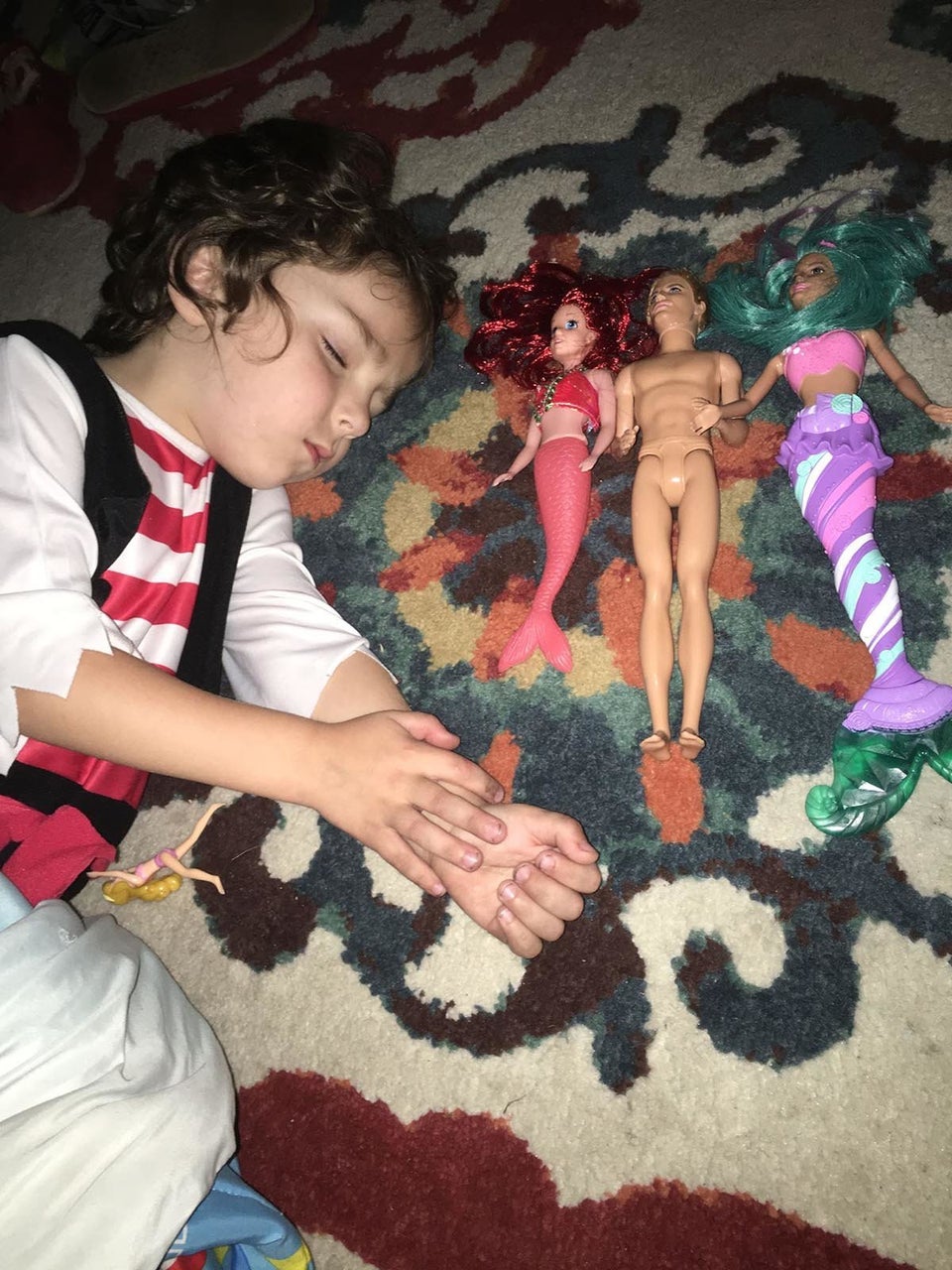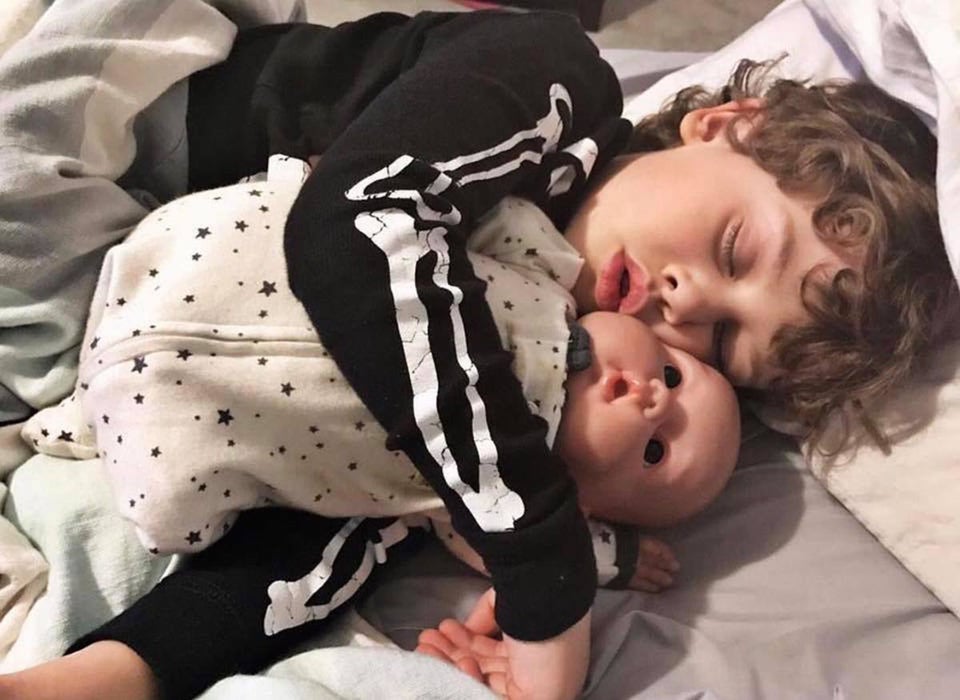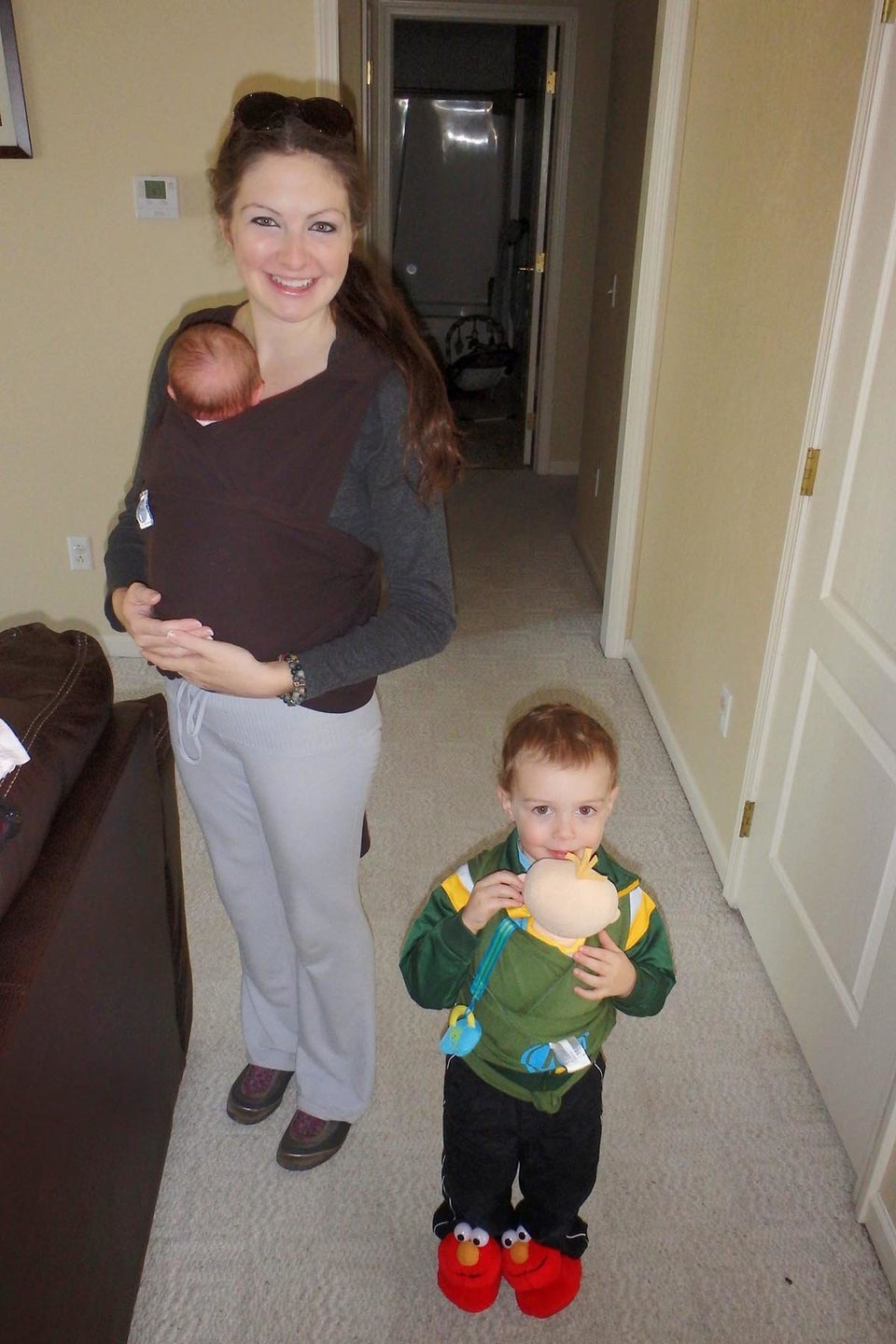 I was promised more naps/Facebook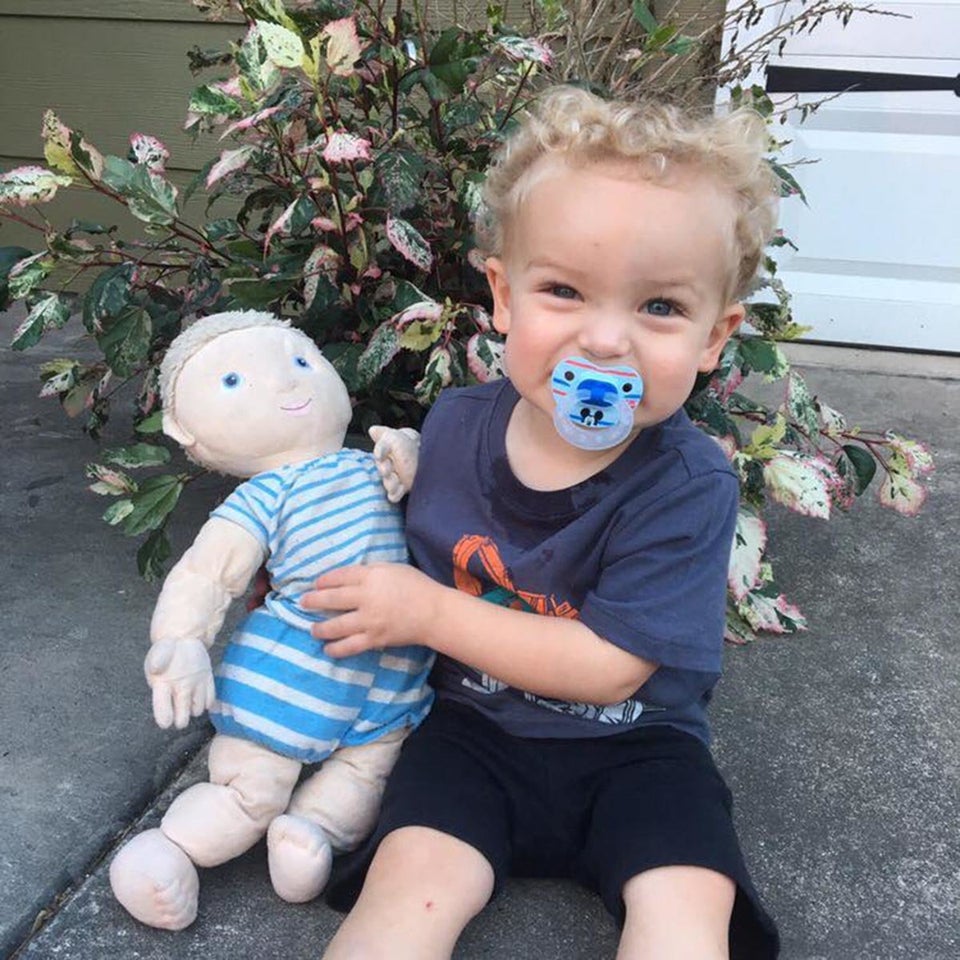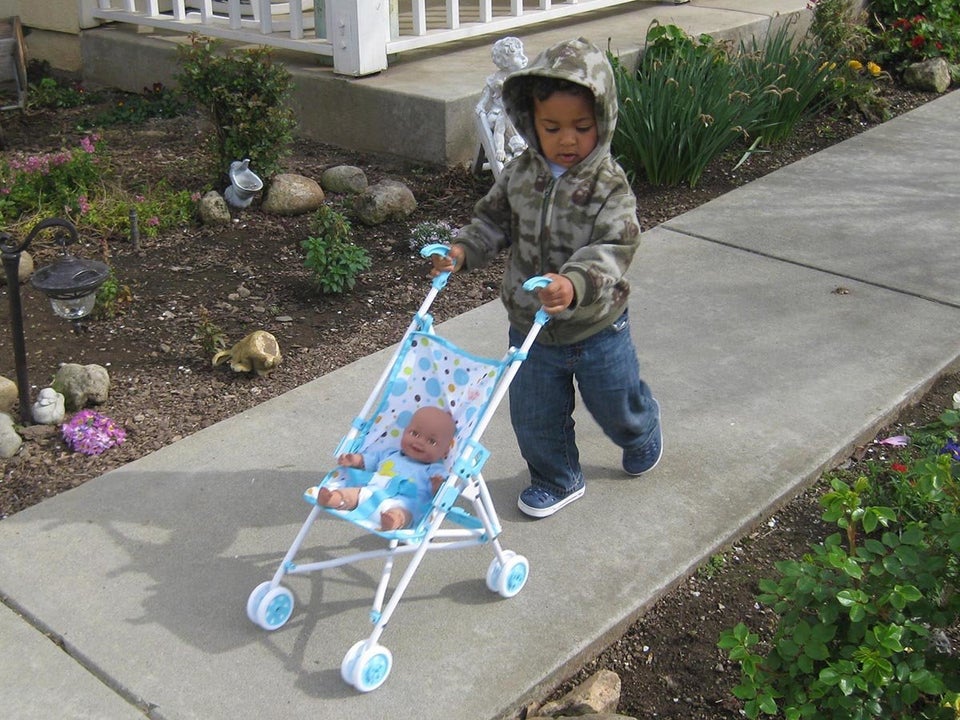 Melanie Whelchel/Facebook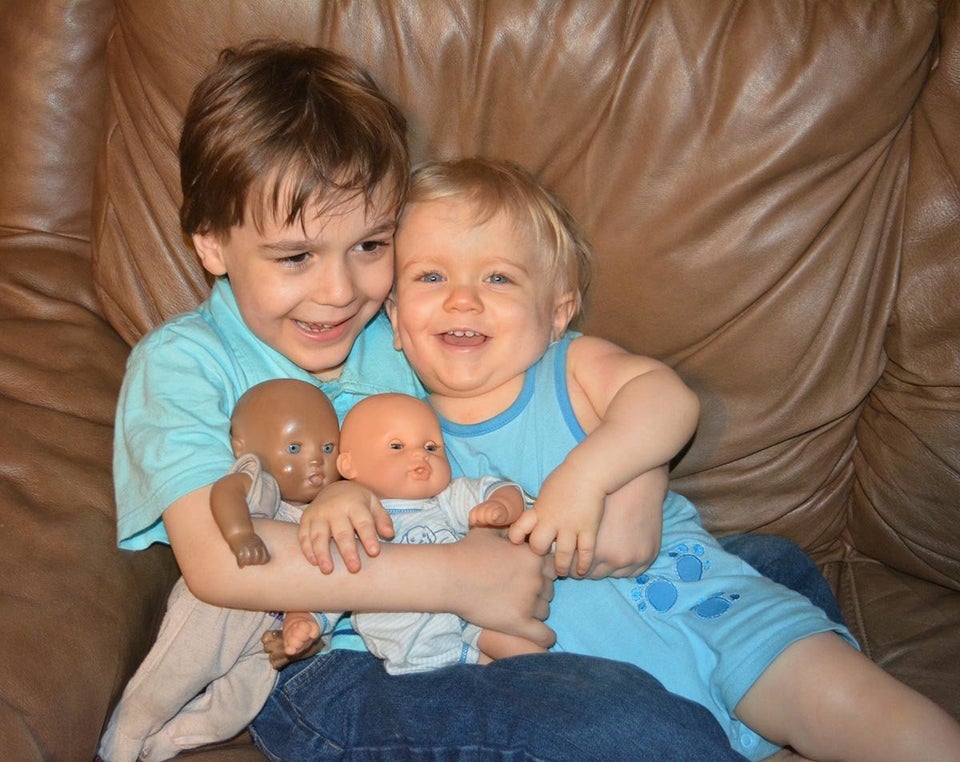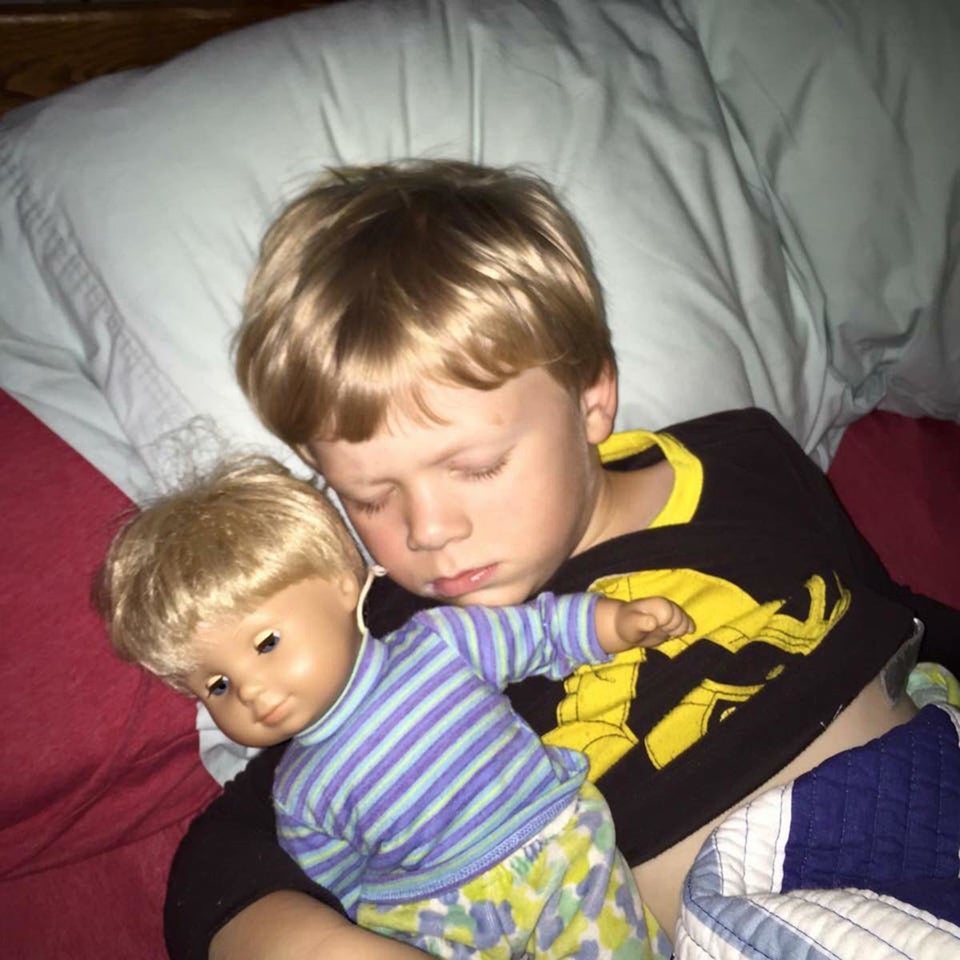 Juli Dunn Smith /Facebook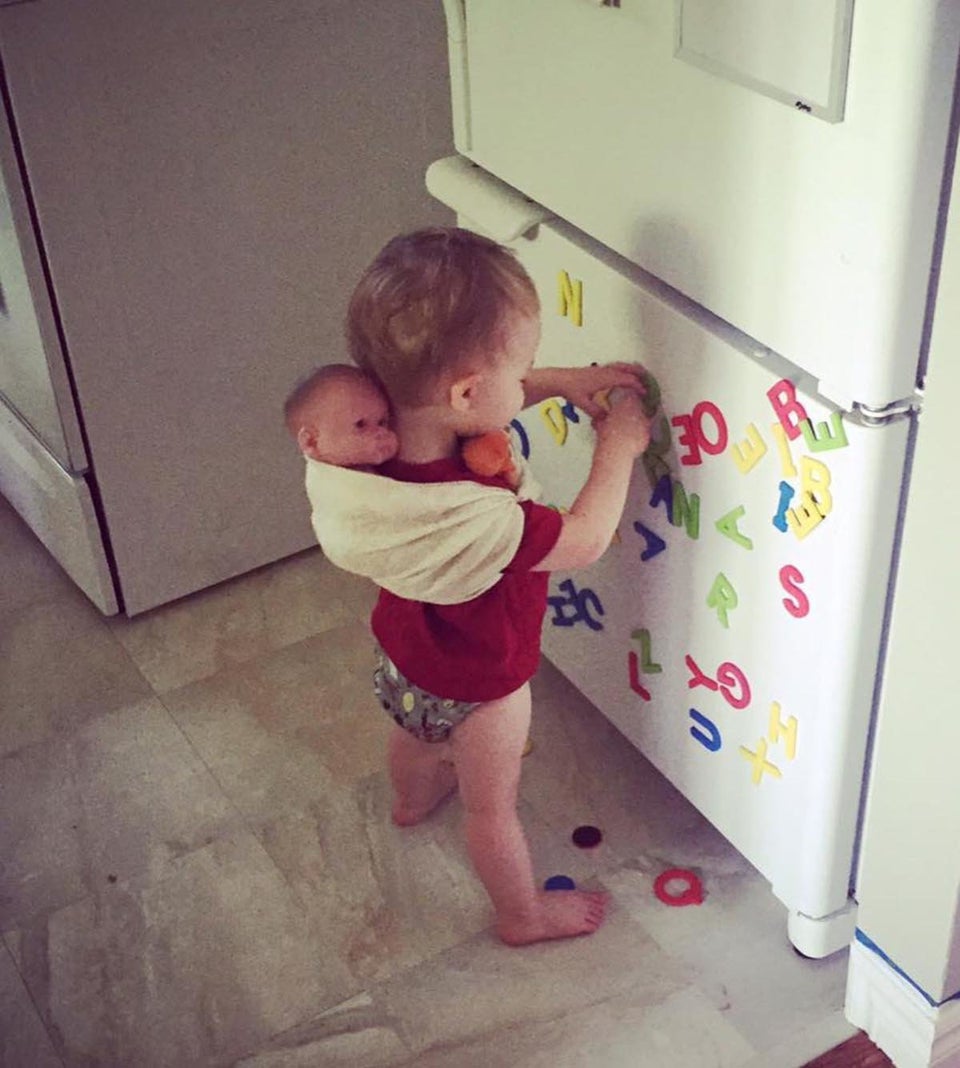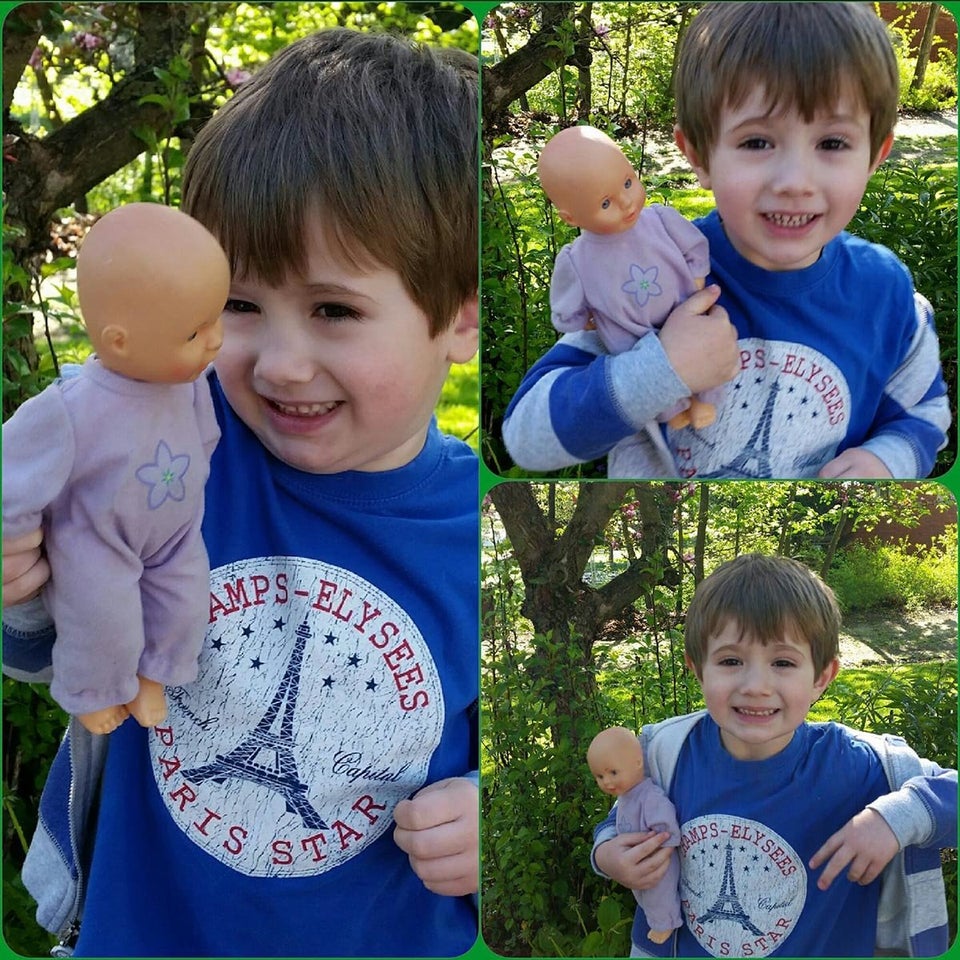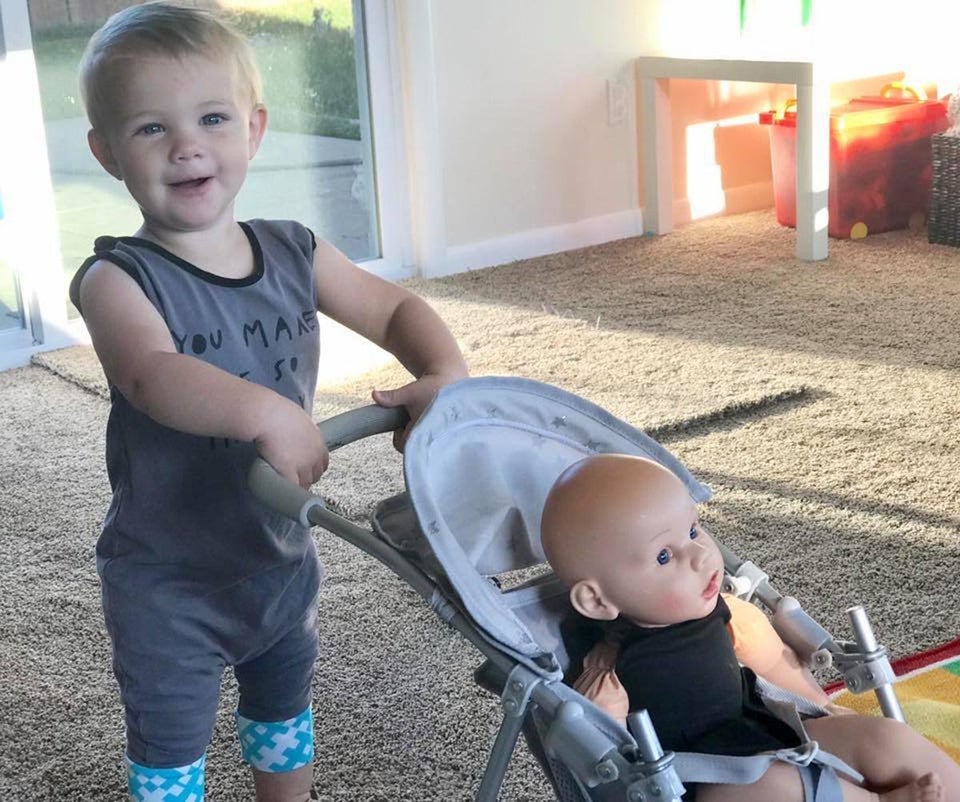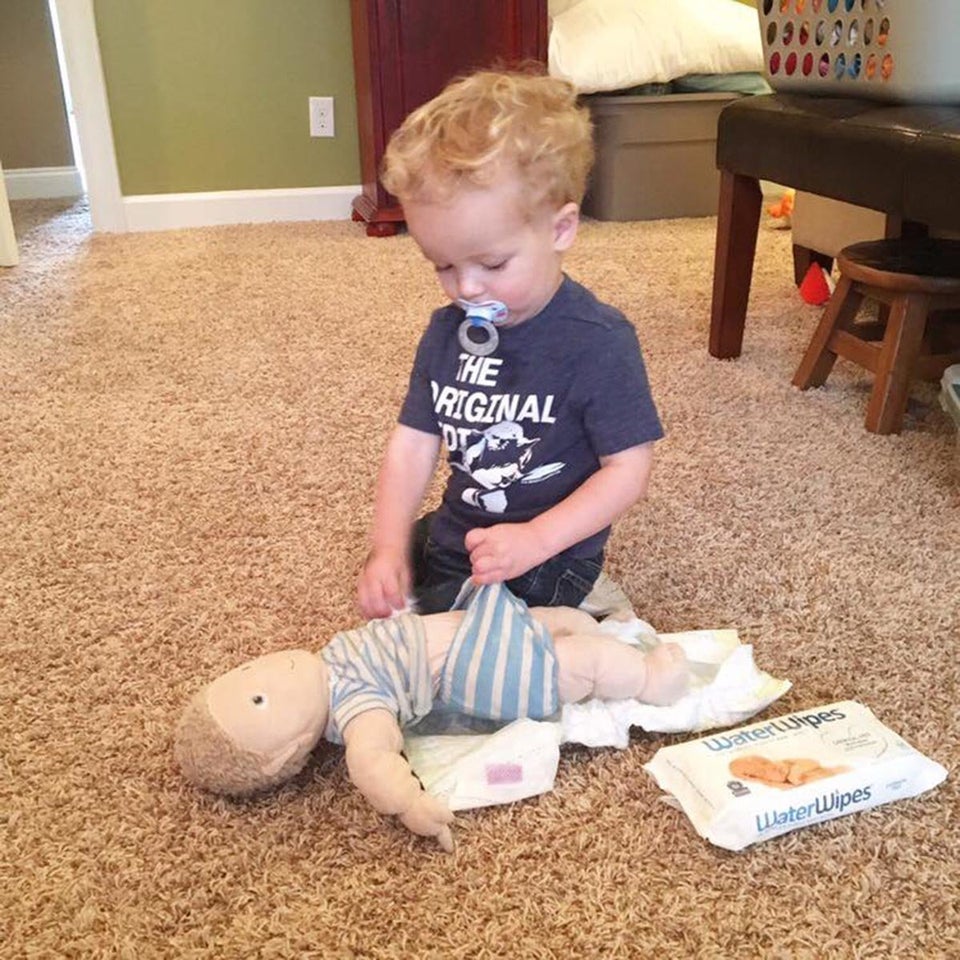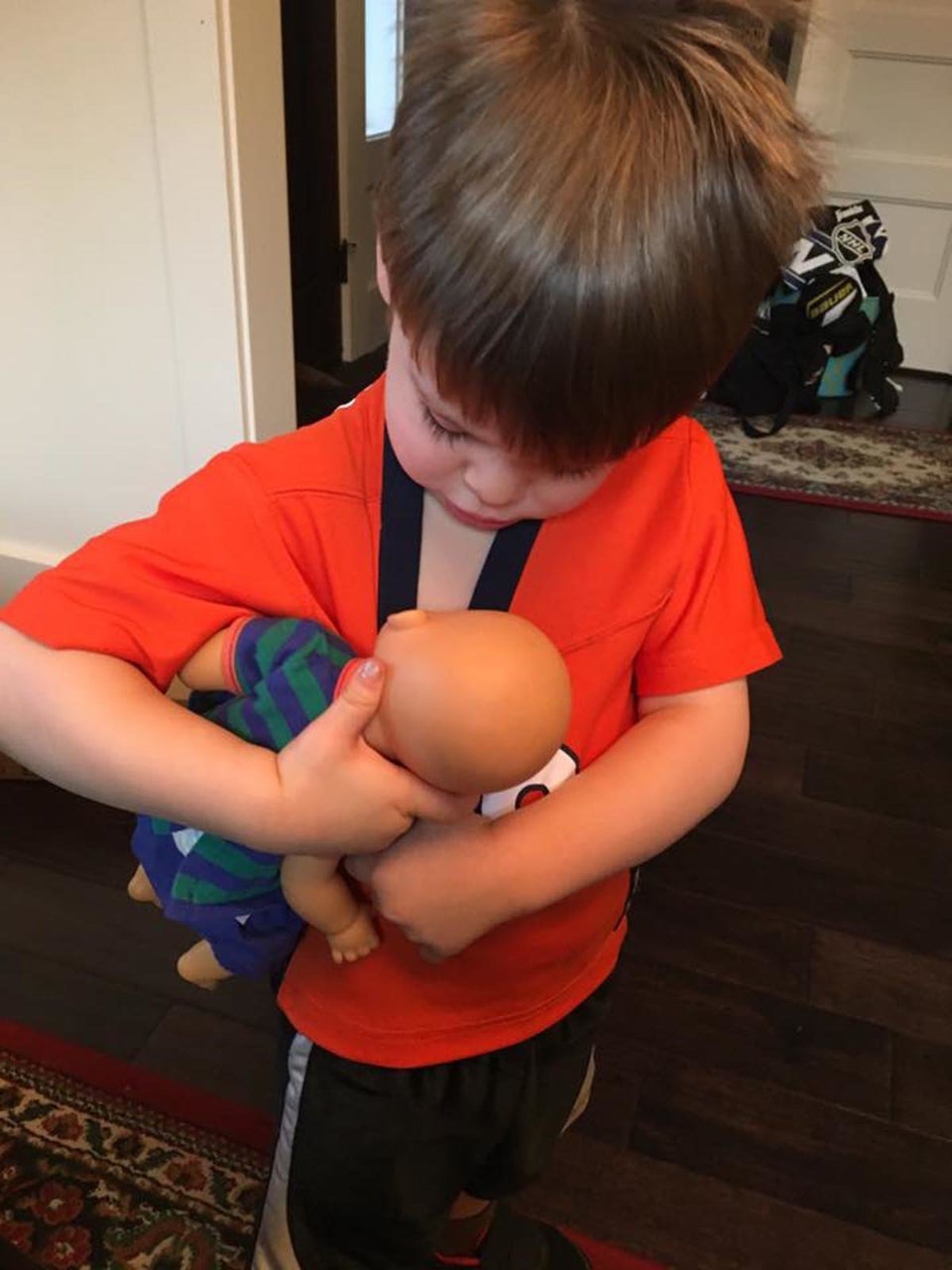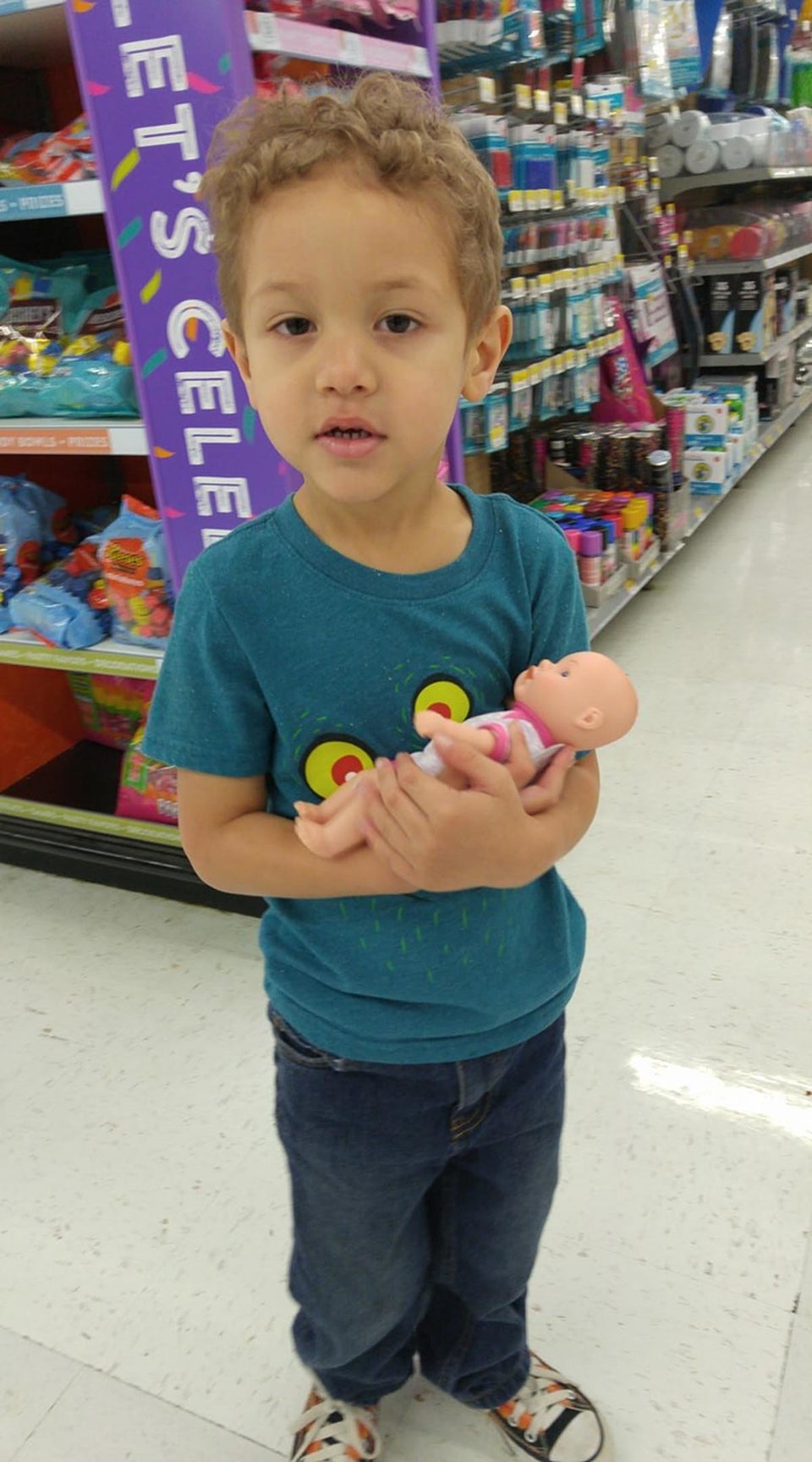 Savanah Greybiehl/Facebook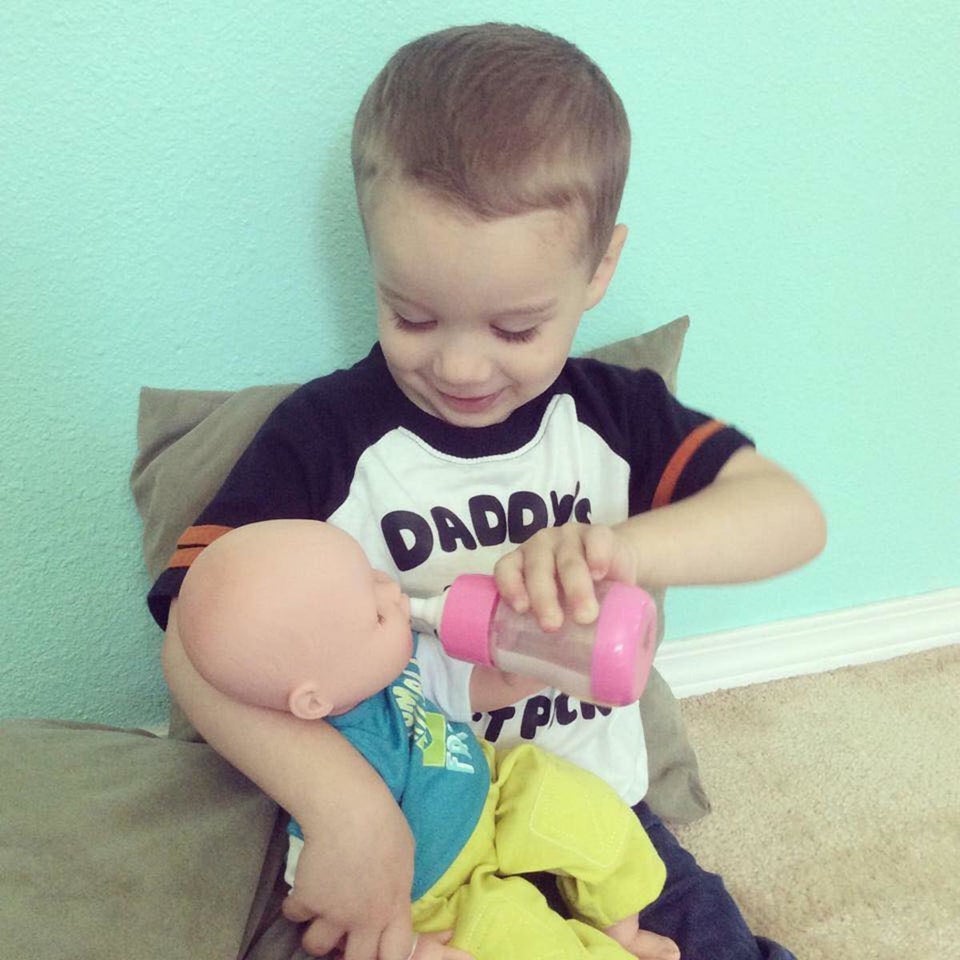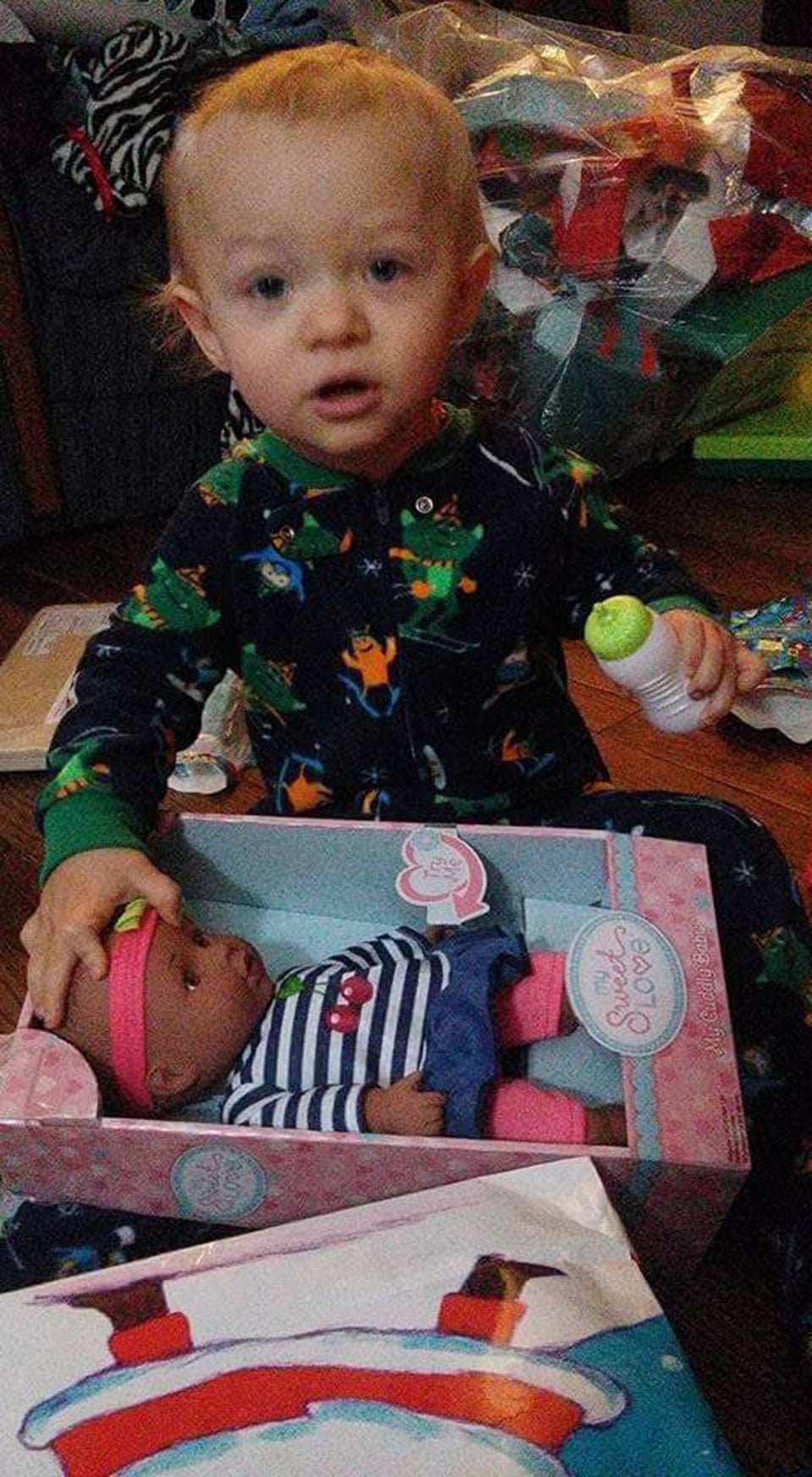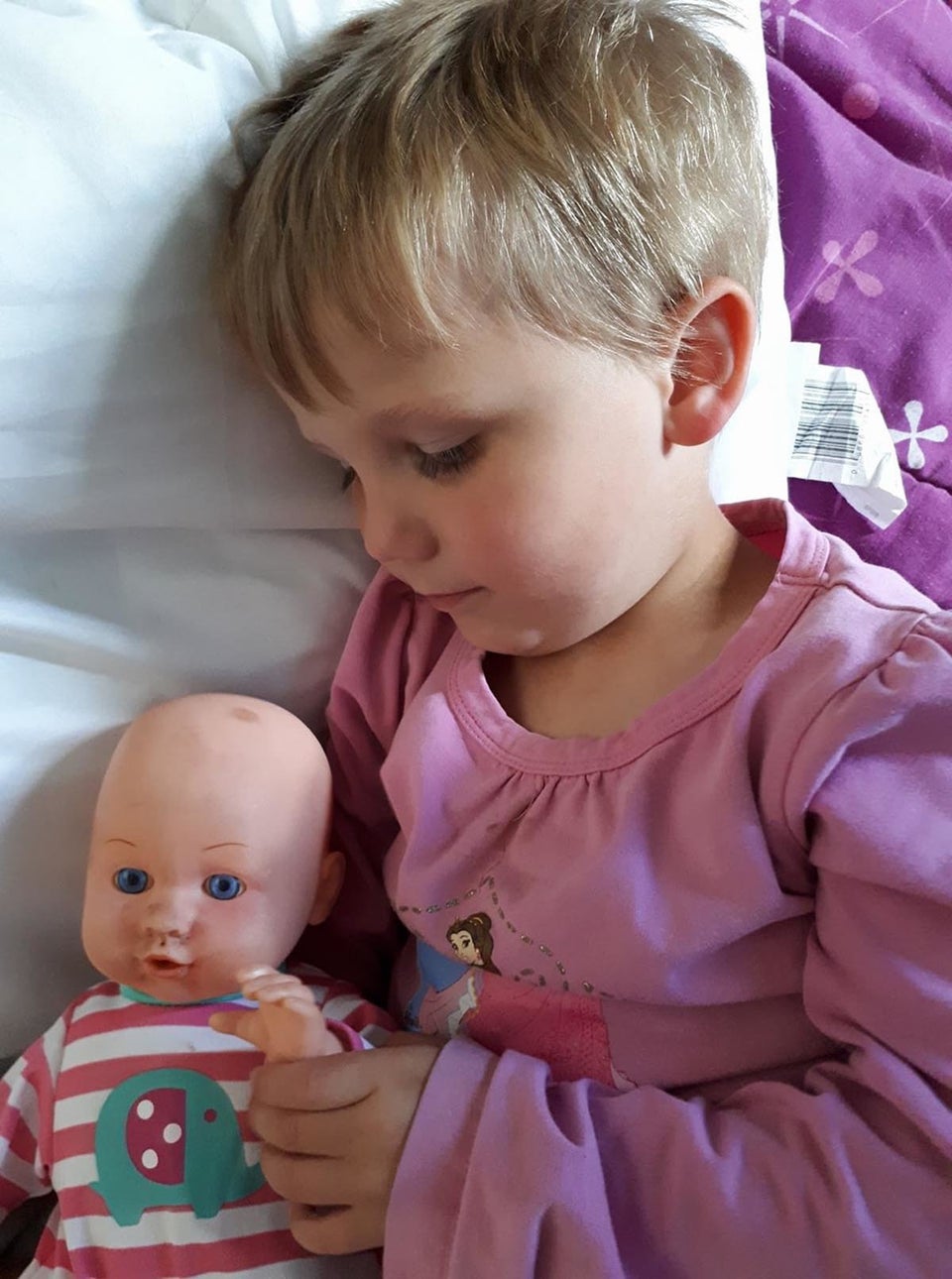 Rachel Lewis Thibodeau/Facebook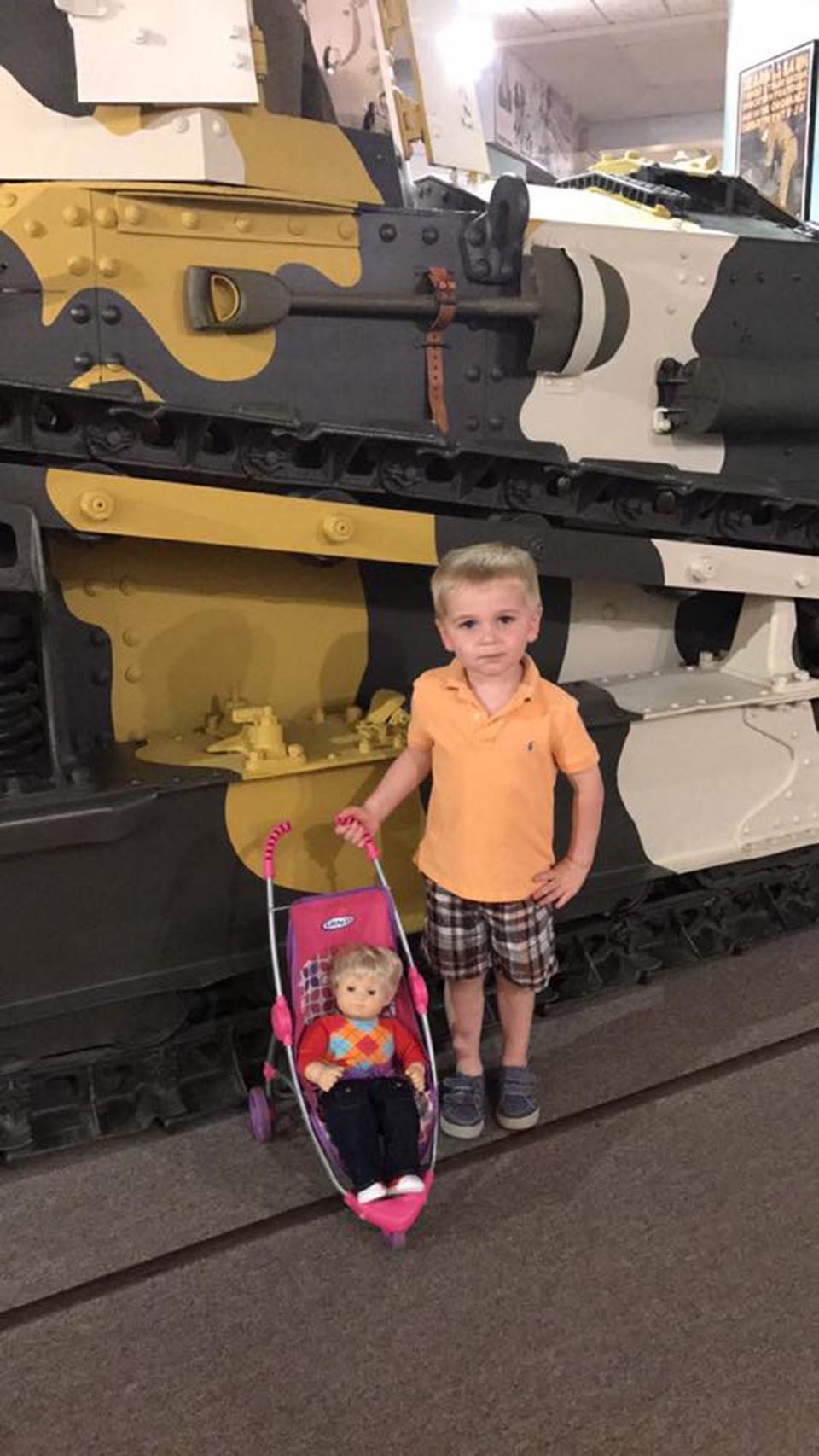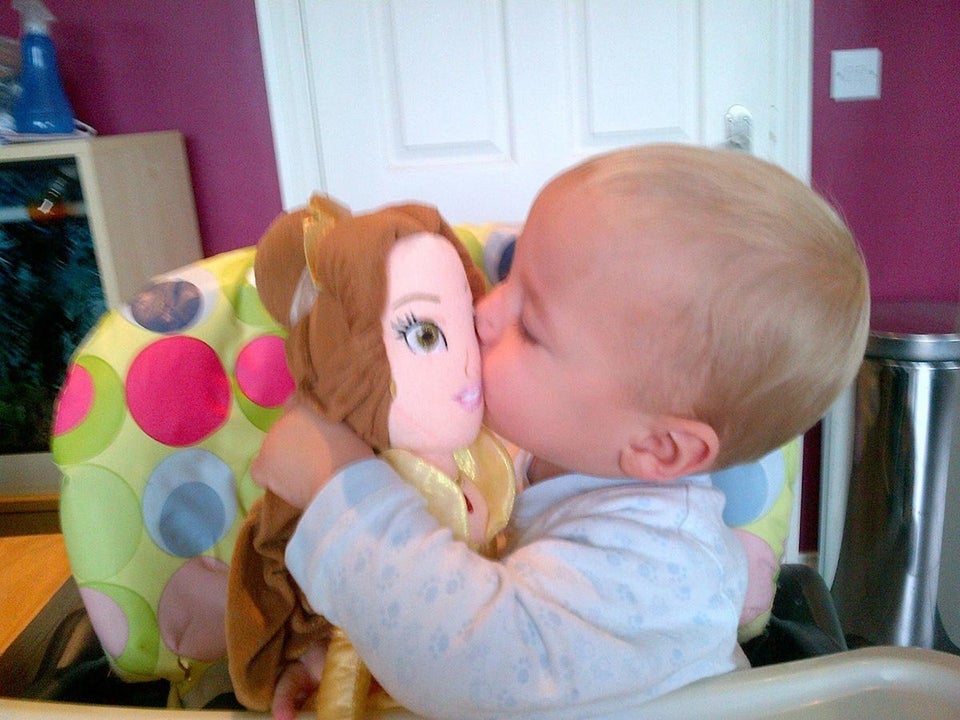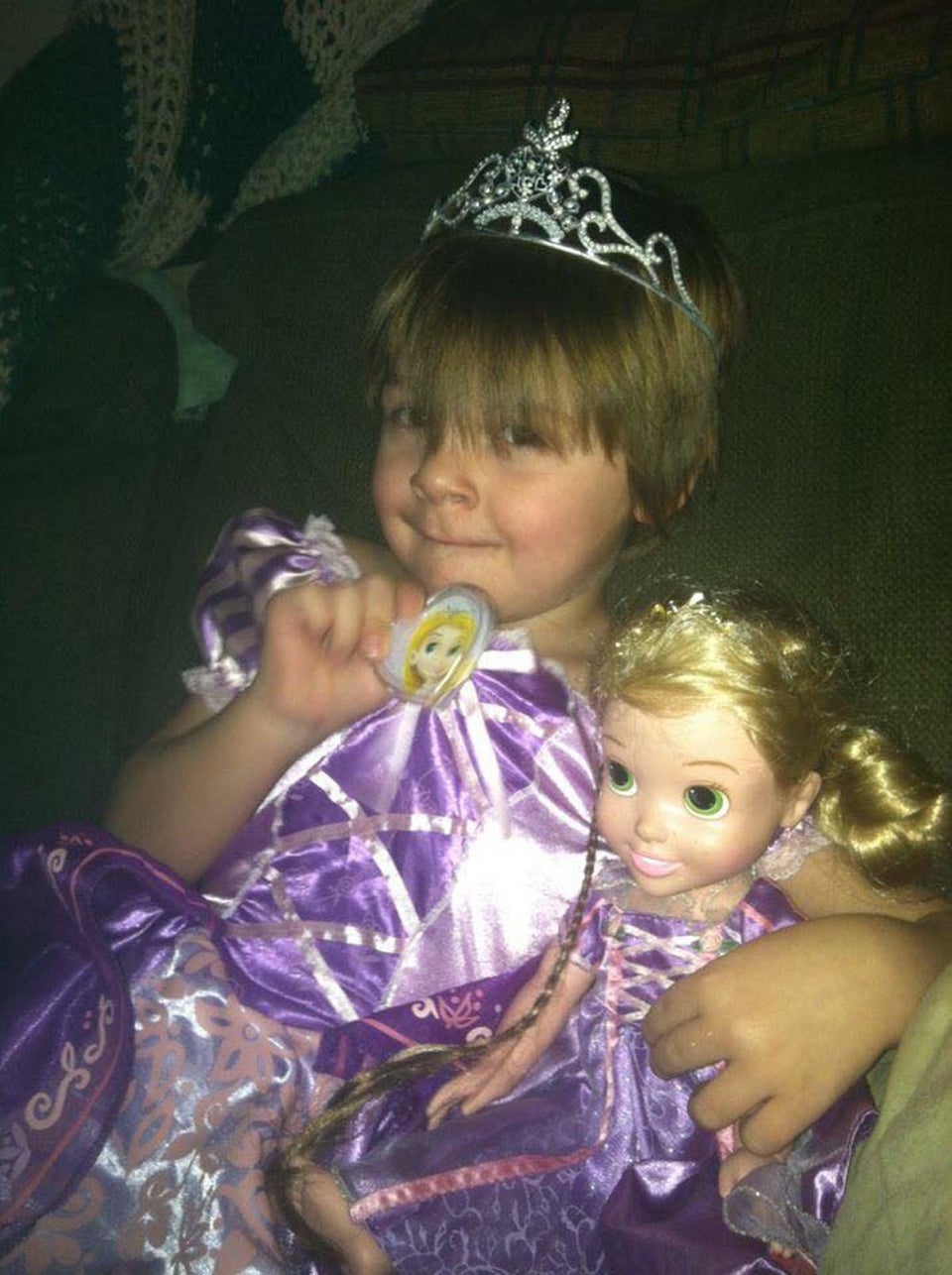 Popular in the Community