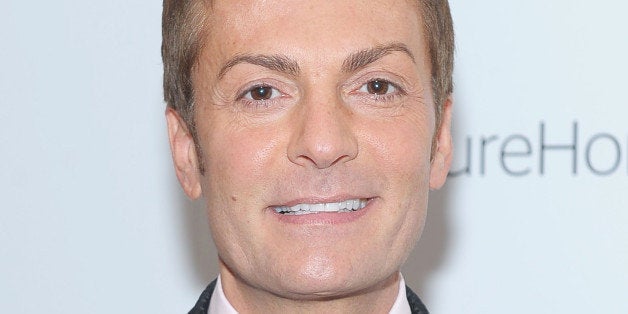 1. How do I always get suckered into watching this show on Friday nights?
2. I can tell if we're in New York or Atlanta mostly by whether it's Randy or Fake Southern Randy.
3. Judging by the morning staff meetings, this place will only see brides on a given day if they fit into that day's easily digestible category, like "brides who brought their fathers" or "brides who want a weird-colored dress" or "brides with horribly judgmental friends who probably shouldn't be there."
4. Who are all these other staff members? They're at the morning meeting, then they disappear. Where do they go after this? Are they magical, ephemeral dress fairies? That would actually explain a lot.