Shopping for Christmas gifts can be a weird experience. That is, if you do it right.
Anyone can shop for normal gifts, but the true Christmas spirit is in giving items that people hadn't realized they wanted.
That's where HuffPost Weird News can help. Once again, we've scoured the world for the weird gifts that will shock and delight the people on your gift list.
And yes, some people really do want a phone shaped like a banana. Thanks for asking.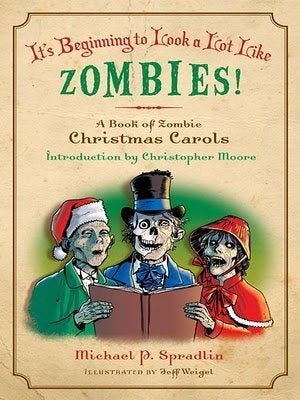 Weird Christmas Books
Popular in the Community