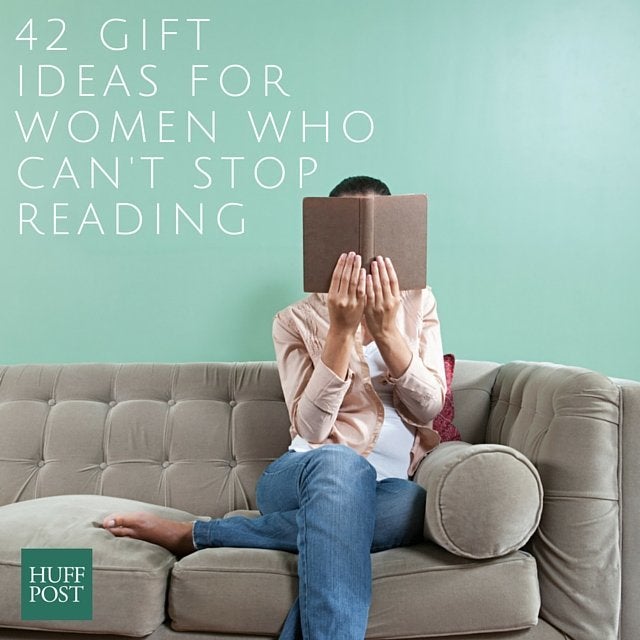 Nora Ephron once wrote, "Reading is bliss." That couldn't be more true as December ushers in cozy winter nights spent curled up with a good book.
In honor of the holiday season, we've rounded up some of the standouts in the world of literary swag.
Without further ado, here are 42 gift ideas for the voracious readers in your life.
My Weekend Is All Booked Pullover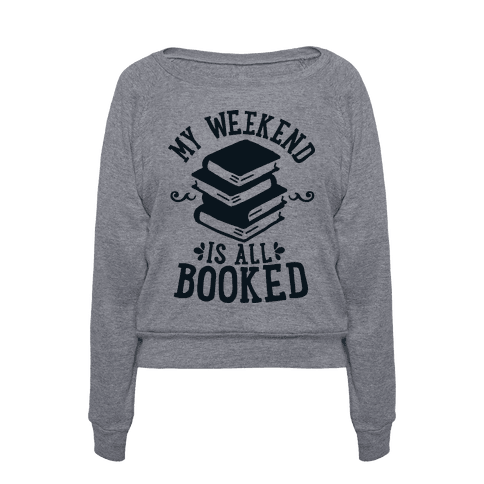 I Just Want To Drink Coffee, Read Books And Take Naps Print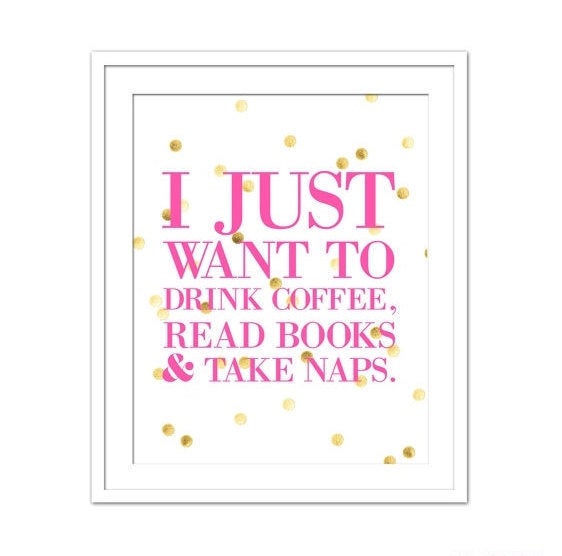 Book Table Clock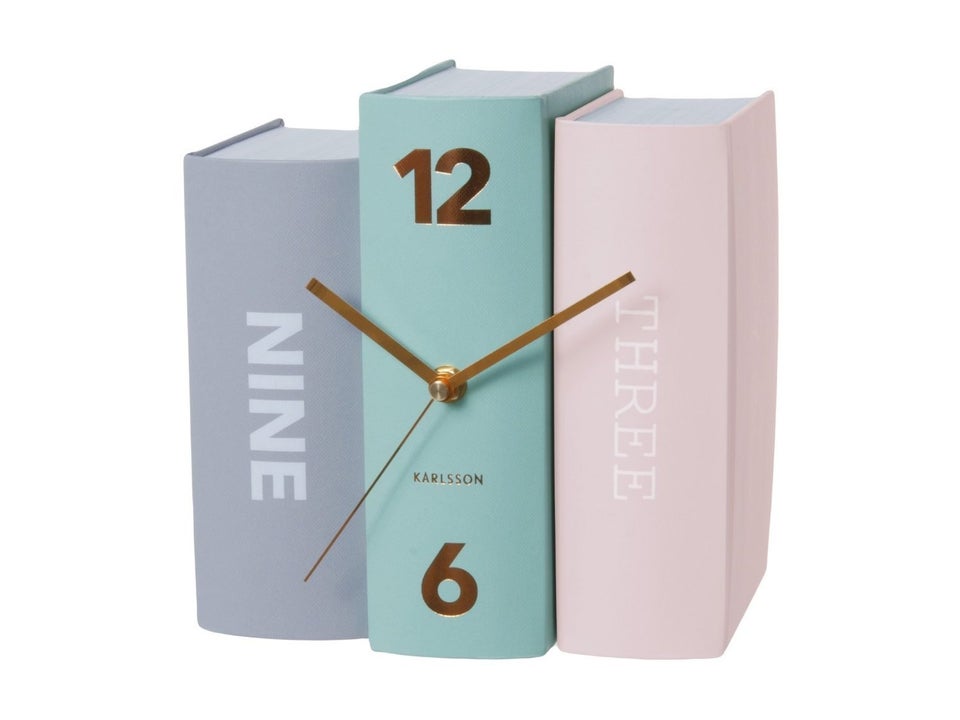 Fates And Furies by Lauren Groff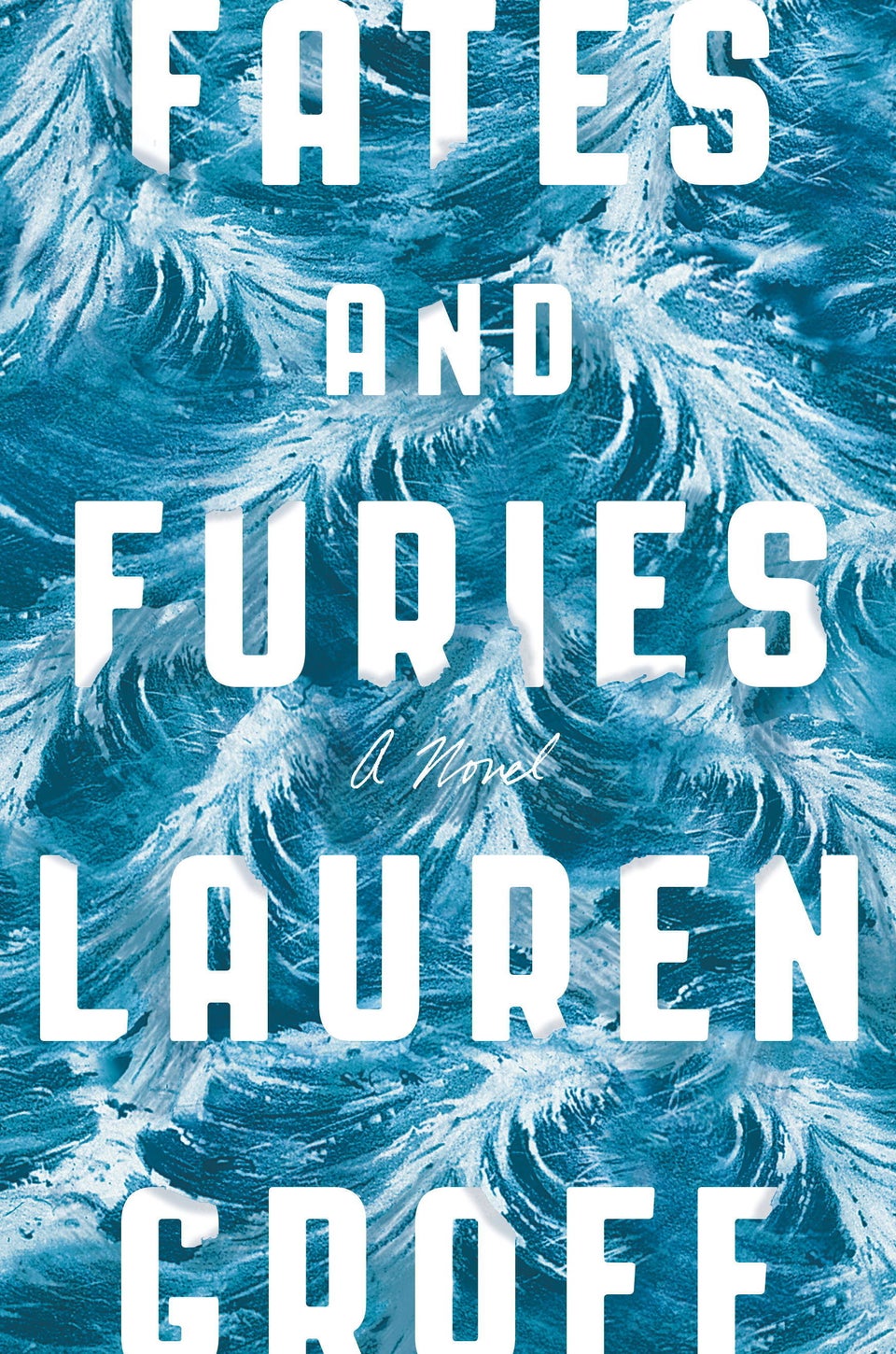 She Woolf Tote Bag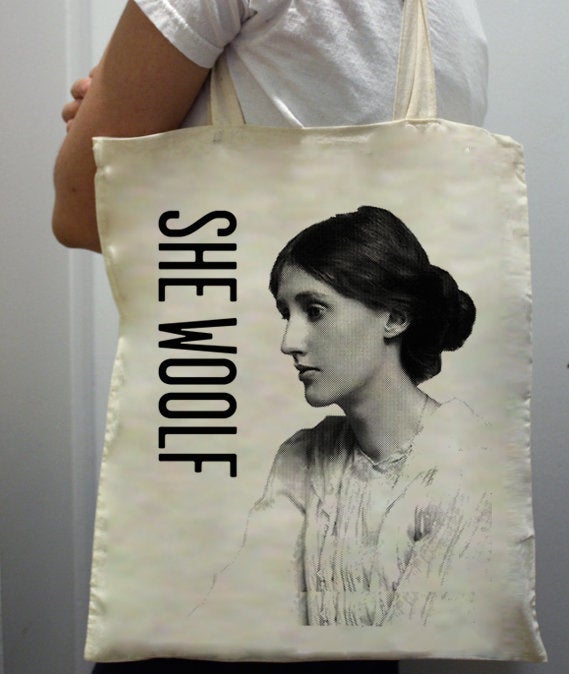 I Like Big Books And I Cannot Lie iPhone Case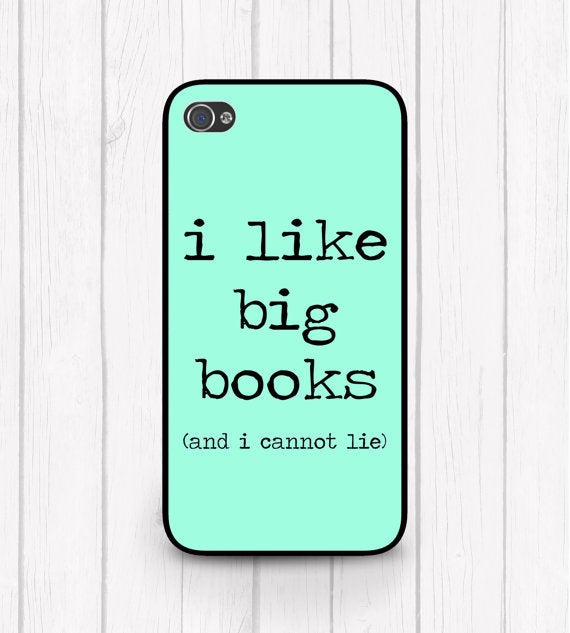 Why Not Me? by Mindy Kaling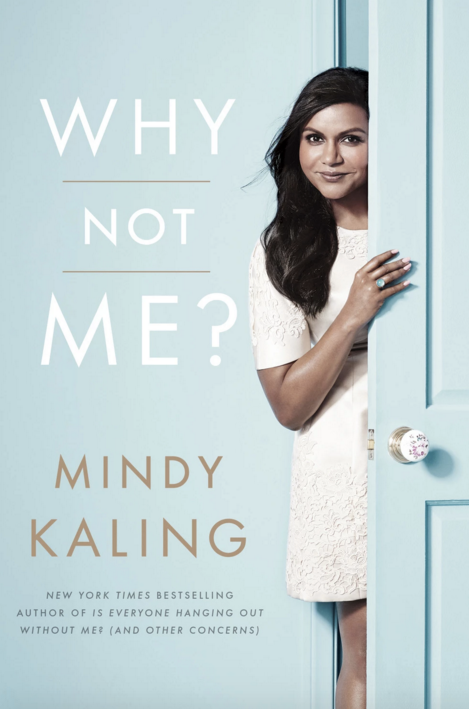 Library Stamp T-Shirt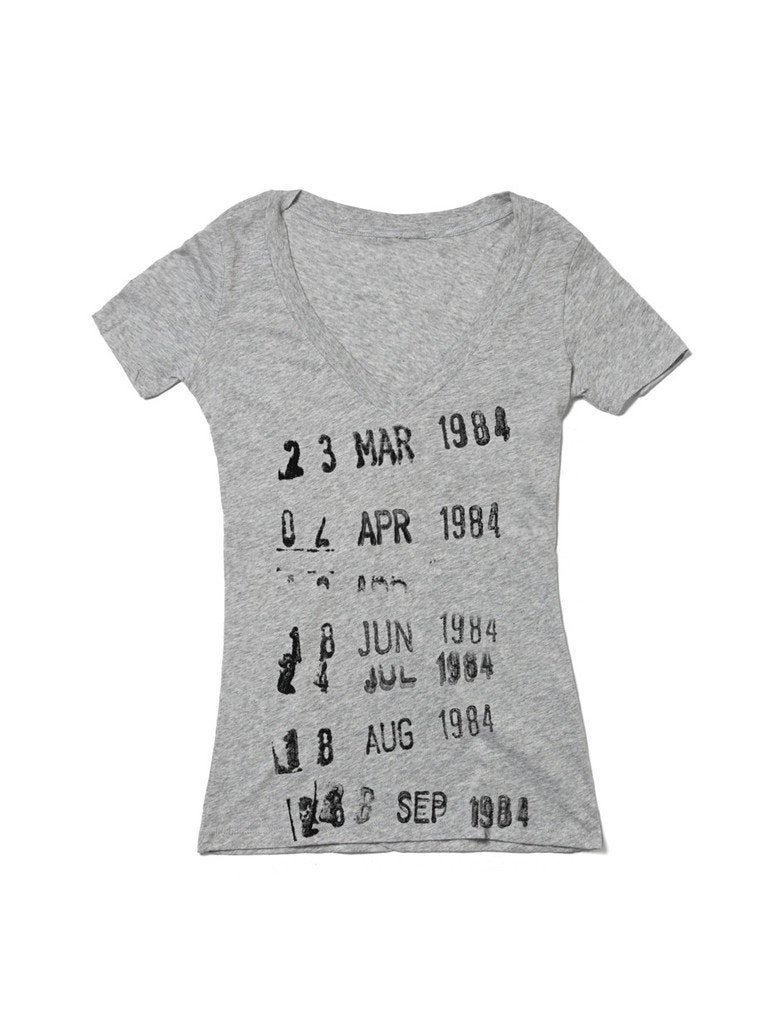 Little Women Pouch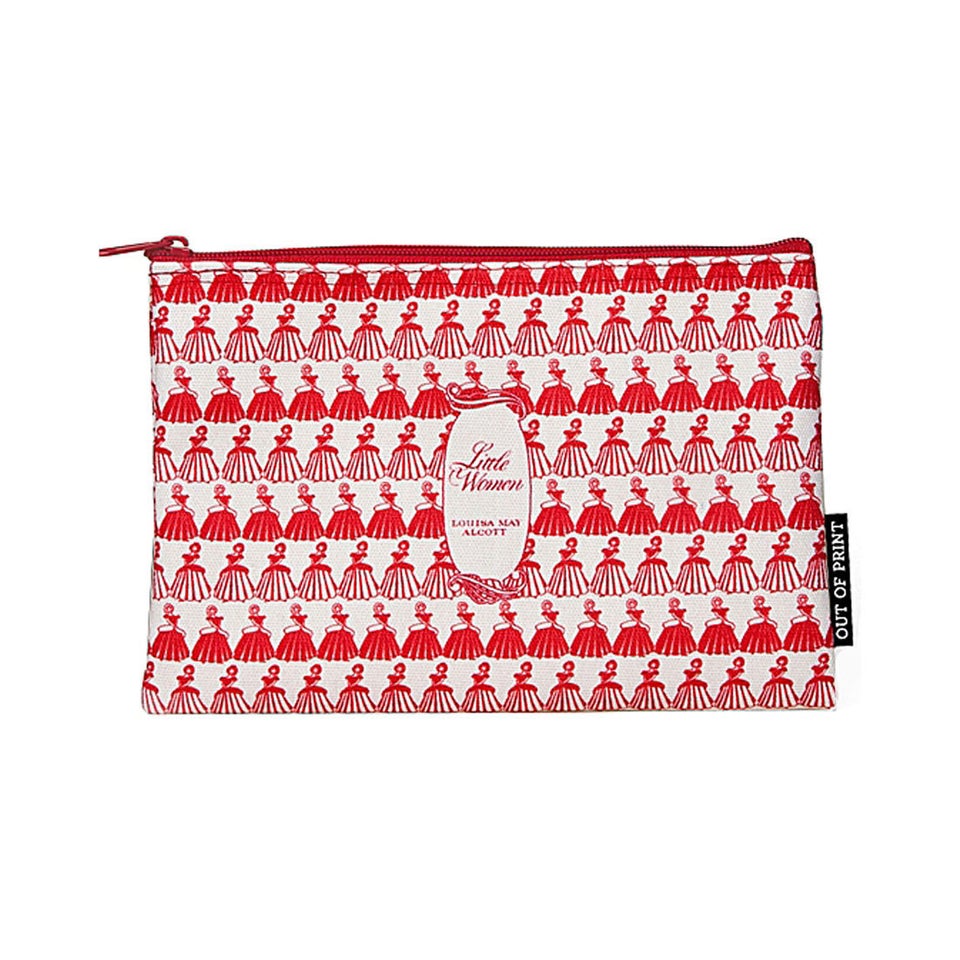 Zora Neale Hurston Finger Puppet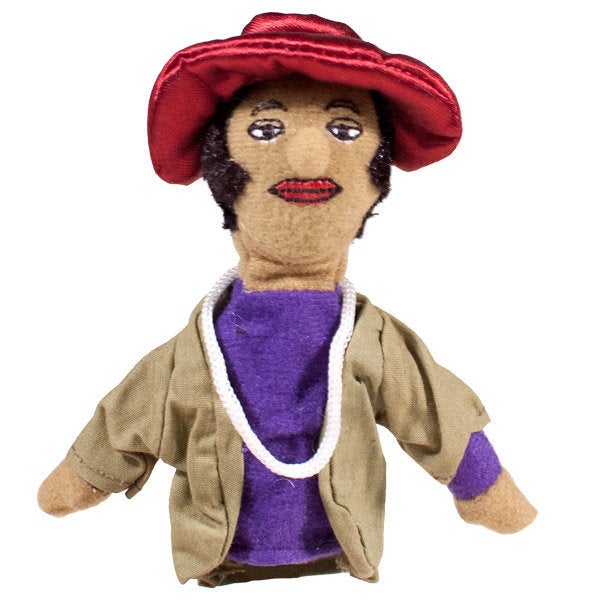 The Unemployed Philosophers Guild
Pride And Prejudice Cross Stitch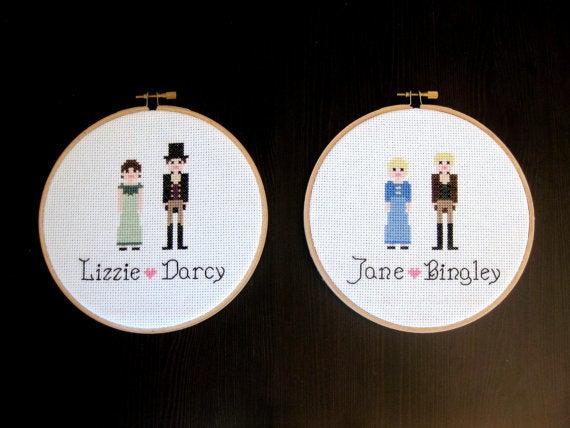 We Should All Be Feminists by Chimamanda Ngozi Adichie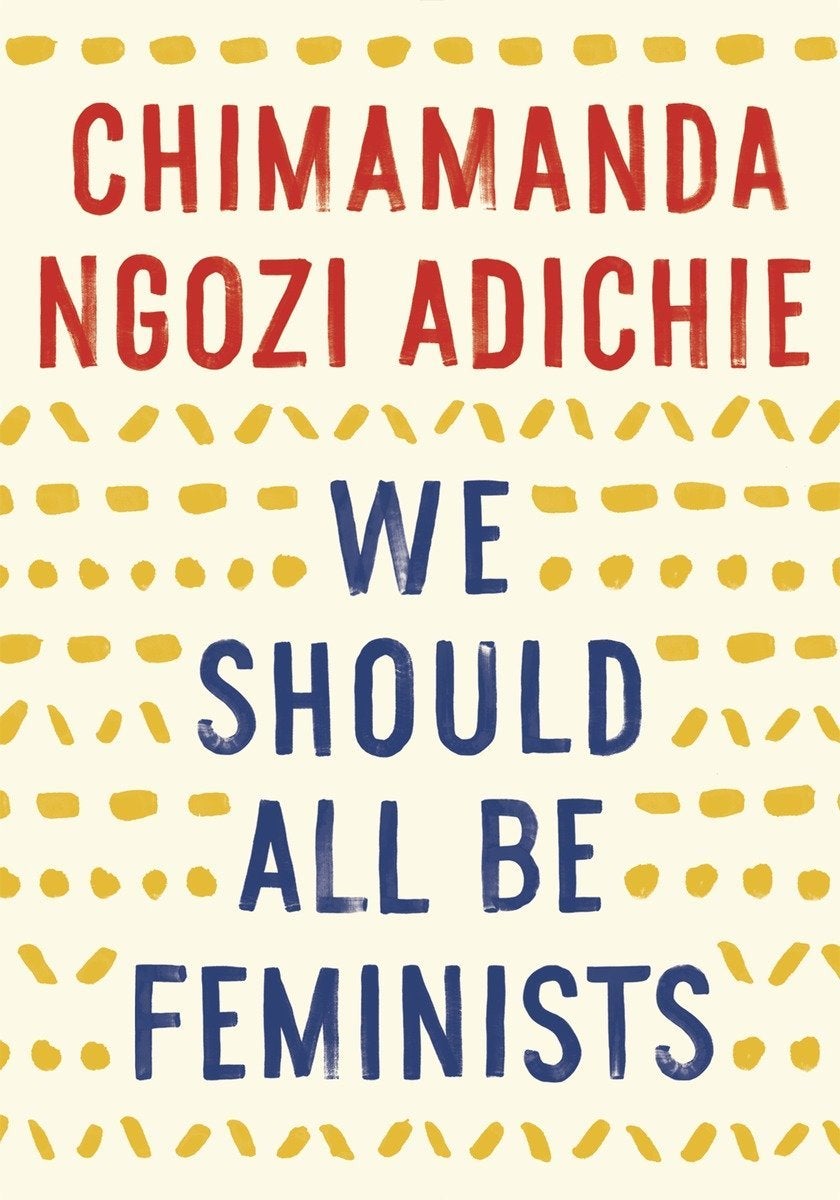 Old Books-Scented Candle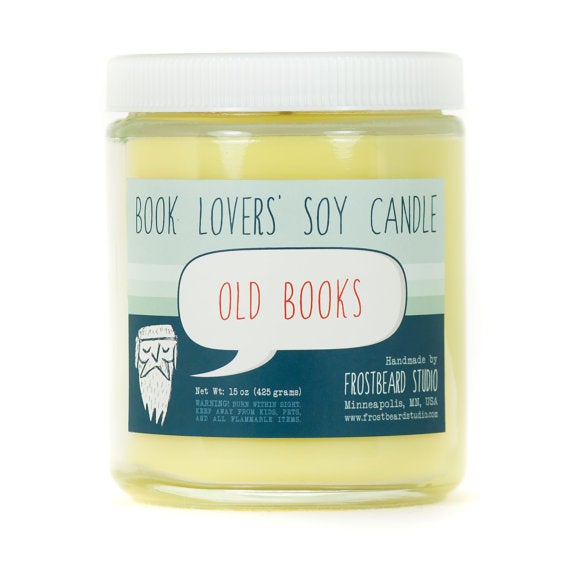 Reading Is Dreaming With Eyes Open Print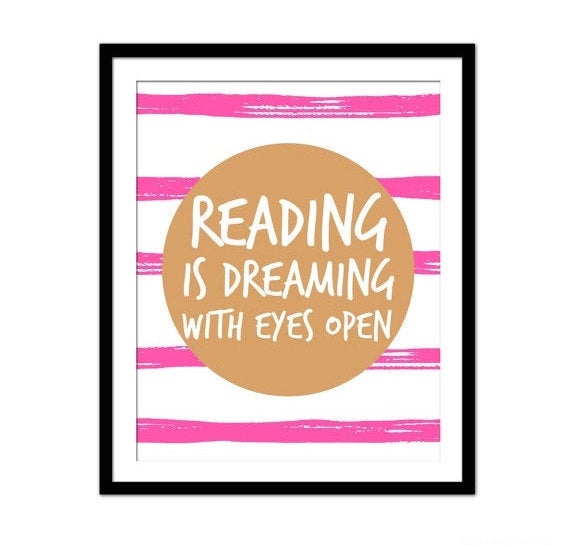 Read-Write Earrings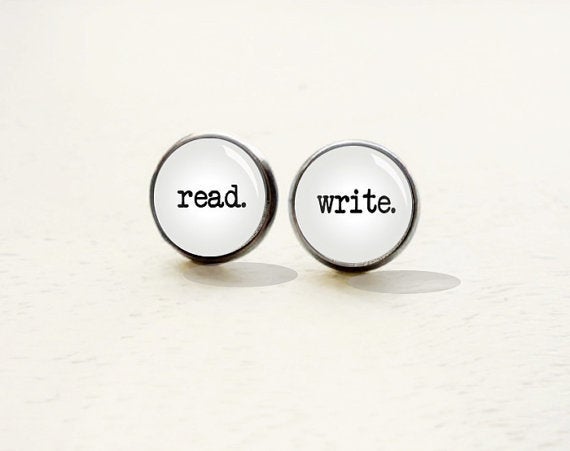 Carpe Librum Pillow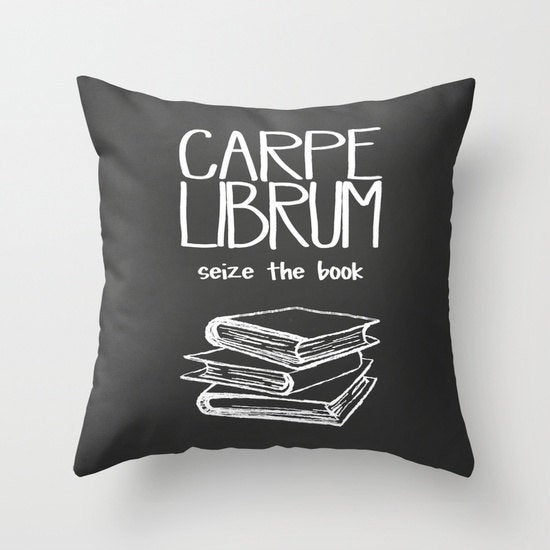 Book Page-Wrapped Pencils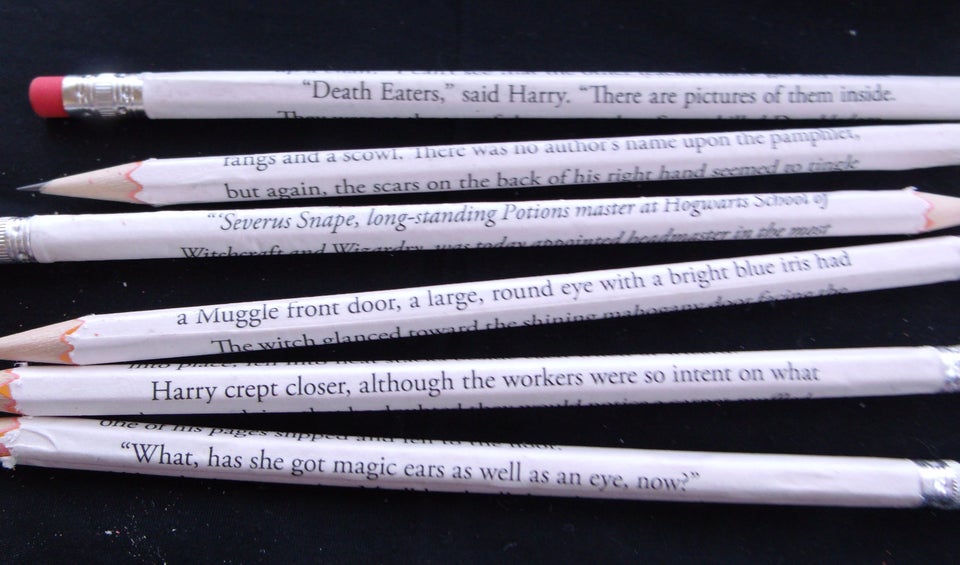 Brave Enough by Cheryl Strayed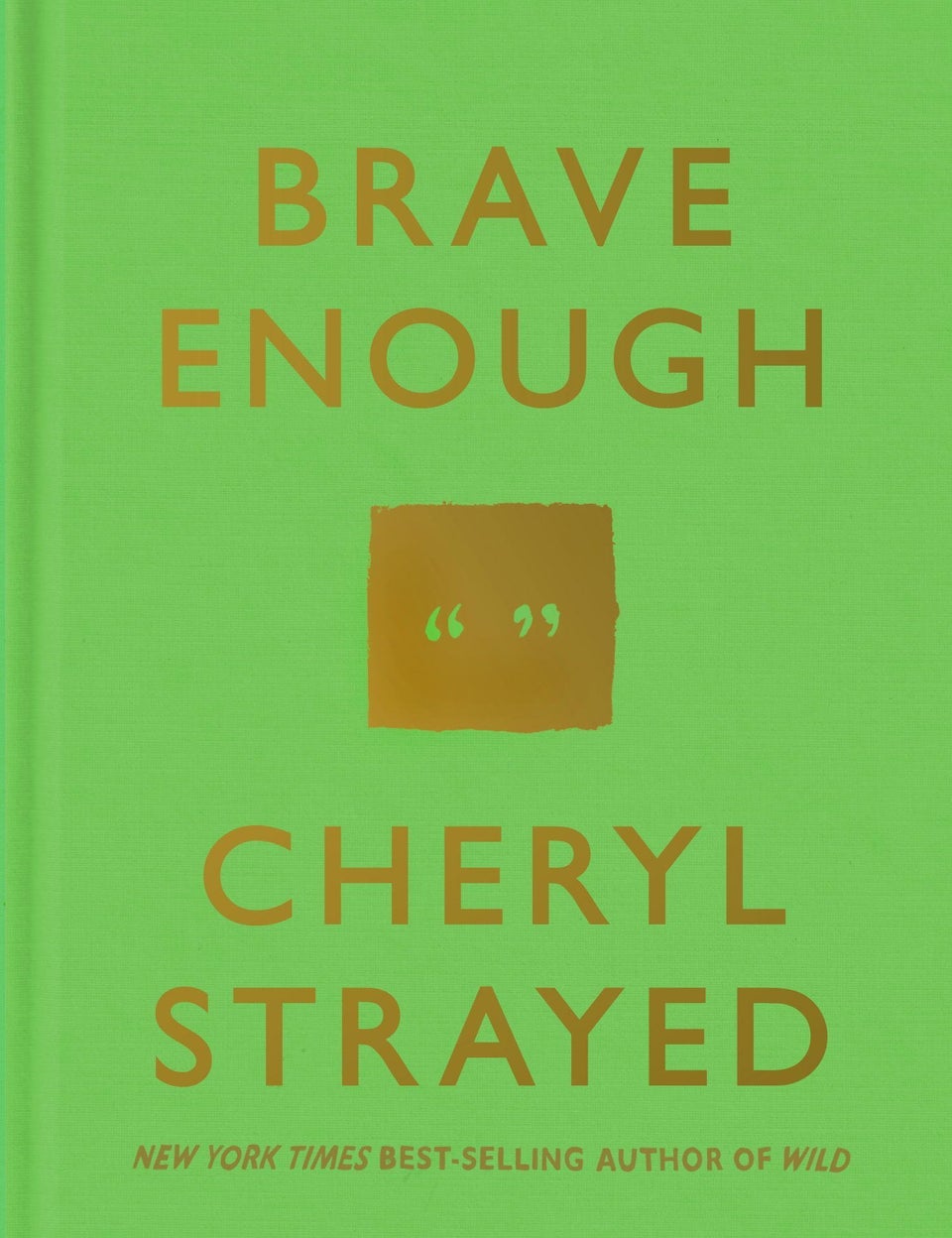 Harry Potter Flask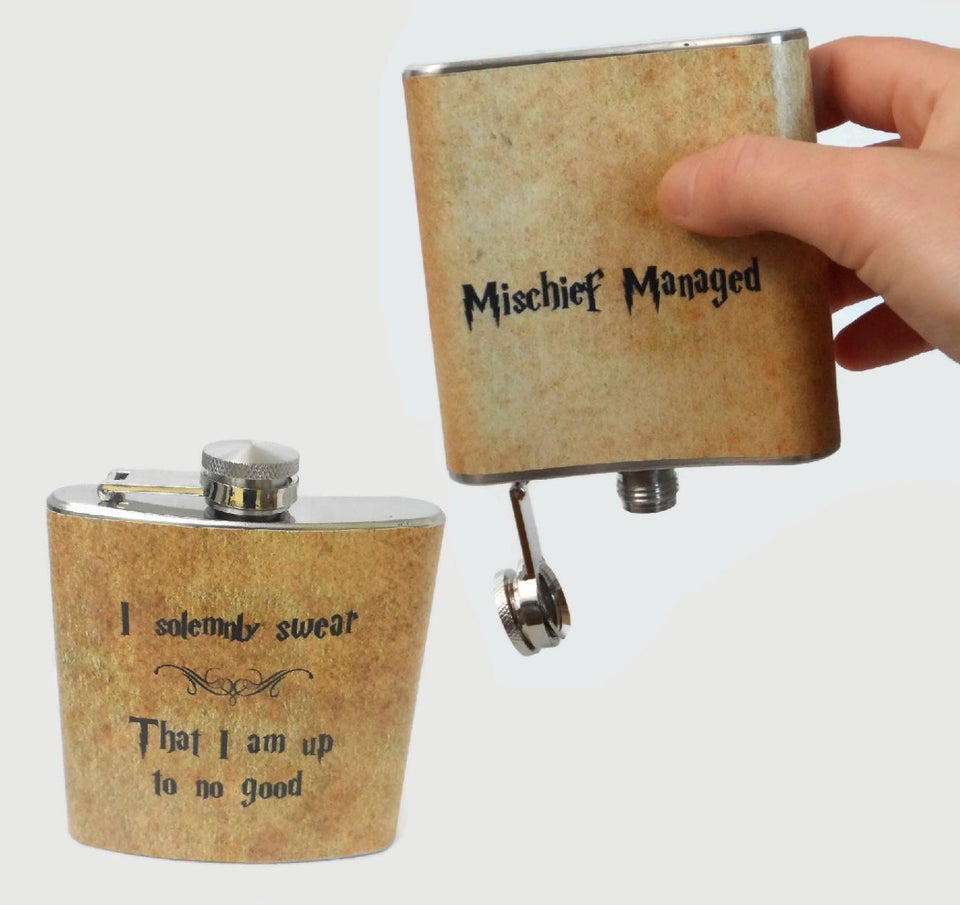 Make American Read Again Hat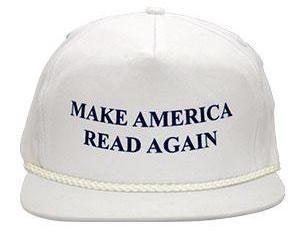 Famous First Lines In Literature Mug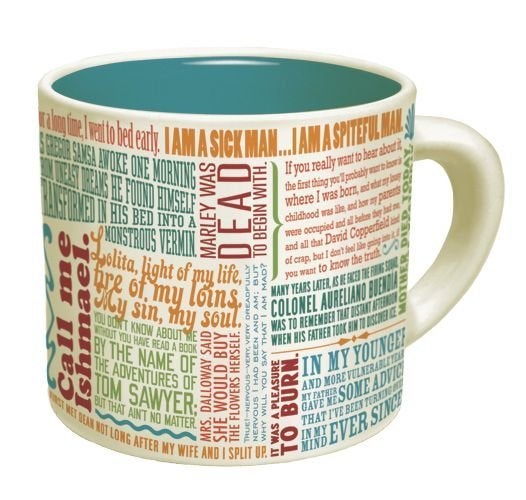 The Unemployed Philosophers Guild
John Waters Tote Bag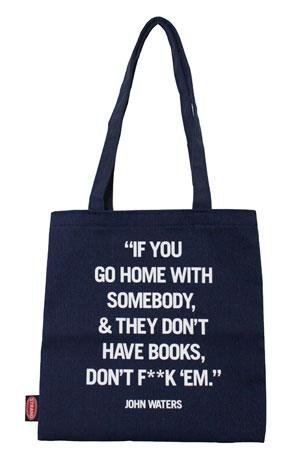 Book Cover Coasters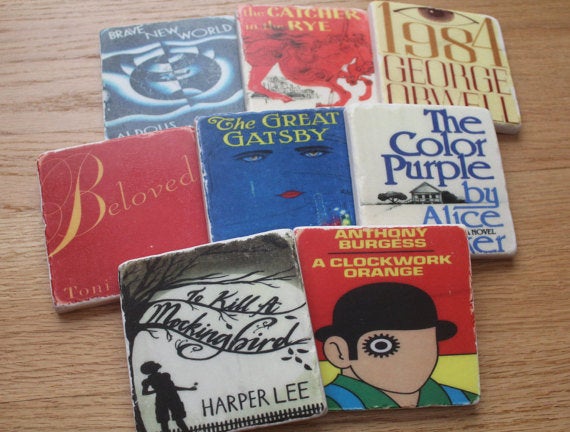 Secular Saints Writers Candles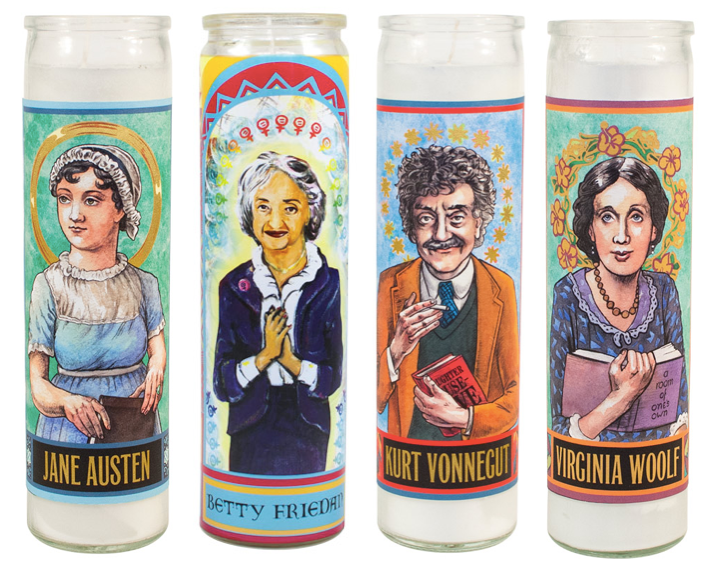 The Unemployed Philosophers Guild
Maya Angelou Quote Bracelet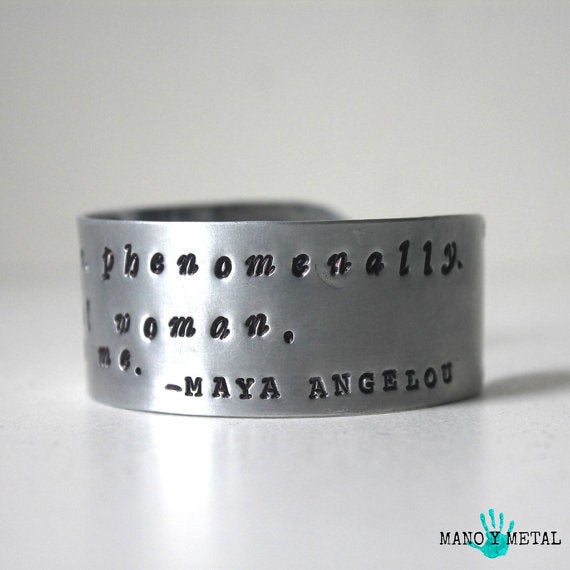 I Workout So I Can Carry More Books Tank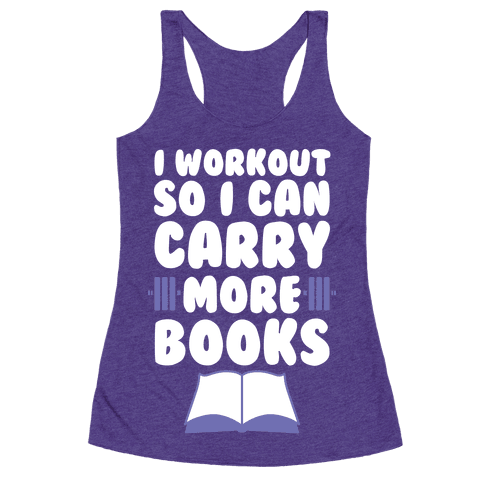 Maya Angelou Art Print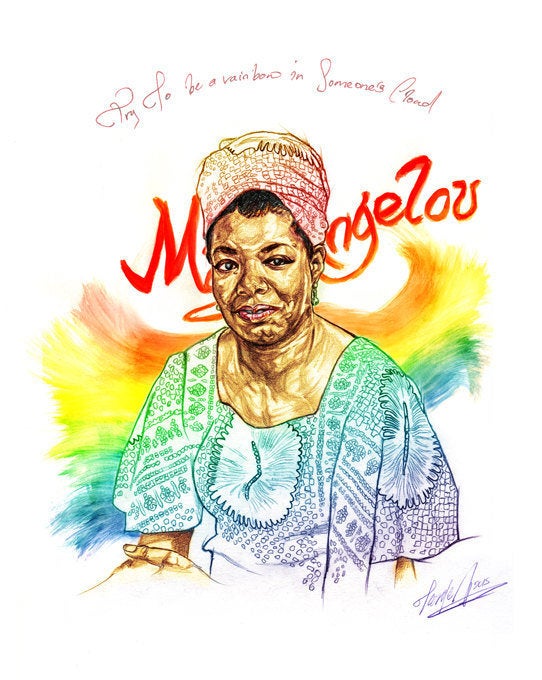 Shakespeare, Not Stirred Cocktail Recipe Book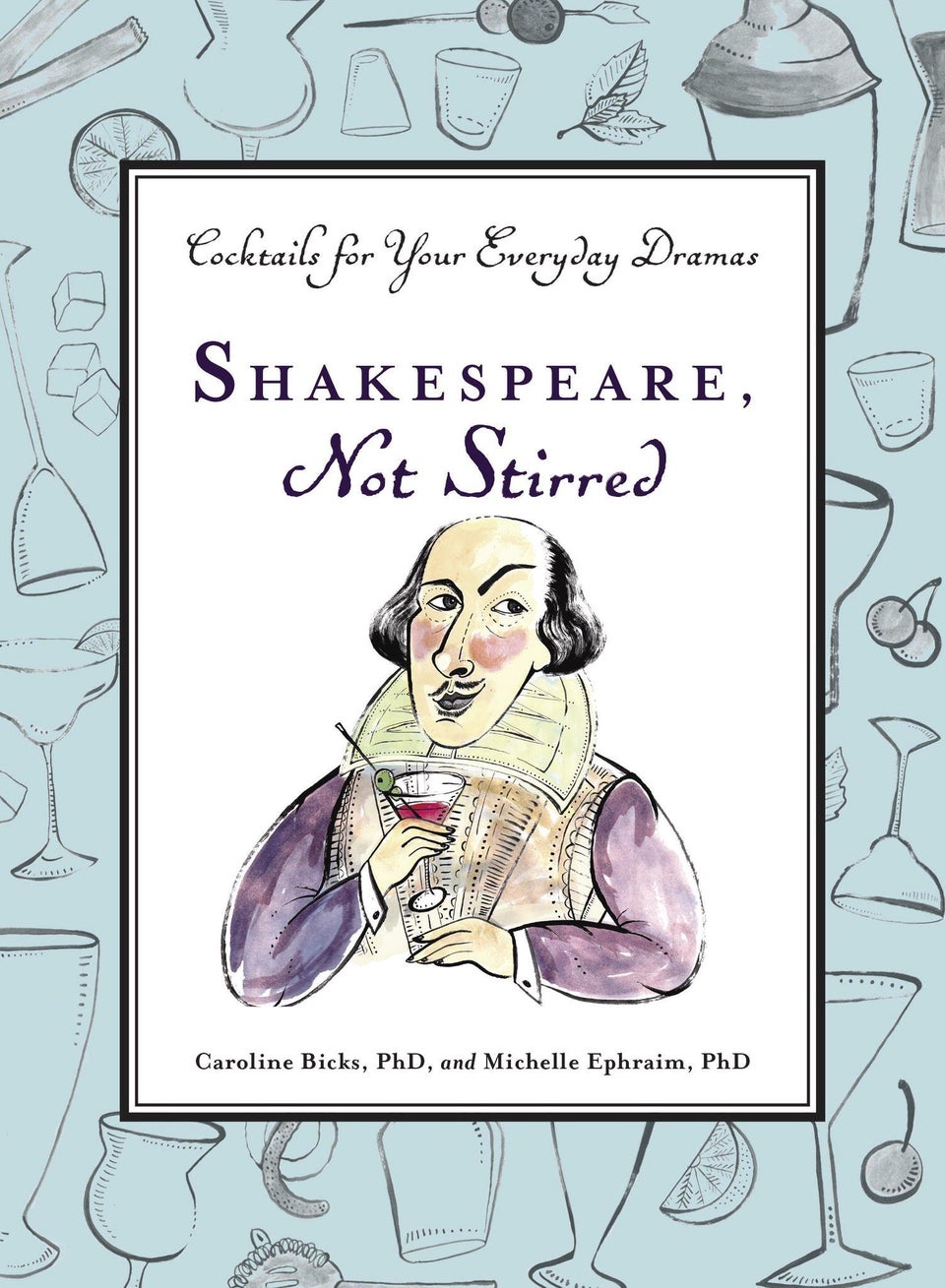 Bookworm Socks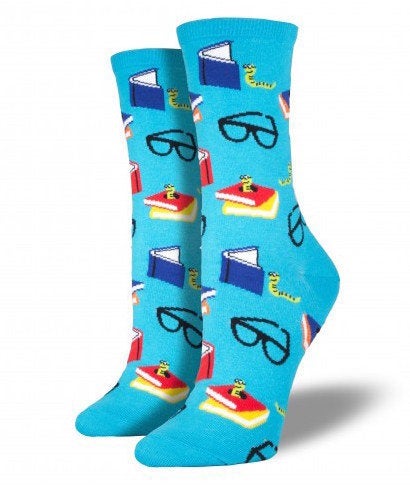 A Well Read Woman Is A Dangerous Creature Print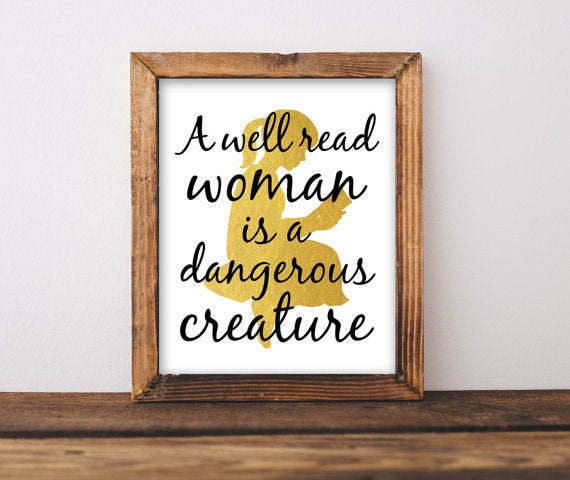 Book Rest Lamp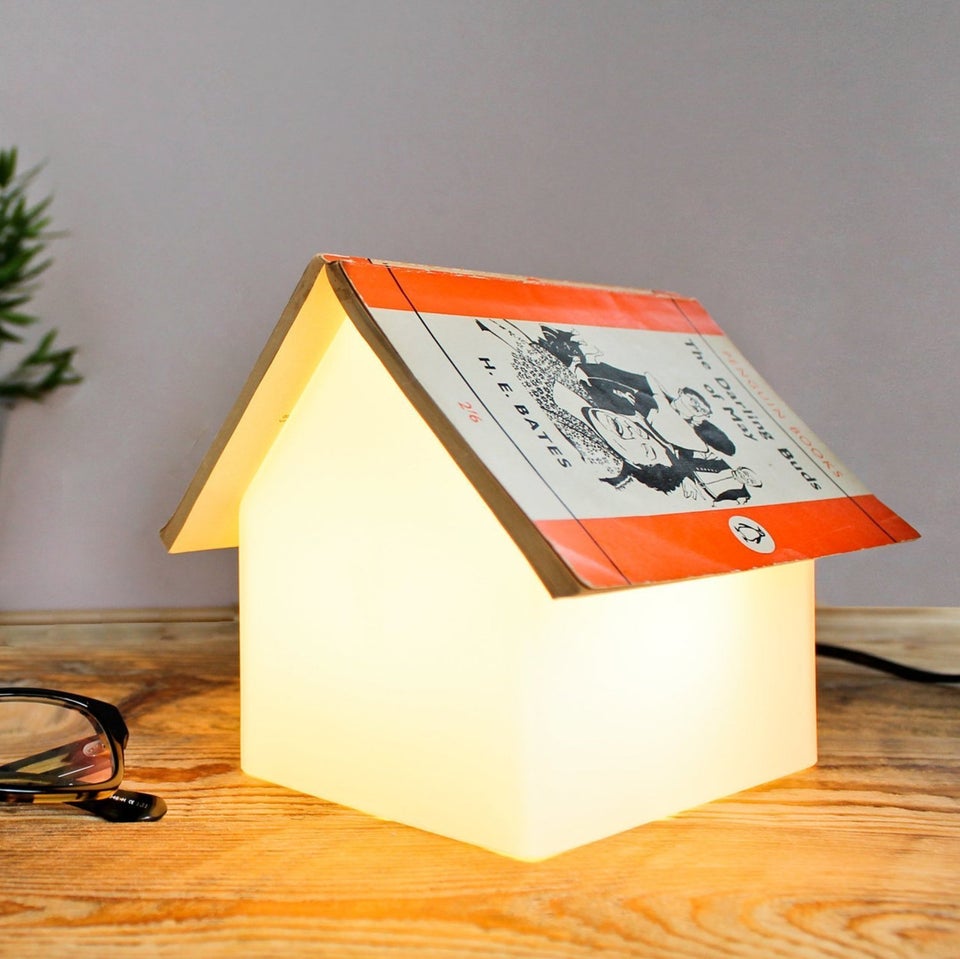 Mini Book Earrings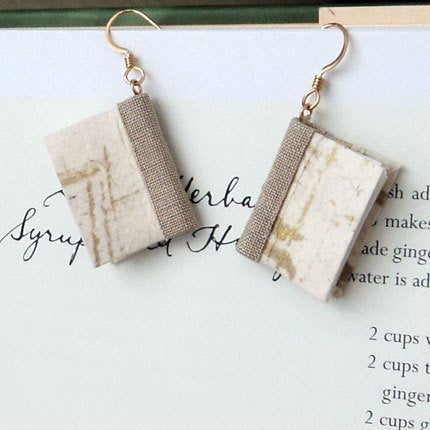 Jane Austen Notebook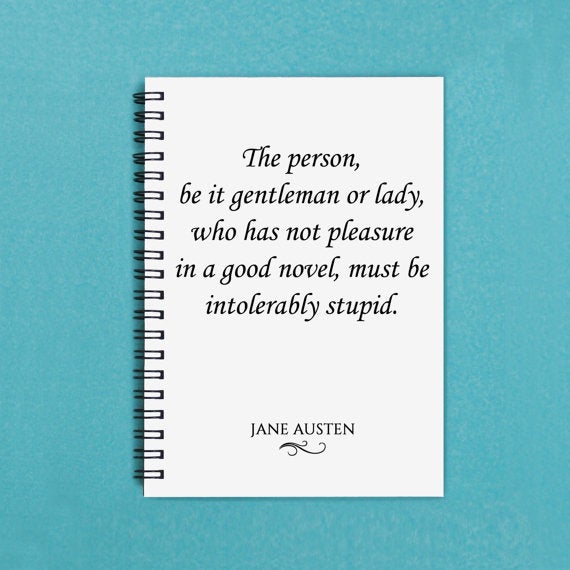 So Many Books So Little Time Tumblers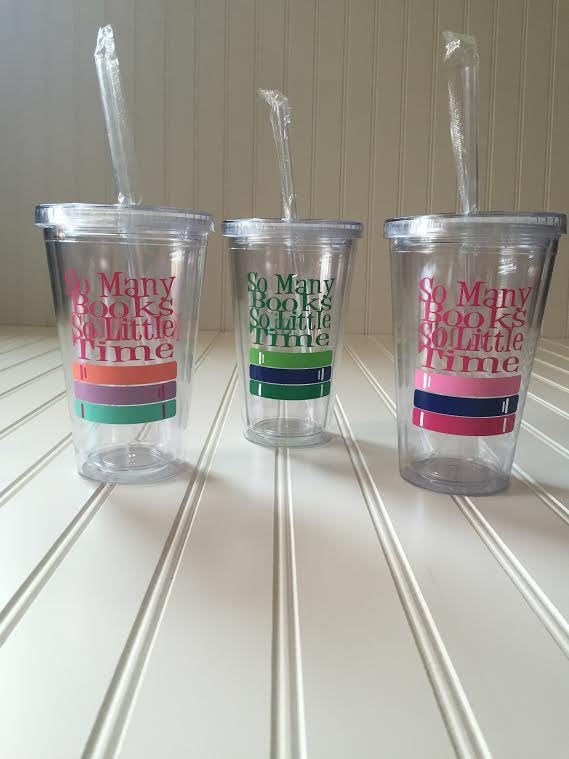 Writers Notecards Set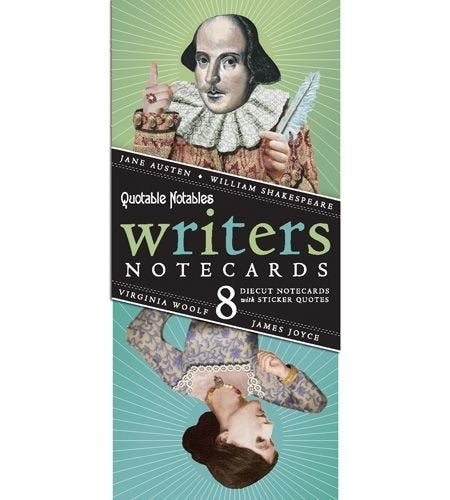 The Unemployed Philosophers Guild
Wonderland Sticky Notes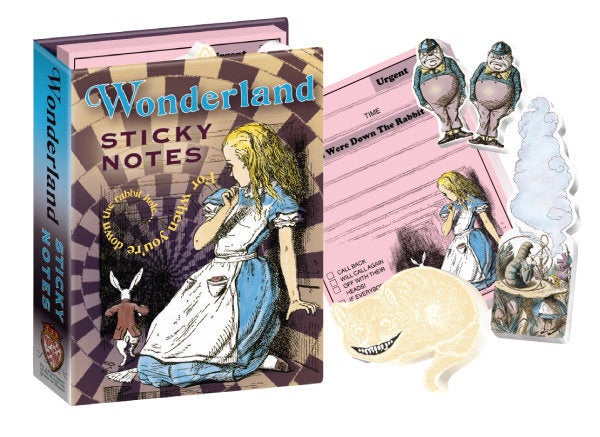 The Unemployed Philosophers Guild
I Like To Party And By Party I Mean Read Books Tote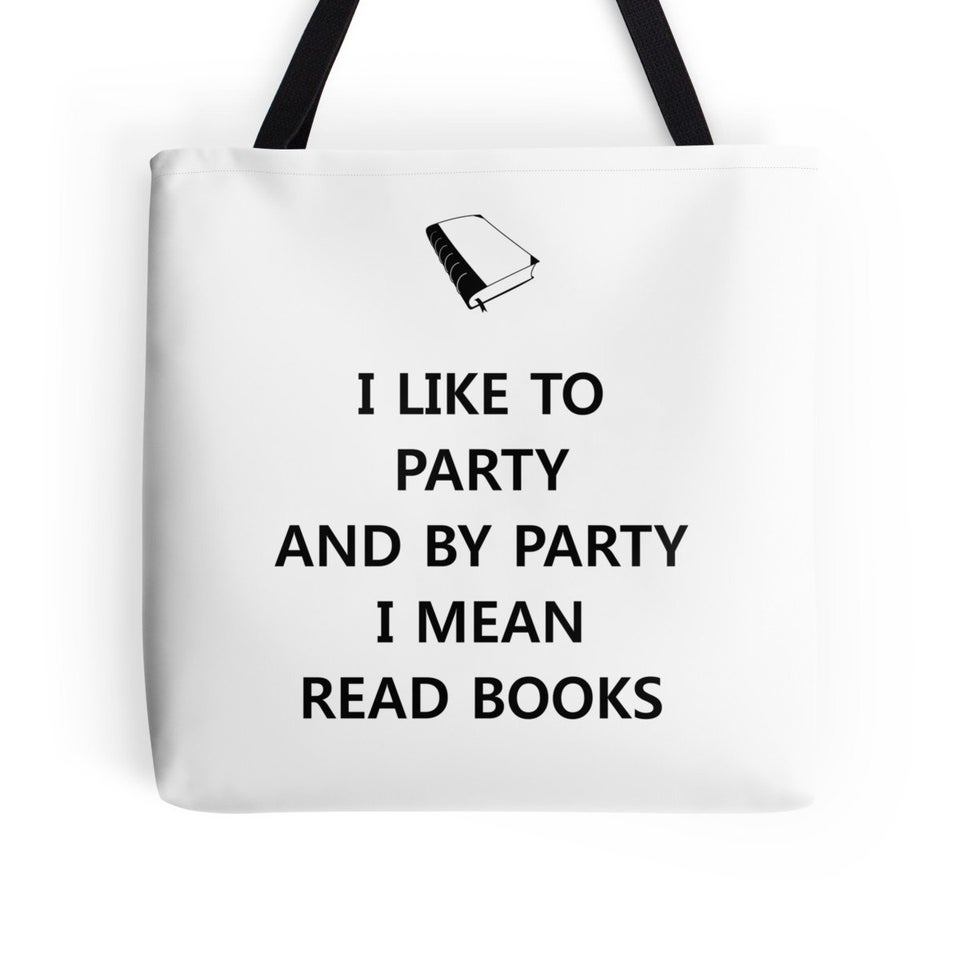 Shakespearean Insults Mug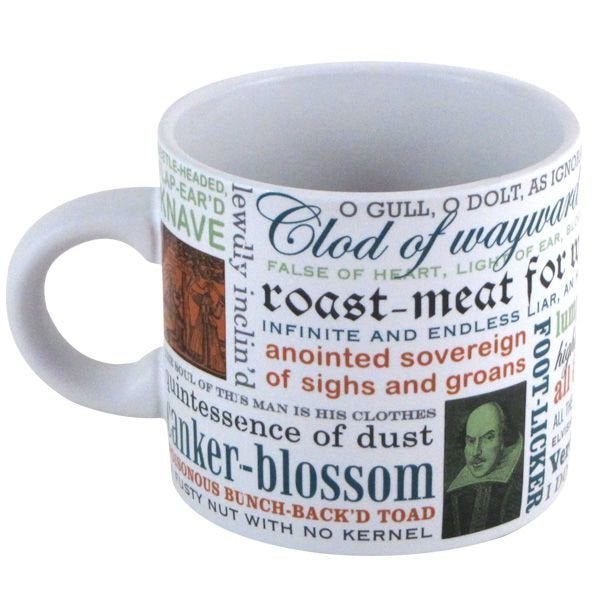 The Unemployed Philosophers Guild
Book Decals For Stairs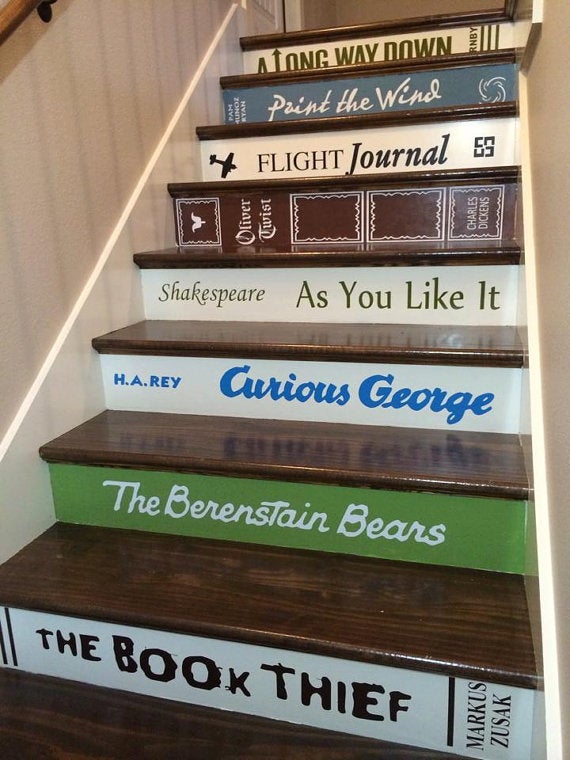 If I Can't Take My Book I'm Not Going Pullover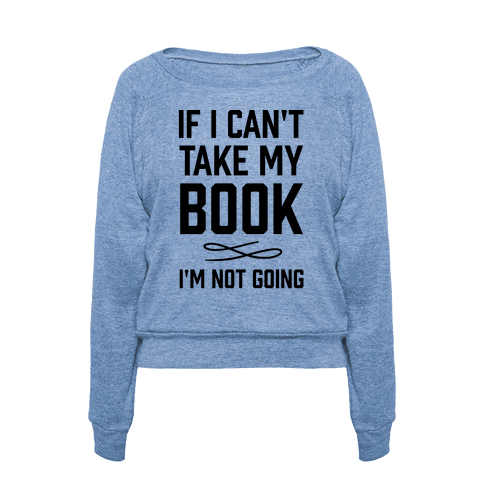 Famous Women 'Writers Blocks'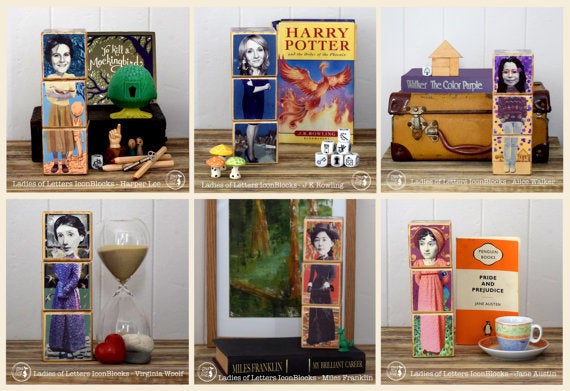 Beauty And The Beast Print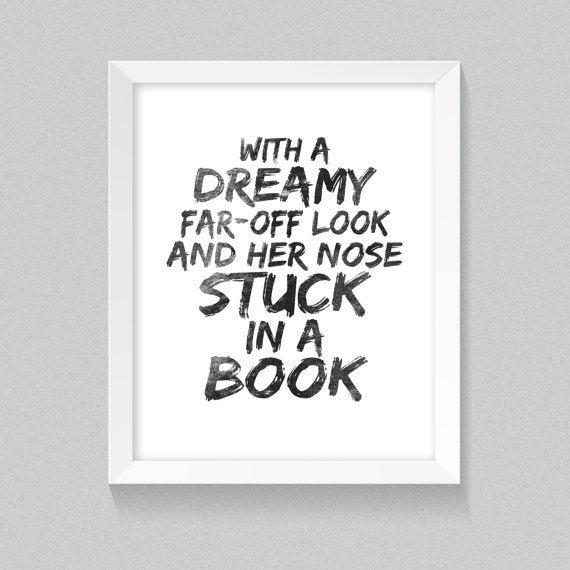 How is your family celebrating the holidays? Share with us on WhatsApp!

To send us images and stories:
1. Download WhatsApp on your phone.
2. Save this number, +1 646 522 3114, in your phone's contacts.
3. Send us photos of your celebrations with a short description via WhatsApp.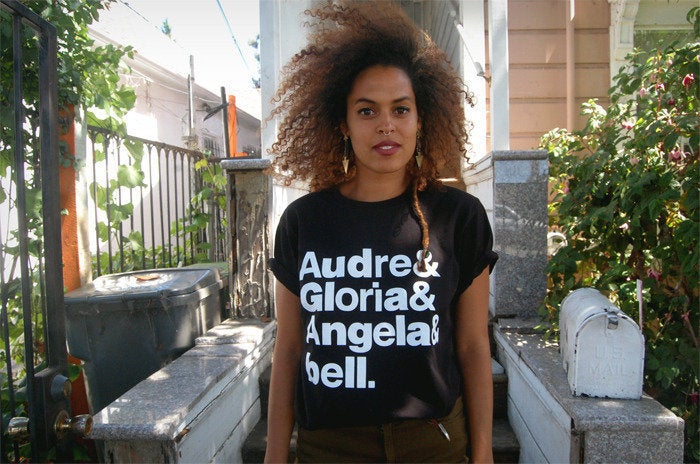 Feminist Gift Guide
Related