The new trailer for "42" presents Jackie Robinson like you've never seen him before: backed by the anthemic Jay-Z track "Brooklyn Go Hard." You crazy for this one, Warner Bros.
For the third time since May, the studio has used an anachronistic Jay-Z music cue to market one of its period pieces. "42" follows in the footsteps of "Gangster Squad" (which featured "Oh My God") and "The Great Gatsby" (which used "No Church in the Wild"), and like those previous two films, the Hova track does nothing but good thing for the 1940s-set images.
Written and directed by Brian Helgeland ("L.A. Confidential"), "42" tells the story of Jackie Robinson and his difficult journey to becoming the first African-American baseball player to reach the major leagues. Newcomer Chadwick Boseman stars as Robinson, and if the trailer is any indication, is a great choice. He's got Robinson's build and swagger, and is believable as a baseball player.
Less believable, unfortunately, is Harrison Ford as Branch Rickey, the Brooklyn Dodgers executive who signed Robinson. It's hard to tell in trailer form how his accent will play over a full film, but the makeup used to make Ford look like Rickey is distracting. (Perhaps there was a surplus of putty left over from "J. Edgar," another Warner Bros. release.)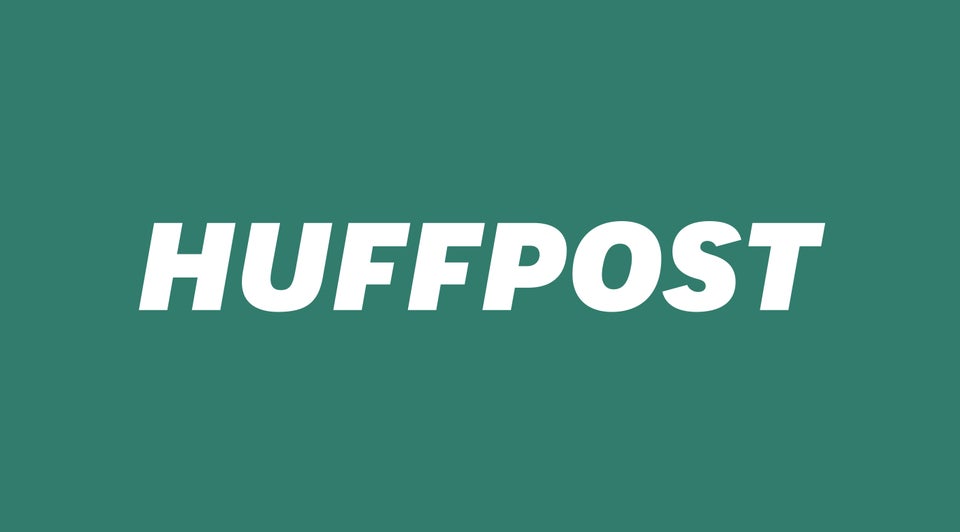 A Brief History Of Jay-Z & Kanye West In Movie Trailers
Popular in the Community