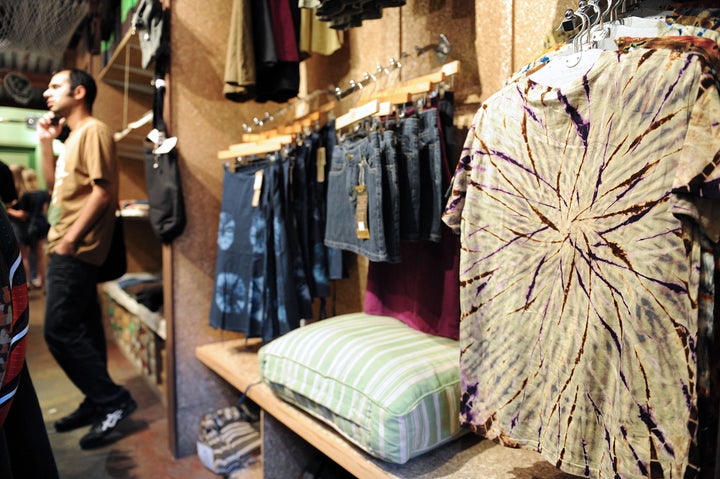 April 20 is upon us again, and the 420 day fashions have not changed. We're talking about the hemp wear pieces, which we know you have stashed somewhere in the back of your closet. If you haven't made -- or bought -- hemp jewelry on spring break, then you haven't truly lived.
But let's be honest: most still associate hemp and its fashion offspring with stoner culture. So in looking back at this 420 "holiday", we present you with ten hemp wear pieces from yesteryear.
Did you miss any of this?