In the video -- shot by Marcarvage on April 20, a significant day for marijuana advocates -- the evangelist who was reportedly on hand to share the "gospel of Jesus Christ" is heard questioning park rangers on why they aren't arresting a large group of attendees who appear to be smoking marijuana, an illegal substance under federal law.
One ranger tells him that the gathering has "a permit with the parks" to congregate in the space. Marcarvage frustratedly notes that they haven't technically been sanctioned to smoke weed and asks to speak with a supervisor. Marcarvage then presses the supervising ranger, who tells him that dispersing the crowd would constitute "an officer safety issue."
"We don't have the resources to combat that right now," the officer says. "There's probably upwards of 500 to 700 people over there."
According to the Daily Chronic, the event was celebrated without incident. The same organizers have reportedly planned another "civil disobedience demonstration" in the same location in May, where they'll presumably force the authorities to again consider the risks and rewards of enforcement against a large and usually peaceable gathering.
Before You Go
Former President Bill Clinton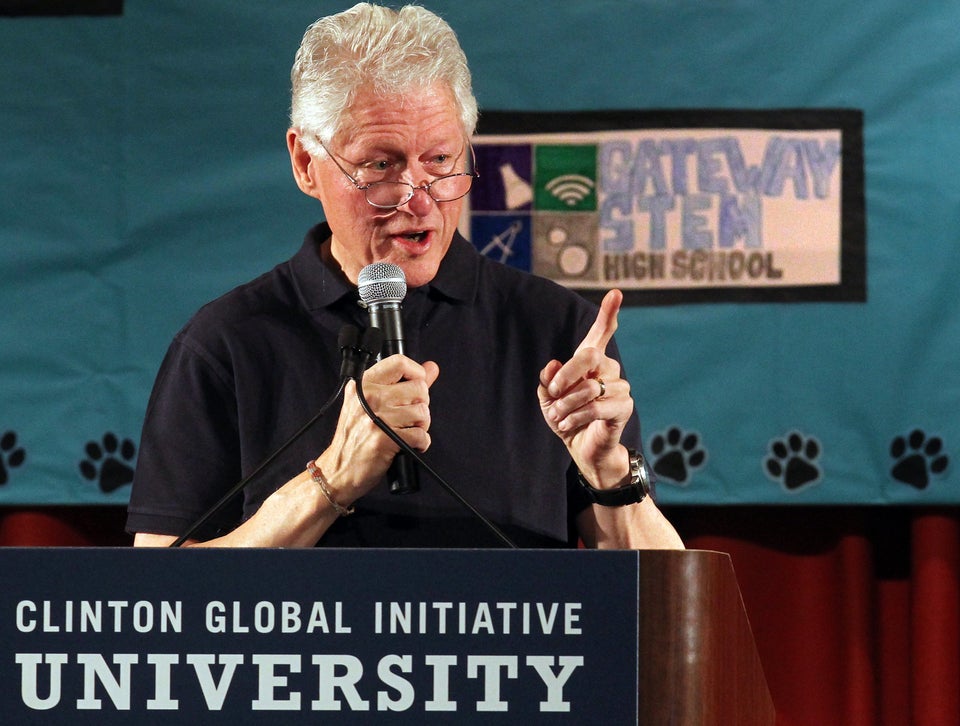 Sen. Rand Paul (R-Ky.)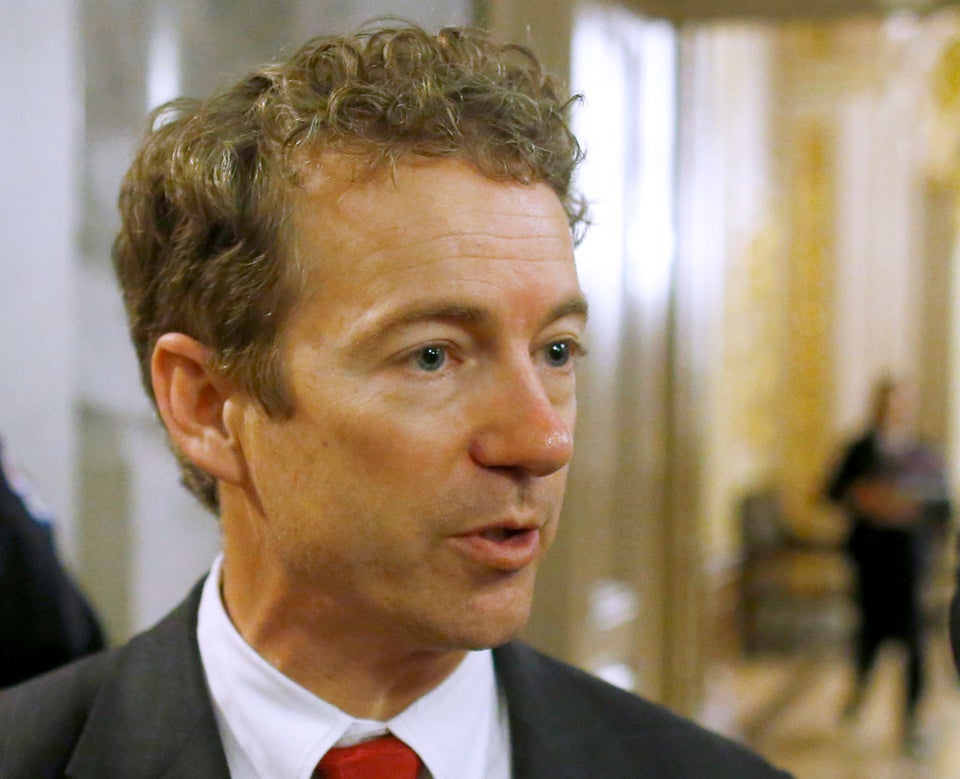 Former Rep. Ron Paul (R-Texas)

Evangelist Pat Robertson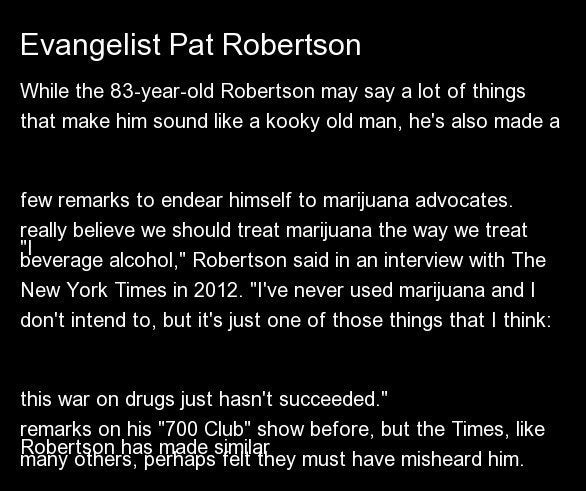 New York City Mayor Michael Bloomberg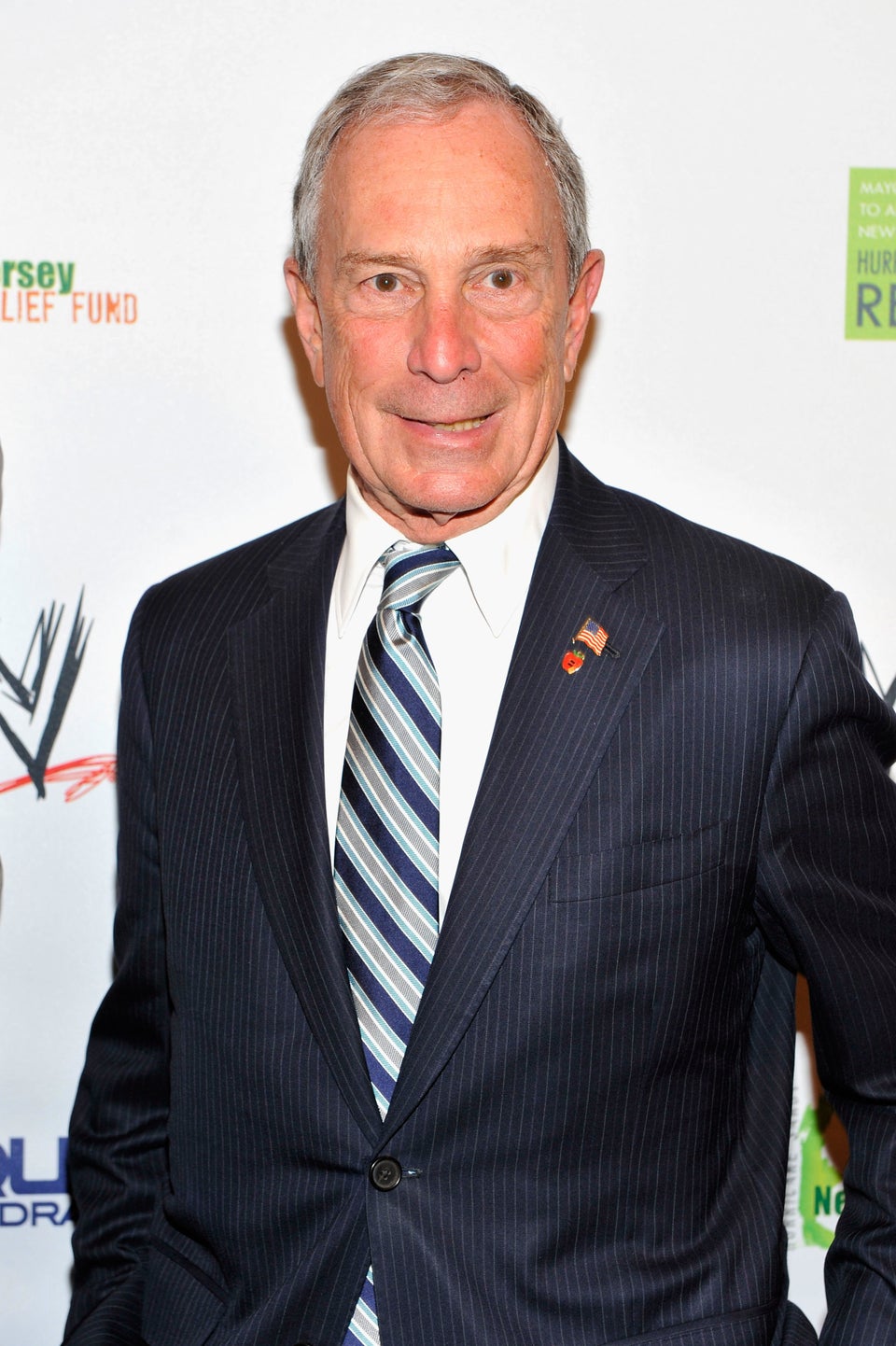 Actor Bryan Cranston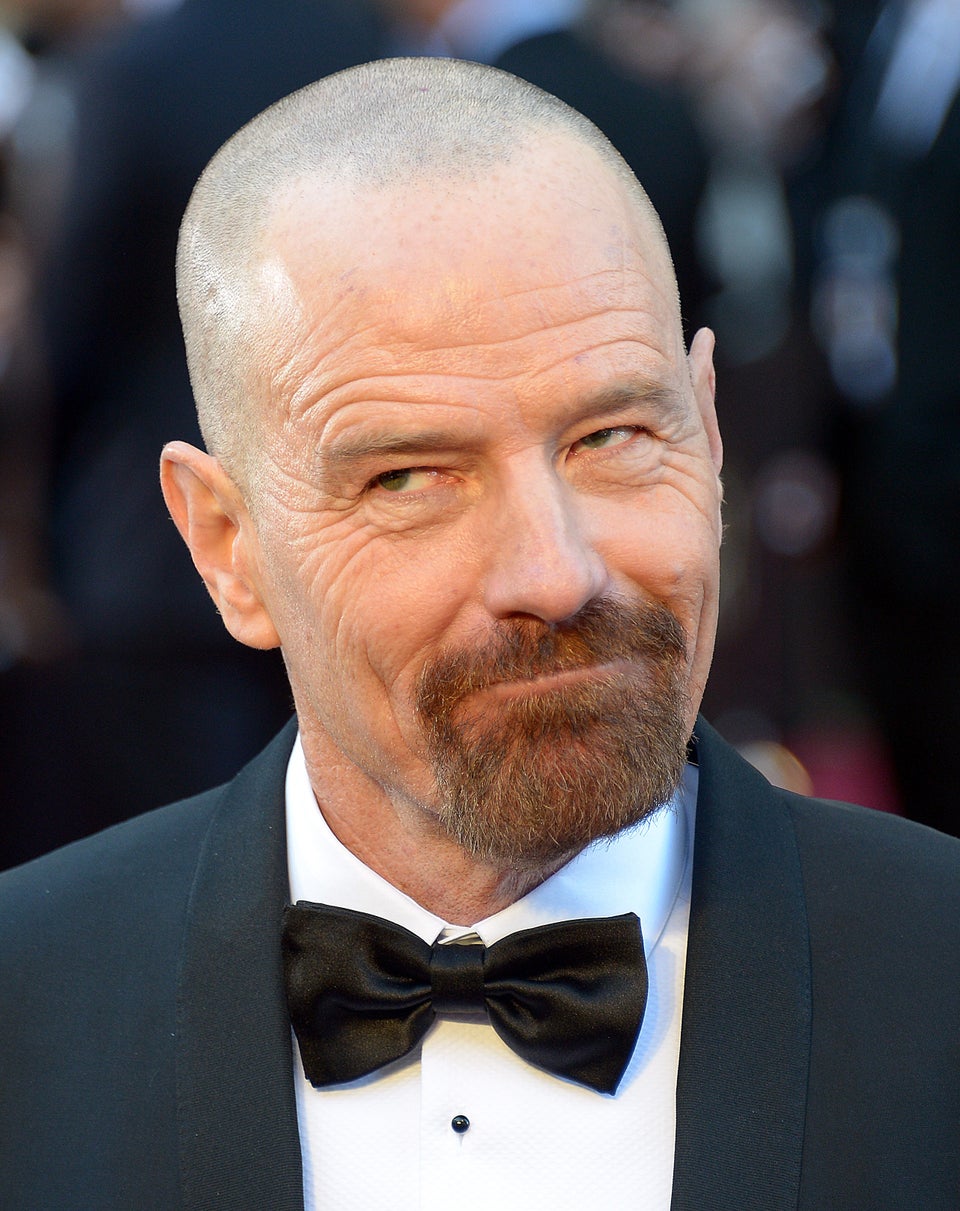 Former New Mexico Gov. Gary Johnson (R)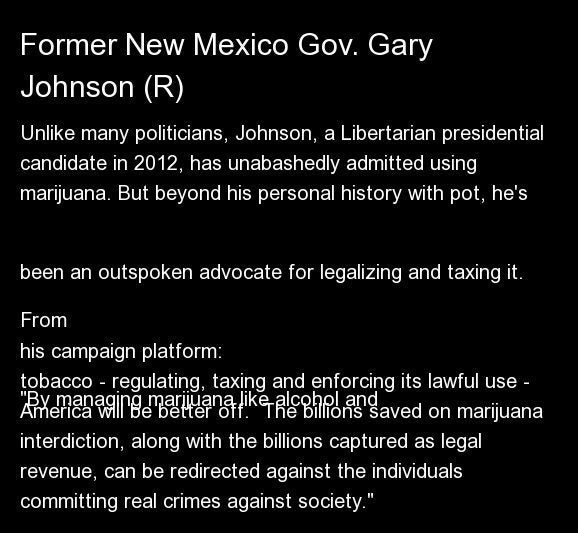 Author Stephen King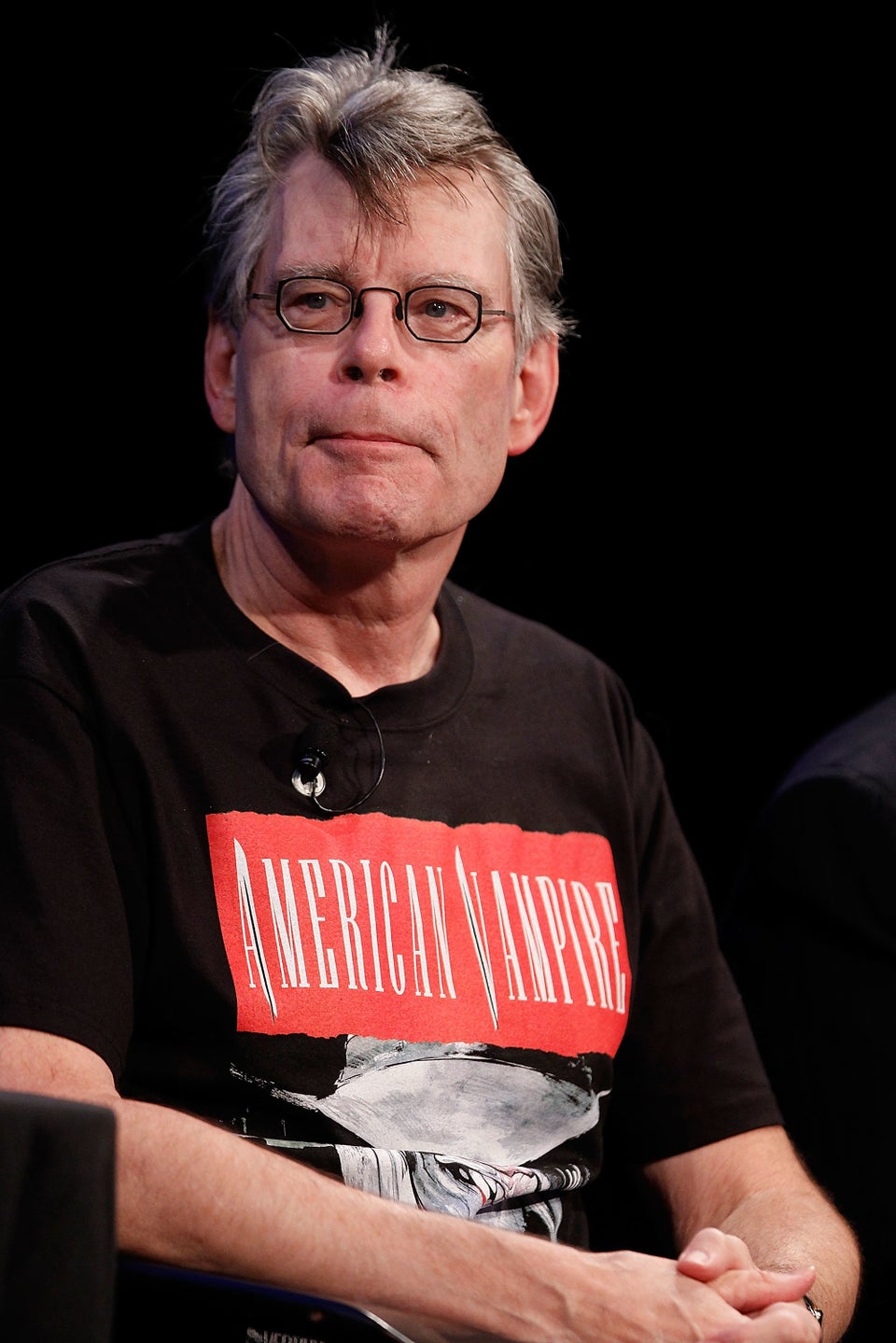 Rep. Dana Rohrabacher (R-Calif.)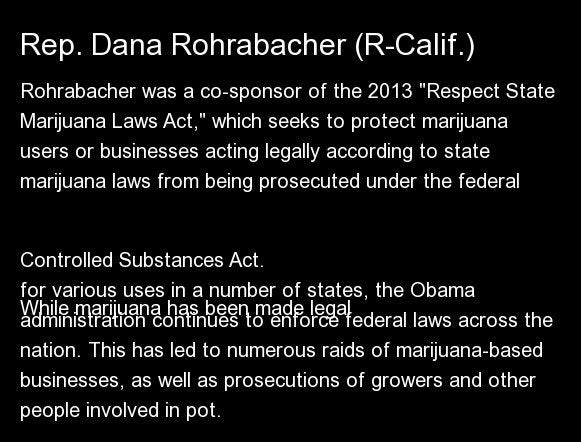 Rep. Don Young (R-Alaska)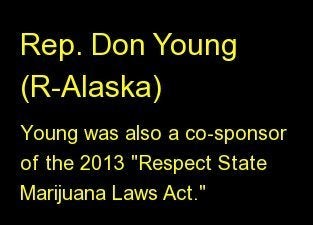 Rep. Justin Amash (R-Mich.)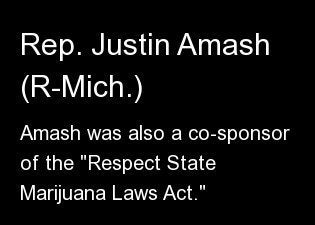 Glenn Beck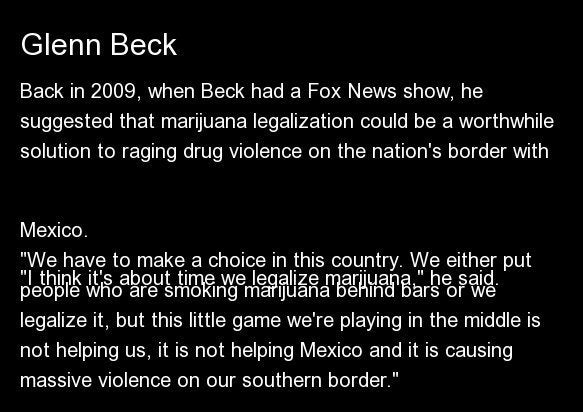 Billionaire Richard Branson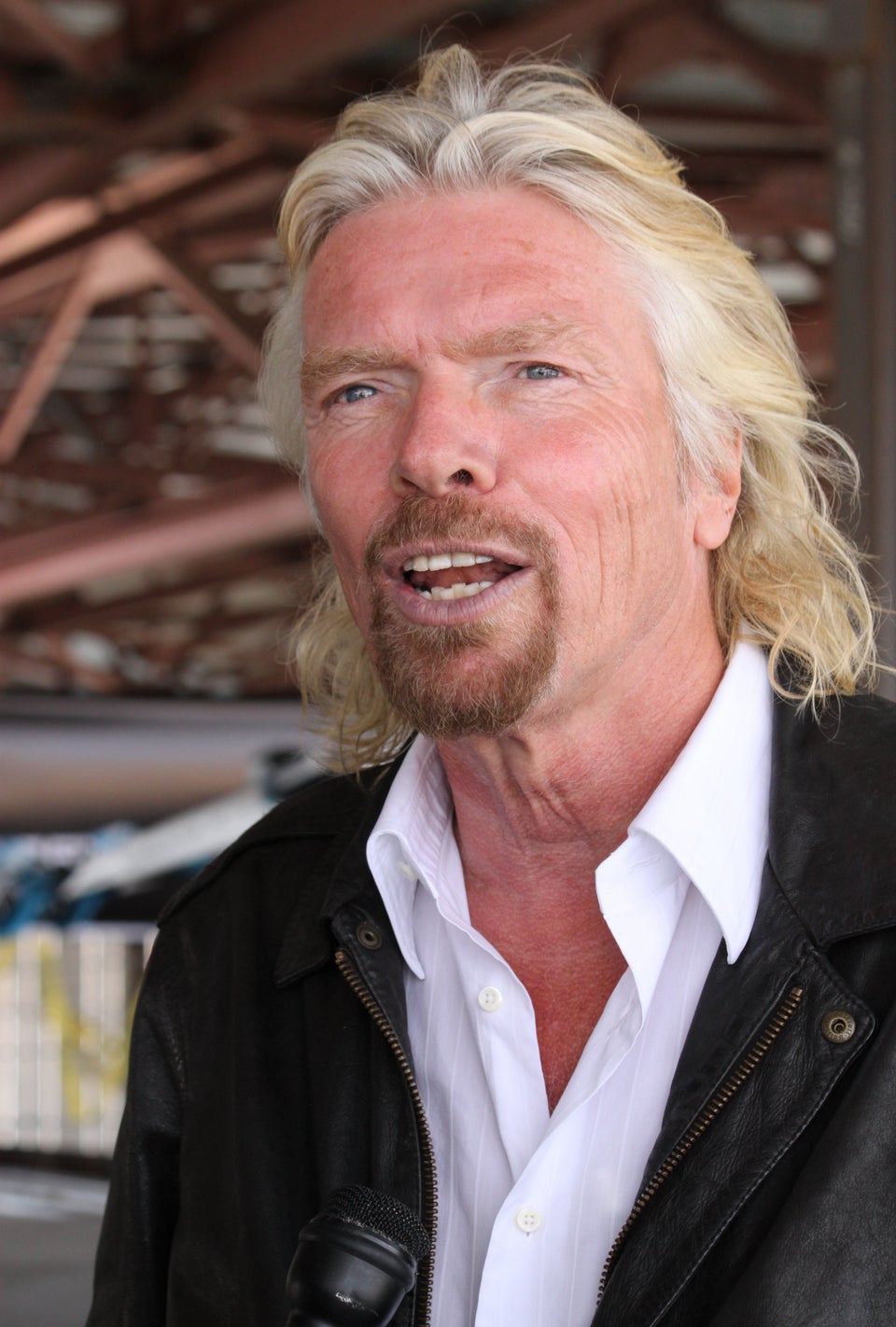 GOP Mega-Donor David Koch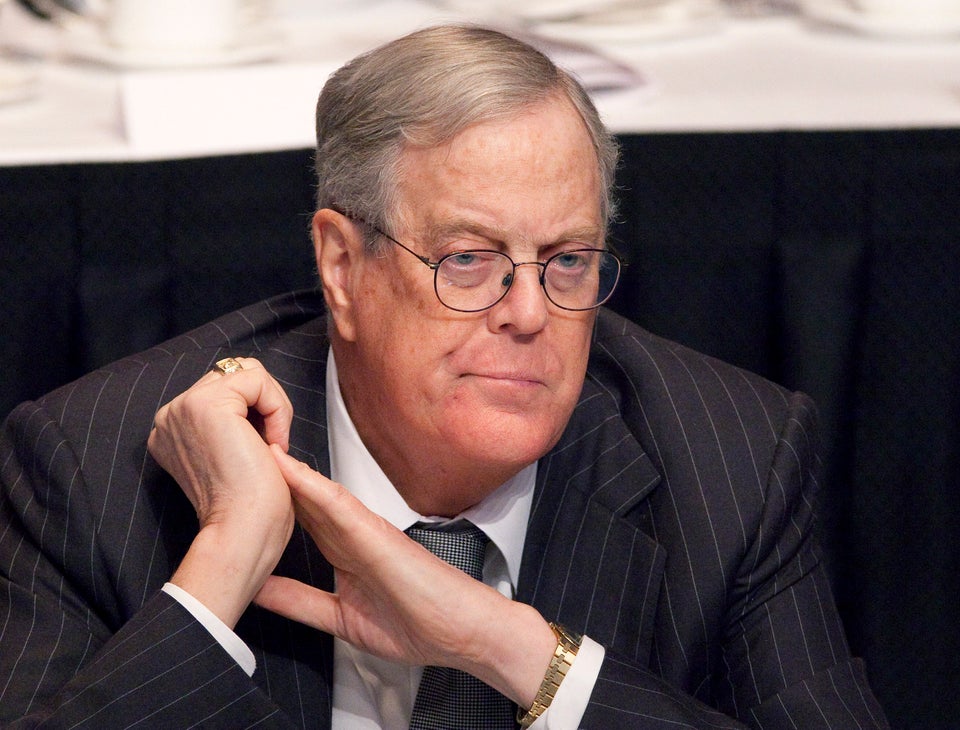 Texas Gov. Rick Perry (R)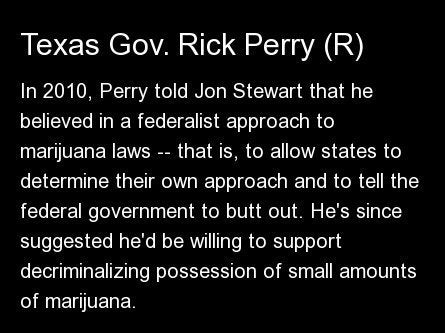 Actor Jack Nicholson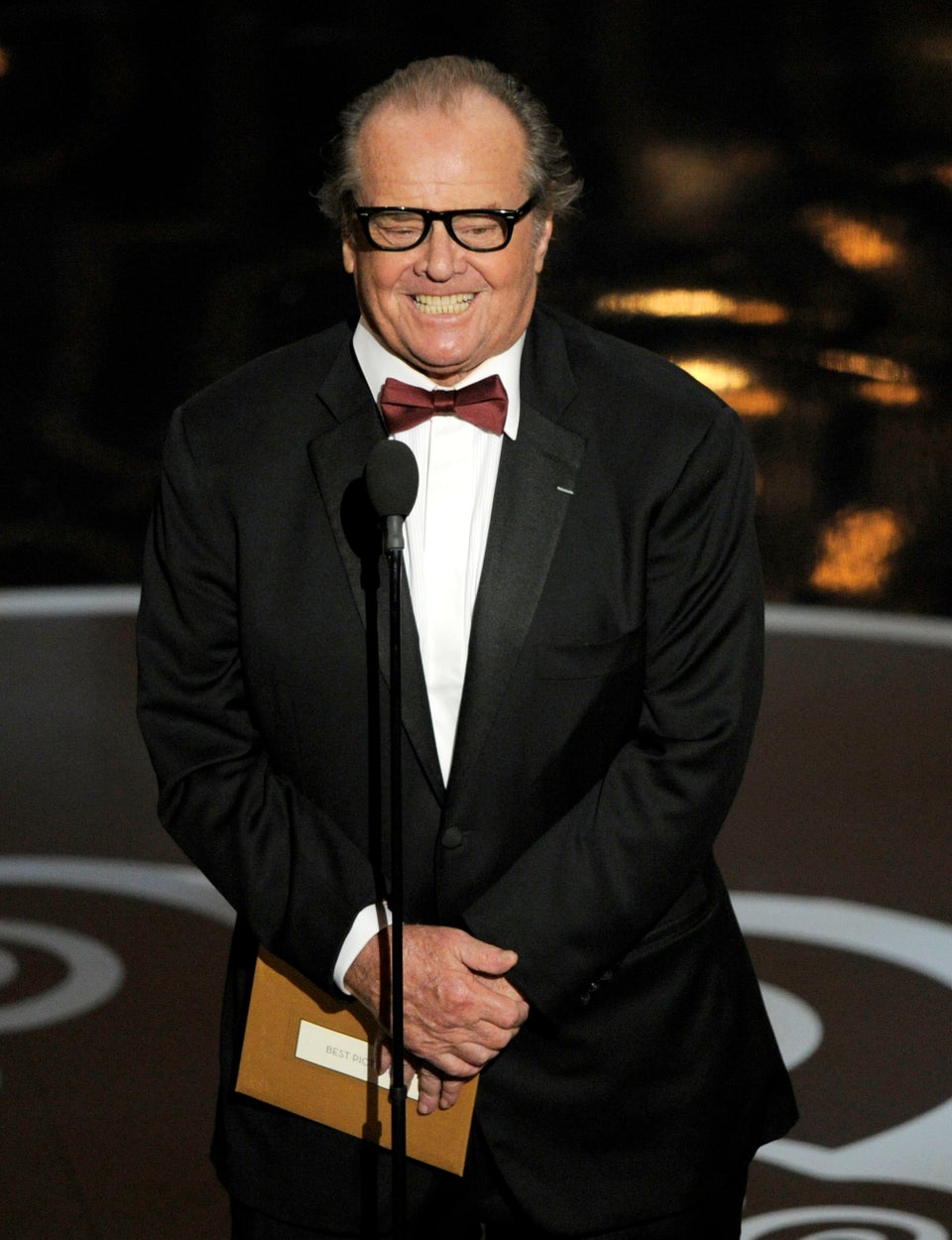 Former Utah Gov. Jon Huntsman (R)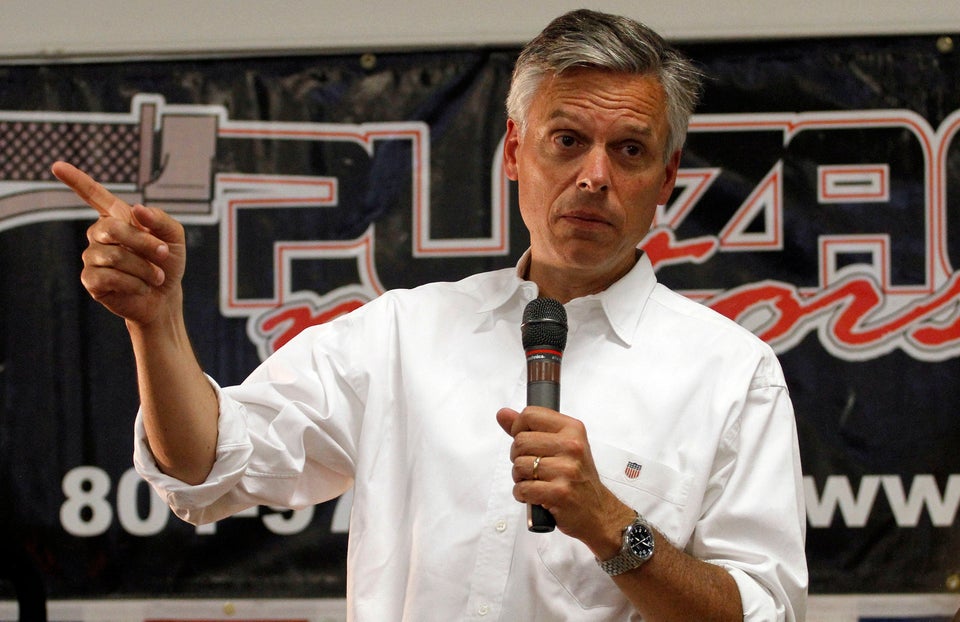 Former Alaska Gov. Sarah Palin (R)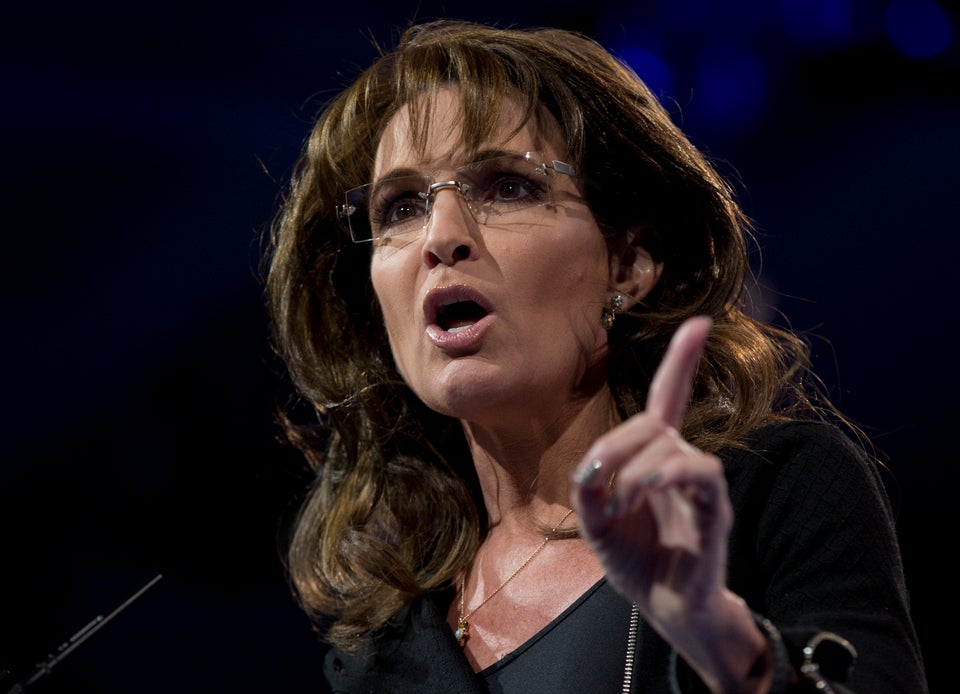 Former President Jimmy Carter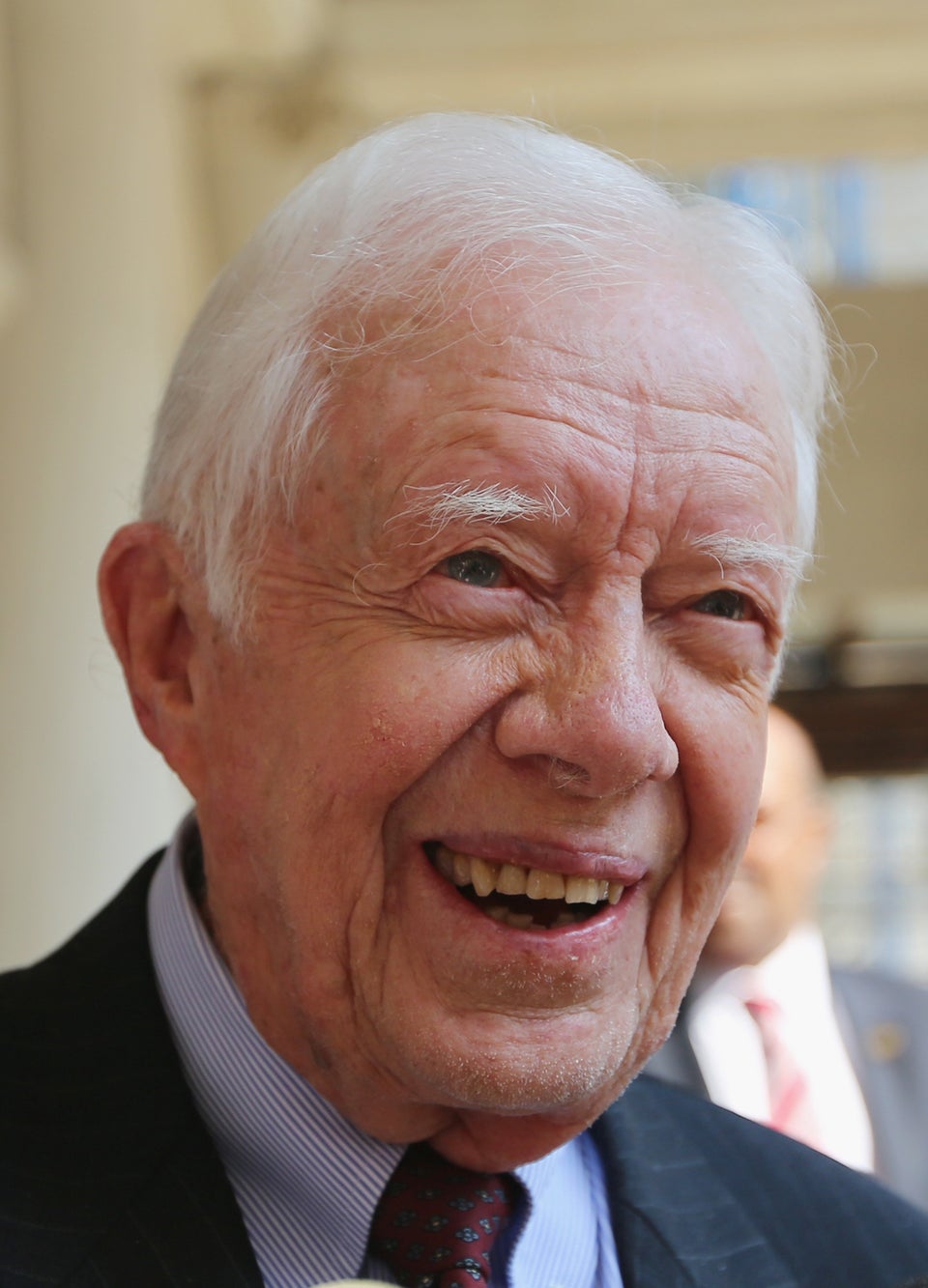 Former Virginia Attorney General Ken Cuccinelli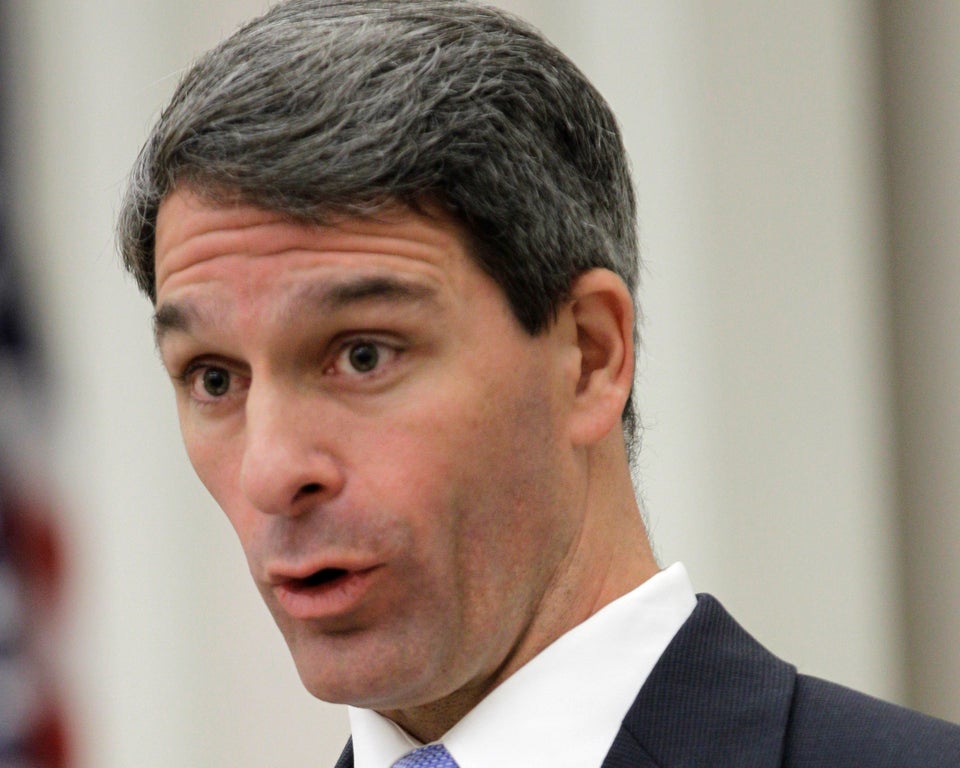 Columnist Dan Savage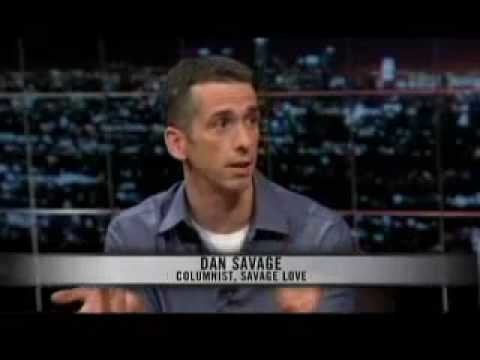 MSNBC's Al Sharpton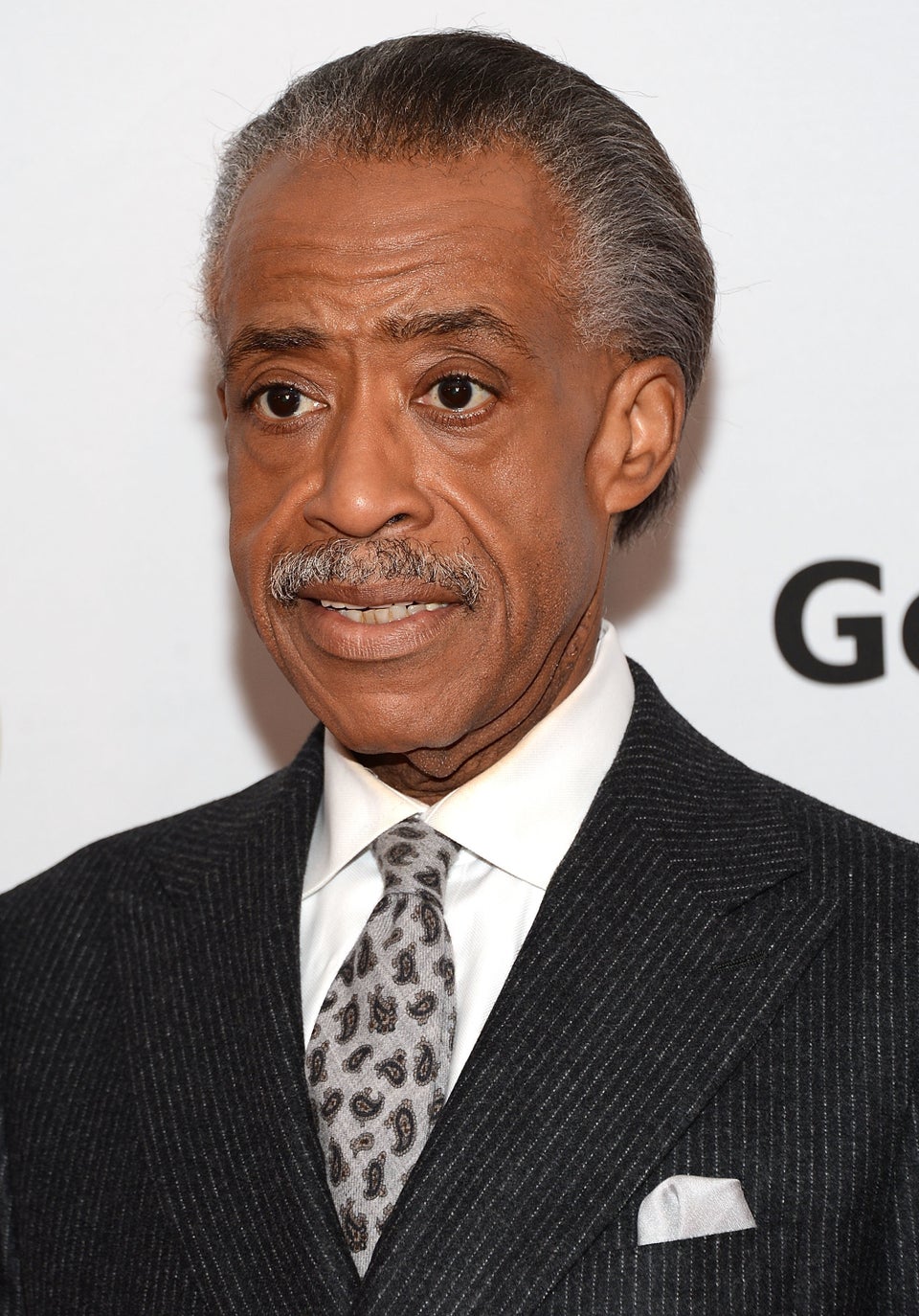 Former Rep. Tom Tancredo (R-Colo.)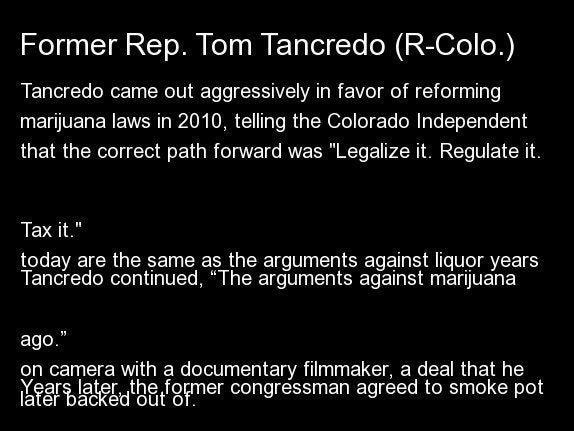 Popular in the Community