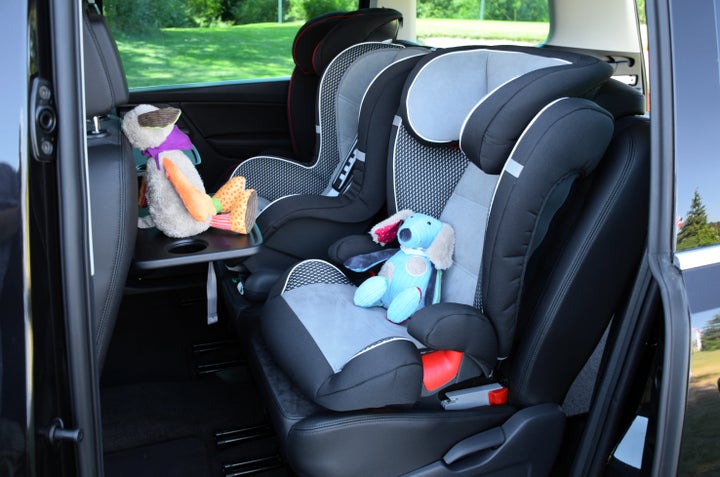 Reports have suggested that as many as 95 percent of families install their newborns' car seats incorrectly, almost 75 percent of parents face their children's car seats the wrong way and many older kids aren't using booster seats as recommended. Now a new study is underscoring why this matters.
A report published in the The Journal of Pediatrics presented the factors that may increase the likelihood of a child dying in a car accident in the U.S. based on four years of data from the National Highway Traffic Safety Administration.
Looking at 18,116 kids under the age of 15 who were involved in fatal crashes between 2010 and 2014, researchers found that 20 percent of these child passengers were improperly restrained or not restrained at all. This sample includes kids who survived the crashes and those who died.
Overall, nearly 16 percent of those children were killed in these fatal accidents. Forty-three percent of the children who died were unrestrained or improperly restrained, and 13 percent were inappropriately seated in the front seat of the car.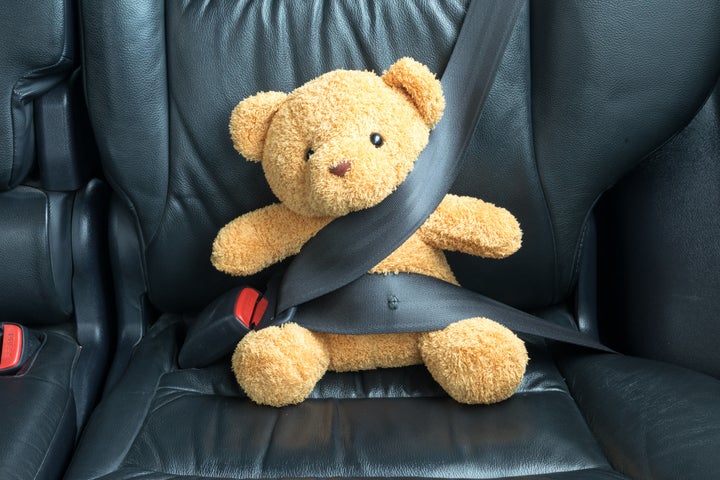 The data varied based on geography.
"The majority of children involved in a fatal crash lived in the South (52 percent), with 21 percent in the West, 19 percent in the Midwest, and 7.5 percent in the Northeast," the Journal of Pediatrics report notes.
On a state level, car accident-related mortality rate per 100,000 children ranged from 0.25 per 100,000 in Massachusetts to 3.20 per 100,000 in Mississippi.
Though 20 percent of children involved in fatal crashes across the U.S. were unrestrained or improperly restrained, that also number varied between states ― from just two percent in New Hampshire to 38 percent in Mississippi.
Before You Go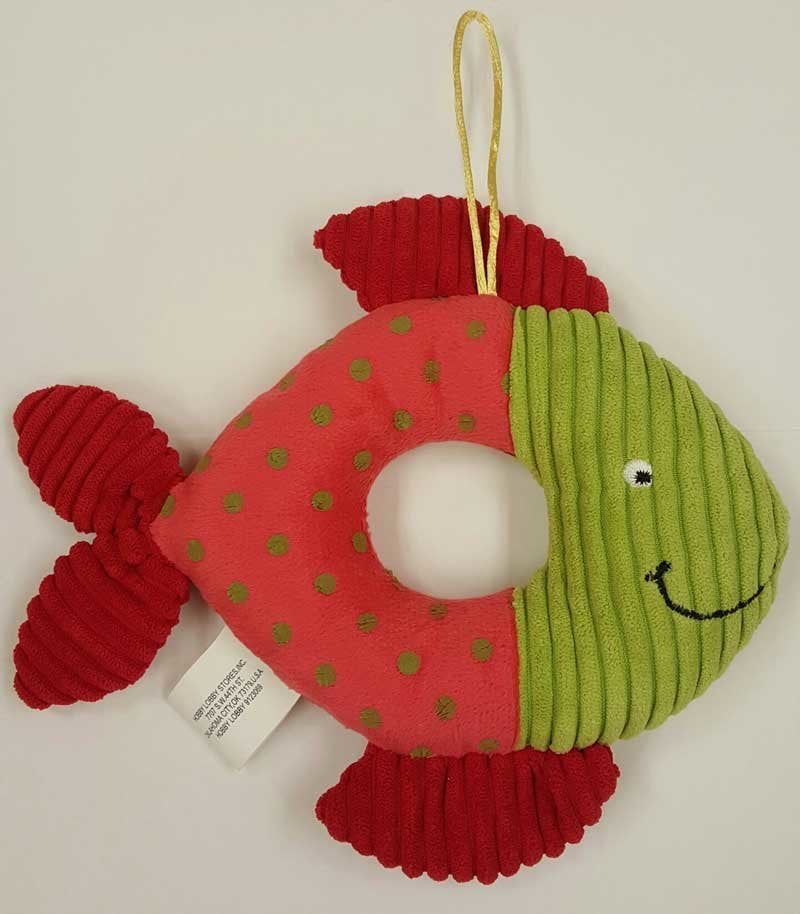 Recent Recalls Of Baby And Kid Products