As HuffPost blogger Jenny Witte wrote, "Calling a dad a 'babysitter' serves to devalue the role that fathers play in their children's lives, which is just as important as the role mothers can play."
"Although barred from some of the obvious tasks like actually giving birth and breastfeeding, dads can kiss owwies, have tea parties, remember school snacks, wipe butts and noses, soothe little ones to sleep, and parent with the best of them," she added.
When describing her husband's role as a father, blogger Rachel Toalson noted, "Though I appreciate all he does, it is not exceptional. It is called being a parent."
Here are 43 funny and heartwarming photos that show being a dad is about parenting, not "babysitting."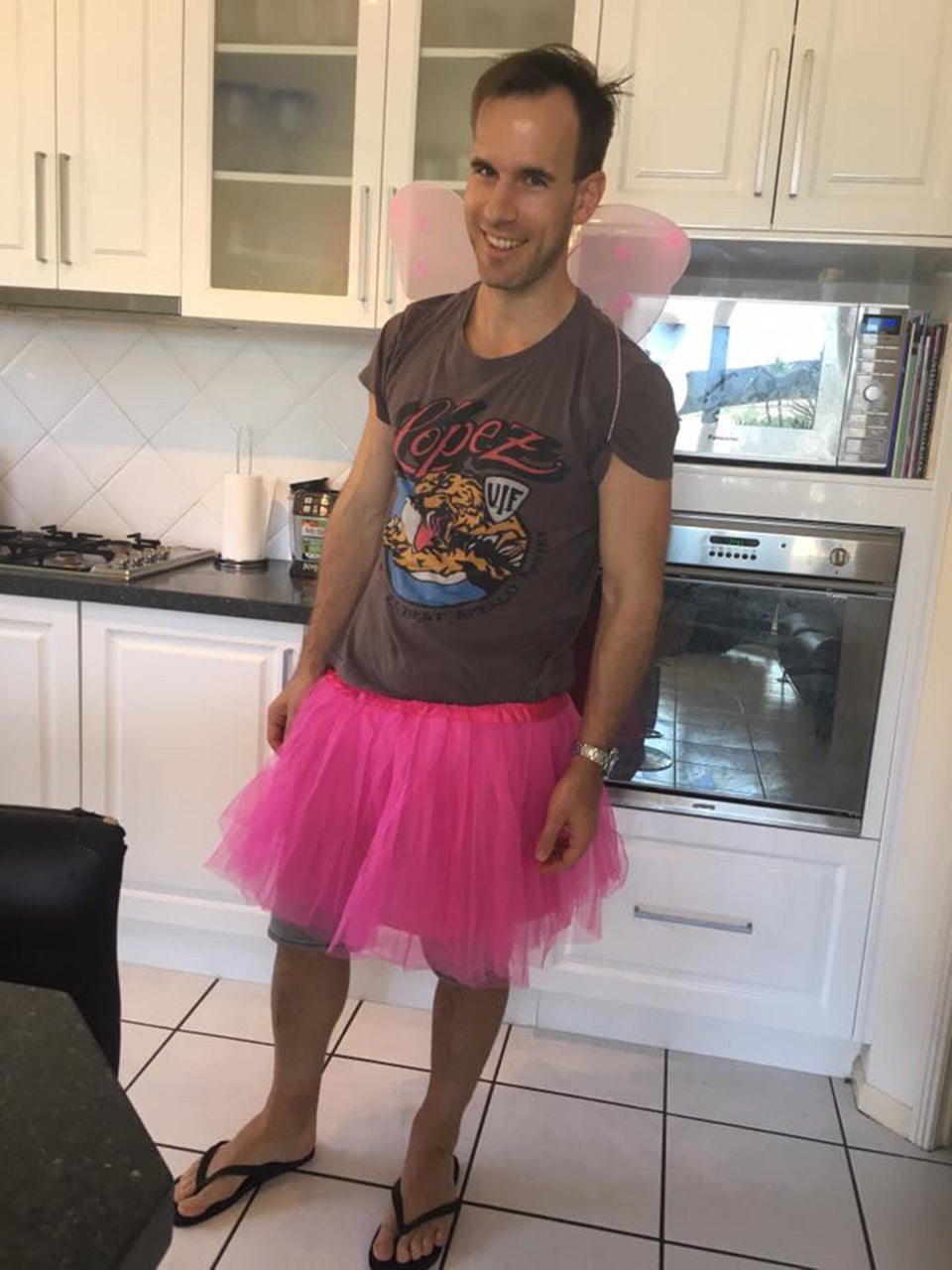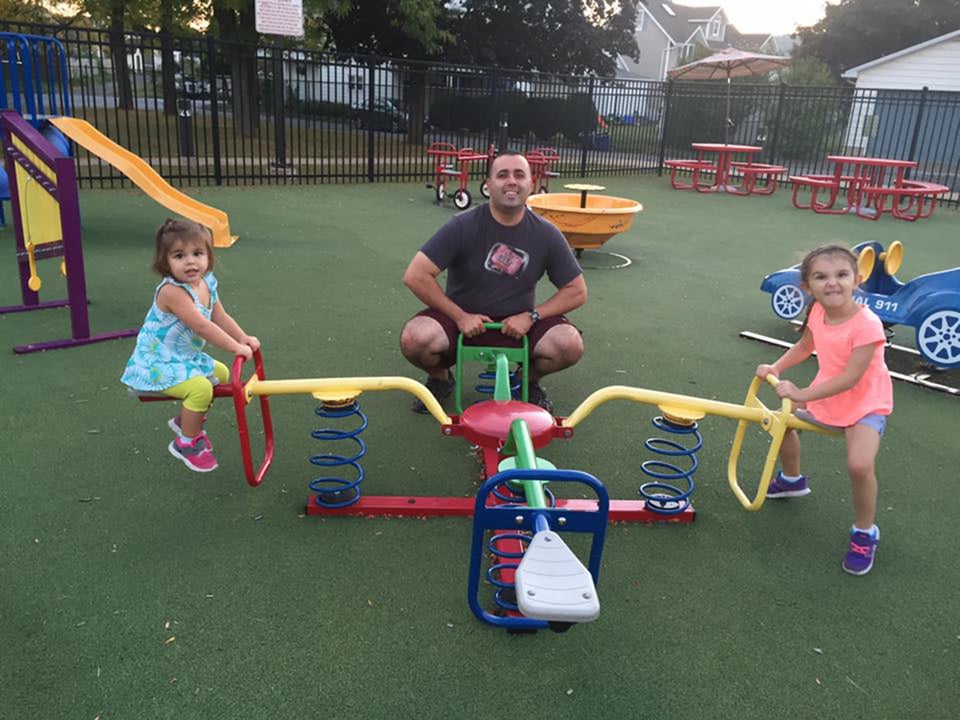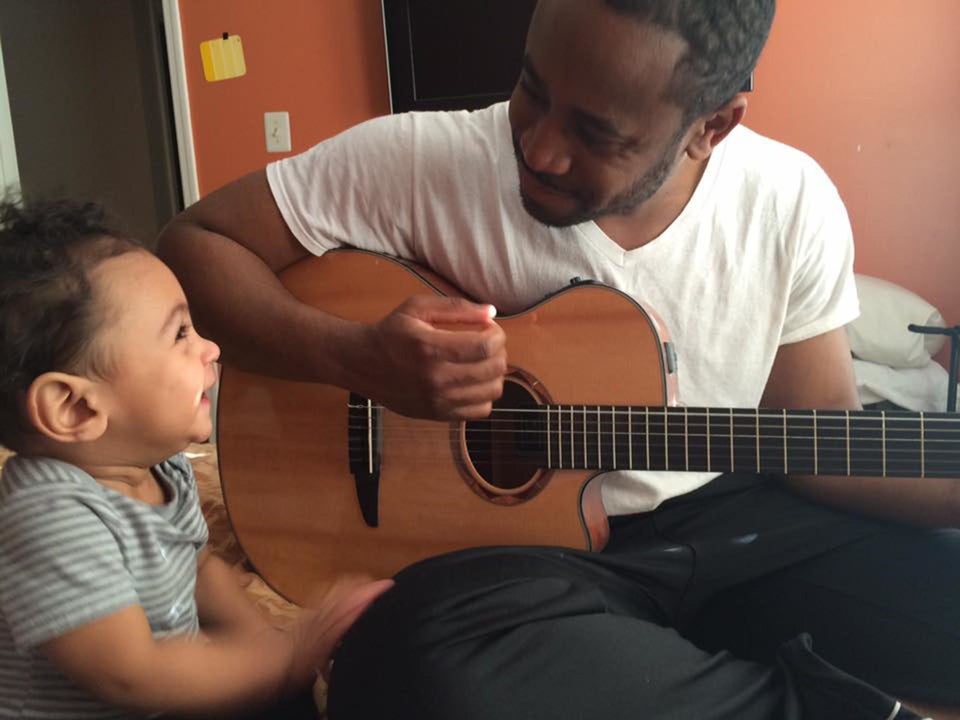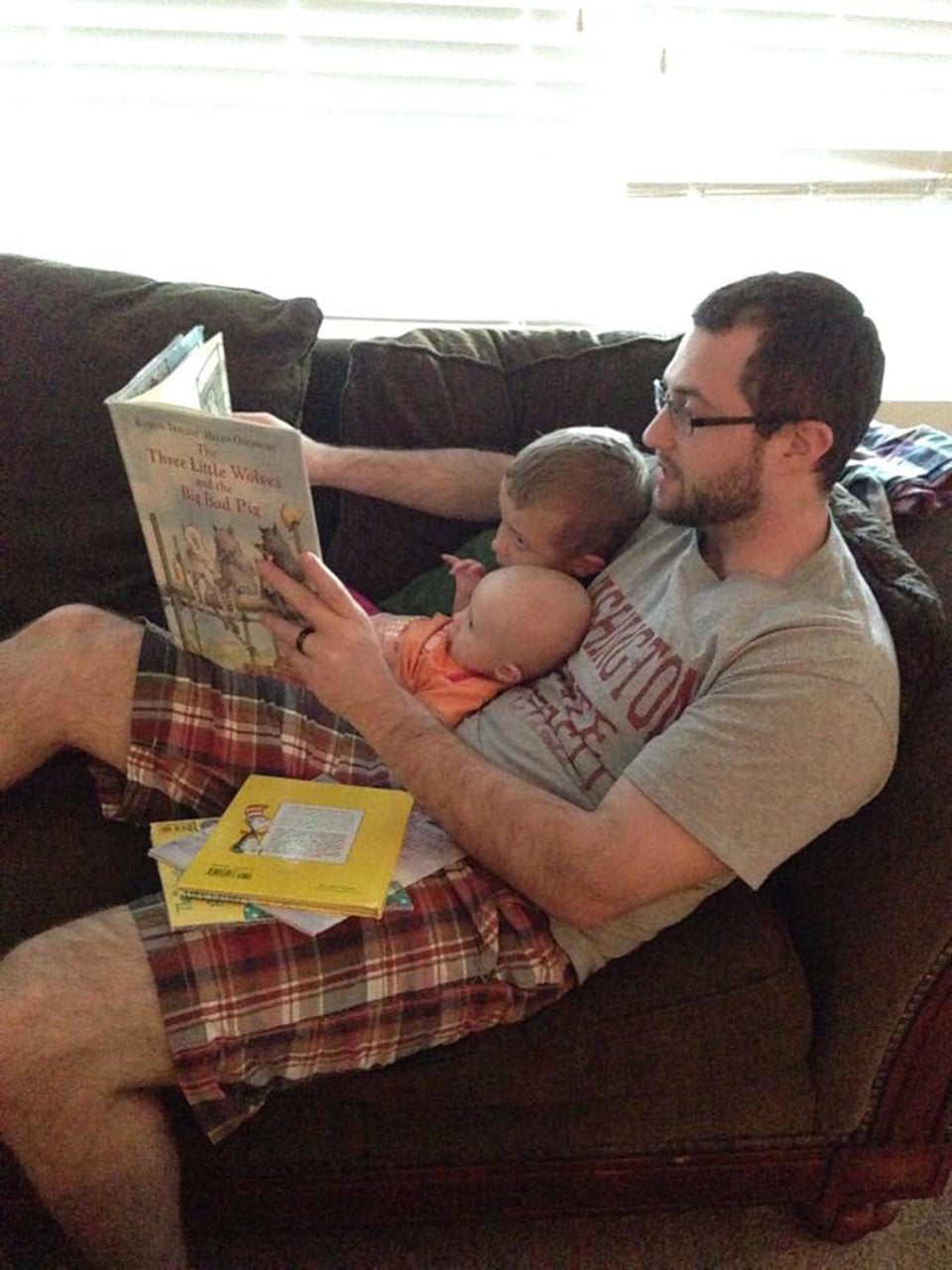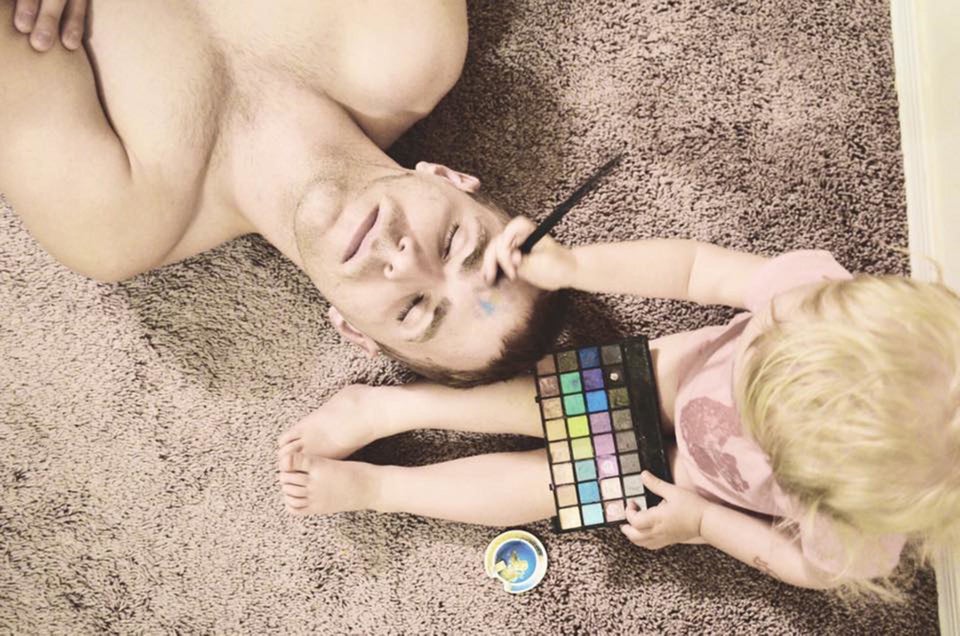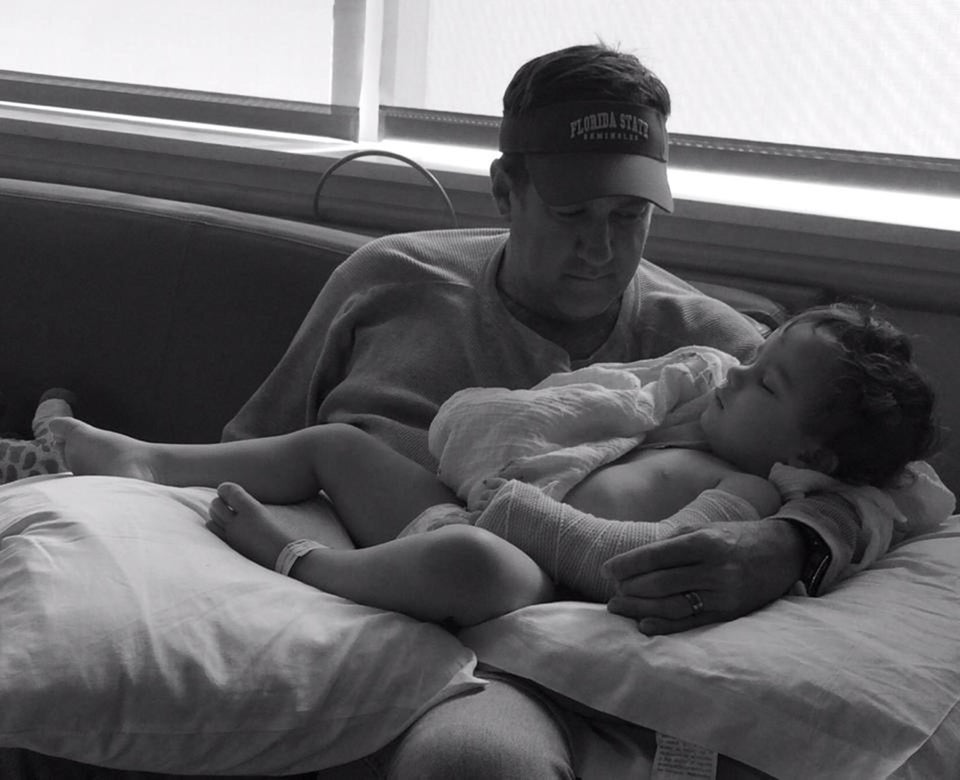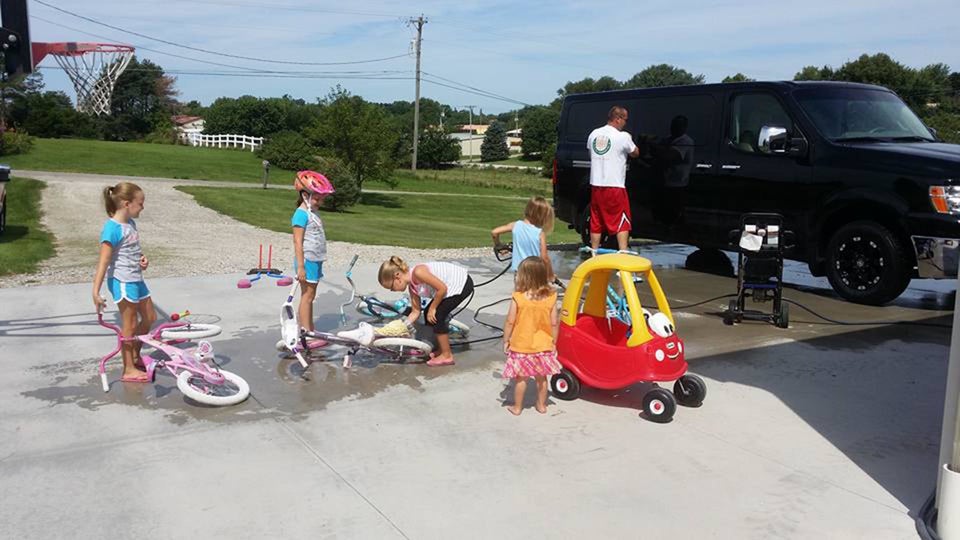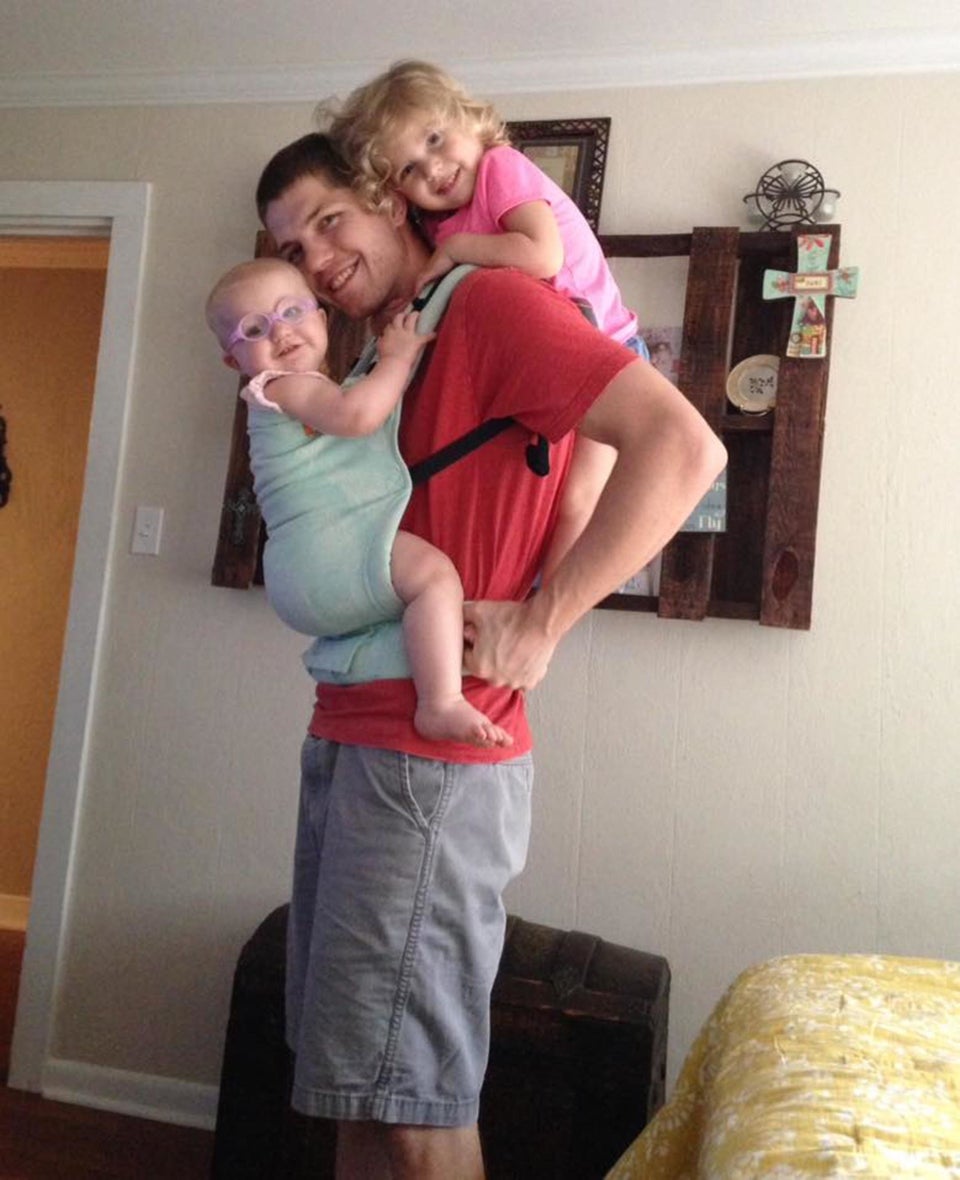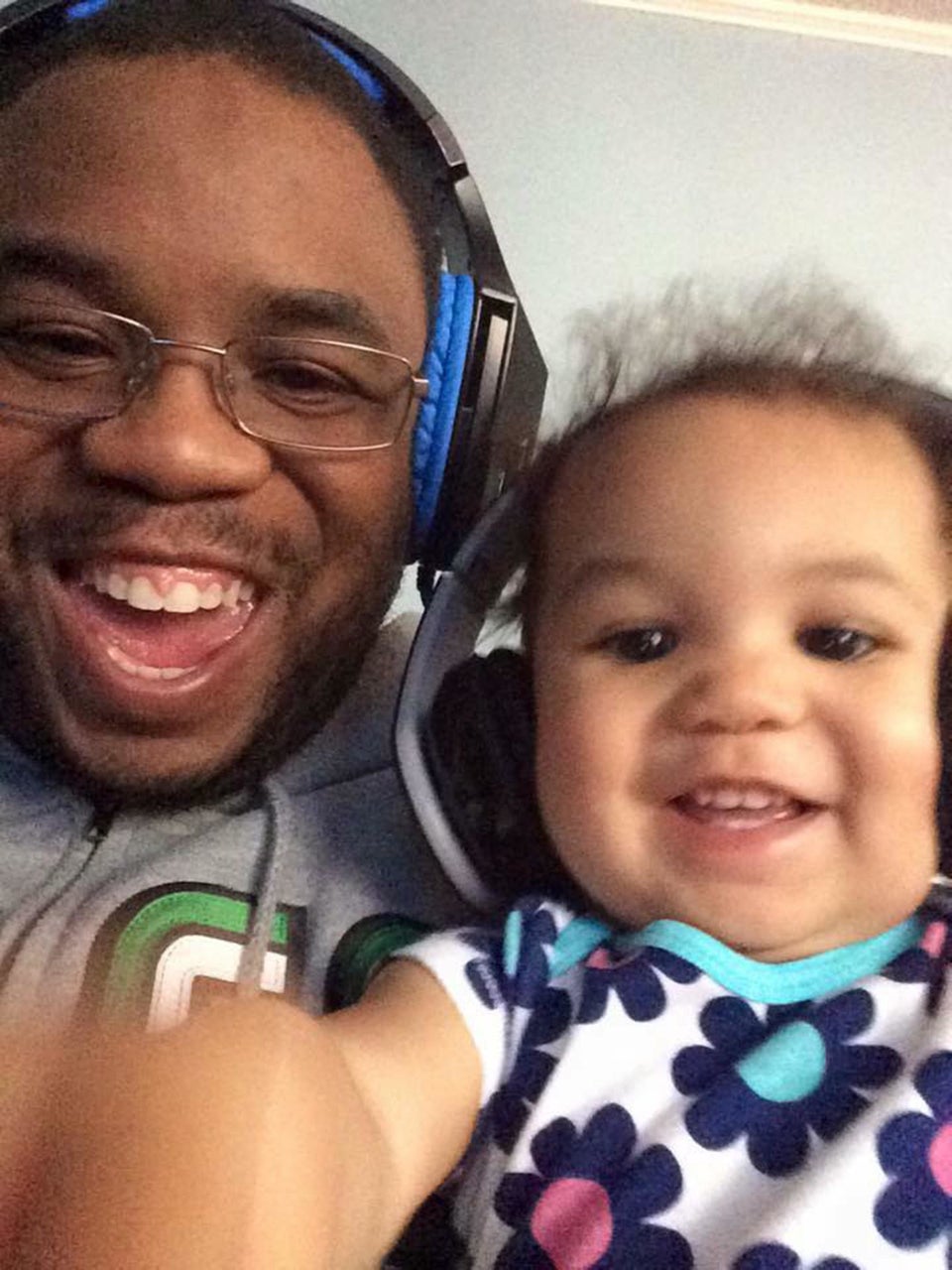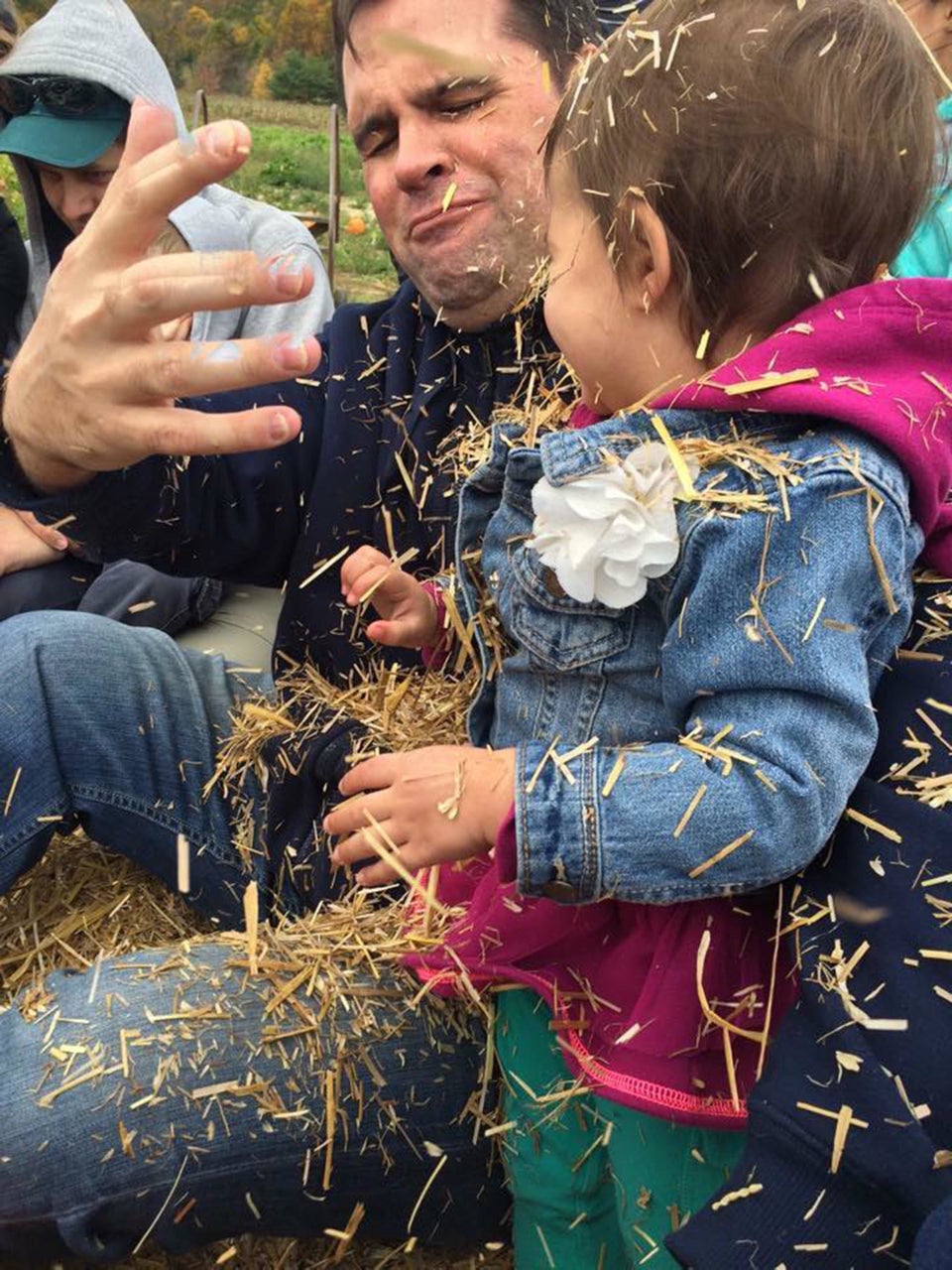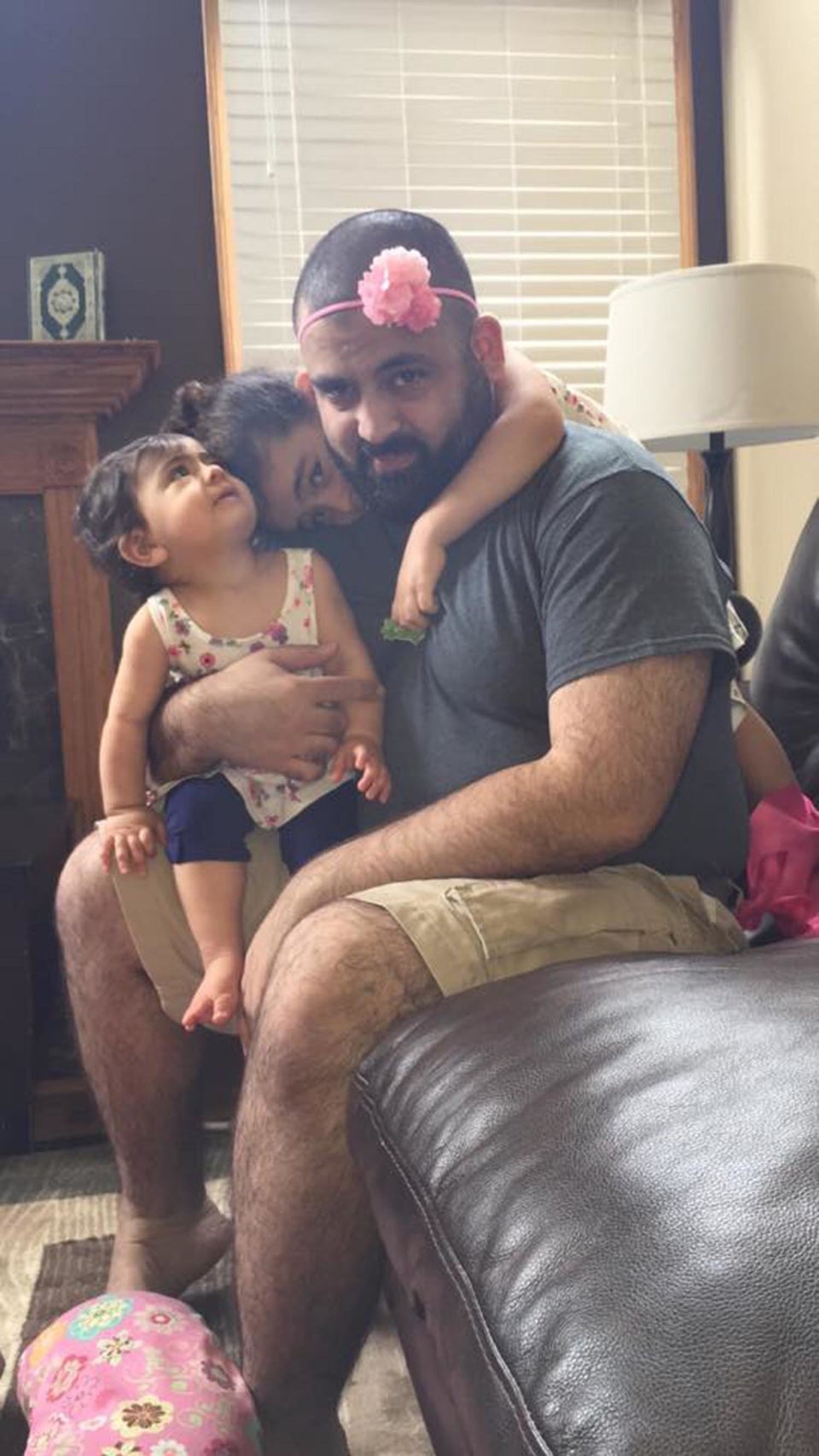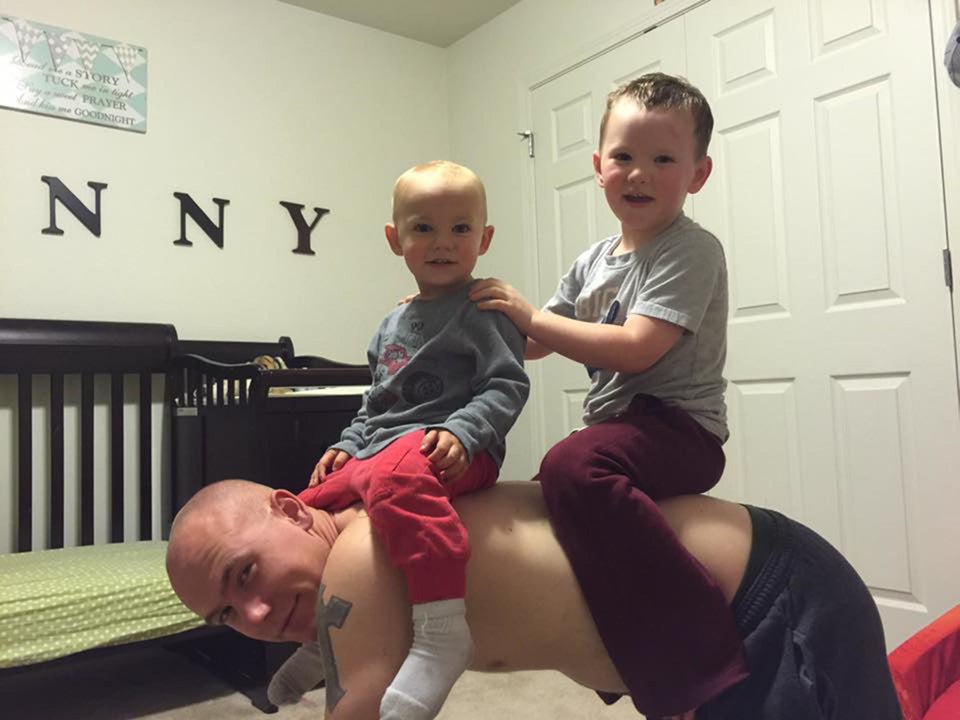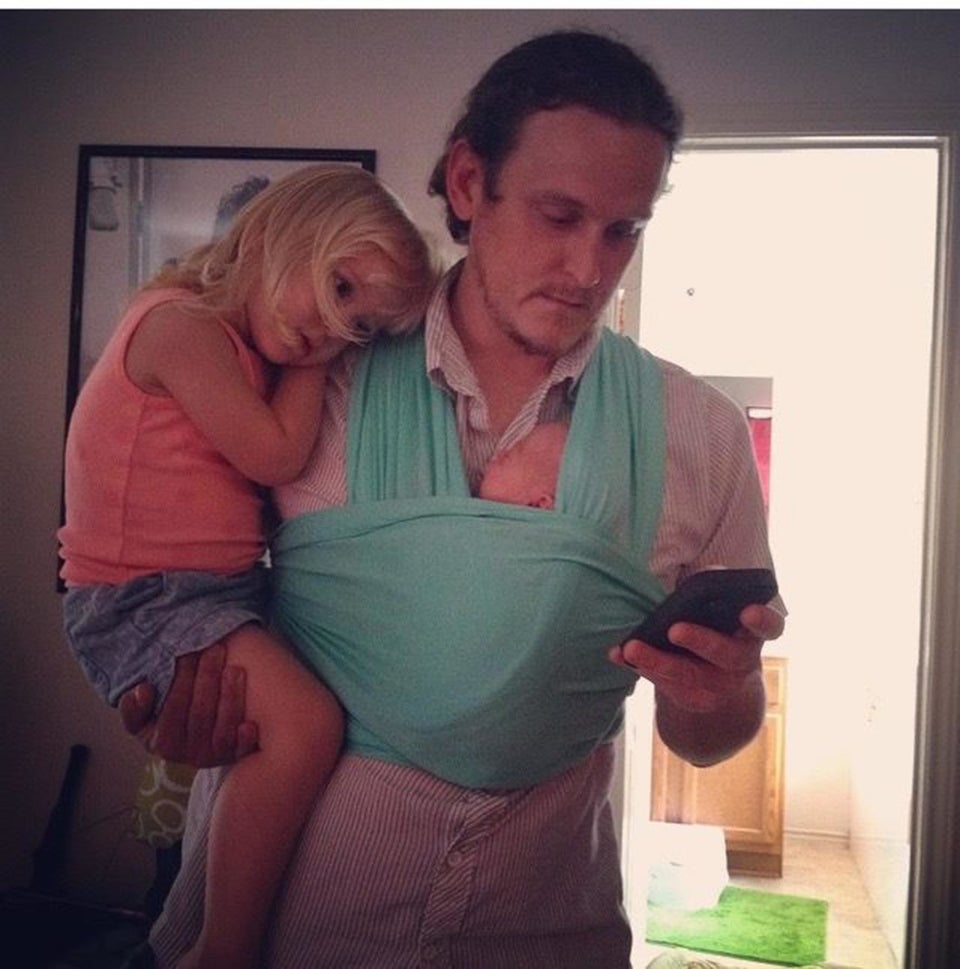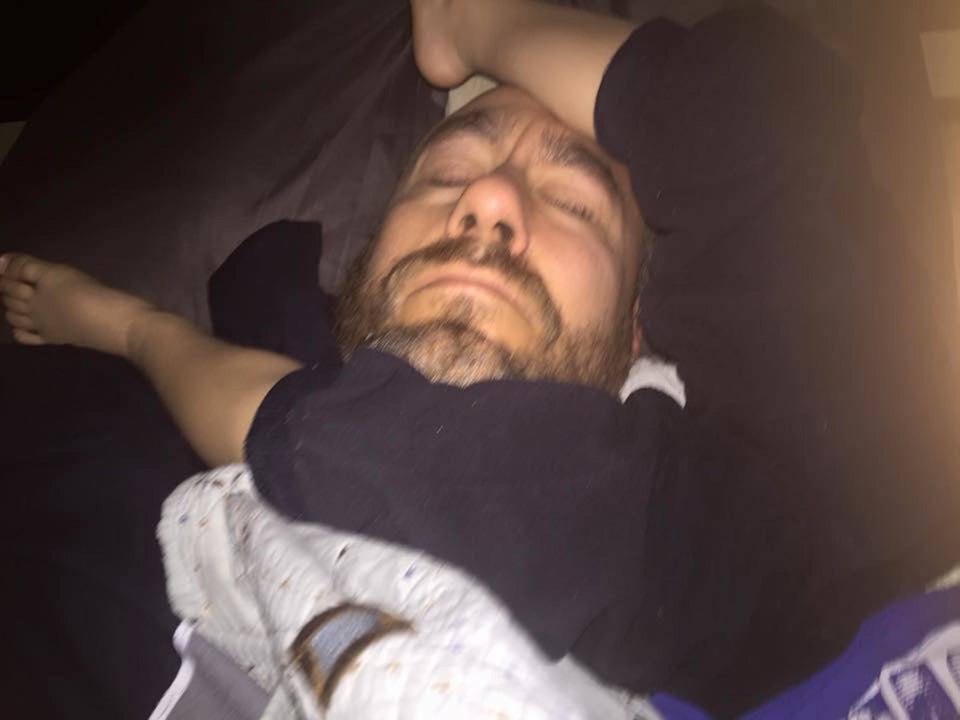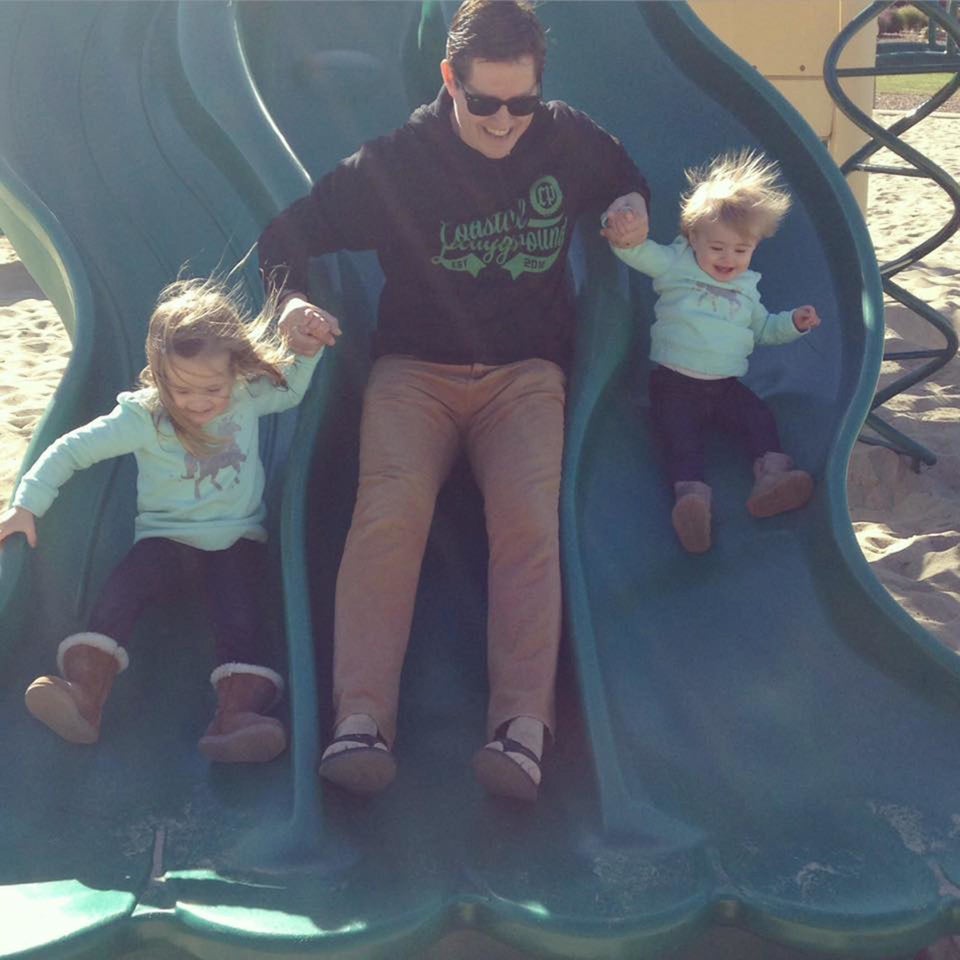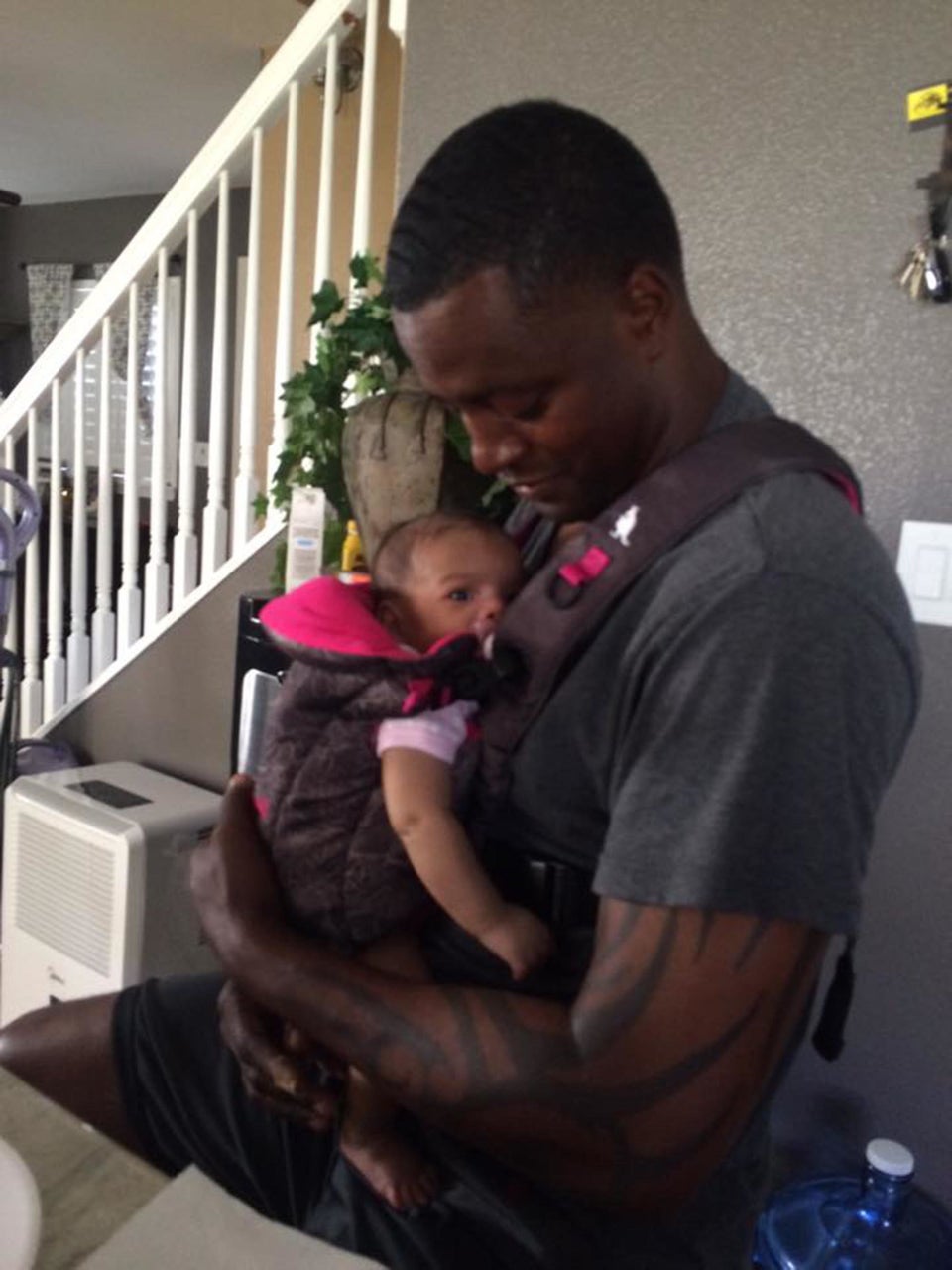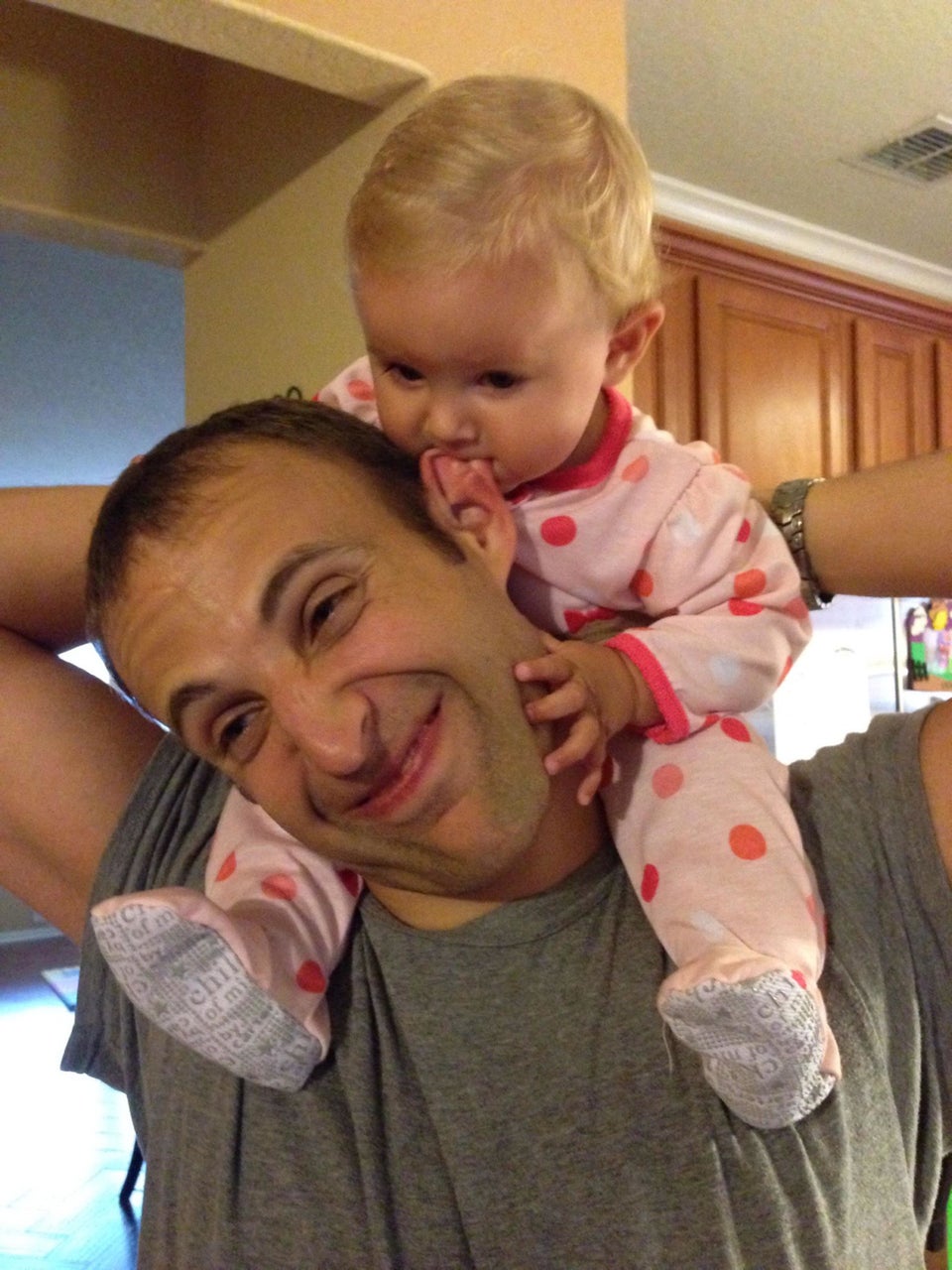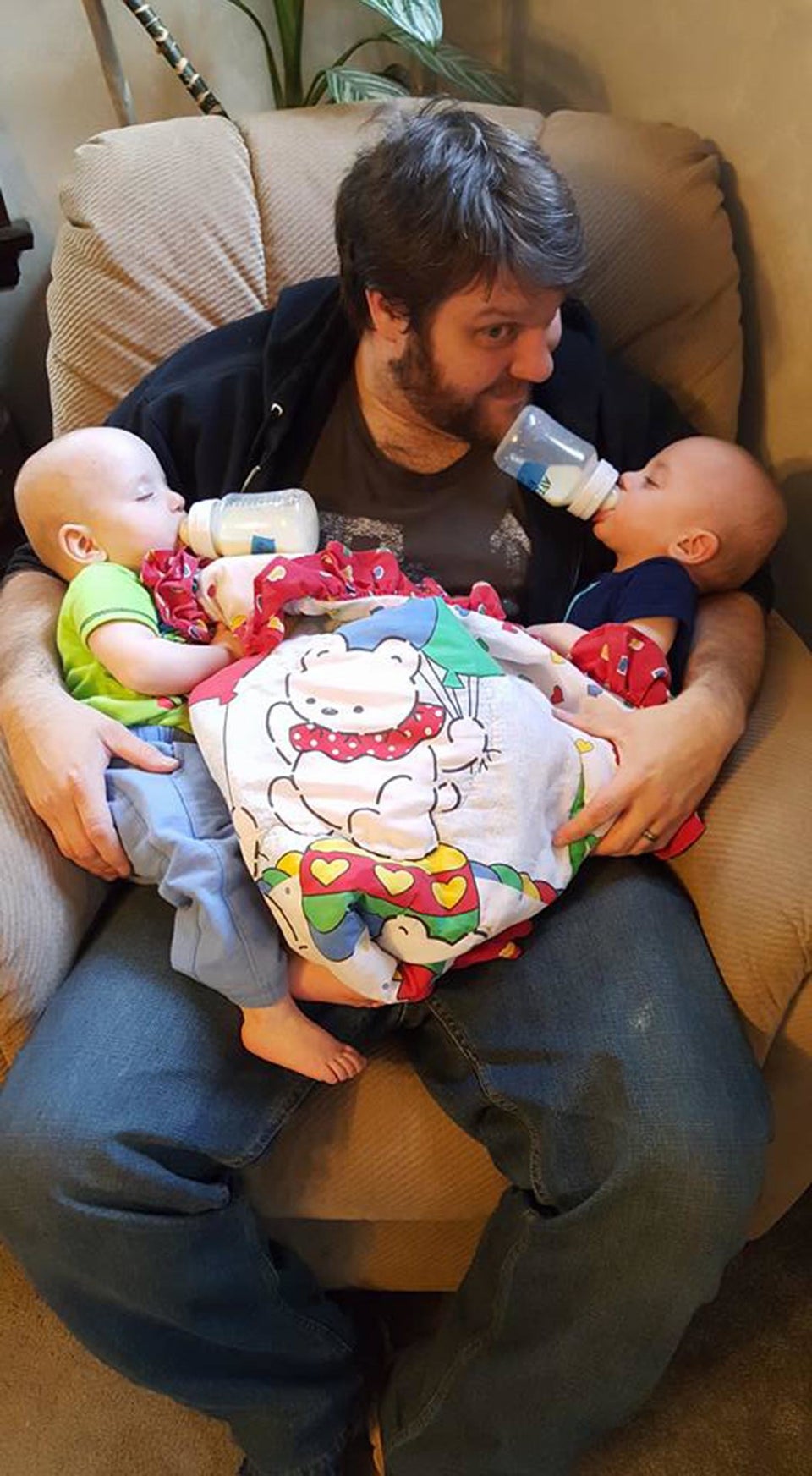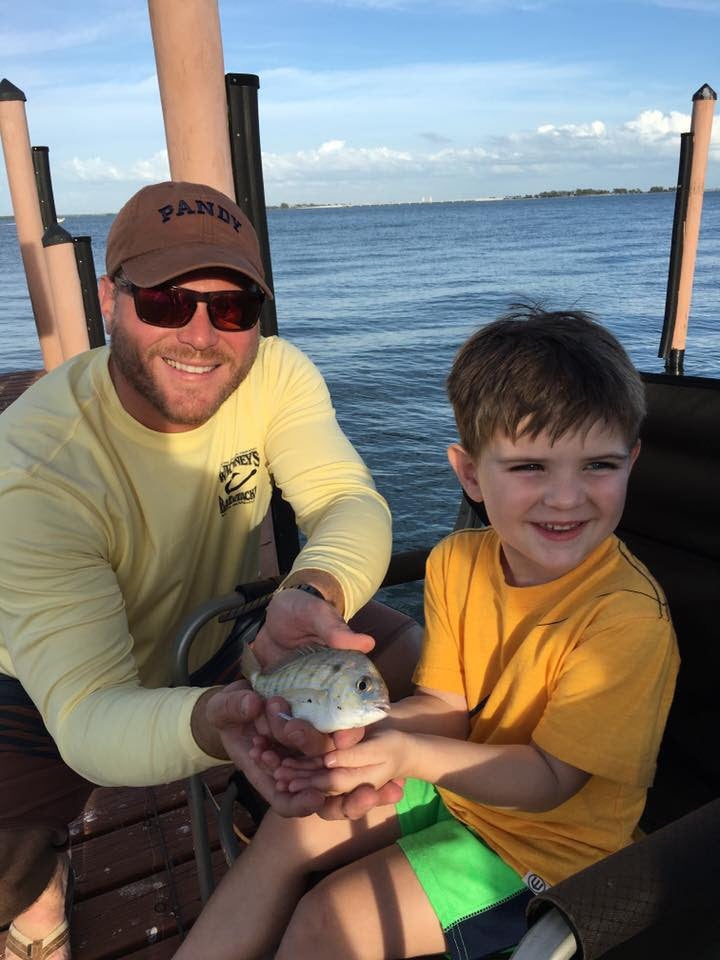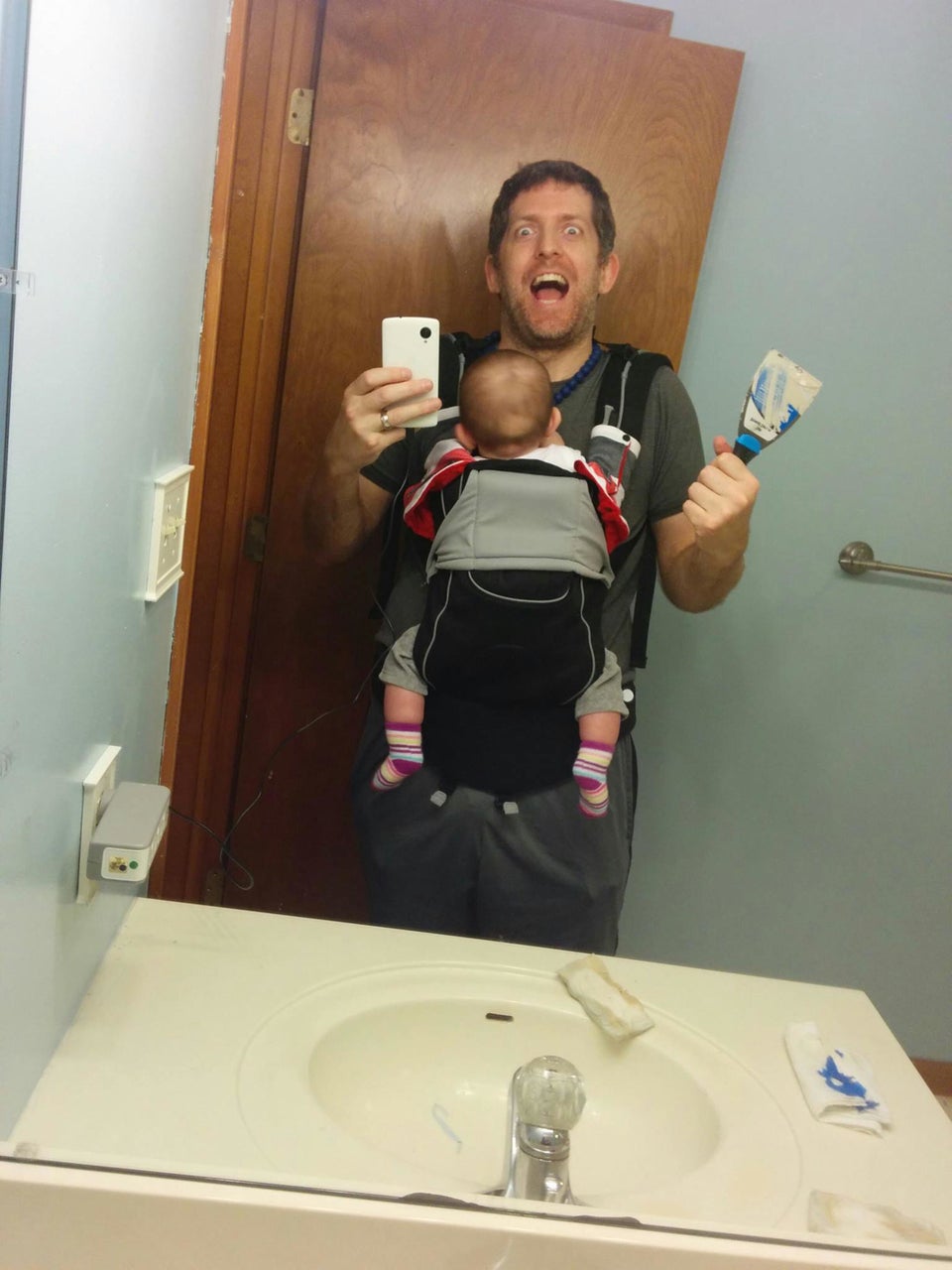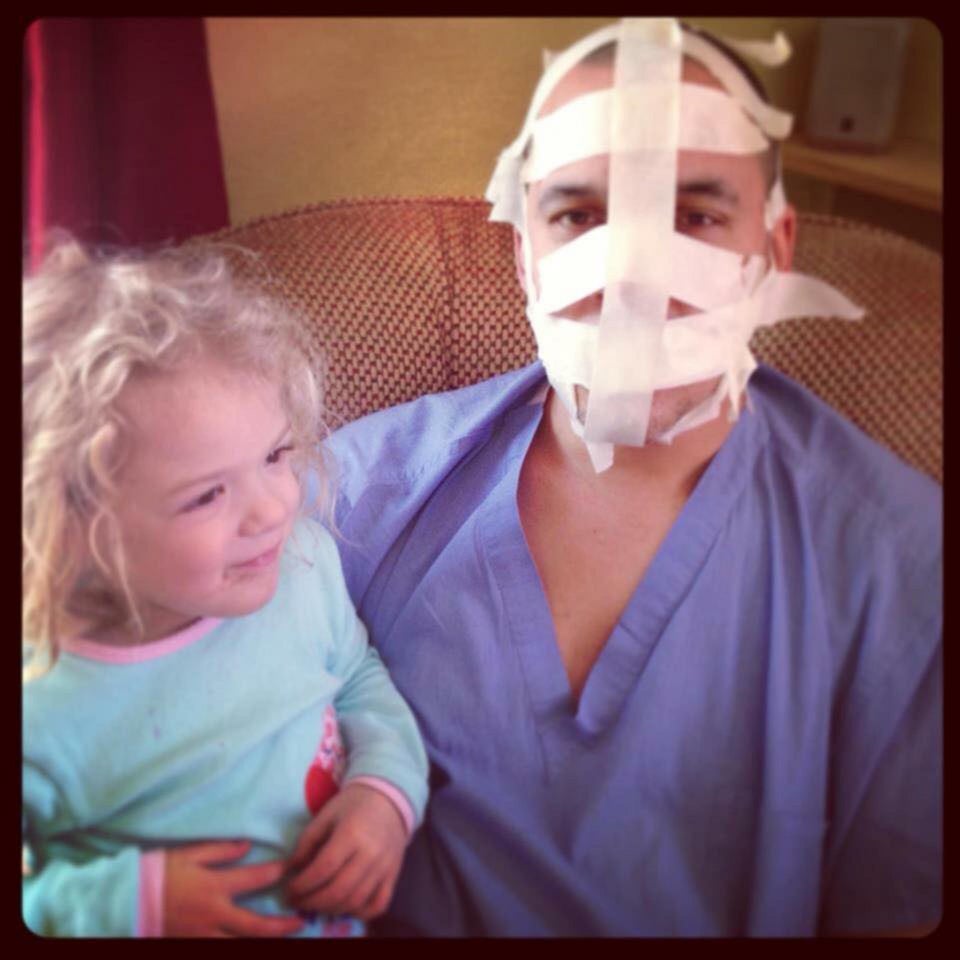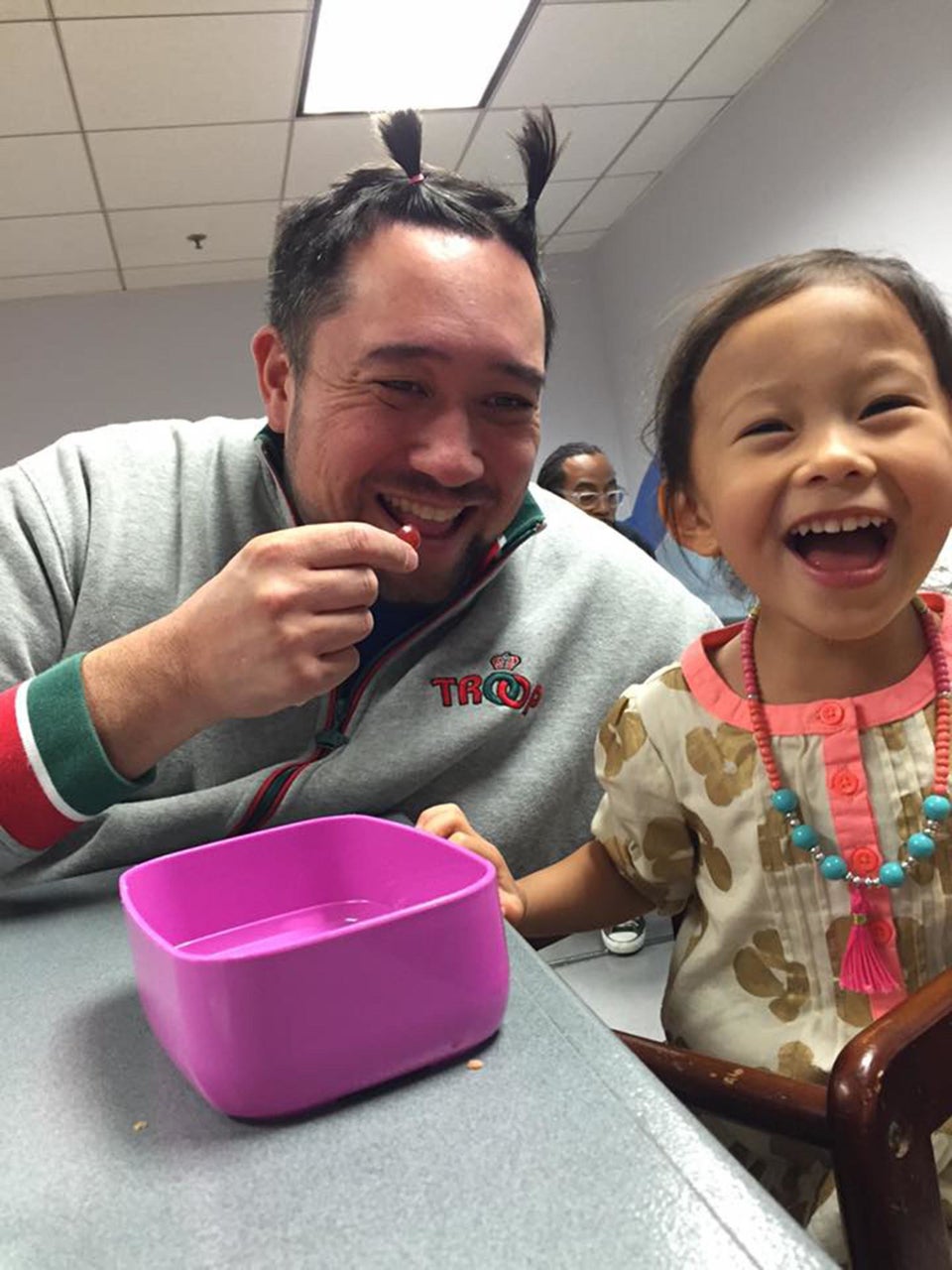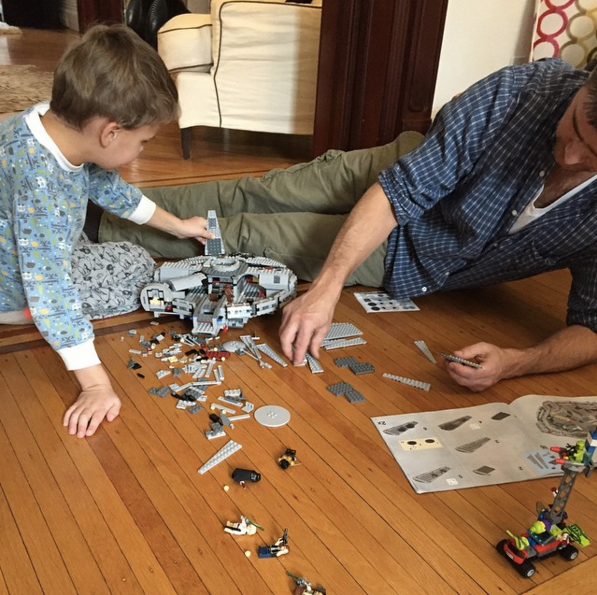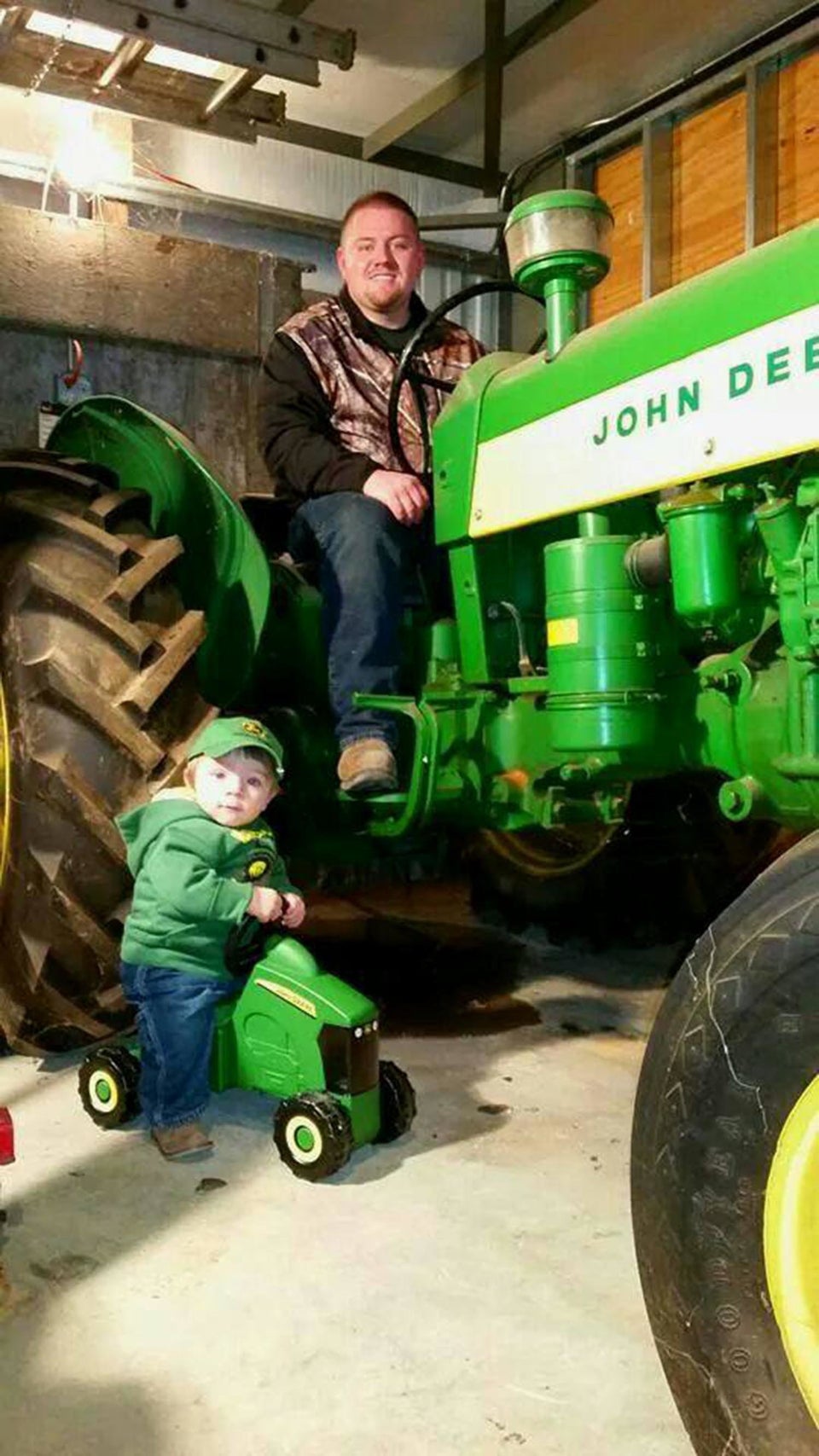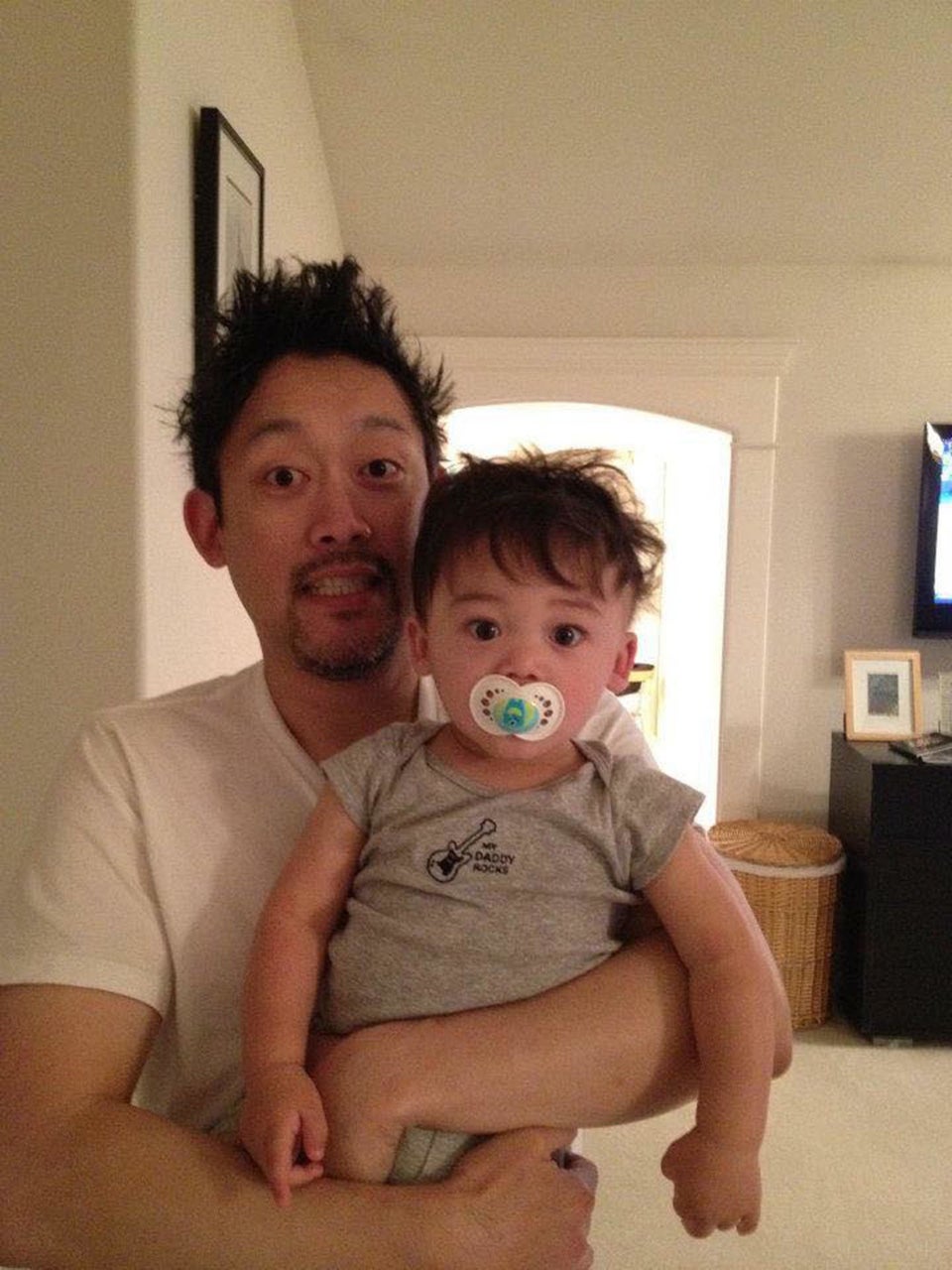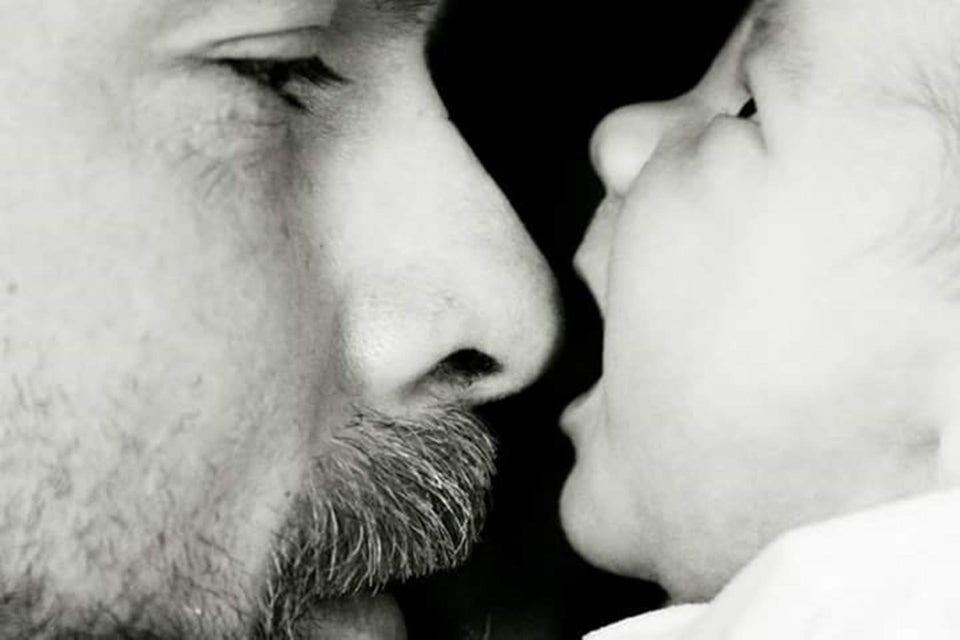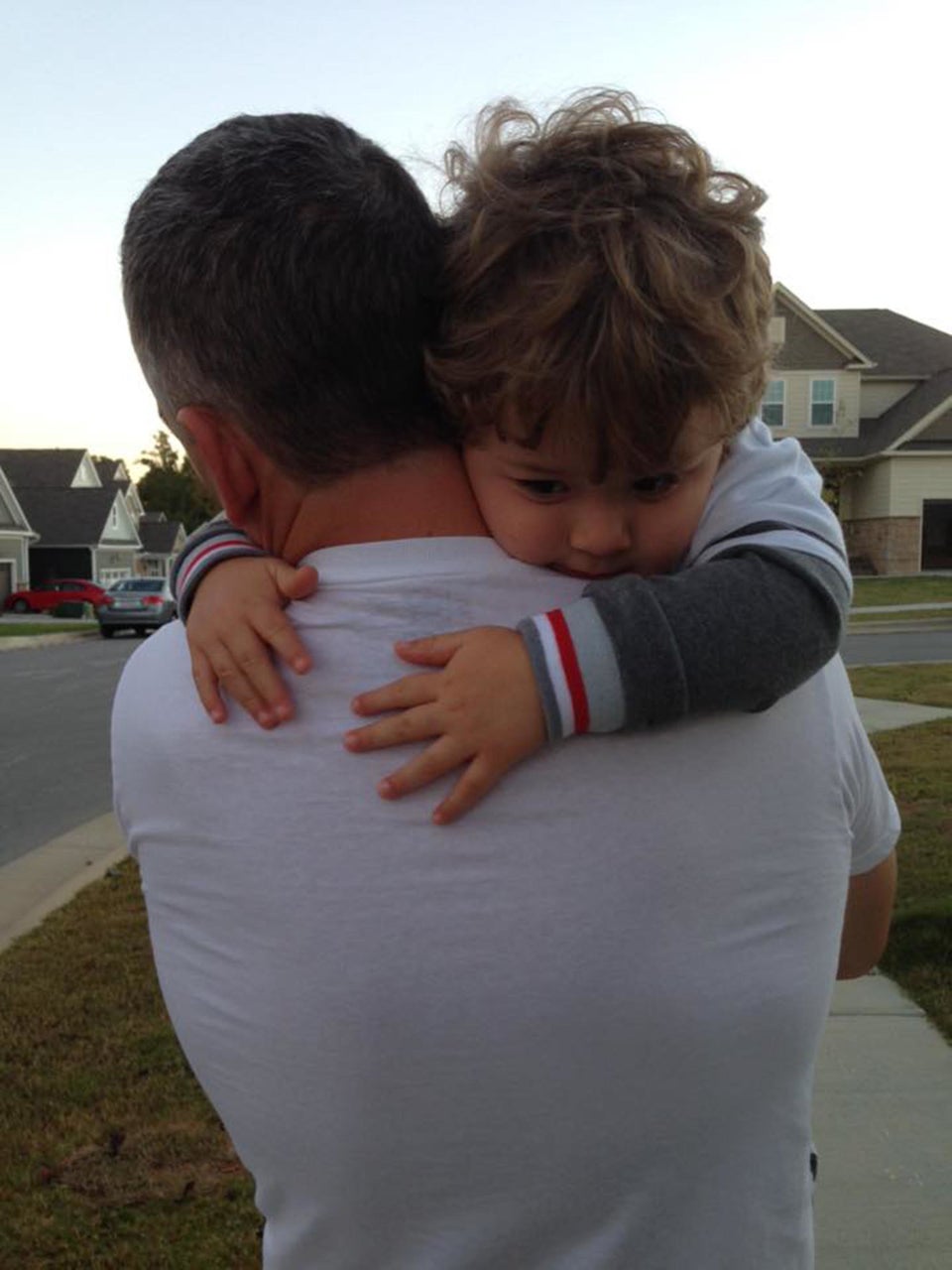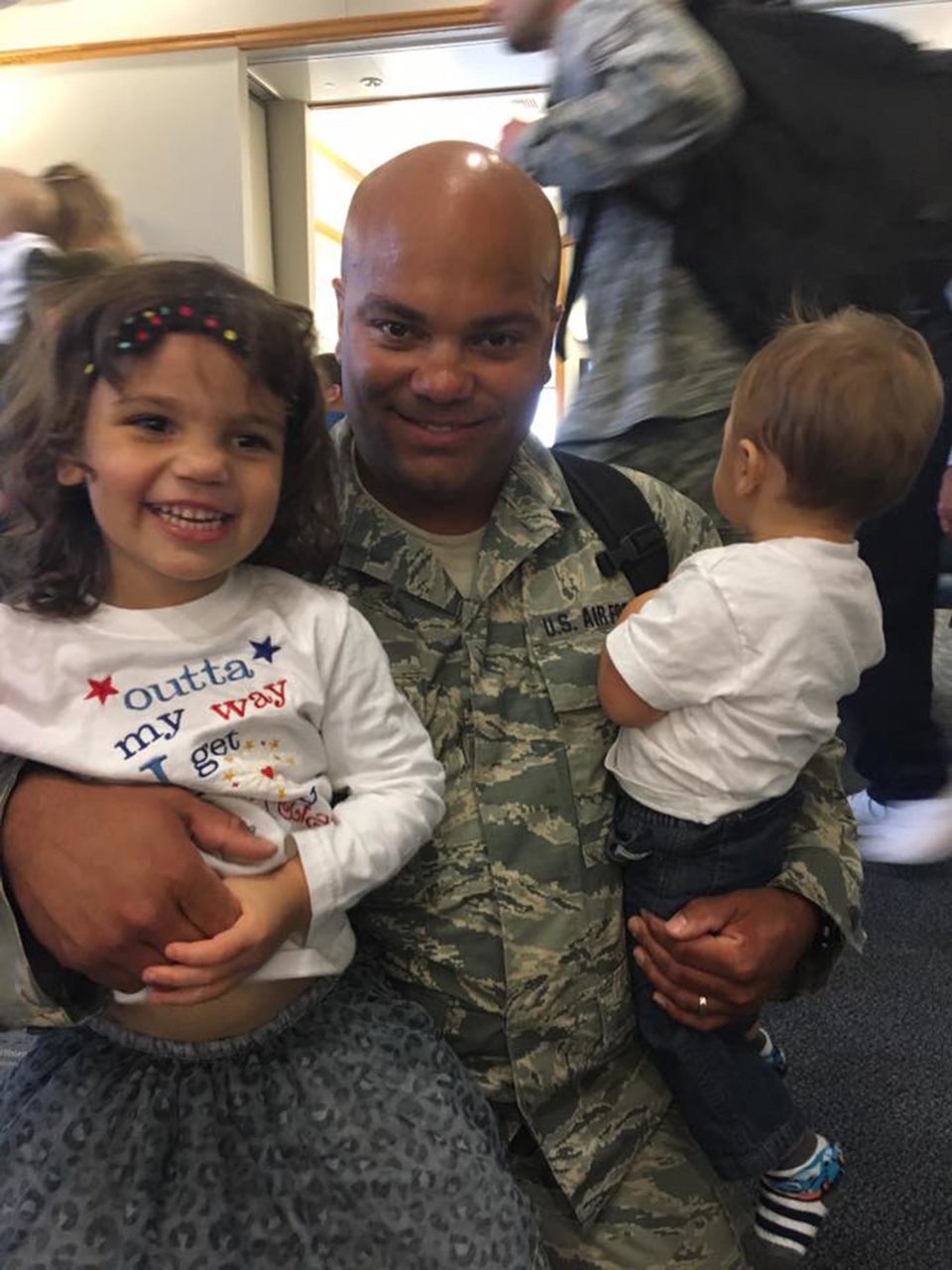 Rosellen 'Petrillo' Miller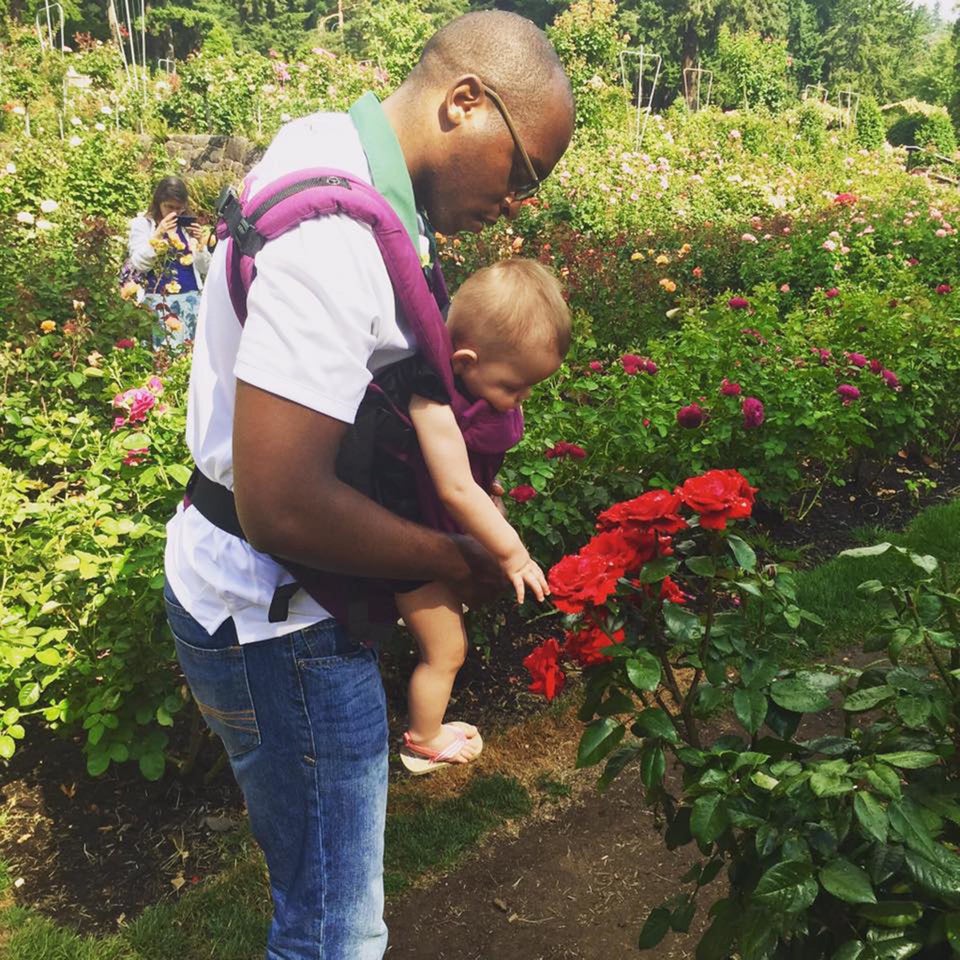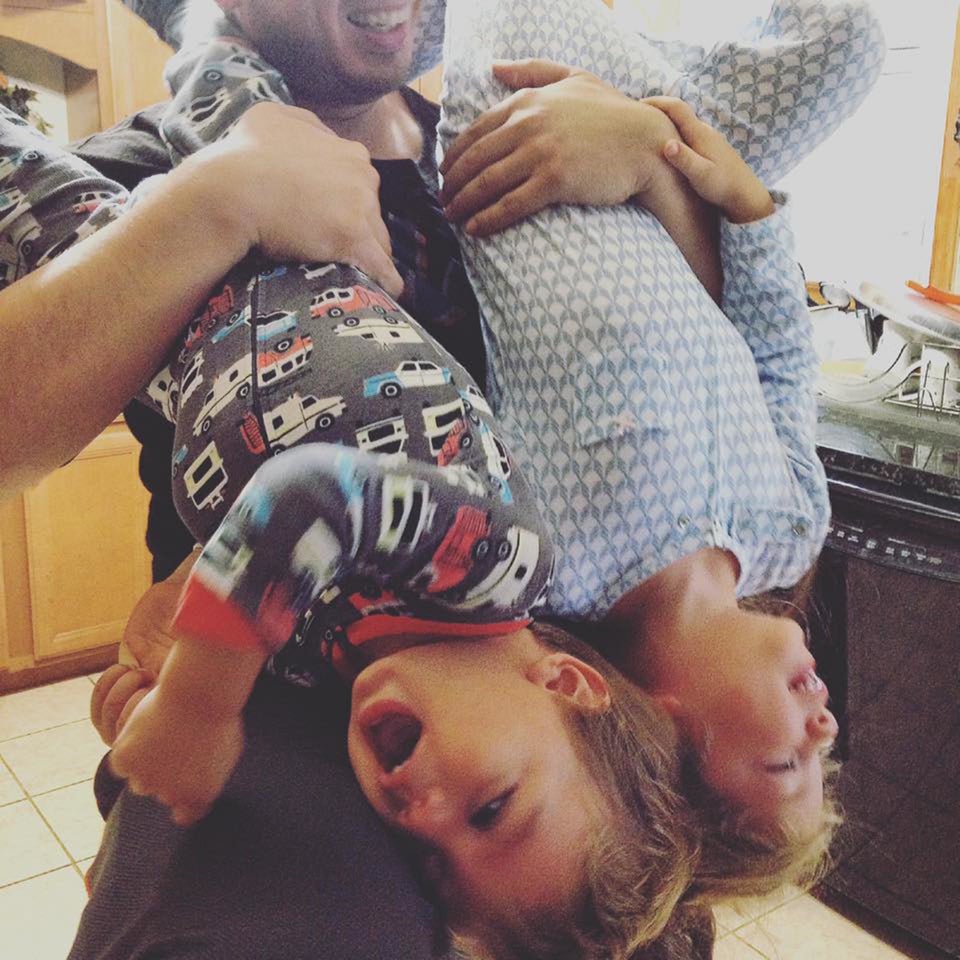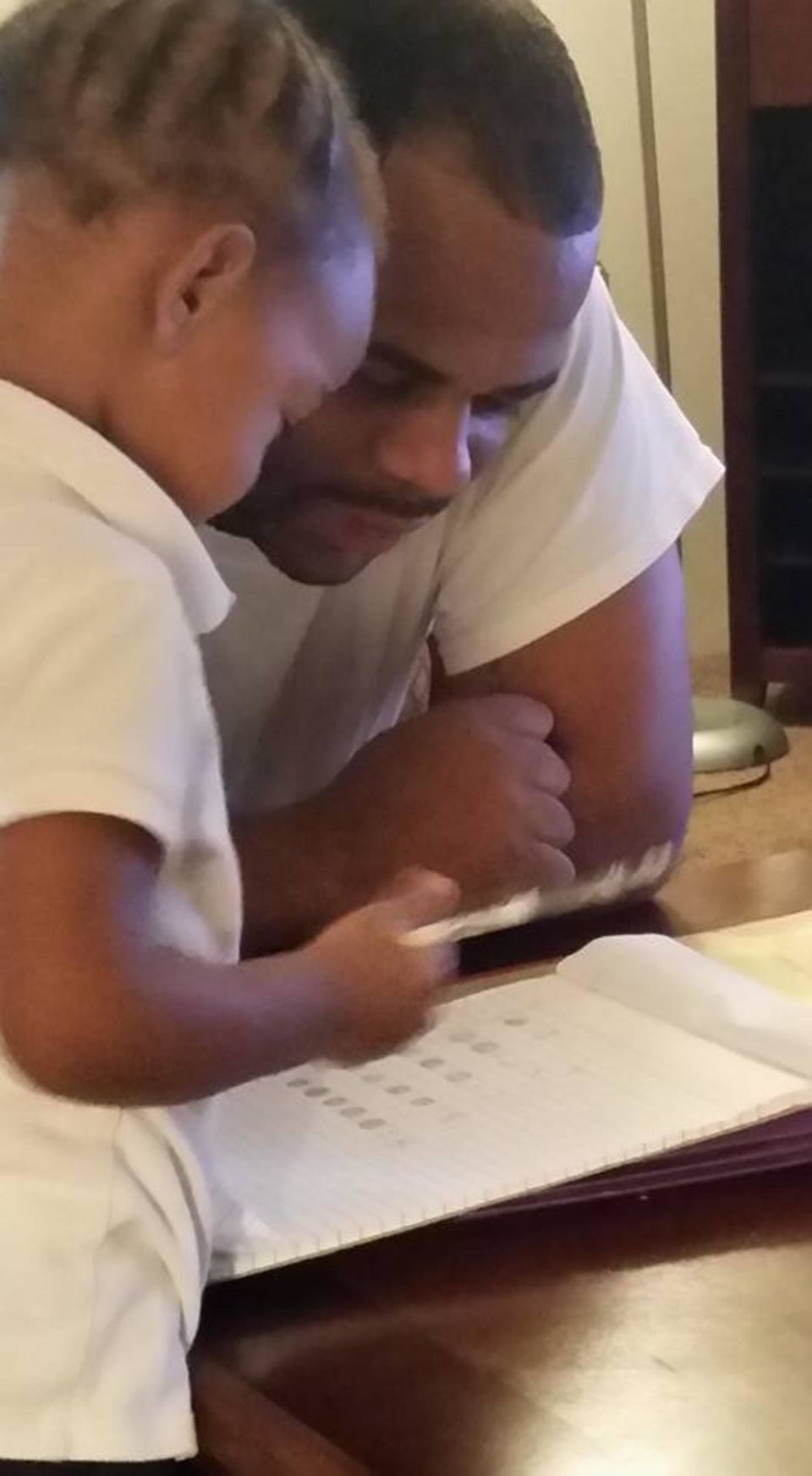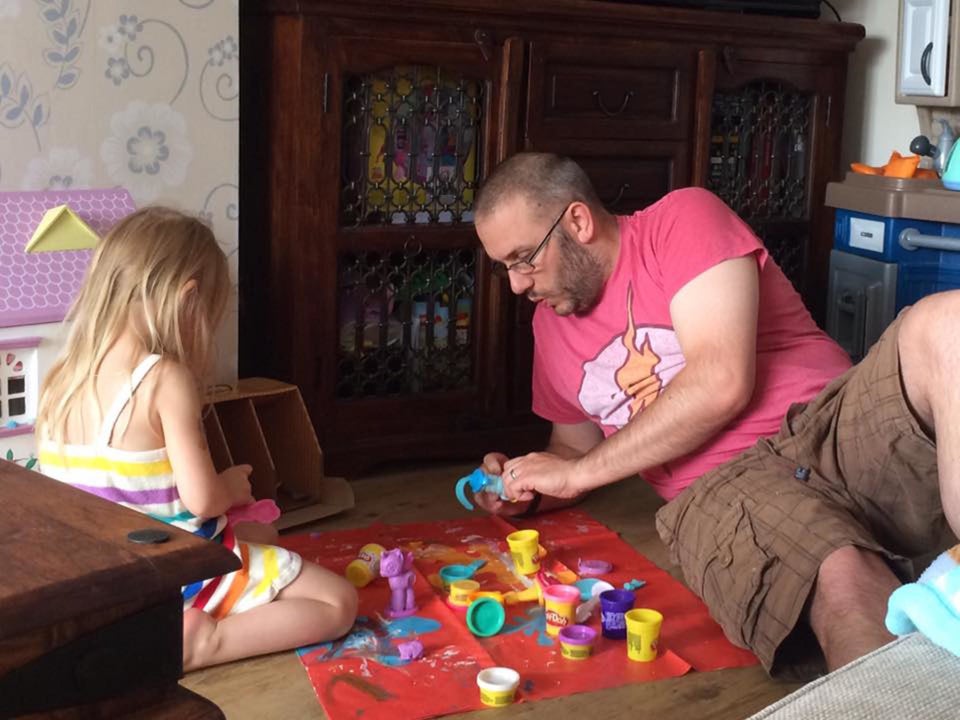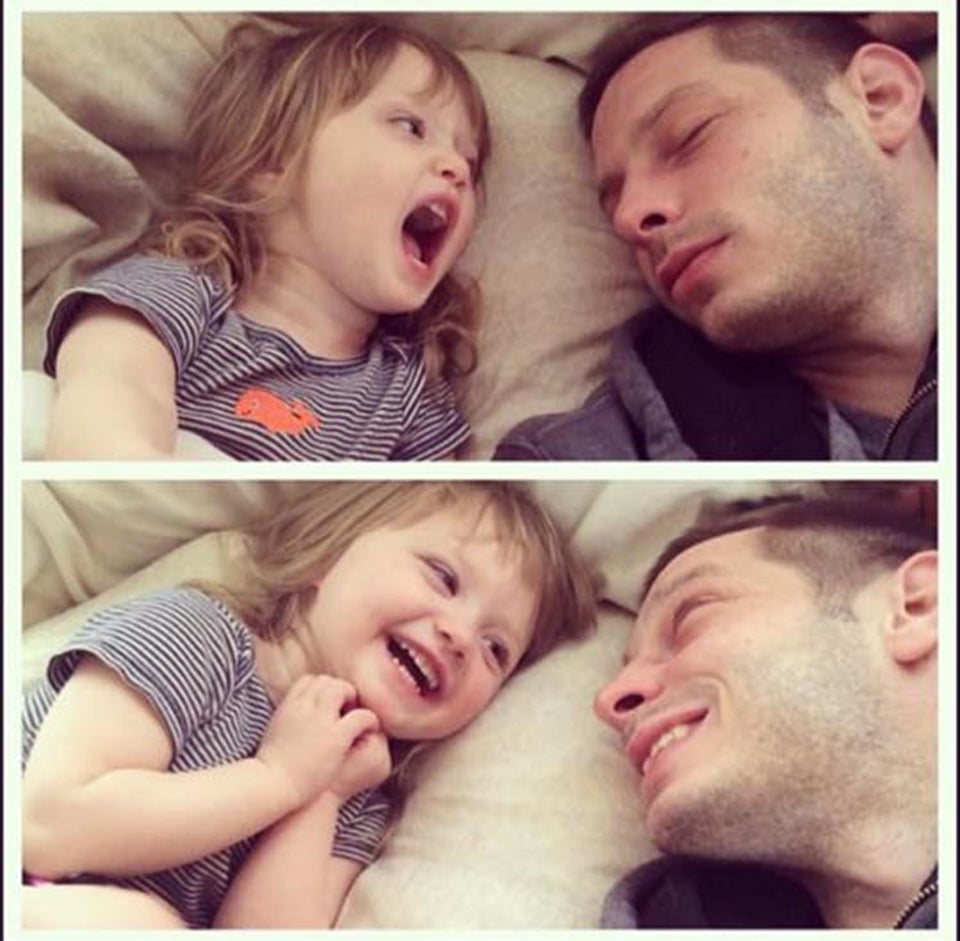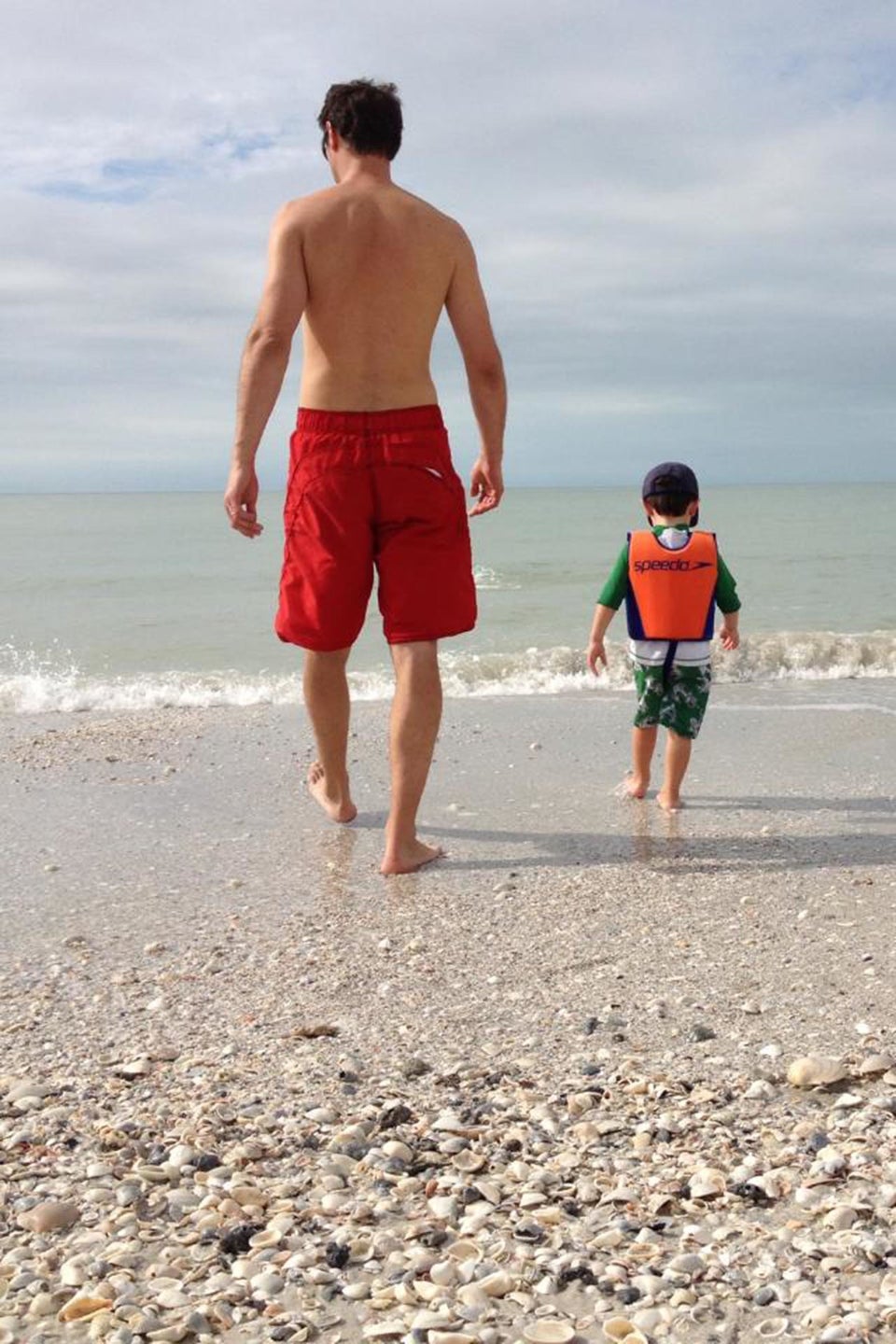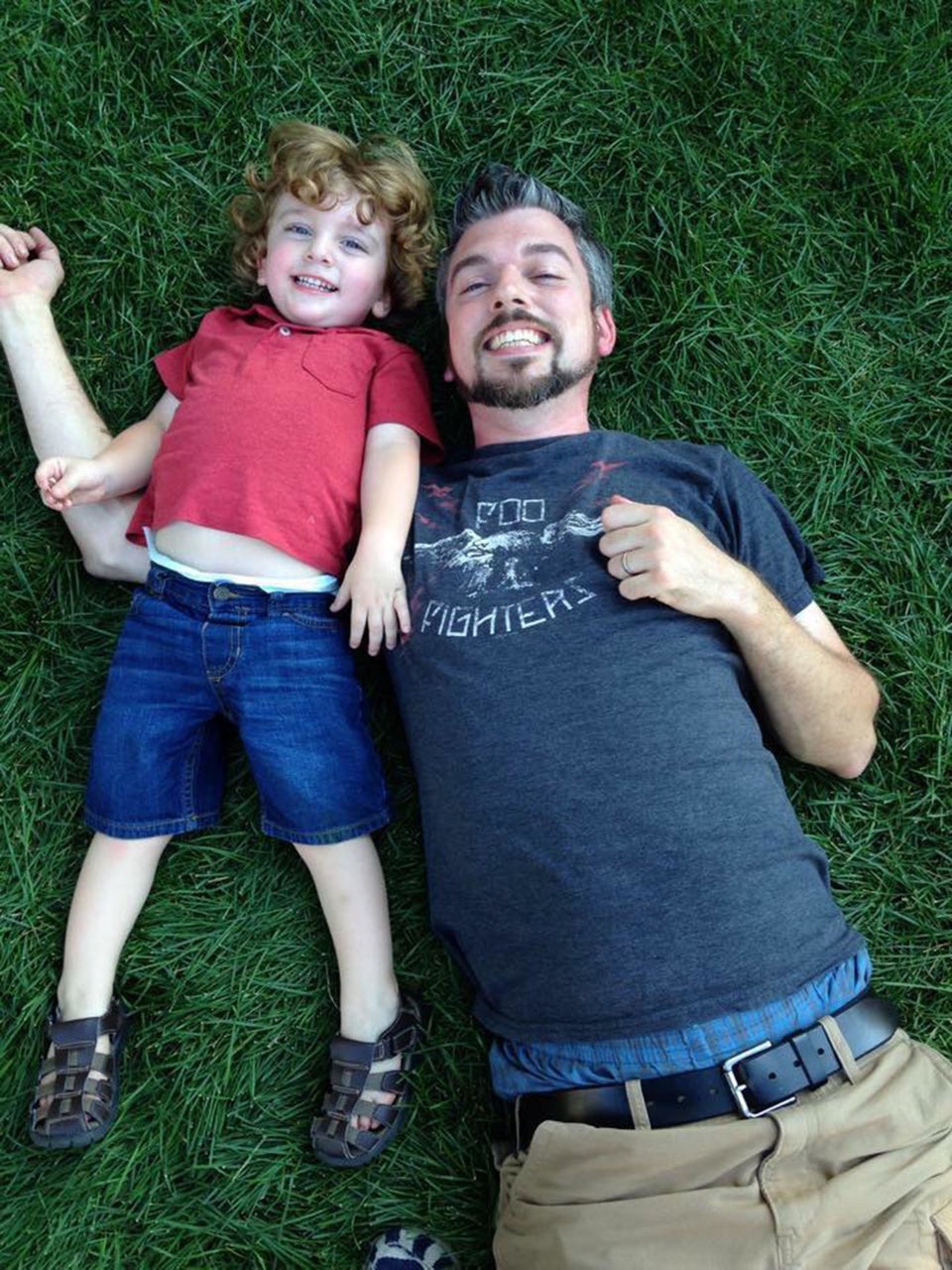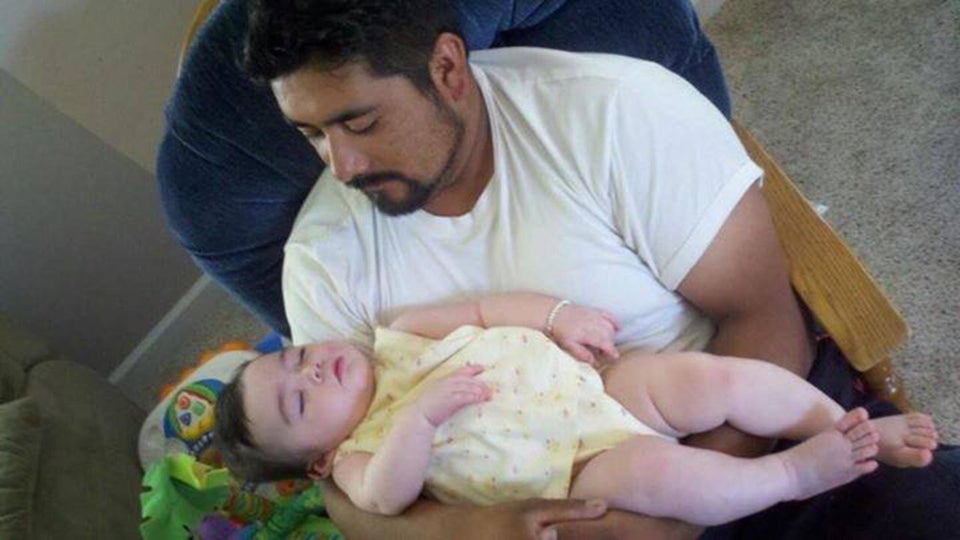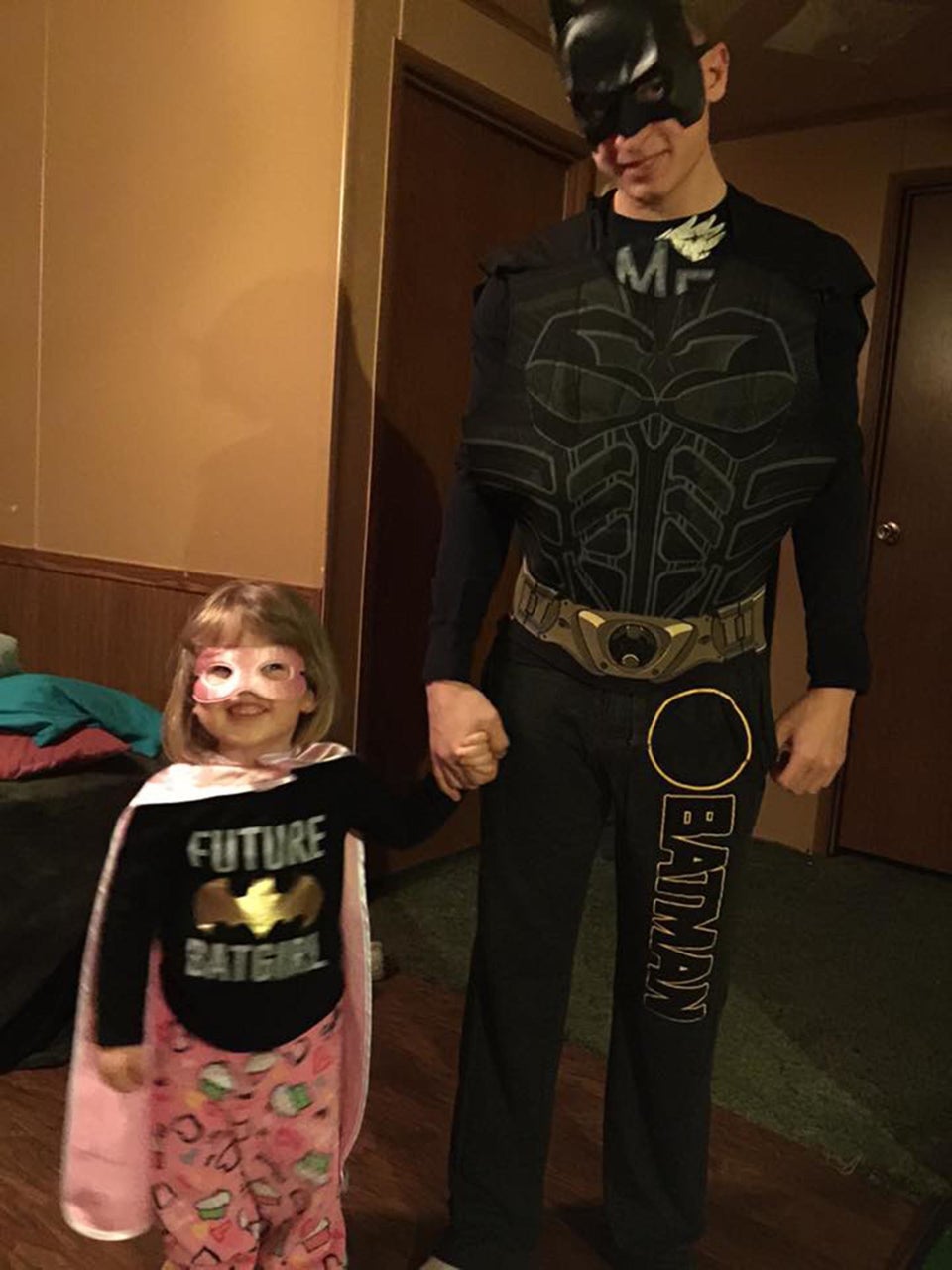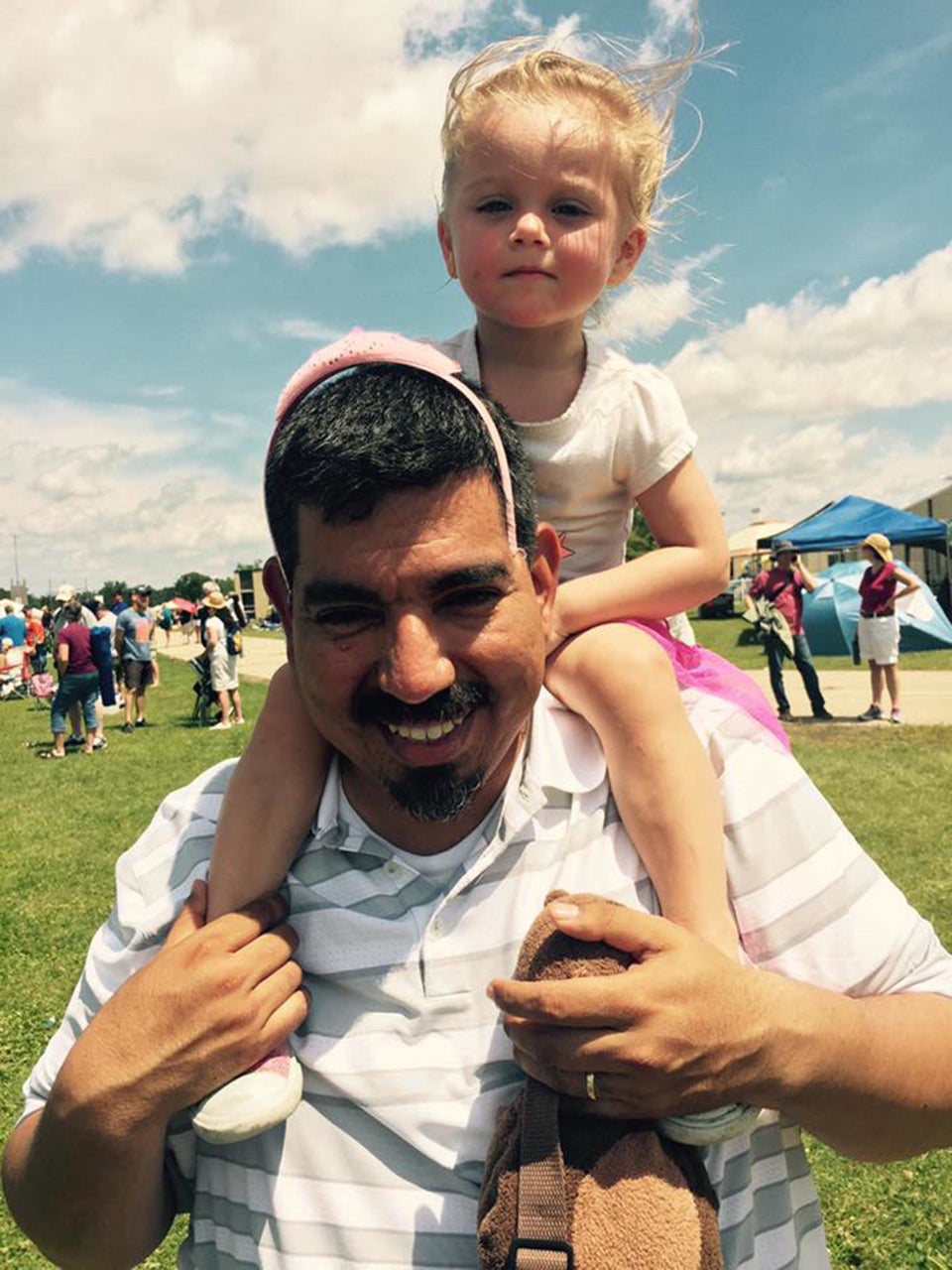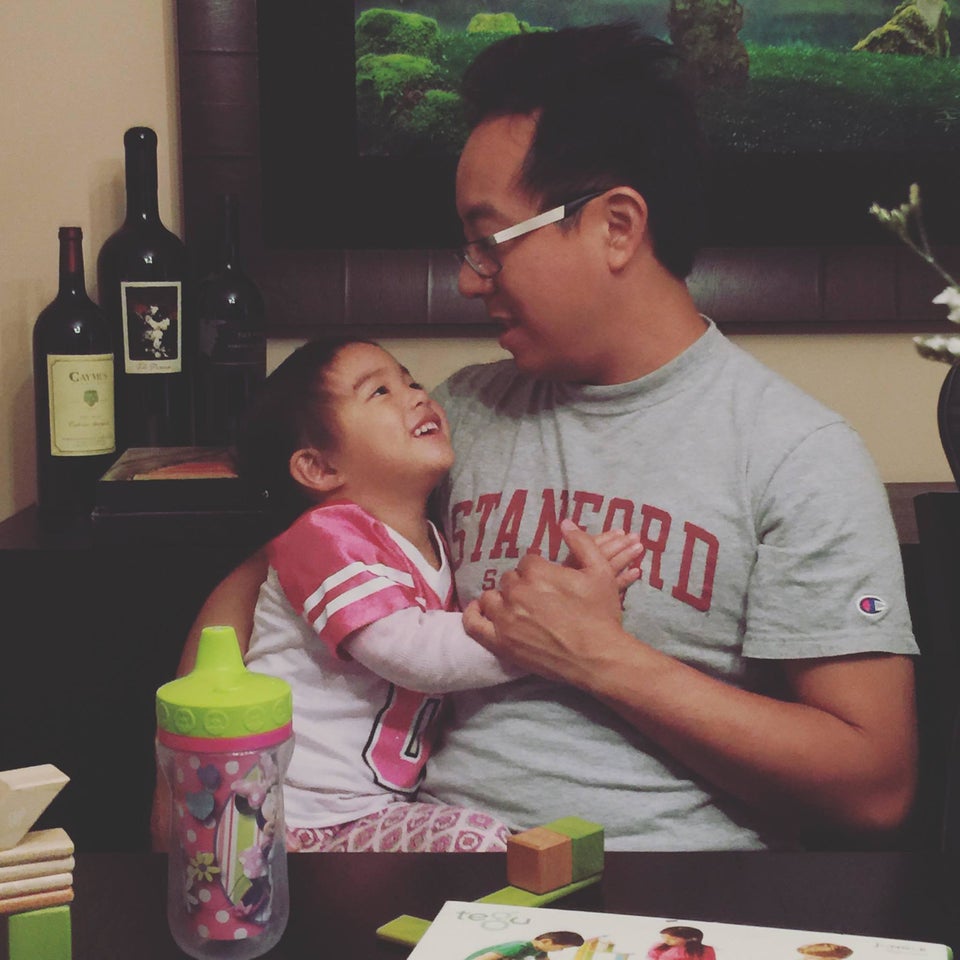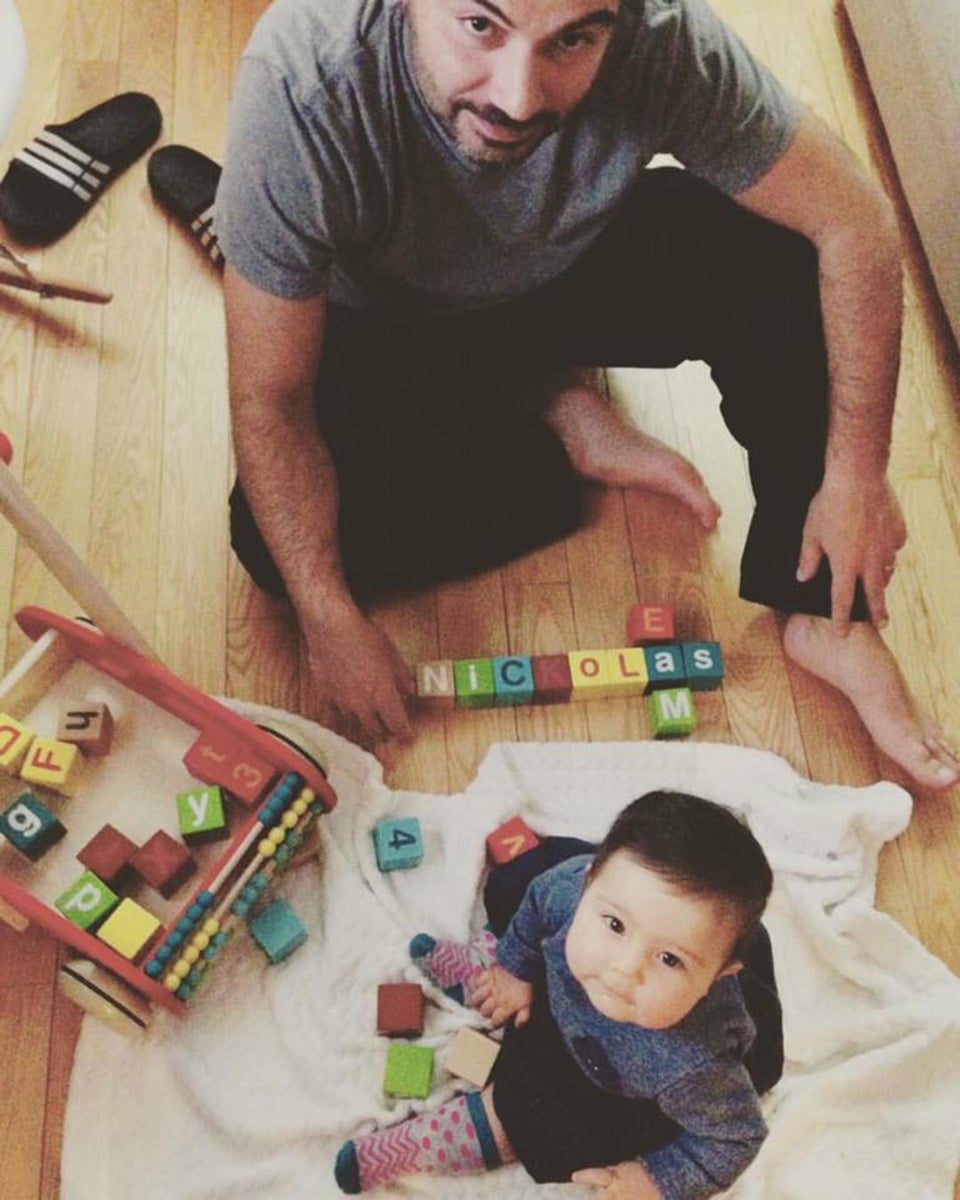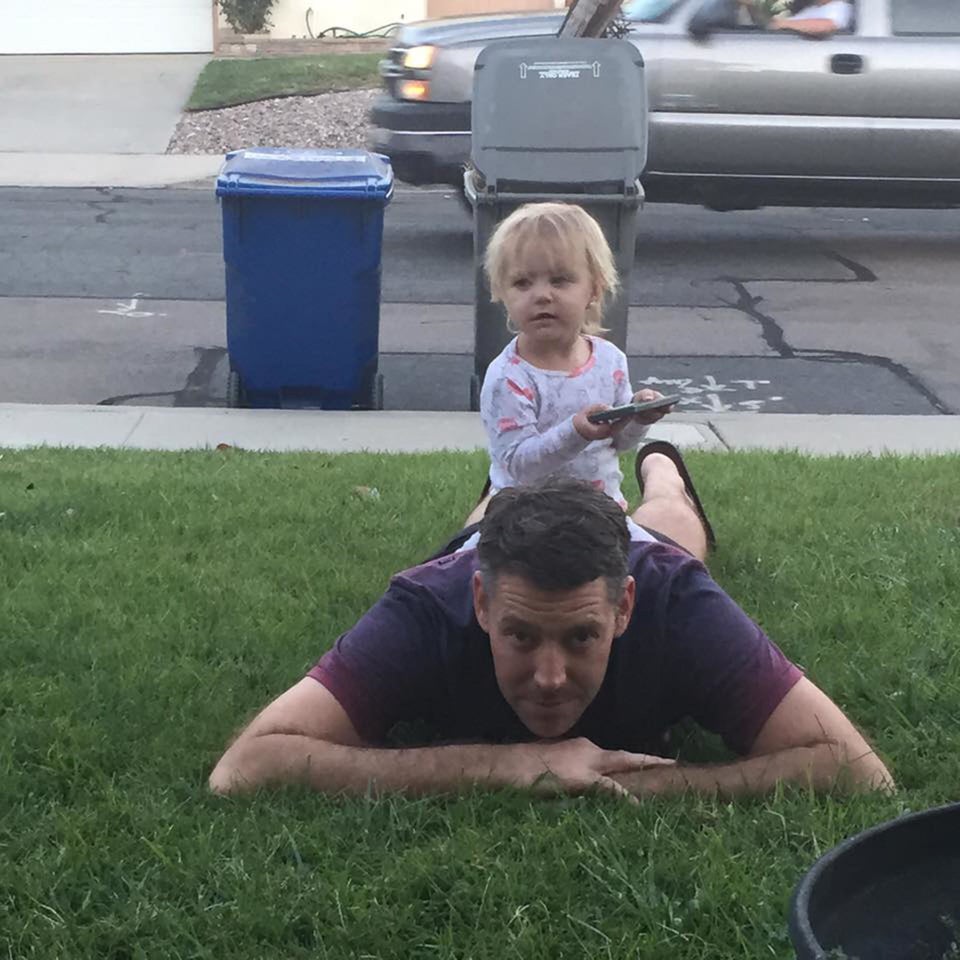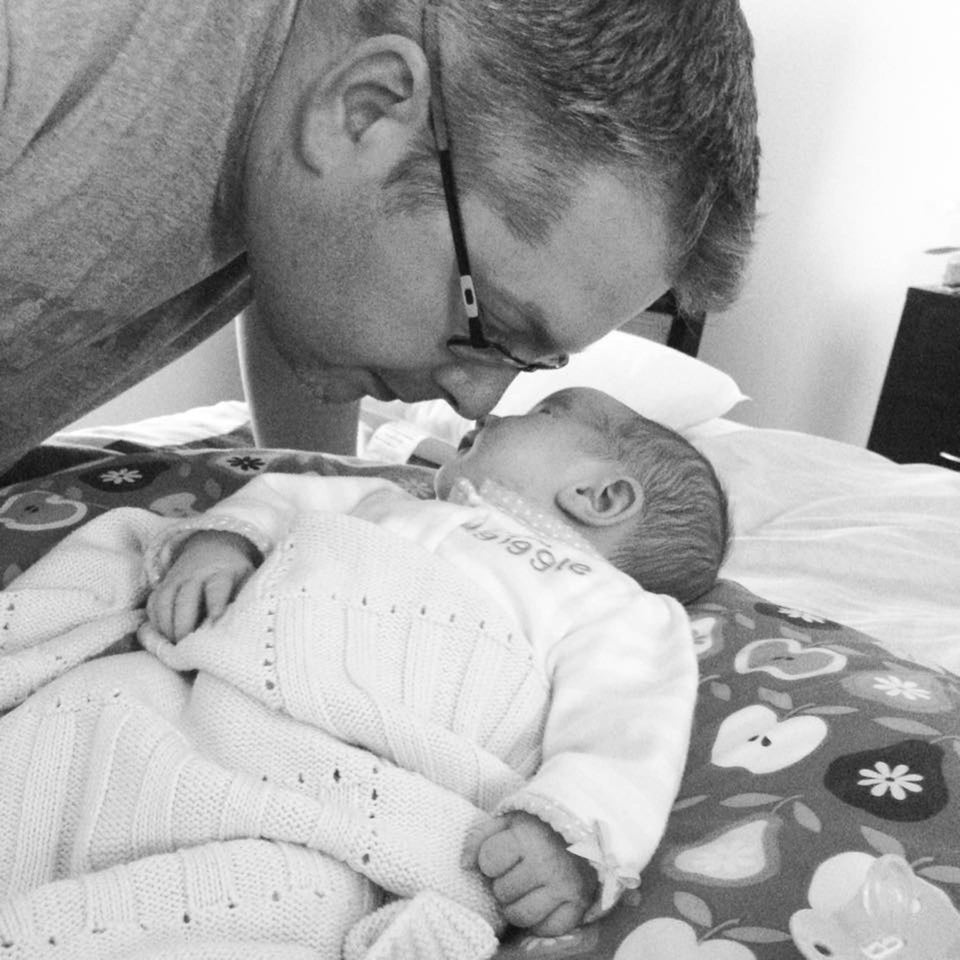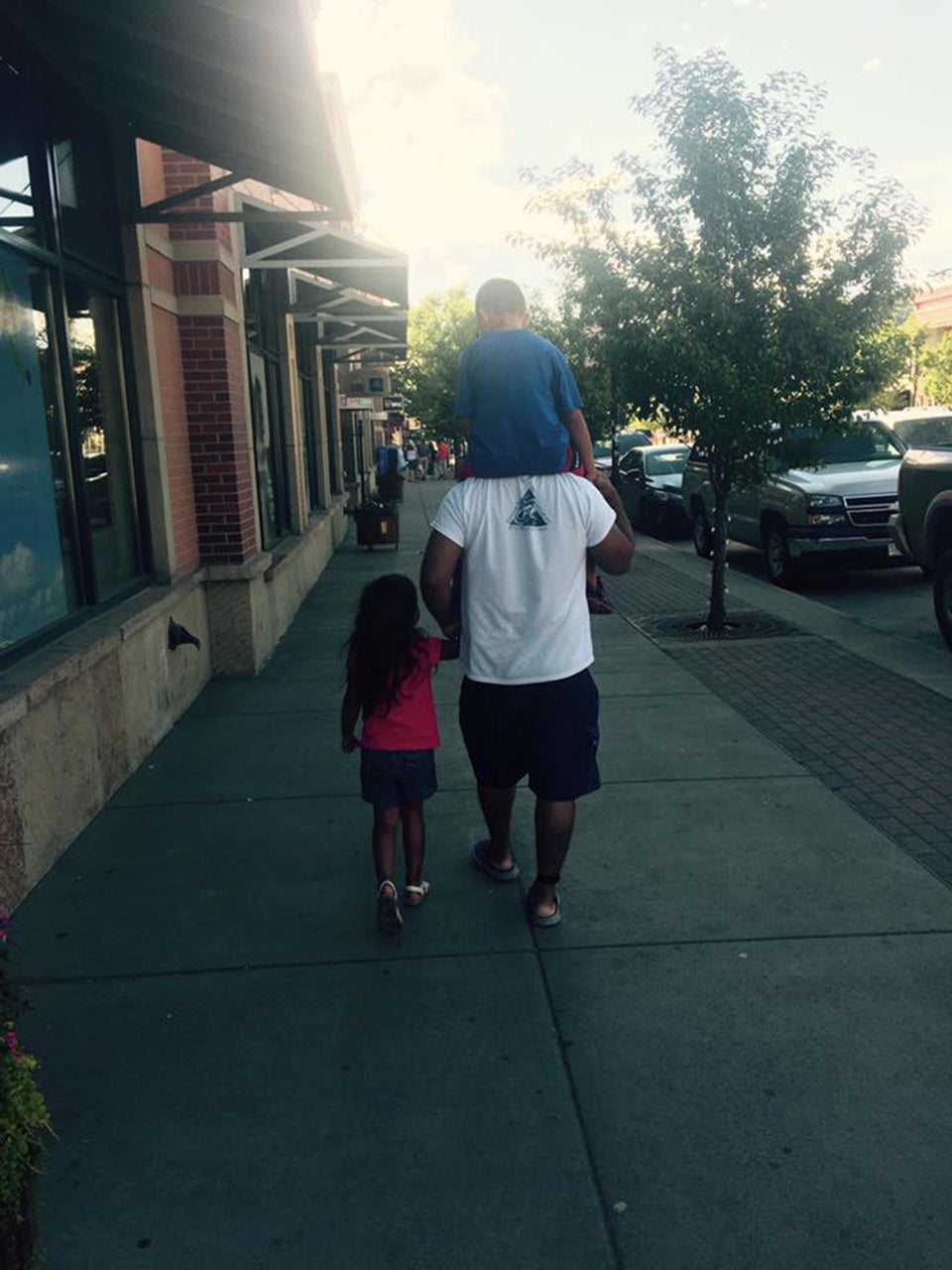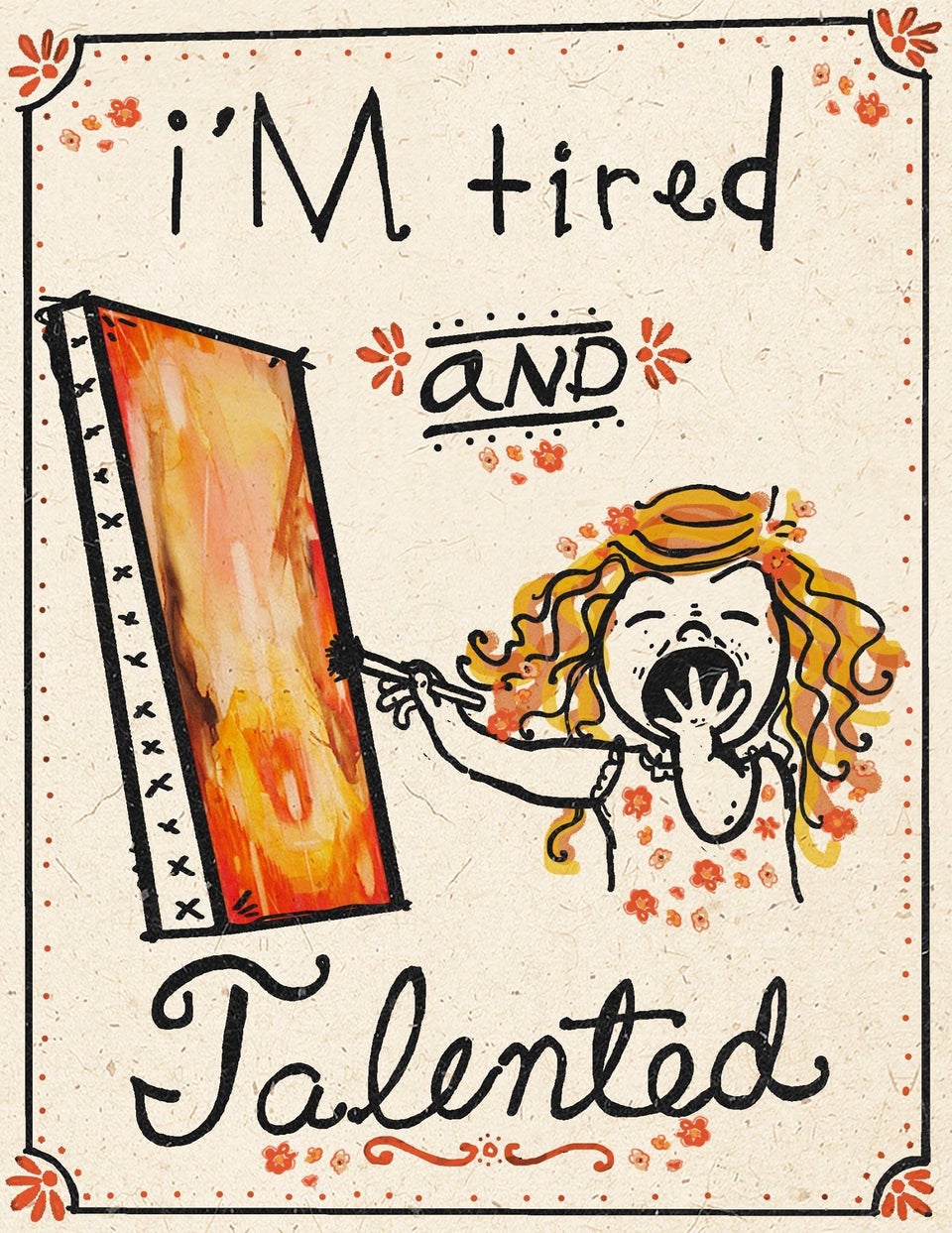 Dad Illustrates Kids' Hilarious Quotes