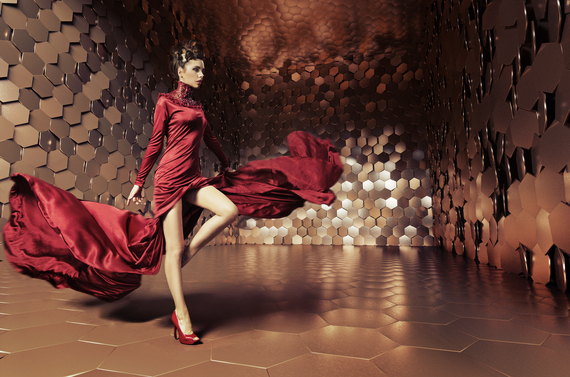 In the age of awakening and empowerment we often mistake an empowered woman with a negative and unattainable image. Hardly this is the case. Here is a list of the traits and behaviors an empowered woman holds and lives by.
THE EMPOWERED WOMAN WILL:
*Love herself first, ....... yes always
*Speak her truth with grace
*Ooze confidence with wet hair, yoga pants and even tears in her eyes
*Empower other women
*Love and praise other women
*Speak of gratitude
*Show gratitude
*Understand Universe, Energies, herself and all woo-woo sparkle without thinking she is insane
*See others gifts and beauty
*Know her worth
*Claim her worth
*Be responsible for her own happiness and choices
*Relieve you from accountability for her life
*Be comfortable in her body
*Know the importance of self-care
*Spend a lot of time alone on purpose so she can cultivate all of herself
*See men as equal
*Support her man
*Teach her man
*Love her man and not her illusion of him
*Not need others, especially men, to change
*Refrain from judgement
*Hold herself accountable for her choices
*Stand tall and proud without looking unattainable and obnoxious
*Say Thank you, when paid a compliment and actually stop there
*Say No and mean it
*Say No again and mean it ....again
*Support the fact that No is a full sentence, just like Yes
*Not make her children her everything
*Empower her children to be themselves and not her imposed idea of them
*Empower others to be themselves
*Grow every day with the intention to be better not just to feel better
*Cry
*Fail and find the lessons
*Be vulnerable
*Love unconditionally
*Follow her path in life and navigate through storms
*Look for deeper meaning
*Accept people as they are but...
*Know when to walk away
*Acknowledge her mistakes
*Communicate her needs and boundaries
*Be authentic everywhere and in everything
Calling all HuffPost superfans!
Sign up for membership to become a founding member and help shape HuffPost's next chapter