As a show about a strong mother-daughter bond, "Gilmore Girls" has brought together family members across generations.
Now, as fans of the show are growing older, they're passing their love for Lorelai, Rory and the rest of the Gilmore crew down to their children.
In honor of the upcoming (Nov. 25!) Netflix revival "Gilmore Girls: A Year in the Life," we've rounded up some baby products for parents who can't get enough of that Stars Hollow life.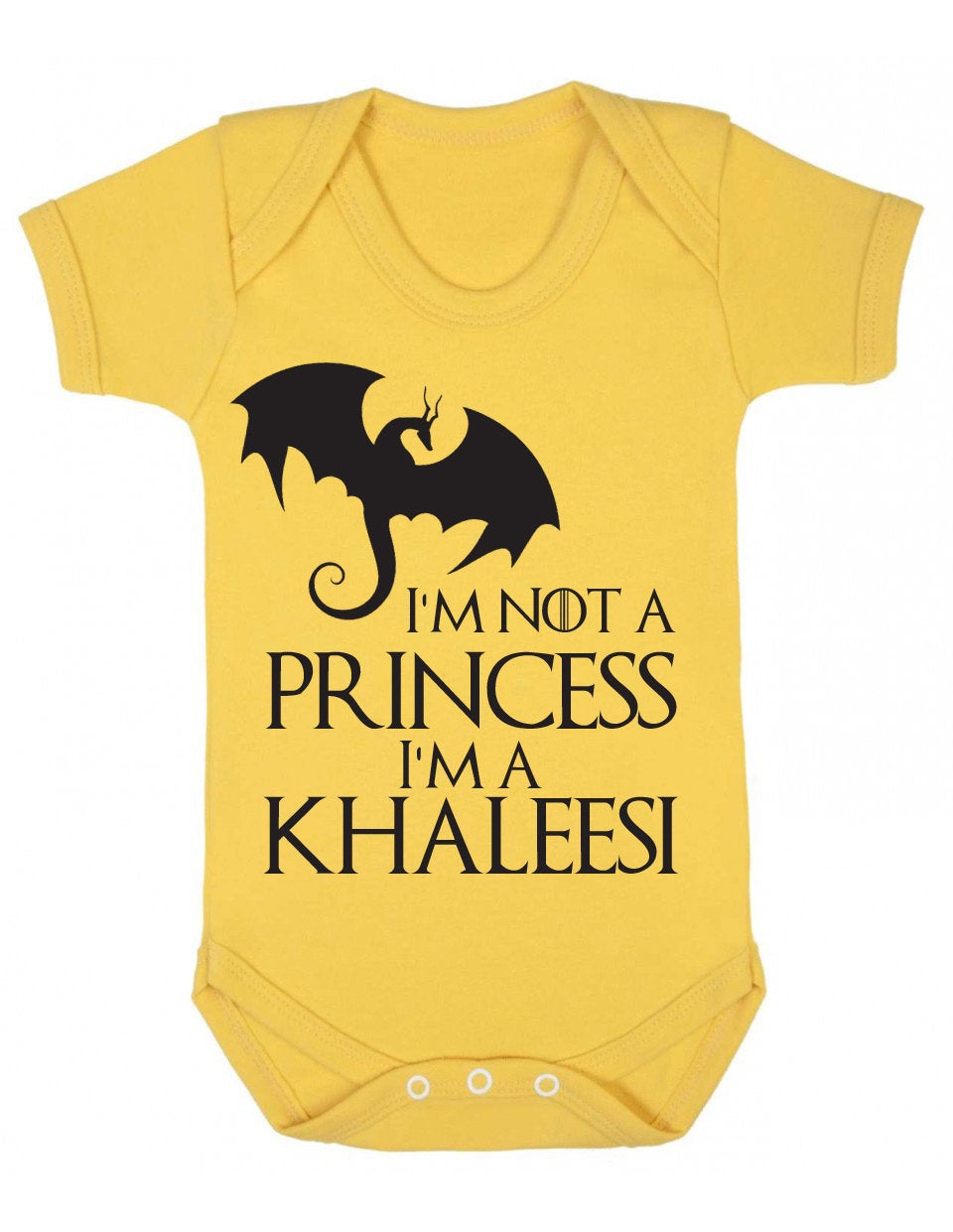 Game of Thrones Baby Products