The holiday season is officially here and with it comes one of America's favorite pastimes: engaging in unbridled consumerism. But what are the values of the companies that you'll be financially supporting while shopping for your friends and family (and possibly yourself) this year?
If you're a member or an ally of the lesbian, gay, bisexual and transgender (LGBT) community, where you spend your money matters. Companies have agendas and they may or may not be working towards full rights and equality for the queer community.
So where should you be spending your hard earned money this holiday season? HuffPost Gay Voices is here to help you out with a handy list of companies who have shown their support for queers and queer causes in the past. Check out the list below and learn more about 44 different companies who have expressed support for the LGBT community over the years.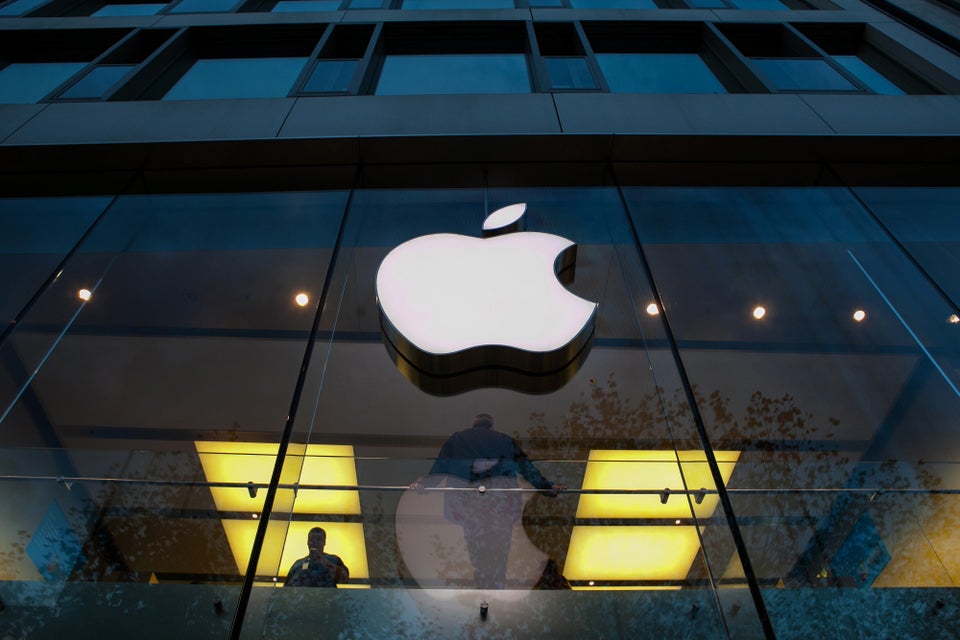 43 LGBT-Friendly Companies To Support
Popular in the Community