"4:44" has already gone platinum.
The Recording Industry Association of America (RIAA) announced Wednesday that Jay-Z's newest album, which was released on June 30, has already surpassed 1 million units sold.
It is the rapper's 13th solo studio album to reach platinum status.
Only two other 2017 albums have gone platinum ― Ed Sheeran's "÷" and Kendrick Lamar's "DAMN." But both those albums took much longer than five days to get there ― a little under a month in Sheeran's case, and a little more than a month for Lamar.
Notably, the distribution strategy of "4:44" was mind-numbingly complicated. At first, the album was only available to Sprint customers or people who already subscribed to Jay-Z's Tidal music service beforehand.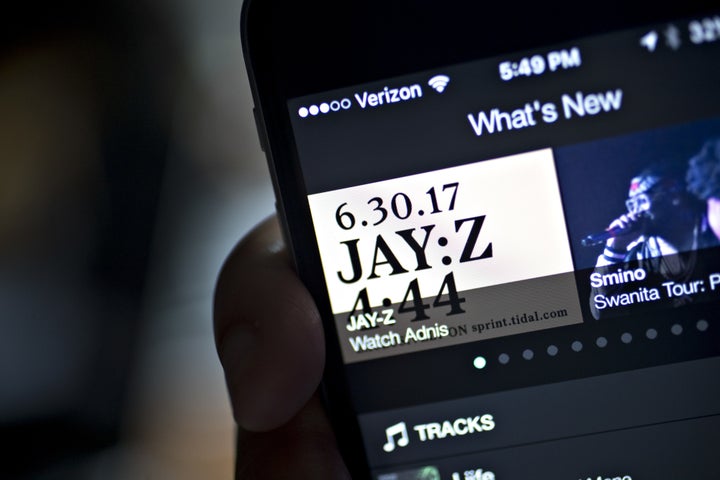 On July 2, some people could download the album for free by handing over their email addresses and the voucher code "sprint" to Tidal. Obtaining the album this way counted toward the album's sales count, since Sprint technically bought the album each time it was downloaded.
Such complications look like they will just be part of listening to a new Jay-Z from here on out. When the self-proclaimed greatest rapper alive released "Magna Carta Holy Grail" in 2013, people who owned a Samsung Galaxy got first download dibs.
Music in 2017: It's complicated. But at least it's good, too.
Before You Go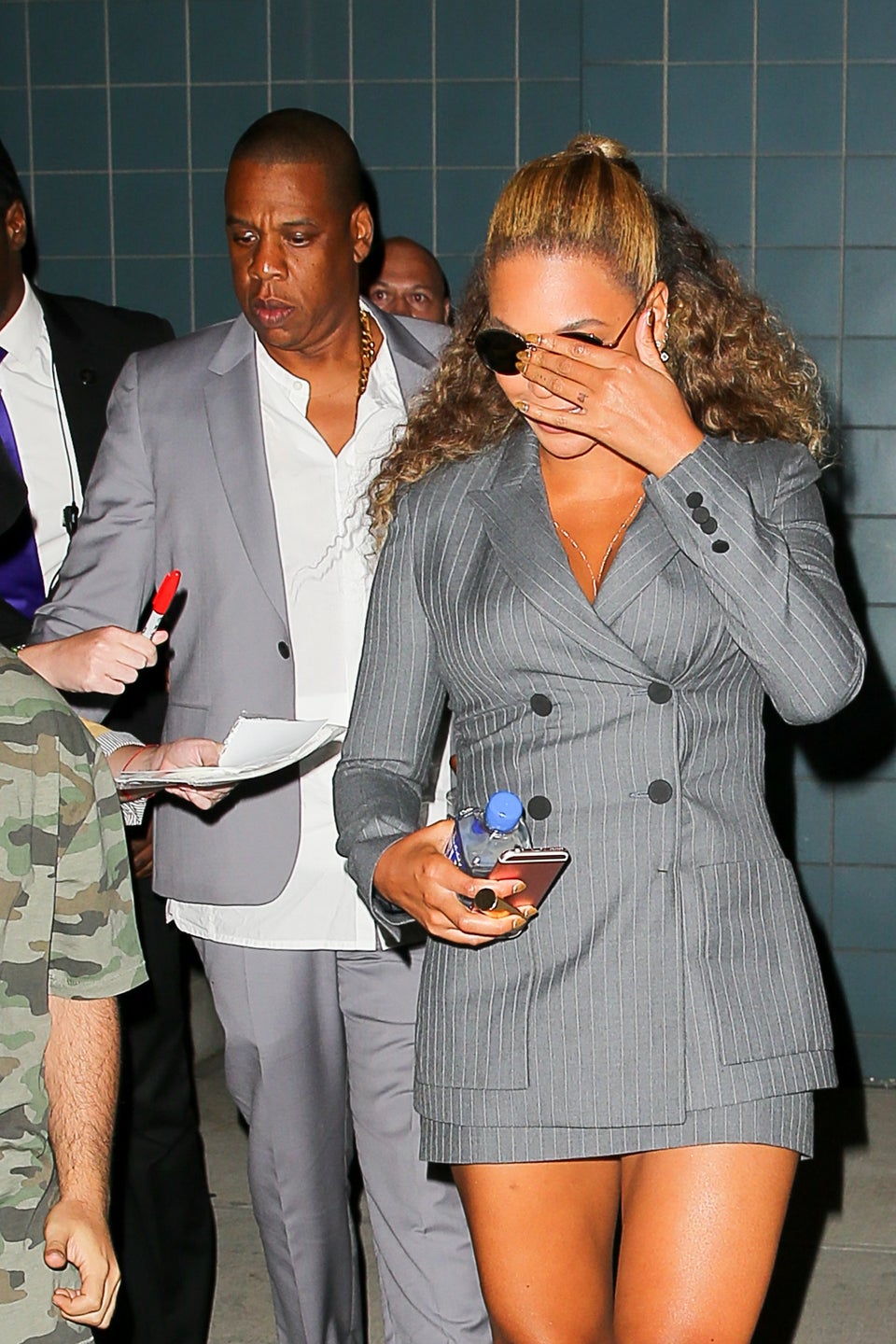 Beyonce and Jay Z
Popular in the Community