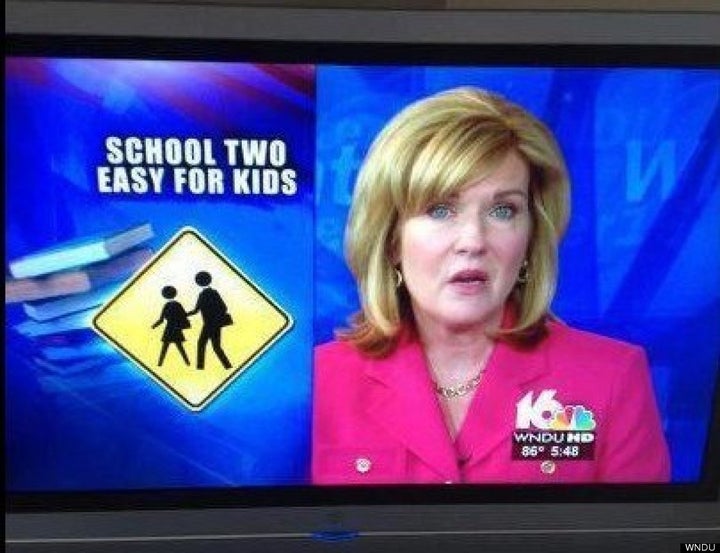 As our nation's young ones start heading back to school, it's important that we take the time to remember what we DON'T want to be seeing from our learning institutions. Naturally, we're talking about egregious misspellings, inappropriate puns and other less-than-scholarly mishaps on campus.
That's where we come in. This year we rounded up even more "back to school" FAIL pictures than we did last year for your viewing pleasure. This time, the always reliable reader board signs provide many of the laughs, but we also found FAILS hiding in news chyrons, sale signs and other "back to school" related items that might surprise you.
Check out the 45 FAILS below and vote for your favorites -- and remember, the children are our future (so we should probably spell it correctly).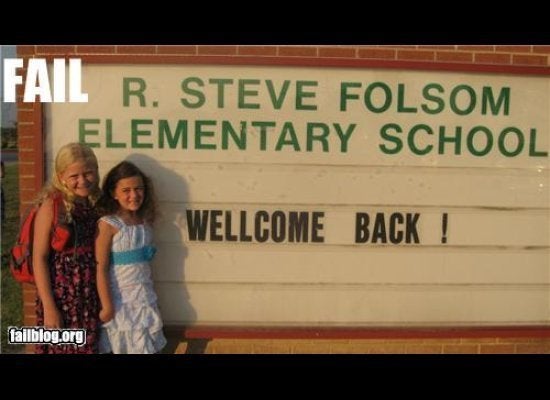 Back To School FAILS
Related
Popular in the Community