Tuesday marks the first day of Hanukkah and Christmas is only nine days away. And if you're anything like us then you've still got some holiday shopping to do. Oh no!
But don't panic. We figured it was a good idea to give you one last roundup of gifts that will definitely put a smile on anyone's face, even yours -- we're totally tempted to snag a few of these items for ourselves! From an apron so stylish it will make baking a blast to awesome statement necklaces, there is plenty to love on this list.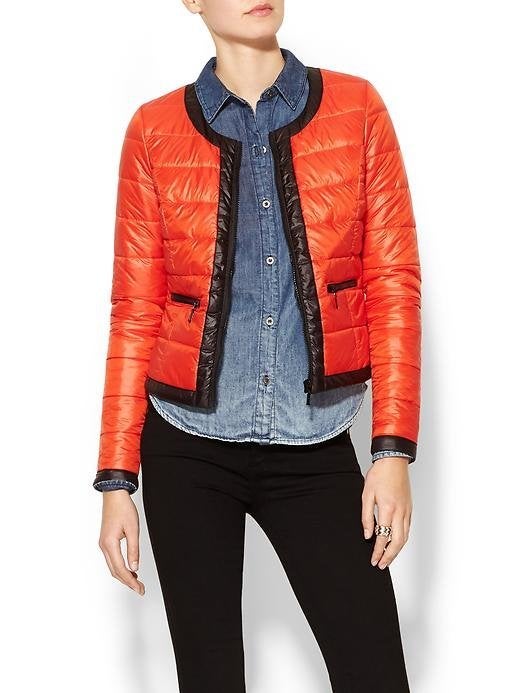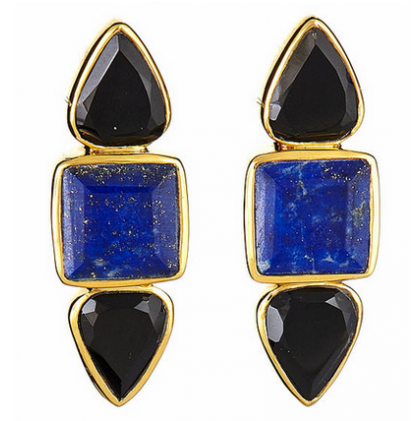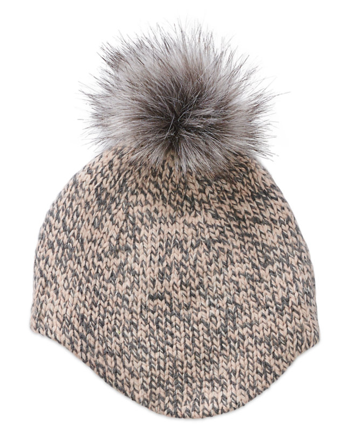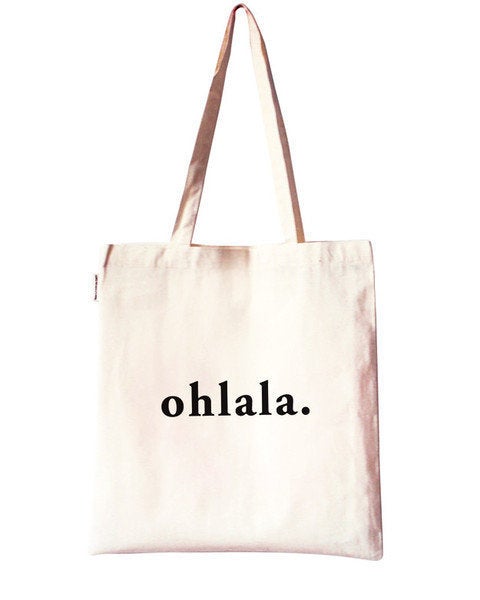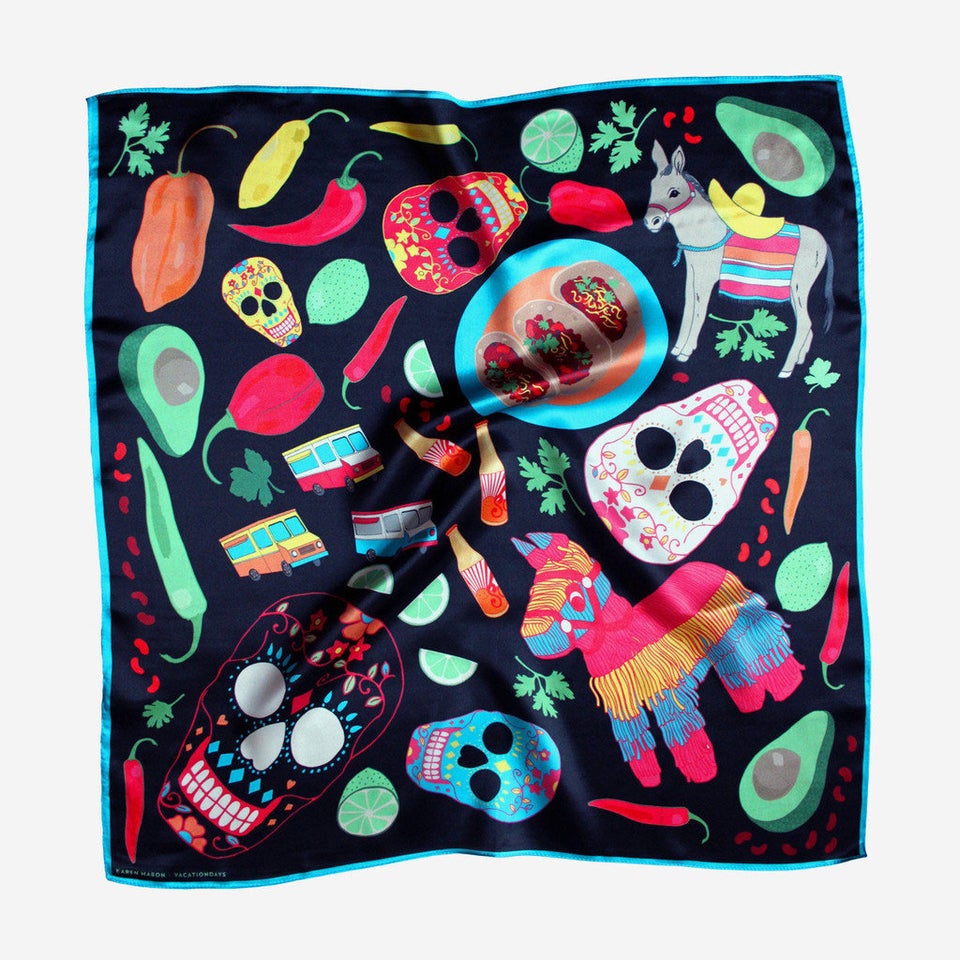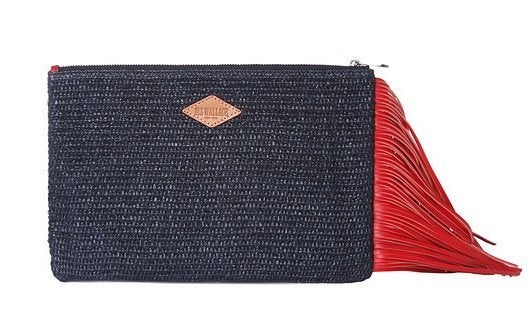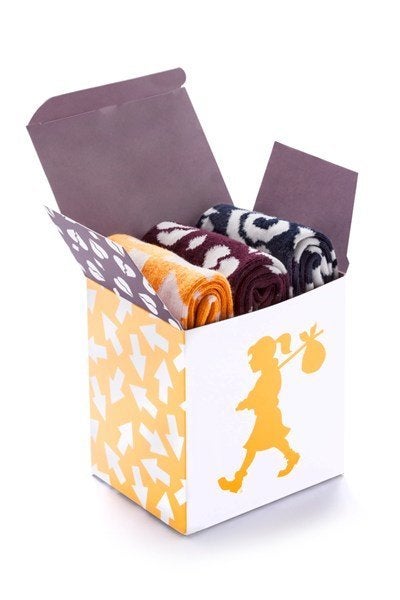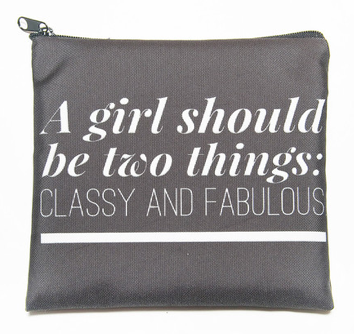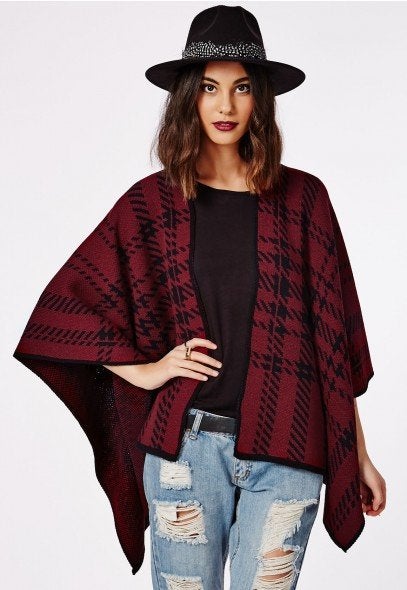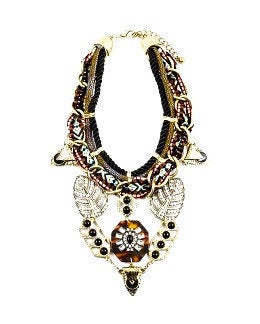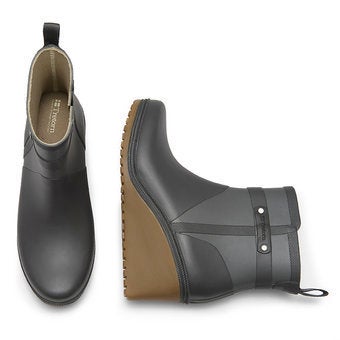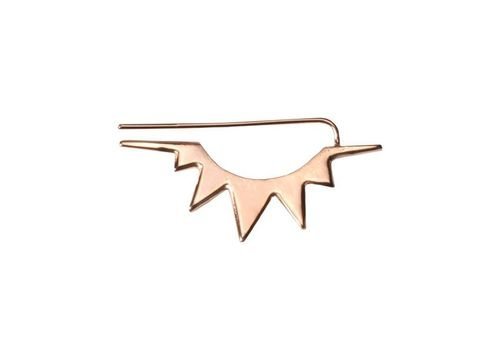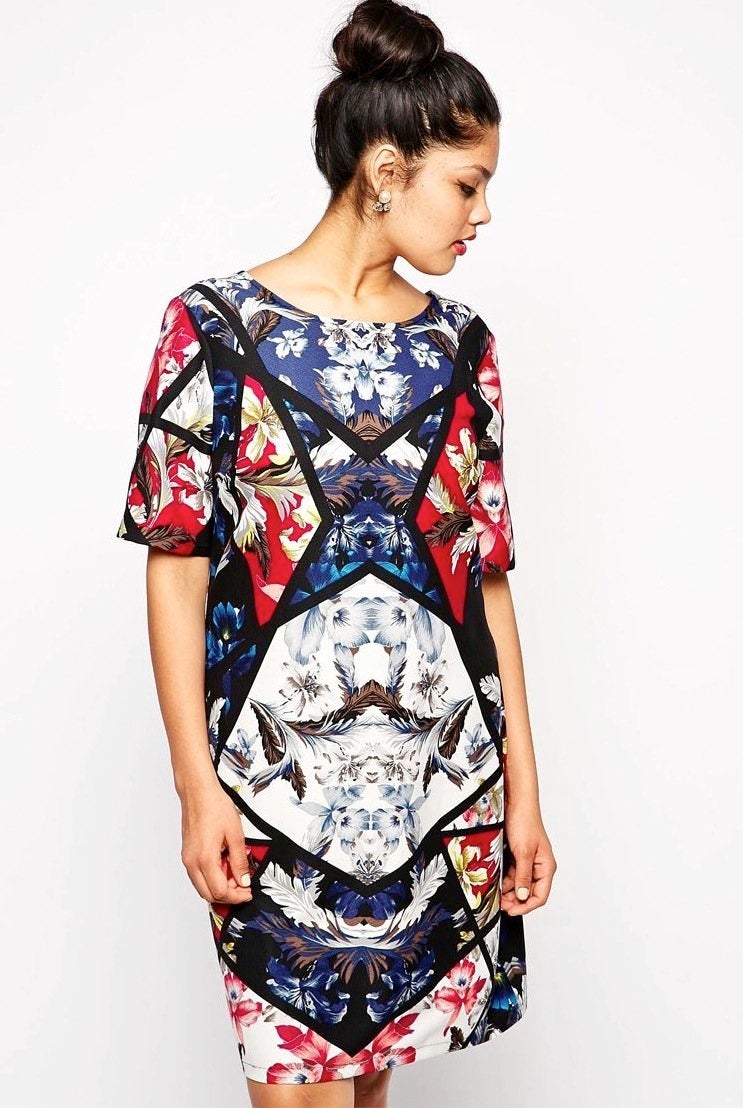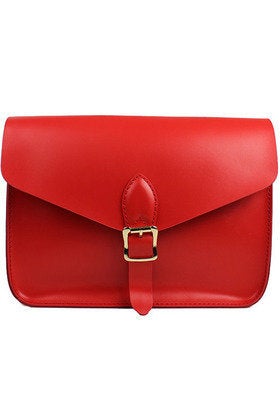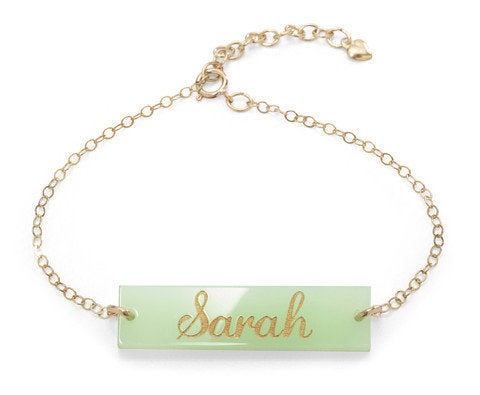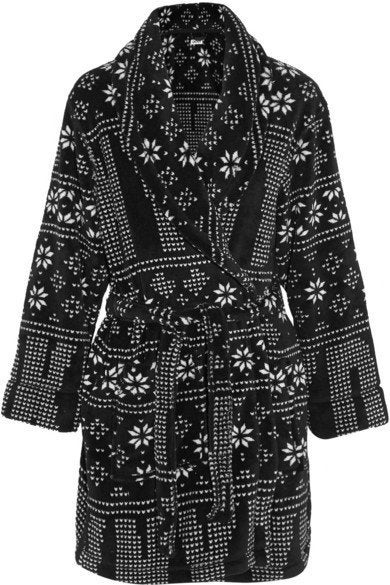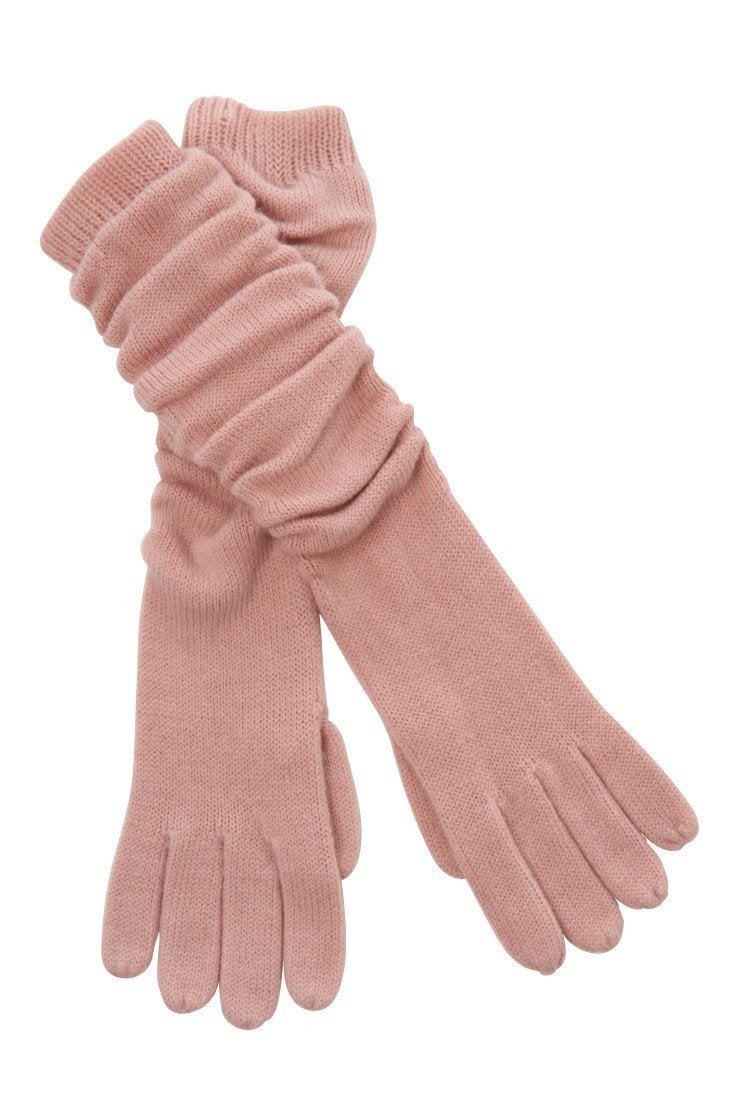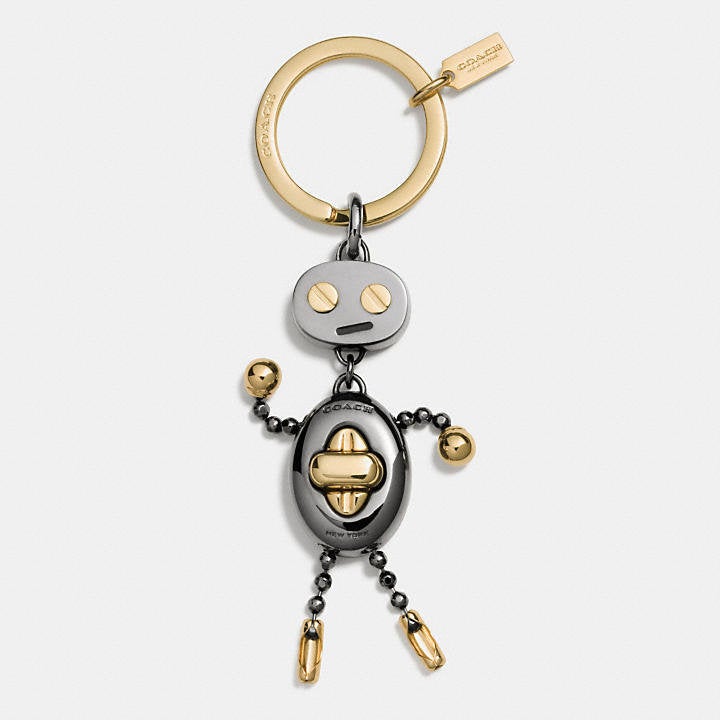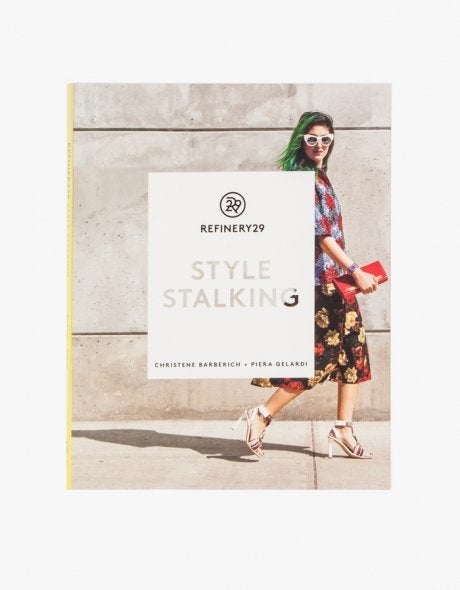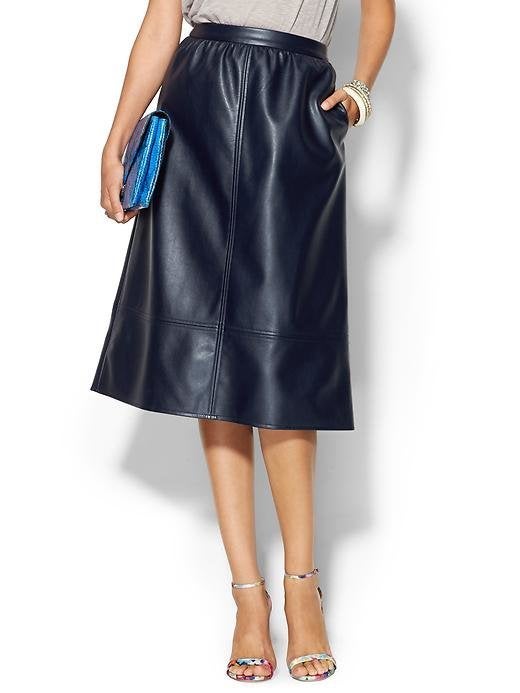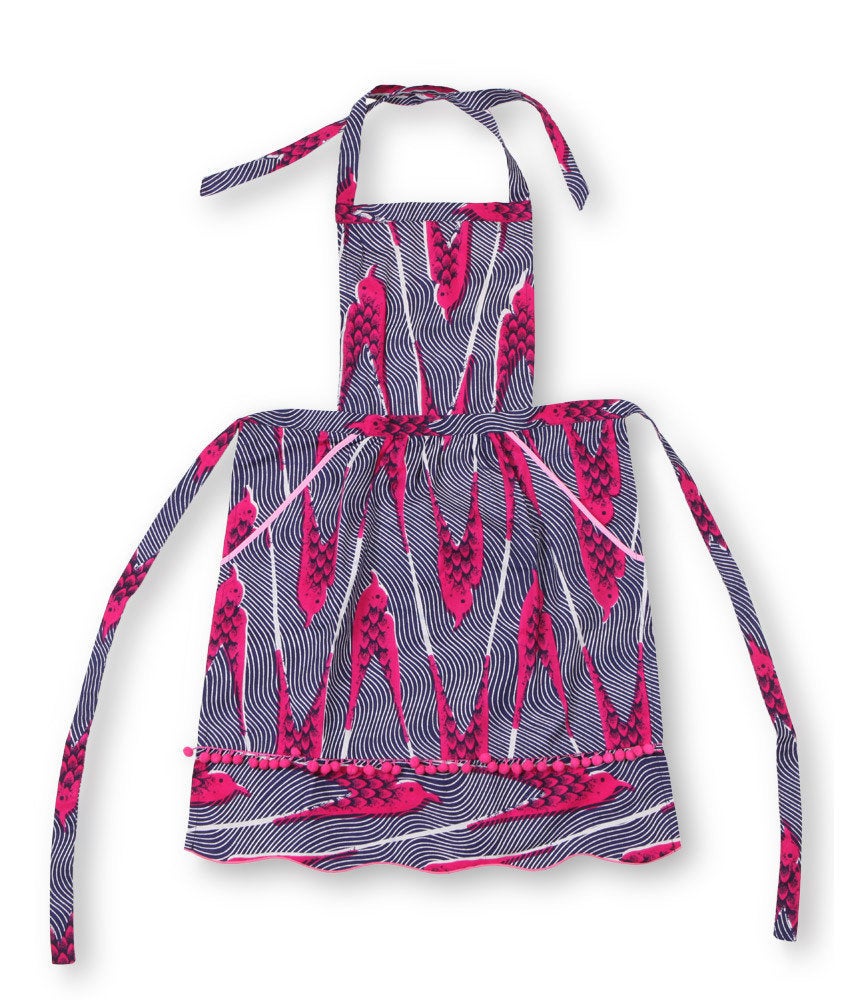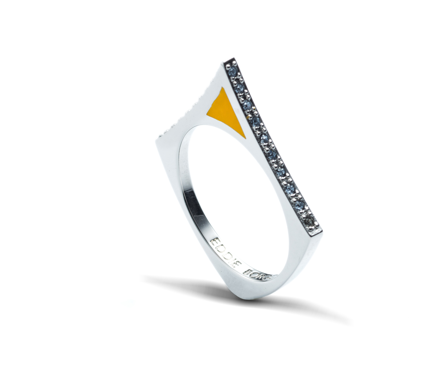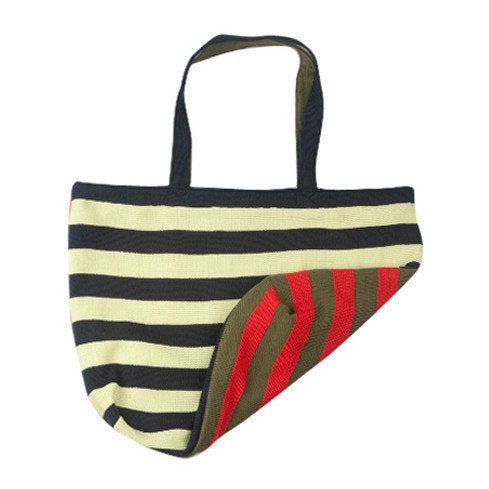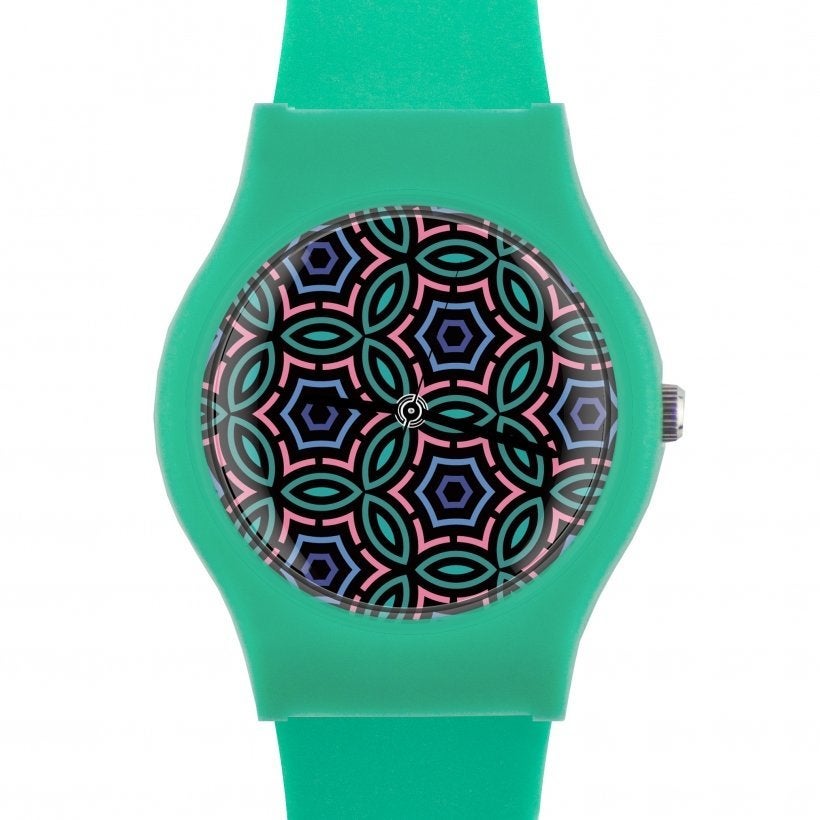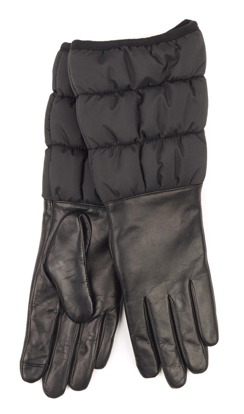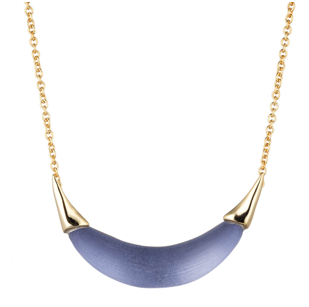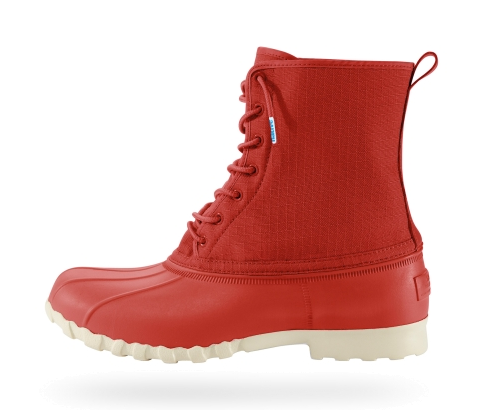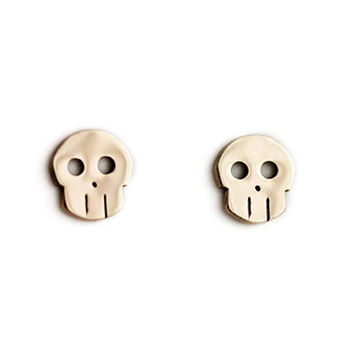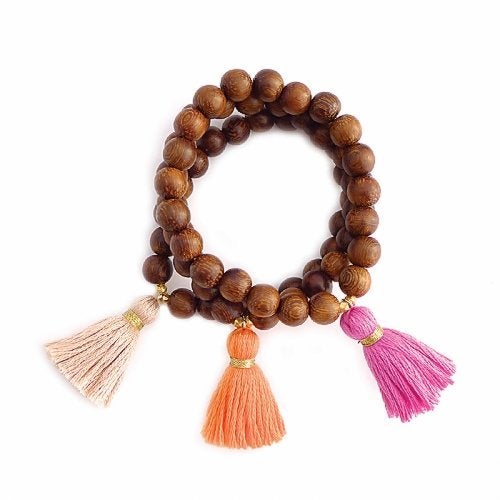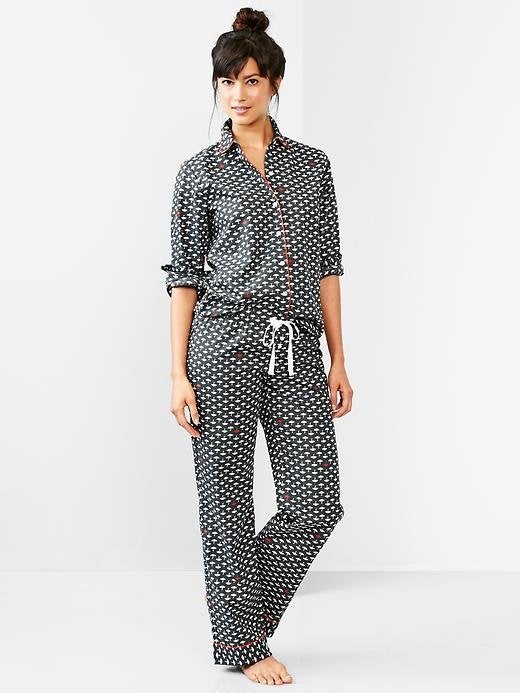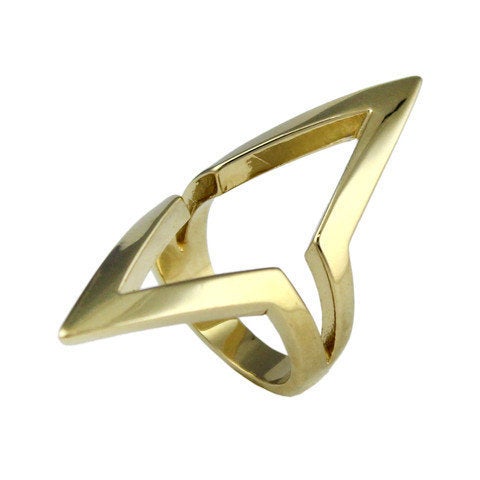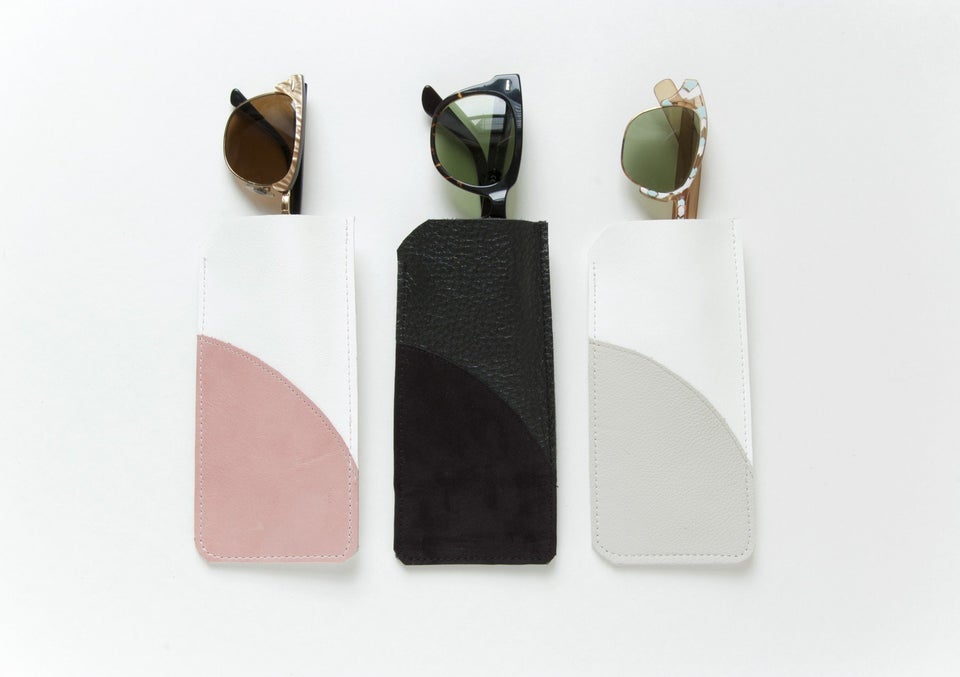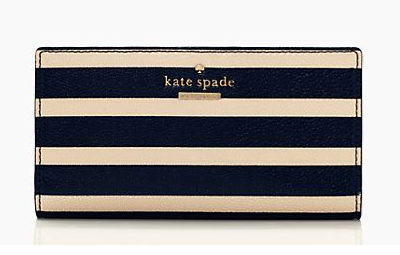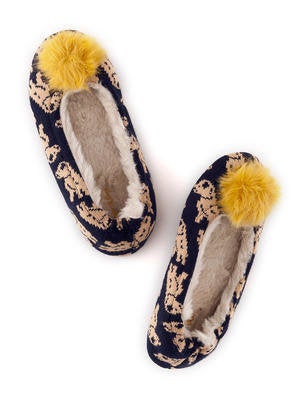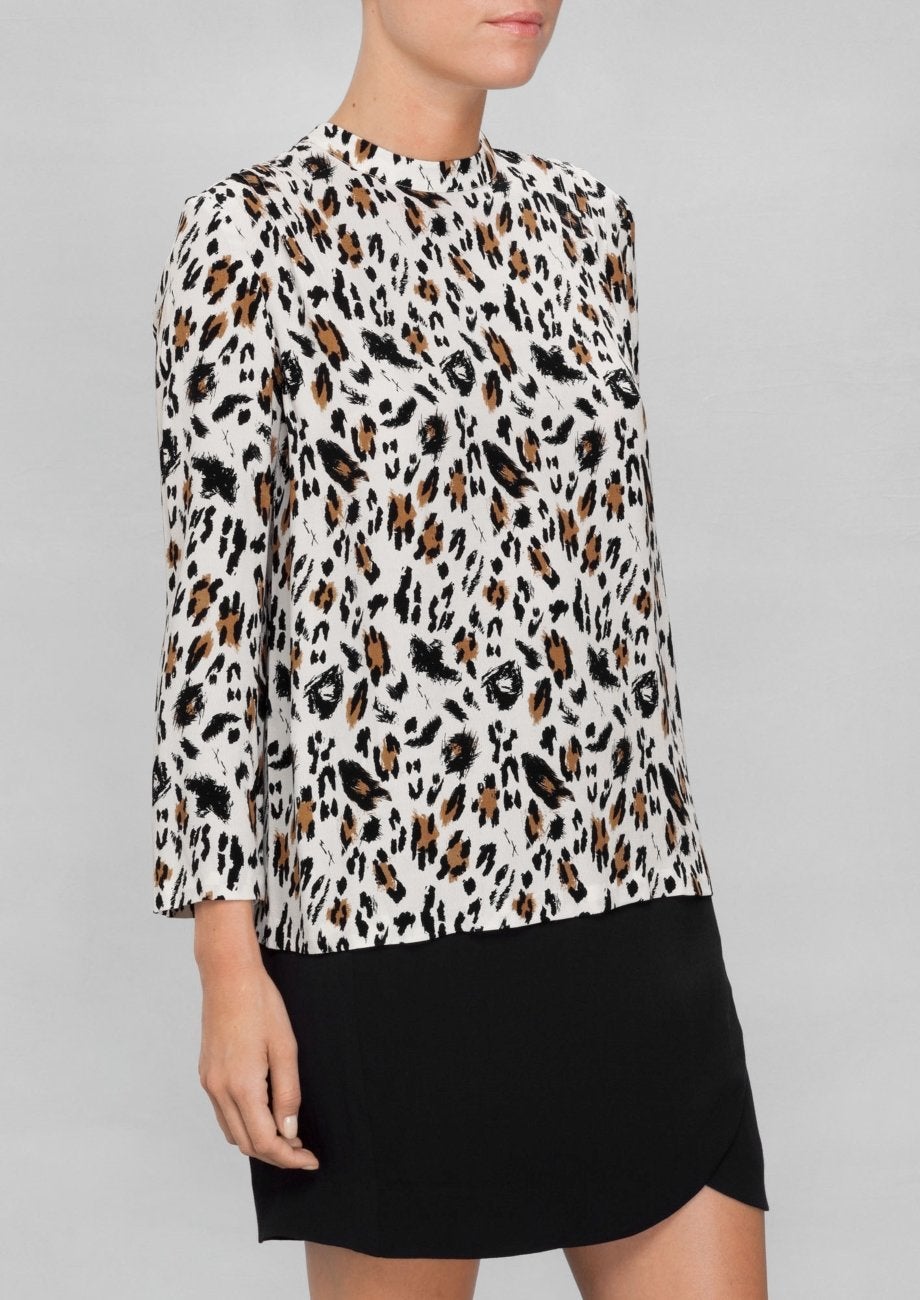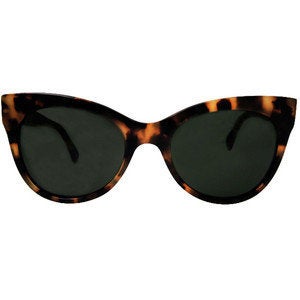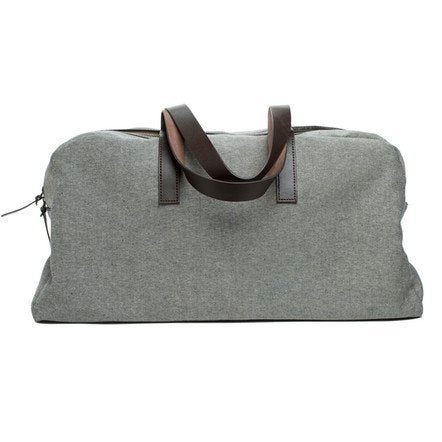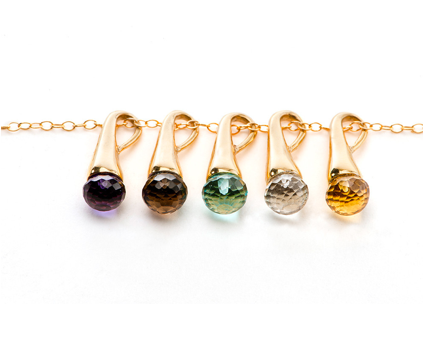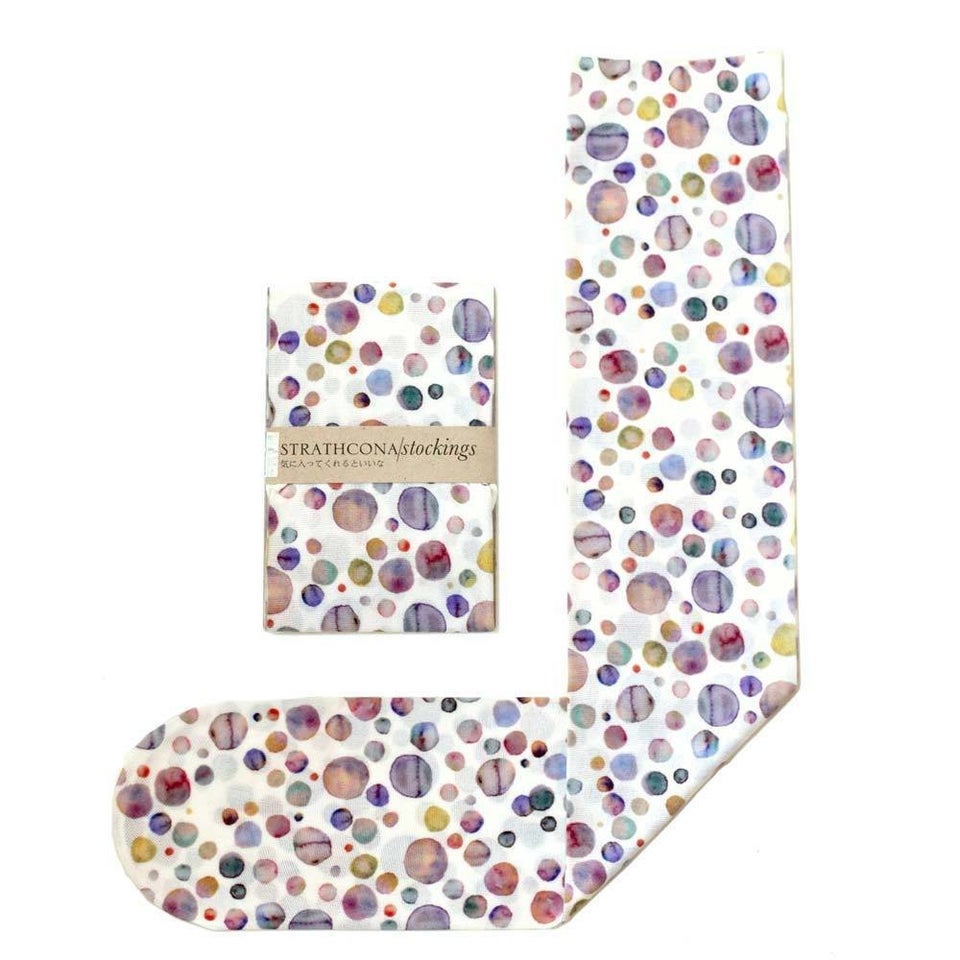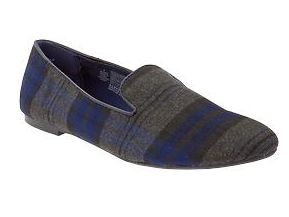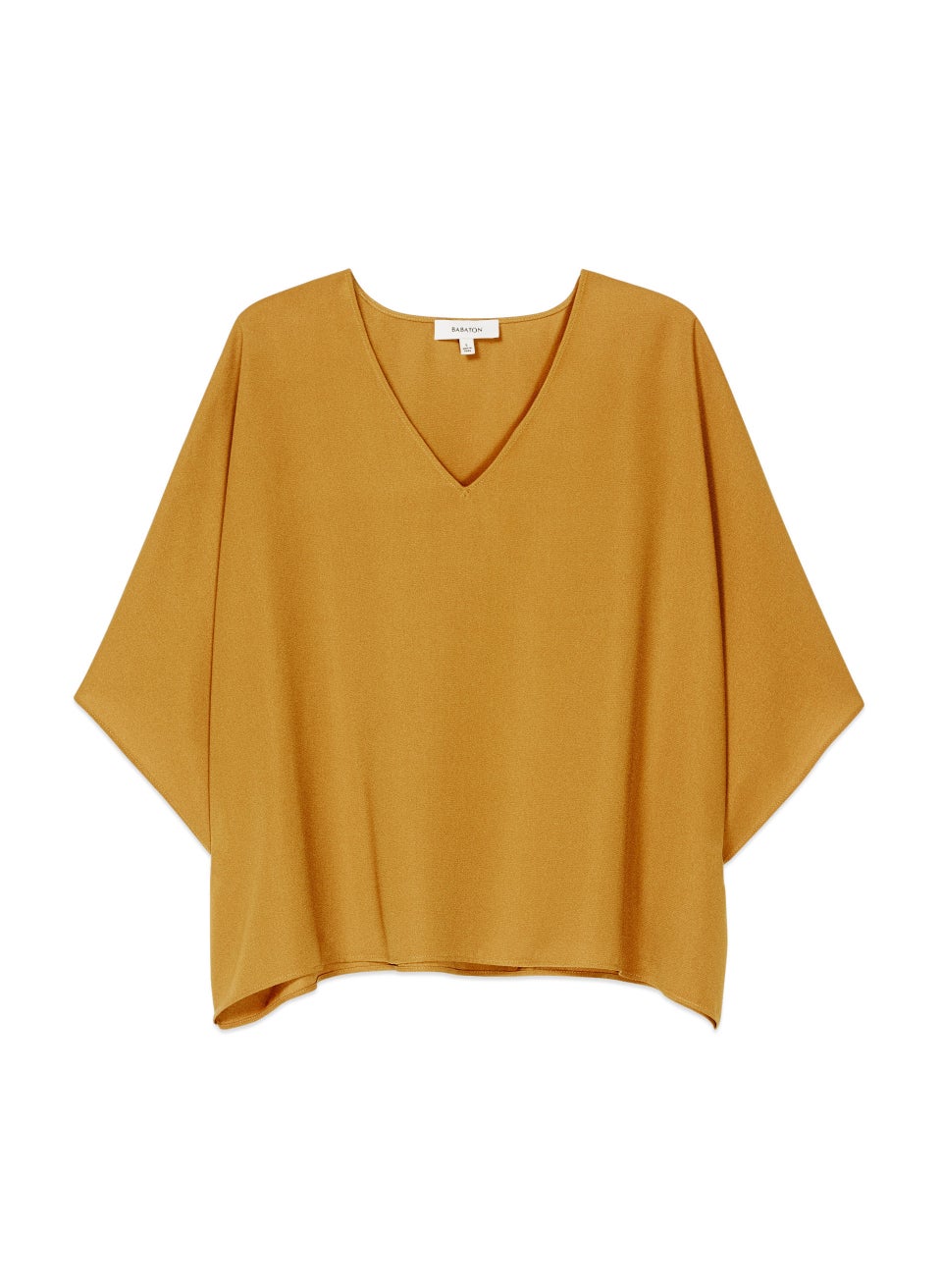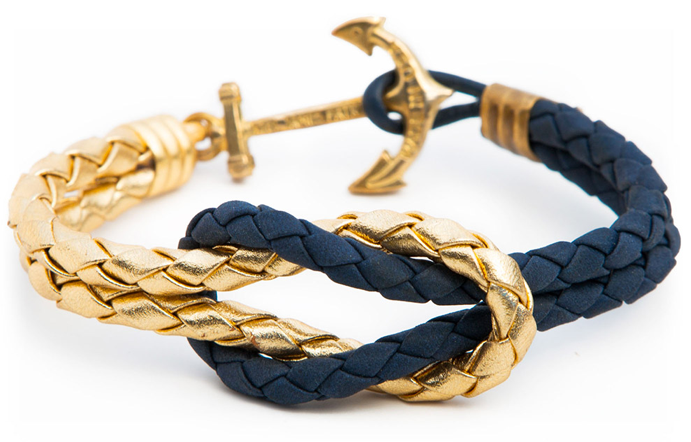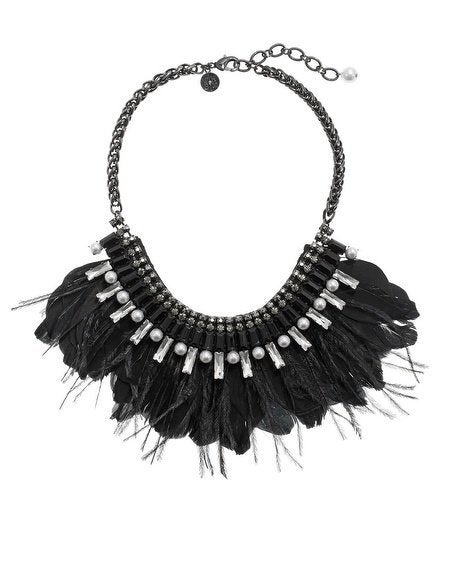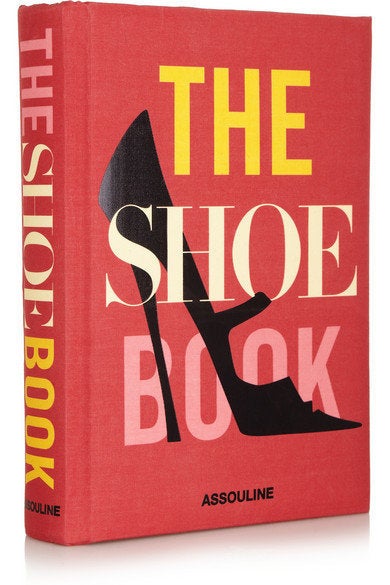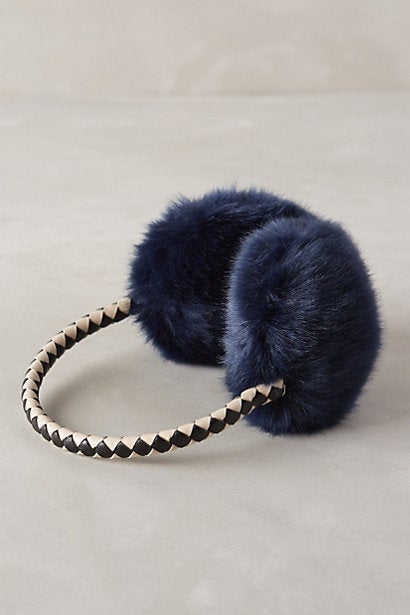 Need more inspiration? Also make sure to check out these other features as well...
Related
Before You Go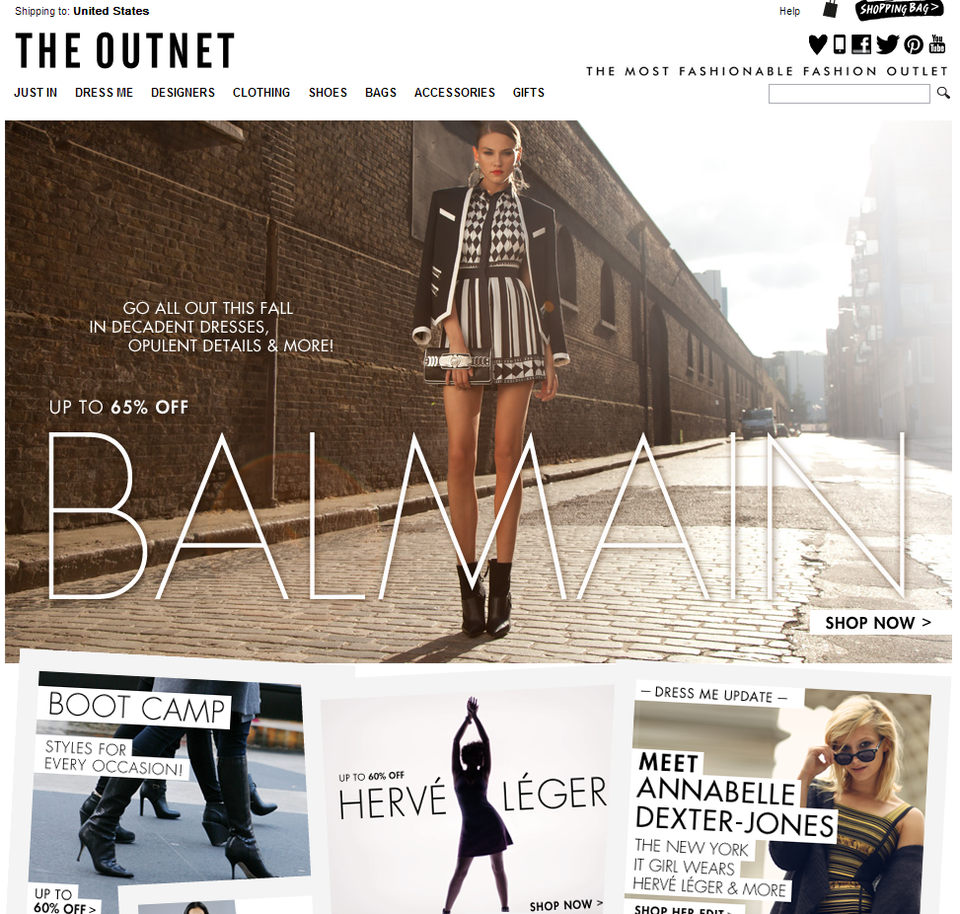 Our Favorite Online Shopping Sites