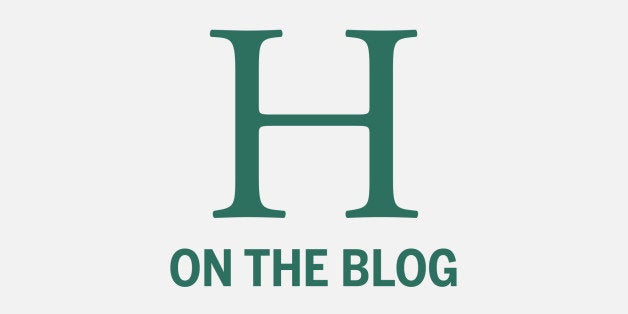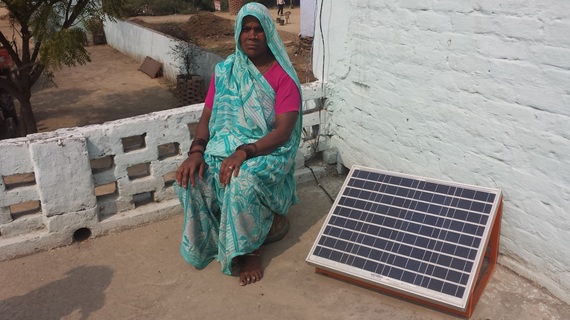 The off-grid solar market is booming. From Tower Power to pay-as-you-go solar, previously untapped clean energy markets are being unlocked by innovative businesses. Now, investors are sitting up and taking notice. In just the past four months, almost $45 million has been invested in this fast-growing market -- with plenty more in the pipeline.
The speed with which these investments have come is enough to make your head spin. Khosla Impact kicked things off with a $1.8 million investment in pay-as-you-go solar provider BBOXX. Not to be outdone, industry darling d.light announced an $11 million Series C investment round shortly after. Then came a potential milestone for the sector: a $20 million investment with a local commercial bank for Kenyan industry leader M-KOPA.
Next, one of the most interesting companies to enter the space in recent memory, Off.Grid:Electric, announced a $7 million investment from SolarCity. Finally, to round things out, former NYC Mayor Michael Bloomberg's philanthropy joined the fray with a $5 million investment in Little Sun. All in the span of four months. Again, enough to make your head spin.
While the speed and scale of these investments is impressive, it's far more important to pay attention to the institutions making them. The individuals backing these institutions are a veritable who's-who of high-profile individuals. From VC guru Vinod Khosla and cleantech superhero Elon Musk (he helped found SolarCity), to philanthropic leaders Omidyar Network (founded by Pierre Omidyar) and former NYC Mayor Michael Bloomberg, the message couldn't be more resounding: people who know how to make money believe in this market - and they're putting their money where their mouth is.
Of course, when you dig down, it's pretty clear why these investment leaders would flock to off-grid solar. With rock-solid economics, an enormous addressable market, and eye-popping growth rates, the opportunity is immense. But, more importantly, they're positioning themselves and their investments well. That's because the space is literally exploding with capital-starved startups (estimates are north of 180 companies) which means these early investors have their pick of the litter. However, with new funds like Bamboo's Solar for All Fund looking to close in a few months' time, their early-mover advantage won't last long.
But there is a speed bump looming on the horizon. These companies will hit a stage, as many have, where equity can only take them so far and debt will be required to scale. As Stewart Craine of Village Infrastructure Angels says, "We need the oil in the engine (equity), but what we really need is the gas in the tank (debt)." That's why the industry has repeatedly called for a $500 million fund from the World Bank and the IFC. Without such a 'venture debt' fund we simply won't be able to light the lives of the 1.2 billion without power today.
Which means it's high time the World Bank and other public institutions finally step up to the plate. Even small investments from these institutions can help catalyze an entirely different energy system -- one that is more democratic, decentralized, and robust than the brittle, centralized systems of the West.
Private investors have stepped up to seed this vision. They believe we can get this job done. It's time the World Bank joined them.
Related
Popular in the Community