Parents of twins often describe life with their little ones as double trouble, double fun, and double love.
In one particularly heartwarming submission, mom Nicole Knight shared a sweet photo of her twins in the hospital at 5 months old. Baby Peyton was "gravely ill with meningitis/sepsis," she wrote, adding, "We decided to let her twin brother Jedd see her and hold her hand."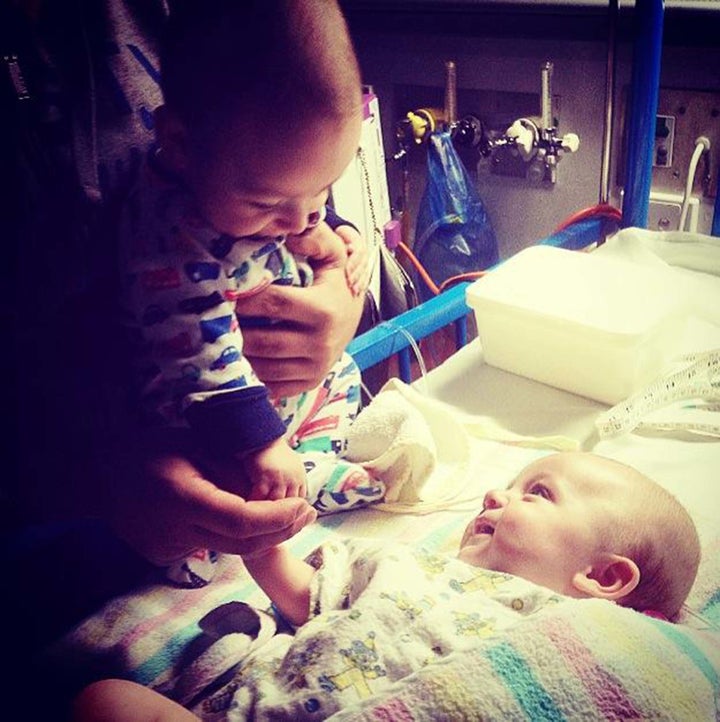 "You'd never know she was fighting for her life by the smile he put on her face," the mom continued. "If that's not twin love I don't know what is!"
Keep scrolling for 45 more delicious duos who show what twin love is all about.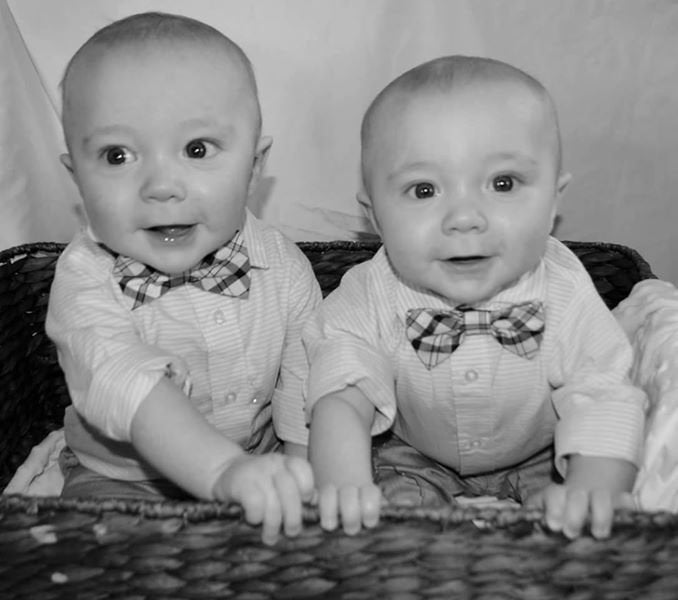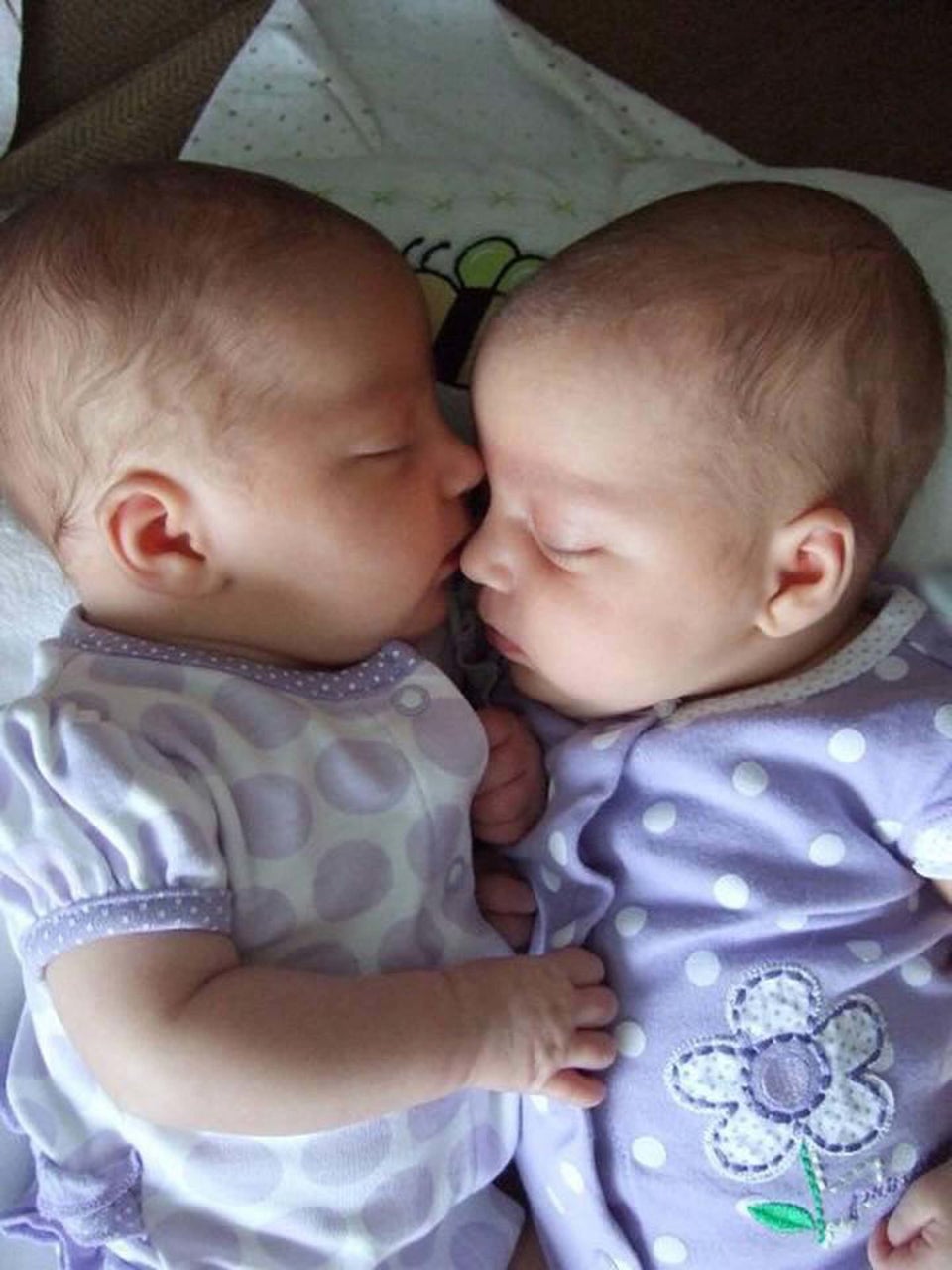 Julie Chevalier Worthington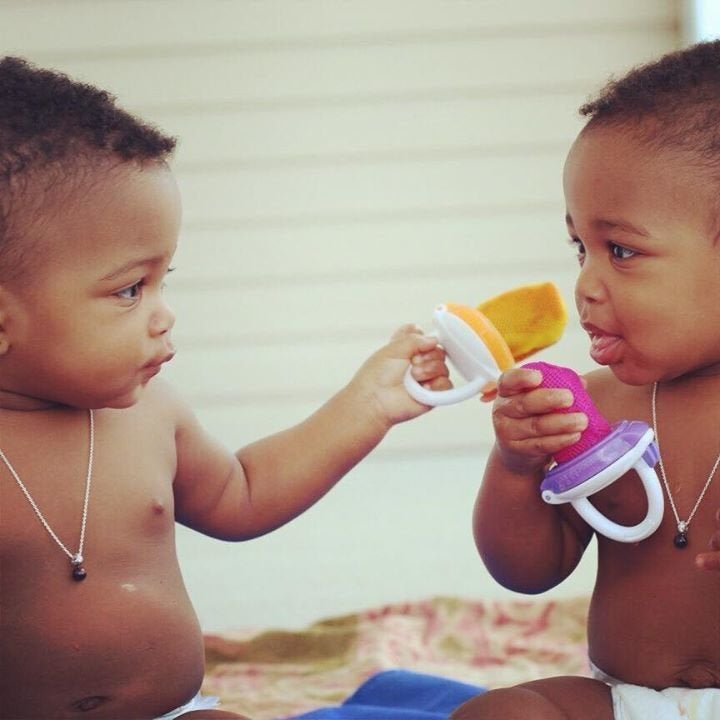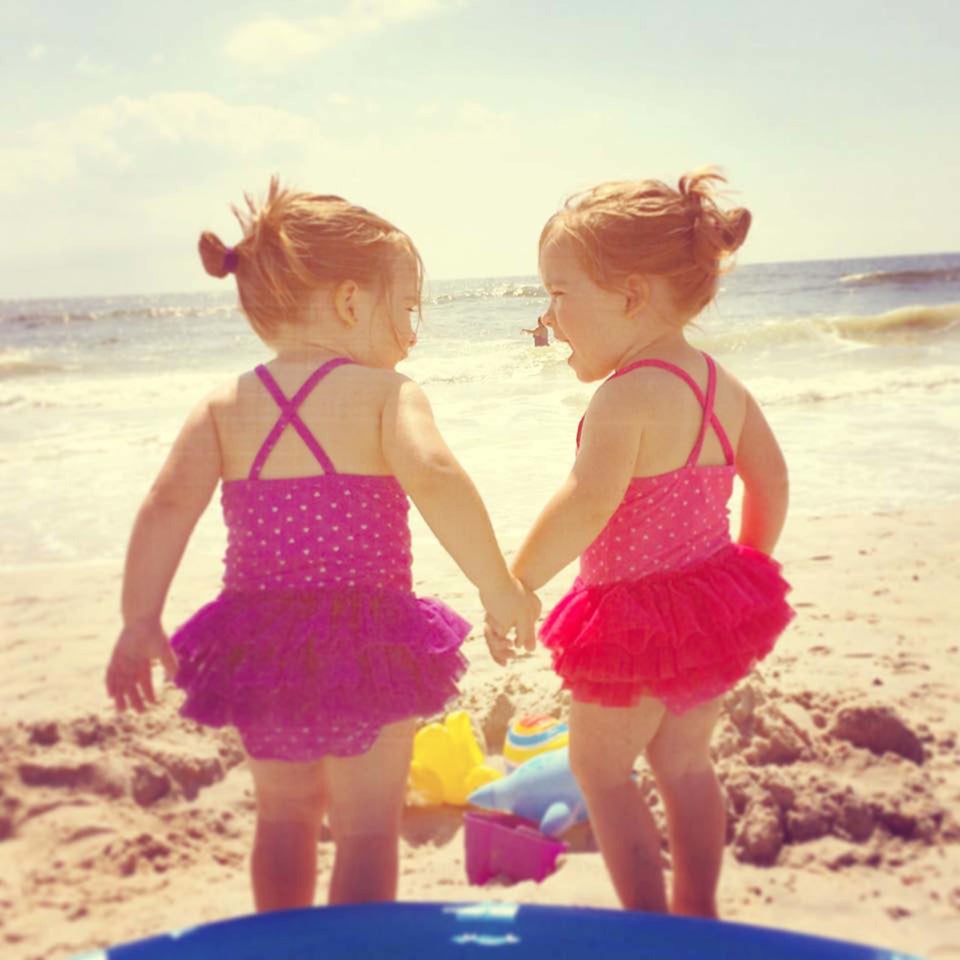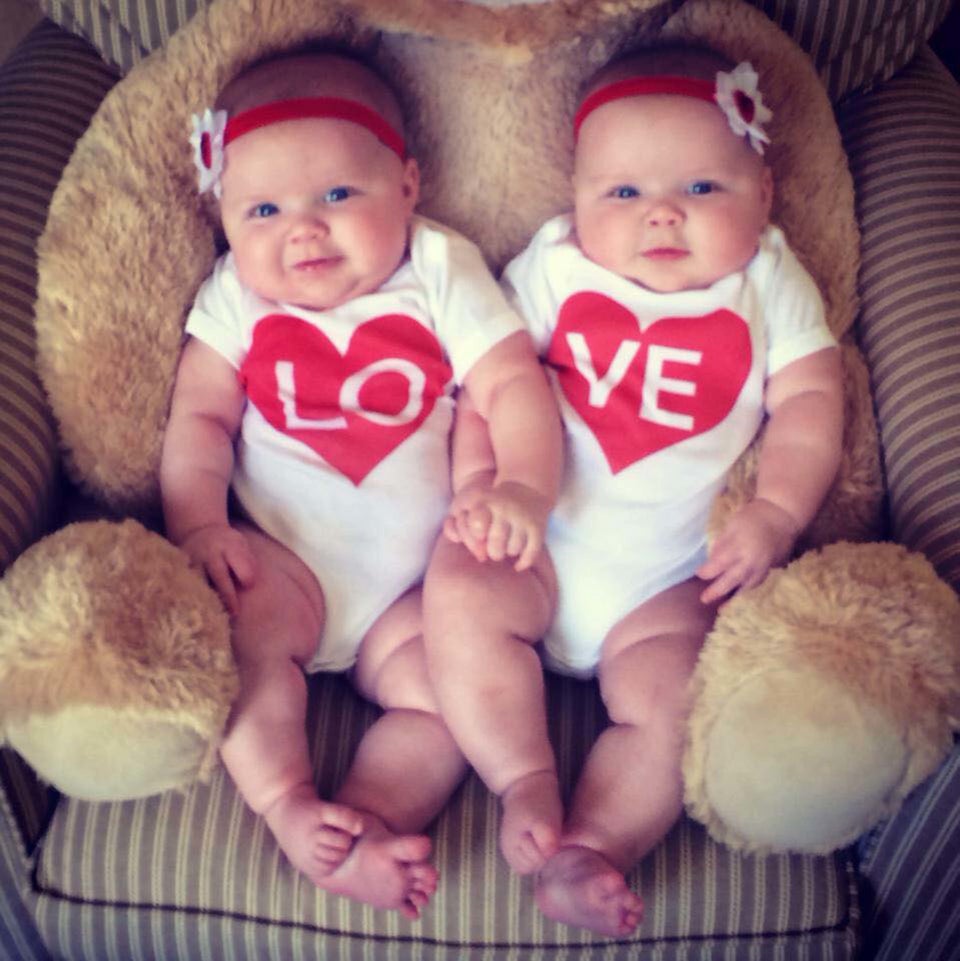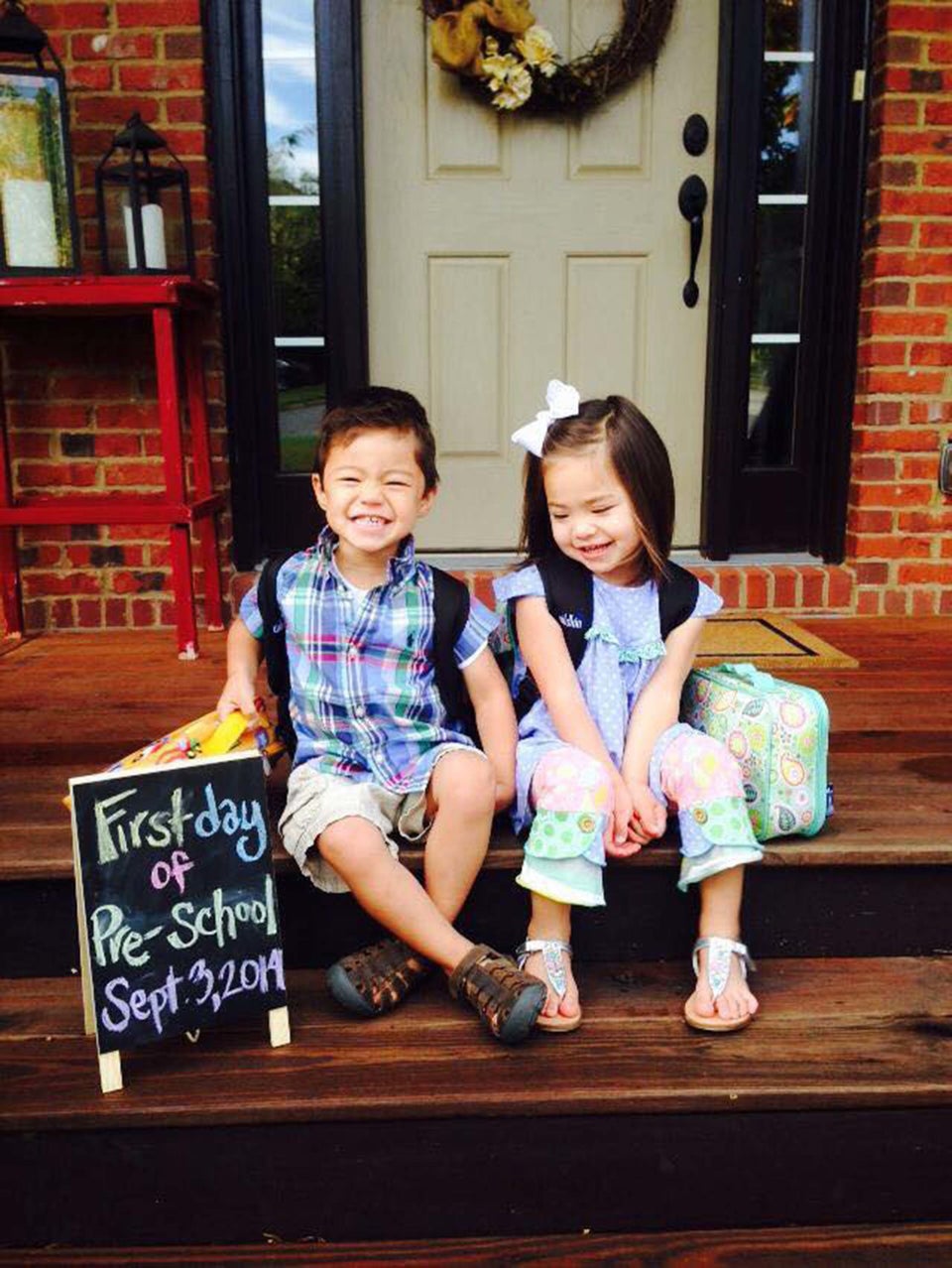 Katie 'Martin' Schmoeckel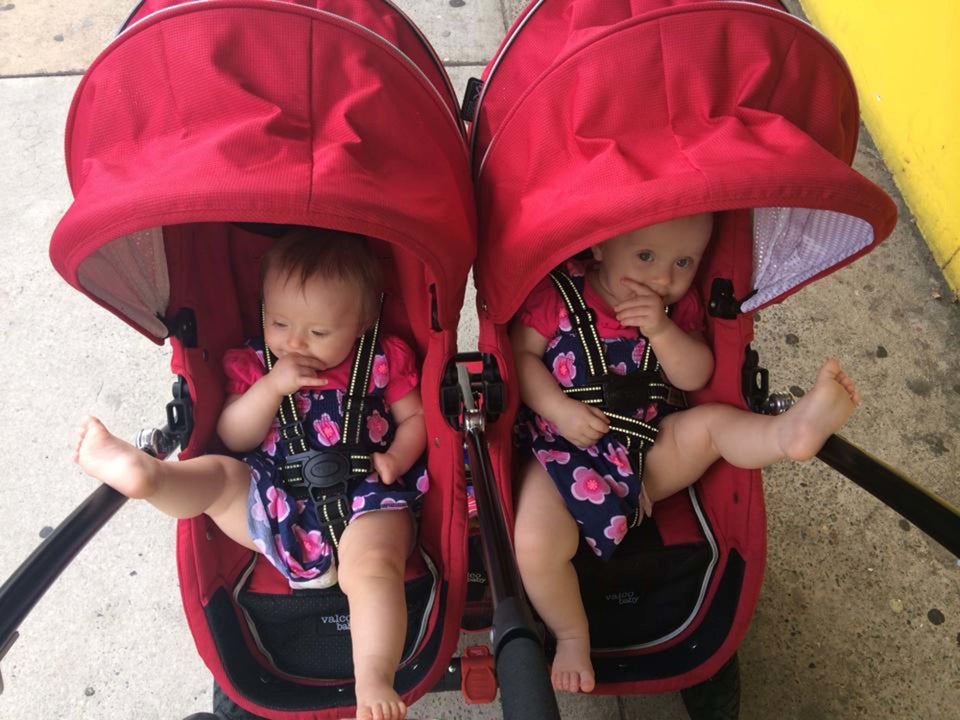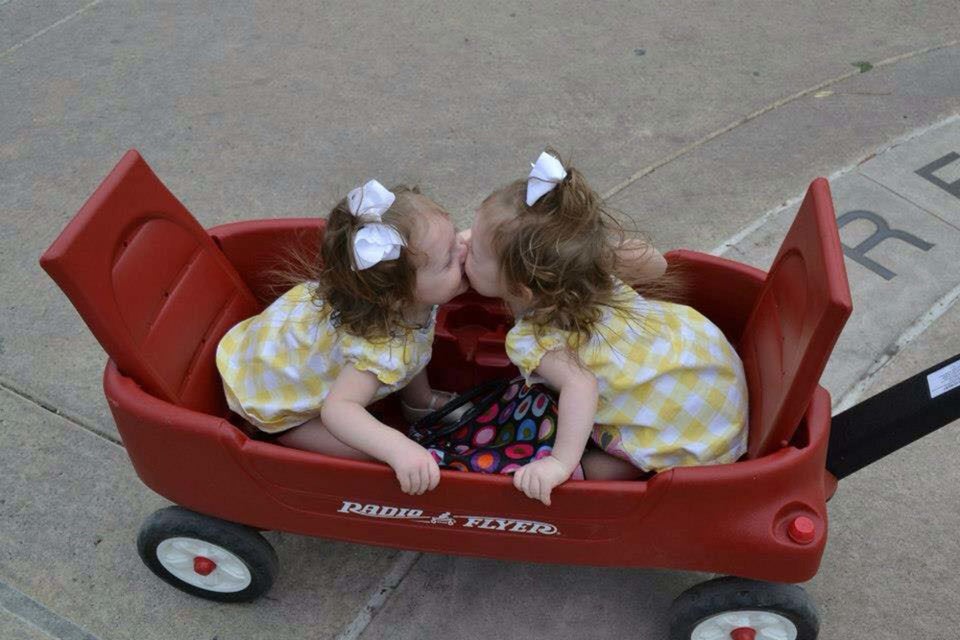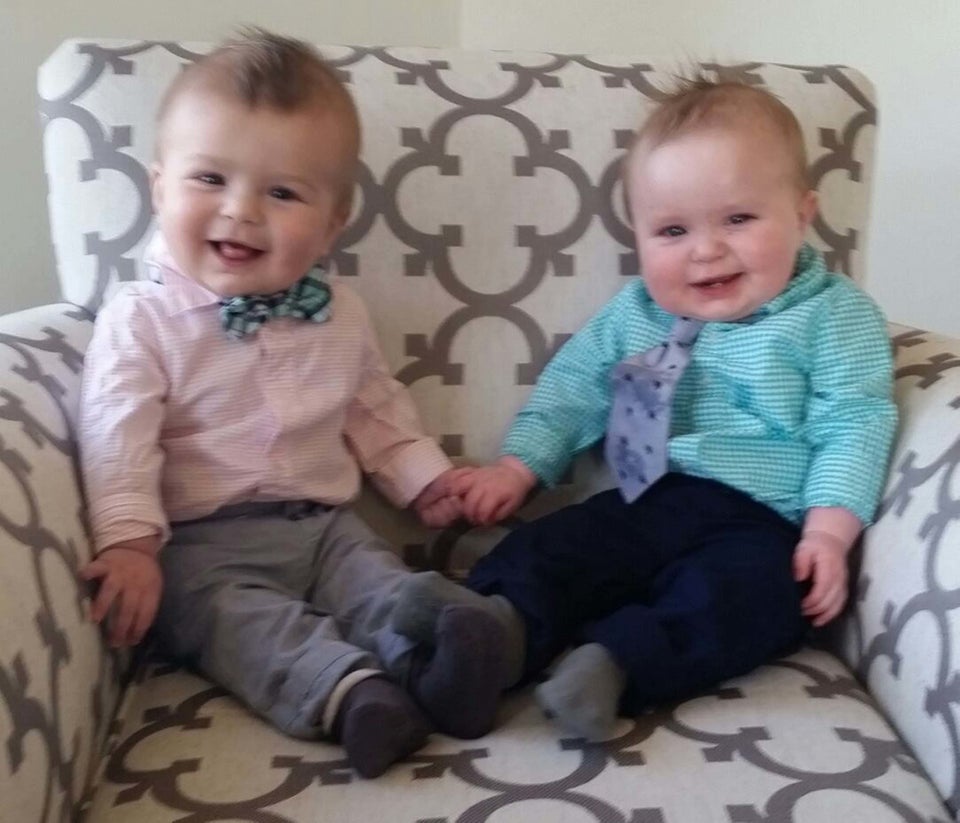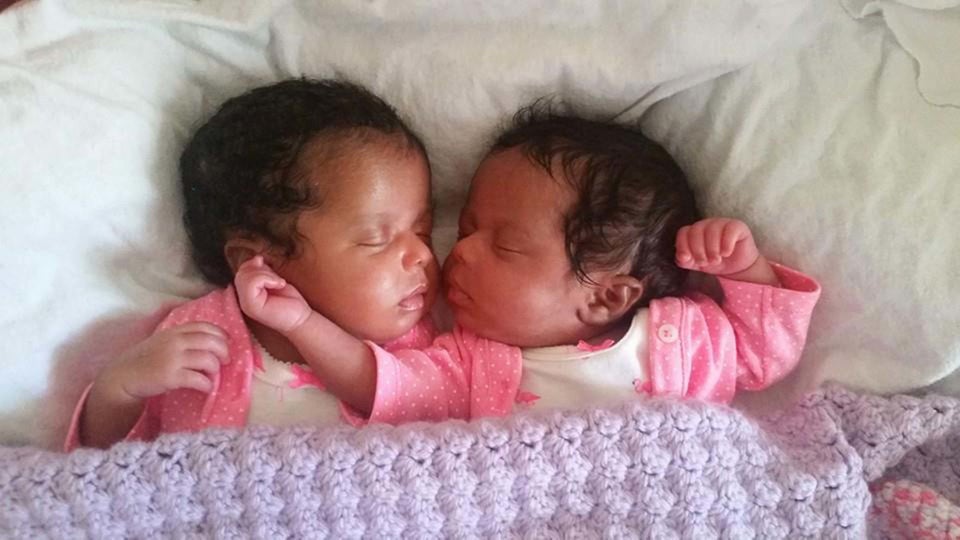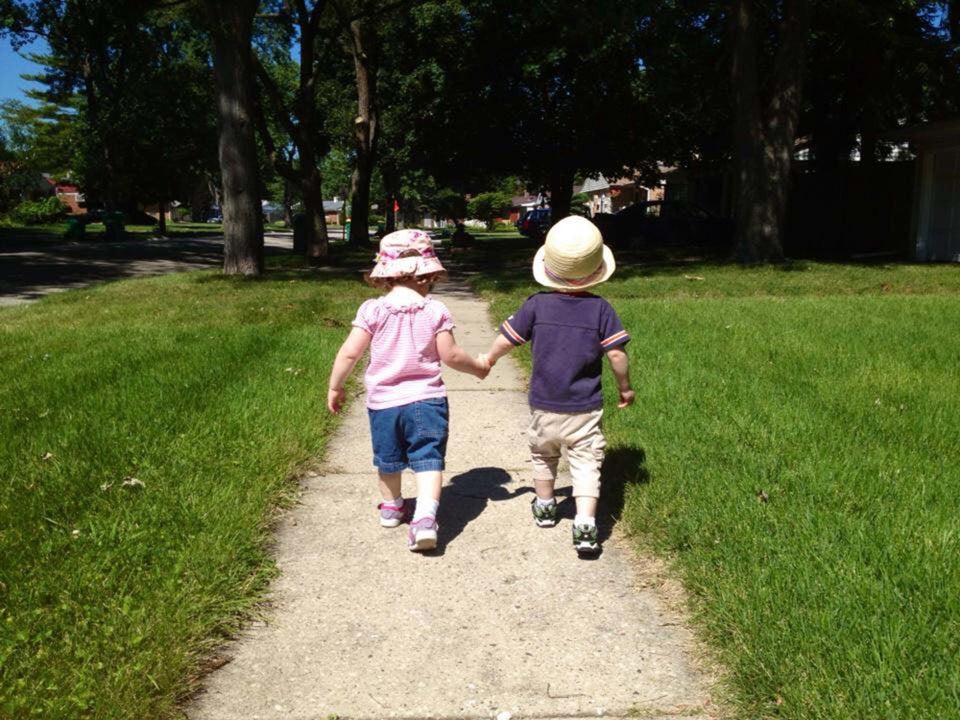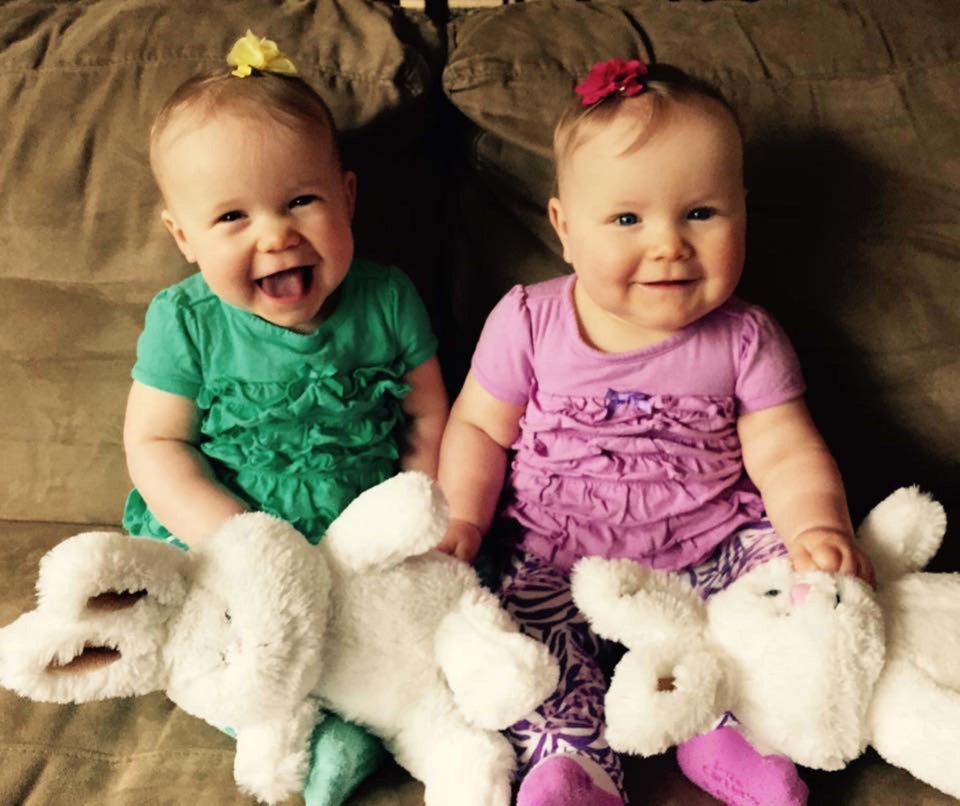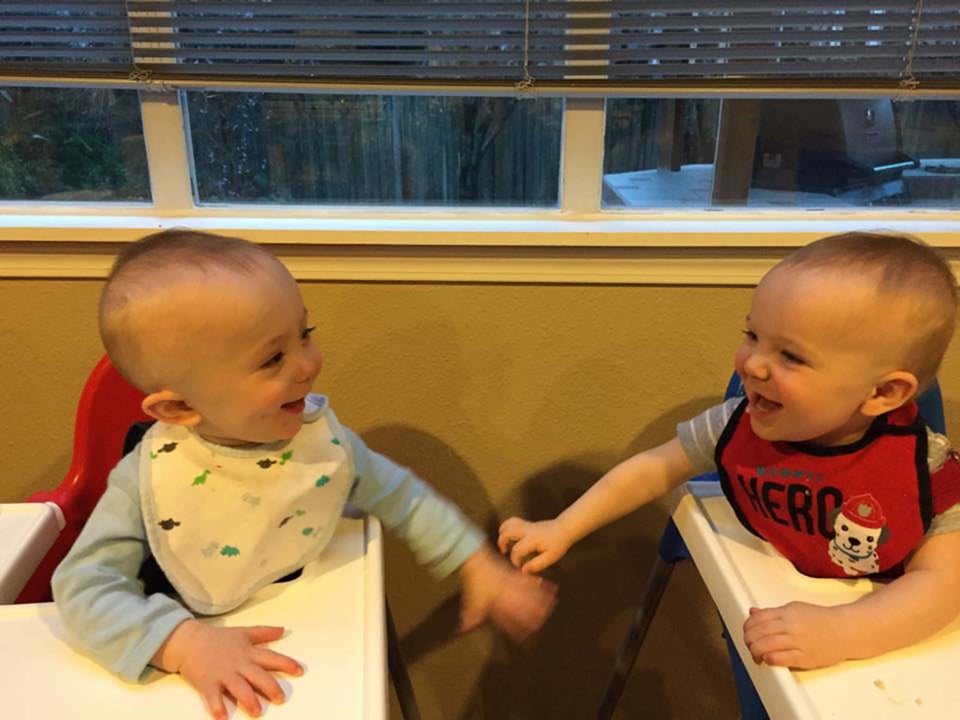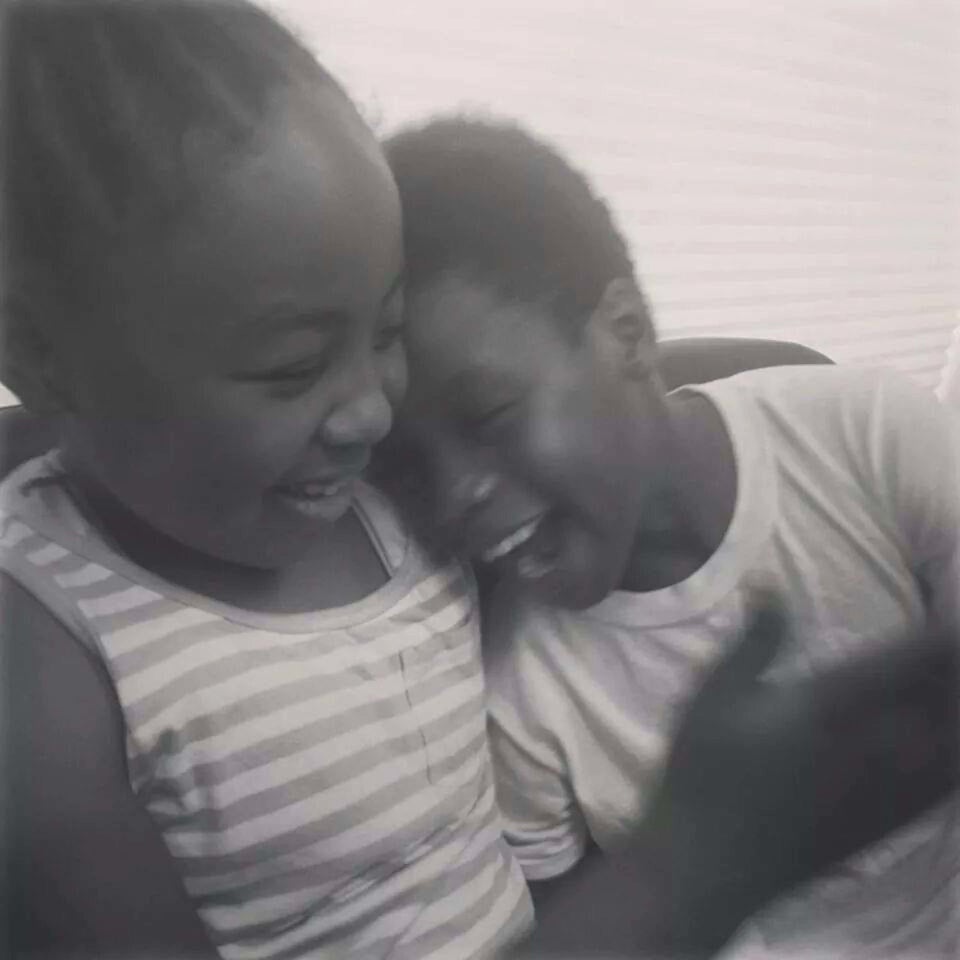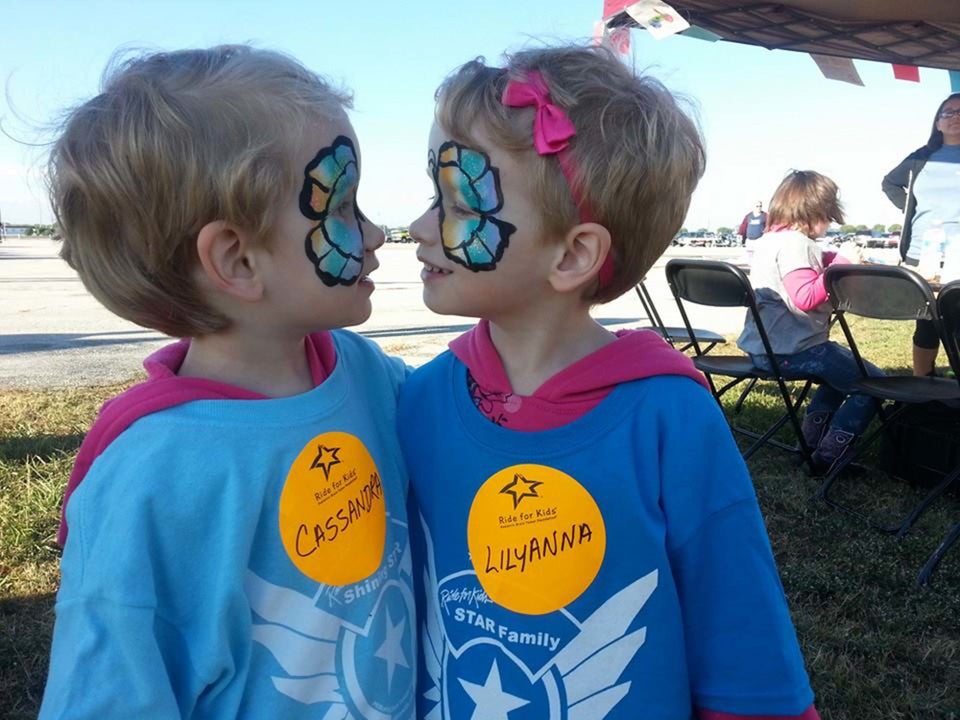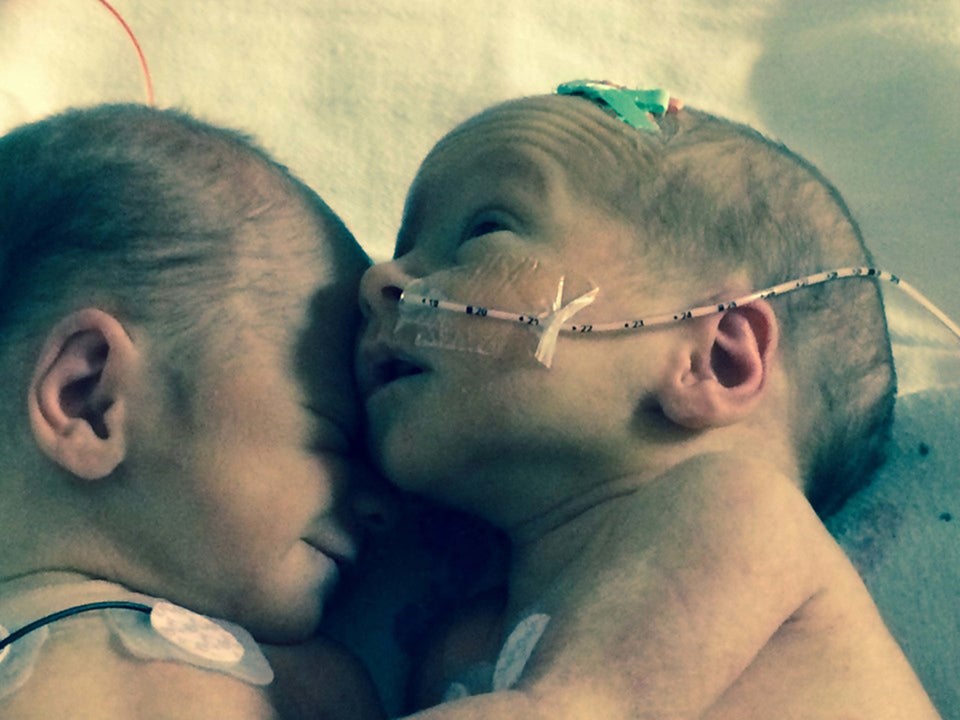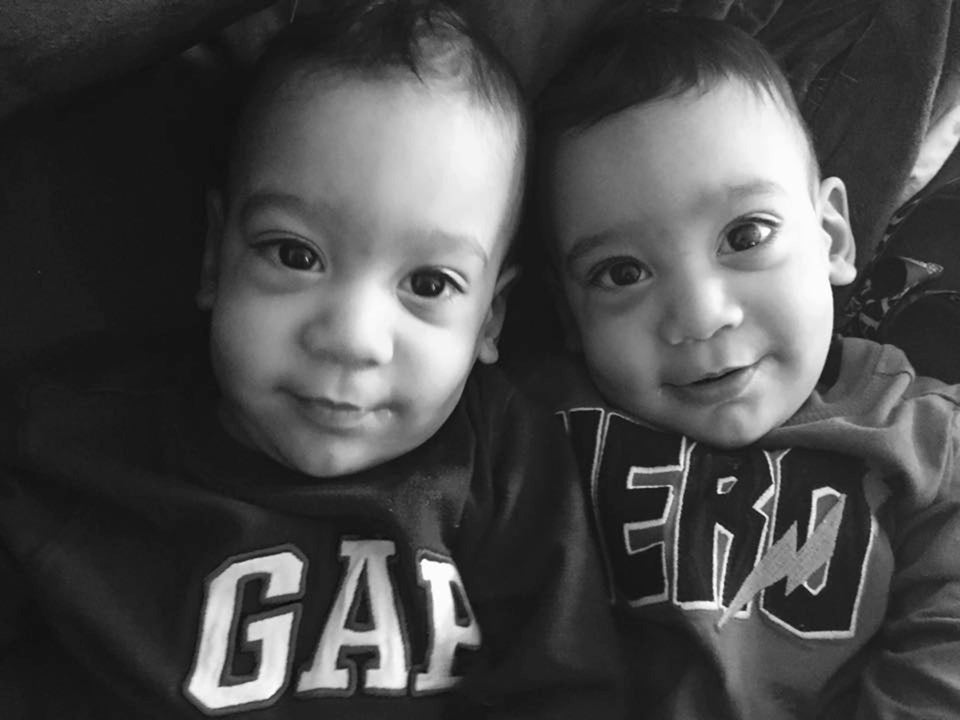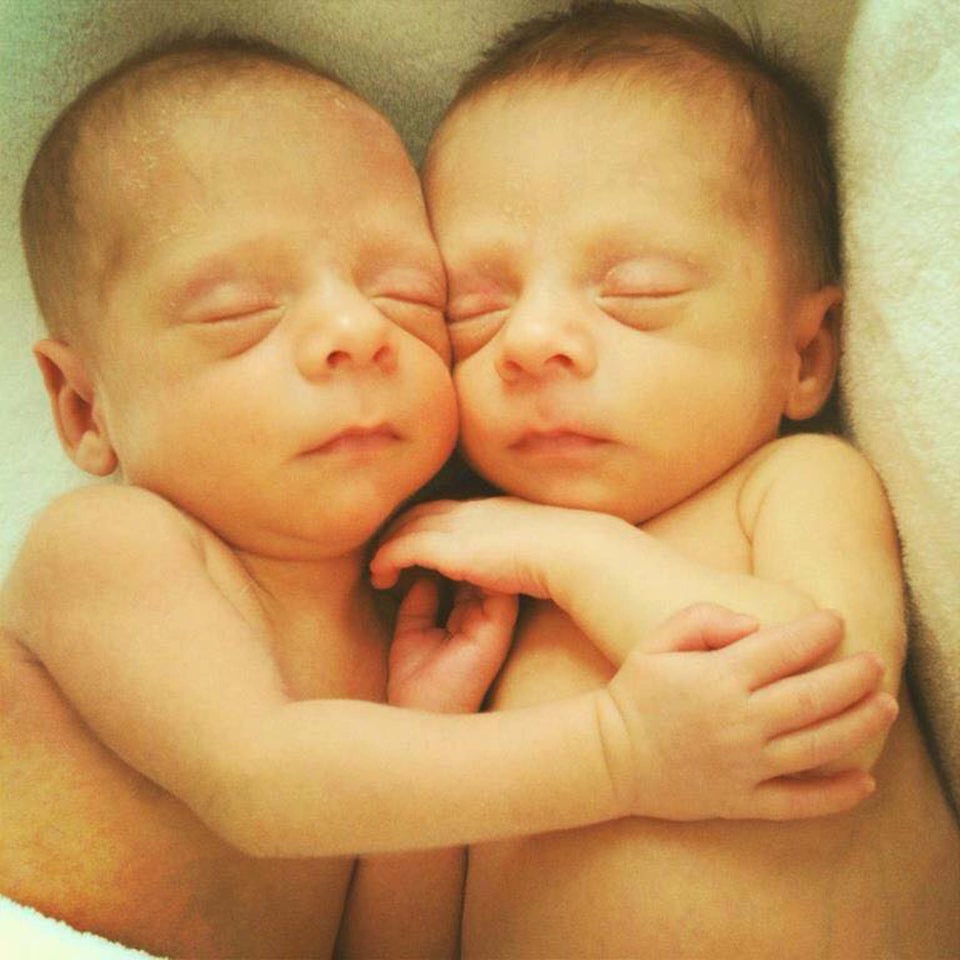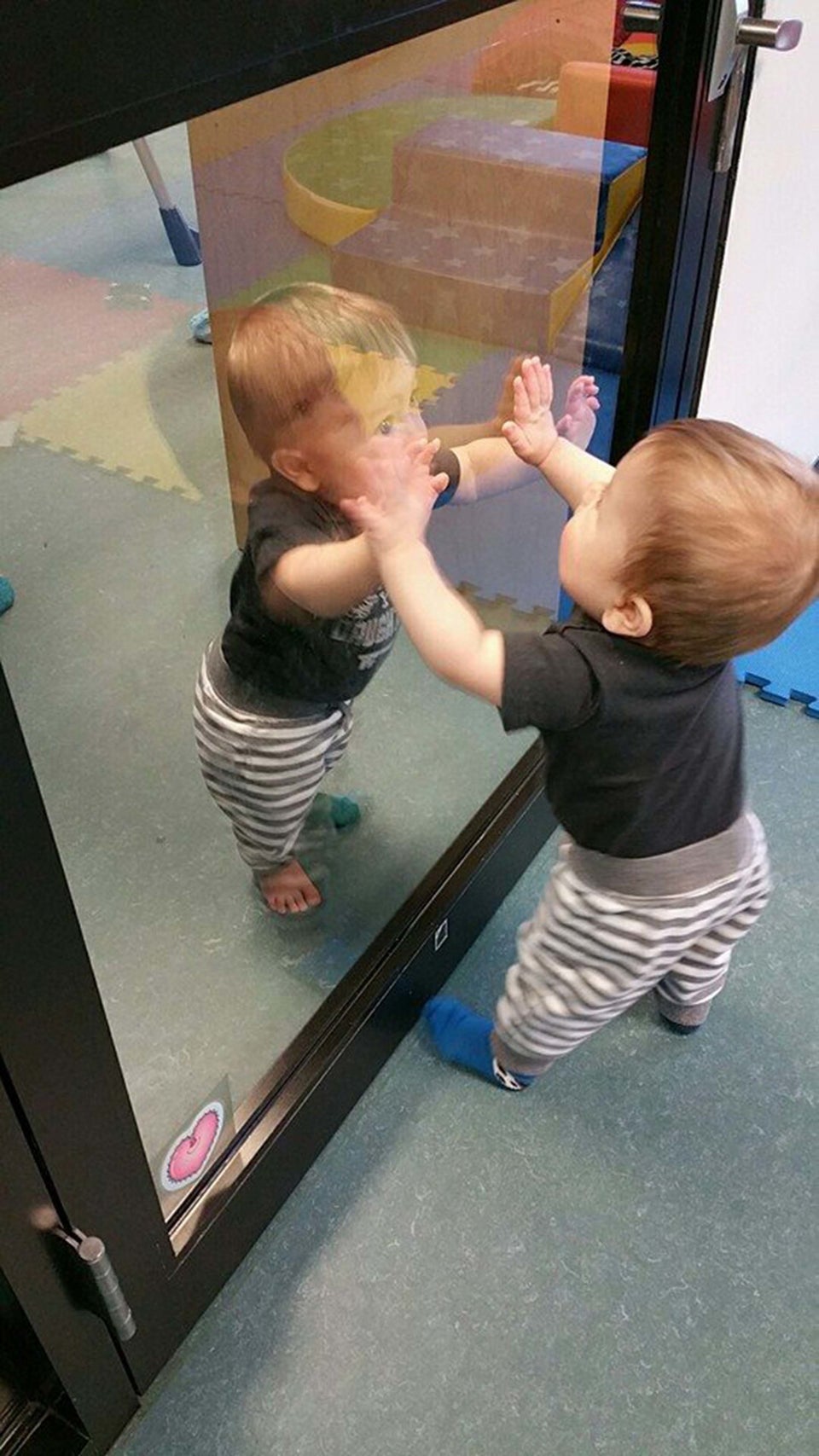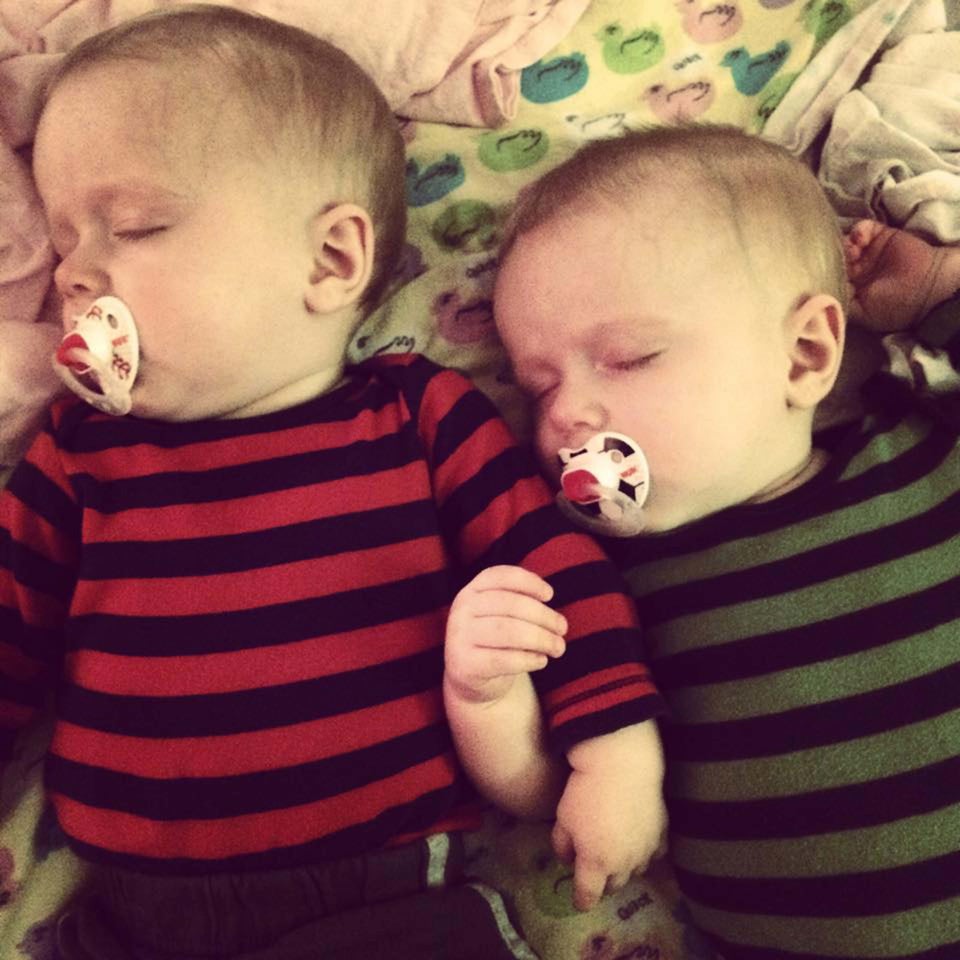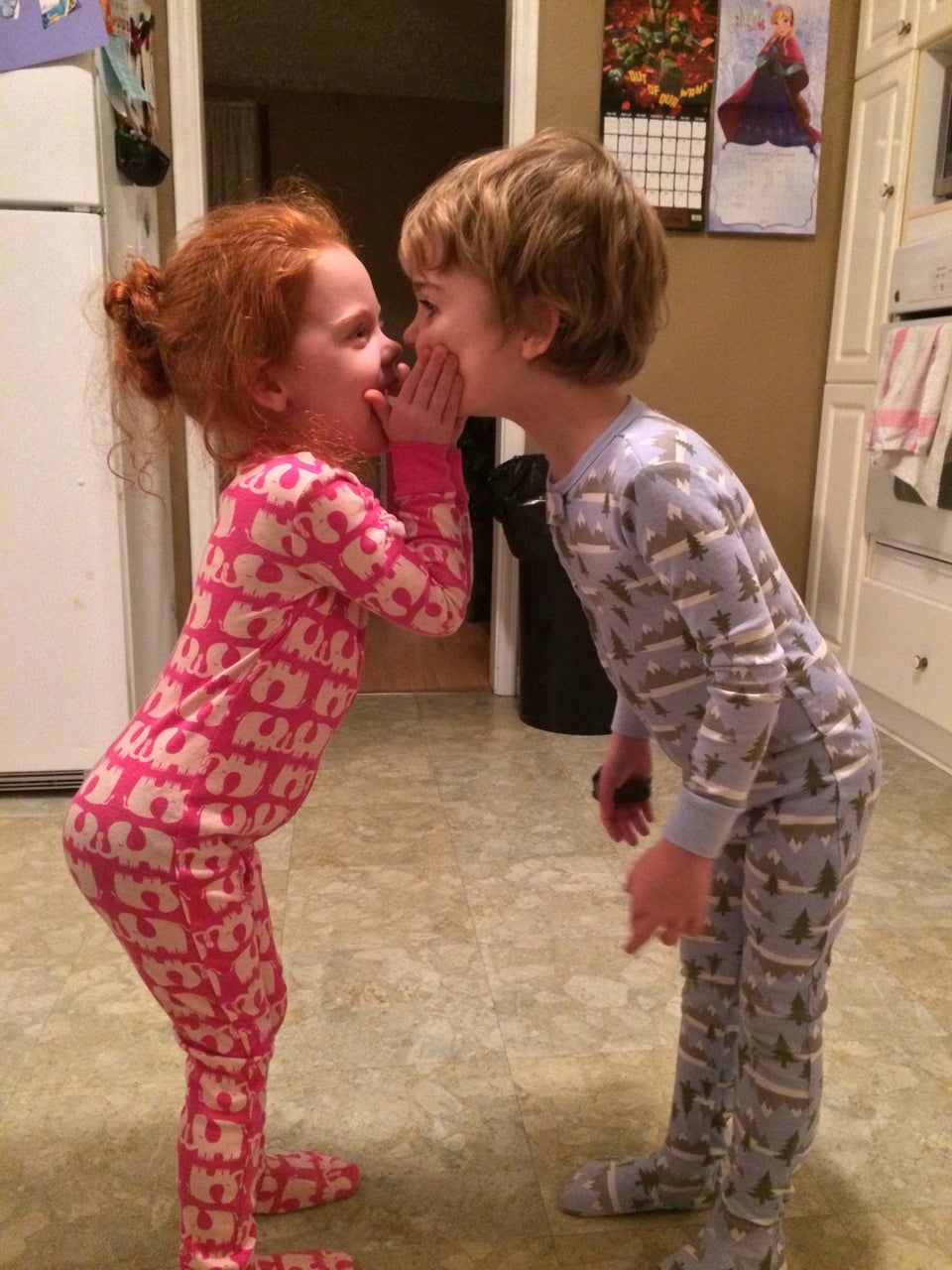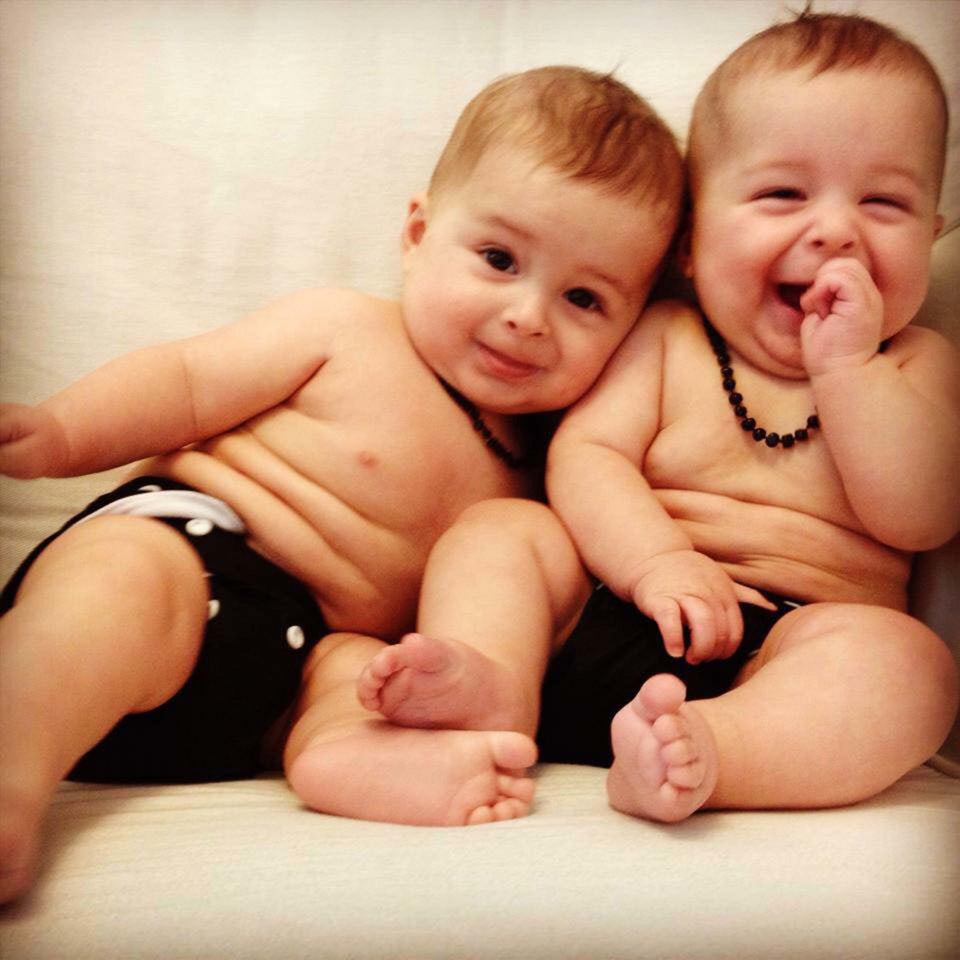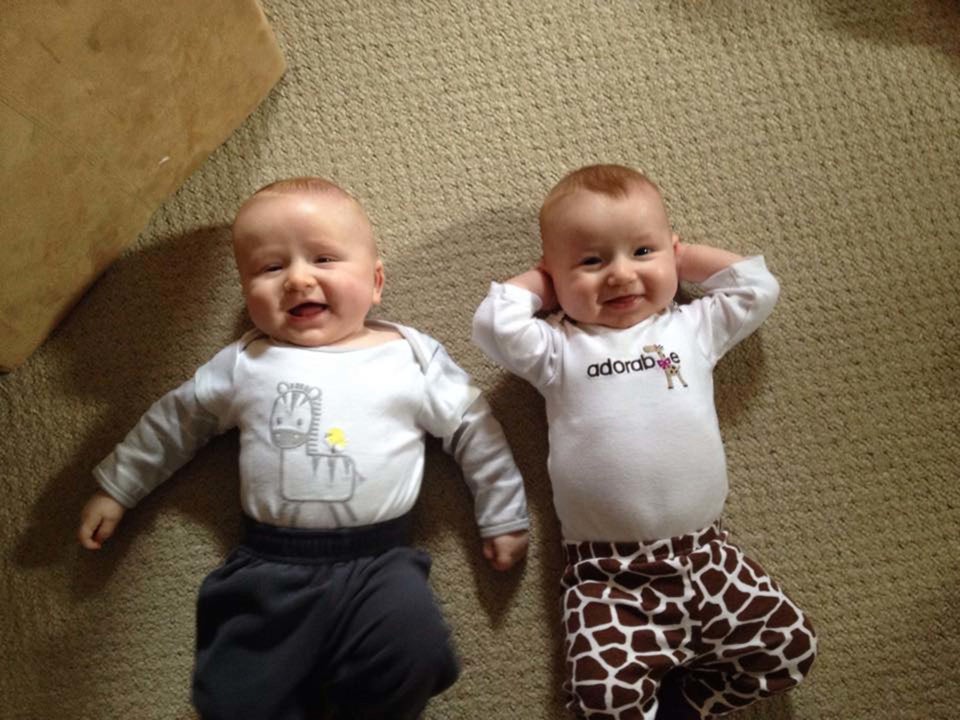 Michelle Higgins-Marshall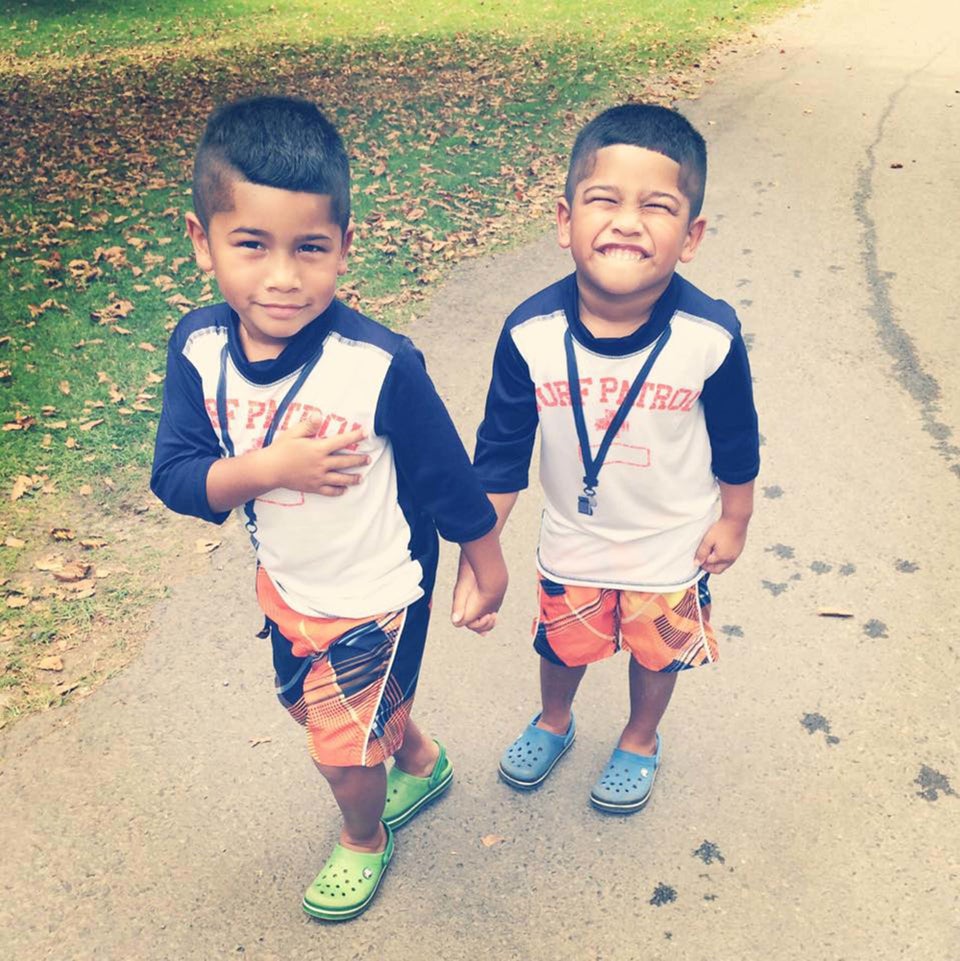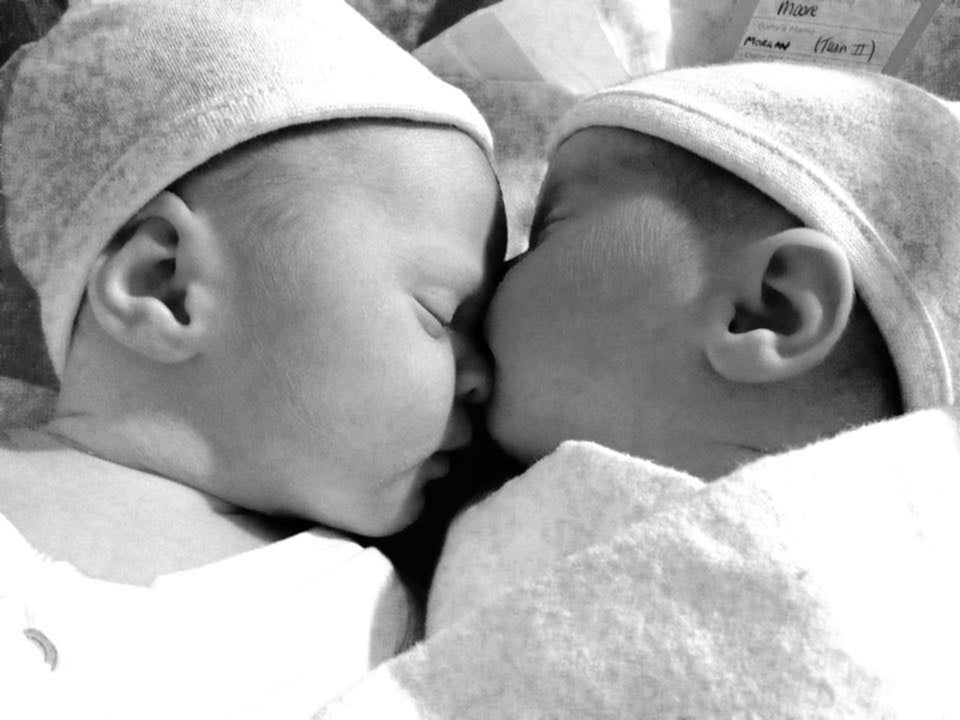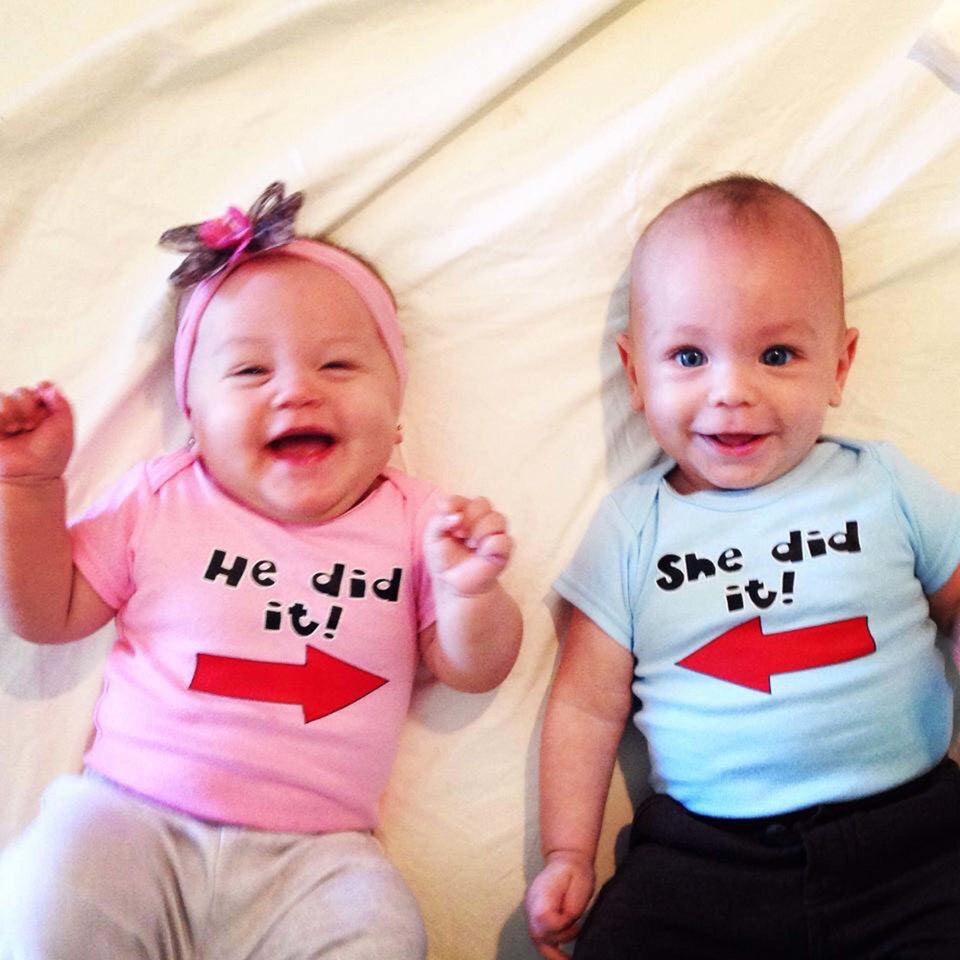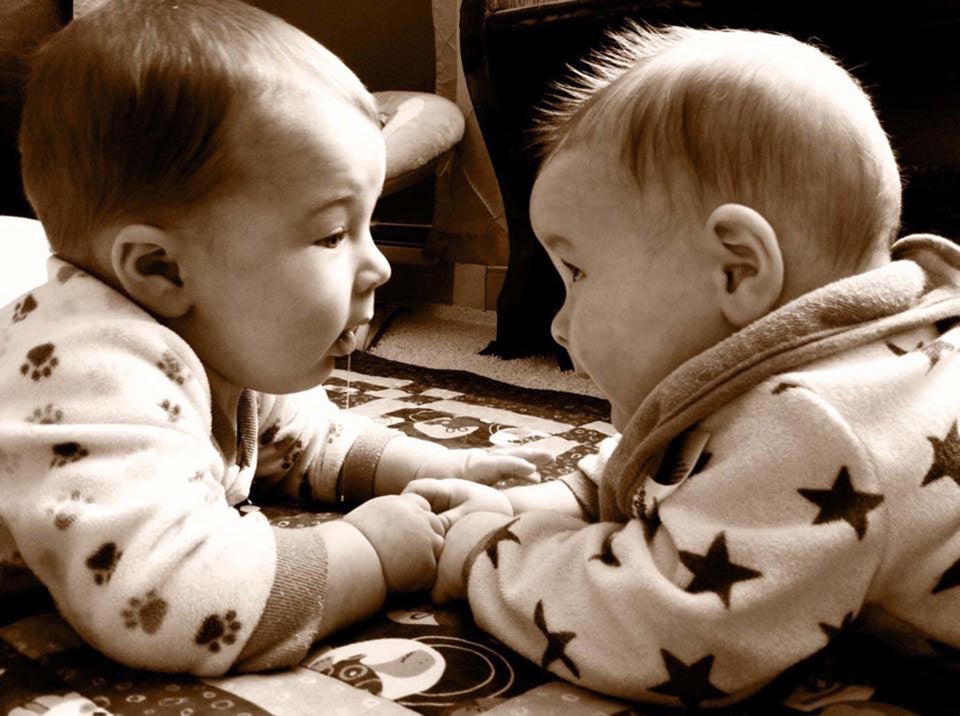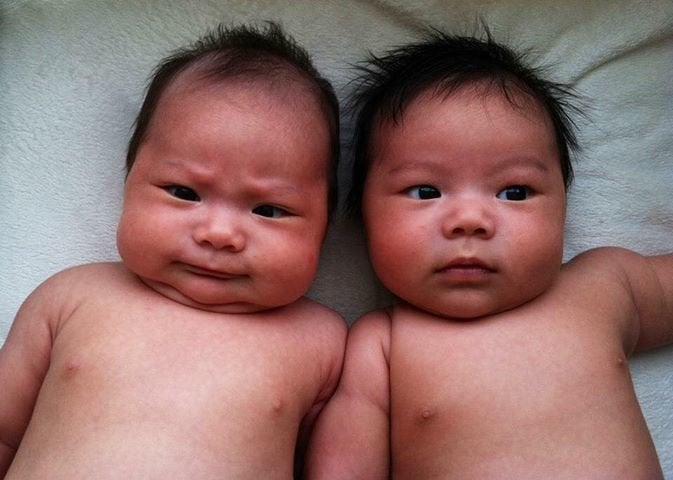 Katie 'Martin' Schmoeckel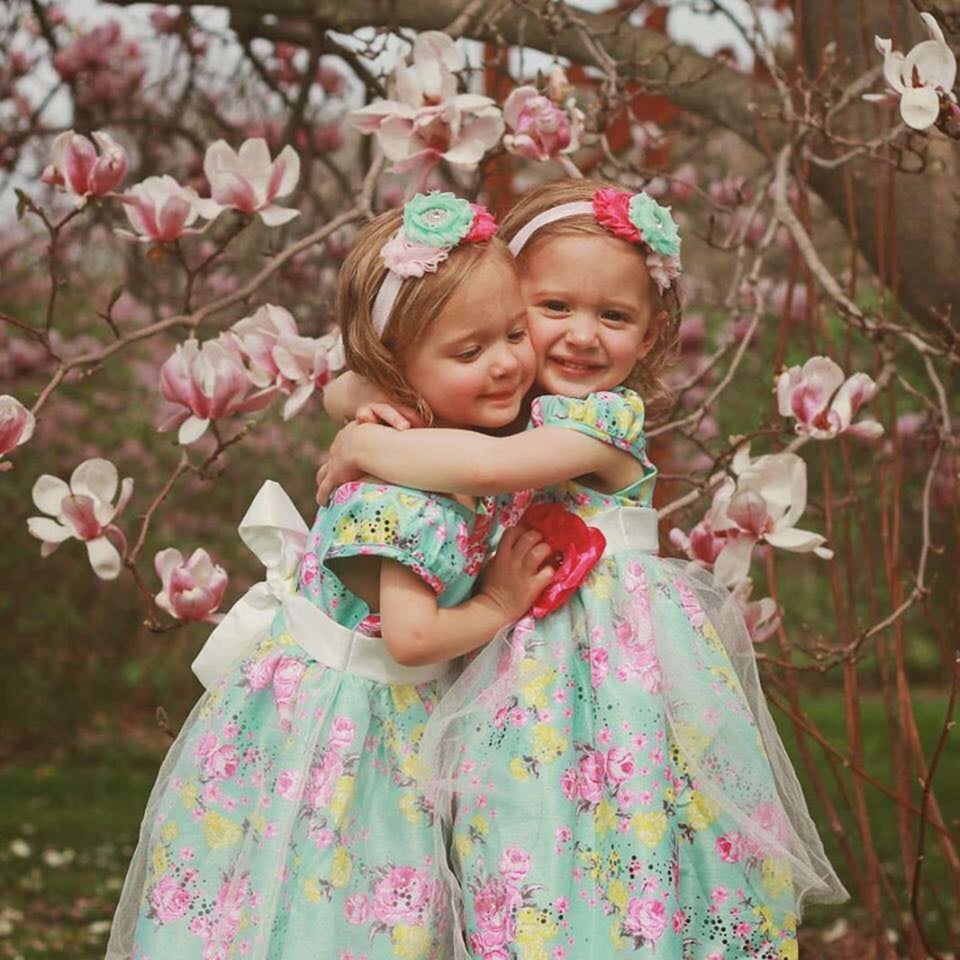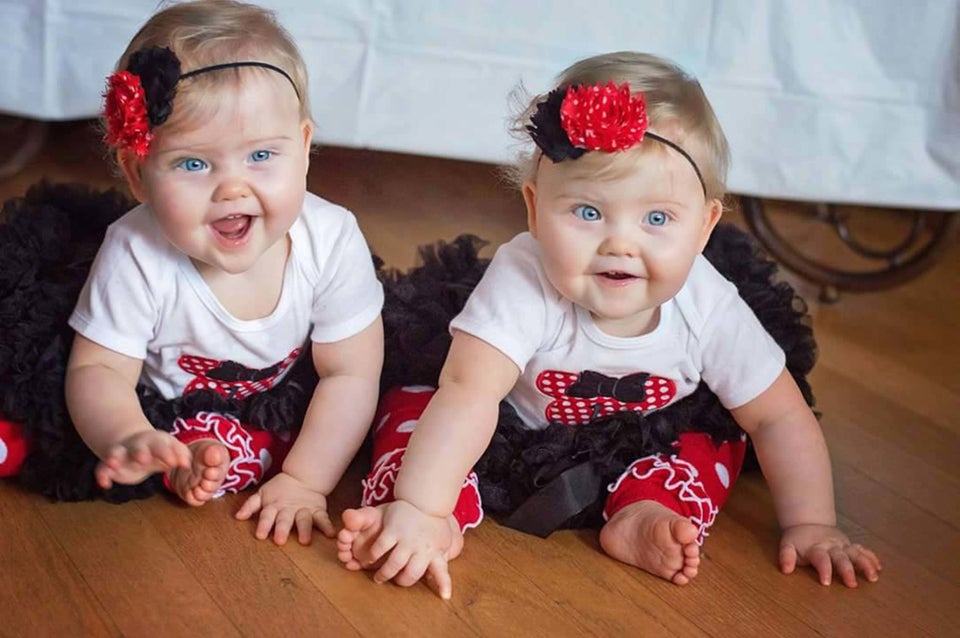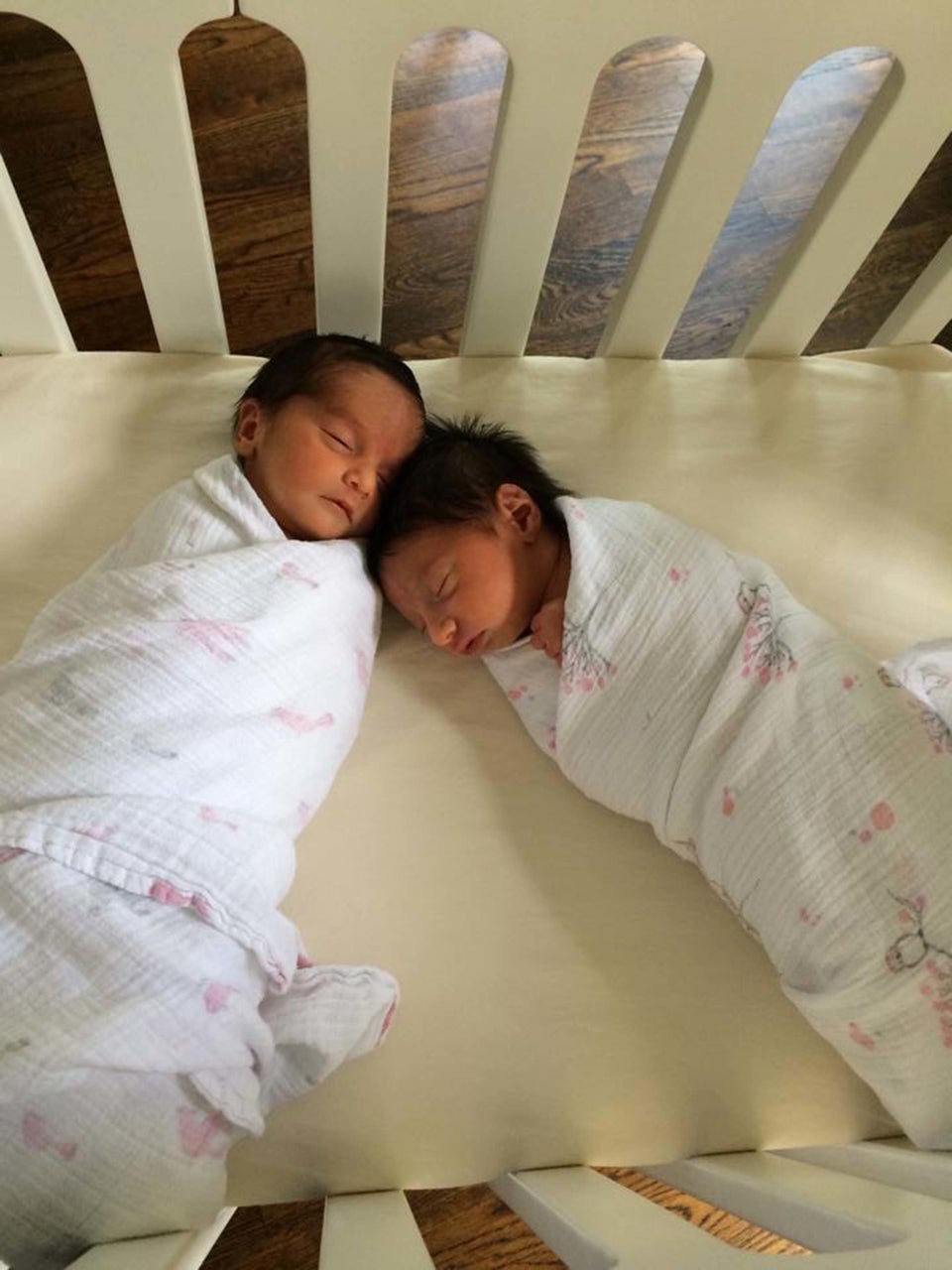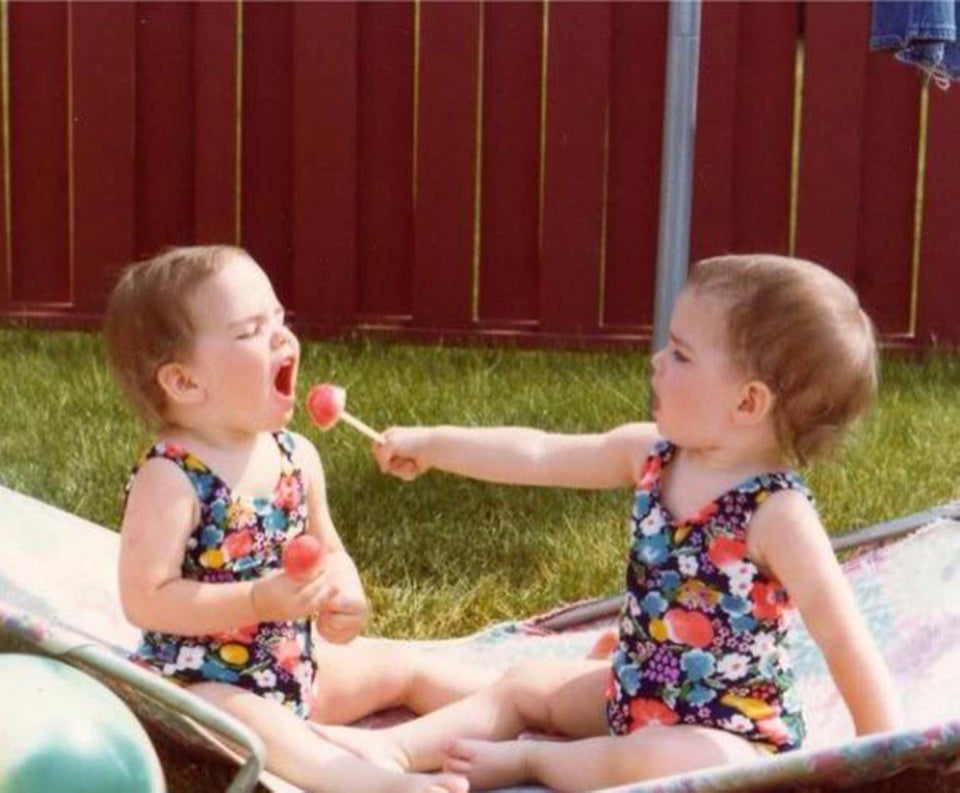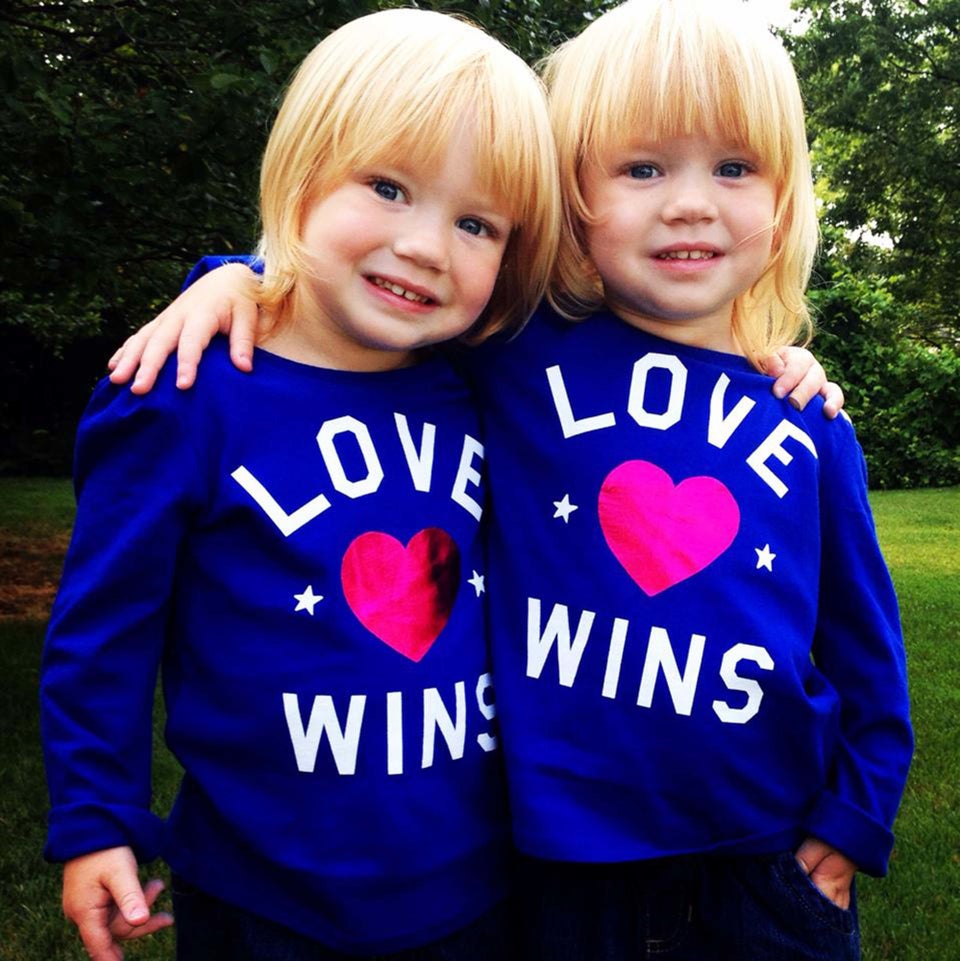 Erin 'Laybourne' Sandvick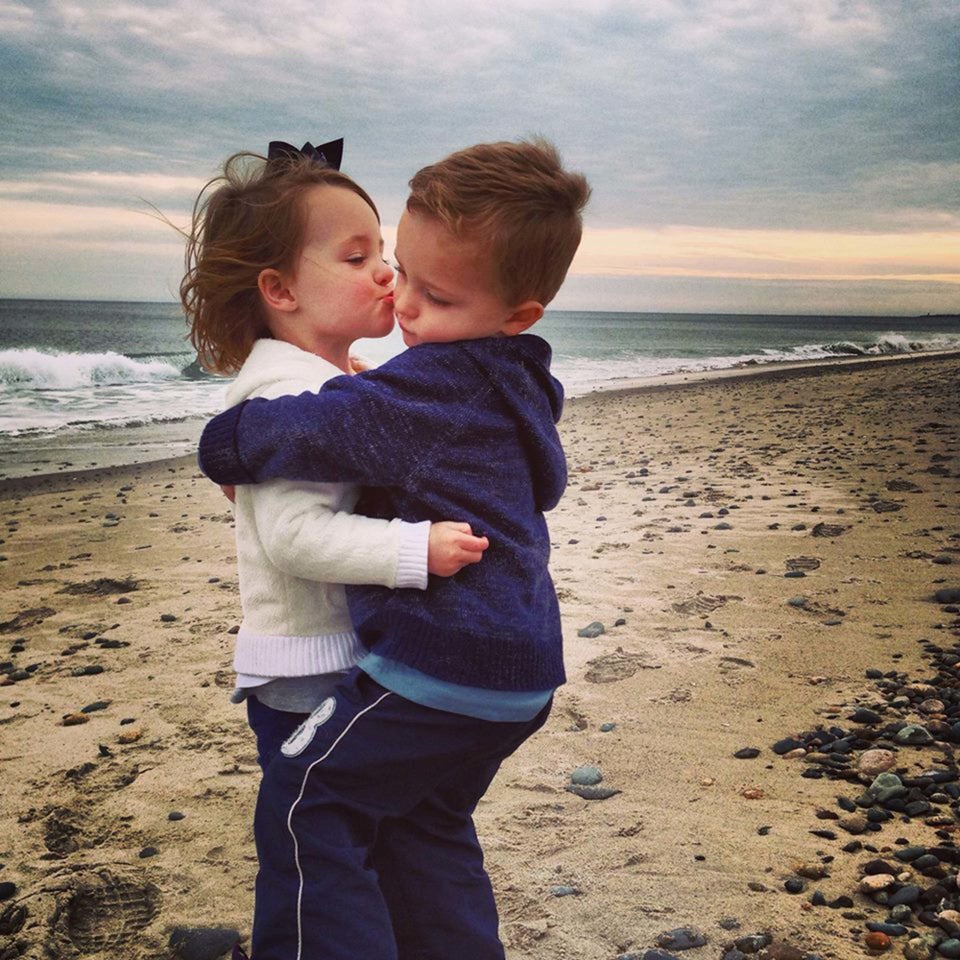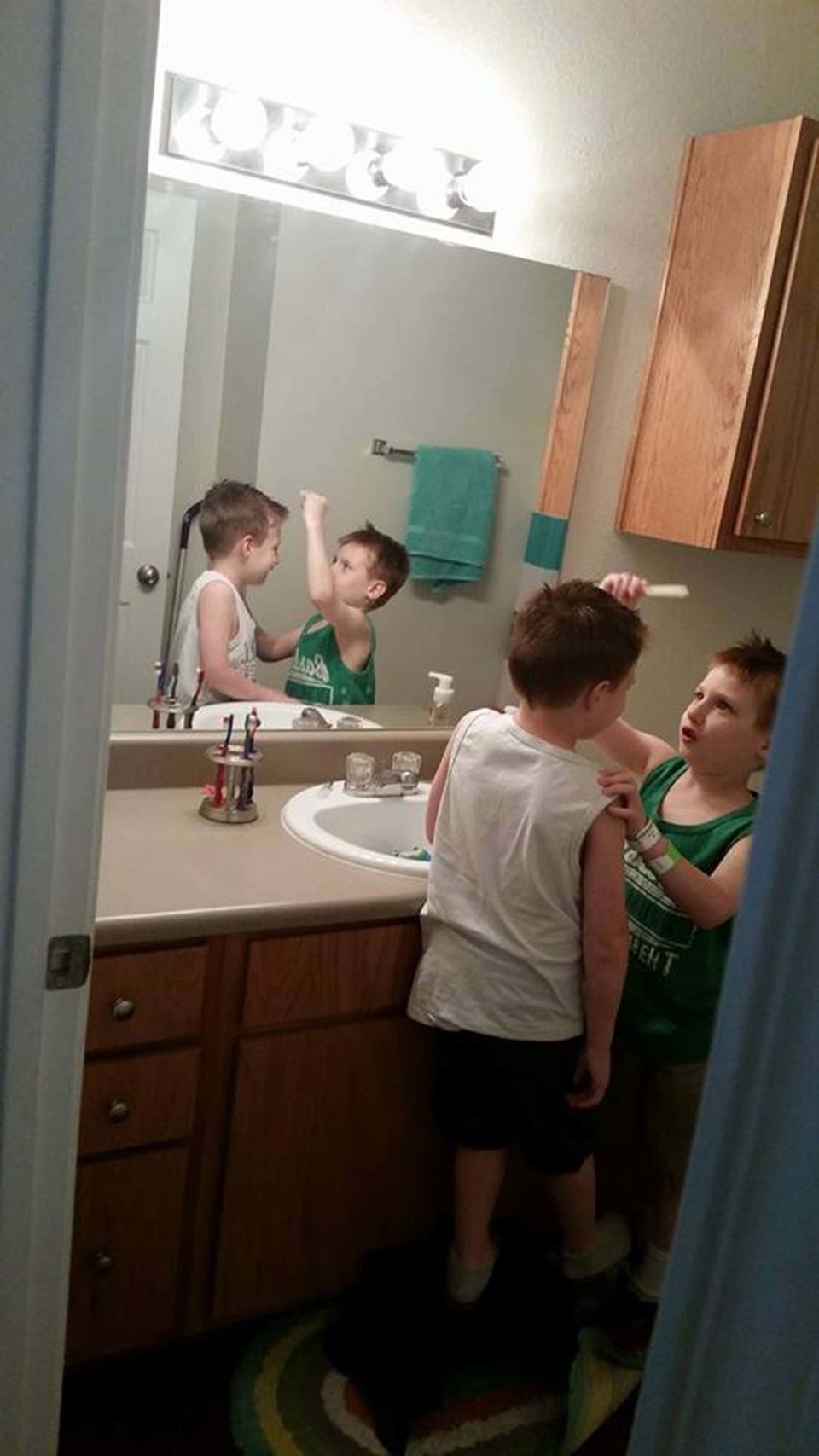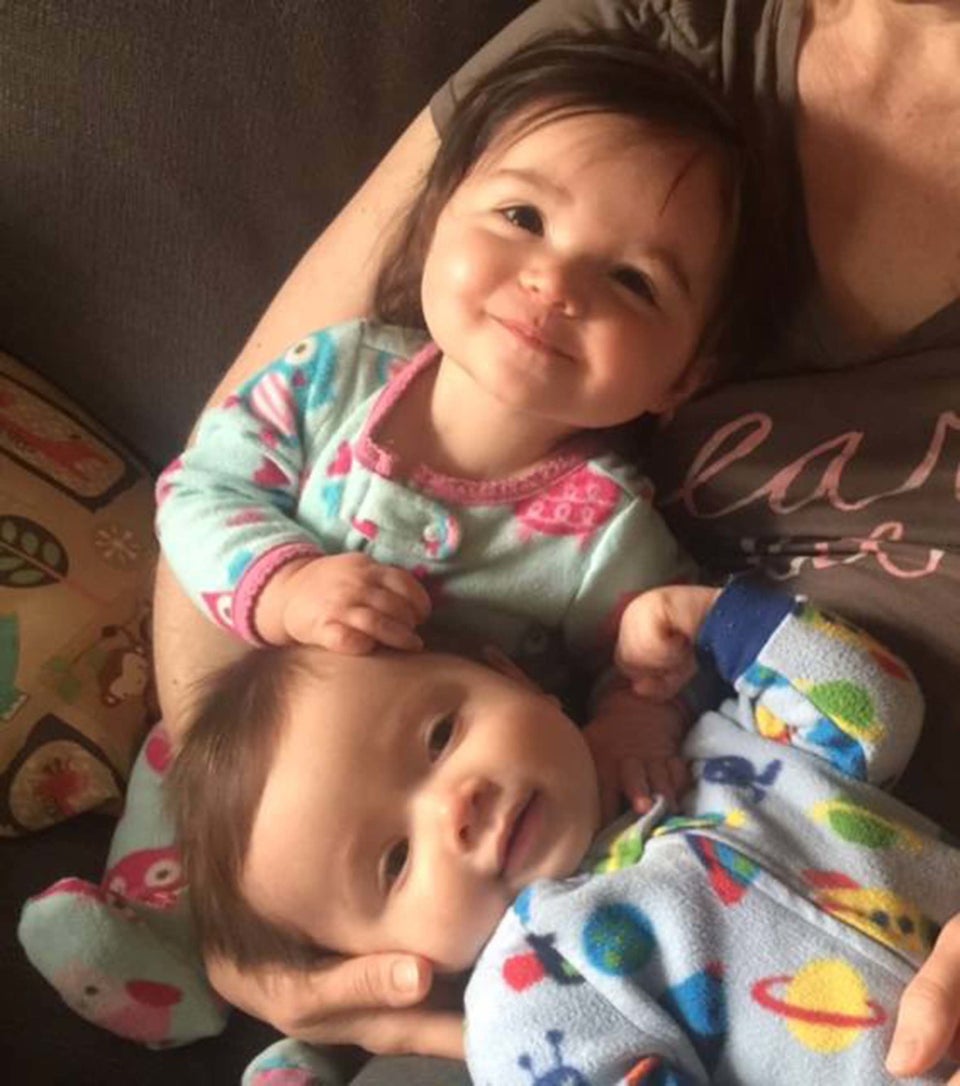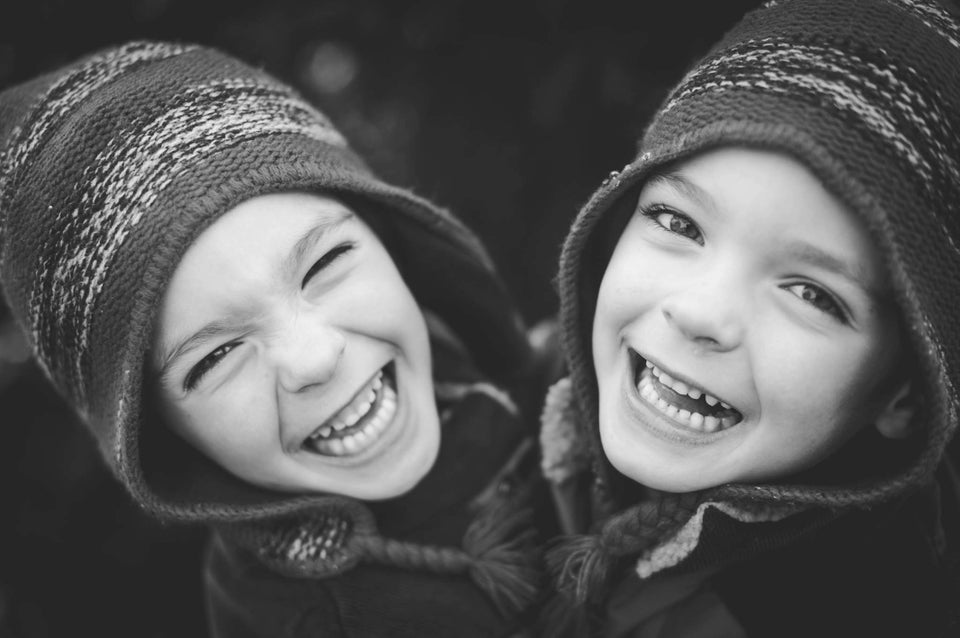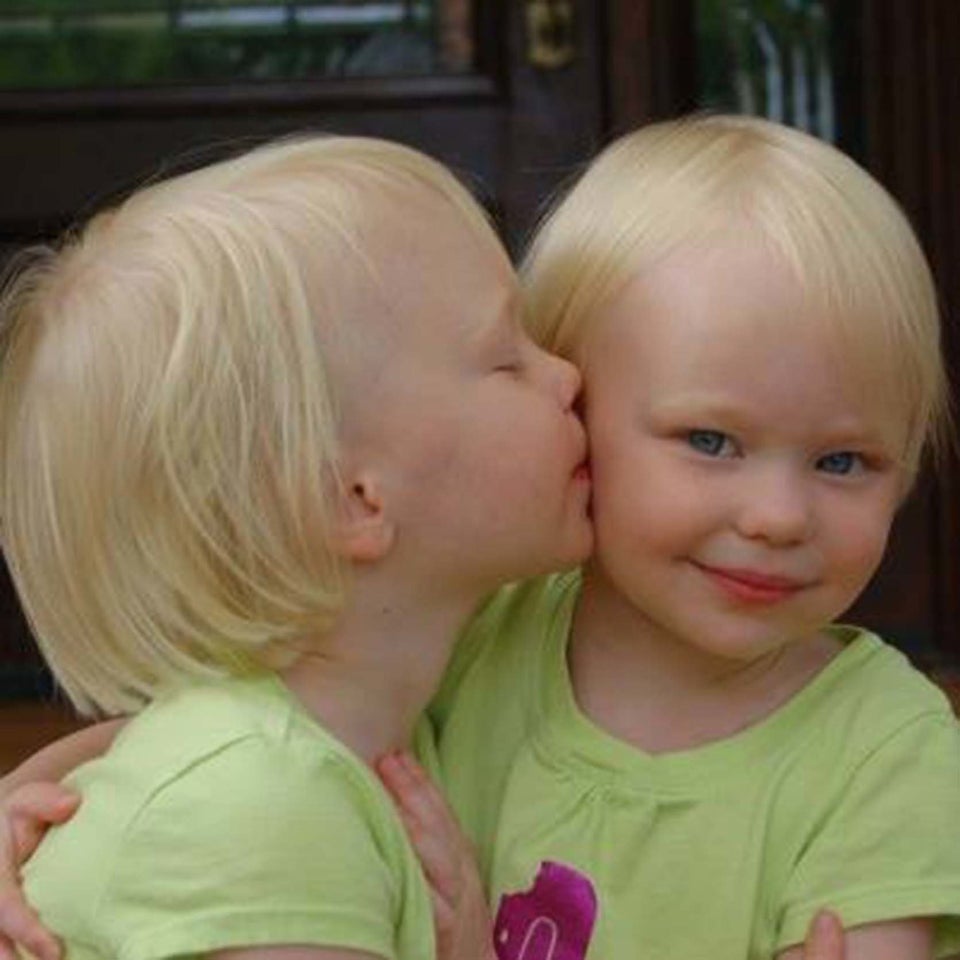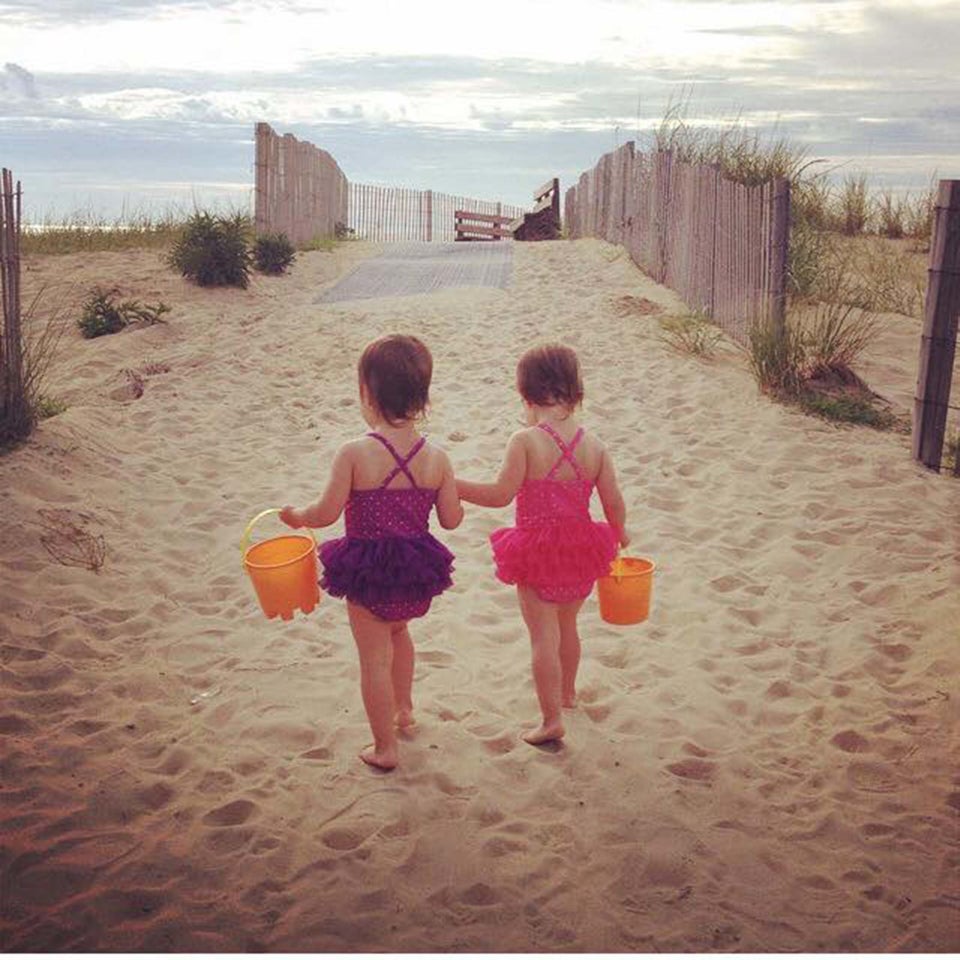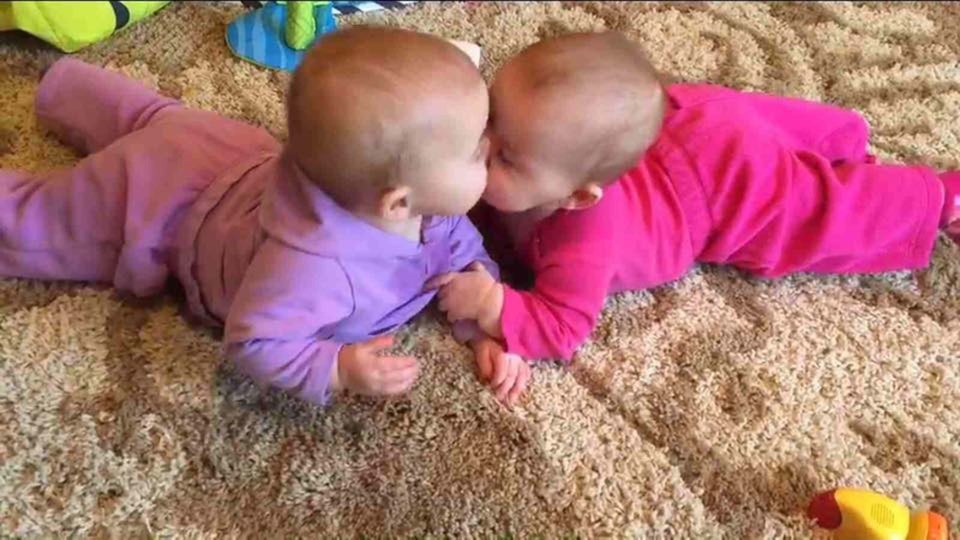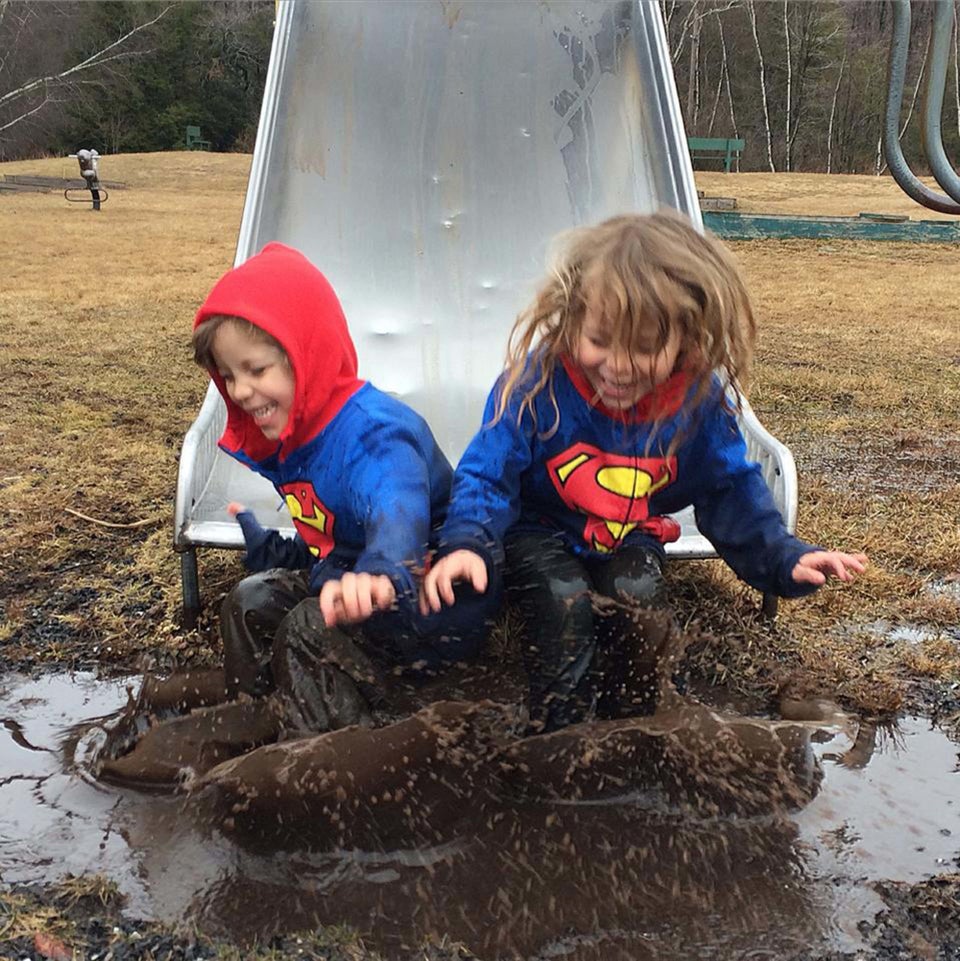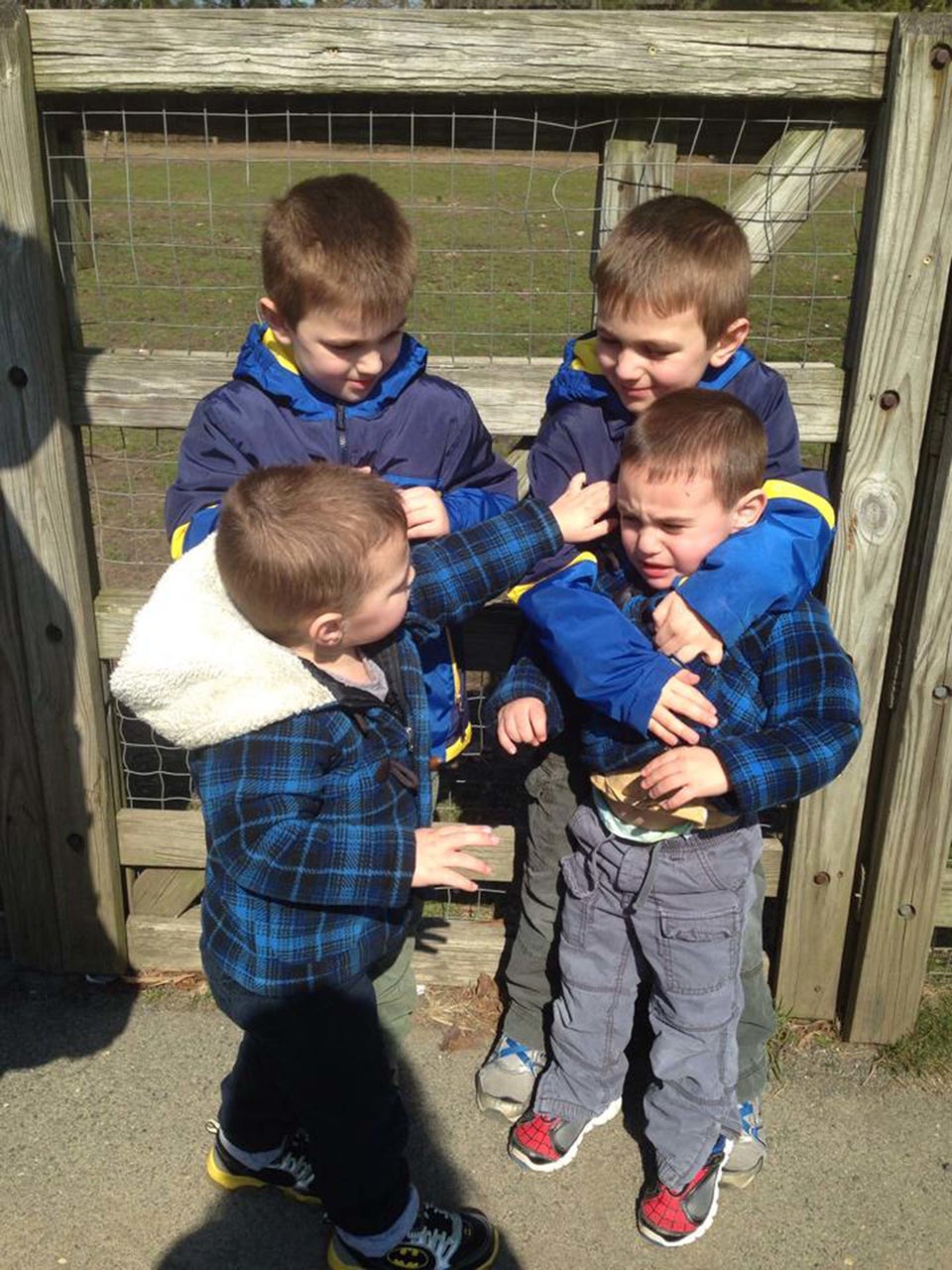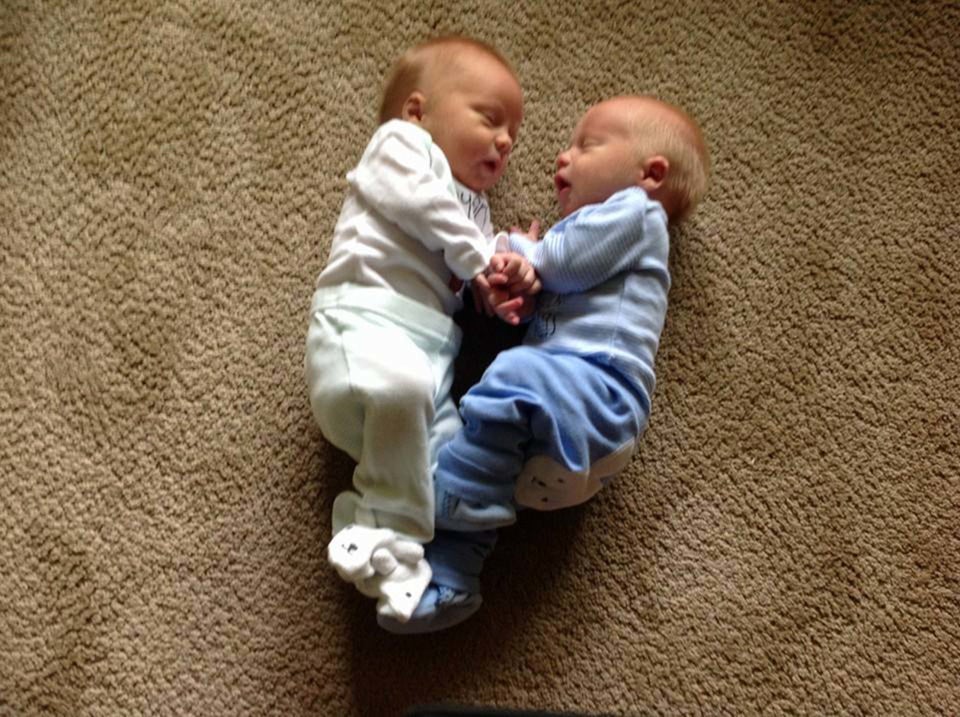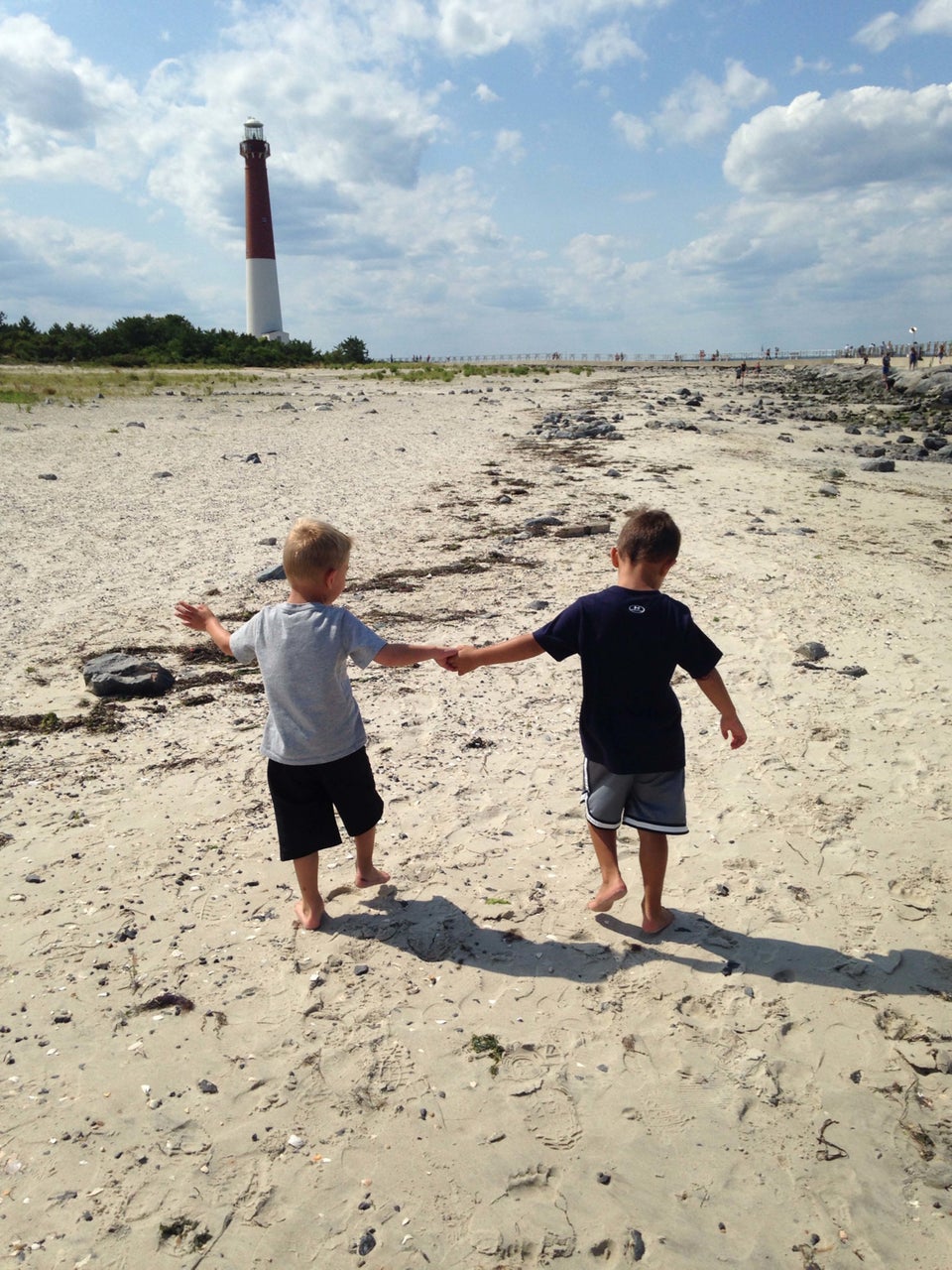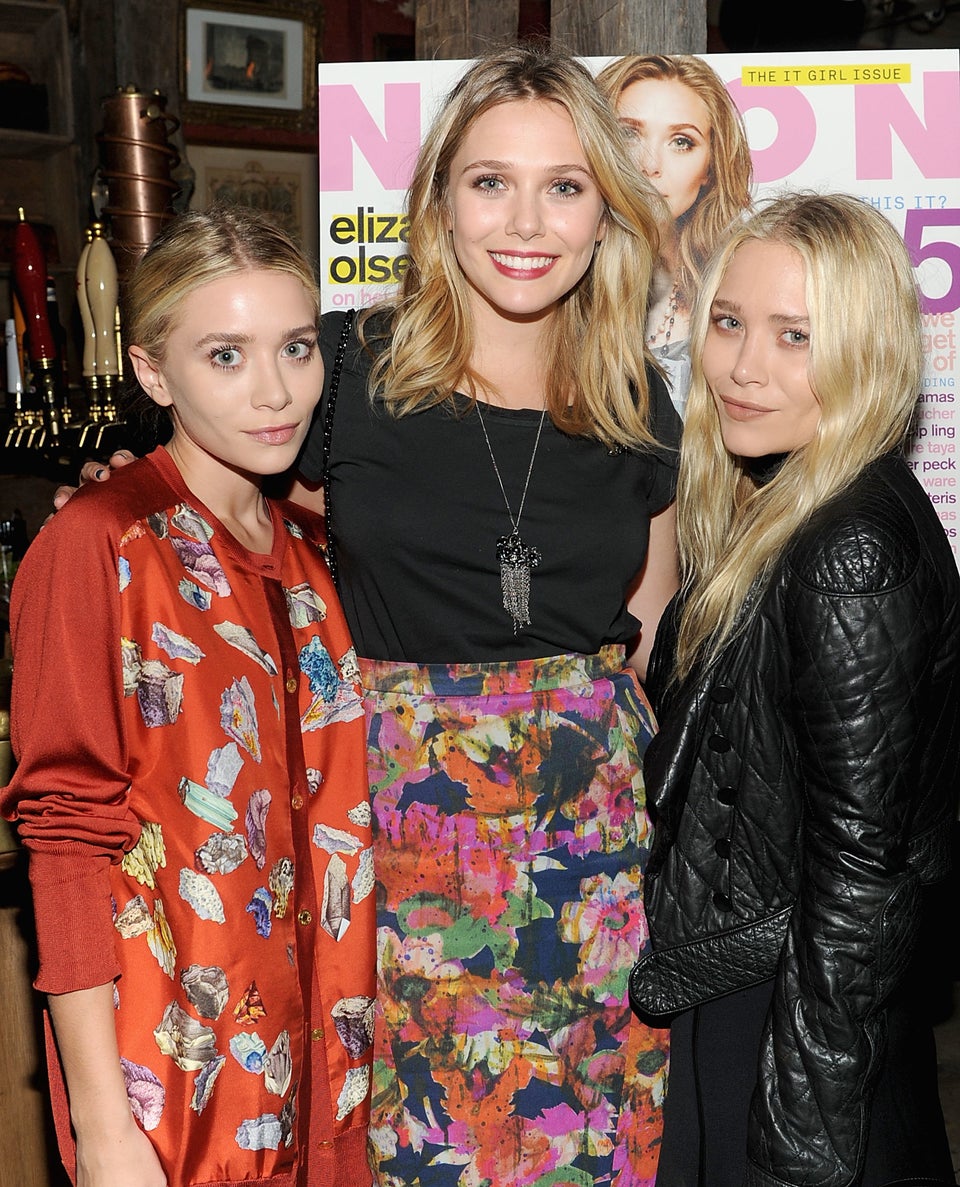 Celebrity Twins & Siblings
Popular in the Community