Ashen, who reviews an odd assortment of things (strange toys, old toys and yep, long-expired foodstuffs) at Ashens.com, recently sampled a tin of American-issued rations dating back to the Vietnam War. Inside, a few sweet crackers remarkably well-preserved for their age and a truly frightening-looking disk of chocolate.
"Wow, it looks like a disk of disease," Ashen said of the chocolate. And it tasted even worse. "It's just a sort of bitter wave of absolute rot and horror."
Can't say we're surprised by the chocolate. But the crackers actually look halfway edible! How is such a thing possible? On second thought, we don't want to know.
Before You Go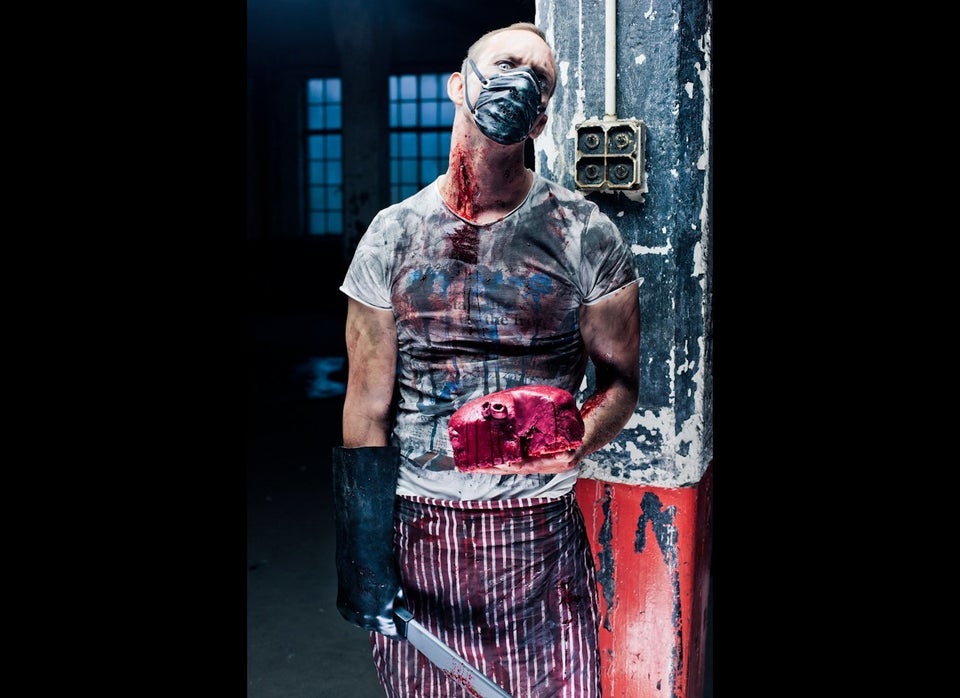 Morbid Desserts
Popular in the Community