 WASHINGTON -- The maker of the "47 percent" video that dealt a crushing blow to Mitt Romney's presidential campaign attempted to publish the footage on the website Daily Kos, but he said he was banned after uploading 10 snippets of video.
"There was some pushback from people you wouldn't expect to push back," he told The Huffington Post. "To be banned from Daily Kos -- I had been a longtime reader. ... That was maybe the biggest surprise."
The man said that other Daily Kos community members accused him of posting fake videos and didn't believe his protestations to the contrary. "They later apologized. Kos chastised the community," the man said.
Daily Kos founder Markos Moulitsas explained in an email to HuffPost that the filmmaker had "posted 6-second clips of audio, without offering any proof or further authentication. The Daily Kos community is hyper-sensitive to people trying to play them for fools, and his claims weren't borne out by the audio clips he was posting." (The clips can be found here.)
Moulitsas added, "Had he posted the full video that eventually came out, things would've obviously been different."
HuffPost has agreed to keep the filmmaker's identity secret until he introduces himself to the country on MSNBC's "The Ed Show" Wednesday evening, and then appears on HuffPost Live Thursday morning.
"It was harder than you imagine to get the story out there," the man said.
Before You Go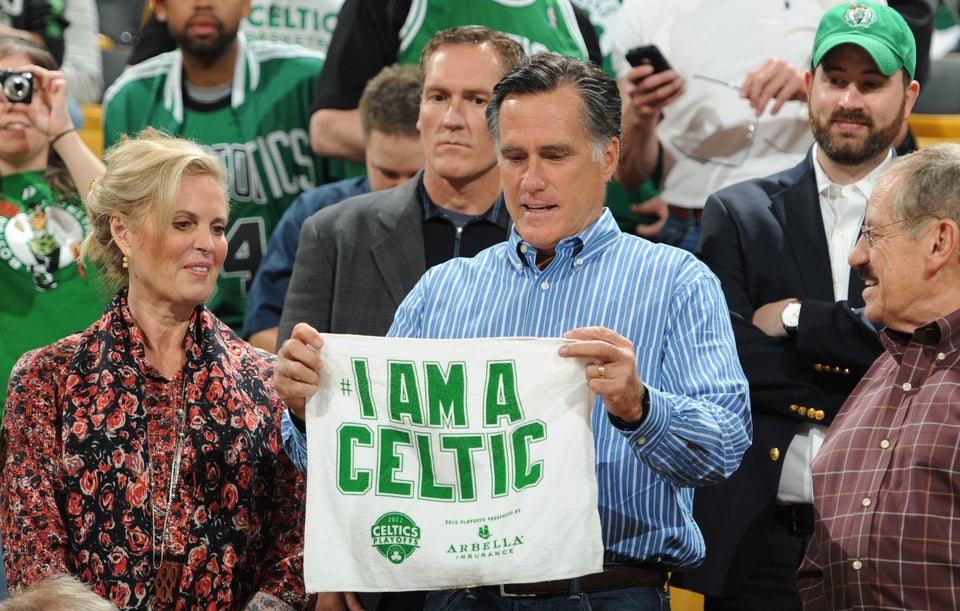 Mitt Romney, Regular Guy
Popular in the Community