 When "The Hobbit: An Unexpected Journey" arrives in theaters on Dec. 14, many viewers won't actually see the film the way Peter Jackson intended. That's because while much has been made about the director's decision to shoot "The Hobbit" and its two sequels in 48 frames-per-second (twice the normal frame-rate for movies), Warner Bros. is planning a limited release to showcase the technology. Whether more people get the chance to see "The Hobbit: The Desolation of Smaug" and "The Hobbit: There and Back Again" in the high-frame rate (Warner Bros. has been calling the new technology HFR in marketing), however, depends on the consumers themselves.
Robinov and his fellow Warner Bros. executives aren't the only ones waiting to see how audiences react to 48 fps. Director James Cameron has expressed wishes to shoot "Avatar 2" in the format, especially if the reactions to "The Hobbit" are strong.
For his part, Jackson is convinced 48 fps is the way of the future.
"It's the younger audience who kind of think it's cool," Jackson told HuffPost Entertainment. "And that's the people we need to get off their iPads and back in the cinema. The technology exists, so why should we as an industry say that we achieved perfection in 1927? Why should we sit back on our haunches and laurels and say, 'We got it right in 1927'? What are we talking about? The next 100 years? The next 200 years? That's what films have to be? We shouldn't be doing that. We should be looking at the dwindling audiences and the fact that kids aren't as excited about going to the cinema as we are or used to be when we were young. And how do we make it feel more exciting for them? To back into that experience again."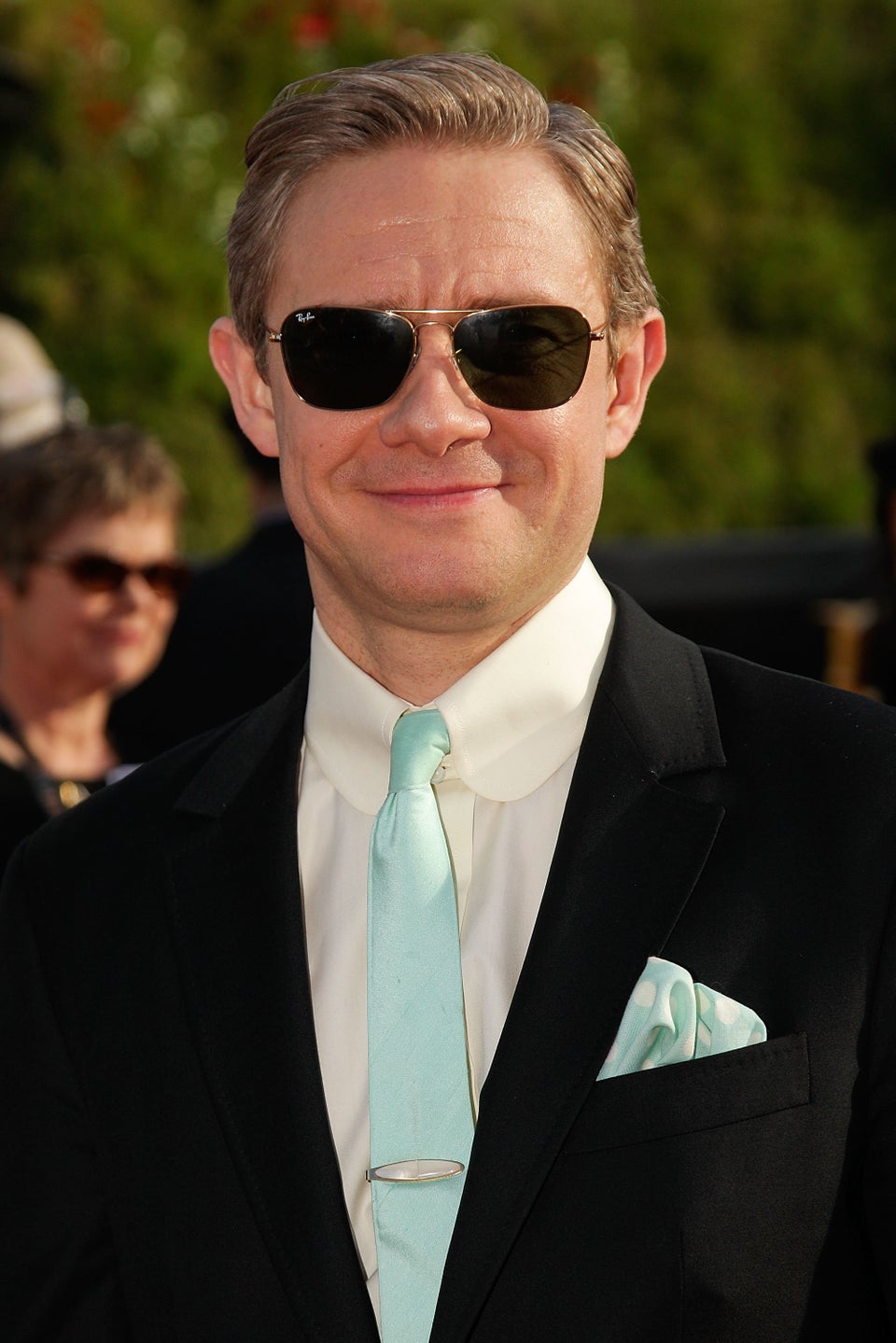 'The Hobbit' Premiere
Popular in the Community