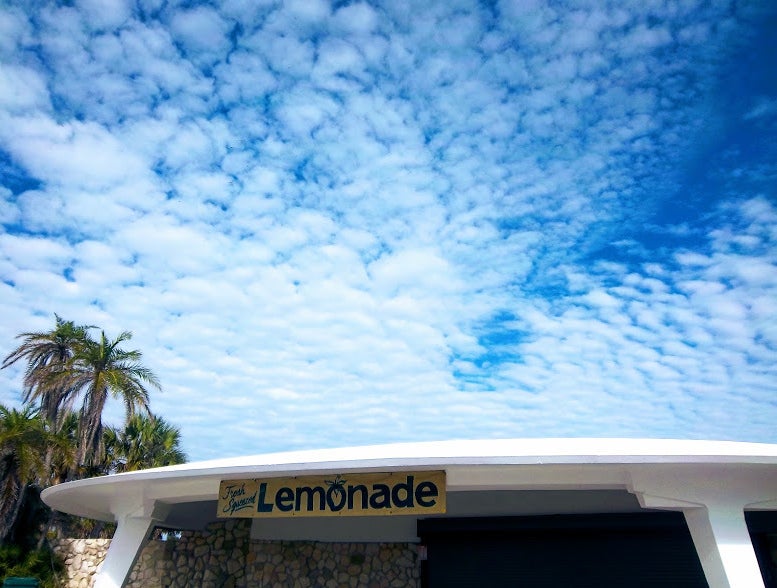 Christmas Day on the beach, in bathing suit, with feet (only feet) in the water, what more can one asks for? Bright blue skies and warm sun (74F degrees) was a perfect setting for a break in the winter – the sandwiches did not last long and our day in the dunes was delightfully balmy.
Saint Petersburg + Beach. Quaint town with everything for the happiness of the visitors – cafés with terraces, small shopping boutiques, and cute streets lined with restaurants on the city side, plus all those pretty white sand beaches on the Gulf of Mexico side.
Shells were fewer than usual, maybe they knew the cold front would soon come and they should better stay inside the ocean for warmer temperatures. Even Sanibel Island was almost bare of the usual giant shells. We were lucky to see a lone bouncing dolphin in the golden waters at sunset.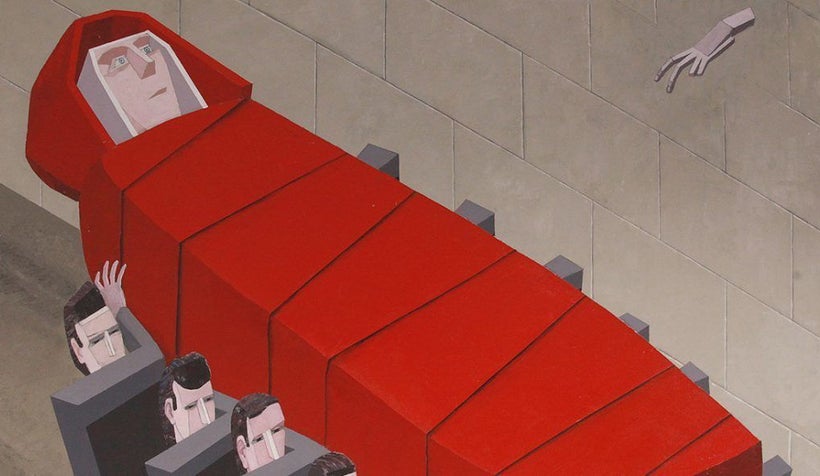 Tampa Museum of Art, a wonderful little museum sitting pretty by the river. A lot of very high quality art was on show, such as Mernet Larsen's many pieces.
Larsen at age 75 recently begun to exhibit her art of her home state of Florida – a prolific painter since the 1960s, she has worked as an art professor at the University of South Florida since 1967. Her hard lines and square/rectangular style reflects a strict geometrical view of art and life in satisfying symmetry and alignment.
In the atrium lobby, the giant blob-like feature taking the ceiling space was quite exuberant and really blended well with the metal dots partition walls of the grand entrance. The sculpture by Wolfgang Flad (German, born in 1974) is lovingly named "Kiss and Tell" and is made of wood, papier-mâché, and vinyl paint and is quite reminiscent of mangrove tree roots, or maybe it's a giant organic spider.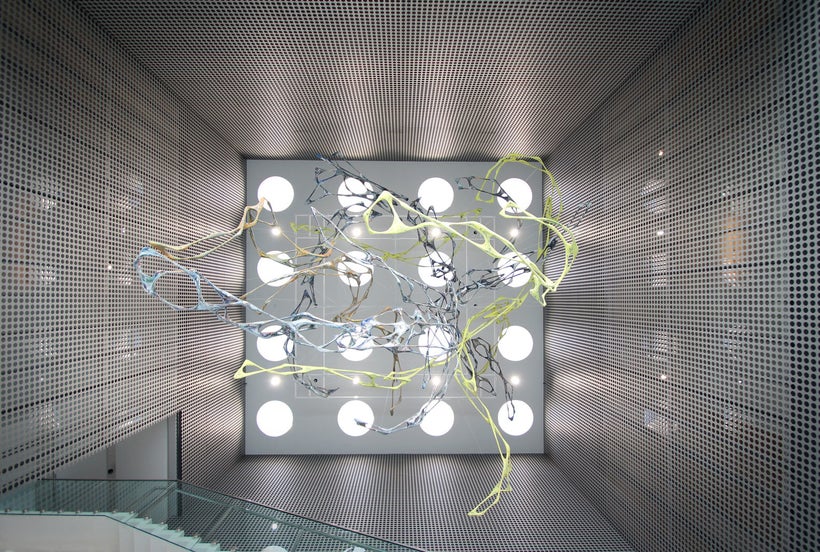 Venice and its giant handmade ice cream waffle cones. Another charming little sea community where the main street leading to the water is lined with outdoors sitting and shoppes for every need and gifts. A true French bakery/pastry shop is very authentic and always full of hungry tourists.
Venice is a city on Florida's Gulf Coast – better known for Venice Beach, with its offshore coral reef, and famed for its found shark teeth – although none were found that day. Also, no canals were found there, when one could reasonably think that the name came from another Venice, either in California or even the one in Italy. Nope, they just liked the name.
A visit to historic Ybor City just northeast of downtown retells the struggle and success of many immigrants. Founded in the 1880s by Spaniard Vicente Martinez-Ybor and other cigar manufacturers, it was first populated by expatriates from Cuba, Spain, and Italy.
Tampa became the city of choice for Martinez-Ybor, due to the low price of land, and the hot and humid weather preferred to keep tobacco workable. The convenience of the newly-built railroad and steamship line added the ease of transport for the minted cigars.
Both worth a stop among many, on 7th Avenue, the main commercial thoroughfare of Ybor City, the boutique La France is a grotto nest filled with vintage finds to the rim – for men, women, and others. And La Creperia is a Spanish version of a French restaurant where crèpes are overfilled the American way.
Also in St Pete, the evening show of The Nutcracker performance from the Moscow Ballet Company at the Mahaffey Theatre was surprisingly without a live orchestra but the music (even recorded) and the magic of the story still worked.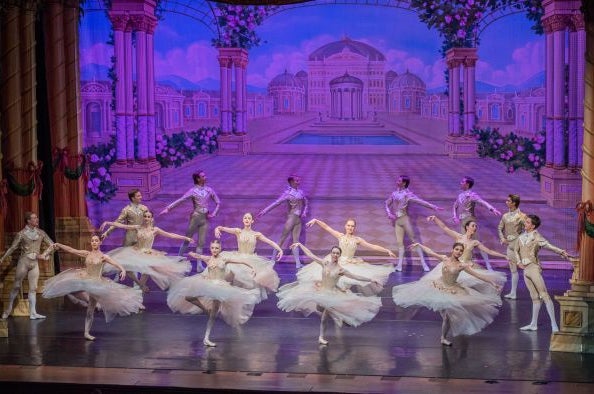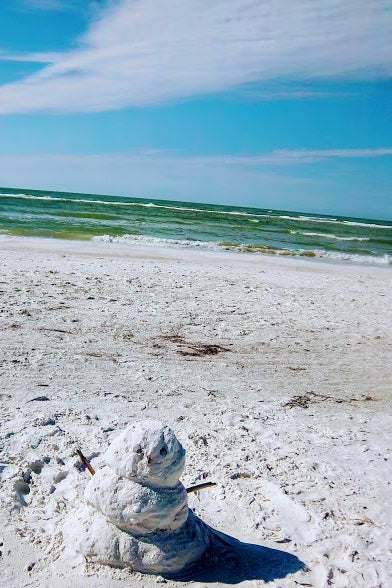 REAL LIFE. REAL NEWS. REAL VOICES.
Help us tell more of the stories that matter from voices that too often remain unheard.
This post was published on the now-closed HuffPost Contributor platform. Contributors control their own work and posted freely to our site. If you need to flag this entry as abusive,
send us an email
.