A San Francisco 49ers super fan fell victim to a Super Bowl ticket scam, only to have her dream come true when local media outlets picked up on her plight.
ENJOY THE GAME!!!! GOO RAVENS!!! LOL
Osgood told NBC that she felt confident wiring the money because she had spoken with the seller on serveral occassions and he seemed sincere. She has since filed a police report with the Alameda County sheriff's department.
CBS notes that the fake seller, besides being a cruel scammer, could also be guilty of wire fraud and should be reported to the wire transfer company Osgood used, as well as the Federal Trade Commission.
WUSA News warns sports fans that tickets offered online via Craigslist come with no guarantees. Instead, the Better Business Bureau suggests sticking to sellers like Ticketmaster and Stub Hub. In addition, the site advises never to use a wire transfer as payment, which makes it "impossible to recoup your money or to trace the funds."
An Iowa woman bought what she thought were four tickets to the Super Bowl from Jeffrey Scott Barfield. When she didn't receive the tickets, authorities tracked down Barfield, who admitted he has simply stole pictures of Super Bowl Tickets and put them up on Craigslist, according to the station. It was also discovered that Barfield was wanted by the U.S. Marshal Service.

Before You Go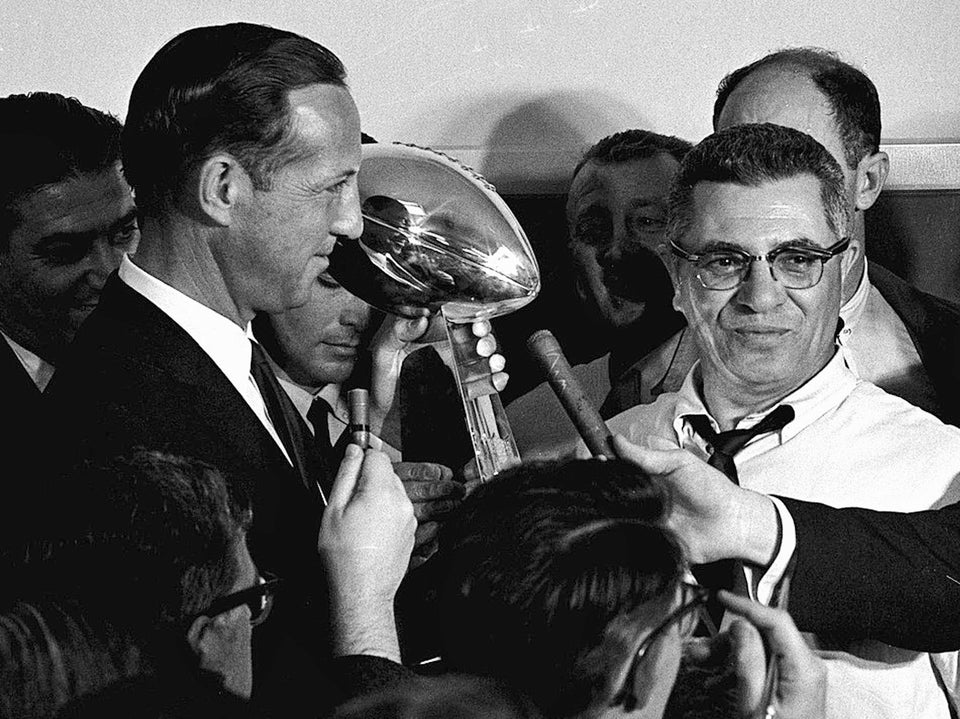 Super Bowl Champions
Popular in the Community