You could say Pastor Tim Christensen is a pretty dedicated fan of Jesus Christ, but that doesn't mean he doesn't still have room in his heart for the San Francisco 49ers.
When his scheduled 11 a.m. worship service at Gold Hill Lutheran Church in Butte, Montana coincided with the 49ers vs. Panthers kick off time, he was left with a theological quandary. One that he refused to fumble.
At a pace that would make any running back proud, Pastor Christensen led the quickest service ever recorded for his congregation, and, upon finishing, yanked back his robe to reveal a red San Francisco tee.
UPDATE: It turns out Pastor Tim Christensen pulled a bit of a 'Statue of Liberty play' to show his love for the 49ers as reported by Mashable. While the sermon and NFL passion were real, Pastor Tim went on to continue his regular sermon afterwards.
Kudos to him for displaying a wonderful mixture of restraint and humor to us all!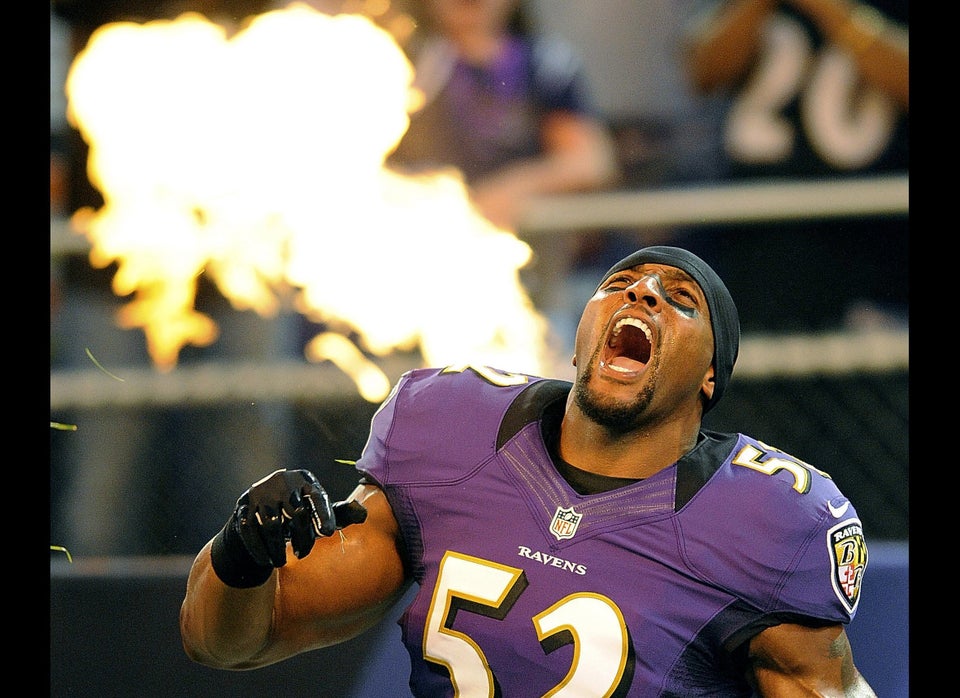 Most Religious Football Players And Coaches
Popular in the Community